A few days ago a friend of mine asked me, "what is your connection with the mountains up in the north?", and I answered, "I'm the most peaceful when I'm there. My mind is untroubled and my heart, happy. It feels like home!"
Asked few friends for the trip and just the same everyone reaponded with no or we will see on weekend.
Same day i had a message flashed on my phone"if you are waiting for someone to travel with you.. you end up waiting for life time"
Here it all started i decided let's go solo again Started my journey from faridabad with my anjani my car . The roads are perfect with little patches at very few places. Journey itself make it clear that i will be at a right place.
Khirsu if you ask me what are the places to visit at that place.. i will say sorry please go to some other place. Just nothing you need to be at khirsu to do nothing just find your inner soul with the bird chirping large mountains no traffic and no hustle bustle and full oxygen. You can only feel you nothing else.
Taj himalayan khirsu and GMVN property are the only property at that place. Taj himalayan is new clean hotel and all the basic amenities is available .
You have one park and one temple ghandiyal and a small market vodafone works perfect here.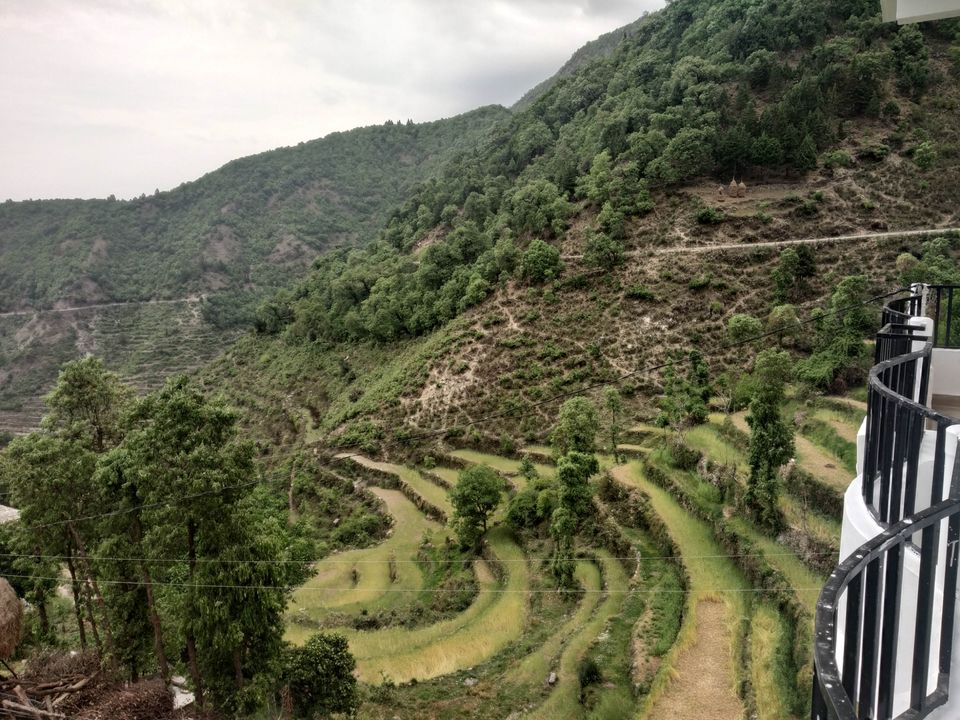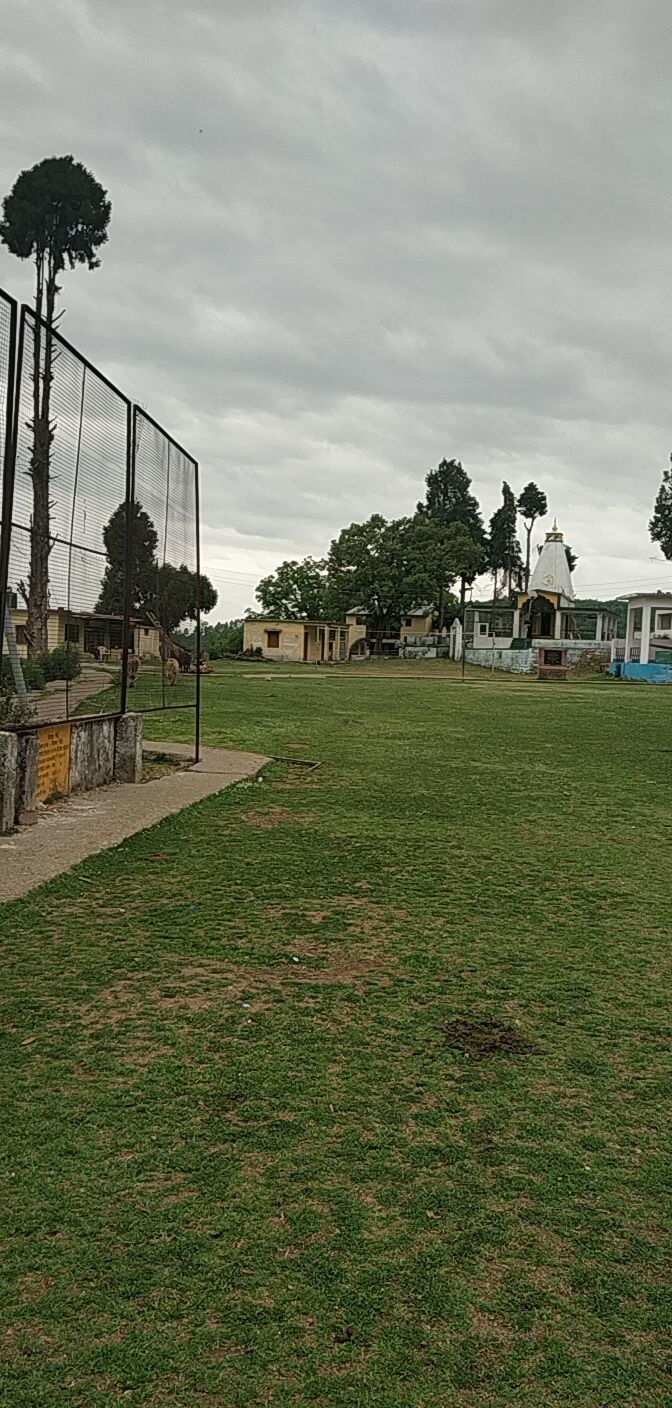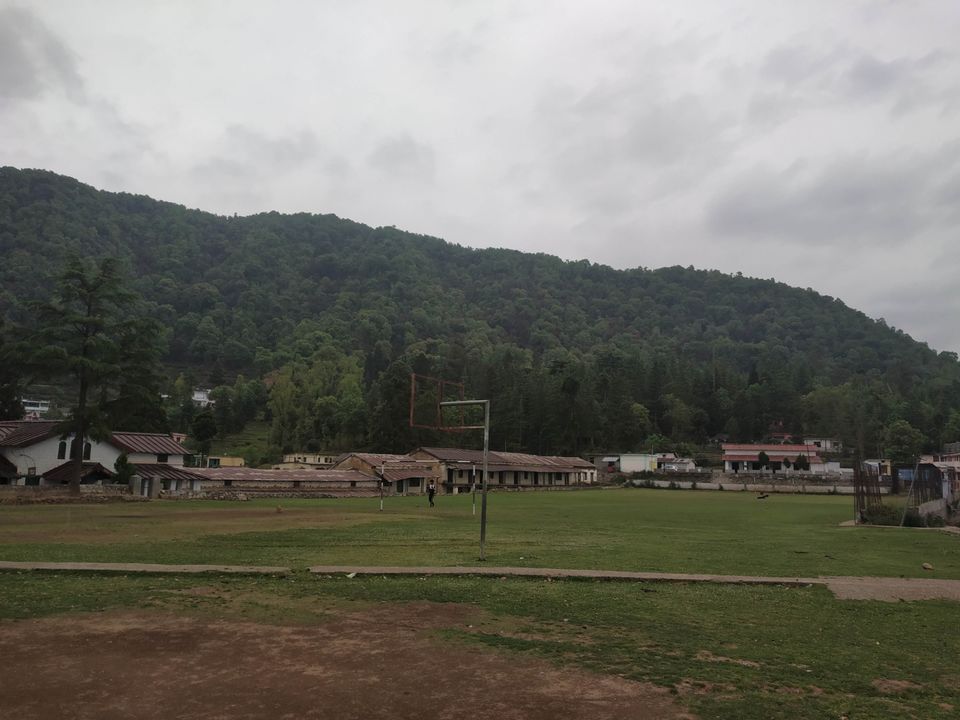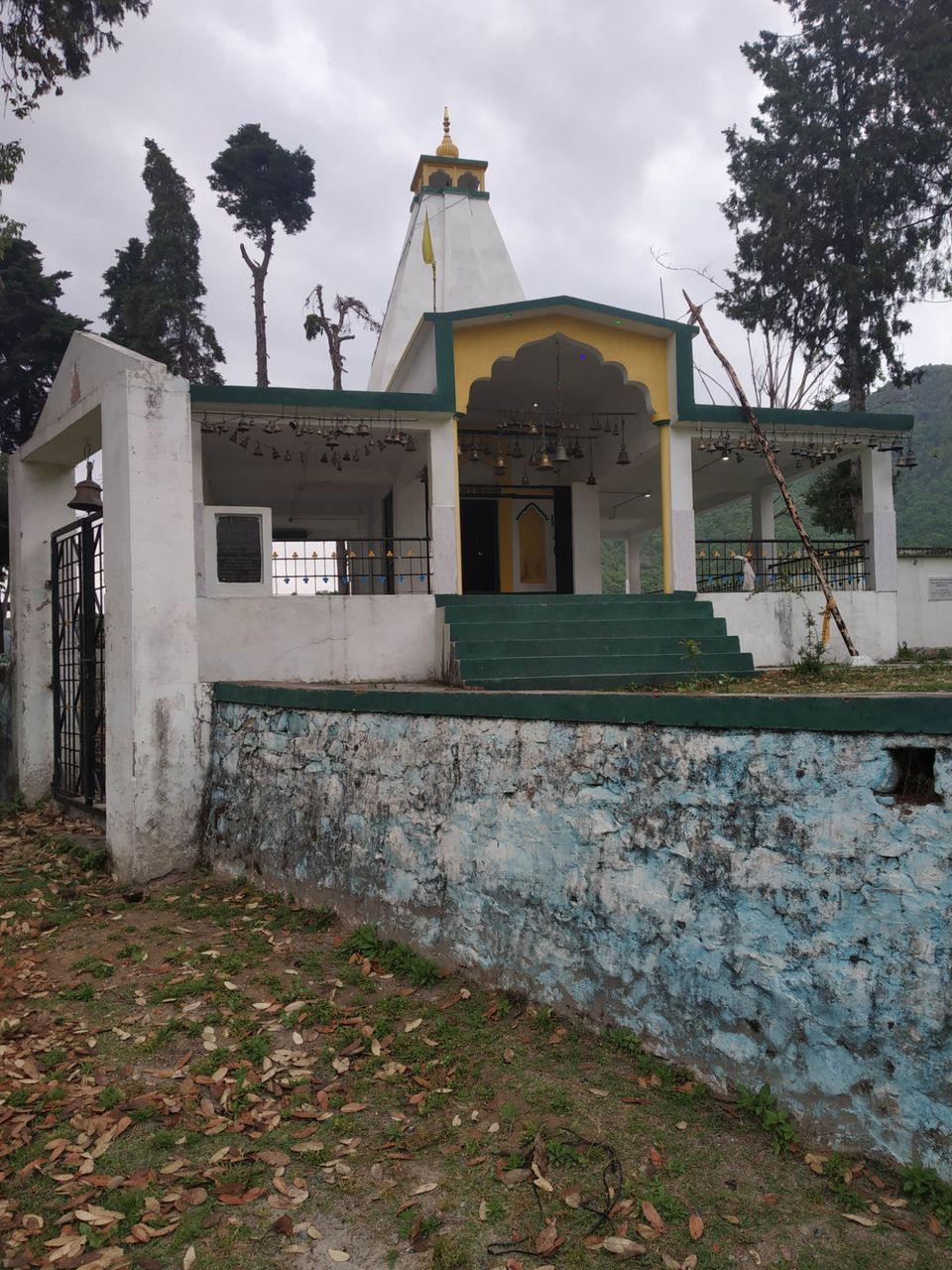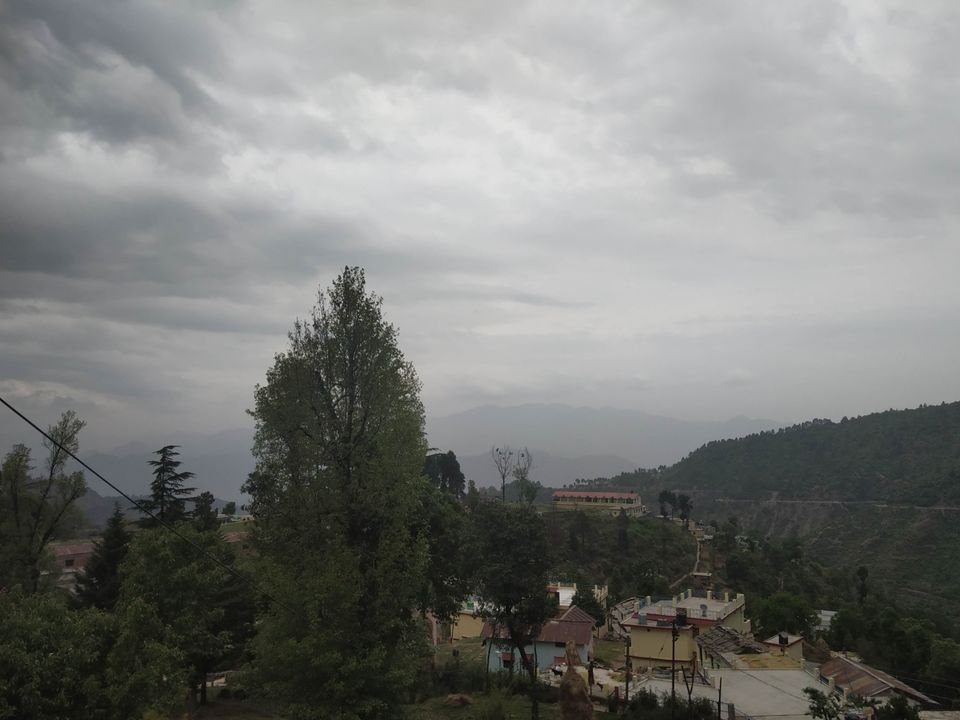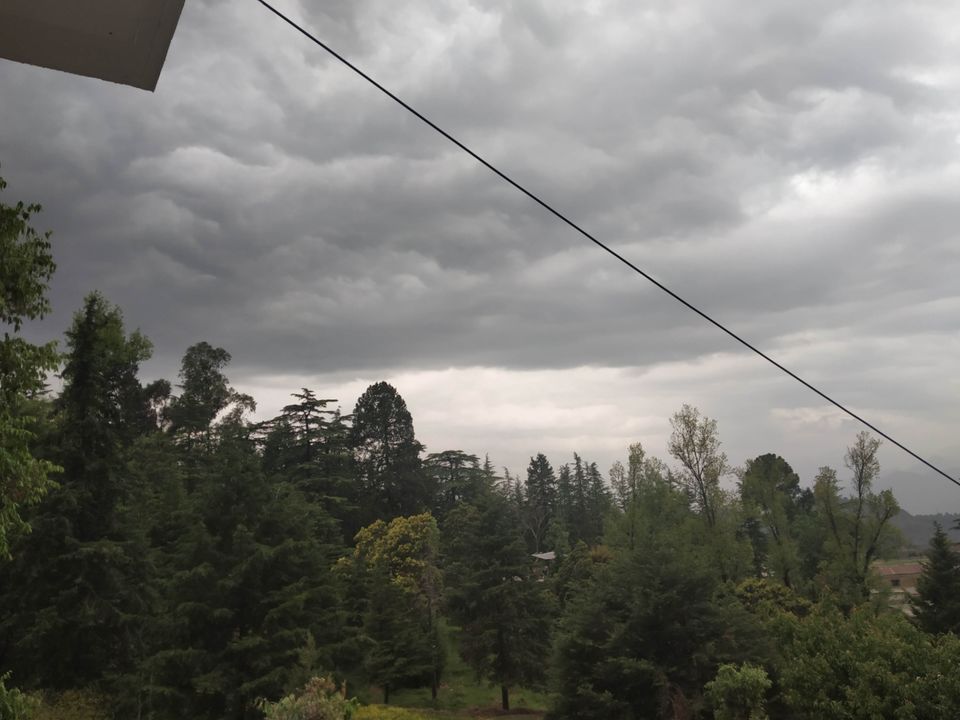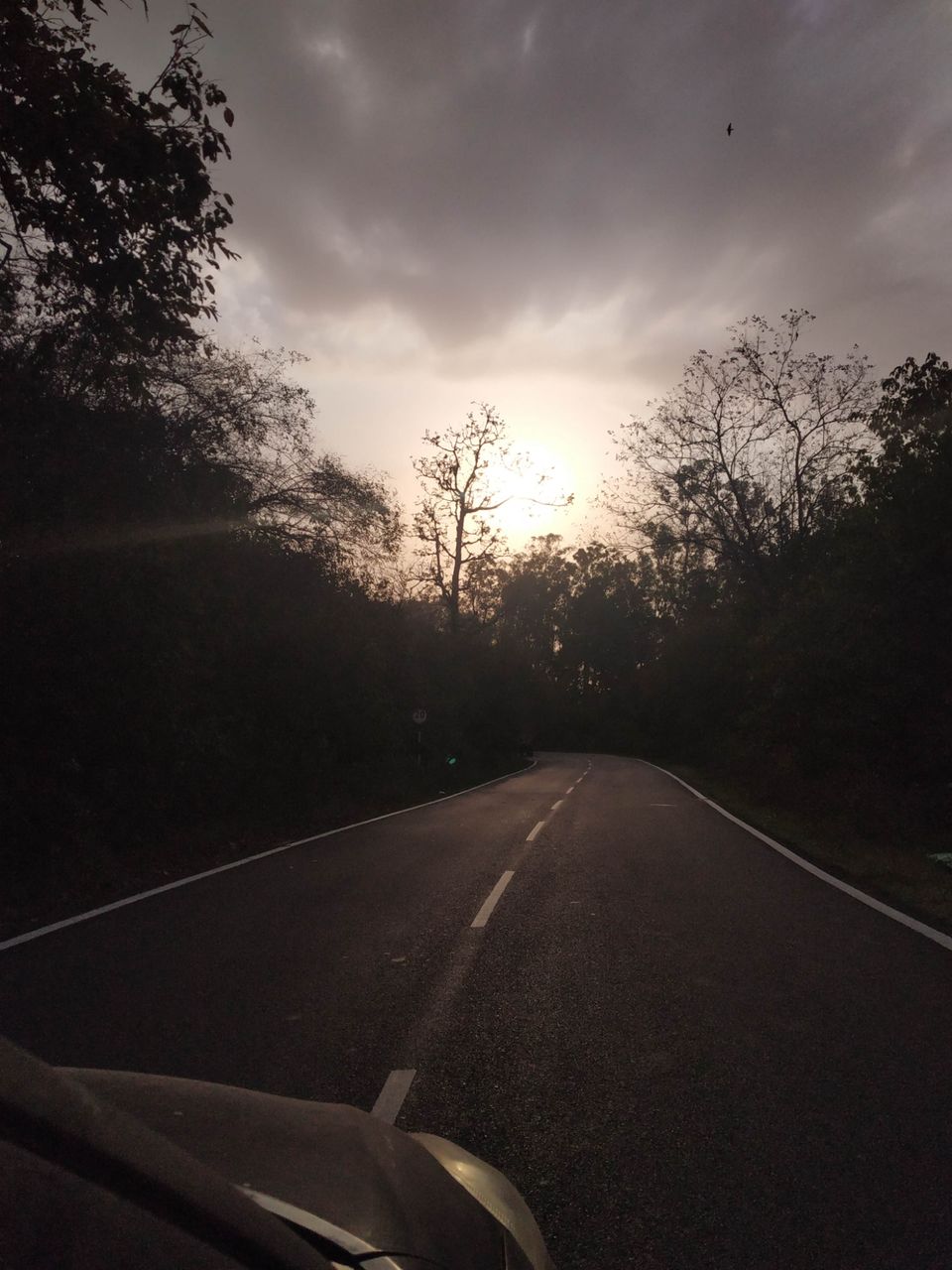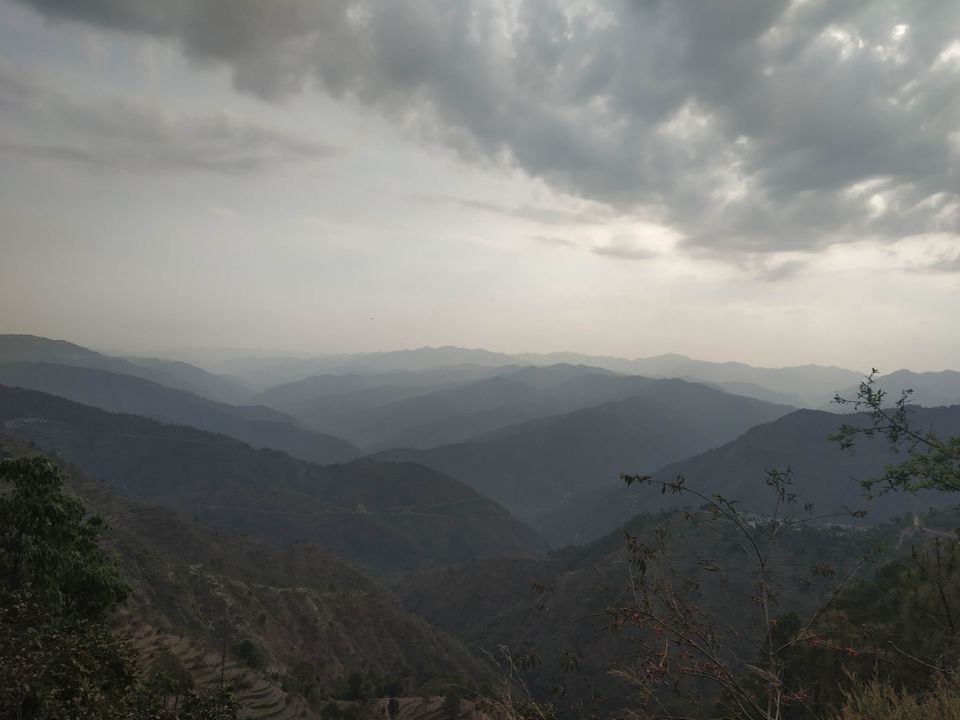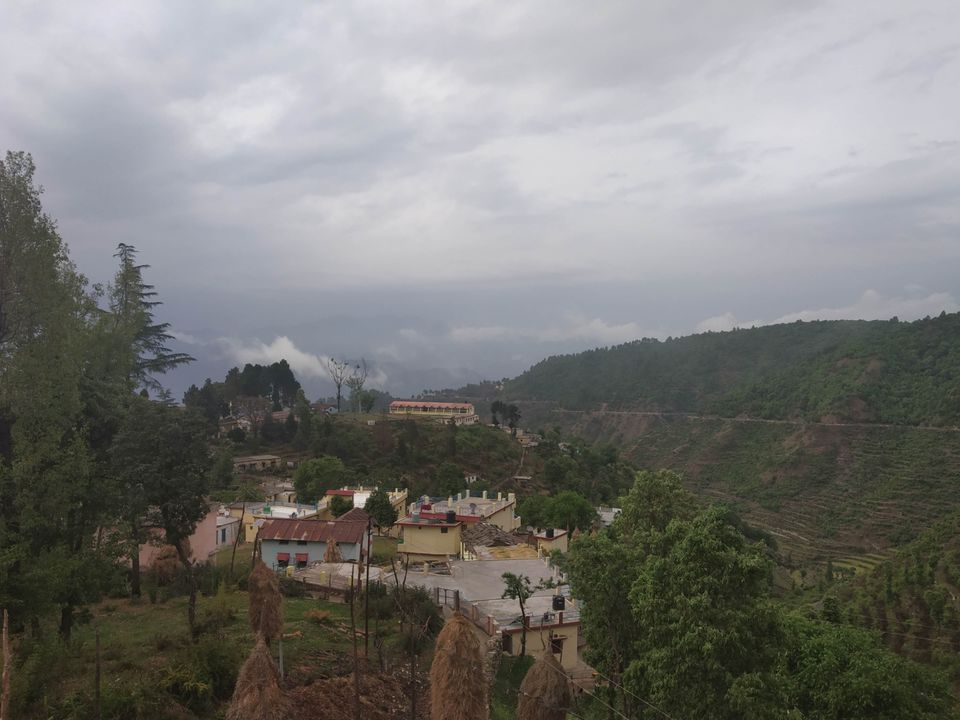 Next day early morning the weather became more beautiful my hotel and all the valley was covered in white blankets of cloud