It's interesting how travelers never cease to surprise us with their challenging new plans.
Tougher, bigger and better, this travel challenge taken up by Sunaina, Binoy and Bhairav will make your jaw drop. The trio are all set to participate in the Mongol Rally this July where this team of three would be driving a –gasp– TATA NANO around 13 countries. The team will take the first ever Indian Car on this fundraising rally covering 10,000 miles over a period of 2 months. 
Let's do a double take on their journey in my conversation with the team.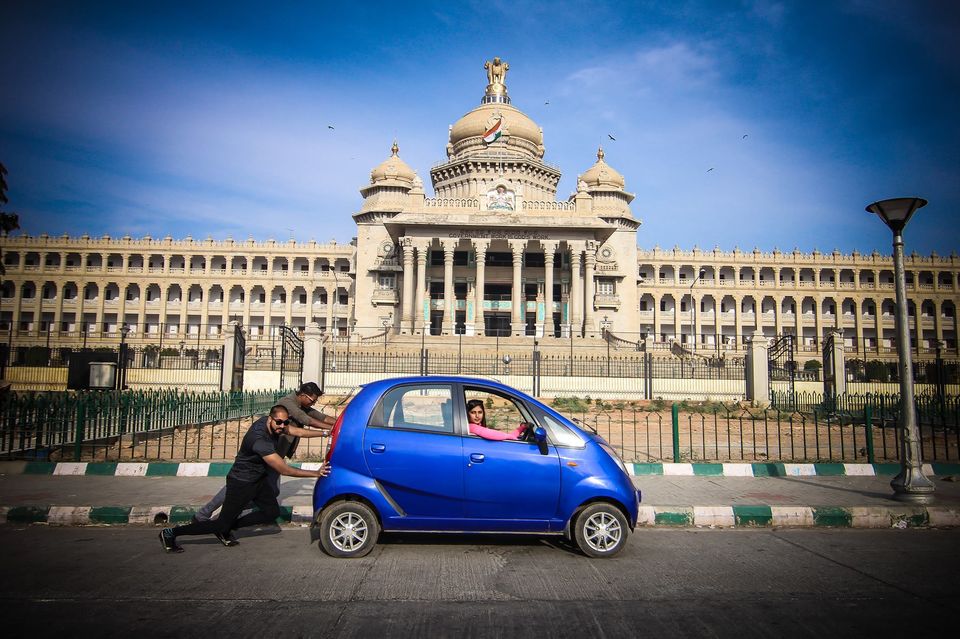 1. You are already a part of the Tripoto community. Welcome again. Please introduce yourself and tell us about your exciting new challenge.
Sunaina: I am just another adventure junkie you read about in travel magazines. When I'm not working religiously in the start-up space, I spend time outdoors or planning nomadic escapades, the Mongol Rally being the chosen one for this year. 
It is one of the most gruelling adventure charity rallies in the world, since it entails driving in a car below 1000cc (in our case, a Tata Nano!) over ungodly terrains for about 2 months covering over 10,000 miles starting this July. It starts in London and ends in Ulan Ude, Russia and we hope to raise as much funds as we can along the way for Make A Difference Foundation.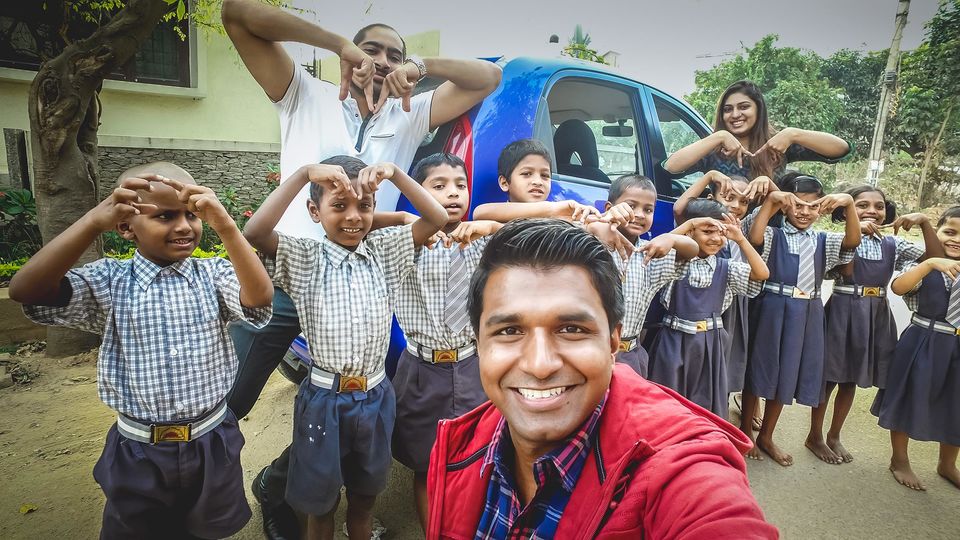 2. Tell us about your team in this project.
Sunaina: My team mates for this rally are like my adopted brothers. There's one that never worries and one that worries too much! Having said that, I don't think there can be better teammates than Bhairav and Binoy. Both are technically sound, wonderful human beings and just a great set to work with.
Bhairav, who is an advocate in his free time, is an exceptional planner and with his quick wit, makes any and every situation laugh-worthy, much like Alan Shore! Binoy, an entrepreneur and a former racer, is most definitely the humble version of Tony Stark! So seems like an All-Star team right?
3. How did you come up with a plan for challenging trip?
Binoy: The idea was first mooted by Bhairav, abd the two of us agreed without really knowing what we were signing up for, a month later we were sitting with a map of Eurasia and here we are! Although it sounds like an instinctive decision, we did take time to actually sign up for the Rally as we had to plan our life and careers around it and 2016 seemed to be the right time for the three of us.
4. What would be the route on this journey?
Bhairav: Our route spans across 13 countries as of now. We are in the process of finalising the cities we will be visiting but broadly, this would be the route we would be taking.
UK > France > Spain > France > Italy > Switzerland > Italy > Austria > Germany > Czech Republic > Poland > Lithuania > Belarus > Russia > Mongolia > Russia 

5. Tell us about your association with Make A Difference Foundation.
Sunaina: I had volunteered with Make A Difference (MAD) couple of years ago and have been part of their fundraising team in Bangalore along with being a teaching volunteer in one of their shelter homes. MAD does remarkable work in the education space and three of us personally love the team at MAD and admire how they function. They break stereotypes in the social space and have programs that go beyond teaching, they have programs designed for emotional support, mentorship, etc., hence we chose this organisation to fundraise for. We want to support the education of over 1000 children in shelter homes in India for a year with this journey.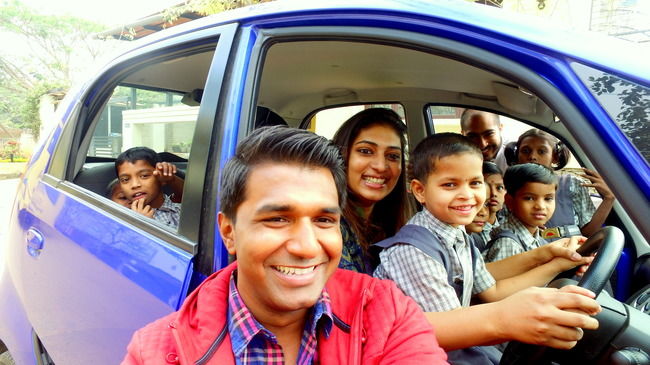 6. How's the team preparing for this challenge?
Bhairav: To save some weight on the Nano, our team collectively needs to lose about 10-12 kilos, so apart from dieting and hitting the gym, we are trying to learn Russian and also some Mongolian throat-singing!
We are in the process of detailing out our route, compiling visa applications, working on sponsor proposals, organising our PR, etc. More updates on our weekly efforts on our FB page NanoMADs so do follow us!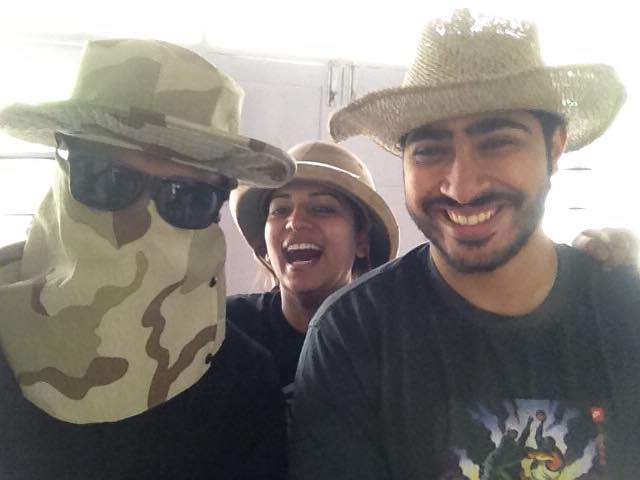 7. Share with us your experience with the Tripoto Community.
Binoy: The support from the Tripoto community has been overwhelming to say the least! Since this first article, we've been receiving nothing but love and great wishes! All of this is definitely going to help us cross that finish line in Ulan Ude. 
Read Sunaina's story here: Why we want to drive across two continents in a Tata Nano and fundraise?
8. So what's next on your adventure bucket list.
Sunaina: There's still a long way to go before the Mongol rally is under our belt, so I am not particularly thinking of what's next. At least until our parents' stress levels are back to normal!
Life is all about finding new adventures and here's a team that is all set to challenge every norm as they travel for two months driving a Tata Nano in this rally. Go cheer for the team on the comments section below.
Follow the NanoMADs on facebook and if you have an incredible travel story, share it with us.