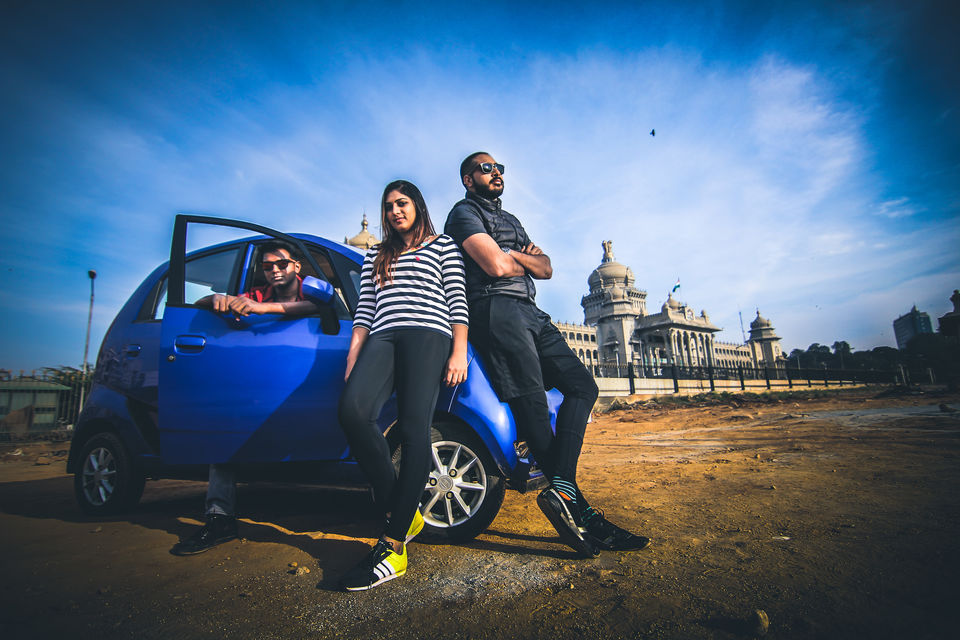 Are you insane? That's the most common reaction. Yes, two of my closest friends and I plan on taking part in the Mongol Rally this July. The Mongol Rally, is an adventure charity rally that requires us to drive in a vehicle, that isn't remotely designed to rally or cross continents, on a route snaking across Europe and Asia, starting at London, UK and ending in Ulan Ude, outer Mongolia-Russia. The faithful steed that we chose for this noble quest is our very own Tata Nano mainly because it would be the first Indian car to have taken part in the history of the Rally. We aim to be the first Indian team in an all Indian car to cross the finish line on a gruelling rally across thousands of kilometres which we believe will truly be a testament to Indian engineering! (After all, all four of us, the Nano included, were made in India! A fact we are all very proud of!)


Yes, it is going to be an adventure of a lifetime. Yes, it is something that makes my parents twitch every time they see a Nano. Yes, it will be 'epic' but as 20-something year olds of this country, our team feels the dire need for experiences that go beyond epic, journeys that are not selfish, ones that actually make a difference. The Mongol Rally is primarily a fundraising Rally, it has no winner, all you have to do is cross the finish line in one piece or several pieces!! (in a Nano!) and the most important rule is to fundraise along the way.

Having worked extensively with Make A Difference (MAD), an organisation that mobilizes young leaders to provide equitable outcomes to children in shelter homes and knowing that the work they do is aimed at bringing positive change on a prodigious scale, we will be fundraising for MAD over the coming months. With conviction like ours in making a difference and support of all those around us, we are confident to push boundaries and break barriers for MAD. We'd be elated to know we helped a kid from a shelter home dream big! (To maybe grow up and compete in the Mongol Rally someday!) Or just to have the same opportunity as all of us reading this.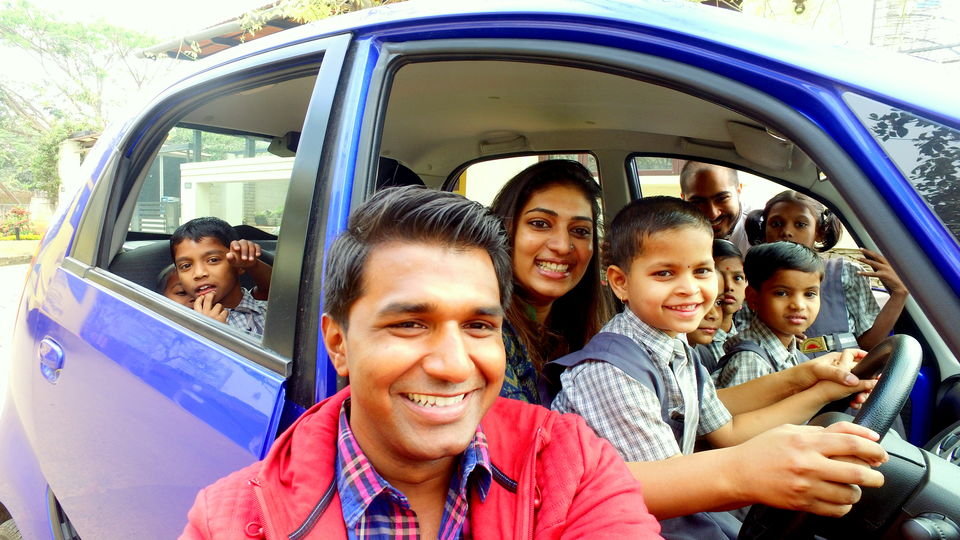 Imagine the change we can drive today, I don't want to wait till I'm 40, in the hope that I will be 'settled' and then comes my time to be part of some substantial change in this country. We all have the chance to do things now, work for a cause we believe in and doing these epic things with a cause feels so much better. We want to inspire people to do adventurous things, those achievements they'll remember, whatever it means to them, advancing study in a field, writing a book, starting a company, travelling, meeting new people, experiencing new cultures, sharing, anything positive; not to prove people wrong but to do it because it's right, because the time is now!
For more updates from our team, our website will soon be live but do follow our Facebook Page 'NanoMADs' to join us on our MAD ride!