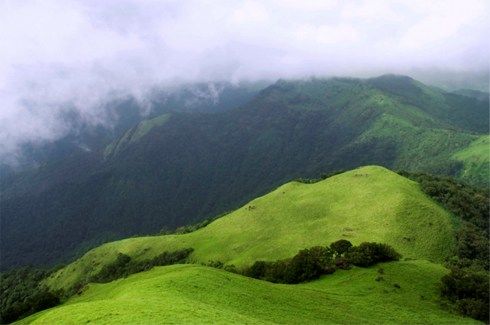 Coorg is one of the most affluent hill stations in Karnataka. It is located at a distance of approximately 240 kilometers from Bangalore.
Coorg is well known for it's exotic scenery, lush greenery, it's coffee, wine and chocolates. It is a perfect place for all nature lovers who love to explore deep depths of nature. There are also a number of adventure sports. The weather remains pleasant throughout the year. You can visit this place any time of the year. However, I would recommend to visit in monsoon i.e. between June to August.
I visited Coorg in the month of August. It was a college trip. We started our journey to Coorg from Mysore.
Best Places to visit
Talakaveri is the place which is the source of the river Kaveri. The temple here is dedicated to Goddess Kaveriamma.
We reached Talakaveri at around 9:30 am. We got down from bus at some distance before Talakaveri as we chose to walk because the the road was beautiful.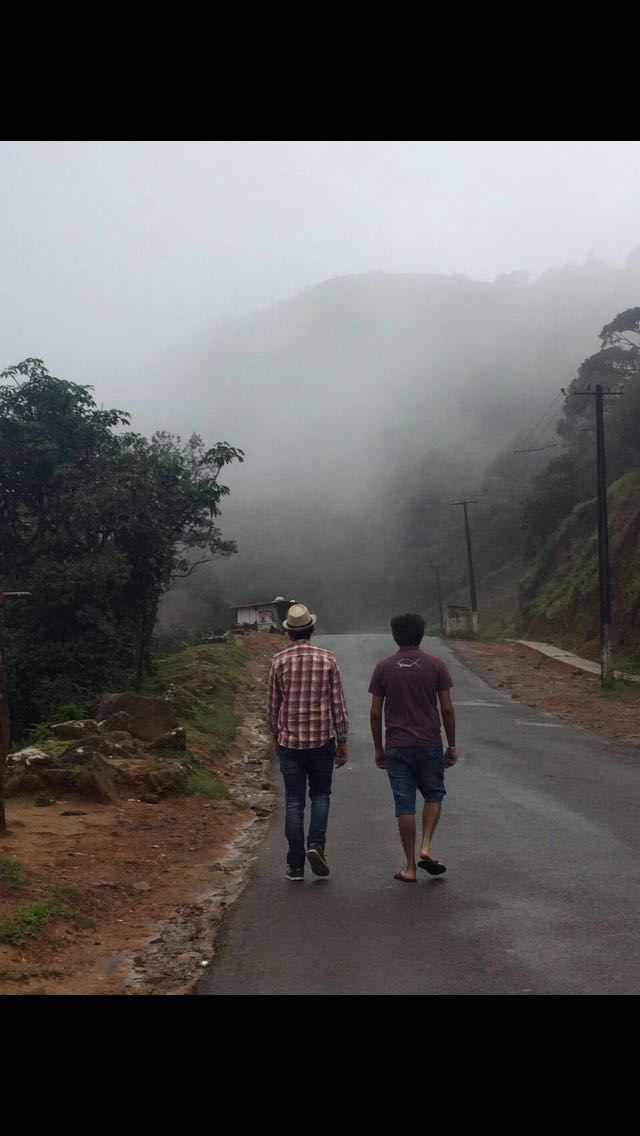 After walking for around half an hour we reached the temple. The temple was very beautiful and peaceful. It is a perfect place to relax.After spending around couple of hours, we started walking back towards our bus.
After having lunch, we visited this beautiful garden which offers a pleasant spectacle of refreshing layers of greenery, chain of high and low-rise-mountains attired with mist. This lovely spot was a favorite place of recreation for the Rajas(Kings) and hence was permanently associated with them. It is built on a high level ground with a commanding view of the cliffs and valleys to the west.
After spending two hours at Raja's Seat we got back to the hotel.
Next day, after having breakfast we headed towards Abbi Falls. This is the most beautiful place in Coorg. The waterfall is located between private coffee plantations and spice estates. The waterfall looks even more awesome during winter season. We spent around three hours over here.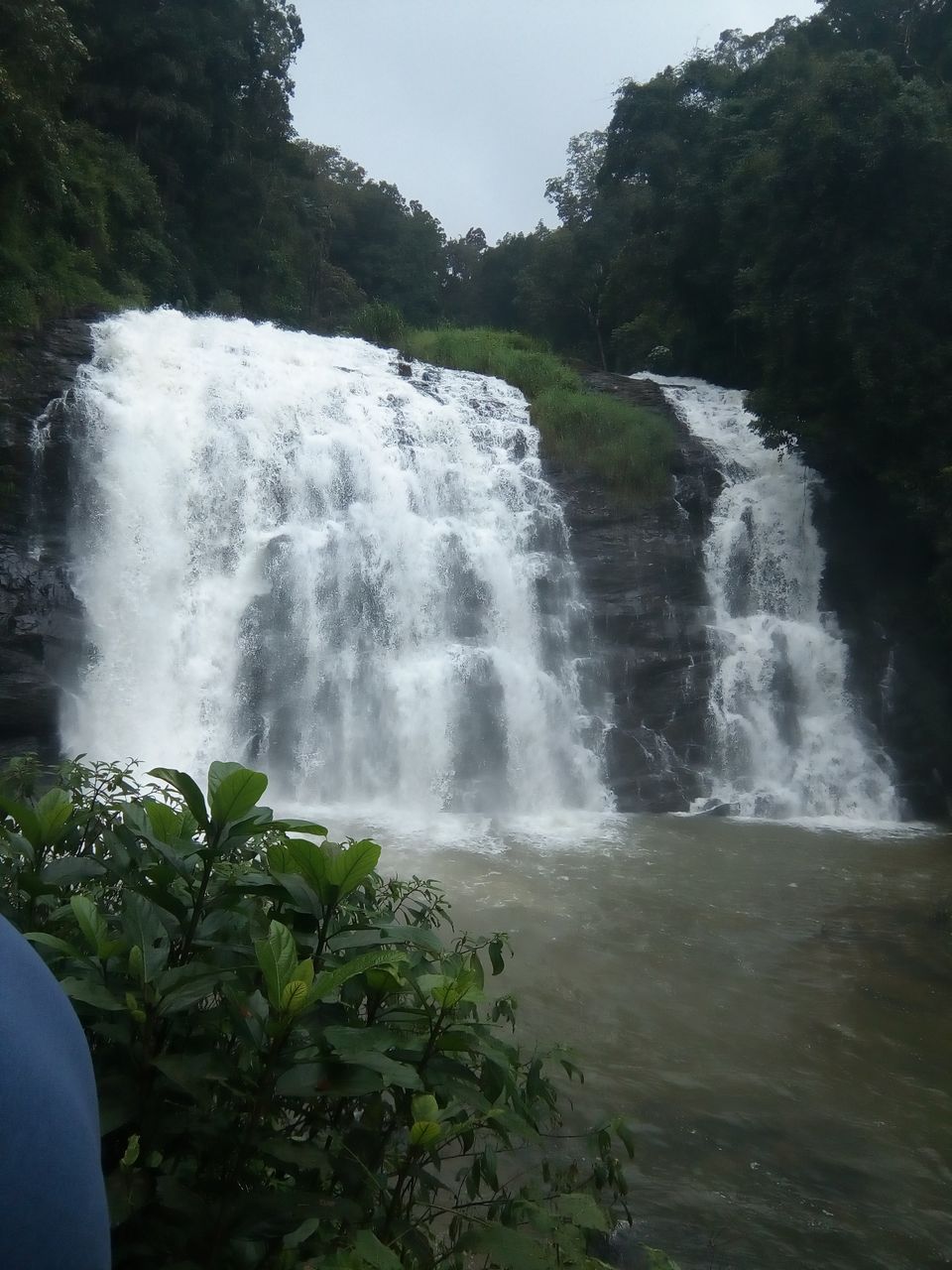 The falls was earlier called Jessi falls, named after a British officer's wife. However, the place was a thick jungle area back then.(Source:Wikipedia)
After visiting Abbi Falls, we visited this beautiful Tibetan temple. There is a 40 ft tall Buddha statue. The statues of Padmasambhava and Amitayus are also the notable ones. The walls of the temples and the institutions are decorated with colorful paintings depicting gods and demons from Tibetan Buddhist mythology. The altar is decorated with flowers, candles and incense sticks. The surrounding is very calm and peaceful.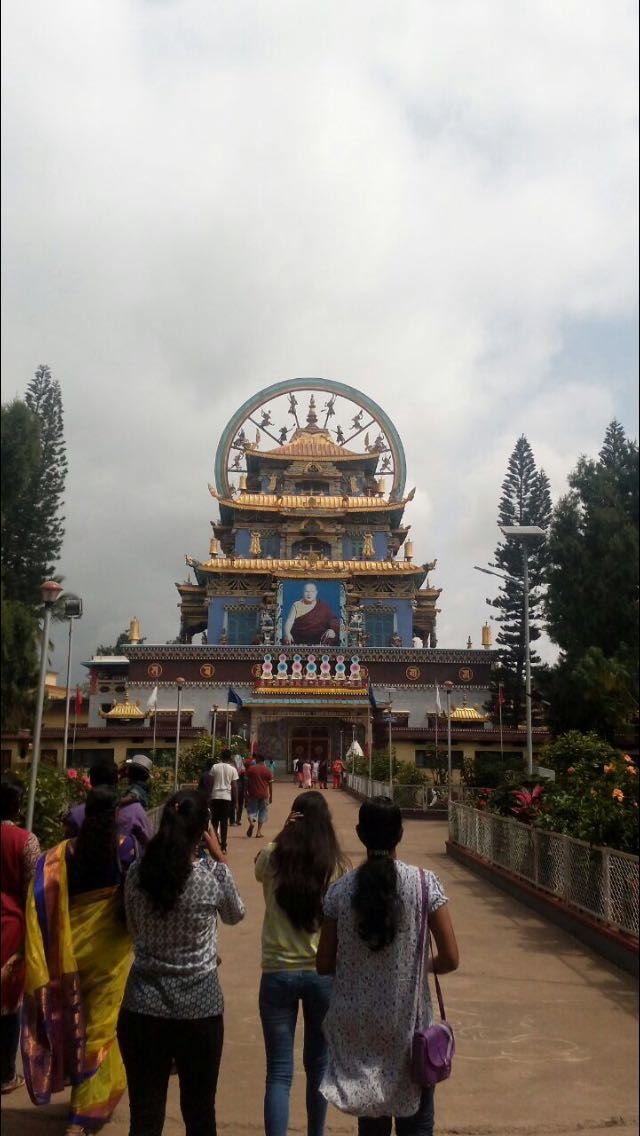 The Tibetan Monastery or the Tibet Camp as locally called is located around 6 kms from Kushalnagar town towards Mysore. This Tibetan settlement at Bailkoppa or Baylkuppe is the the second largest Tibetan settlement outside Tibet. There are over 7,000 monks and students at the Tibetan monastery. After the Chinese took over Tibet, the refugees were settled at Bylkuppe near Kushalnagar and the Buddhist Monastery was re-established here in 1972. It houses over 7,000 monks and students today. The monastery not only attracts large number of young Tibetans seeking enlightenment and education, but also draws huge tourists from all over India and abroad. (Source: www.gocoorg.com)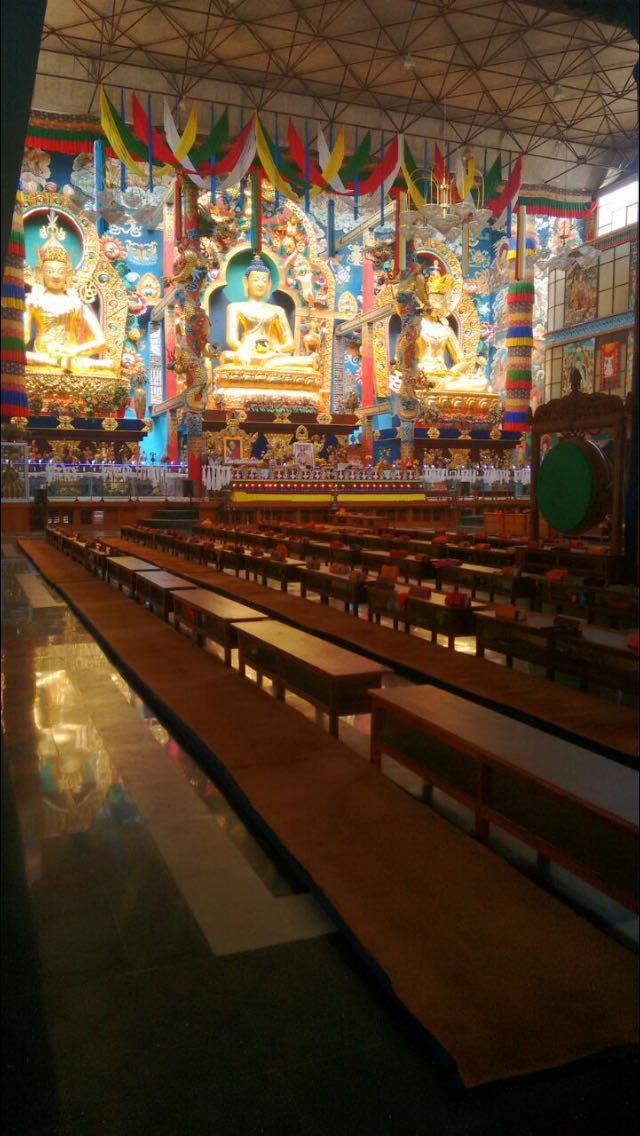 Apart from the beautiful statues there are shopping centers near the temples where one can shop for traditional Tibetan items like costumes, statues, carpets, jewelery etc.
Coffee Cup
This tiny coffee shop is located on the Mysore-Madikeri road. If you visit Coorg, this place is a must try.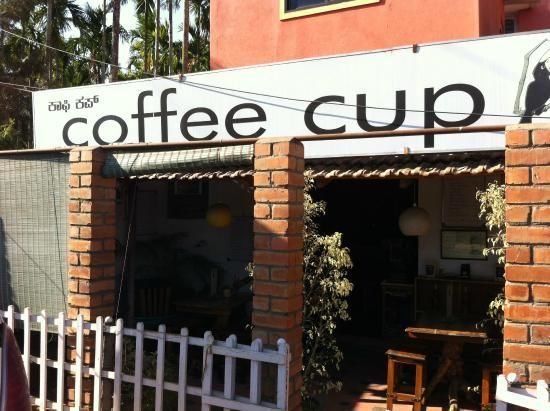 We stopped at Coffee cup and had the simplest offering, cups of filter coffee. Right opposite to this shop, there is a shopping market where you can find special homemade chocolates and wine.
Rafting
Rafting in coorg through the Barapole River's roaring currents is indeed an experience worth cherishing.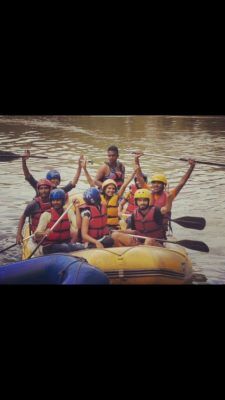 The cost of rafting is Rs. 750 per person.