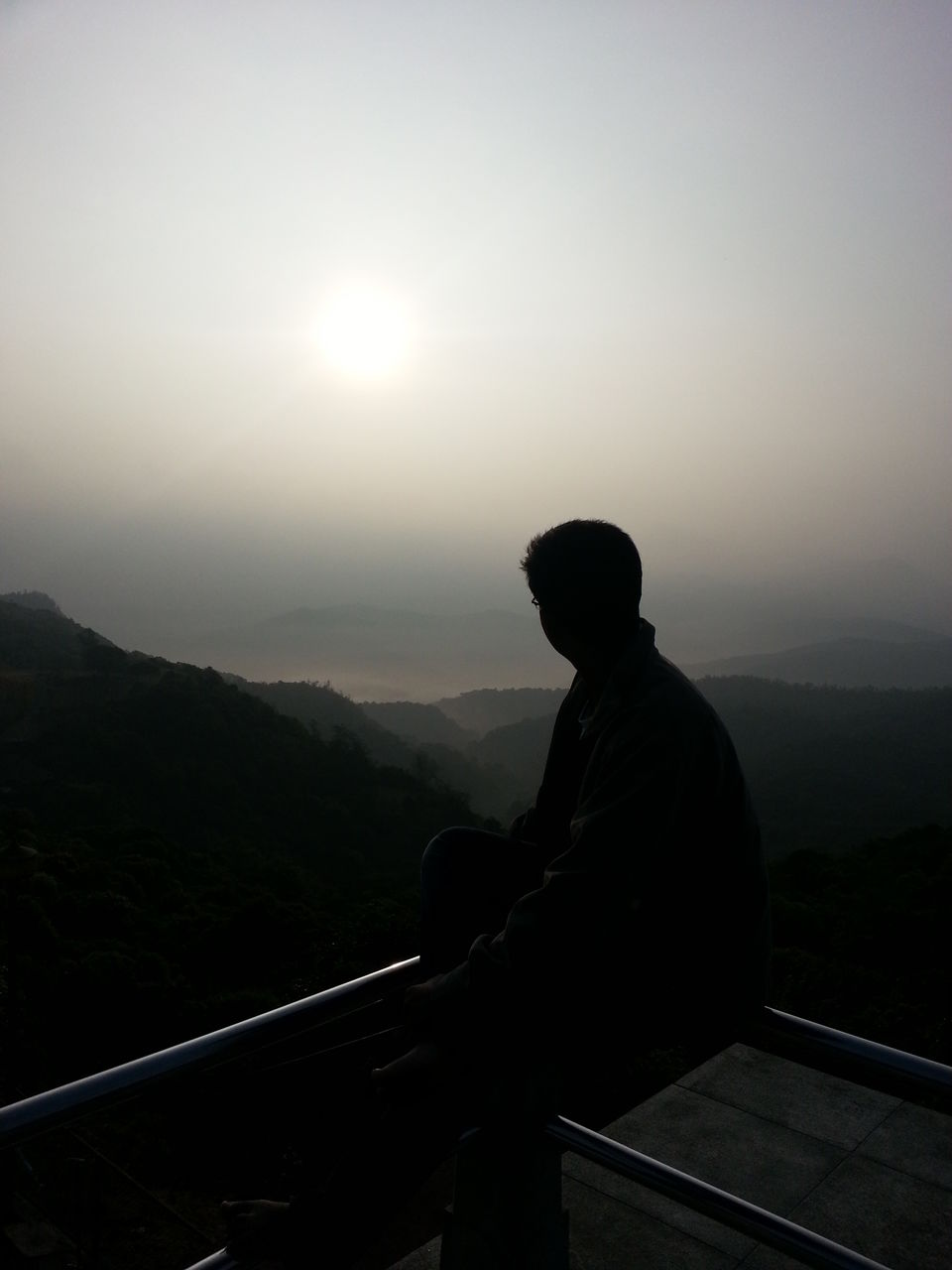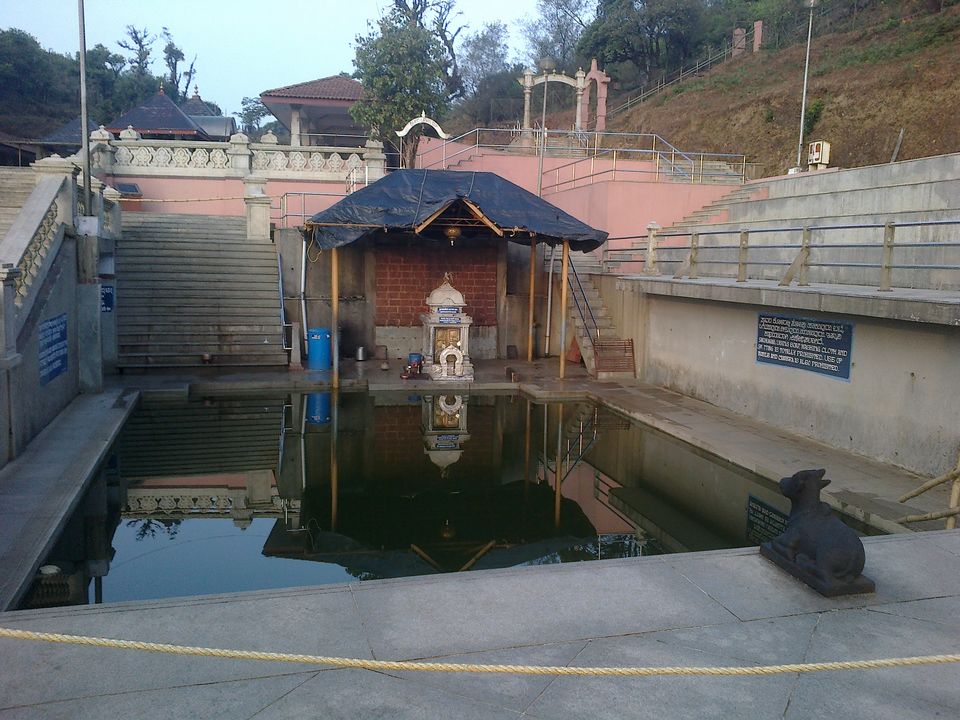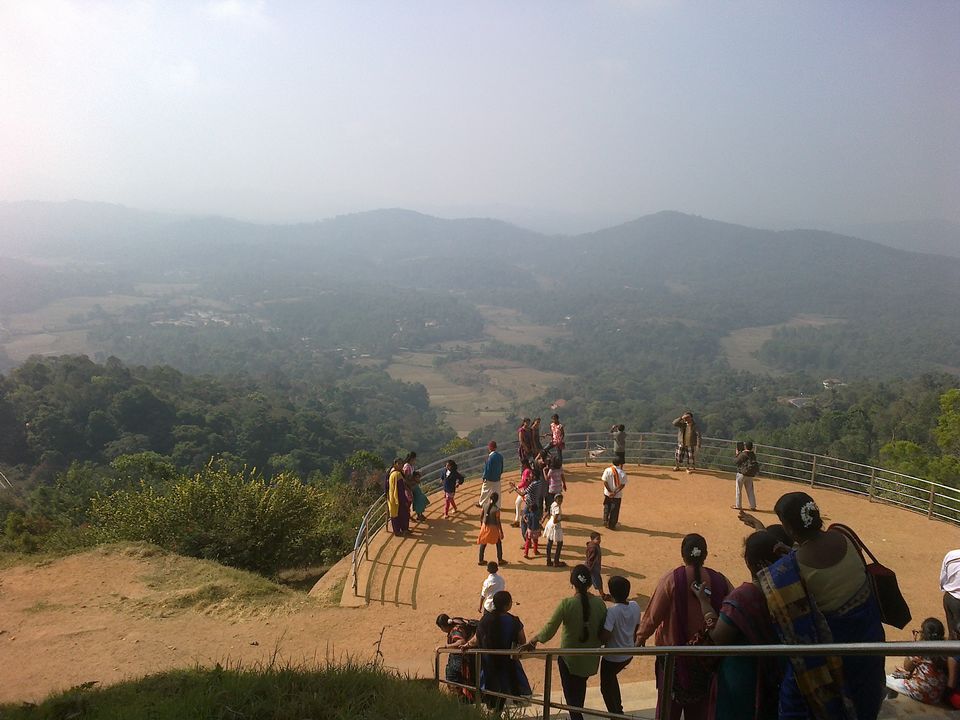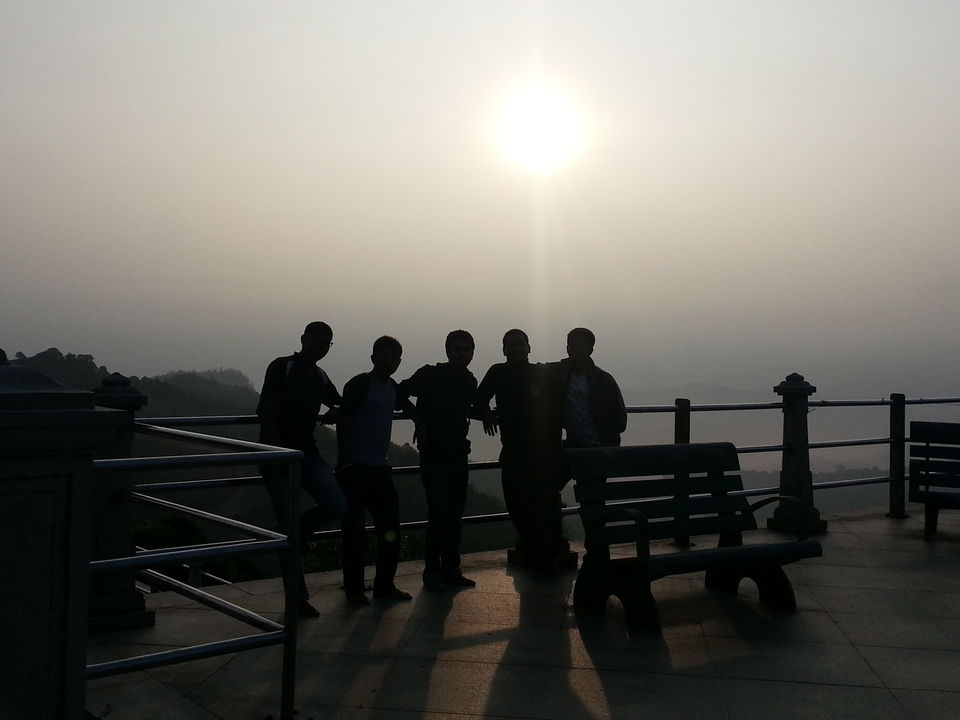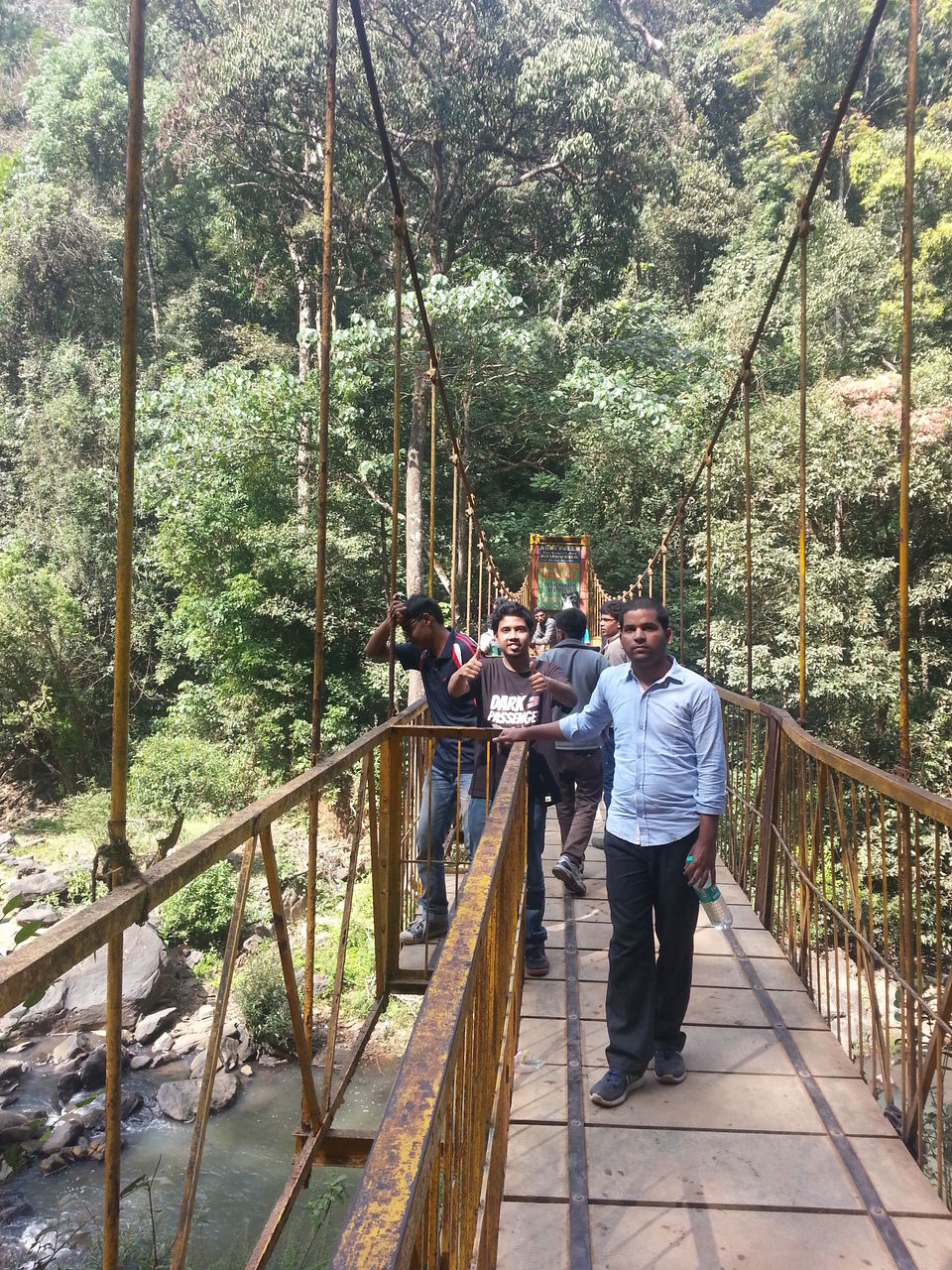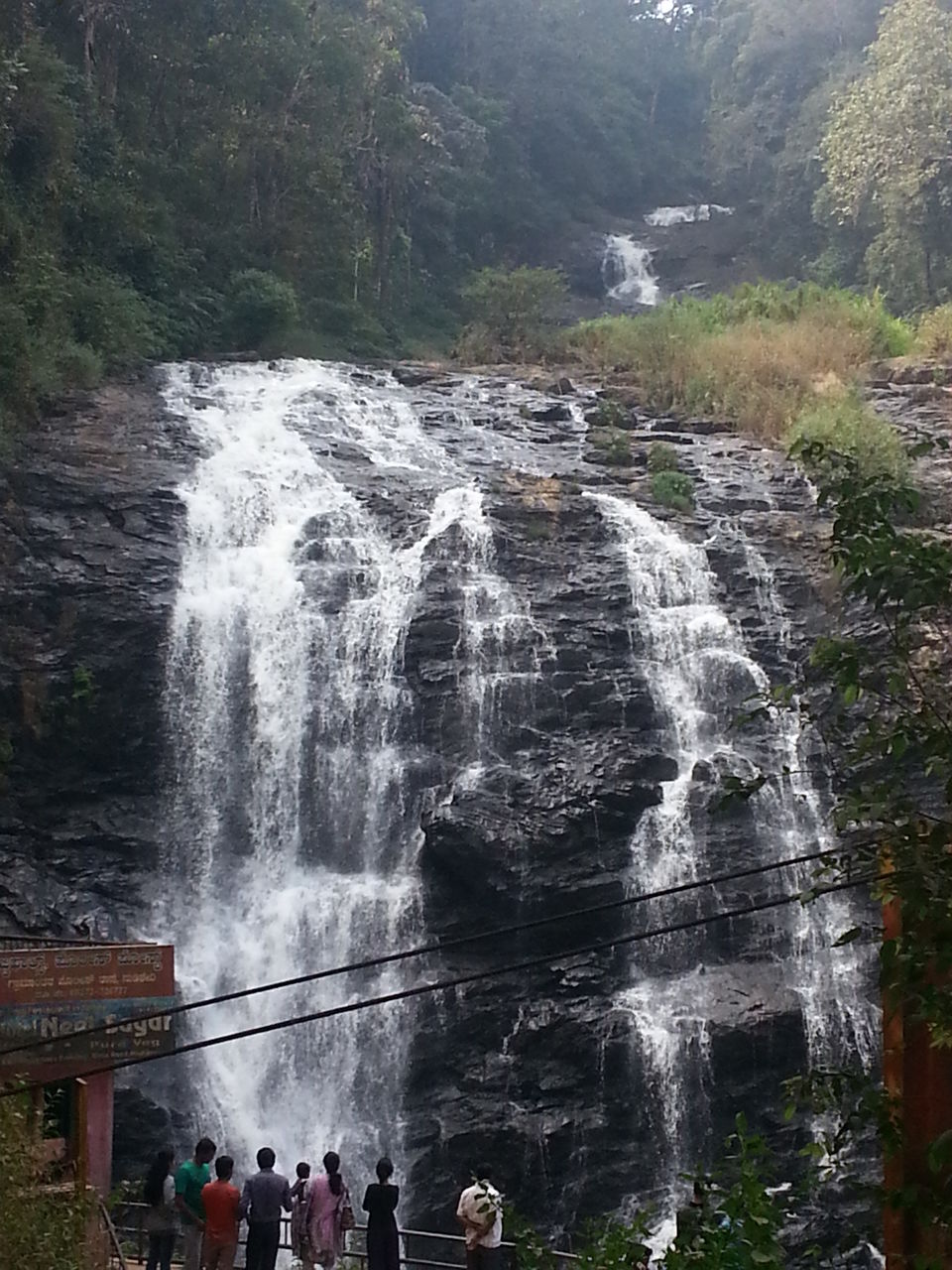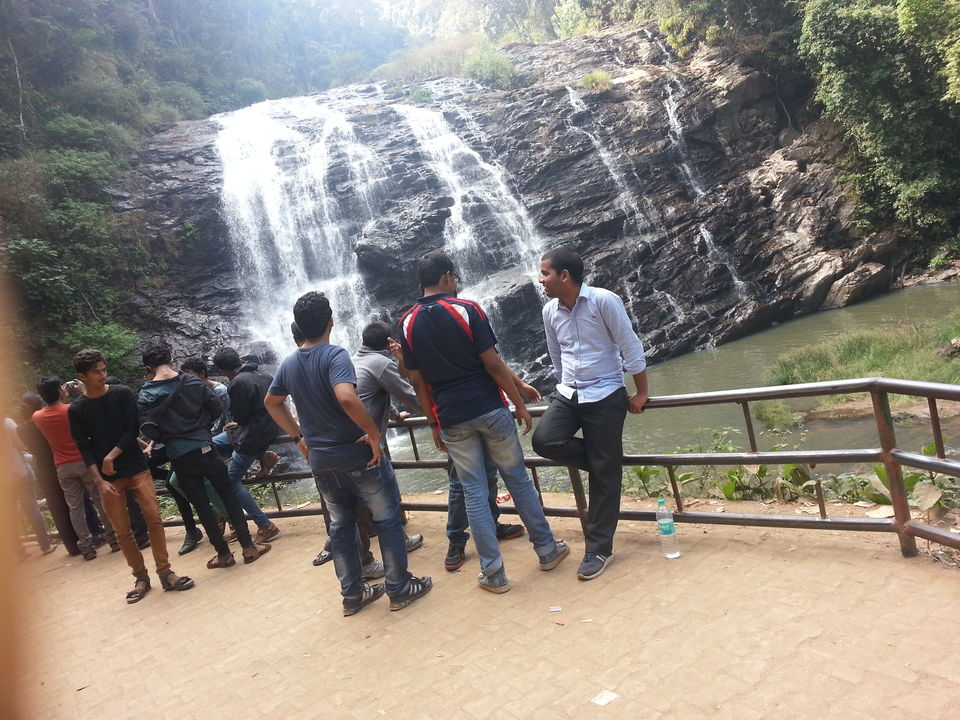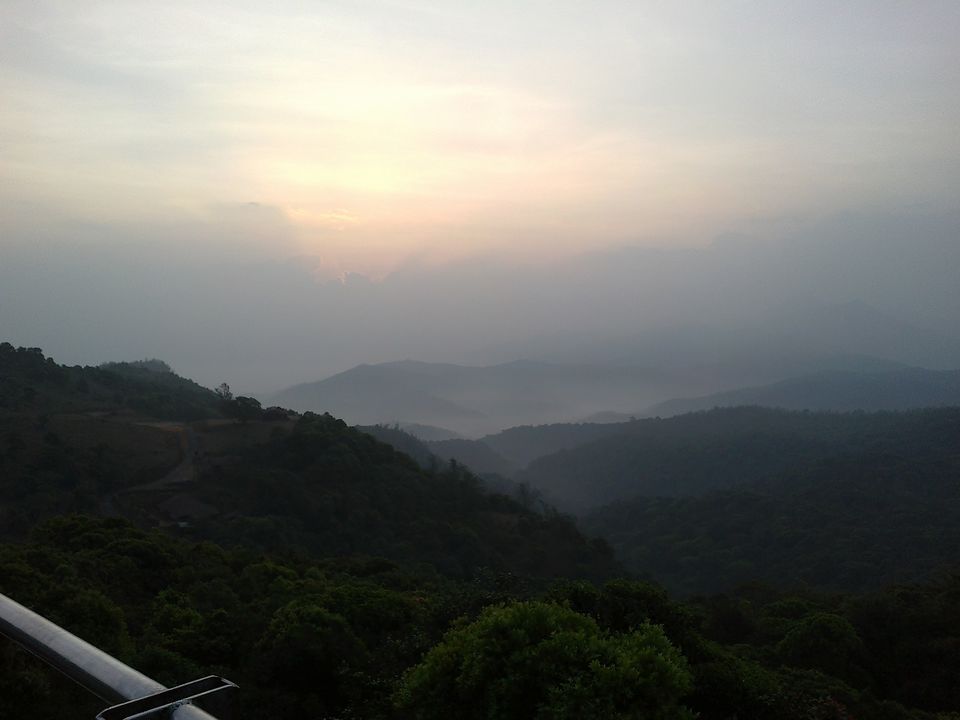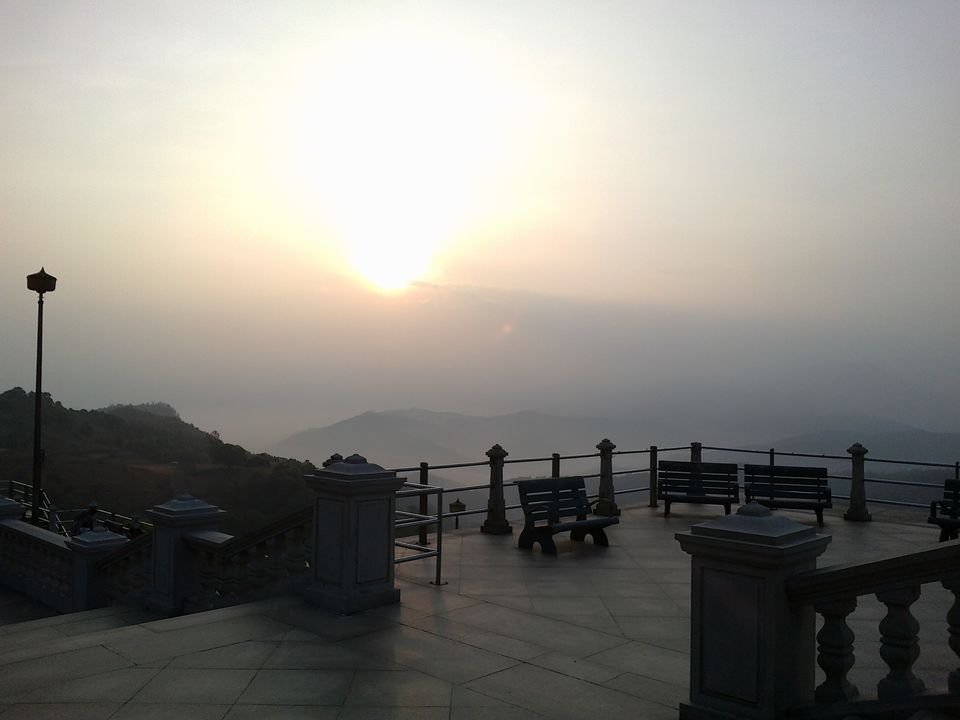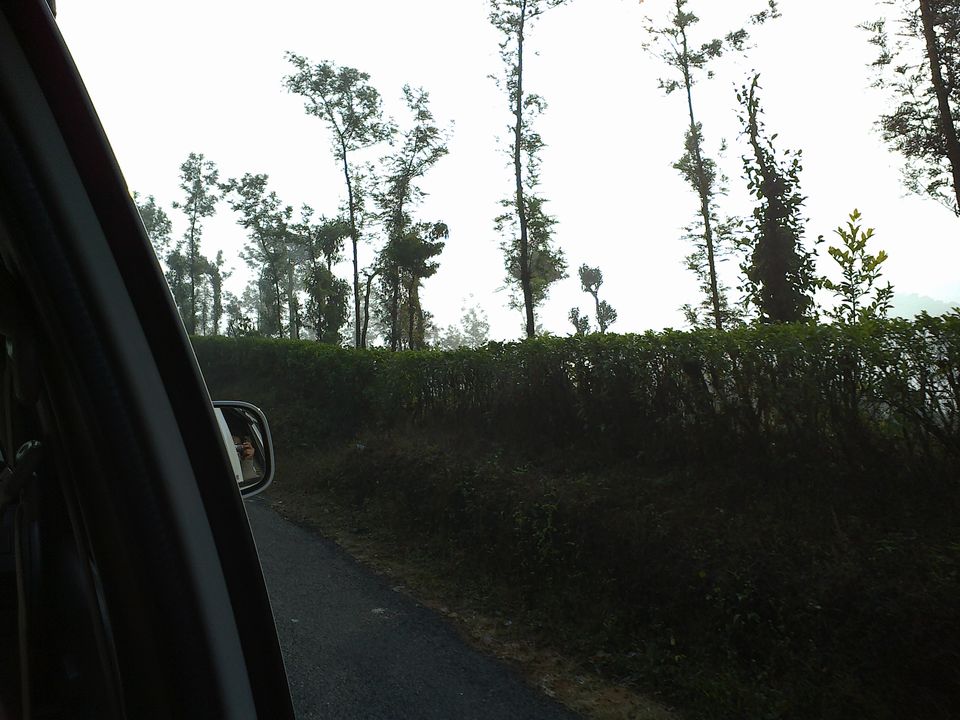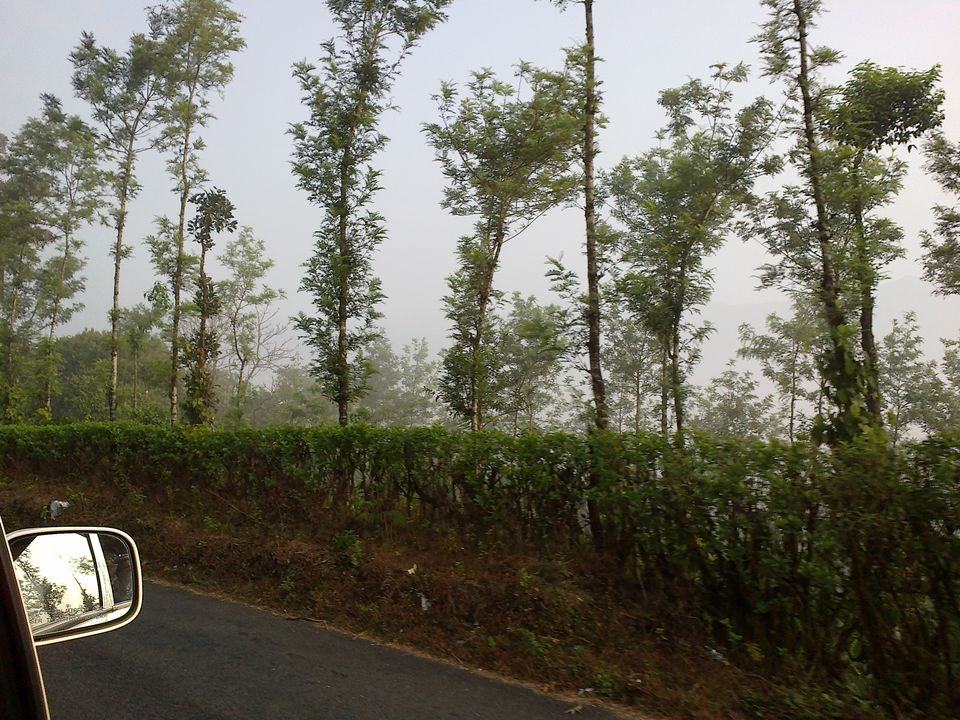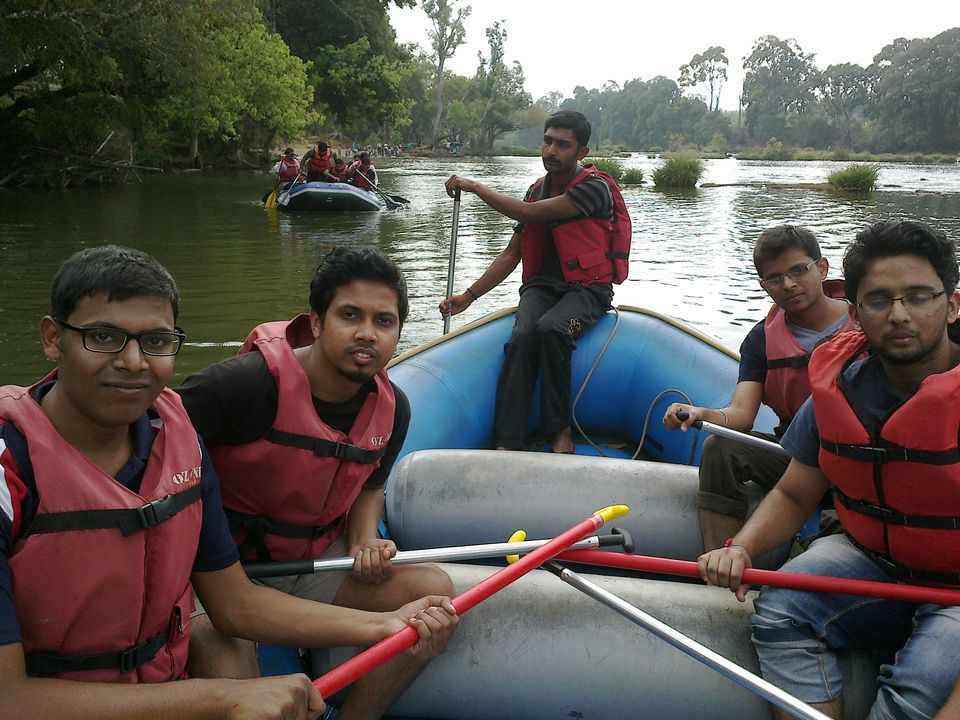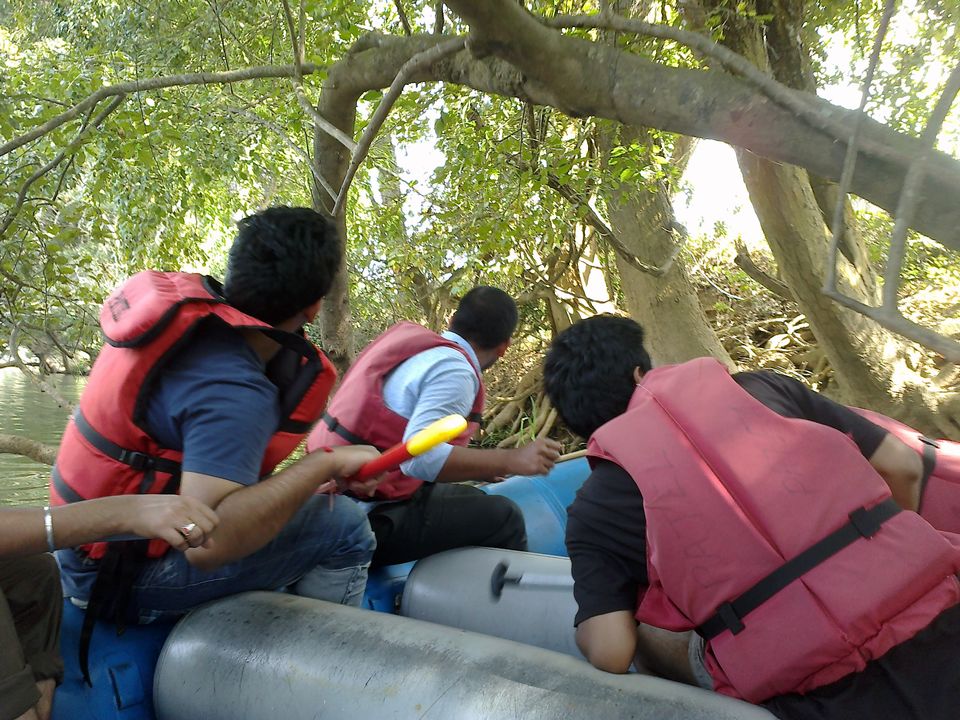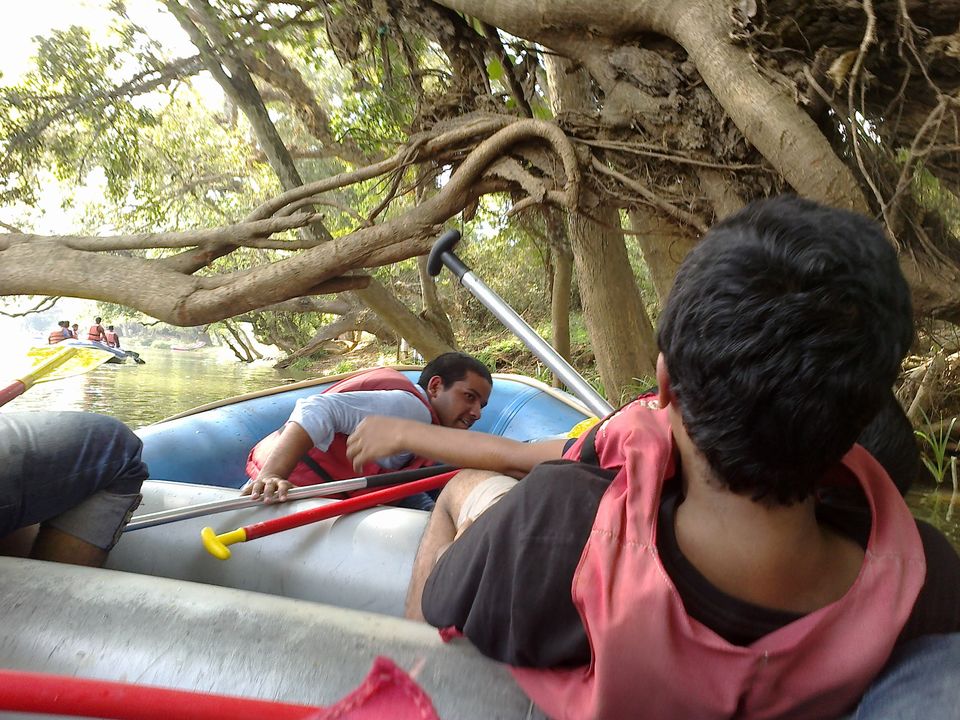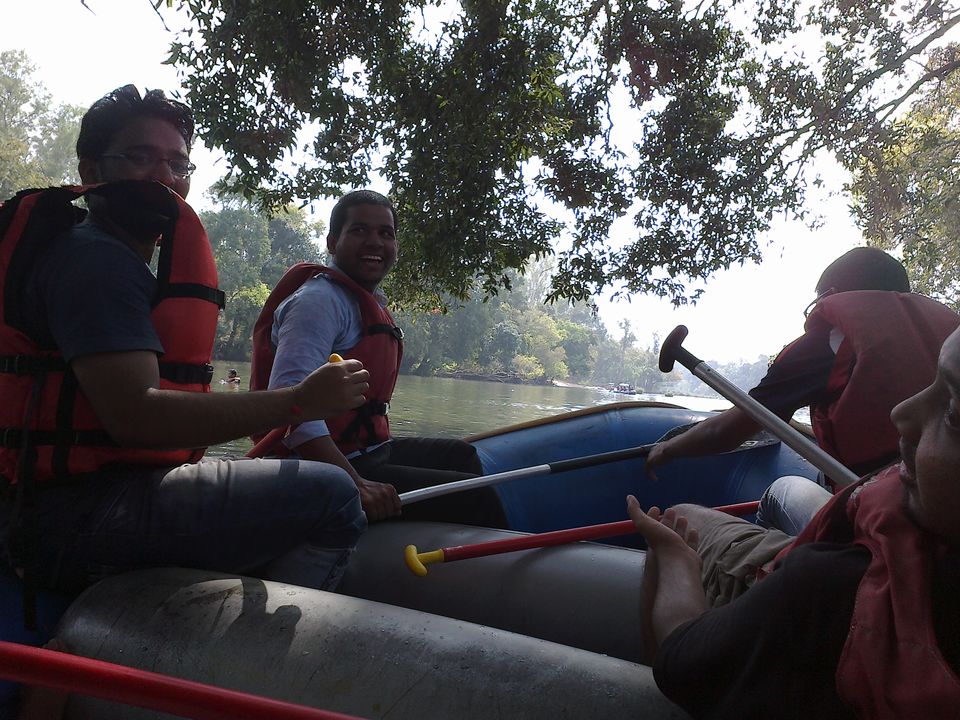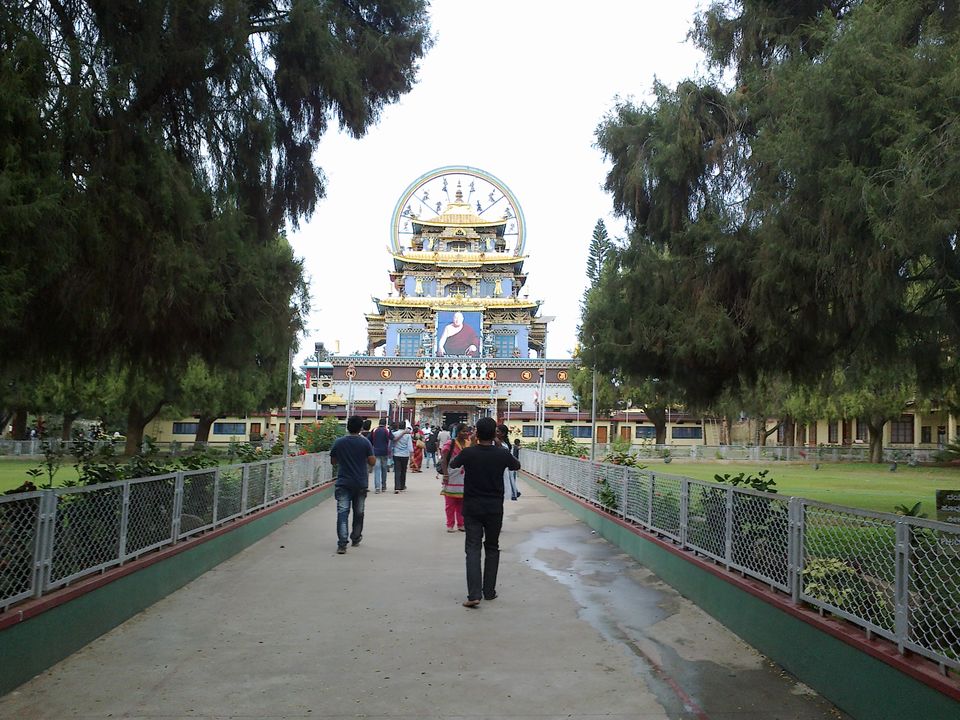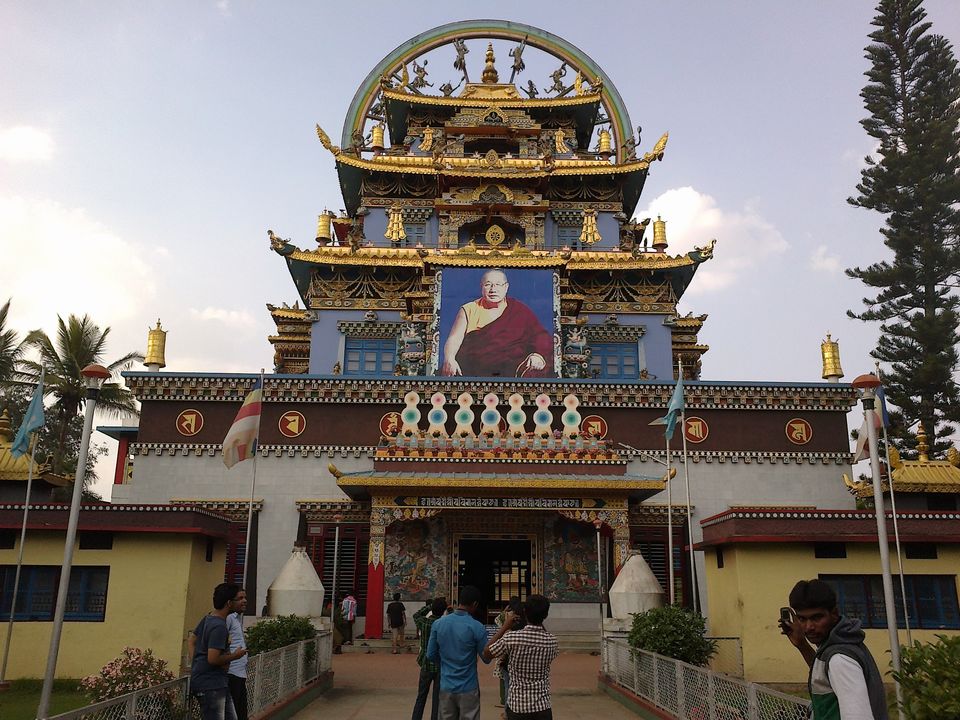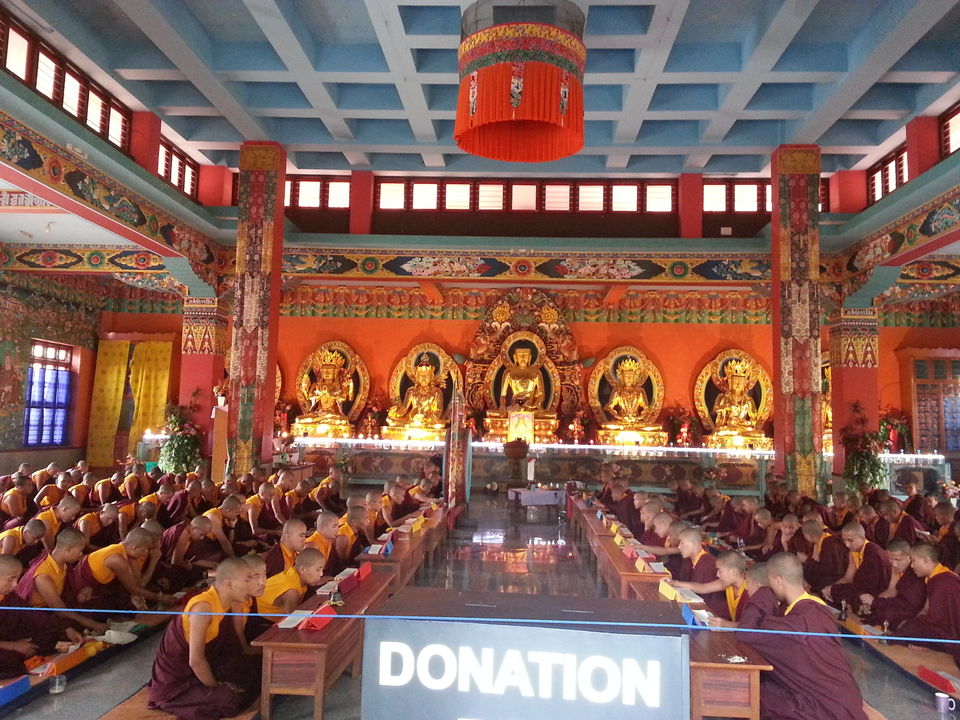 One word for this place..: TRAVELLER'S PARADISE. 
Coorg or Kodagu...often referred to as the "Scotlannd of India". Located  eastern slopes of the Western Ghats in Karnataka.The birthplace of river Kaveri(Cauvery ) at Talakaveri. The land of colonels, cardamom, coffee, and the Cauvery is for sure going to be a best tourist spot. 
Our plan : 
We six engineering guyz made a random plan to visit some place in south India (as many were from North India). So We sketched a plan to admire Coorg. We live in Mangalore. From here it is around 150 km away and it took 5 hours to reach there. We started at night and reached Talakaveri at morning 5:30. The beauty we covered while reaching this place cant be penned. At Talakaveri we spent 2 hours and then left towards Raja's Seat(seat of king) and Madikeri Fort. Then we went to admire Abbey Falls. Spending some time there we then moved towards Cauvery Nisargadhama. The must place to visit in Coorg; one good opportunity to spend time in the lap of river Cauvery. Then we proceeded towards Dubare Forest & Elephant Camp. From here to our last destination Golden Temple(One of the largest Tibetan settlements in South India). At the end it took 12 hours to cherish coorg and 24 hours to complete the trip successfully.
What is need to be covered:
 Talakaveri : Talakaveri temple;  Brahmagiri hill situated right beside the temple. Follow the steps to reach on the top of the hill. From there, one can have a 360 degree view of the surrounding hills and believe me its incredible.
Raja's seat :  is a seasonal garden of flowers and artificial fountains.Morning view of refreshing layers of greenery, chain of high and low-rise-mountains attired with mist.And there is children's park with good games.
Madikeri Fort : The history of Coorg can be sensed here. Visit here If time is in hand or it can be easily skipped.
Abbey Falls : Fall is always alluring.Visit and enjoy Scenery.
Cauvery Nisargadhama : It is a breathtakingly beautiful riverine island carved by the Cauvery River in the plains. Nisargadhama teems with lush foliage, thick bamboo groves, teak, and rosewood. Elephant and boat rides.
Golden Tampel :  Good to see Tibetan culture in south India and how it is practiced.Also famous for its monasteries, handicrafts, carpet factories, and an incense factory.
Things to take home: 
Long lasting memories.
coorg coffee bite. One should taste this. 
coorg wine and beverages. 
coorg coffee and tea. Take away this one and enjoy for months. 
coorg spices.
For non-vegetarians this place has some surprise dishes for them. Different curry are more famous.
The weather Condition :
As it is known as Scotland of India so obviously it has some defining climatic conditions. Its climate is like cherry on ice-cream. It adds taste to the tour.
If there is an opportunity one should not miss it. Go for It...