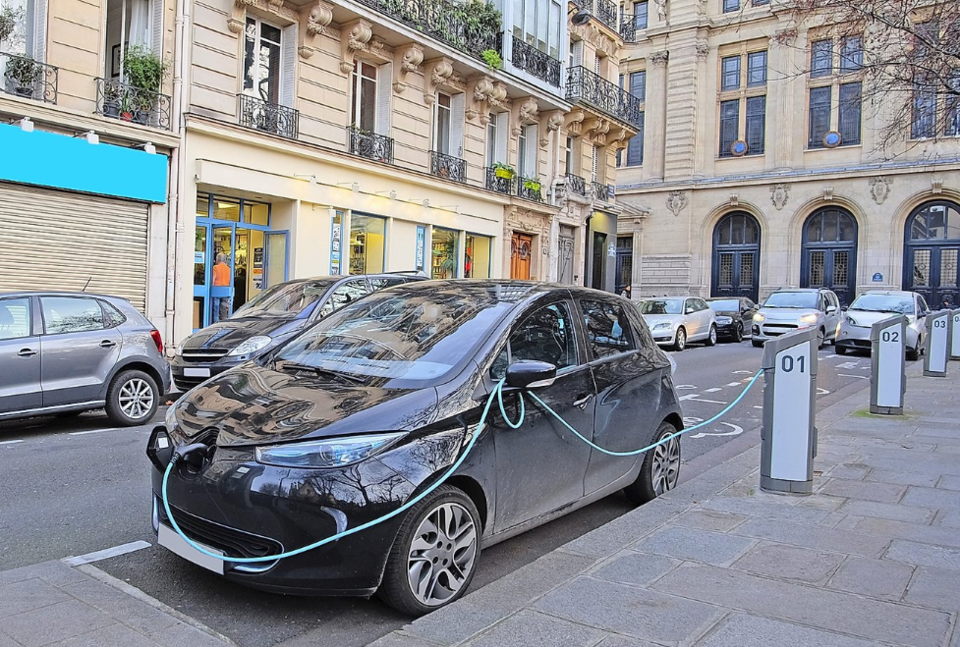 It's been over 70 days since the official nation-wide lockdown begun. It has taken every ounce of our inner being to accept this "new normal."
Travel nomads like you and me have cried a river because the outbreak of the pandemic and the subsequent lockdown has restricted our summer and monsoon 2020 globetrotting plans to the living room and bedroom (Of course, it's for own and everyone's safety to stay indoors.)
But we're only humans and sorely miss travel. The thing we miss the most is the joy of "learning something new." This experience is often discovered while travelling and since I had been missing that feeling for quite some time, I took to the internet to learn about Book A Workshop, an online platform that offers extremely engaging, off beat, skill and interest-based workshops.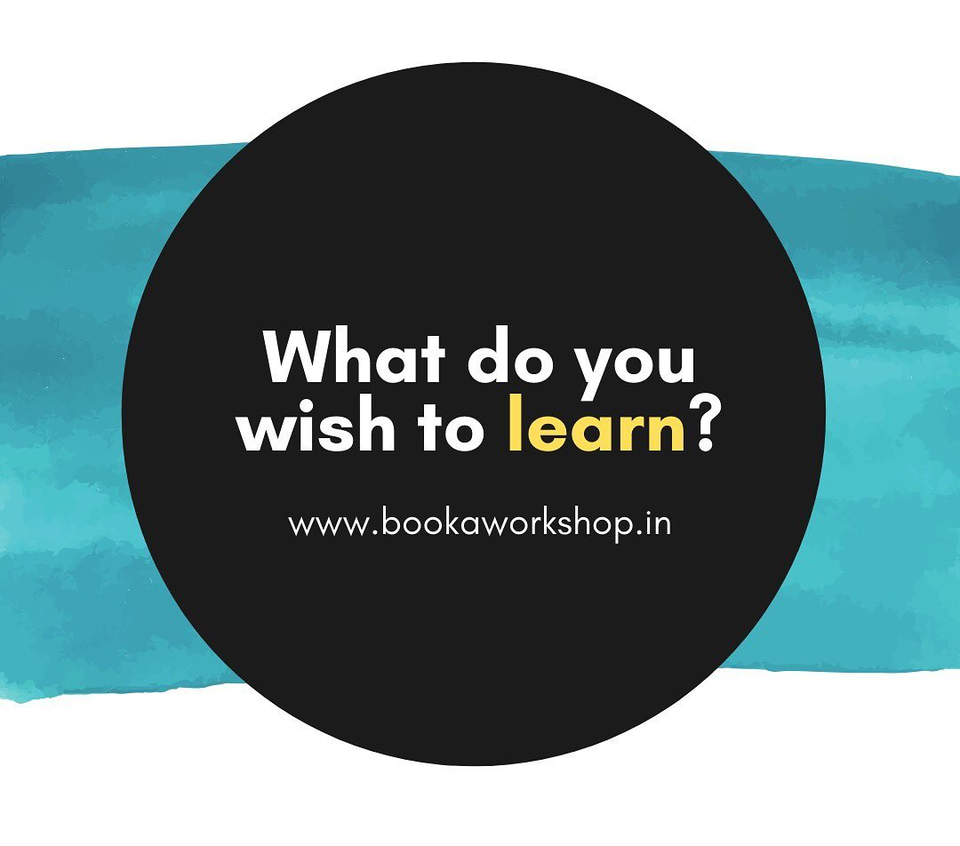 This caught my interest because instead of an overwhelming week-long course that wouldn't sit well with my short attention span, I discovered workshops that would help me learn a skill within 2 hours, and would cost me less than Rs.1,000. The average workshop cost was in fact in the range of Rs.350 -750 only!
What's so cool about these workshops you ask? Check out the 5 among many things you can do at home with Book A Workshop.
1. Learn to showcase at New York Fashion Week: You read that right! Book A Workshop actually offers this workshop wherein you can learn what it takes to showcase at New York Fashion in 300 bucks within 2 hours through a live workshop!
While we're not aspiring designers, we as travellers LOVE learning something new, and especially something which is as globally popular as New York Fashion Week.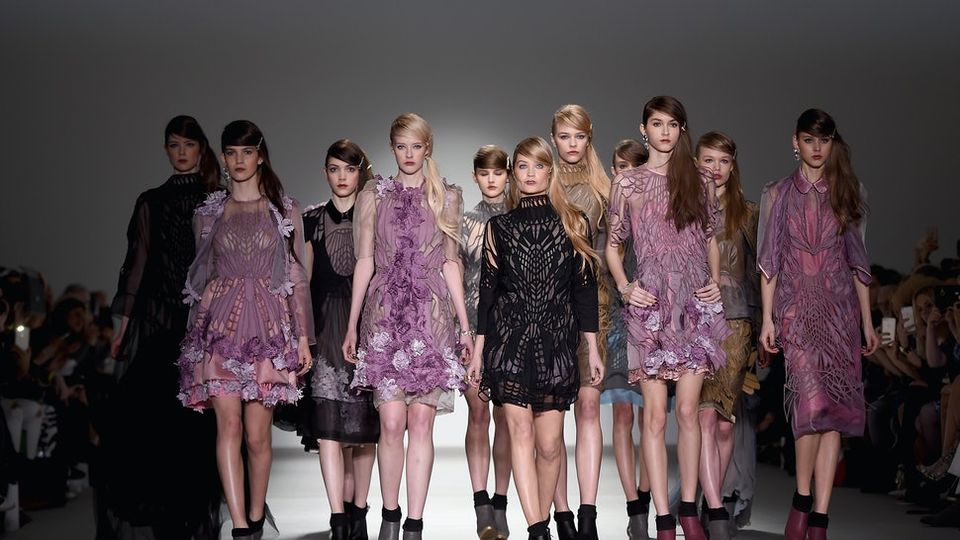 2. Decode Sports Leagues in India: It's that time of the year when Indians are missing IPL the most. What if you could have the answer to all your questions like how do you form a league? Are sports leagues profitable investments? And so on! Sign up on for this workshop by Book A Workshop and decode Sports leagues in India with Prabhat Sinha, faculty for sports management at NYU and Georgetown University. He also used to manage NBA and NFL players in the USA.
When: Saturday, 6th June, 4:00-5:30 PM, IST
3. Learn to create calligraphy tools at home: At some point in our lives, we've all been extremely fascinated by calligraphy. Now imagine not just learning calligraphy, but preparing your own tools out of every day items like a wooden stick, cola tin, and Scortch Brite even. The best part? Learn a new skill while sipping on a glass of wine or mojito in the comfort of your home, and enjoy the staycation like experience.
When: Sunday, 7th June, 4:00 – 6:00 PM, IST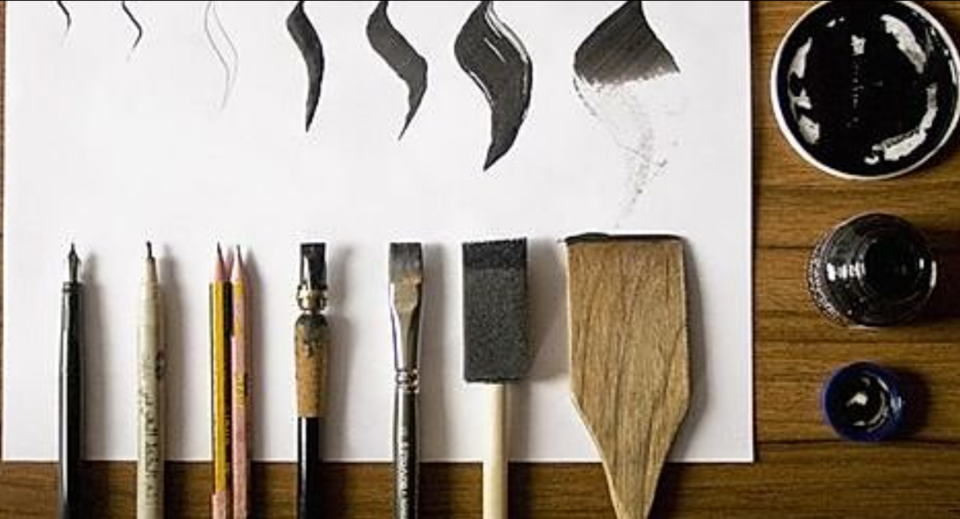 4. Learn the future of mobility: The inception of electric vehicles made life easier and fascinating. But ever wondered what the future of mobility looks like? You needn't travel around continents to gain first-hand perspective on this. Sign up for this live workshop on Book A Workshop as the expert, Vedant Rathi, clean energy entrepreneur and educator with experience in USA and India answers it all for you.
When: Friday, 12th June, 4:00 – 5:30 PM, IST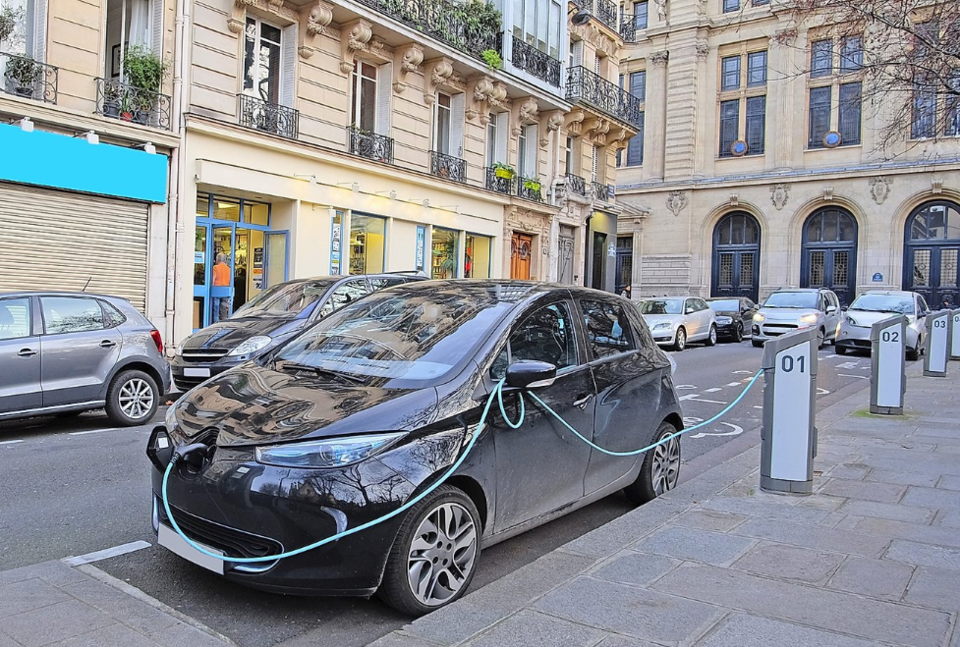 5. SEO for beginners: In the world we live, knowing SEO has become equivalent to knowing alphabets of a language. But while SEO sounds easy, the jargons, and vague material online makes it difficult to latch onto it. Learn SEO the simplified way and use it to your advantage for your website, and professional know-how.
When: Tuesday, 30th June, 3:00 – 5:00 PM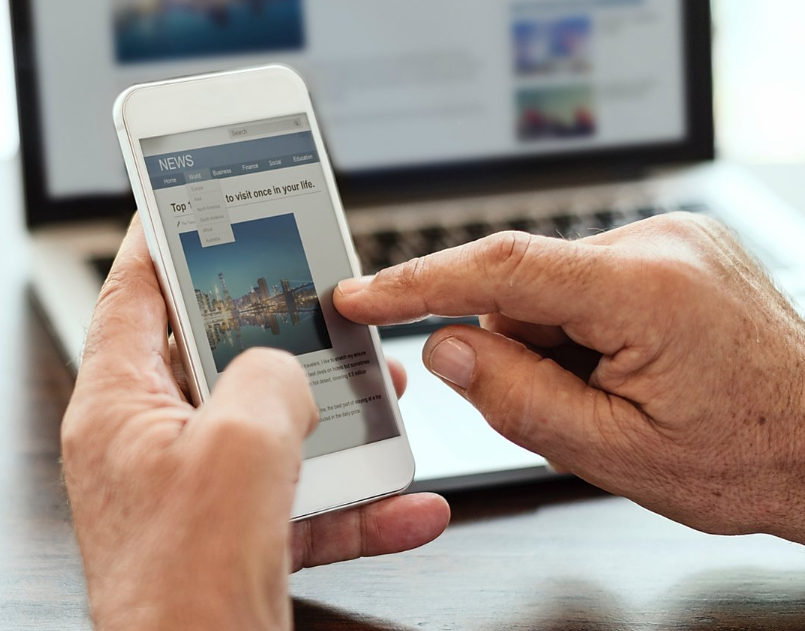 P.S: While nothing can take away from the joy that travel offers, let's try and bring that part of happiness back with these engaging workshops. Head to Book A Workshop for all the details. Until next time, #StayCurious