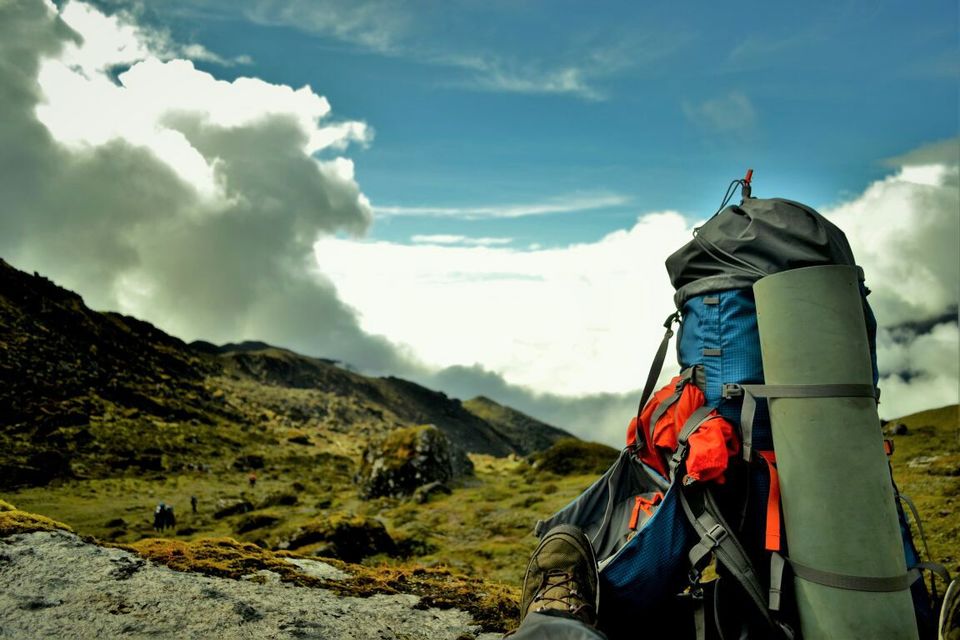 MOUNTAIN GRAMMAR
Introduction

Let's for once stop, stop blabbering, stop existing in a demagogic hollow being. Let's experience, lets grow out of the zombie lifestyle, for once take everything and everyone into consideration that has mattered always throughout our existence.
Let's all take a bow to ourselves and pat ourselves. If you have no clue as to where from love takes its emergence, you then would know. It all starts from you and ends in you. So, let's see ourselves in everything we see, lets feel ourselves in every living being.
 We're so humble that we've stopped considering ourselves, we're so overwhelmed by the businessman, the professional, the scholar in us, that we let the very part define our nature, and existence. And it becomes the most difficult part of our very humane existence to show (express & emotionalize) the human inside, out to the world.
Now, the solution is, when you accept and understand that everything and everyone part of the universe is a mere reflection you and your thoughts.
SO, HERE WE ARE…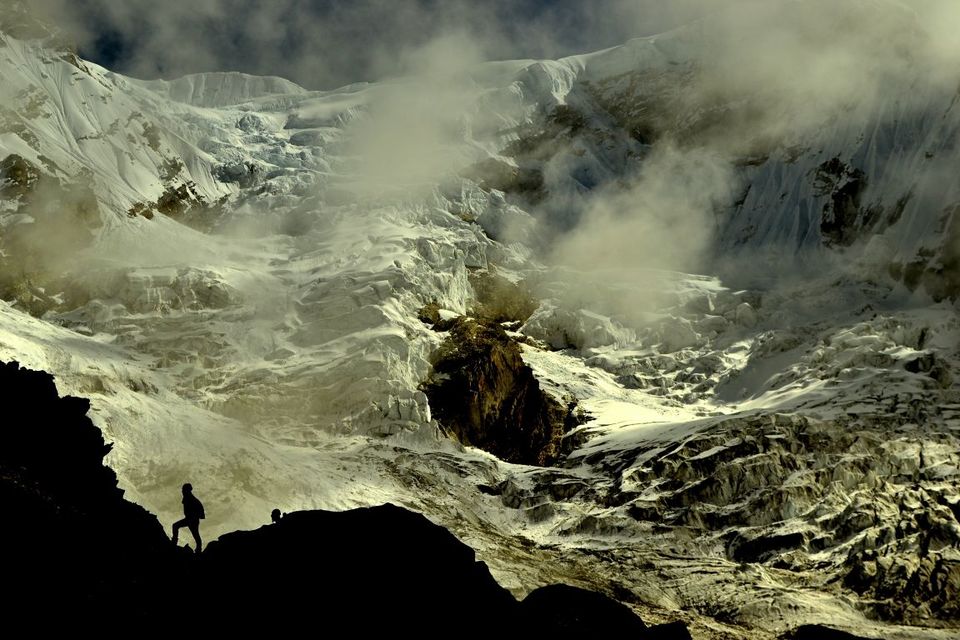 THE MOUNTAIN GRAMMAR
There's a language through which we explore, let's learn the Grammar to that language, lets understand the basic fundamental essentials of travelling. Now usually, to enhance your mountain experience you luxurize, take it to exorbitant expenses, but at the end of the day when you come back the only realization you have are all your bills of expenses occurred and some thoughts to rationalize your expenditure.
 "Venturing in a mountain is, Venturing in the deepest, humblest the most Pristine and untouched part of your soul". 
 Having written the above quote, I know the feeling and immense amount of power you feel throughout your mountain experience. Let's harness and channelize it, let's learn the Mountain Grammar.
 "You don't conquer the mountain But yourself."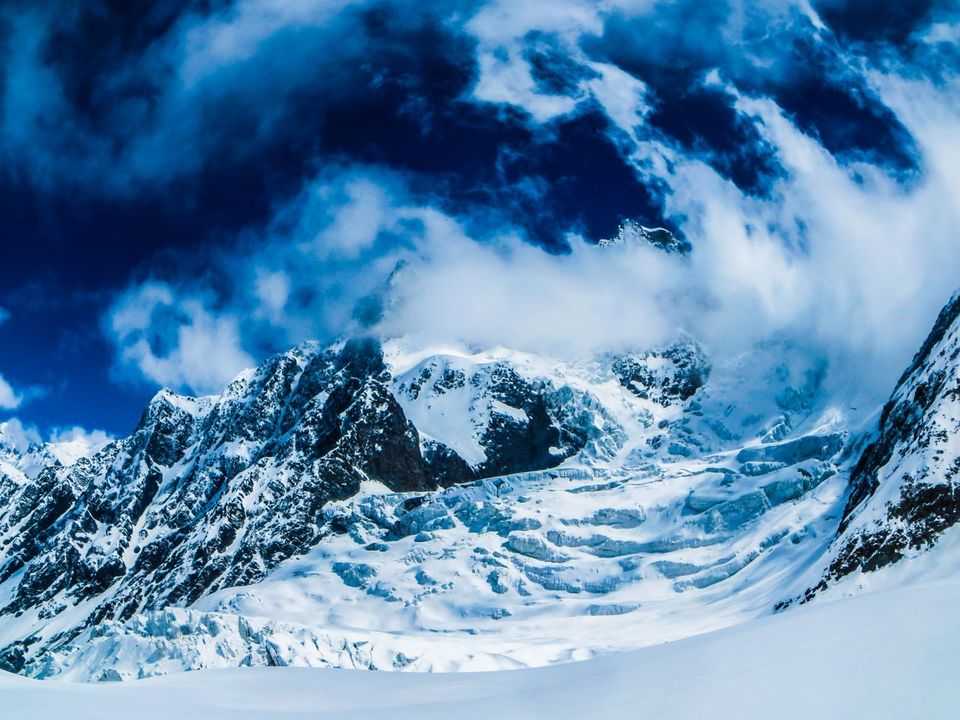 THE NEED
The Human is an animal who by its most basic nature is habituated with venturing, we've come a long way from being venturing animals to becoming venture capitalists, but we still are venturing in our lives, which is just simple living with bare minimum of threats and dangers to our physical and mental existence. Now, Ad-venture means something challengingly additional to your venture, here, this 'Ad' is an adrenalin rush that pushes your mind, body and spirit to the extremes.
 "Only when you're faced with a potential life threatening situation, you realize the importance of life". 
 Putting up at one place all your life, travels with all the amenities and luxuries makes up your subconscious mind as a reservoir of thoughts of being immortals, this further catalyzes the formation of ego, neglect, pride, negative stability turning you out into a zombie.
 The only and the most important thing that adventure travel does to you is Threat Exposure which rationalizes mortality and immortality for you, and here you have nothing to give no but to accept as there's no one to argue with you, no one to be bribed into believing in your thoughts this is when realization walks in, vanishing pride, neglect and ego… and you… you're left with a serene thought, love and understanding.
 "No one is a better teacher than a Mountain".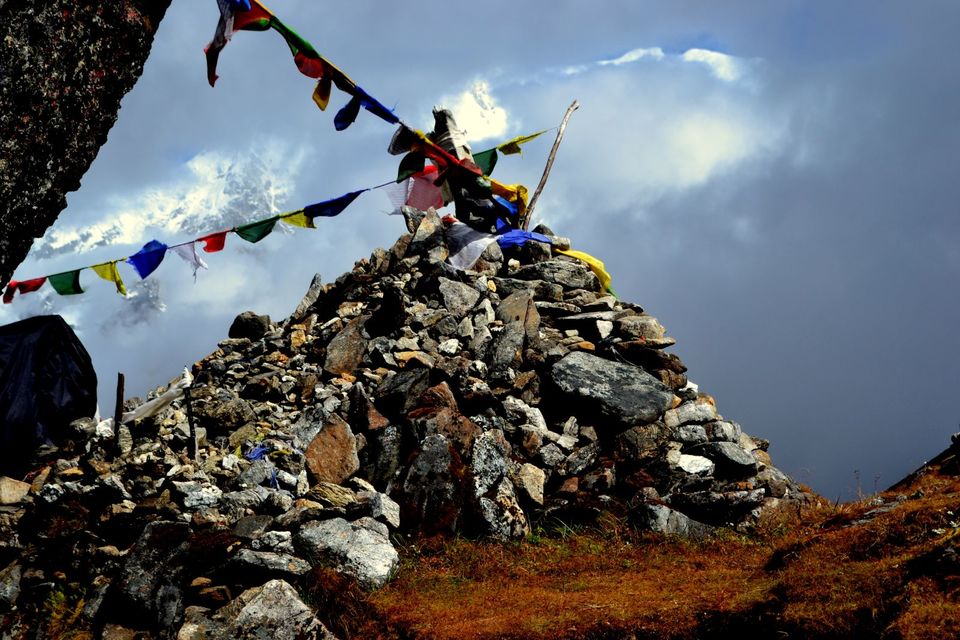 HOW DOES THIS ALL HAPPEN?    
No network for phones.
After sometime the battery goes off.
No television
No internet
 Now, throughout the human existence we've understood one thing about ourselves that we're very much certain of Entertainment, we need entertainment to sustain ourselves. So, now when your modern ways of seeking entertainment don't work anymore, you seek human entertainment, through more and more interactions you elevate your understanding of humans, "because you don't have buttons to shut them up" fortunately and unfortunately it goes the unconventional way! But, that's how you see yourselves as mere reflections of each other with same insecurities and wants, dreams, rejections and appraisals. So, you then just accept which is the purest form of love.
You've either got a mother cooking for you or your domestic help or a chef, there's always something that lacks. Well at least here you cook your own food in groups. So, you'd at least be pretty much satisfied with the food. That's Mountain throwing Sarcasm at you!
We call them tents, and you pitch them yourselves and carry them on your own, and live in them.
The capitalist concept of labor and market, where market driven forces extract labor from vulnerable humans, well you don't really have much vulnerable humans out here their vulnerability made them migrate to metropolitan's. so, more or less all you have is you, which makes you understand what "good" capitalism is.
 "It's not the mountain you conquer but yourself". "Mountains are not mortals of flesh and bones they're the apotheosis of nature".
 Scarce inhabitation, extreme weather conditions, young hustling rivers, waterfalls, the Night sky, all forms of precipitation (rain, sleet, hail, snow) extremities of everything which teaches us the vulnerability that we possess within this existence of ours and further calms us down by its humble serenity. Makes us value the plains and the fellow beings.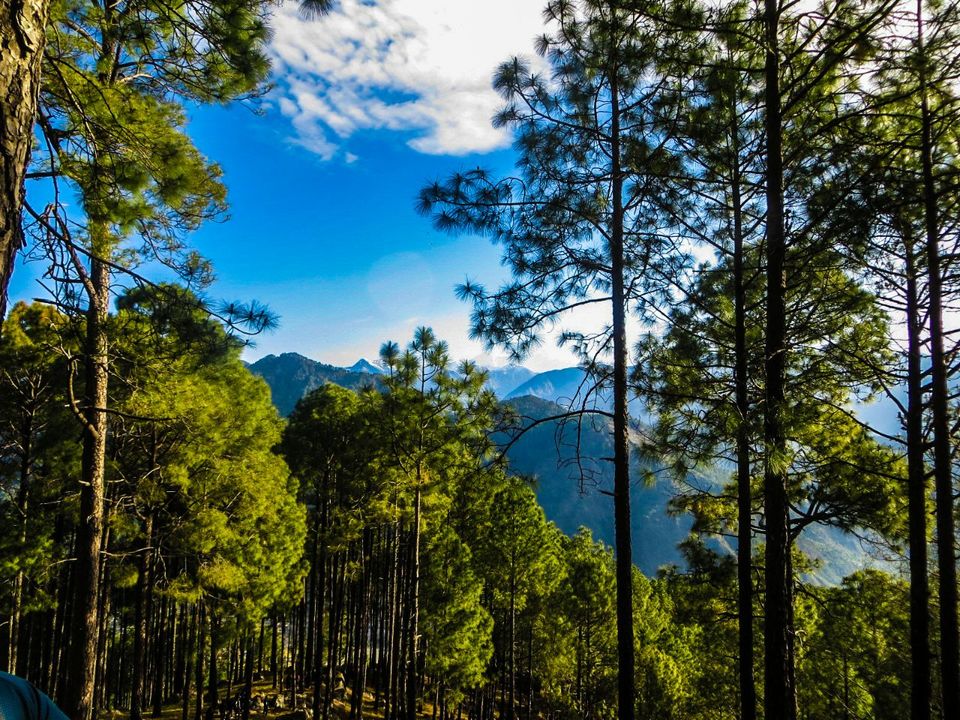 "Because only getting exposed to the harshest you'd value the luxuries in possession".
"Because in the end you won't remember the time you spent working in the office or mowing your lawn go climb that goddamn mountain".
We are a Delhi based Adventure Club, we welcome you to be a part, lets learn the MountainGrammar together! We're soon planning an expedition… so hustle up yo! You've got a query, sure mail us.
 Want to register for membership? Simple, mail us, we'll get in touch. Mail us at (mountain.grammar@gmail.com)
For the first time don't take a trip, Let the trip take you!