Its been more than half a decade since we first met. We didn't meet during a backpacking trip at hostel or during a train journey. We met at work. We didn't get attracted to each other because we believed in a life of travel, we did because we found each other compatible. Travel was not the reason that got us together, it was simply our admiration and love for each other. But, it is safe to say that if there was ever a novel written on our life, the protagonist would be travel. It is travel that has converted our love into companionship and our wedding into a real marriage. In fact, we wonder what our life would be like if not for a life of a travel.
And thus, we deep dived into ourselves to understand how does a life of movement, despite its anti-societal stance, aid our relationship.
It gives us something common (and exciting) to work towards, everyday
Over the years, we've spent most (actually, almost all) of our earnings on travel. This is a conscious decision we've made together since we thoroughly enjoy exploring the world with each other in tow. Every effort each of us make to earn a livelihood is put into one common goal, something both of us believe in independently. We barely have to argue on whether an expense is required or not, because both of us have one goal for which we're striving towards.
Both of us do not want to spend on buying a house or even a car for that matter. We do not invest in gadgets, but good quality travel accessories. When we shop for clothes, we keep its travel durability at the core of decision making. To have something we commonly enjoy at the heart of our relationship makes it a lot easier. Does this have to be 'traveling'? Absolutely not. But, having that one exciting common goal no matter what it is, is crucial.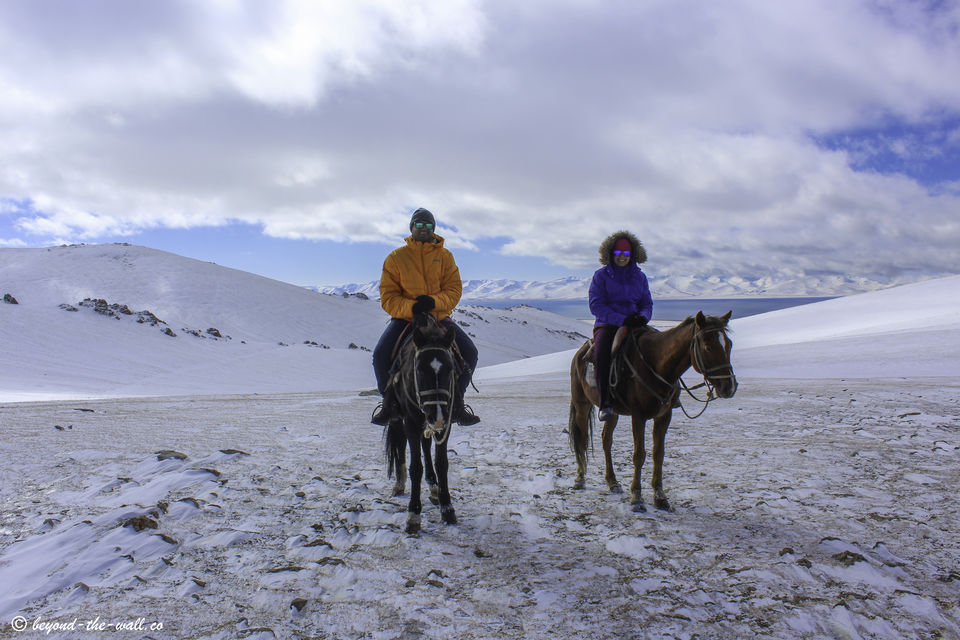 It has taught us to look out for each other
To always have each others' back and to look out for each other is easier said than done. It is less about knowing facts of our individual lives but more about always having the other person's needs and interests in mind. Recently, we chose to become certified scuba divers. If you've ever dived, you'd know that the fundamental part about diving is taking care of your buddy because your voices are muffled. To provide air when necessary, to give a signal if the other is drifting off, to always look from the side of your eyes such that your buddy is close to you and away from danger. These are lessons that extend into our daily lives, habits that stick with us.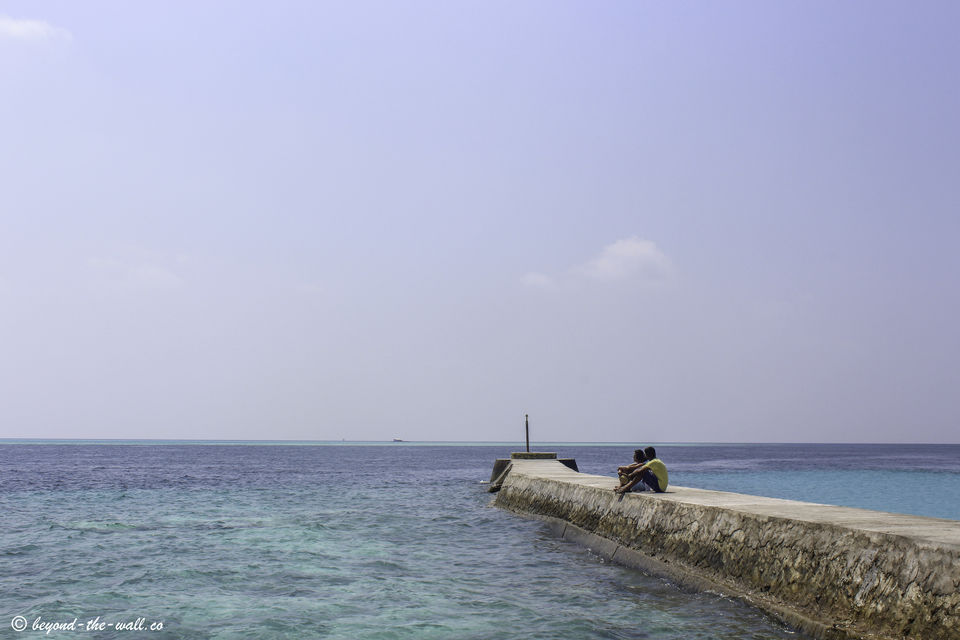 Travel has strung innumerable adventures and memories that we fall back on during tough times
We've not travelled into a million places together just yet but we've been to many and each of those journeys have strung together a chain of memories that we wear on our heart. Like most couples, we go through a lot of tough periods as well (yes, we do not claim travel gives you a problem-free life!). But, during the days when either of us are low, when we aren't doing the best with each other, these memories give us the strength to overcome it. It reminds us that it is just a momentary feeling, that we've had the best of times together. From facing diarrhoea at 10000 feet in -20 degree Celsius to walking with suitcases for endless miles to running without breakfast to make it to a city tour, we are blessed with a copious amount of adventurous memories together that overpower the harder times, almost every time.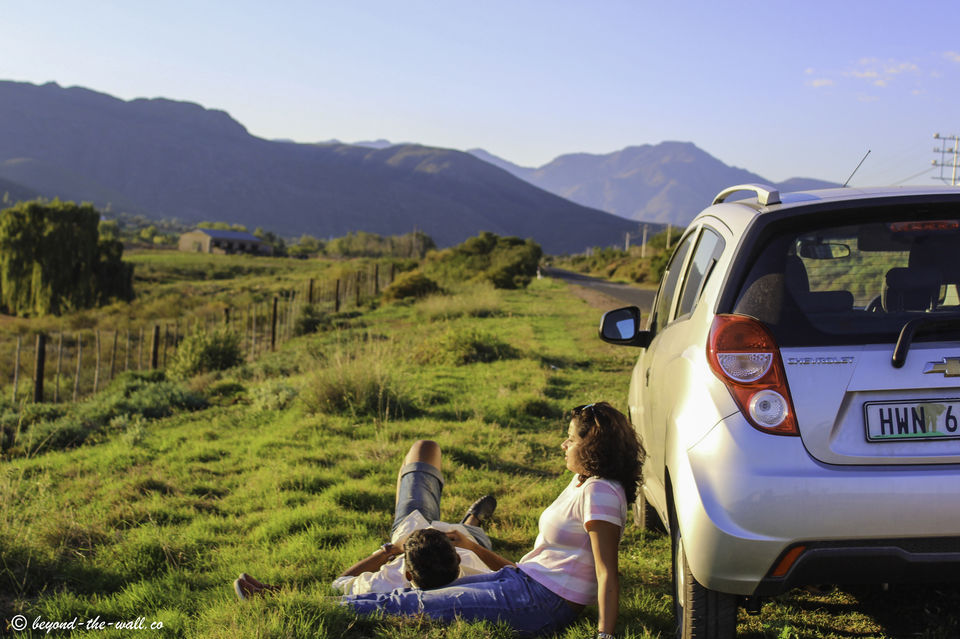 We go through extremely tough conditions together, making us companions, not just lovers
Here's the thing – Instagram may convince you that traveling is all rosy and hunky-dory, but the truth is far from it. In fact, what makes traveling truly special (for us) is how it takes us out of our comfort zone entirely. In a new land whose culture, language, people are alien to you, you're pushed far out of your inhibitions and safety nets. You're forced to expand your mind and body to survive. We've lost our way in remote lands like Kyrgyzstan where not a soul understood English. We've had our accommodation cancel on us in the eleventh hour. We've been forced to eat food we'd otherwise run away from because that's the only thing available. We've been pickpocketed, have had broken luggage, and even missed international flights.
But, it is each other's company that sailed us through these phases. Situations that we'd otherwise be frazzled in, turned into laughable stories, thanks to having each other to share it with. We've become buddies and companions, more than a husband-wife pair, thanks to each of these situations.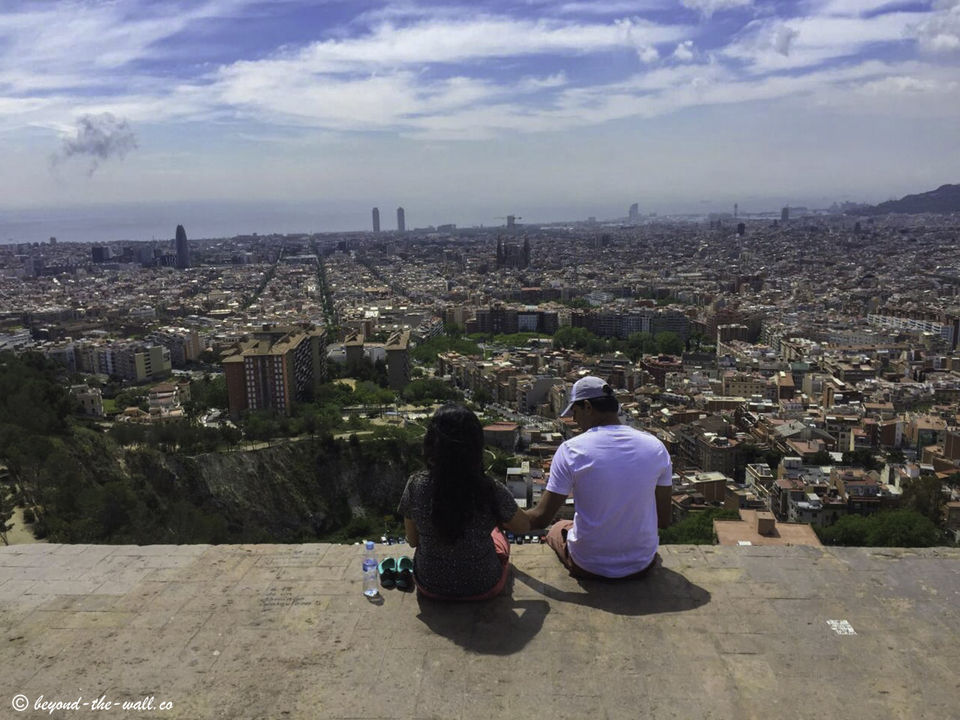 It brings a combined perspective on what is and is not important to our lives
For us, the key change travel has brought to our lives is that of perspective. We completely understand that small things are small and that they do not deserve our time or energy. Each time we travel, we go far away from the annoyance of daily lives, from all the petty things we get bogged on by – the office politics, the household chores, the family feuds, the nasty neighbours, the kitchen dilemma, and the likes.
Staying far from these problems for long periods bring a sense of calm and peace to our lives that give us the perspective to understand what really matters. We're a lot less troubled with the regular politics of daily life because we're at complete peace with ourselves and we've a new date to look forward to – a date of travel. The weight of society's opinions is balanced by the comfort we've with our own lives.
Travel reminds us of why we're together at the first place
When you stay together 24*7 in a new land, you're guaranteed to see other each at their best and worst. Every minute, you access each other's true personality at both its extremes without any cloak over it. You see how your partner treats other people, how they converse with strangers, how they respond to waiters, how much energy they have, what annoying habits do they have daily, and a lot more. There is no escape from each other's worst sides, as one usually does in the comfort of home.
This is not a bad thing by any means because it reminds us of why we like the other person at the first place. It reminds us of the qualities that make our partners the right choice for us, of the fact that you're still in love with each other in spite of seeing the worst. That reaffirms your decision of being with one another – something we believe is critical for a relationship to last the distance. If we always remember the why, there's very little that can tear both apart.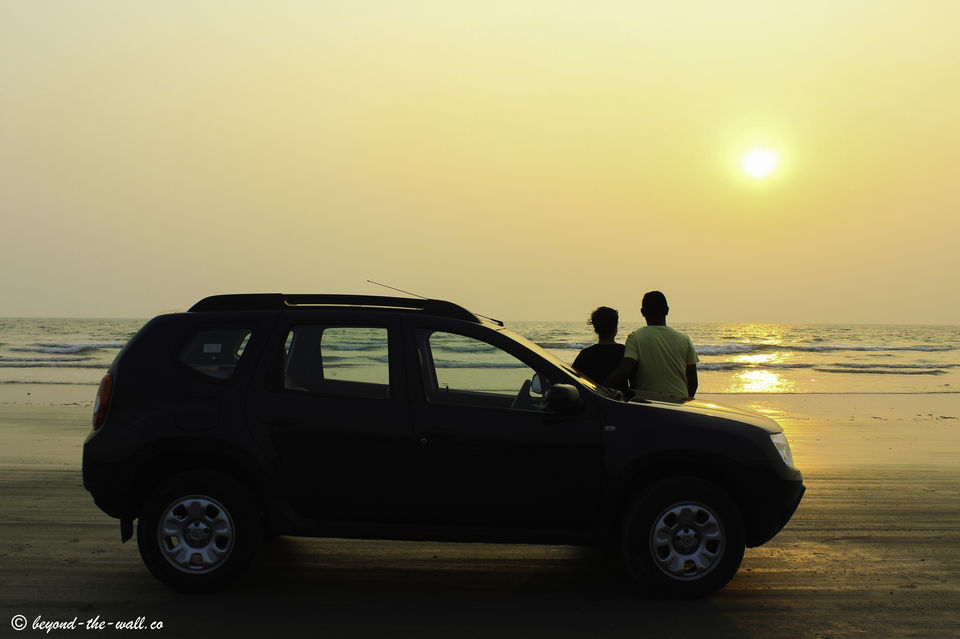 It gives us real quality time with each other, without the pressures of any chores
This may be the most obvious but it is still a critical element of any relationship. Most marriages don't fail because love turns into hatred one fine day, it does because there's lesser evidence of the love that brought the two together. When we travel, we are with each other a lot more than we realize. We get to put behind the trivialities of our daily lives behind and focus on the present. We're not rushing through breakfast to get to office or arriving so late that the partner is already asleep. We get to be with each other, every minute. We get to feel each other's presence, every minute.
Quality time is a language of love that most couples understand and traveling is probably one of the best ways to spend a lot of it together. We spent at least 40 days in a year on the road, which guarantees us at least 1000 hours with each other without anybody to disturb us. We see new places together, experiment with new cuisines together, make new friends together, and get awed by the wonder of our planet together – real quality time that keeps our relationship alive and kickin'.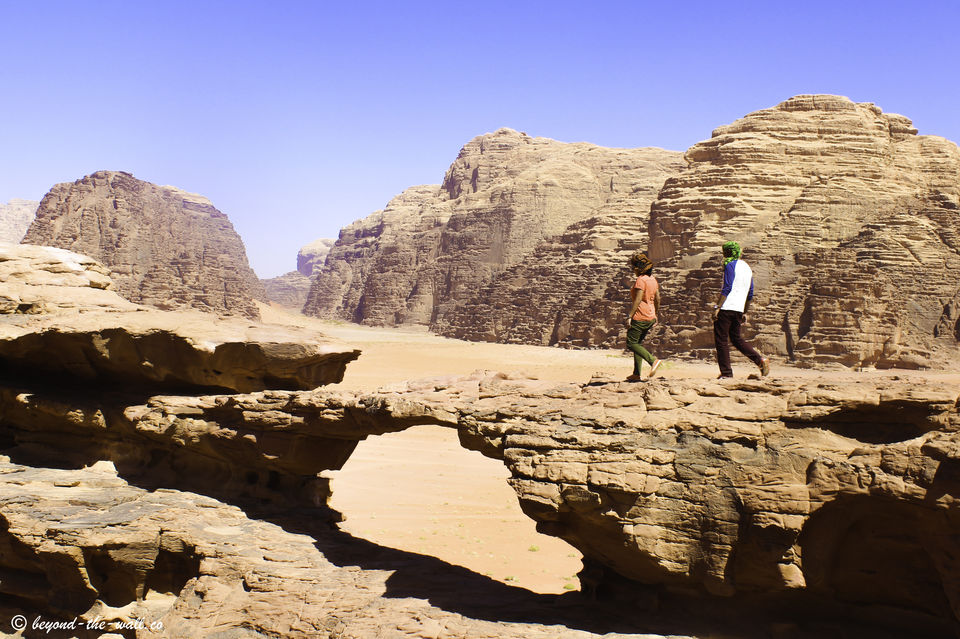 Take our word for it – a life of traveling together will convert your relationship of love to one of companionship and love.
We share budget guides, travel stories, and opinions on our blog, Beyond The Wall. Give it a read and share your thoughts?