If you spend time on the Internet, you MUST have one article or the other about some super-humans who leave their actually good jobs to travel the world.
There is another set of people who did the same, and just like everything is hunky dory on social media, so are these pictures.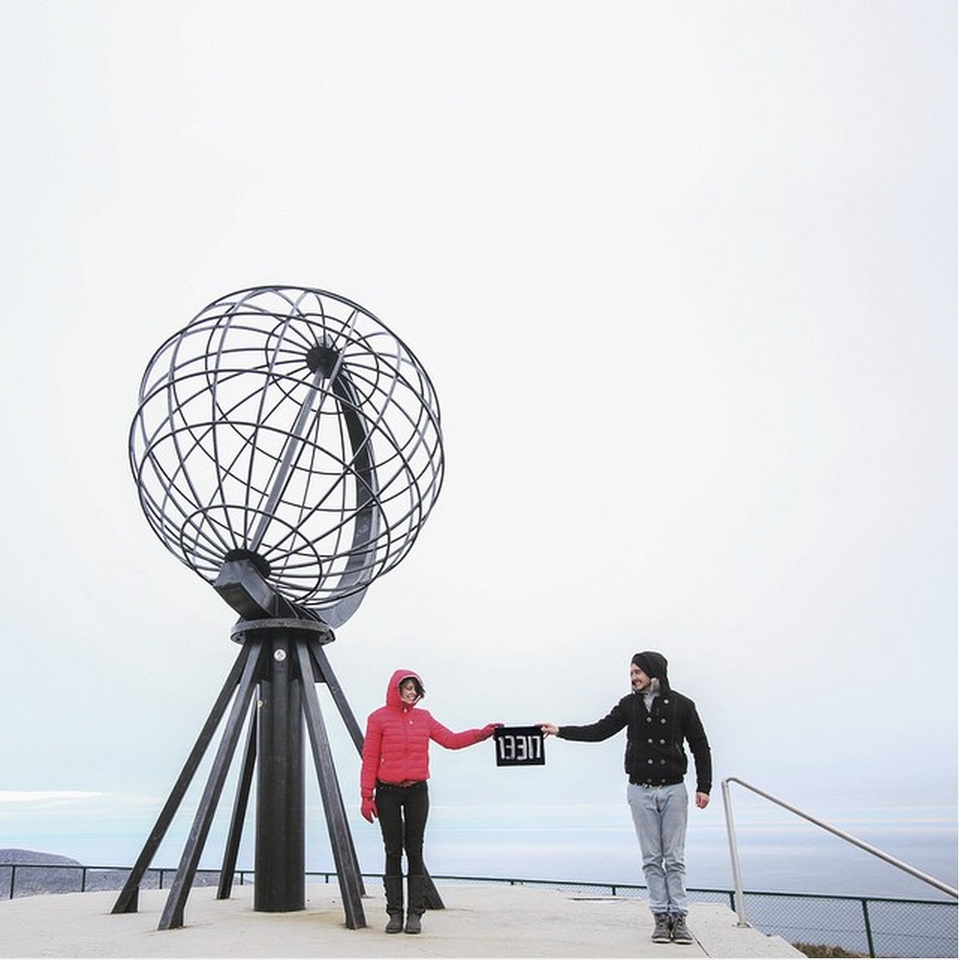 A first world attractive couple, holding banners of how far away they are from home.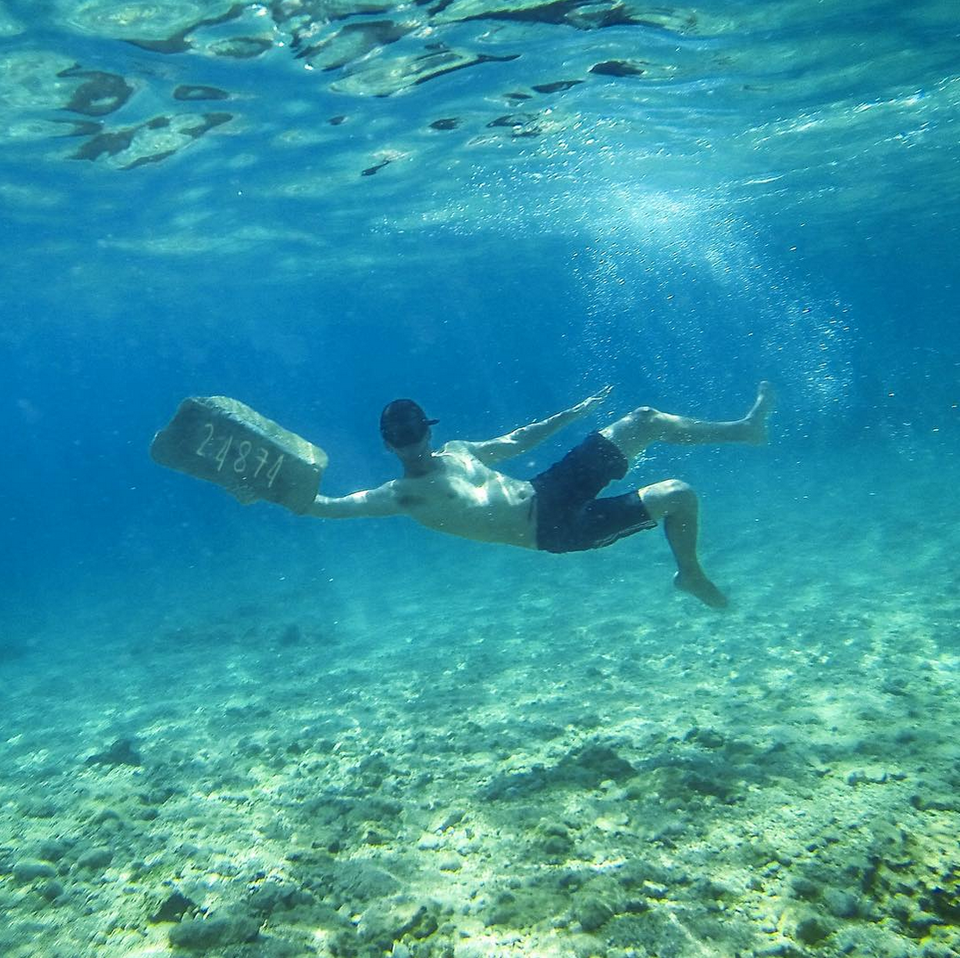 Chanel Cartell and Stevo Dirnberger left their stable advertising jobs in South Africa to see how far can they actually make out of their comfort zone.
They made it pretty far, and their Instagram account is all about wow pictures showing how much fun they are having.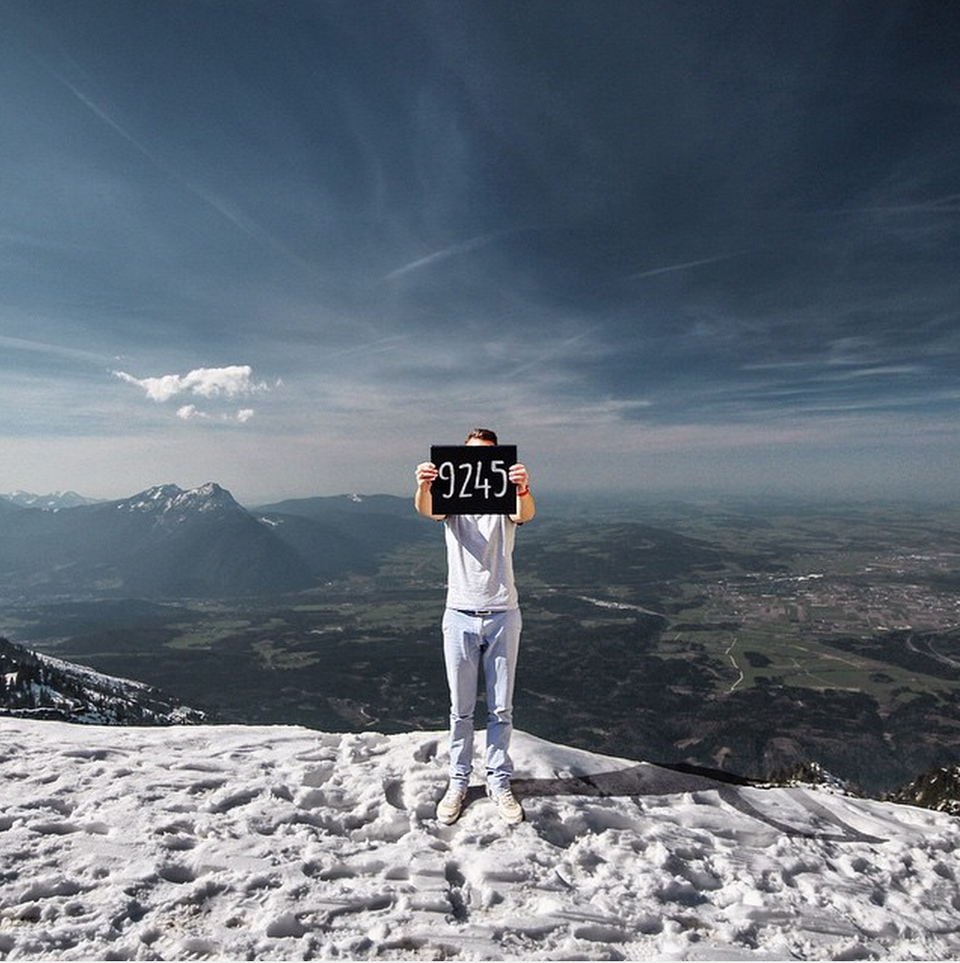 But Chanel Cartell is breaking the illusion Facebook and Instagram accounts build around people who really QUIT their jobs, jobs where you spend 8-12 hours and get a good sum of money at the end of the month.
They left that, not for a headline, for the experience. And those experiences come at a price. She writes in their blog How Far From Home.
This is the price.
"So far, I think we've tallied 135 toilets scrubbed, 250 kilos of cow dung spread, 2 tons of rocks shovelled, 60 metres of pathway laid, 57 beds made, and I cannot even remember how many wine glasses we've polished.
You see, to come from the luxuries we left behind in Johannesburg, to the brutal truth of volunteer work, we are now on the opposite end of the scale. We're toilet cleaners, dog poop scoopers, grocery store merchandisers, and rock shovelers."
They paired with Workaway so they could find odd jobs to do while traveling, and these jobs..well are actually quite odd.
And with complete honesty Cartell reveals that a lot of times they had to go without basic necessities, pretty hard after you are used to being always materialistically satisfied.
"Whilst visits to town with our new friends in Norway meant buying beer and bags of candy for them, we've been forced to purchase floss (because you only get one set of pearlers, right?) and nothing else. The budget is really tight, and we are definitely forced to use creativity (and small pep talks) to solve most of our problems (and the mild crying fits)."
This homeless journey is also taking a toll on their health,
"I am not at my fittest, slimmest or physically healthiest. We eat jam on crackers most days, get roughly 5hrs of sleep per night, and lug our extremely heavy bags through cobbled streets at 1am, trying to find our accommodation (because bus fares are not part of the budget, obviously)."
But surprisingly, and thankfully, they find all this toilet scrubbing and starving IS WORTH IT.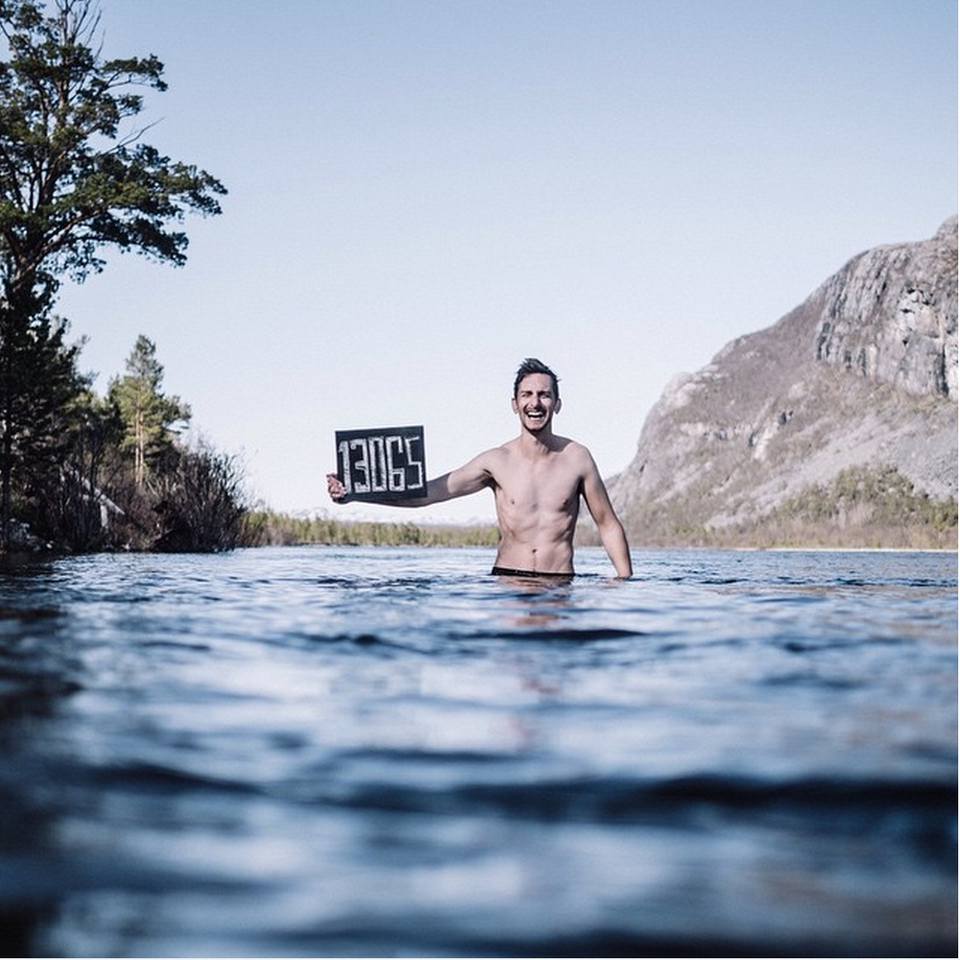 They do look happy.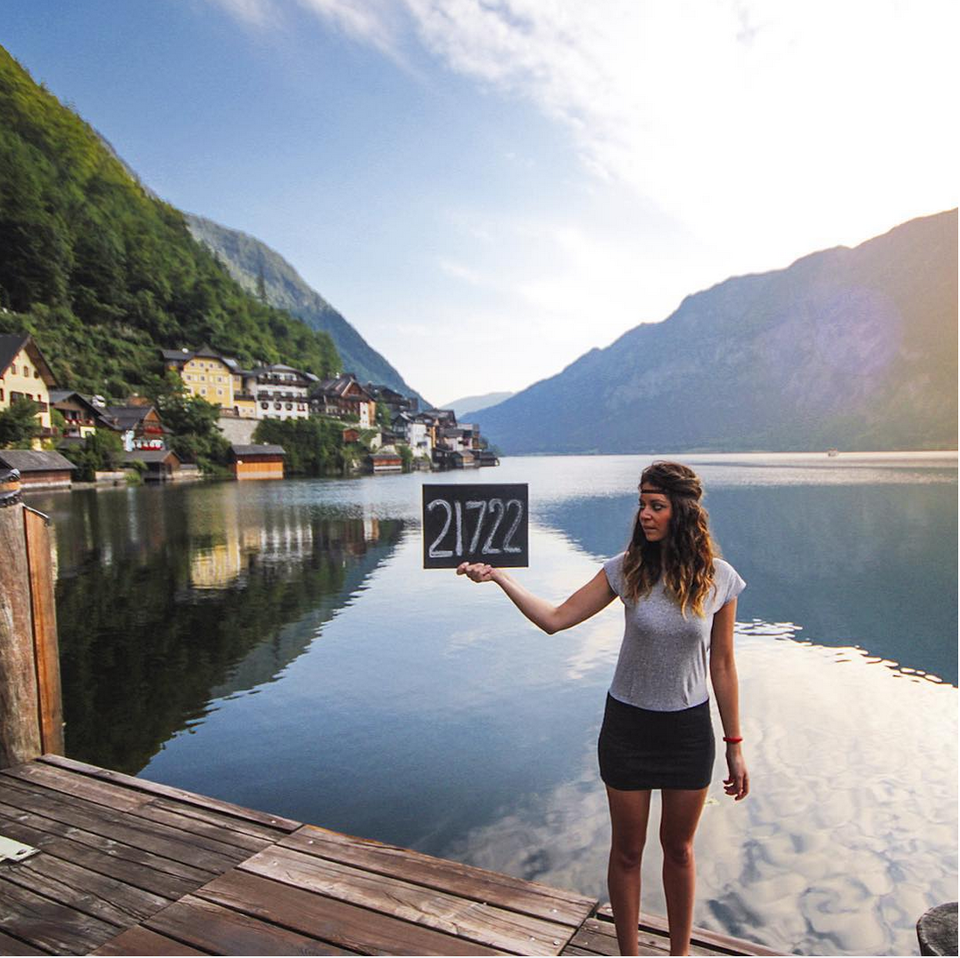 She said,
"It's like heaven for us," she wrote. "Sure, wood needs to be stacked, and garbage needs to be taken out (it's our version of a shit sandwich, as Mark Manson put it), but once that's done, we're free to explore, wander and be one with our meandering thoughts."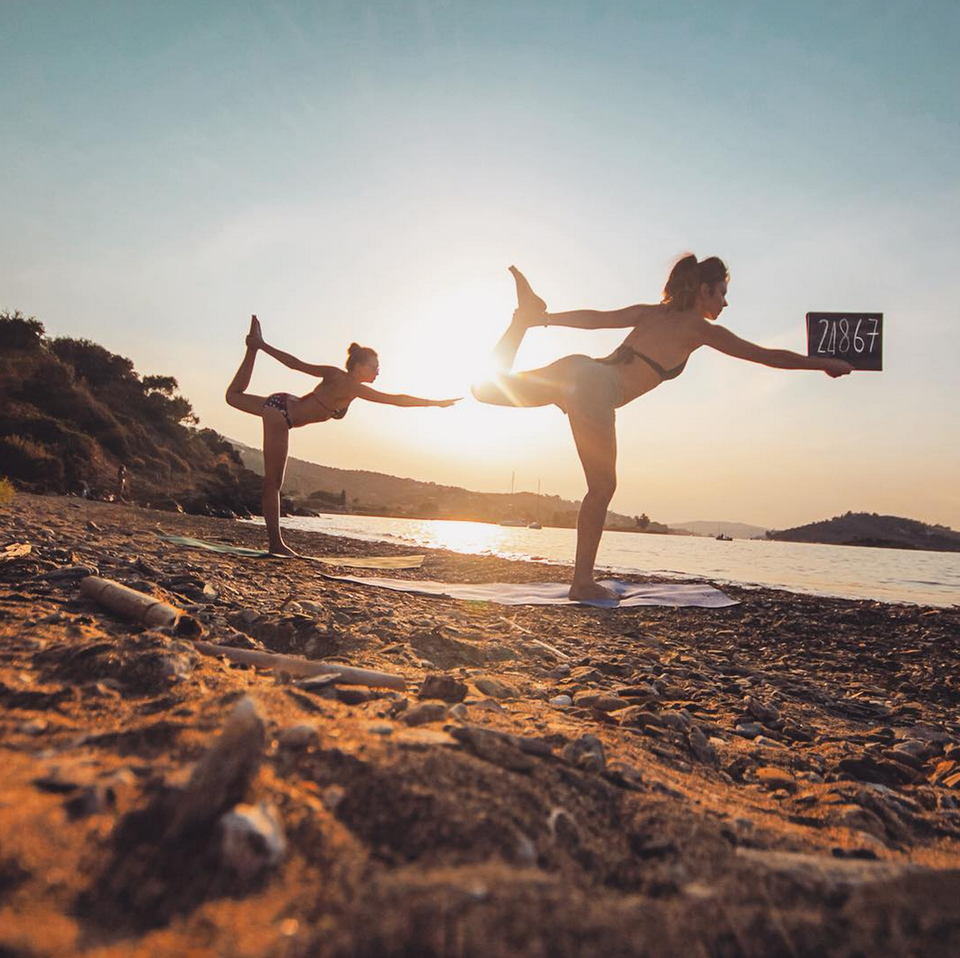 After all, all's well that end's well. And travel is an experience which doesn't stop giving. Be it through humbling labor jobs or staying in loving during the turmoils. The lessons learned then, are simply the best.
"There's nothing quite like swopping million-rand advertising budgets for toilet scrubbing to teach you about humility, life, and the importance of living each day as if it were your last."

All images from HowFarFromHome