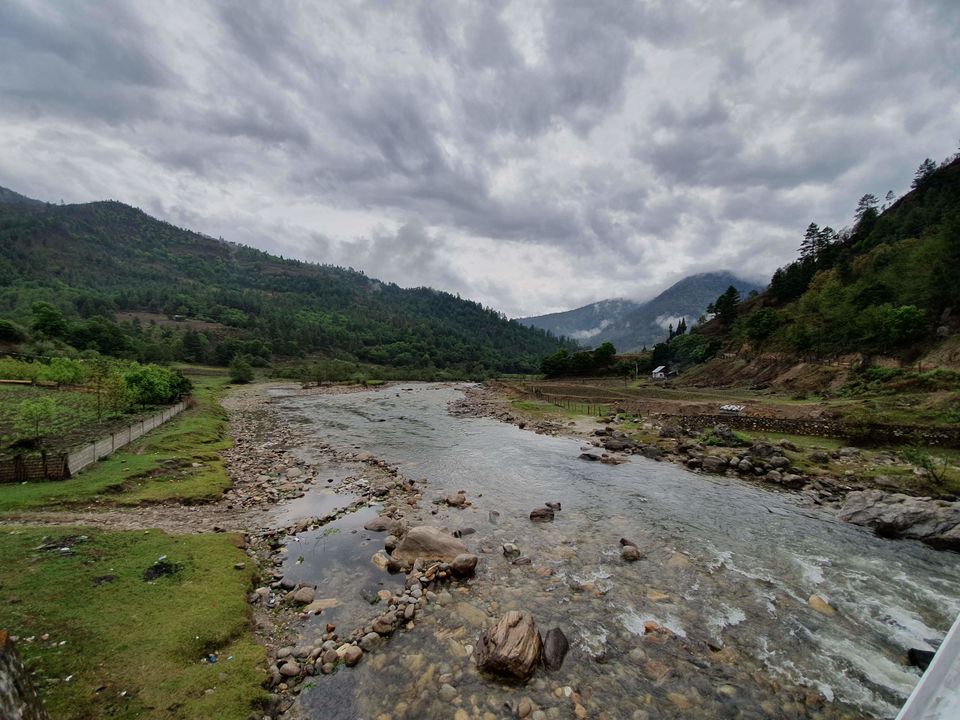 Whenever I feel like traveling its pretty easy for me to choose the mountains. Now don't get me wrong I love the beaches too, but there ain't any confusion in my head anymore when it comes to picking up between the two. Over the years I have traveled to beach destinations and trekked up to or rode on some of the tallest mountain passes.
I always wondered if one's preference says anything about his/her character, what kind of a person they could be. There are some studies too on it and after reading them I am convinced that they aren't true or 100% conclusive.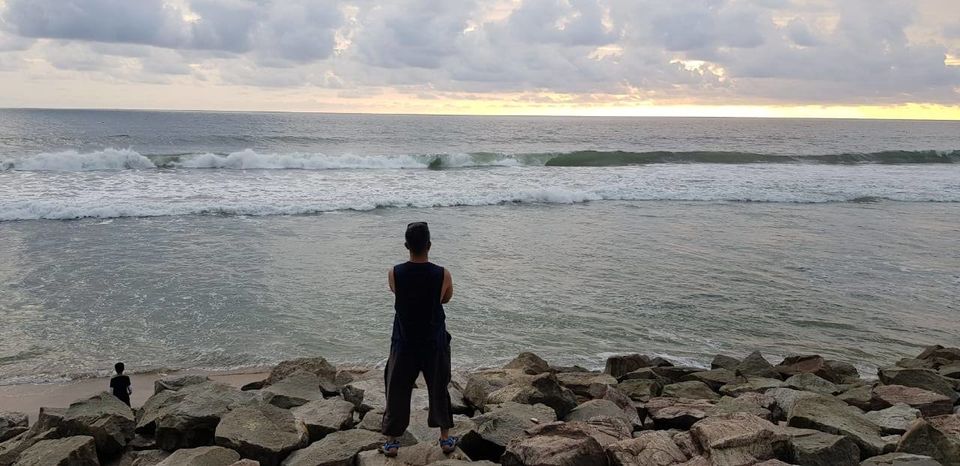 Growing up in my teens and twenties I would run to the beach whenever it came to a vacation and for the last decade its pretty much been the mountains, so does that mean I am evolving as a person or am I just a different person suddenly.
Studies say that people who prefer the beaches are usually extroverted, social, music and fun loving and those who prefer the mountains are introverts, philosophical and solitude loving.
Do you agree with the study? There are major gaps here. Let me give you a first hand example. I like to have fun ( who doesn't ), I love my music and I am mostly a social person and sometimes I like solitude. You see where I am going with this.
I think its more about where you find your most innate intuitions speaking to you, where your soul comes alive. When I realized that I would choose the mountains any day I asked myself why. I find the mountains intimidating, the tall daunting peaks are a constant reminder (to me) of the bigger picture. The thrill of riding up / hiking up to see whats on the side is a different experience. The perspective of the world from above is always a sight. The overall experience is humbling.
Spotting a sunrise or a sunset is dramatic in the mountains, although the sight of a sunset from a beach is perhaps more profound.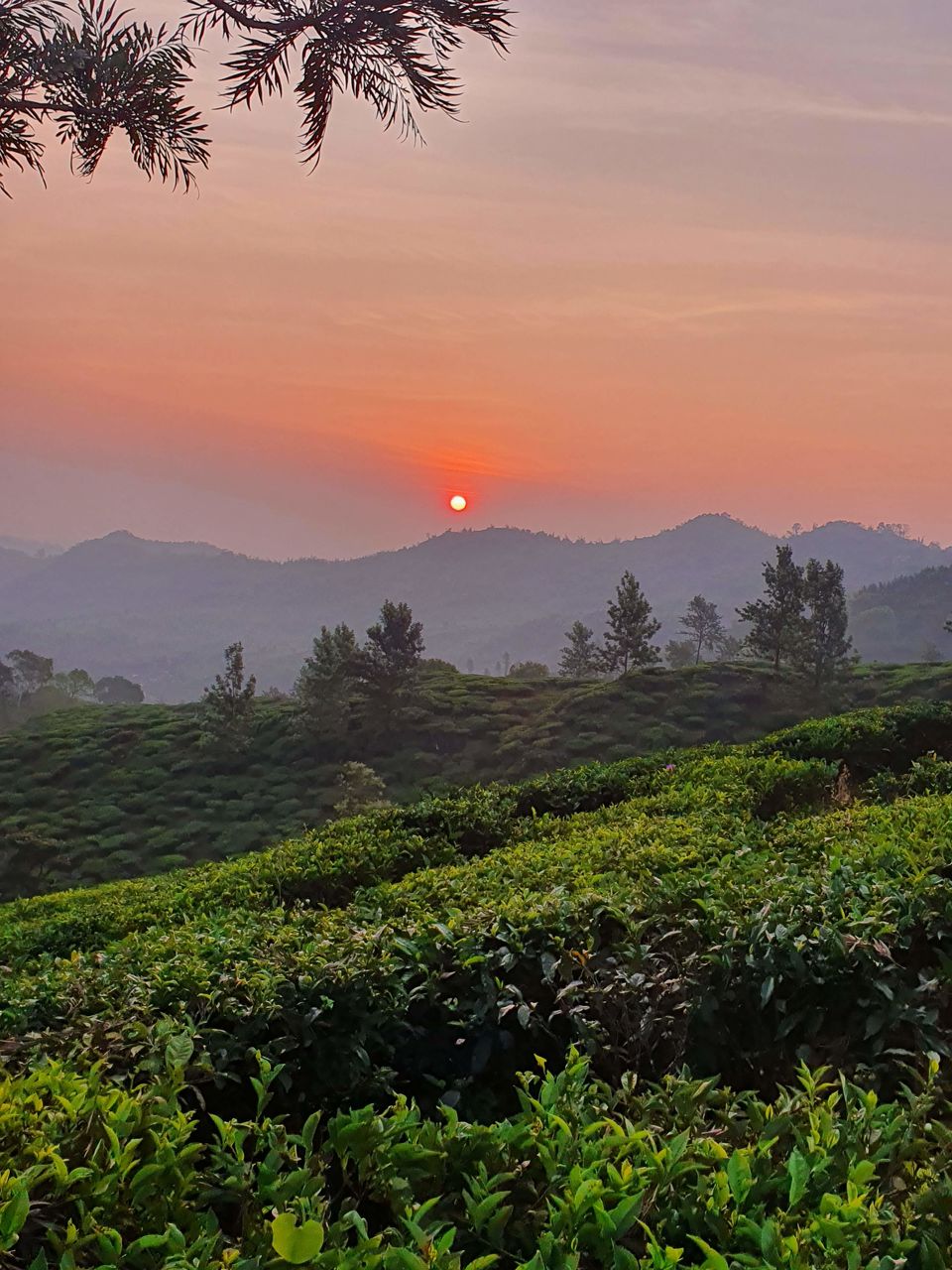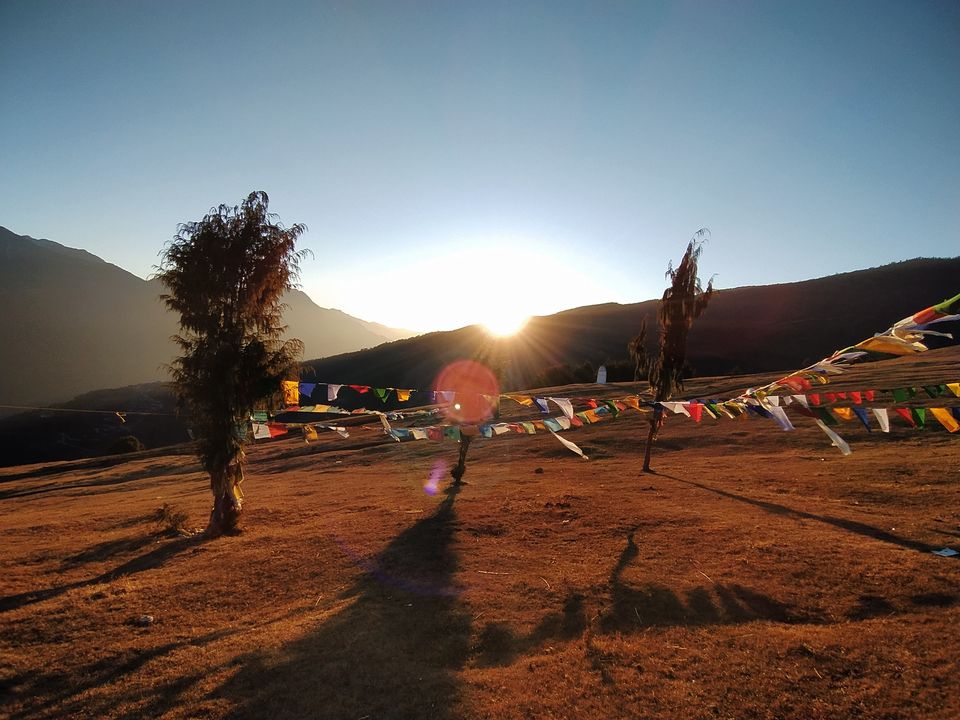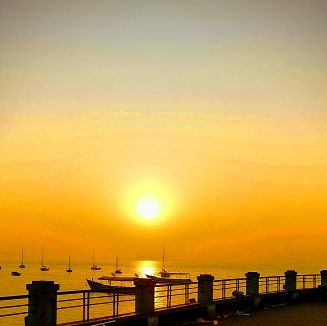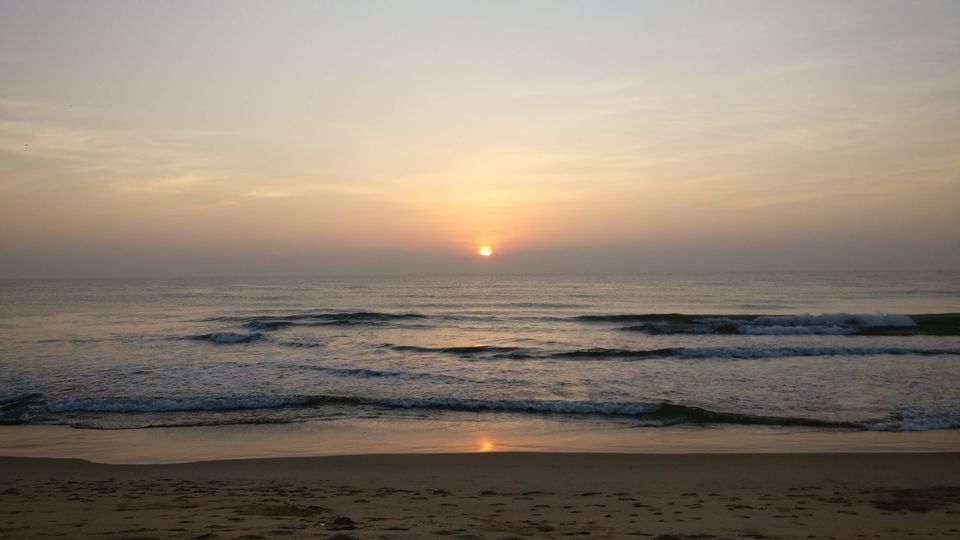 If you aren't sure yet which is it for you, go on ask yourself, and when you do find the answer, drop me a note. Don't believe anything the studies say, just listen to the voice inside, that's all there is to know.
If you like what you read, give me a shout and follow me on instagram @highwaywanderer