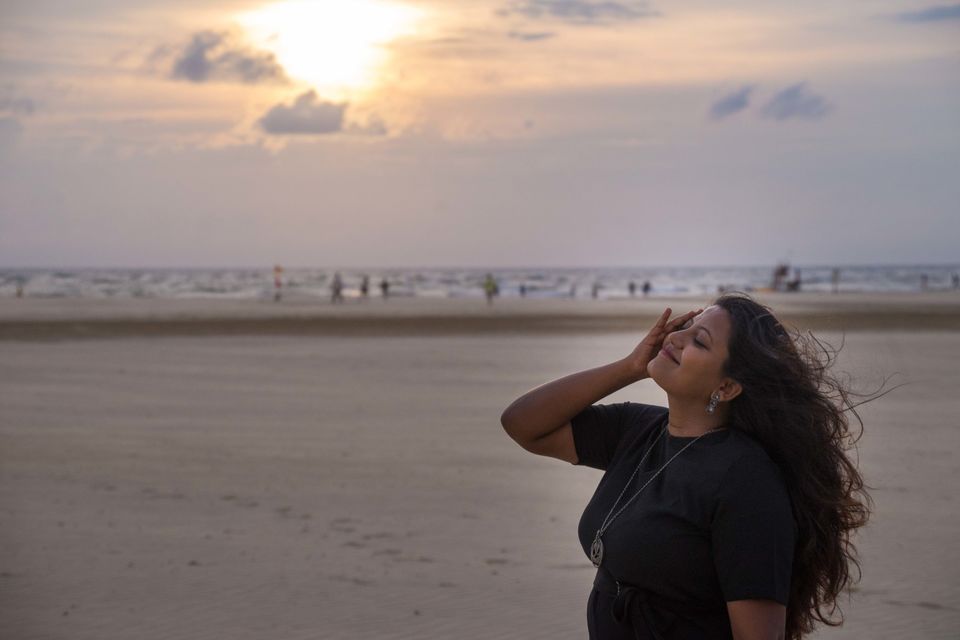 When I left Malaysia in 2017, I had no plans to visit the country again. I had explored pretty much of Kuala Lumpur; was fascinated by the skyscrapers as I love visiting big cities with tall buildings and bustling crowd. Saw the Petronas Tower during the sunrise, sunset and all lit at night, climbed all the steps to Batu Caves and experienced the sense of calm that place offers and I thought Malaysia had nothing more to offer! Well, until I came to know about this gem of a place called Sabah. They say Sabah is the land below the clouds. But I know I was on cloud nine when I got to visit this place with a bunch of other bloggers.
If you are a person who loves to travel, I am sure, you would have come across this cliched question of whether you like mountains or beaches. Well, I love both, maybe mountains a little more. But whenever I get this question, I say I love forests the most. But never have I ever got a chance to see a proper forest in my entire life. In Sabah, I got to experience a bit of it. We always try to balance our travels with a bit of mountains, beaches, cities, architecture and history. Never did I think that there would be a place that offers all of these not very far from India. Sabah is a Malaysian state occupying the northern part of the island of Borneo. It's known for Mount Kinabalu, the country's highest peak. Sabah also has crystal blue beaches, emerald rainforests, beautiful coral reefs and abundant wildlife. What else do you need to satisfy the traveller in you?
I could easily write a blog on 50 best things to do in Sabah. Island hopping in Manukan, Sipadan, Sapi, Seppangar and a number of others, water activities like scuba diving, snorkeling, parasailing, jet skiing etc., climb the mighty Mount Kinabalu, spot a Proboscis monkey or Rafflesia (the biggest flower in the world) if you are lucky, visit Malaysia's first UNESCO World Heritage Site Kinabalu Park and the list goes on. You could find many articles online about how to spend your days in Sabah, what to see etc. But since I came to Sabah to attend the Digital Influencer's Convention jointly organized by Travel Earth and Sabah Tourism, we had only two days to explore the beauty of Sabah. I just tasted the cherry on the top of the ice cream and I am coming back to eat the whole ice cream for sure.
Sabah has the most magical and dramatic sunsets in the world. I haven't missed a single sunset in my entire 5 days of Sabah. I made sure that I got to see the sunset every day. And I am going to take you through a photo journey of the sunsets I saw in Sabah.