Some like Mountains whereas some people like Sea to roam around. There are many studies which have been conducted around the world in many universities to detect the personality of a person whether he is an Introvert or an Extrovert on his attraction towards Beaches and Mountains. They say Beach person is an Extrovert and Well if you ask me who Am I, then my answer would be Iam an Ambivert as I like both, The Mountains and The Beaches. Mountains are to be climbed where in for Sea or Ocean has to be sailed, and nothing much as both offer you their own way of soothness.
Both are Majestic: - Majesticity is something always conjoined with Mountains only. But I say that sea is also majestic and you can feel it once you stand in front of a sea and stare into its humongous structure also. The Majesticity of Mount Everest and the Majesticity of Pacific Ocean can never be replaced in that sense.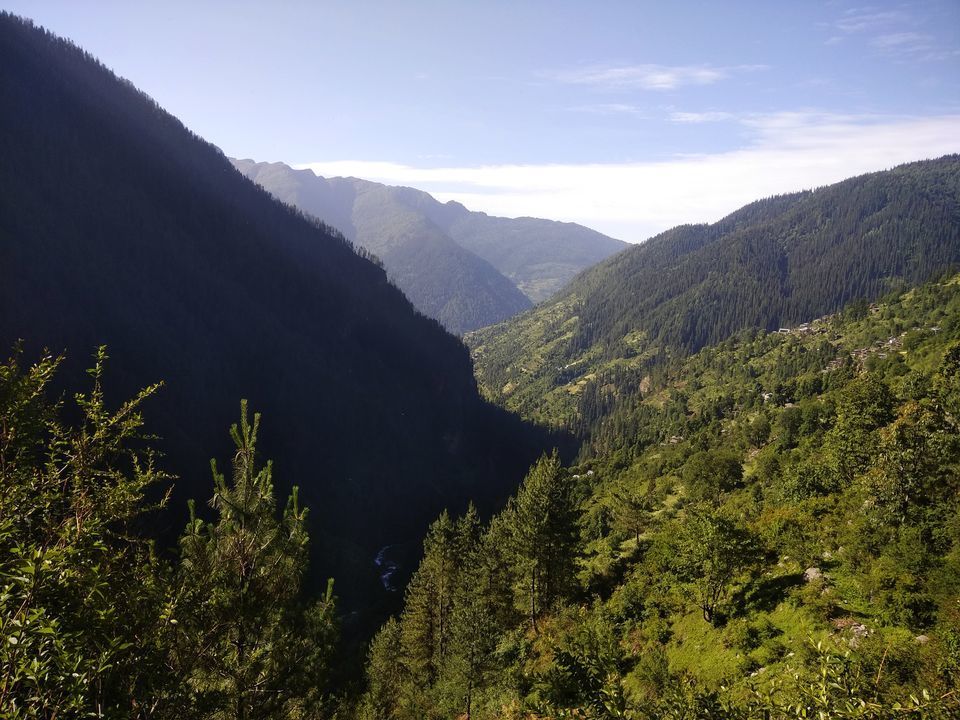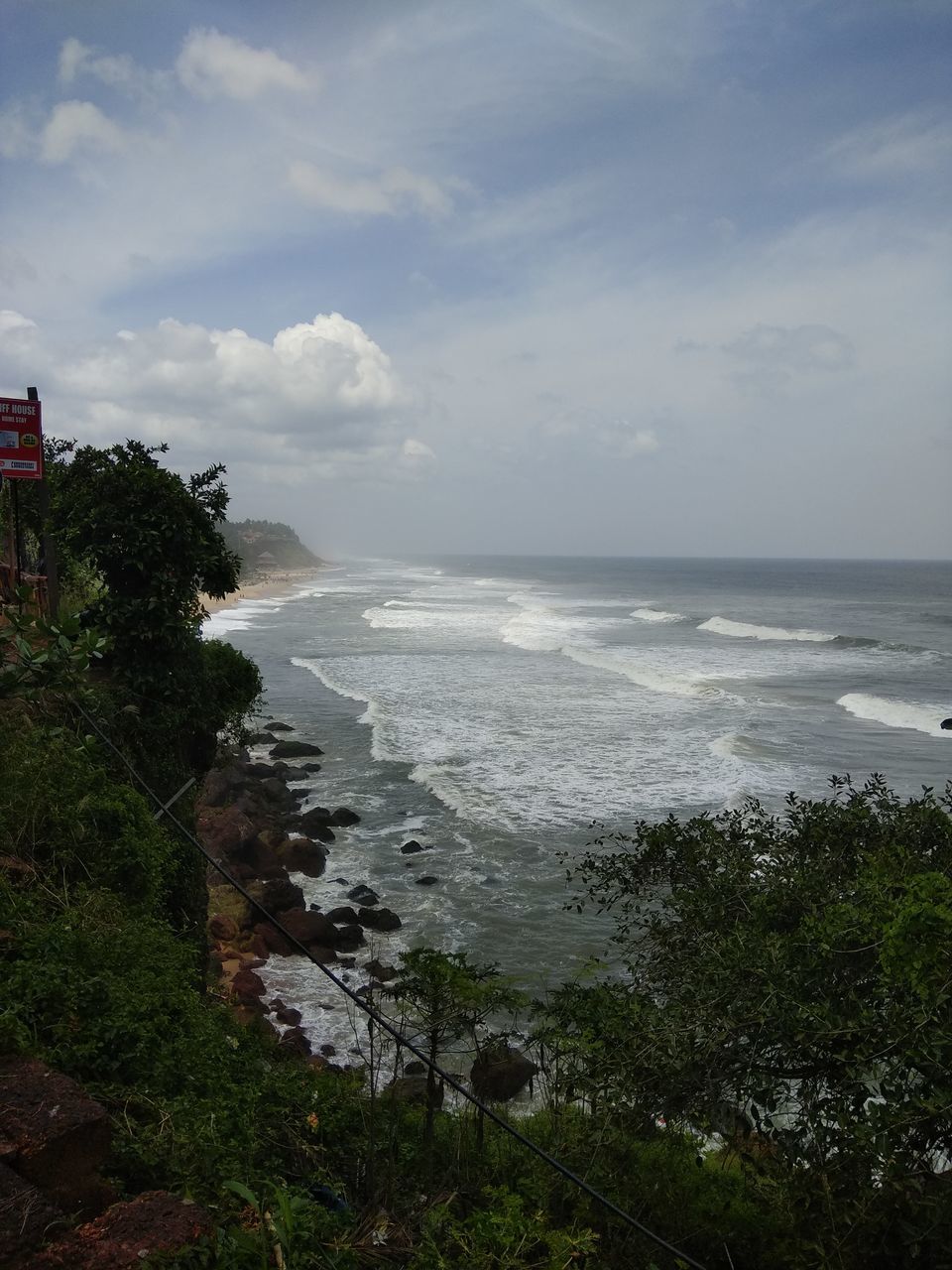 Both takes you into endless horizon: - Horizon is something you can get to know from both, Mountains and Sea. If a sea from above a cliff gives you a 180* view of horizon, mountains gives it in a misty way. Some places on this earth offers you the endless horizon of mountains and sea to watch out for. I had felt this feel of getting into the horizon in my trek to Kuari pass and on my visit to Indian Ocean.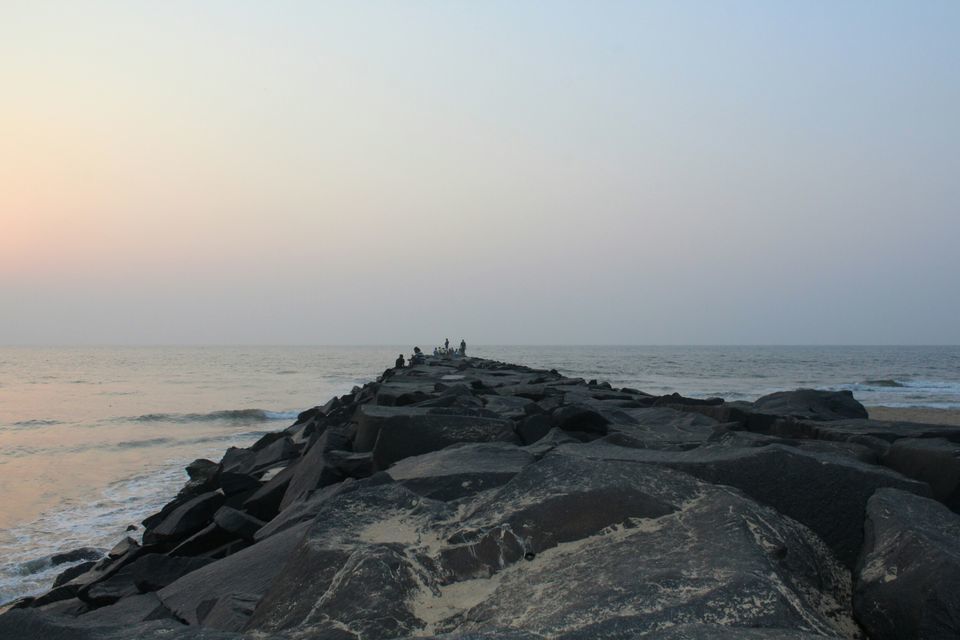 Both offers you Solitude: - In this busy meaningless life of 'work save repeat', all of us strive for a break in life for ourselves. While mountains offers you stones to stare at, sea and ocean offer you salty water to stare at. But, in the end it's only the feel of solitude you were in need is offered. A person who want to be lonely and sort out things in life he can venture on the cliffs in mountains or walk on beach side for whatever time he wants to. Both never deny what you want from them. I always feel the same, while mountains stand tall and offers solitude to you, sea stays flat and offers the same.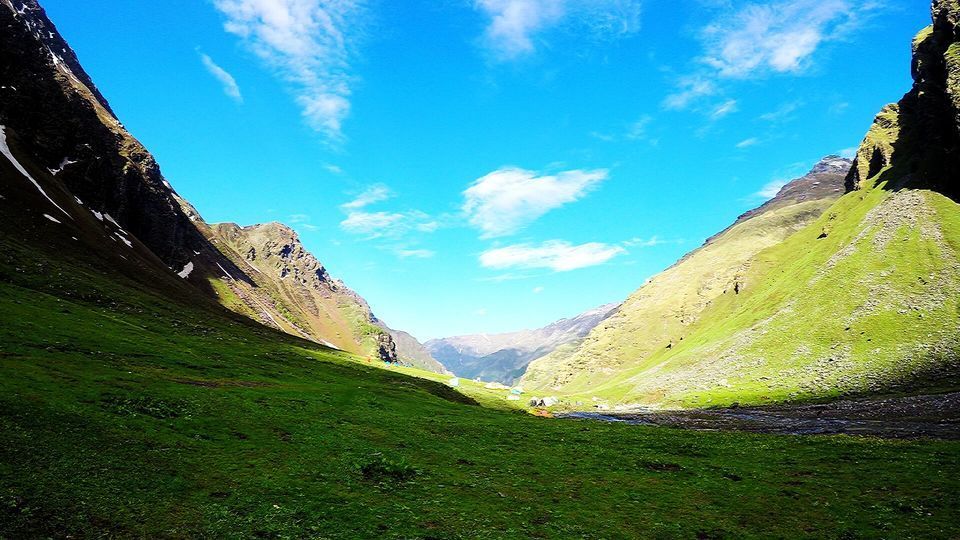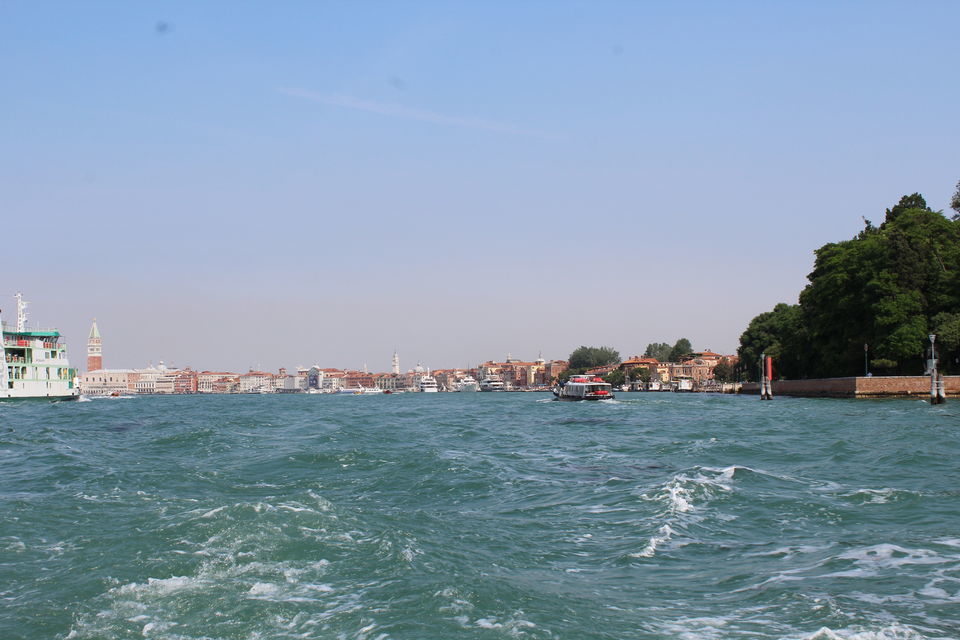 Both offers you Plethora of Relaxation: - Relaxation is the other thing we as humans need the most sometimes. I can feel relaxed looking at the never ending waves of the sea or even looking at the sea of clouds floating on top of the mountains. When it's easy to sit next to sea and get relaxed but sometimes that pain you get out of a mountain that you climb also offers a huge relaxation which can't be explained in words.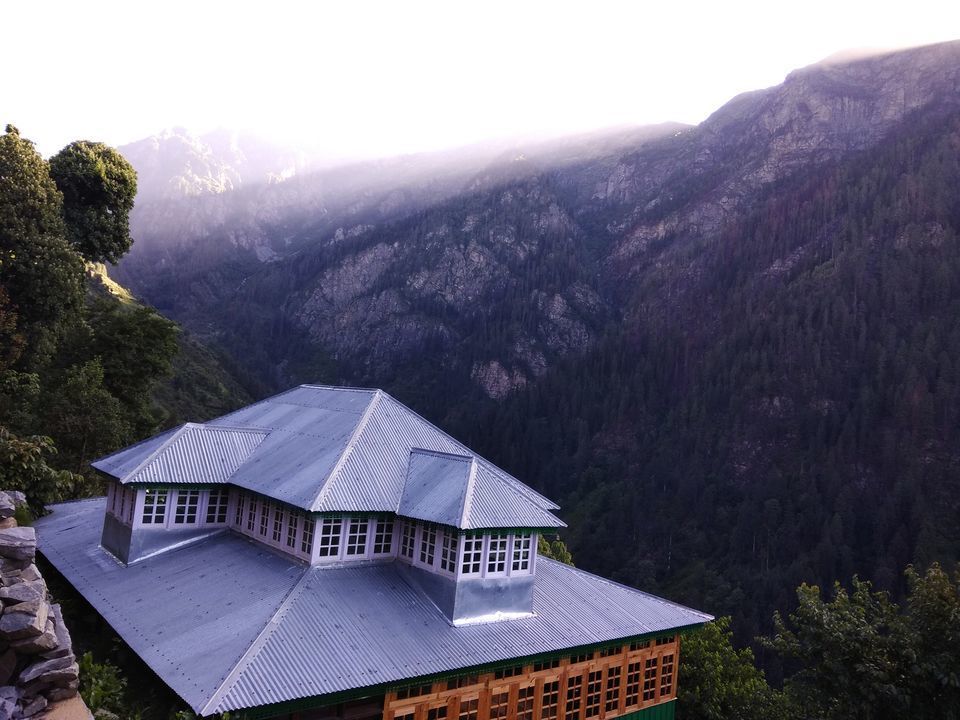 Both are Scenic: - Yes both of them are scenic and gives nature the exact meaning it needs to be defined as. When anyone wants to watch a beautiful sunrise or a sunset, then we get on ourselves near to a sea or on top of a mountain. I have watched sun rise above the slopes of a mountain in my treks and have seen the same sun dipping himself into the large sea. In this sense both mountains and sea give you immense pleasure watching sun raising up or settling down.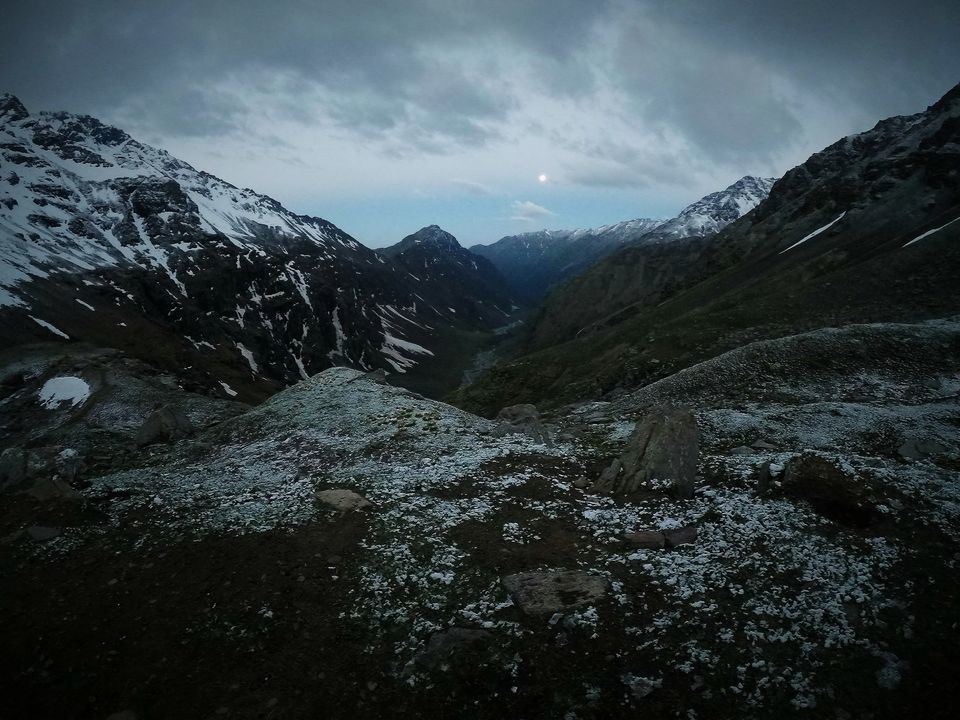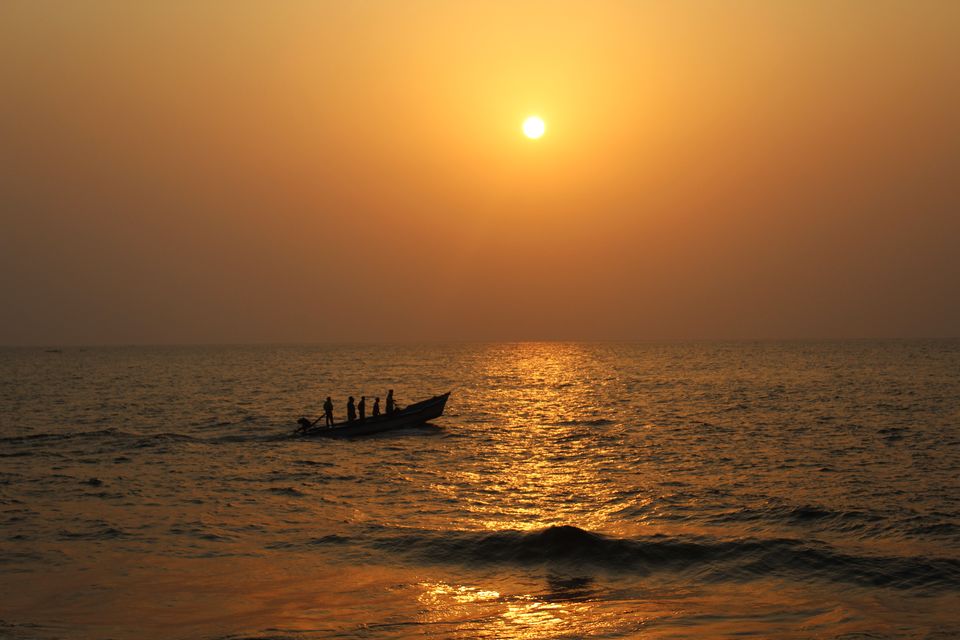 Both are musical: - My heart will be blessed with the sound of music, and yes this is true with both Mountains and Sea as both of them offers the best music. When sea offers music in the way of waves, while mountains offers you music in the form of a flowing air. Well, I have slept in tents on my treks listening to the soothing sound of air against my tent and slept in the resorts next to sea listening to waves all night.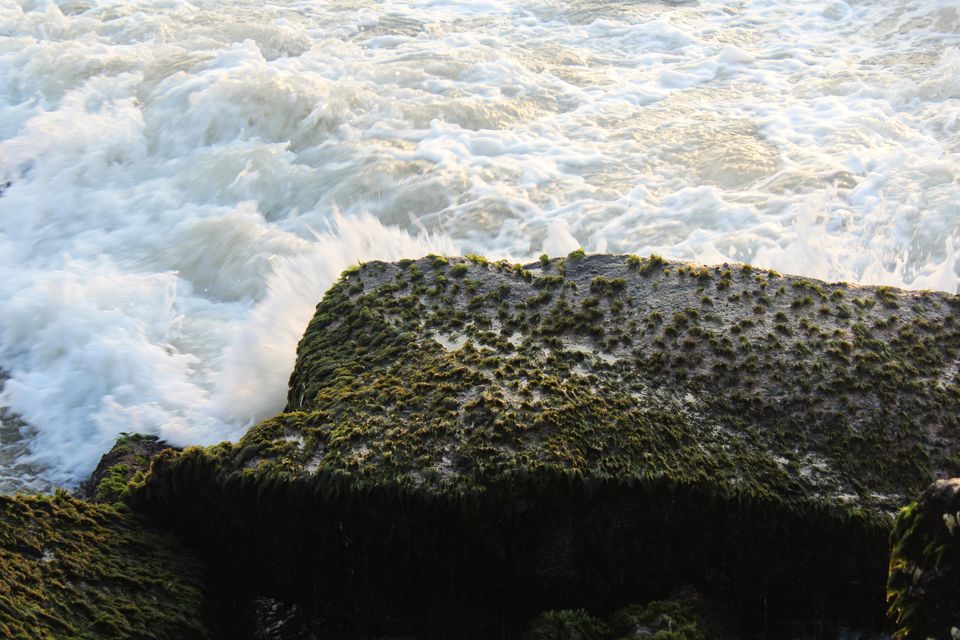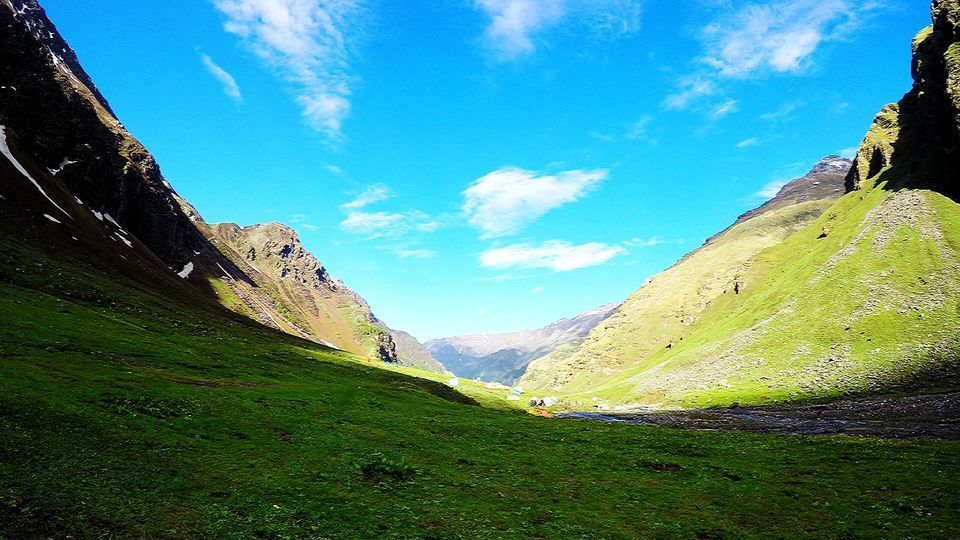 Both Mountains and Sea are a must visit for me to feed my travel bug every year. I love both of them and would like to visit as much as of beaches and would like to do as many treks as possible to fill the Wanderlust of my soul. I am both, A Thalassophile and a Mountain person. So dream higher than the sky and deeper than the ocean and venture out of the small box you live and witness the true meaning of traveling.
Happy Travelling!!!