Discovering into a world of the unknown that is beautiful, picturesque and breathtaking can leave you stunned and rejuvenated for hours. Trips surrounded by waterfalls, mountains are very calm and surreal. As you plan a trip to a place where you sit back to relax and absorb the pristine scenery set against a humongous clear lake, you will feel all the worries of your life fade away!
Erupted in Indonesia, this volcanic lake in the middle of North Sumatera province is so mesmerising as it sits over 900 meters above sea level, is over 1,145 square km, and a depth of 450 meters; actually more like an ocean to say! Lake Toba is surrounded by mountains and hence the climate there is cooler making a refreshing break from the heat and pollution of the city.
Some locals say that this is a mystical lake, but what less - this is one of the natural wonders of the world, the largest lake in Southeast Asia and one of the deepest lakes in the world. Did you know?
Where is it? A.k.a Where do you see it on the map?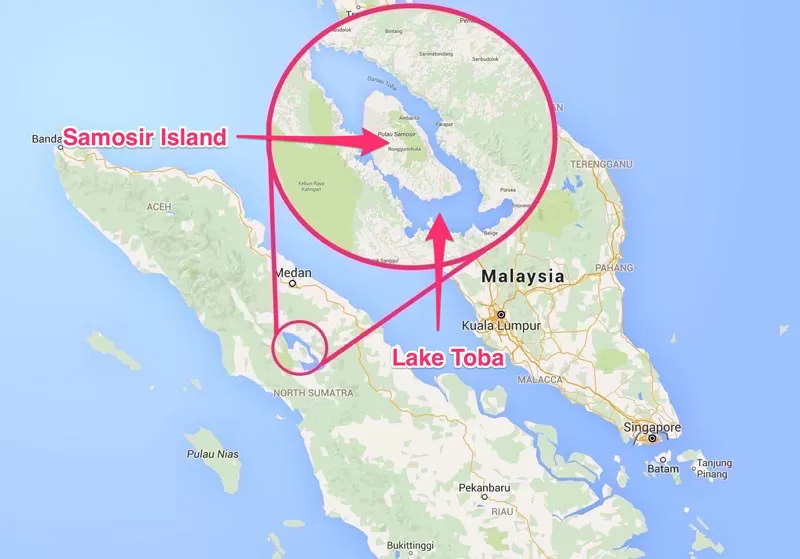 When to go? A.k.a When to ask your boss for a time-off?
You can time your trip between September – November. In these months, you will get to have a blast partying it out with the locals at the Lake Toba Festival - an annual event that showcases local art, music, and more.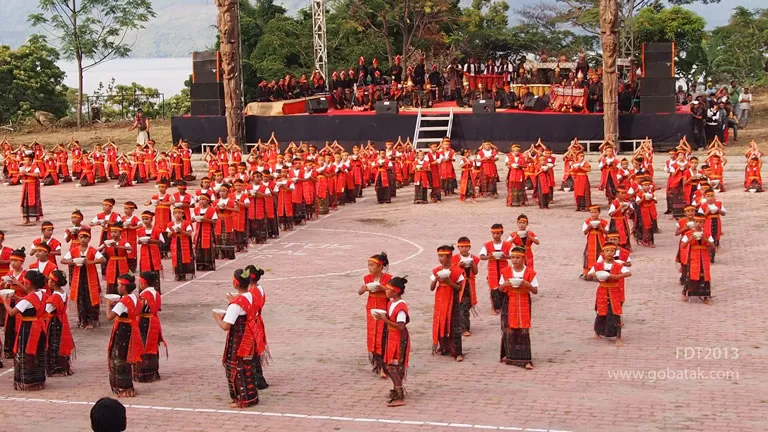 Getting around A.k.a How much you will need to tire yourself?
Do as the locals do! - Hire a motorbike to explore this gigantic lake. If you're on Samosir Island, explore the day by taking a drive on the road running around the edge of the island. If you're staying in the popular village of Tuk Tuk on the island, then the best way to get around is to walk!
Please note that, you'll have to take a plane to Medan, travel to Parapat, and then board a ferry there to Tuk Tuk on Samosir Island.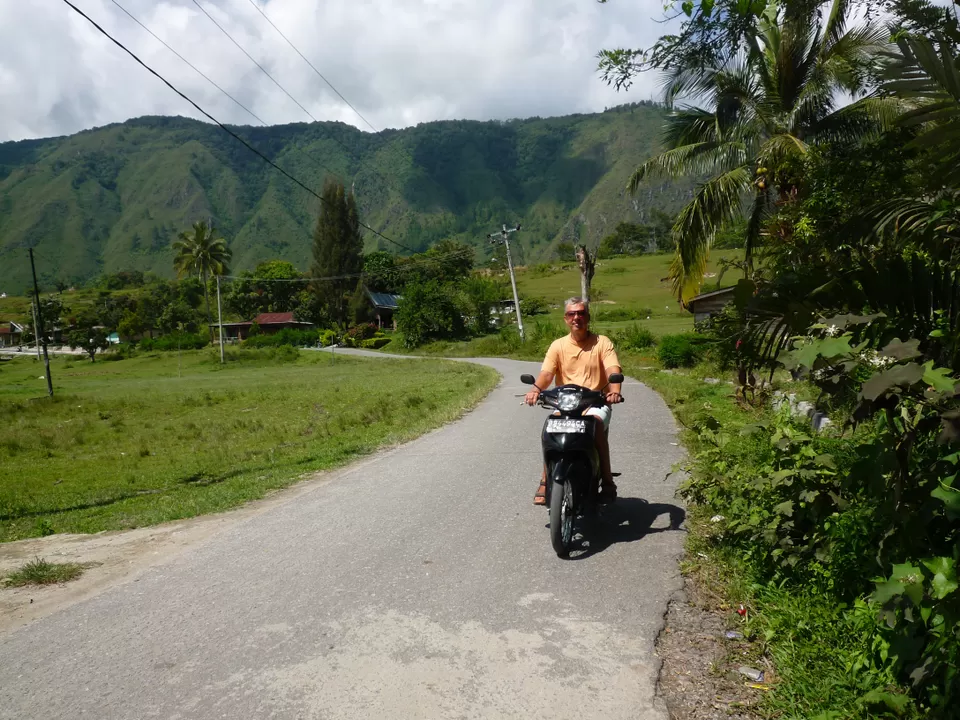 Things to do A.k.a What if you find yourself bored and itching to find something fun to do?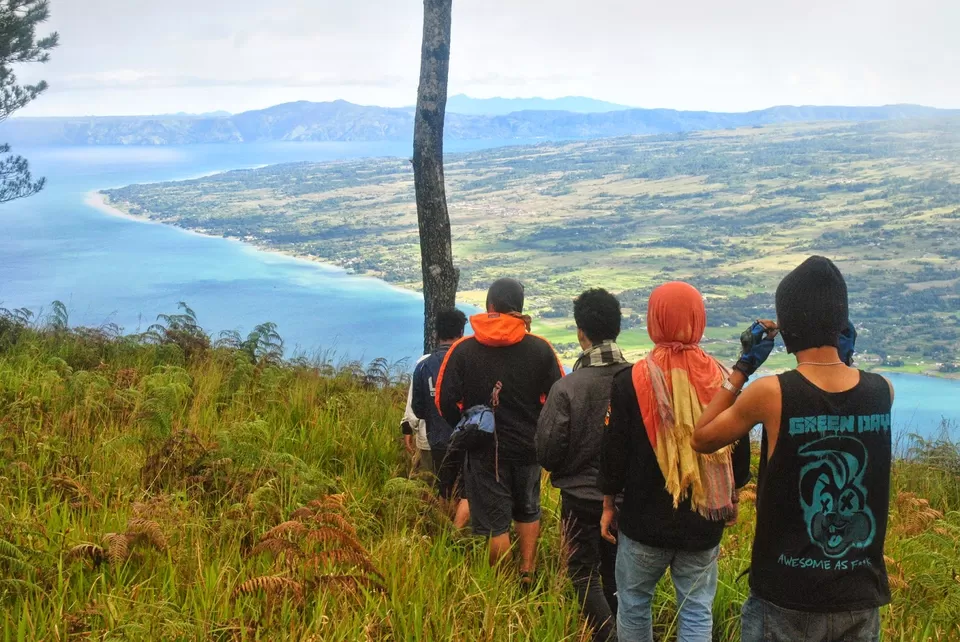 Besides the annual Lake Toba Festival, the area is littered with historically cultural monuments and nature sites that are simply mind blowing. You can either:
- Swim and fish around this majestic waterfall – Binangalom waterfall
- Hike up a volcano for the gorgeous views! – Pusuk Buhit
- Experience local culture and learn about the history – Batak Museum
- Have a splashing good time with incredible views – Watersports
- Have a soak in a natural hot spring – Aek Rangat or even
- Experience the local village life – Tomok village
This can be your next holiday experience as it offers relaxation and adventure in equal measure. The Lake is also incredibly (and surprisingly) clean and is a perfect getaway if you're looking for tranquility.
The choice is yours to explore!