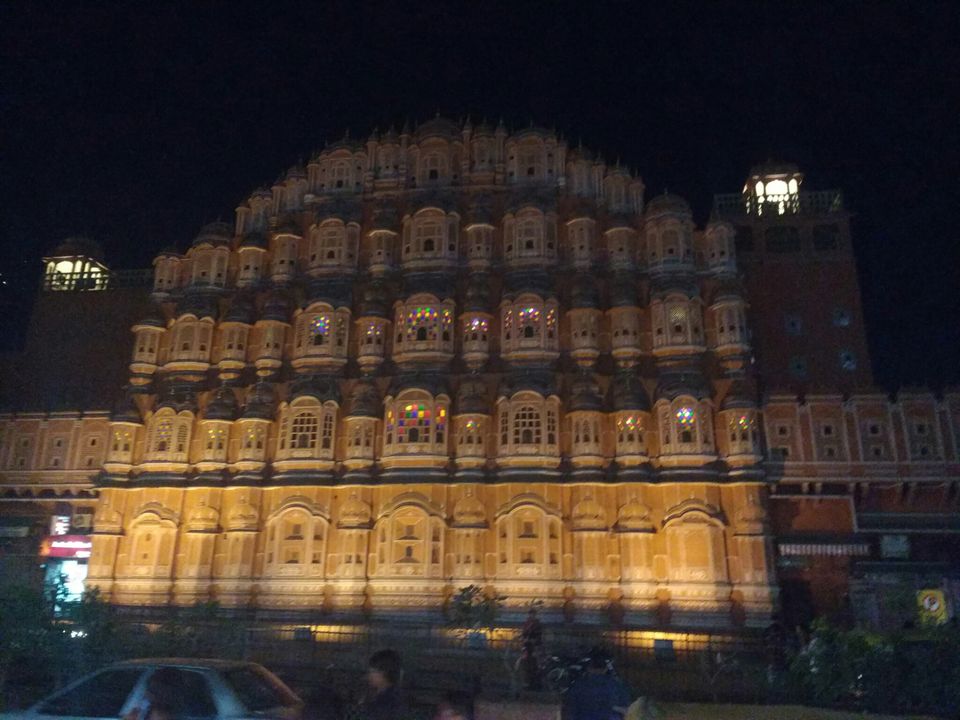 My first solo trip in pink city is still alive in my mind !! I had mix feeling for this trip because very first i am going to explore new city on my own terms and condition . I couldn't sleep in night in over excitement. I can't tell you my excitement in words..!! So I took travels bus from ahemdabad to Jaipur in 600 ₹.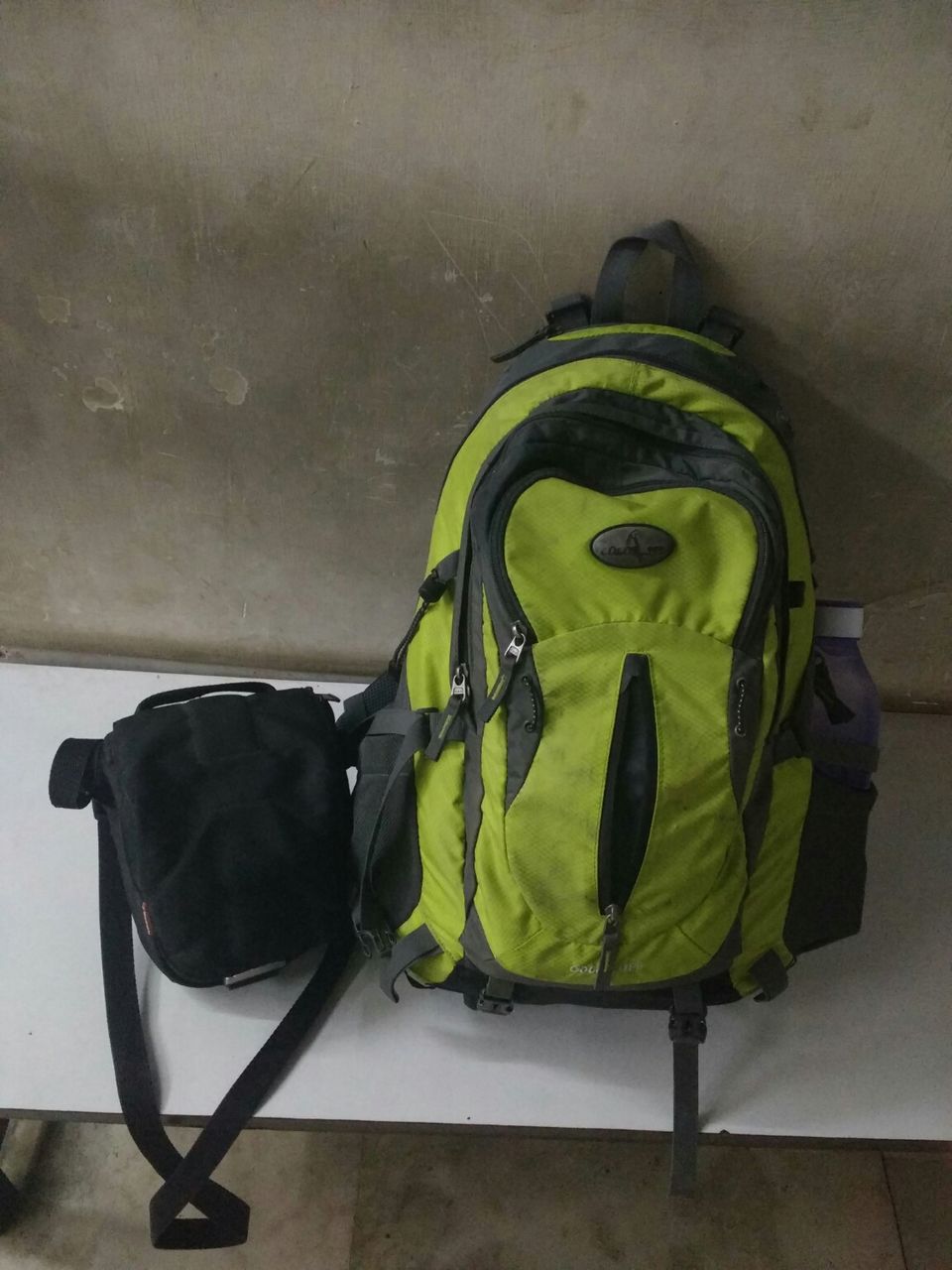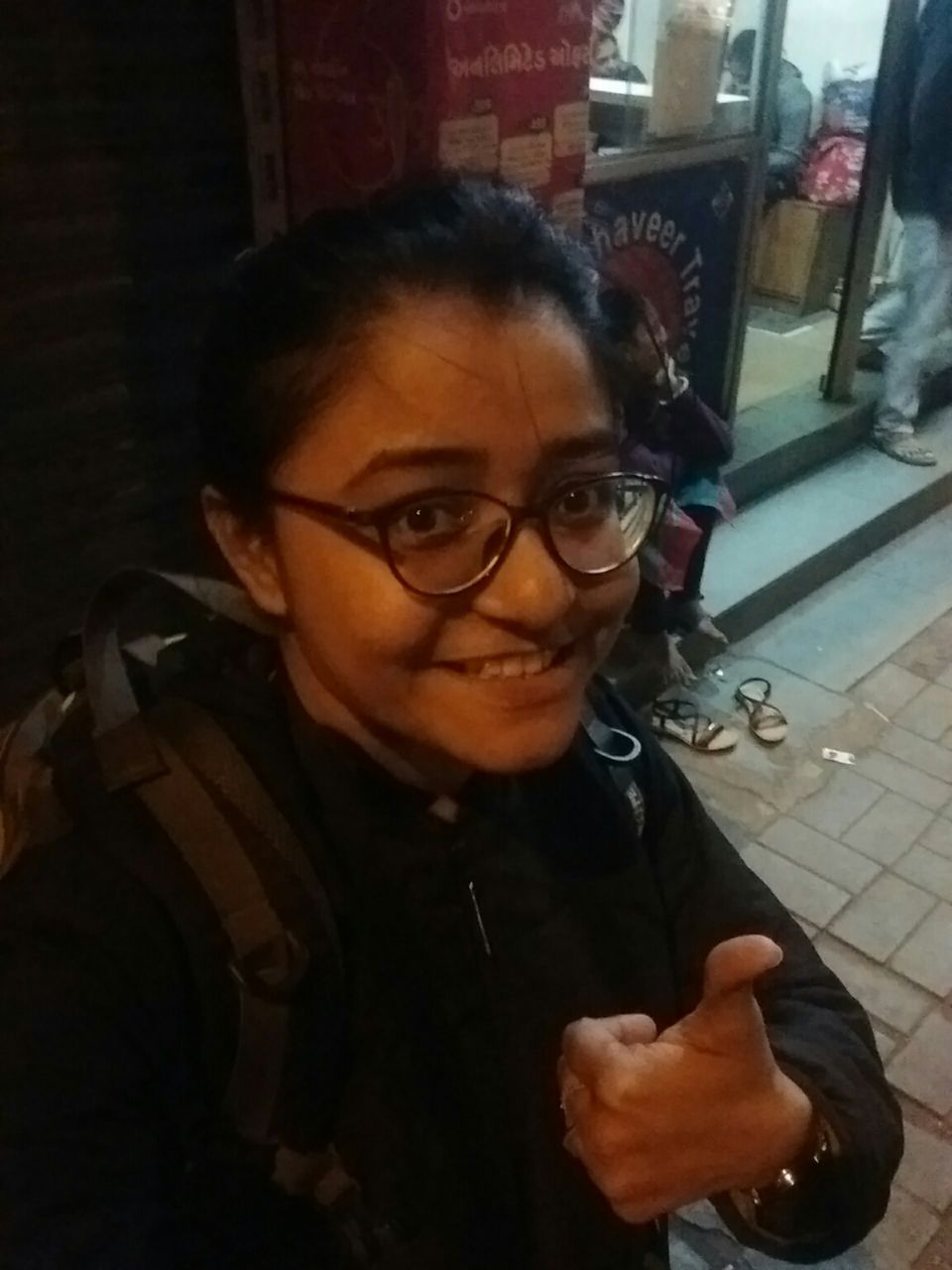 After overnight journey i reached to jaipur in the morning . From the station i took tuk-tuk (local transportation of rajasthan) till moustache hostel and i stayed there for 2days which costed me 600₹ .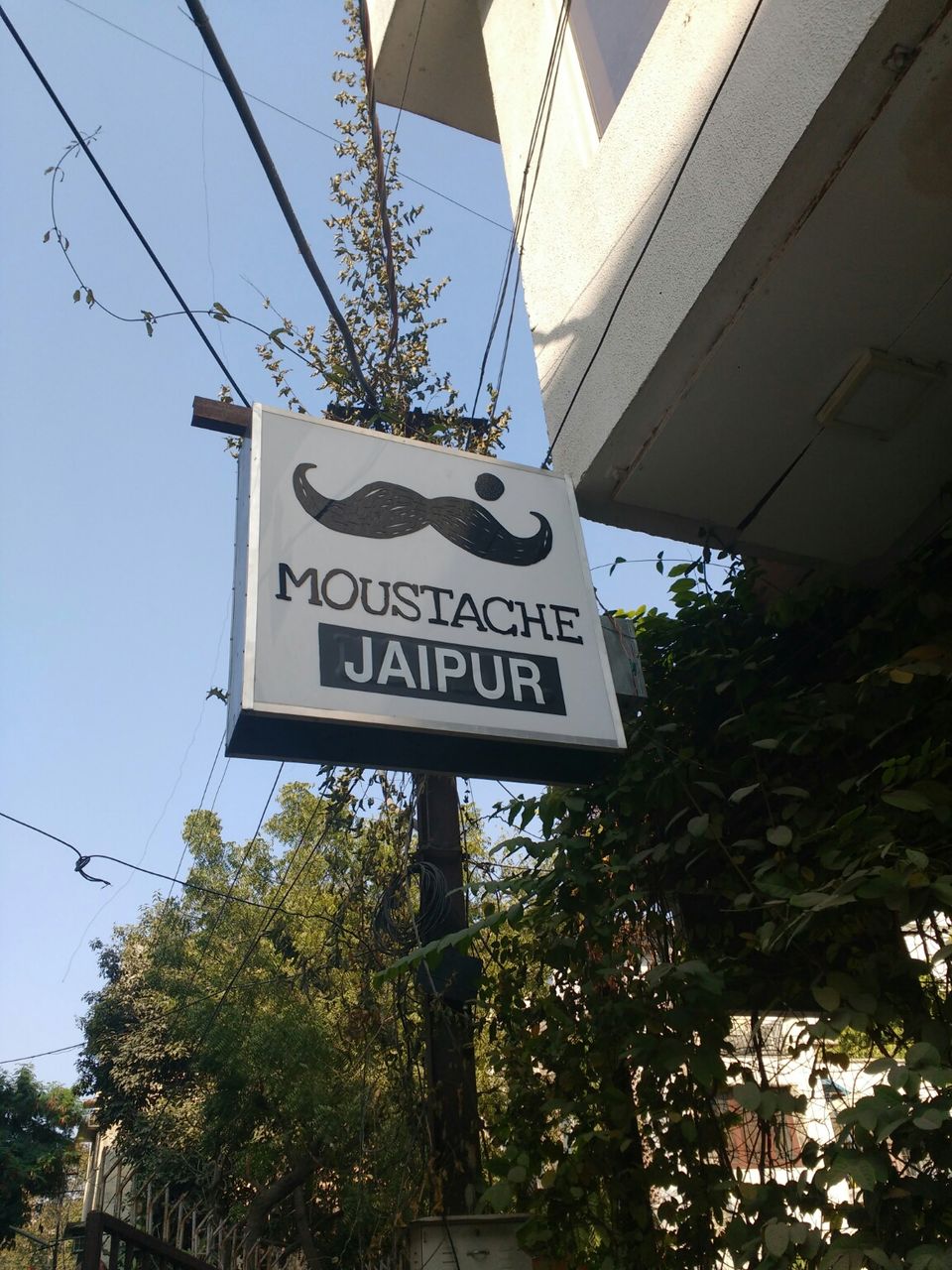 moustache hostel is very creative and comfortable backpacker hostel i found in Jaipur. Hostel people has guided me to prepare a itenary to explore entire Jaipur . Here is few creative pieces of hostel ambience.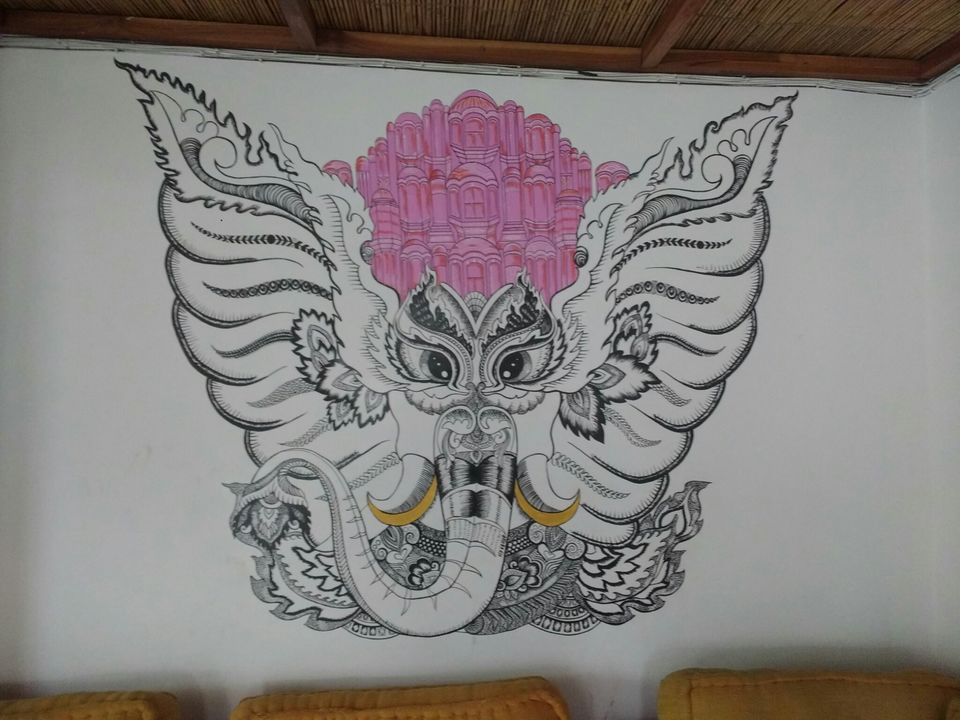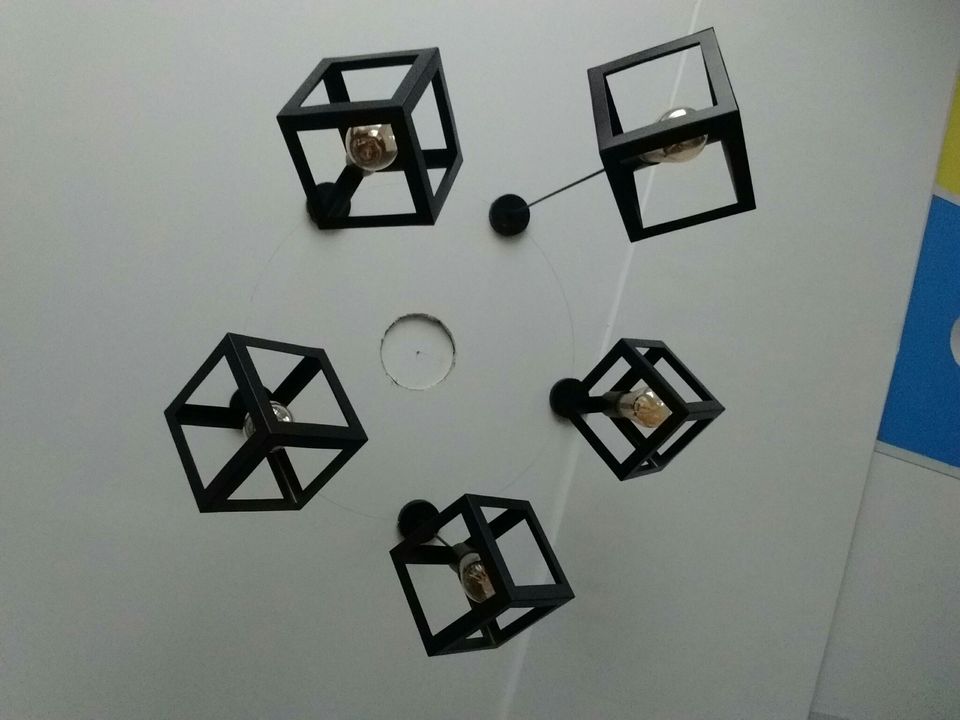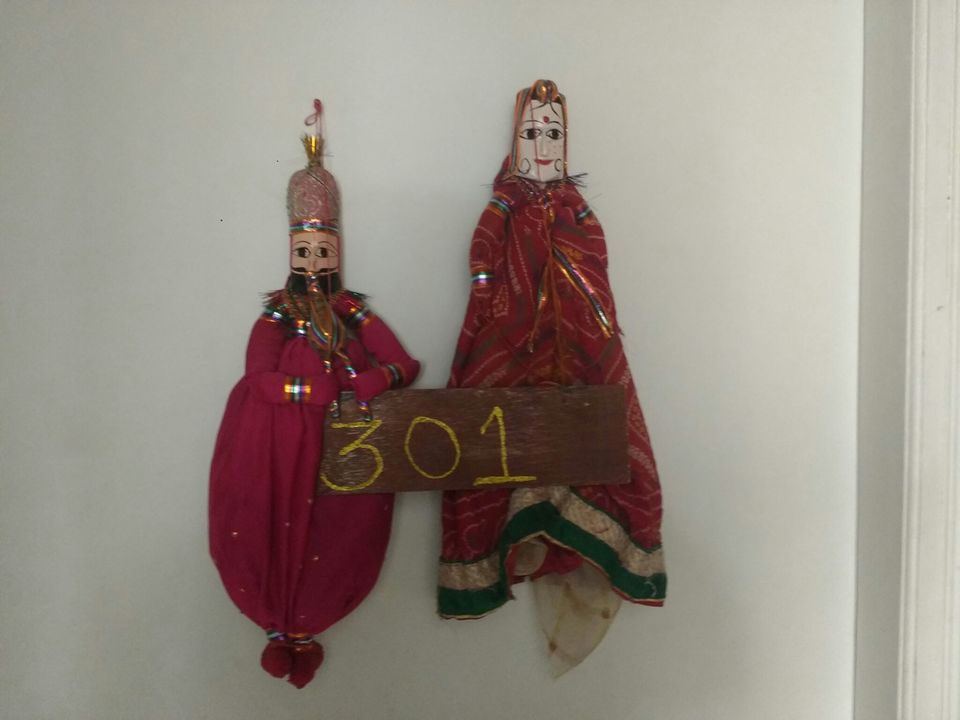 Below is the list of places I visited on first day.
Hawa mahal is a palace in Jaipur constructed of red and pink sandstone. It was built by 1799 by maharana pratap singh.
Entry fee for this place is 50₹ .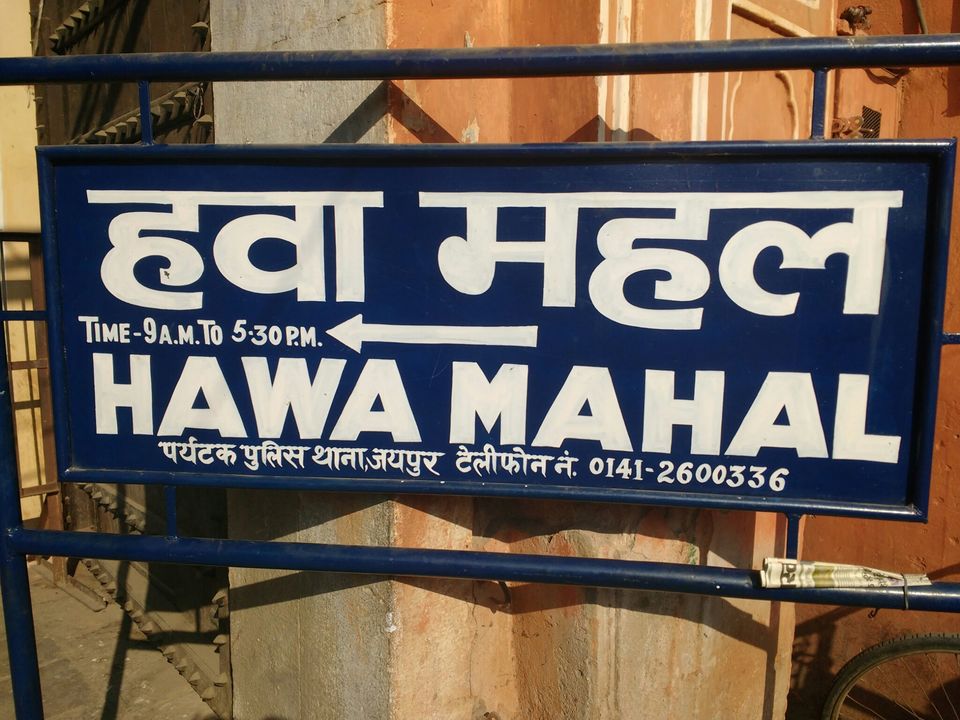 Palace is beautifully structured with coloured glass work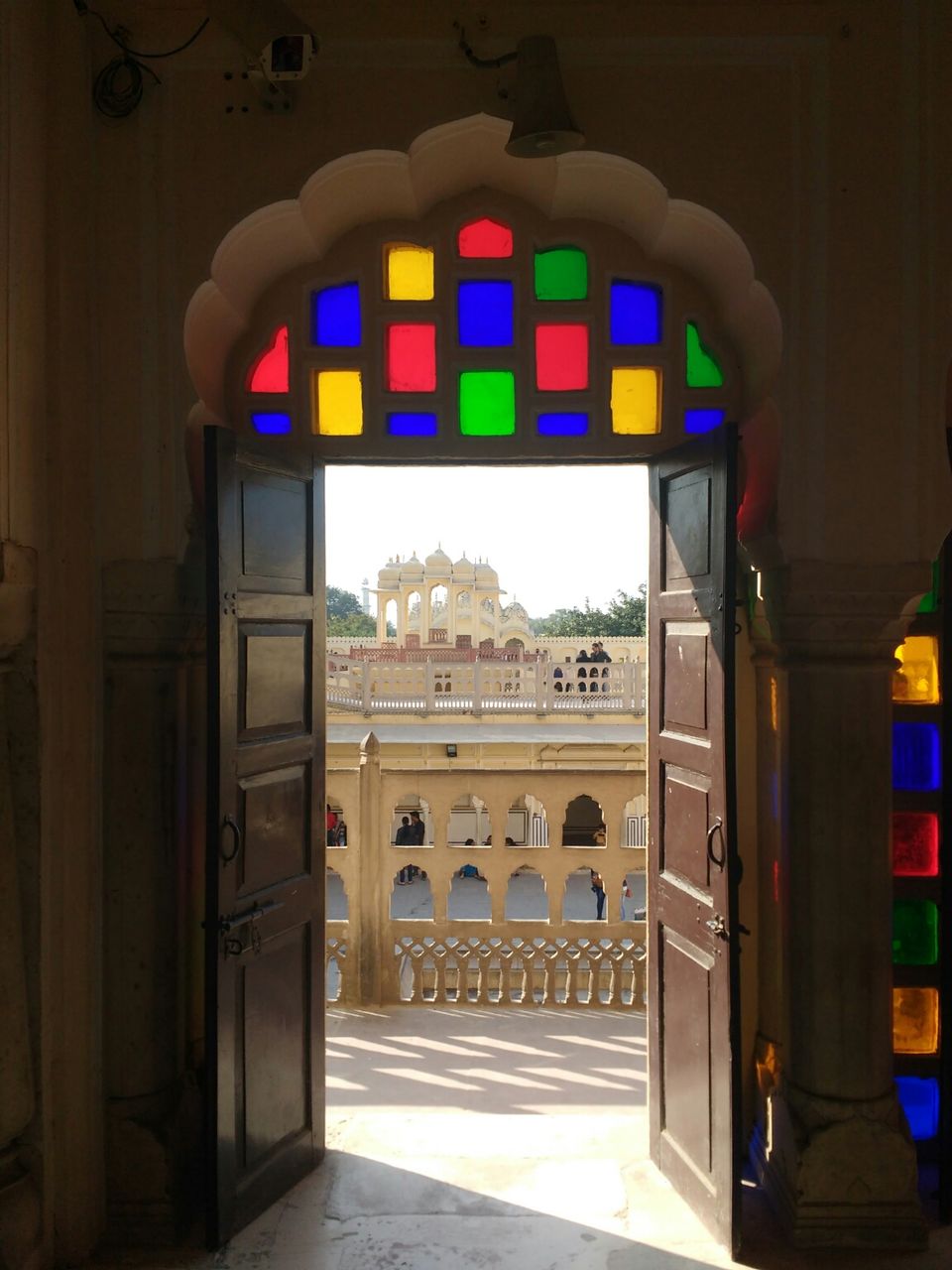 Different view of palace will make you speechless, entrance of palace is amazing.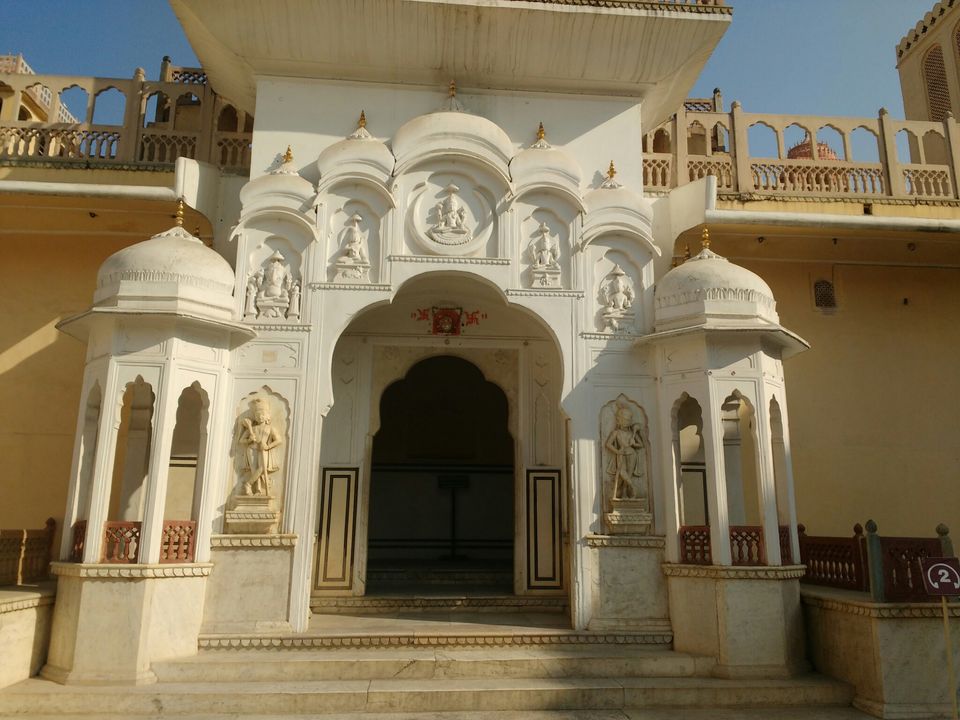 rear view of hawa mahal is beautifully captured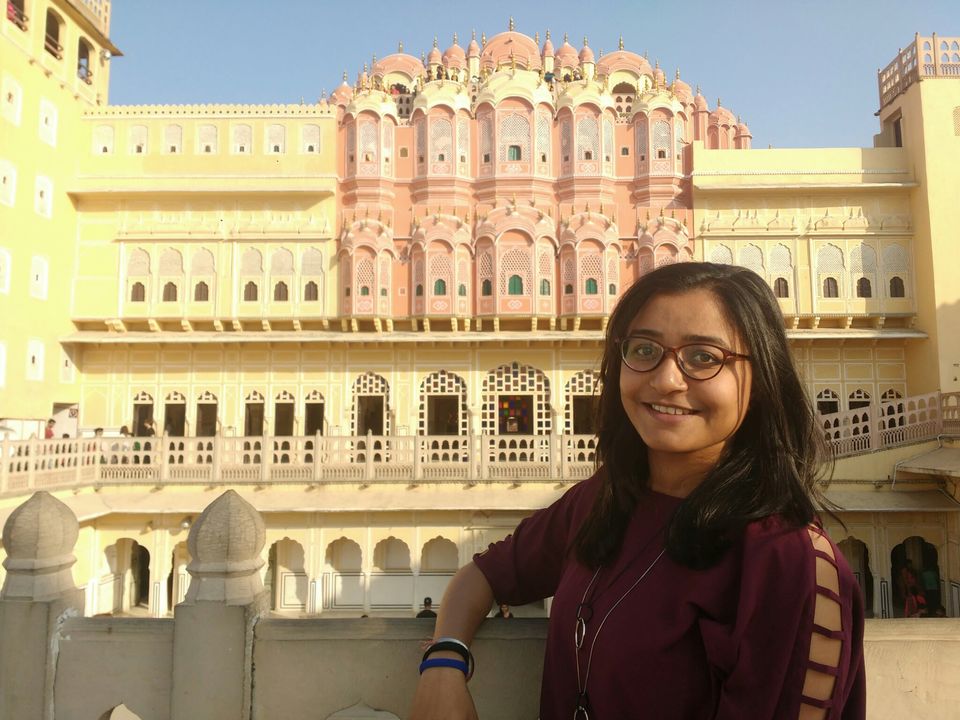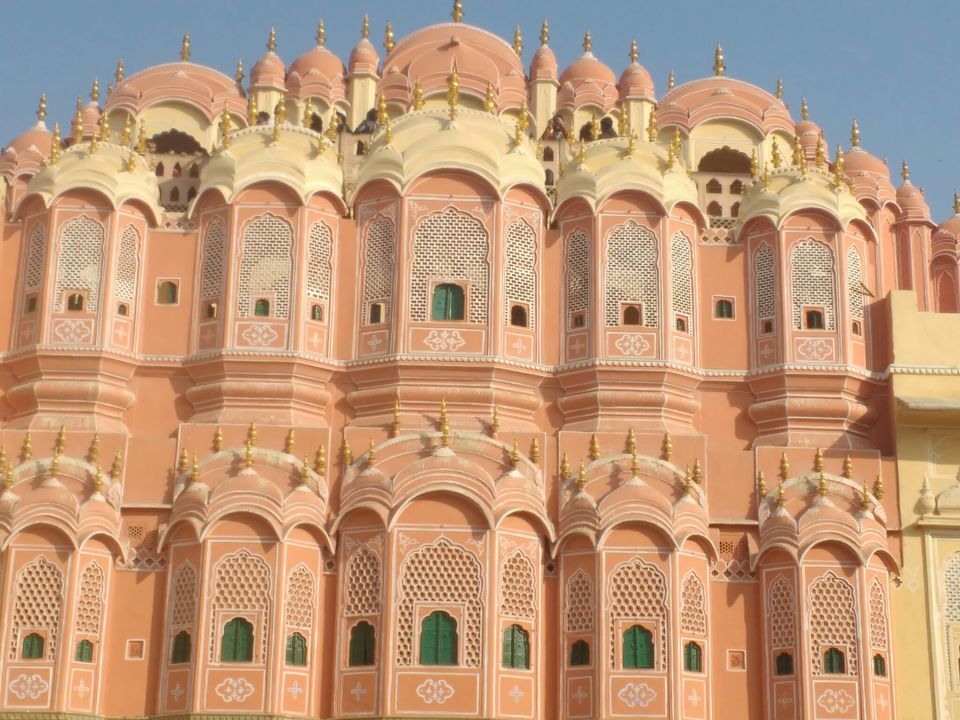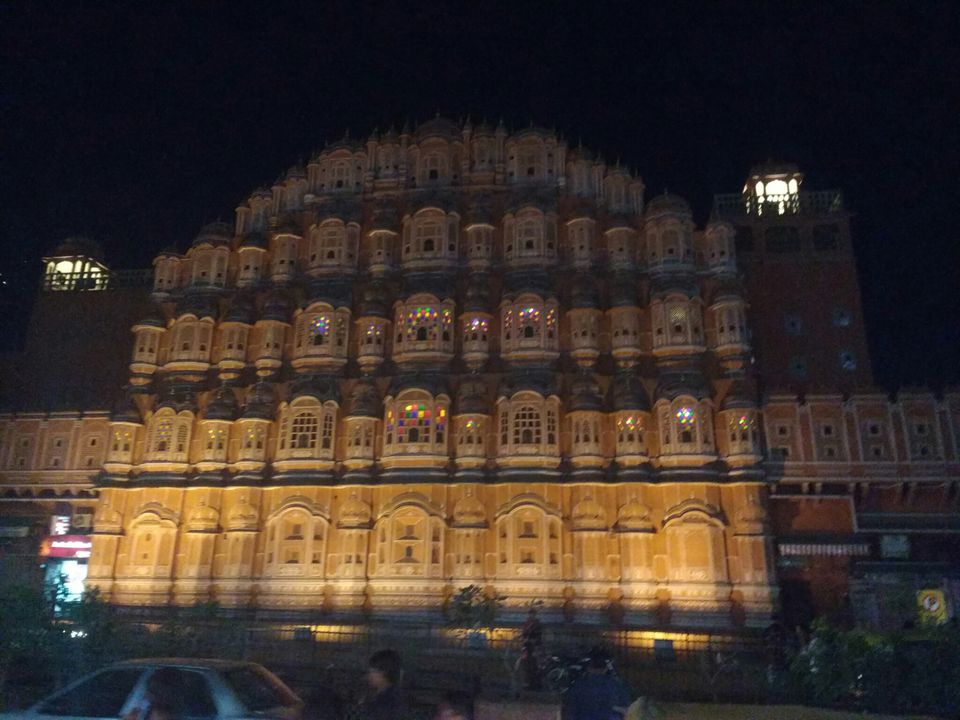 Jantar mantar is UNESCO world heritage site located near by hawa mahal and city palace . The instrument inside the place allows the observation of astronomical positions with naked eye. It is advisable to hire a local guide for more insight of this place.
Entry fee for this monument is 50₹.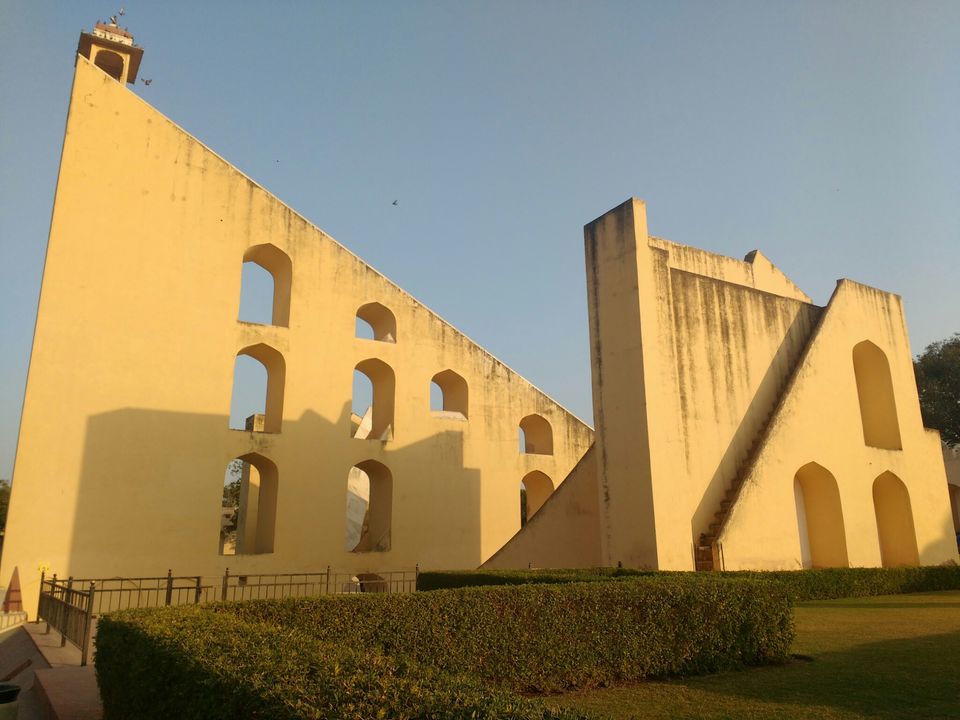 It has beautiful garden area too.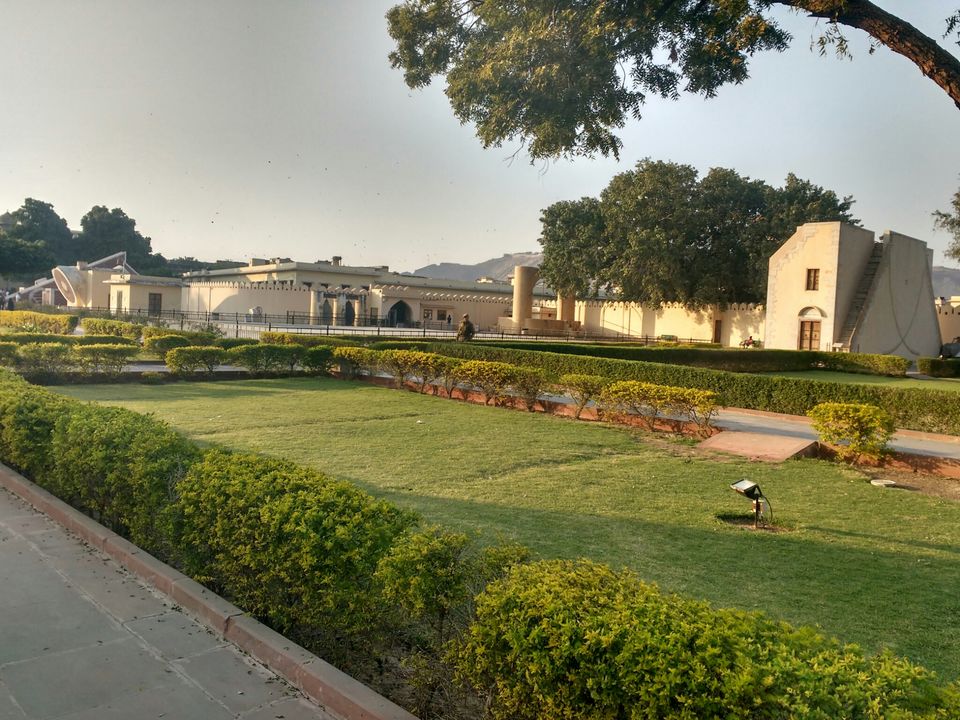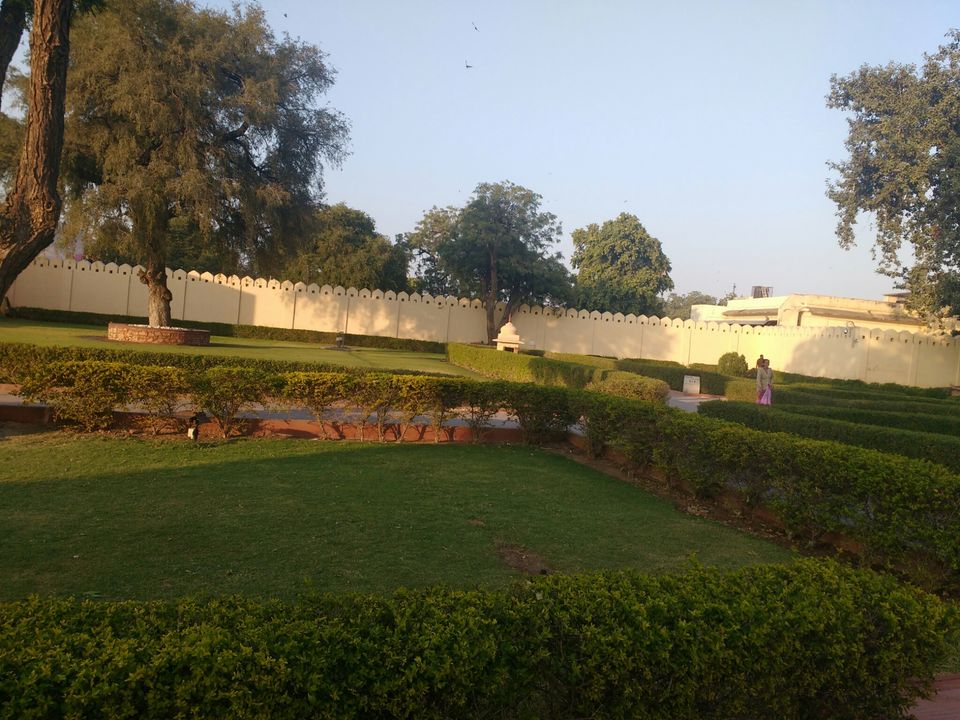 This palace is the heart of Jaipur city. The history of city palace is closely linked with history of Jaipur city and it's rulers.
Entry fee to this palace is 100₹.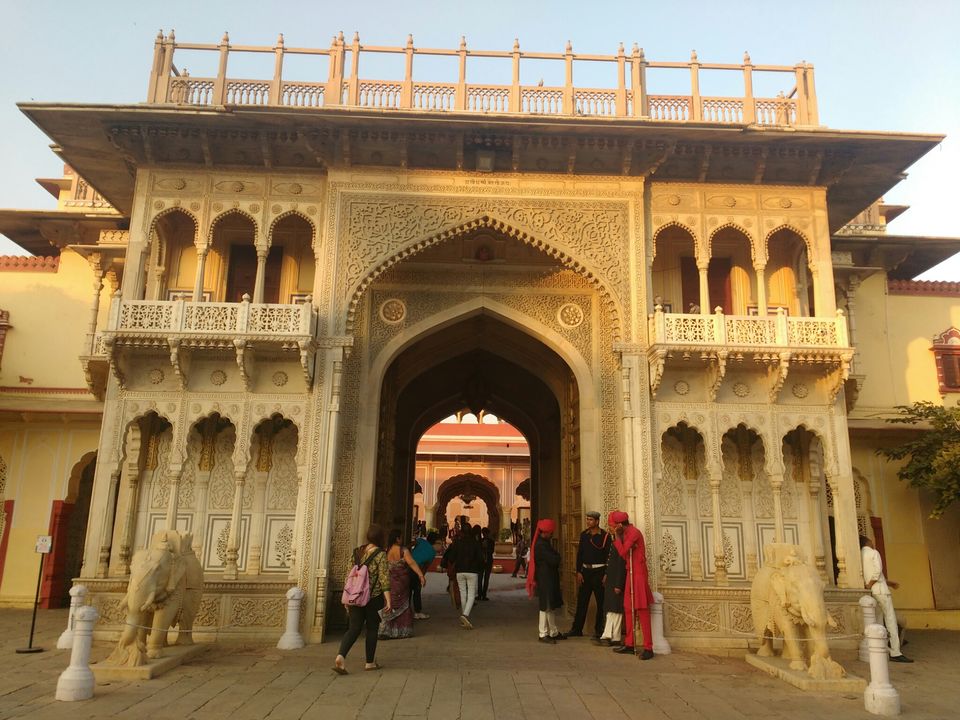 This palace have museum area which contain different type of clothes , weapons and other historical things.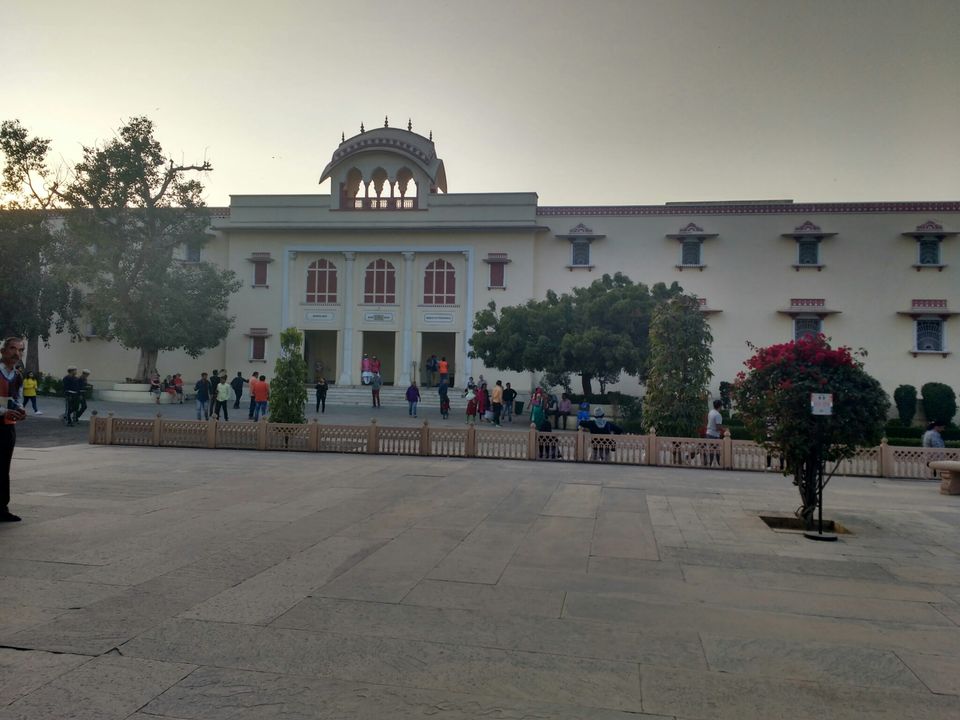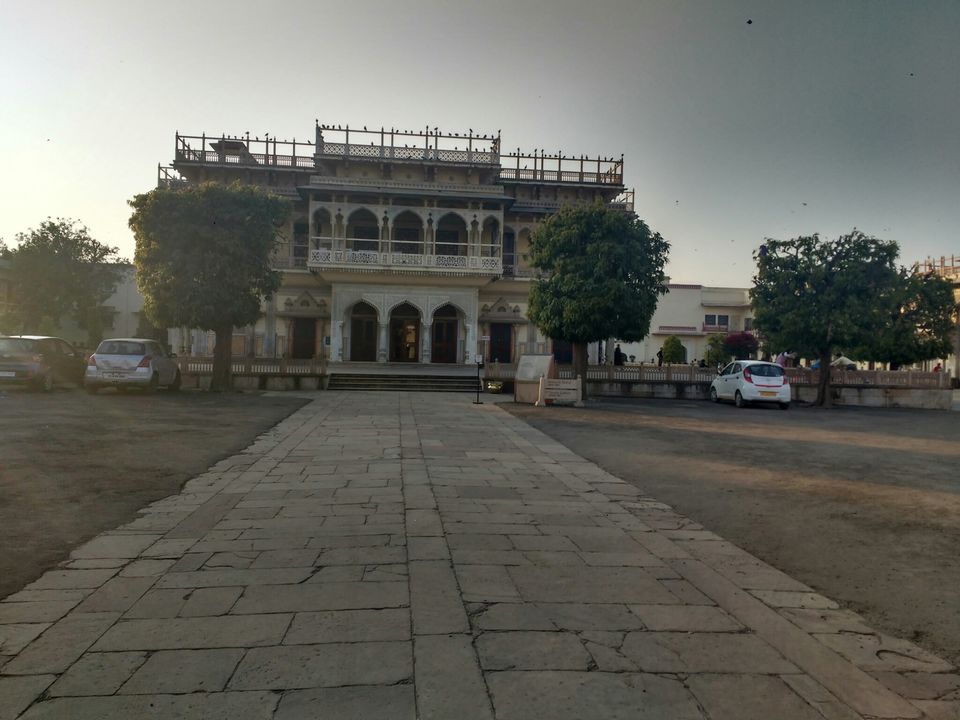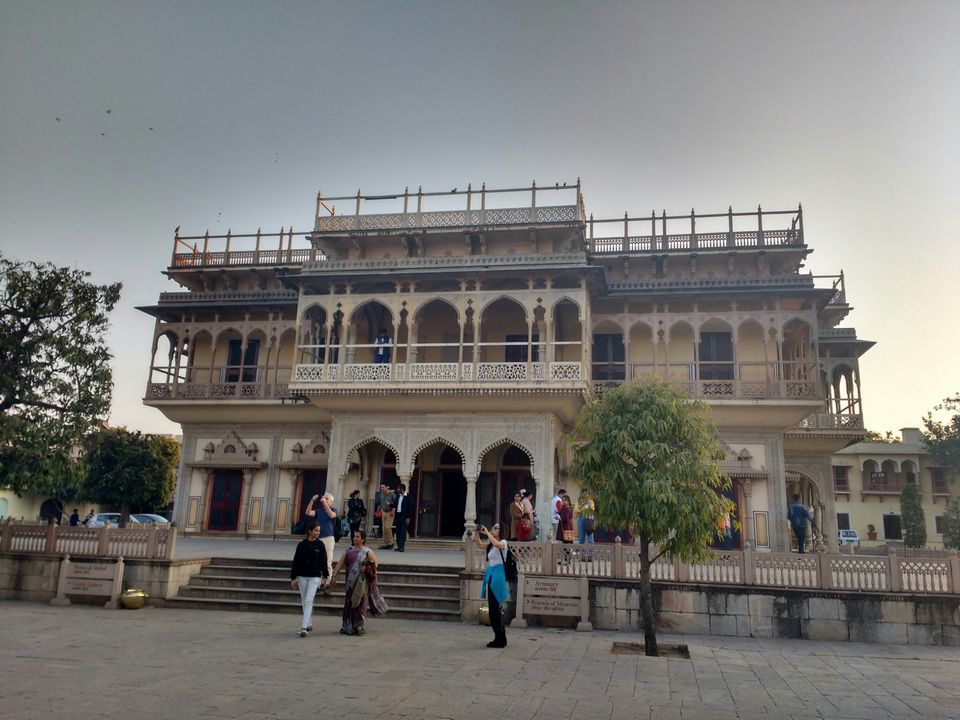 few historical pieces inside the museum are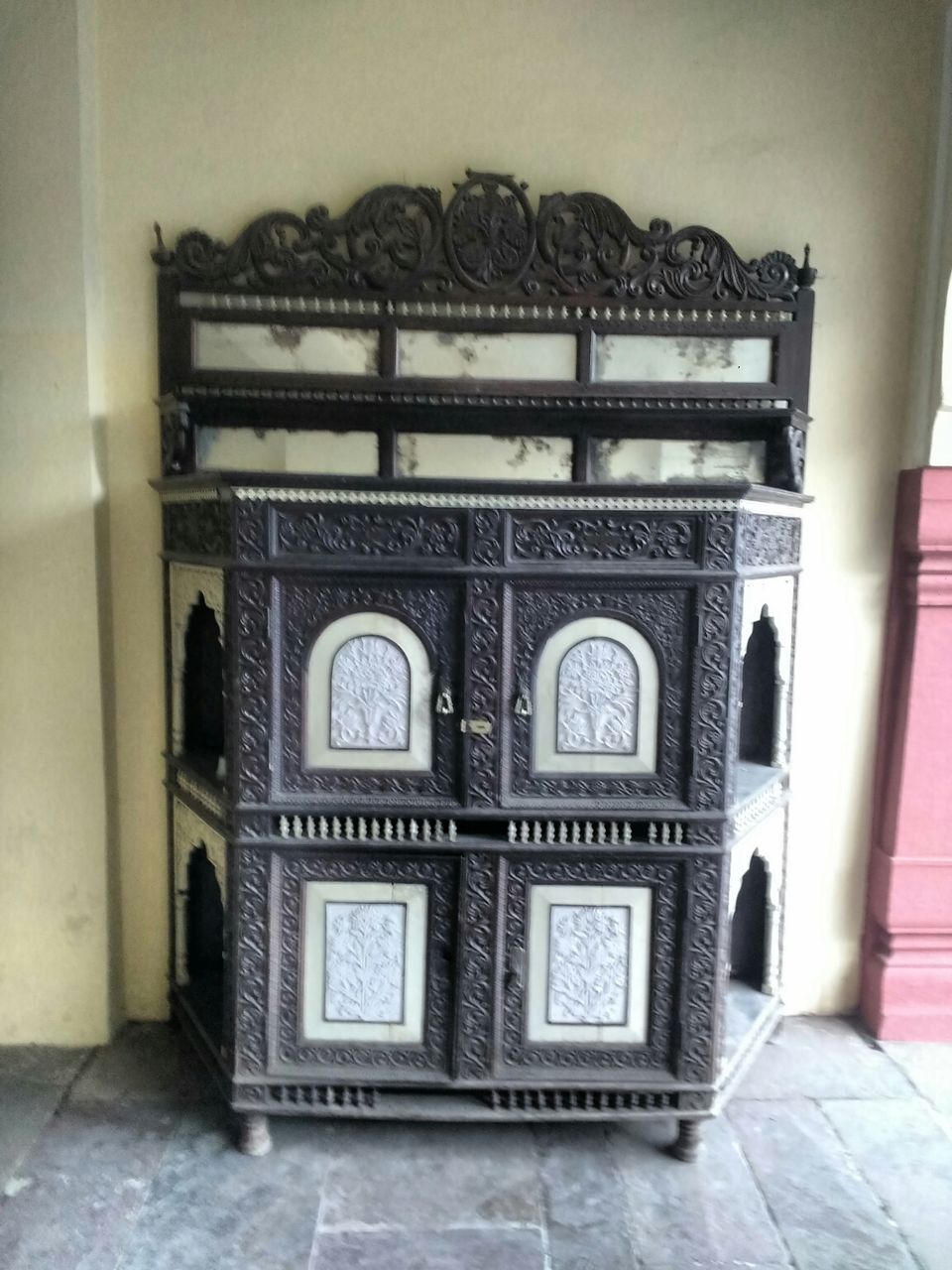 Don't forget to captured some beautiful frame inside the palace .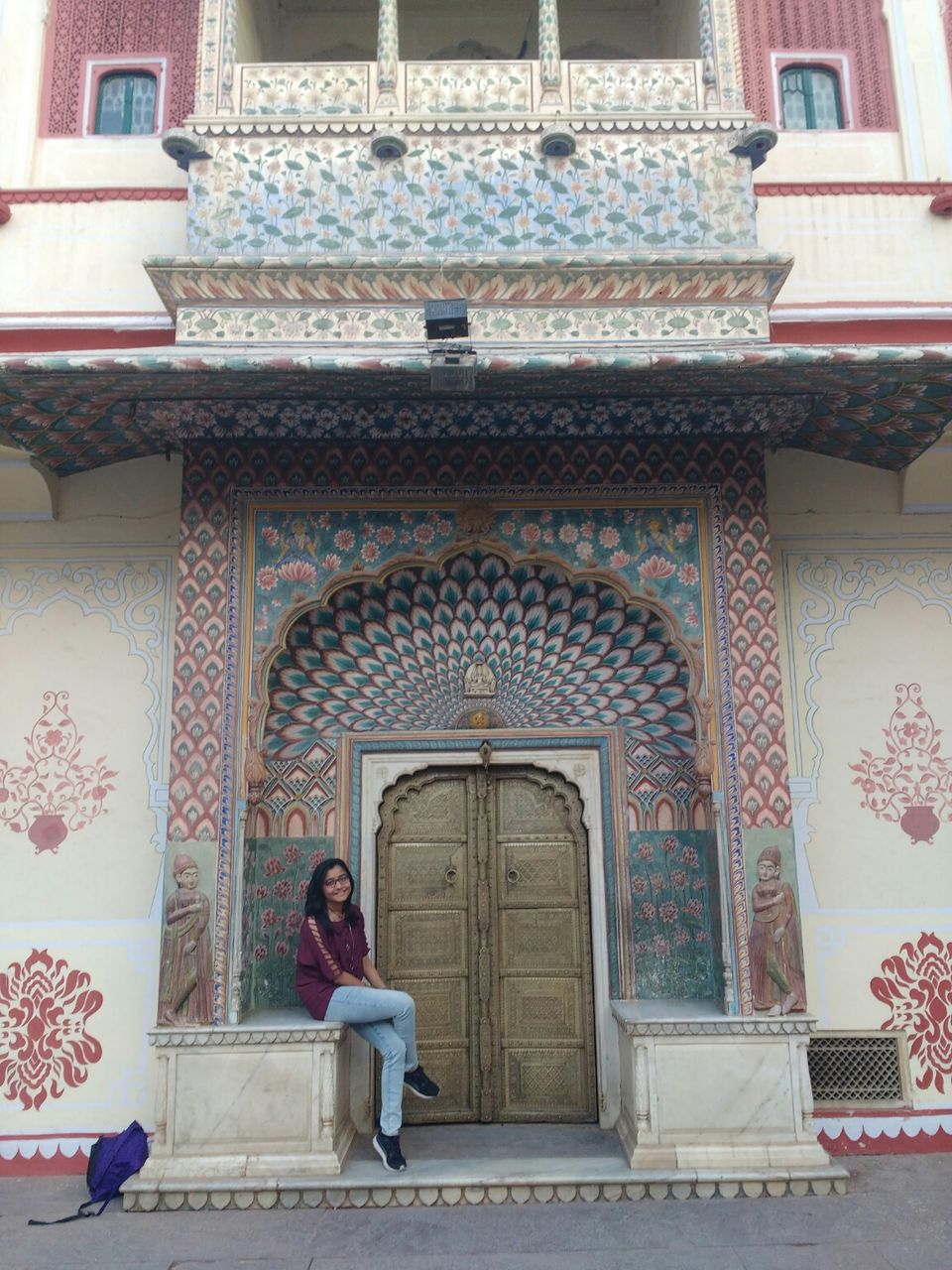 outside area of palace and museum .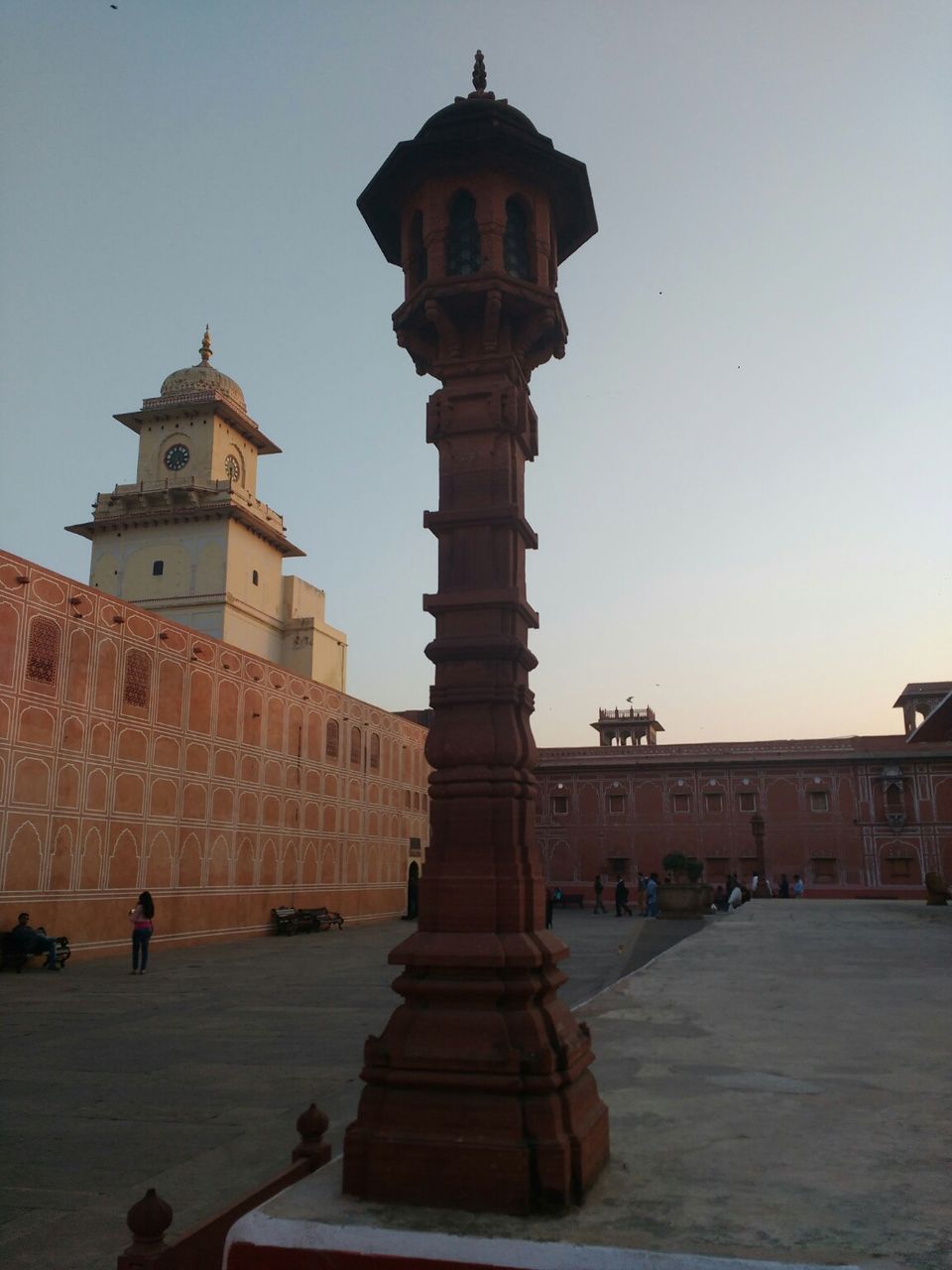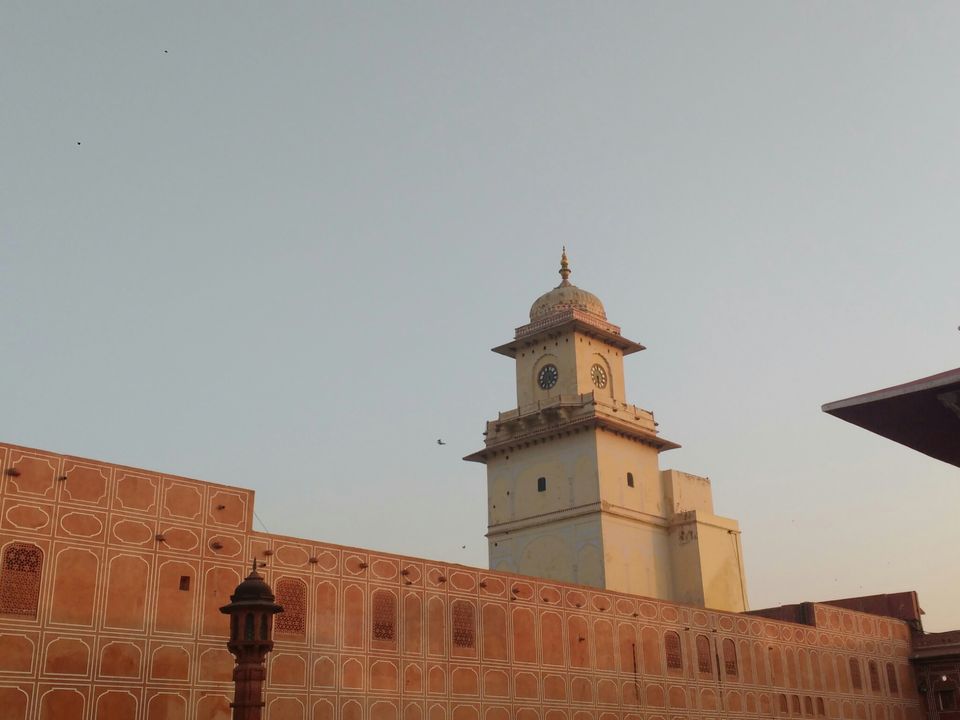 I tried pink coloured desert in pink city inside the city palace bakery.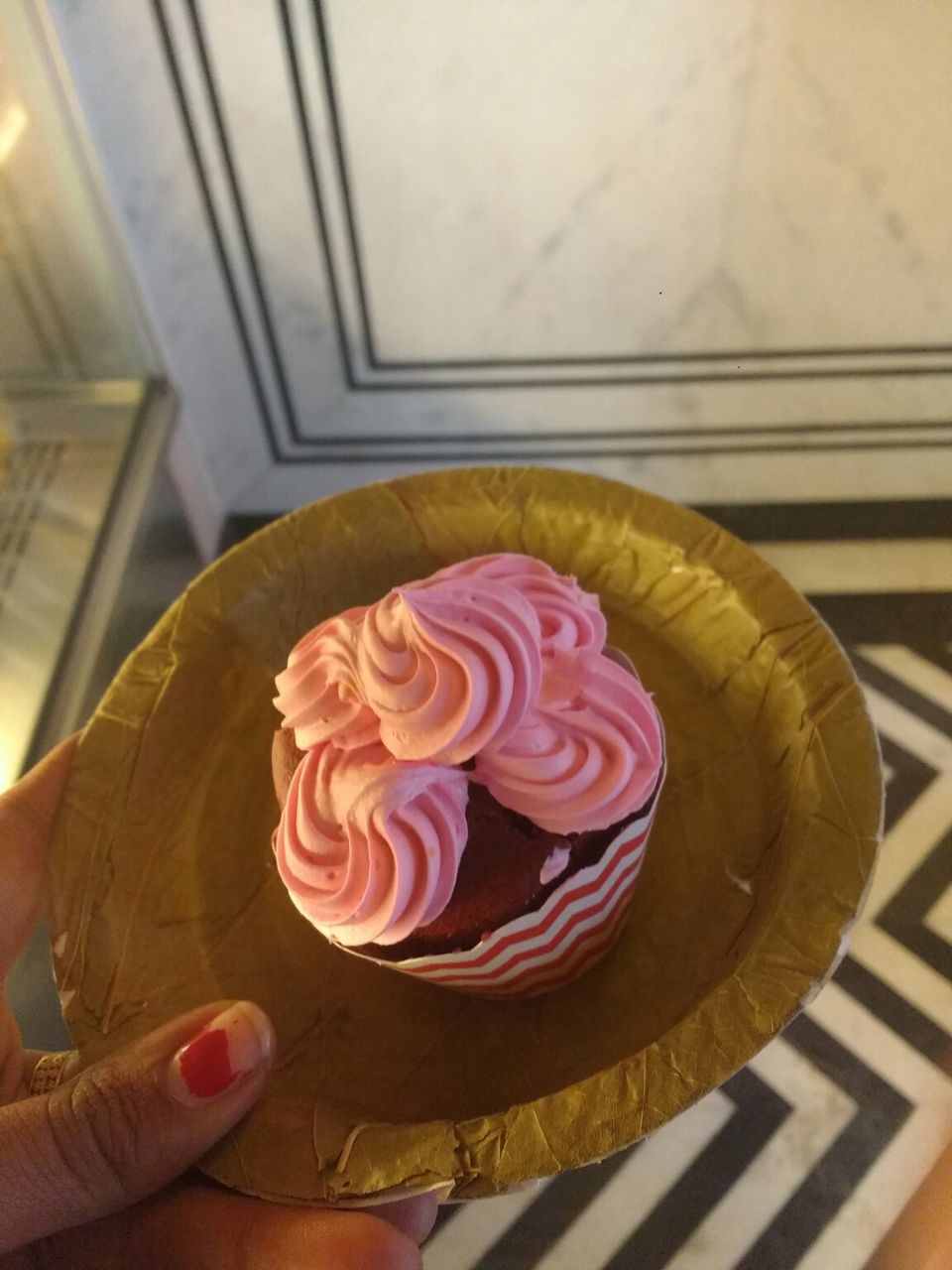 To explore a local rajasthani culture and buy any rajasthani clothes or jewellery visit this bazar . You will find amazing travel souvenir also from here . After roam around the bazar don't forget to have mouth watering chat from laxmi chat bhandar. You can ask local people for the direction of this chatwala.
From this bazar you can buy rajasthani footware , rajasthani duppata , sari and badsheet. You will find amazing artistic silver jewellery here. Don't forget to use your barginig skills :D
After visiting all this i returned to hostel and enjoyed the lohri celebration organized by hostel people and tried authentic food from travel buff rooftop cafe of hostel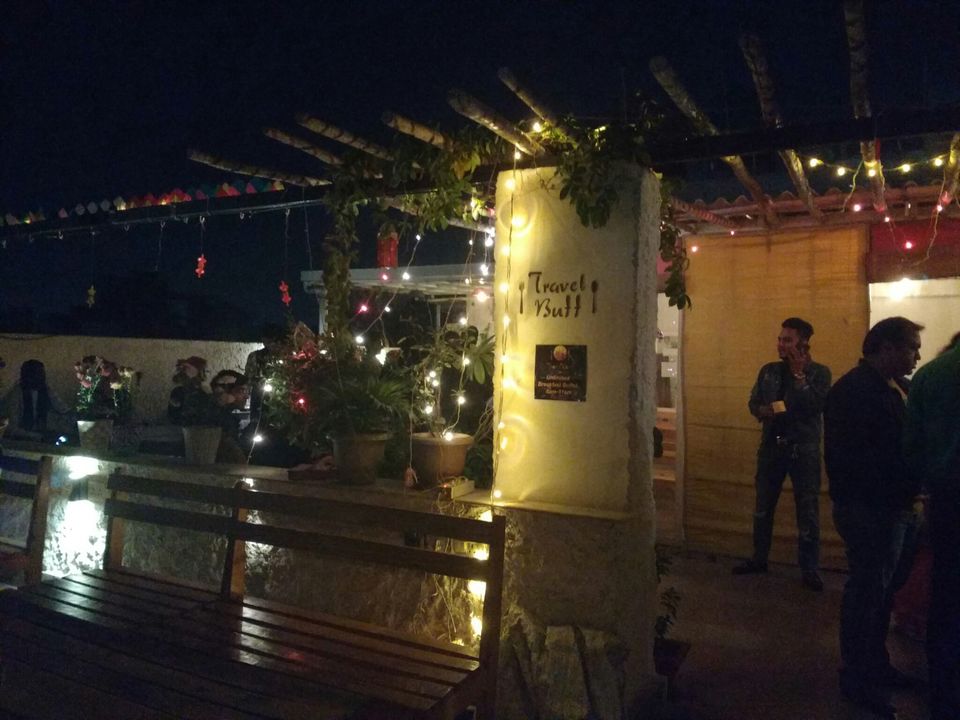 On second day I rented a bike to explore the forts which is outside the Jaipur city . Which costed me 400₹ including fuel. Cab or local auto will cost high so it is advisable to rent a car or bike . Otherwise use cab on sharing basis.On bike i headed to Amer fort and in between i saw jal mahal as well. I explored below fort on second day
Amer fort is located in Amer town 11 kilometers from Jaipur.This fort is located on high hills and major tourist attractions of jaipur. Entry fees is 50₹ .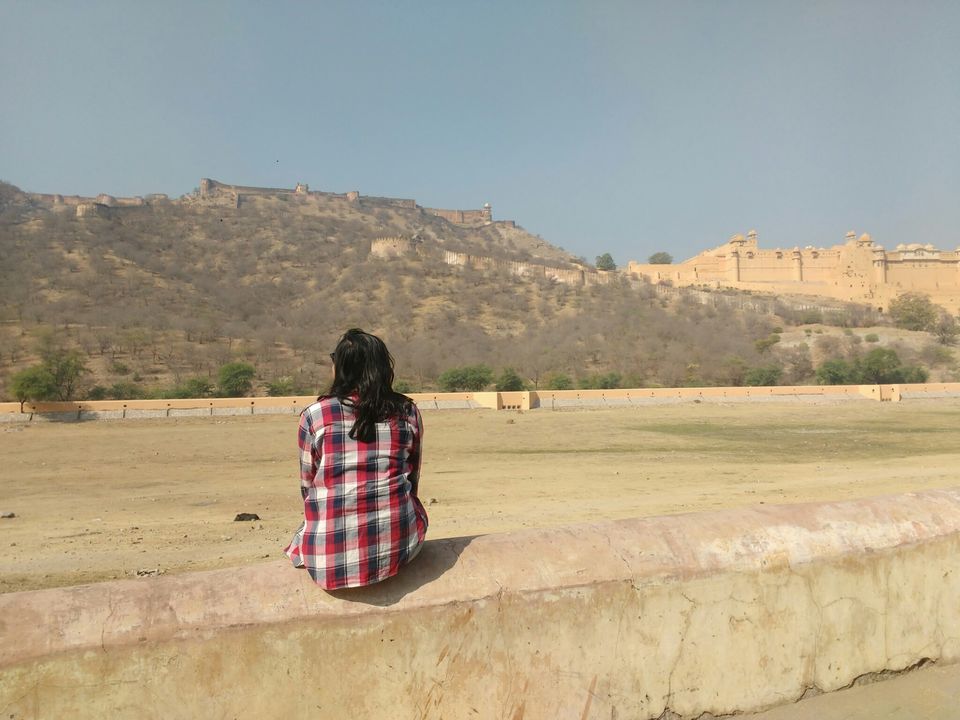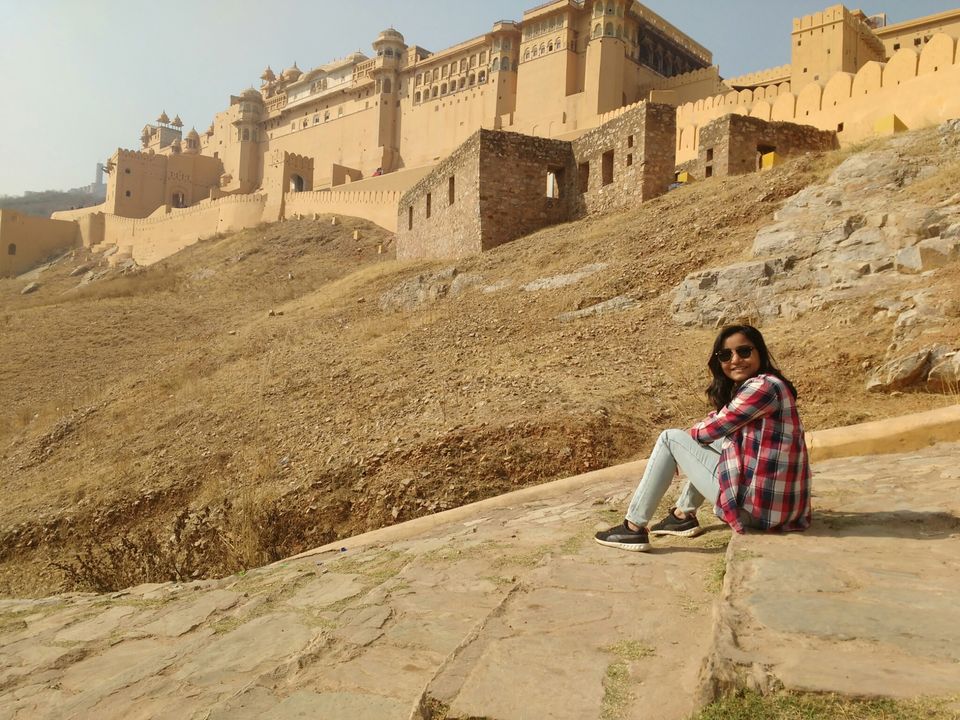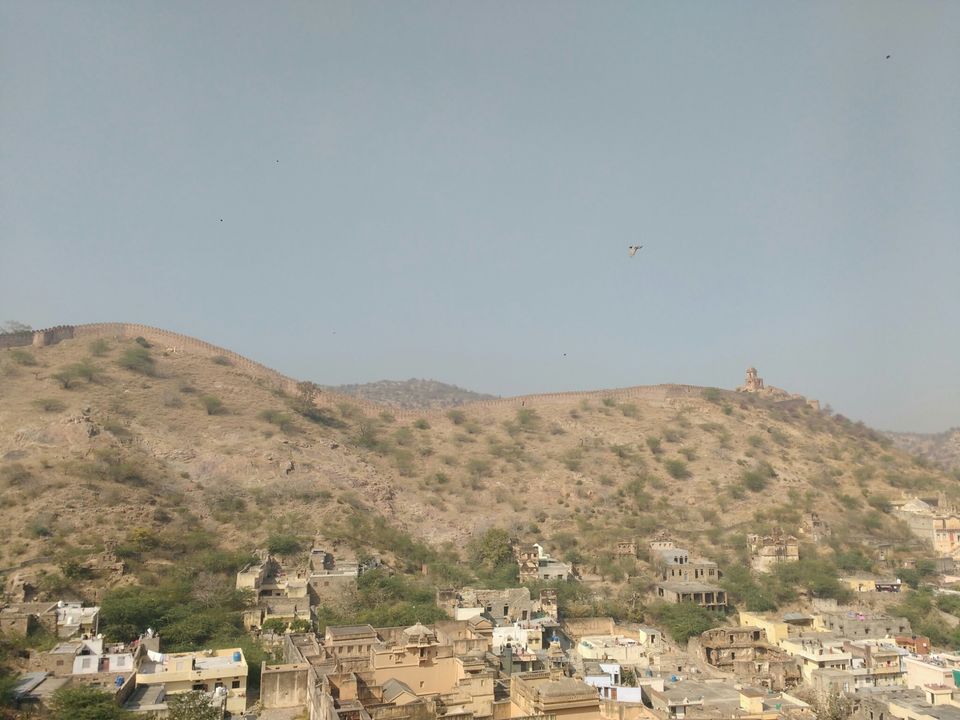 This fort has diwan-i-khas, jai mandir and sheesh mahel inside the fort .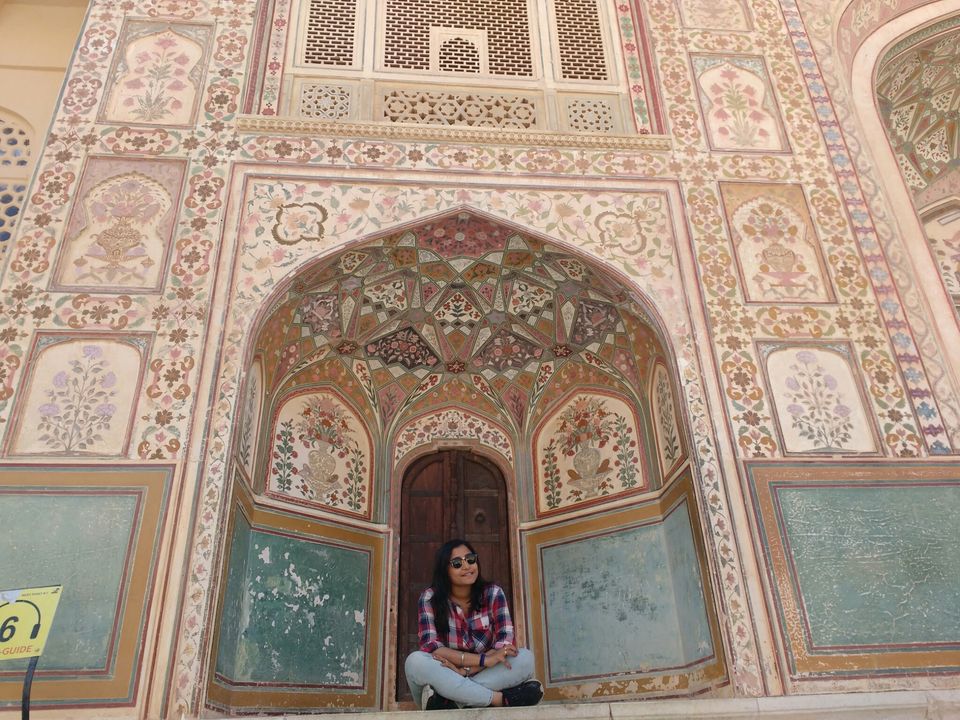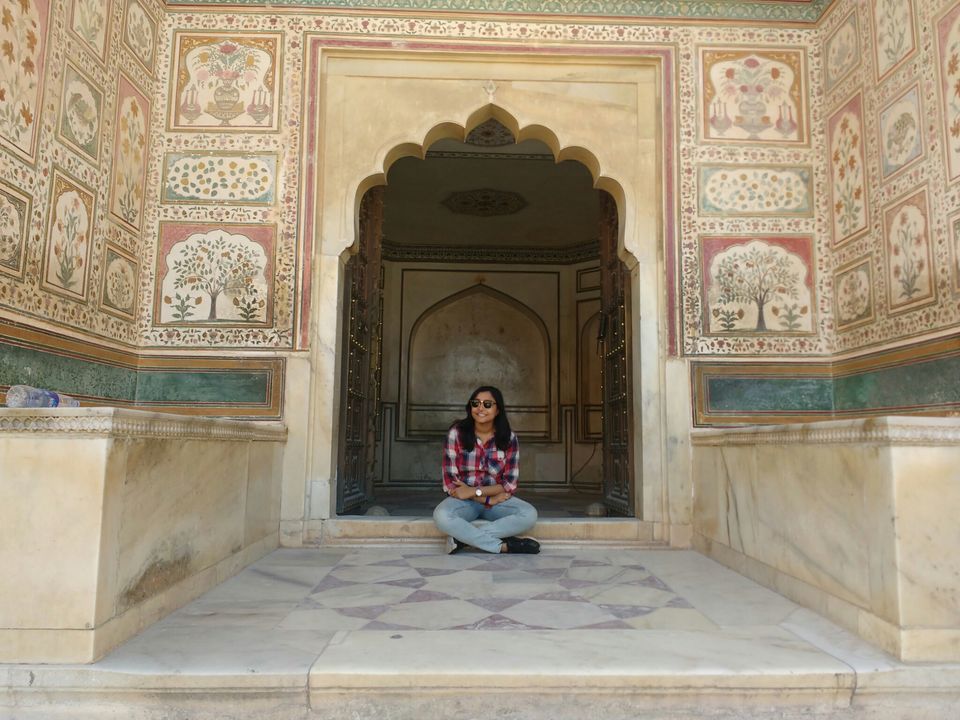 View from the window of fort is something that soothe your soul.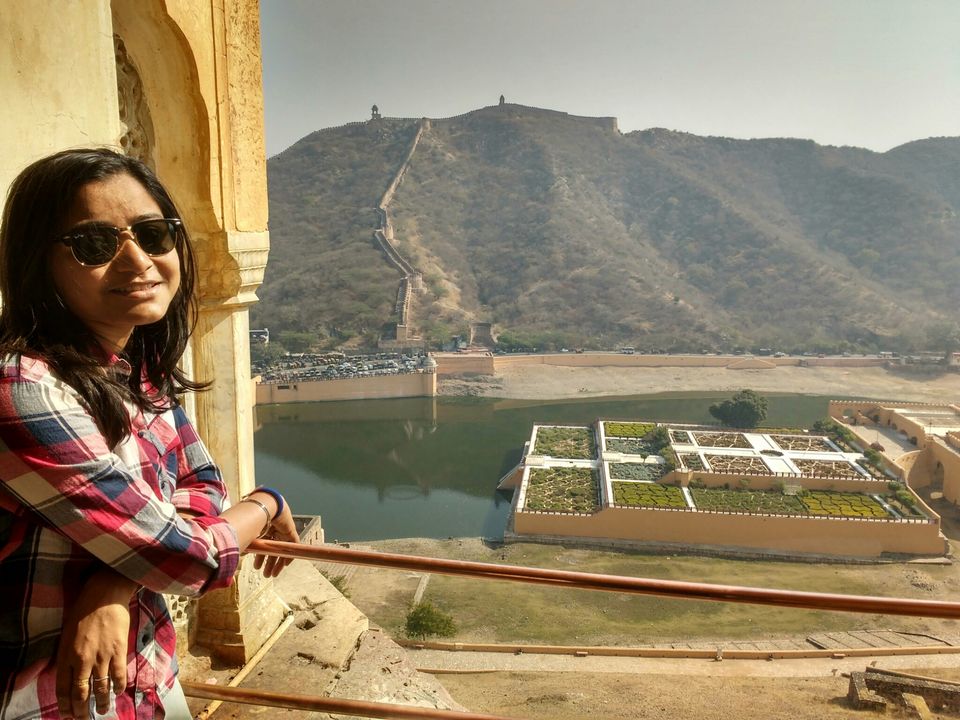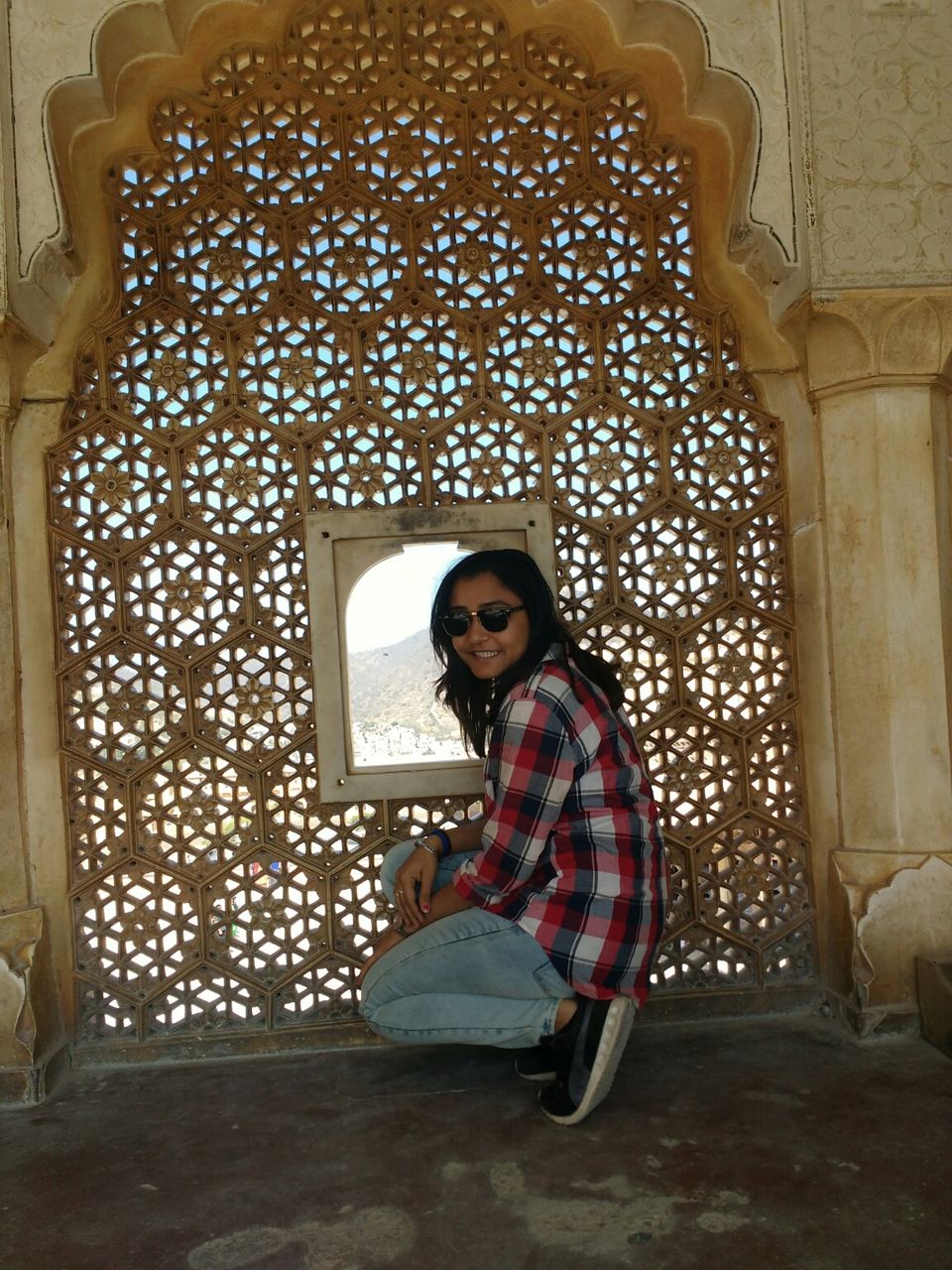 Jaigarh fort is situated on aravali range which was built by jai singh . It provides the excellent view of aravali hills. Entry fee is 60₹ .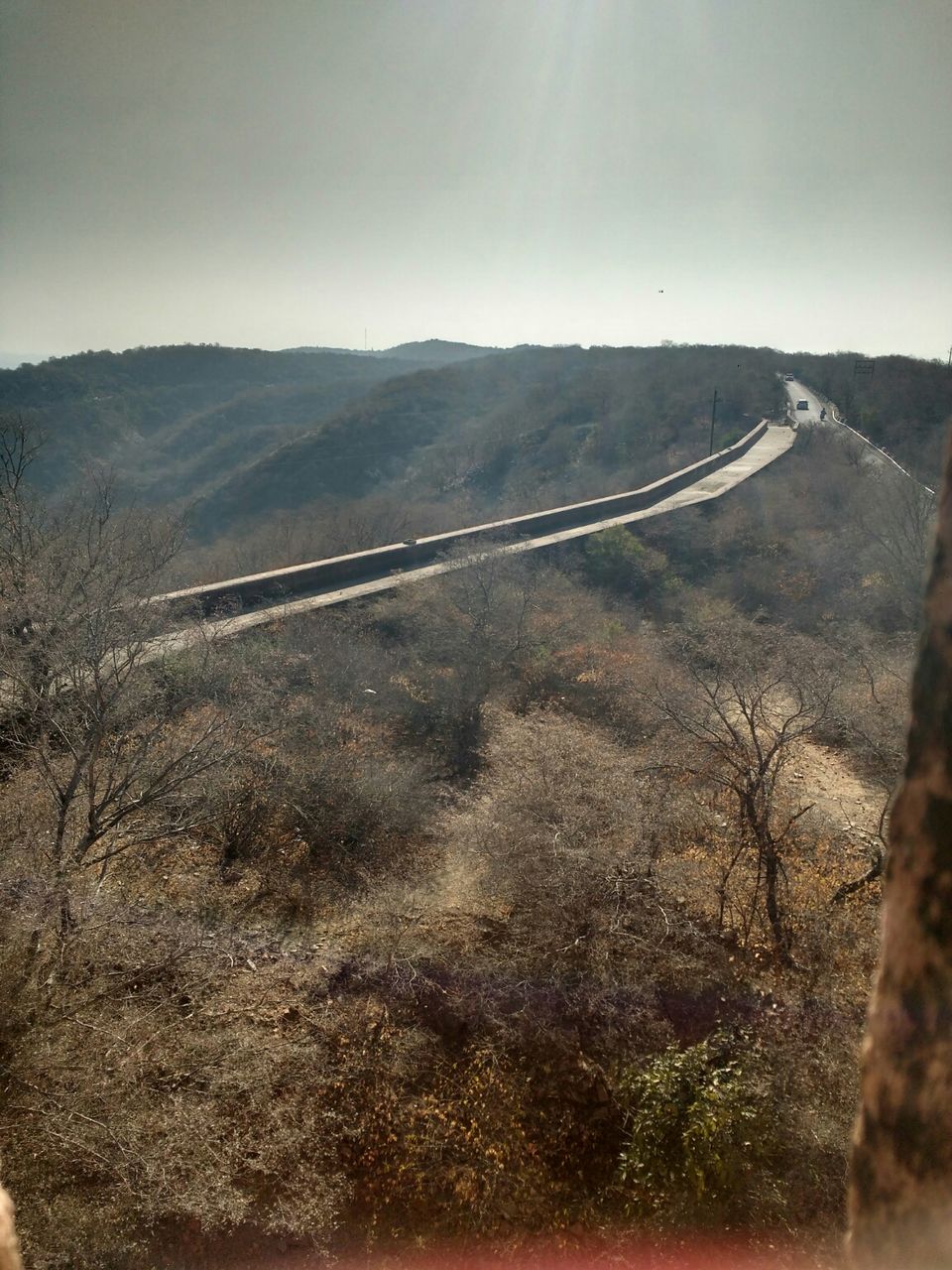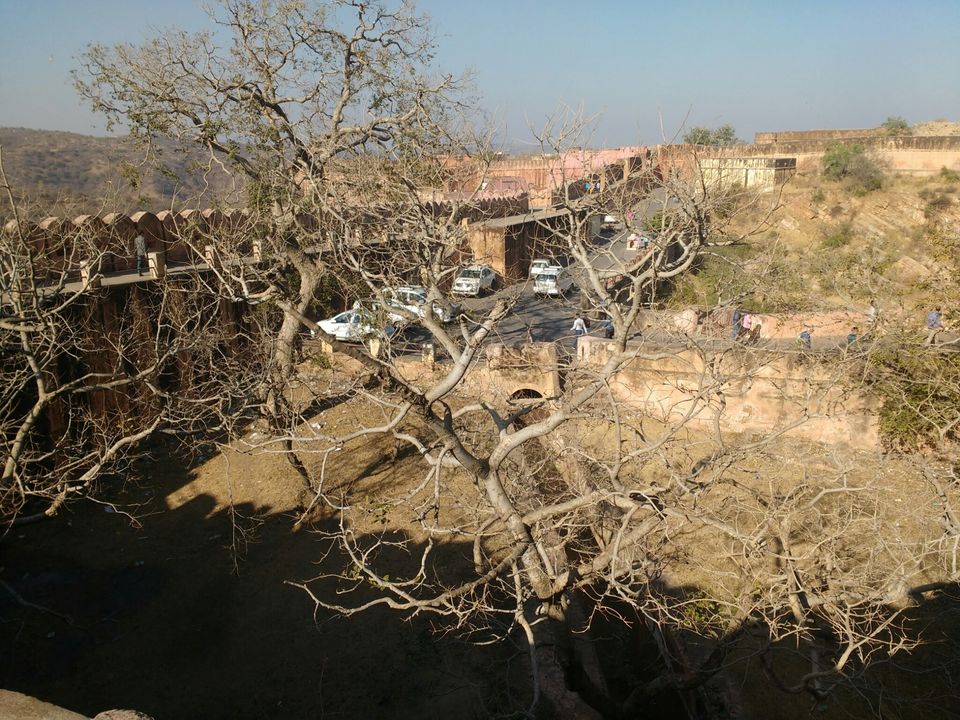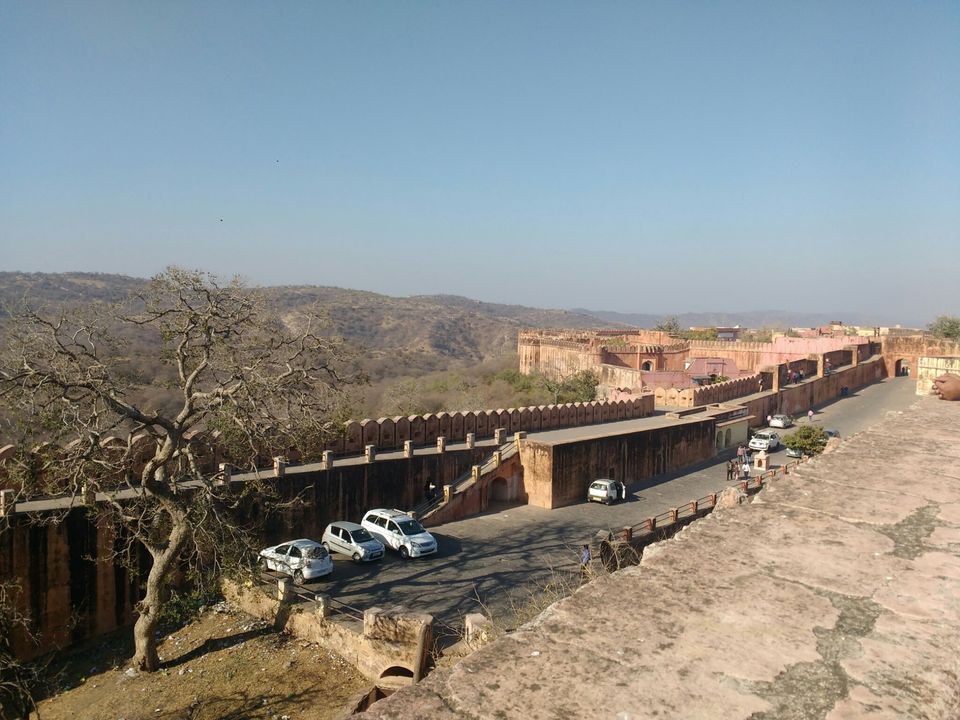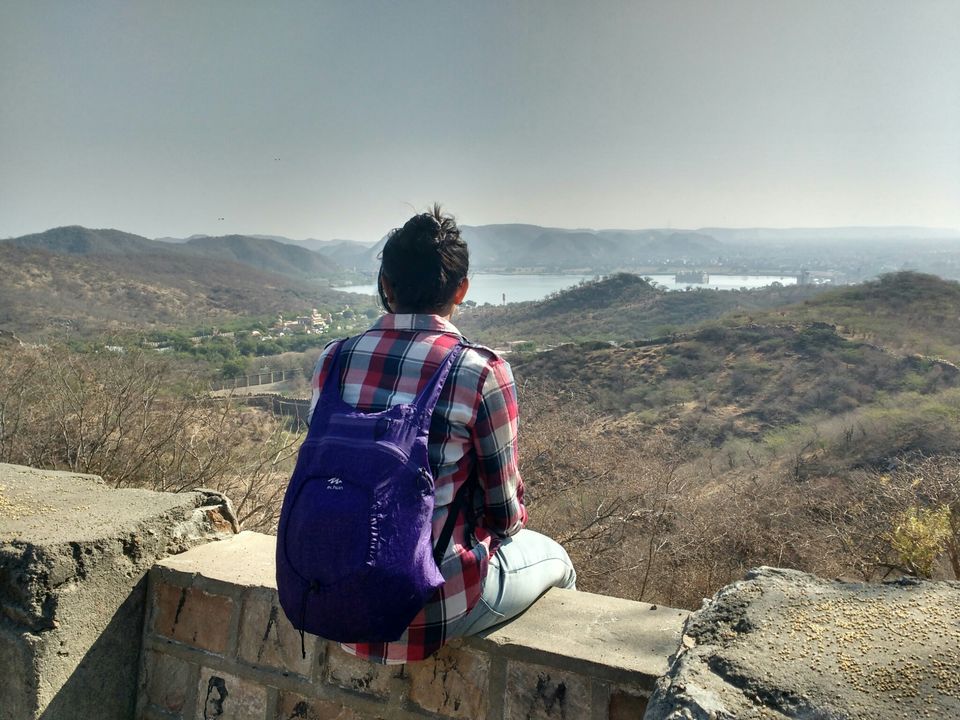 This fort is built with thick wall of red sandstone and spreadover 3 kms.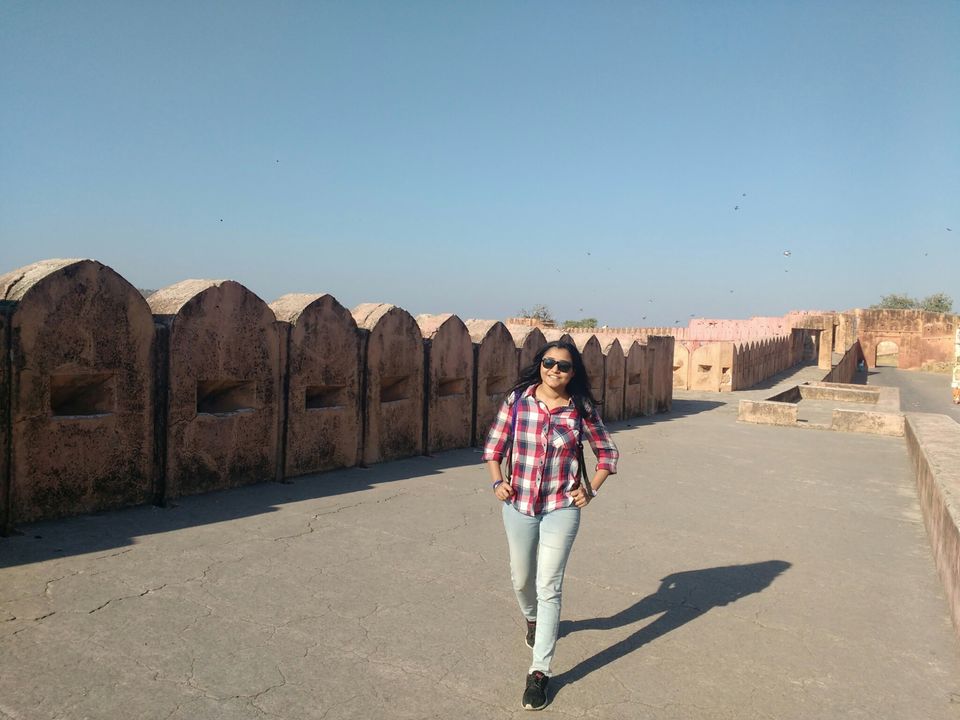 this fort has jaivana cannon which is world's largest cannon on wheel of early morden era.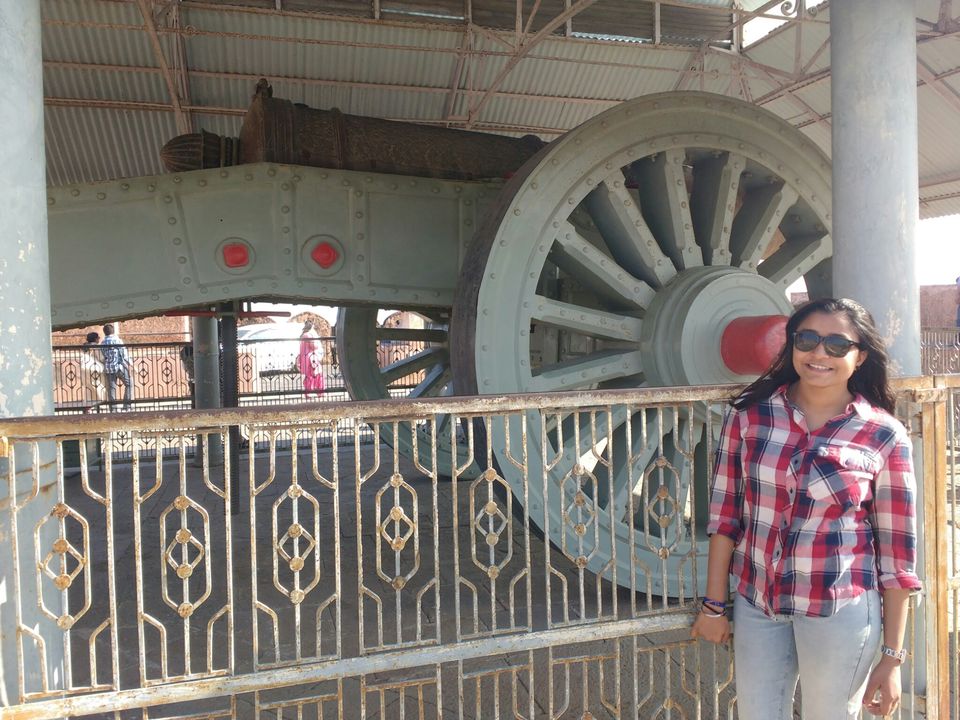 i found some traditional culture and captured it.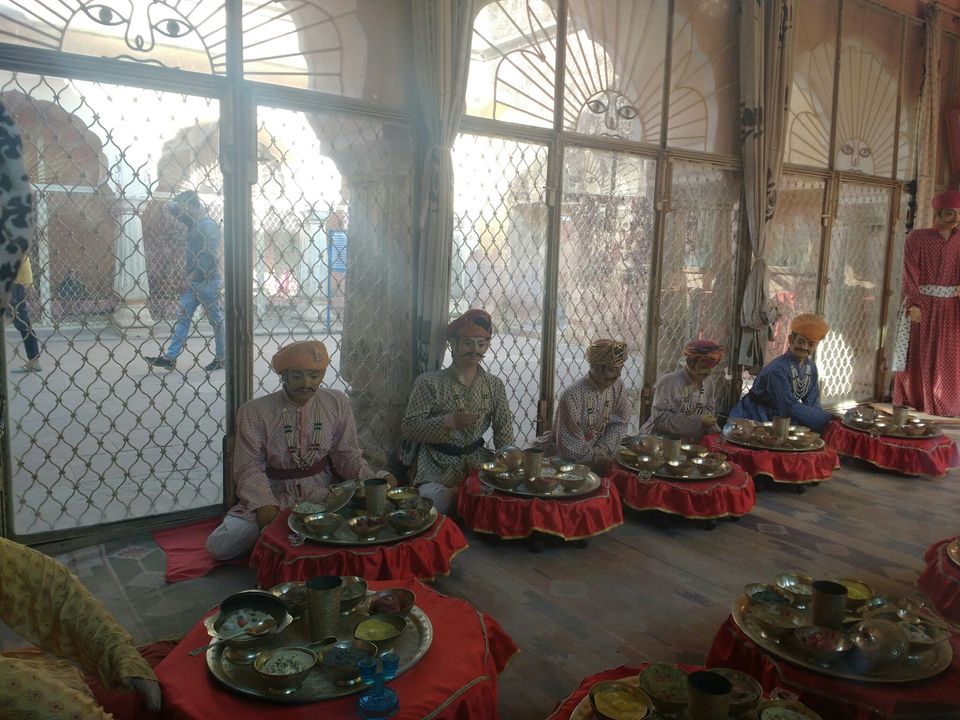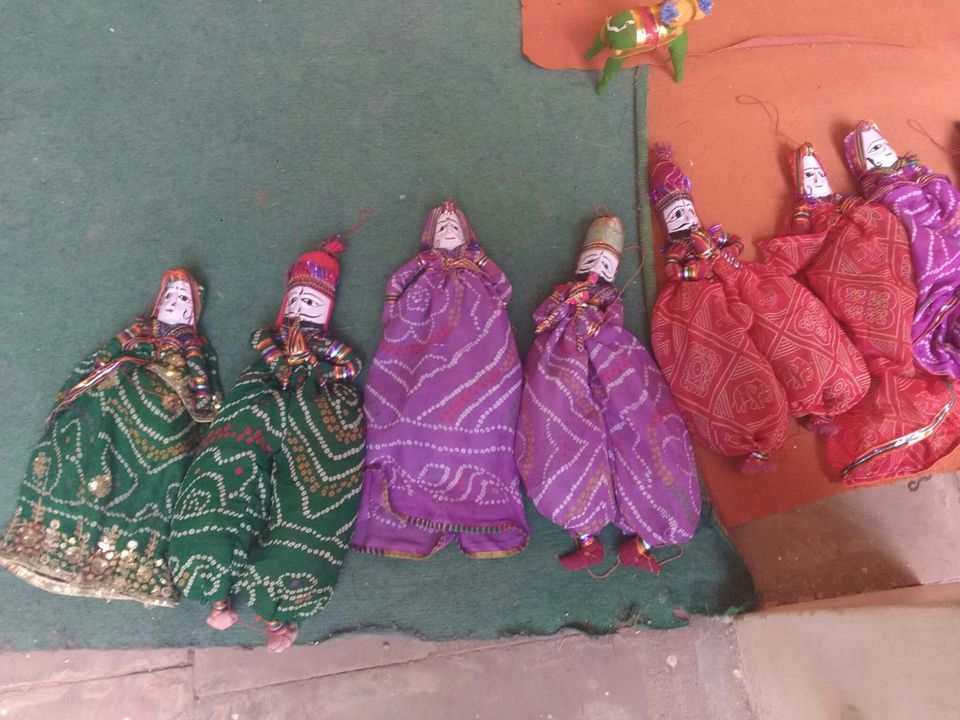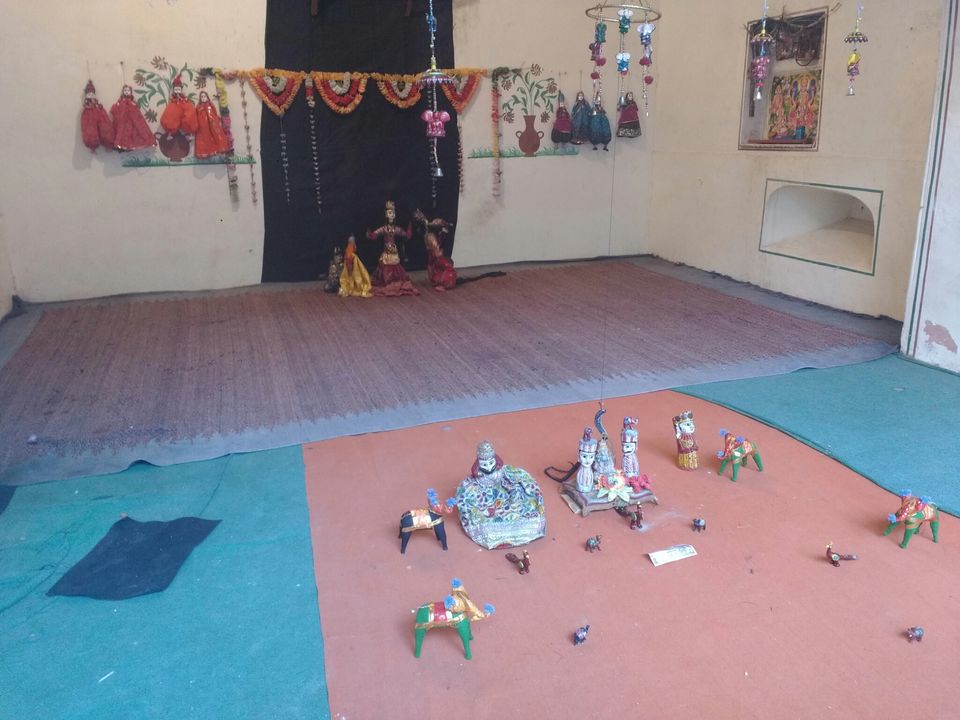 This fort stands on the edge of aravali hills .Jaipur wax museum and shesh mahal is the major attractions of this fort.
Entry fee is 50₹.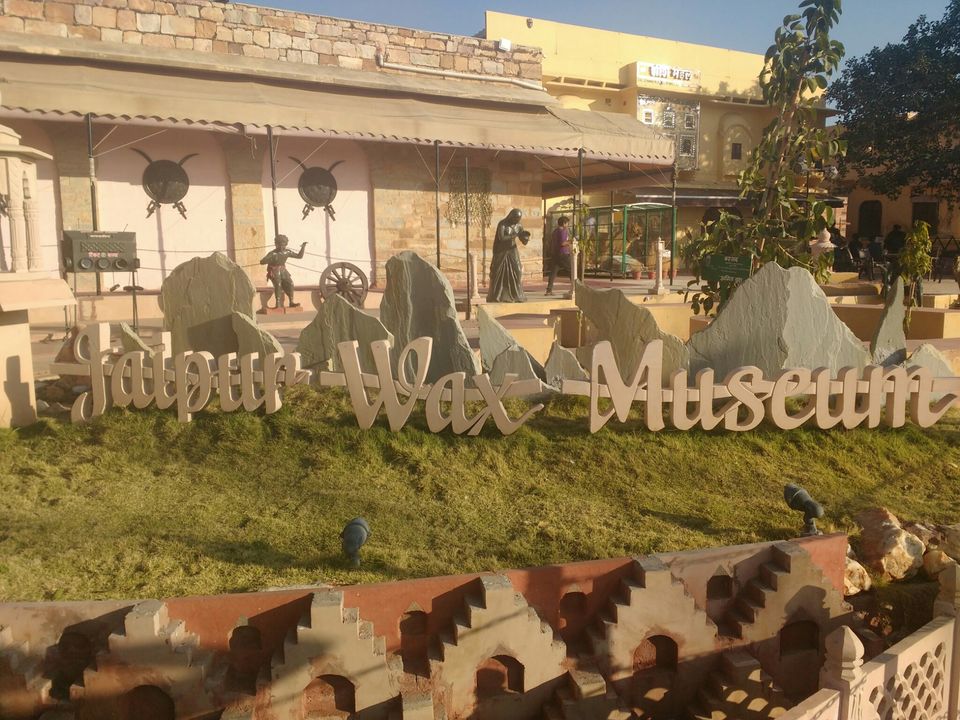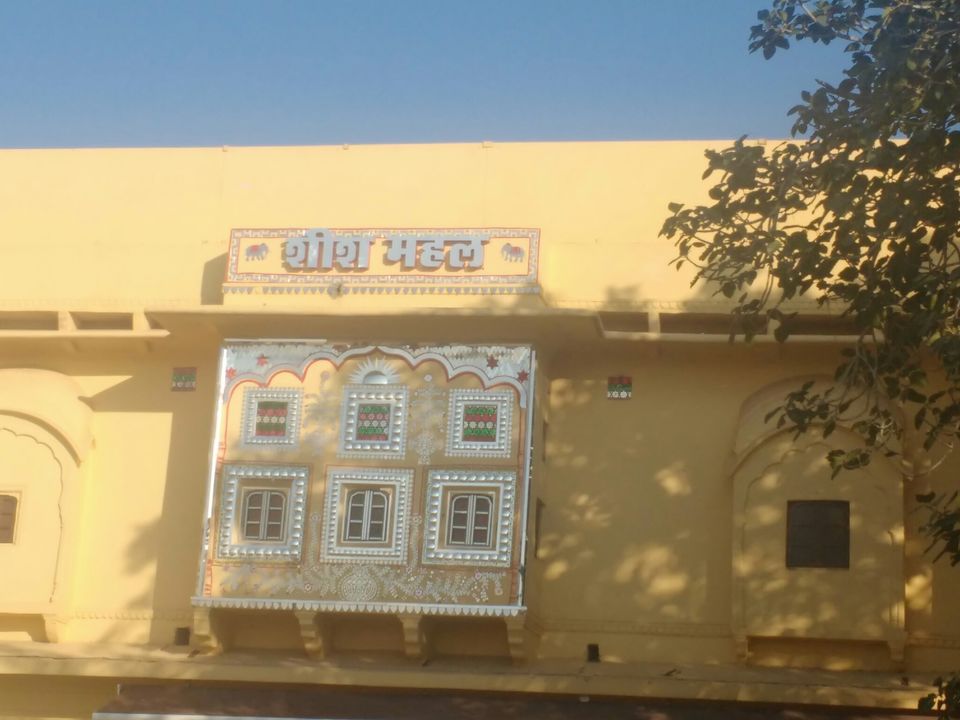 City view from this fort is magical.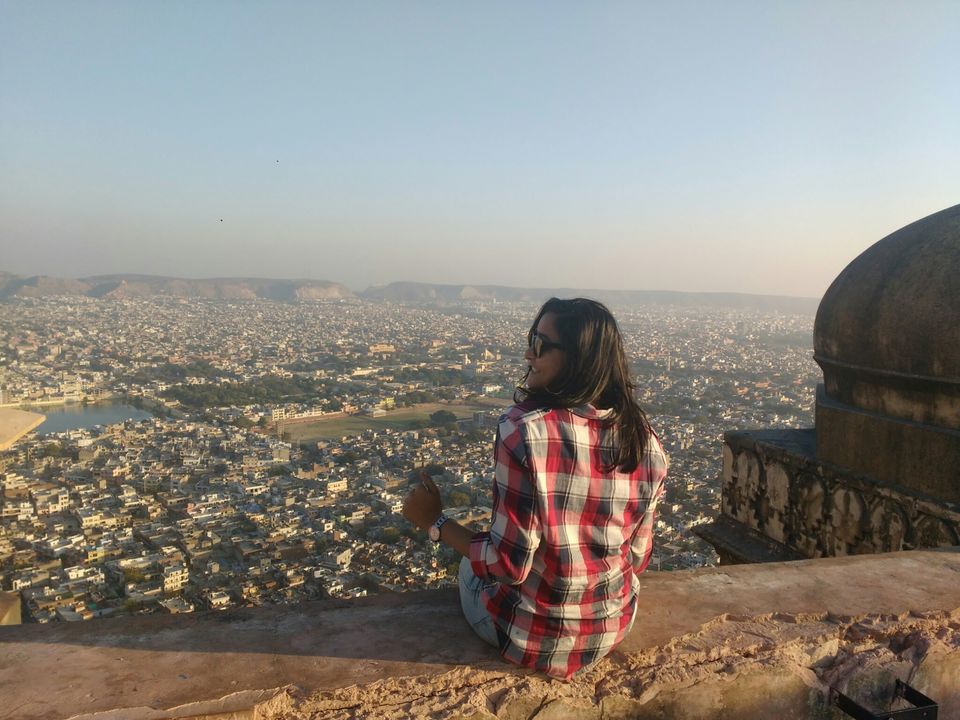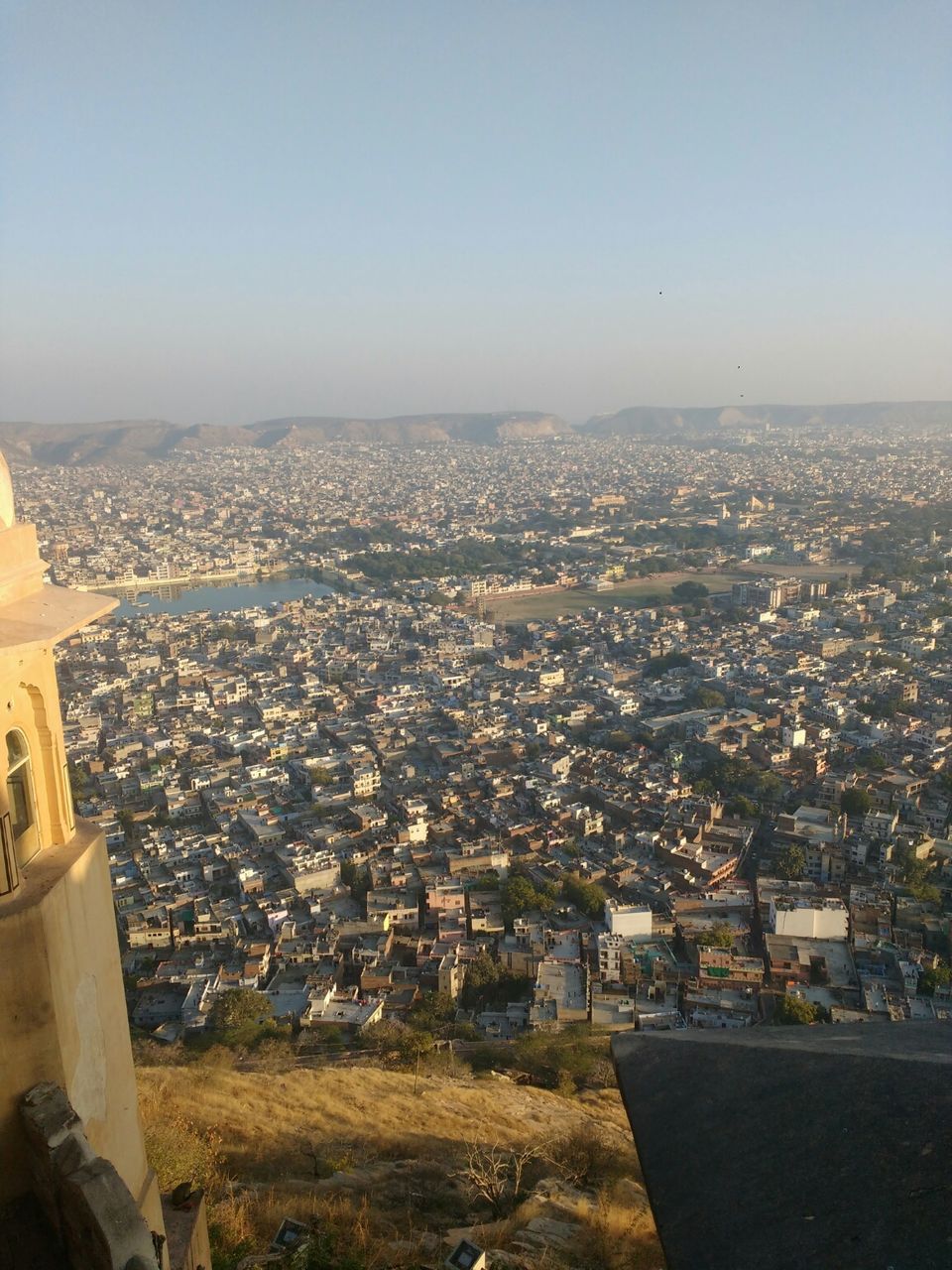 some unique pieces of art and culture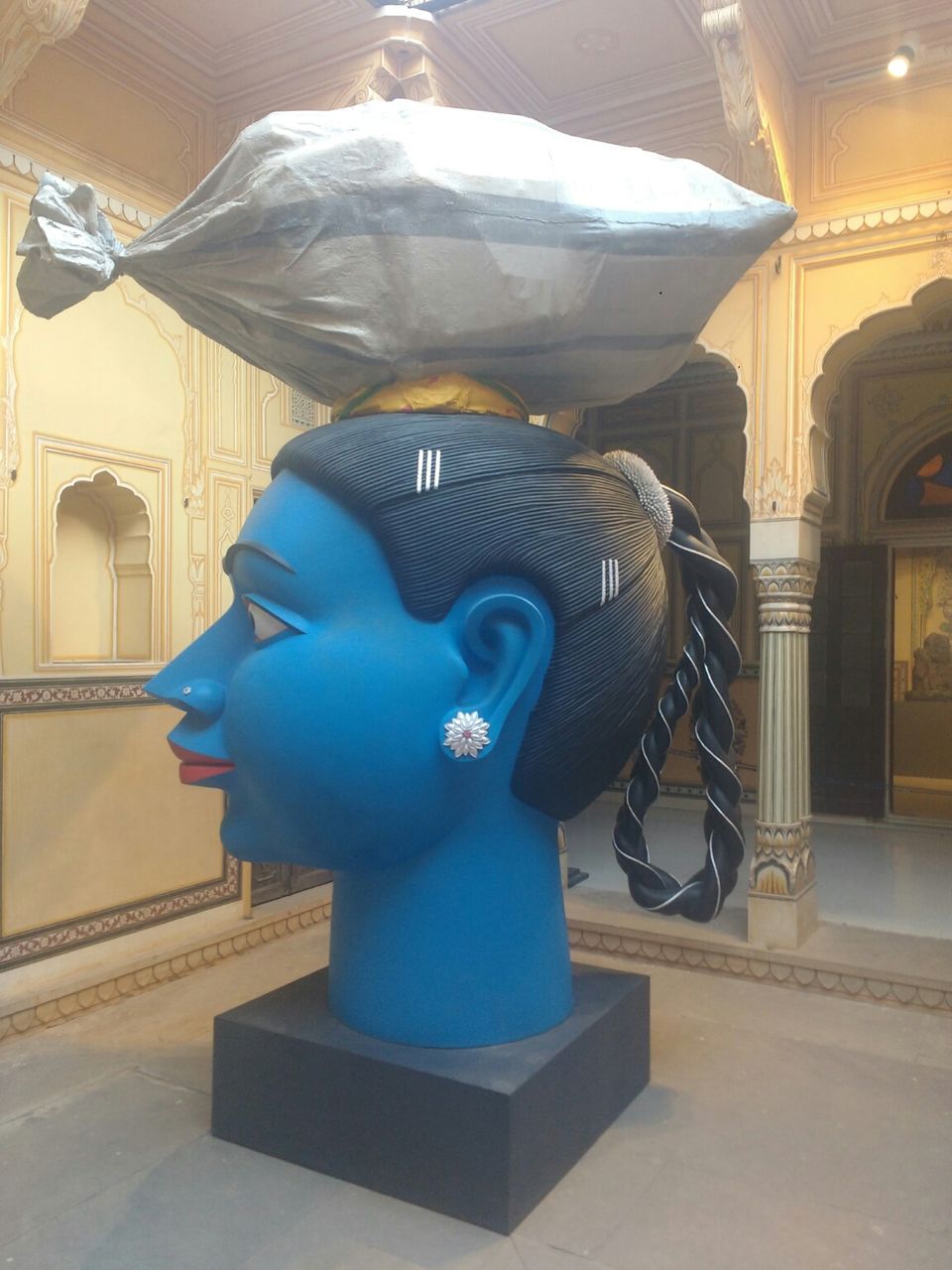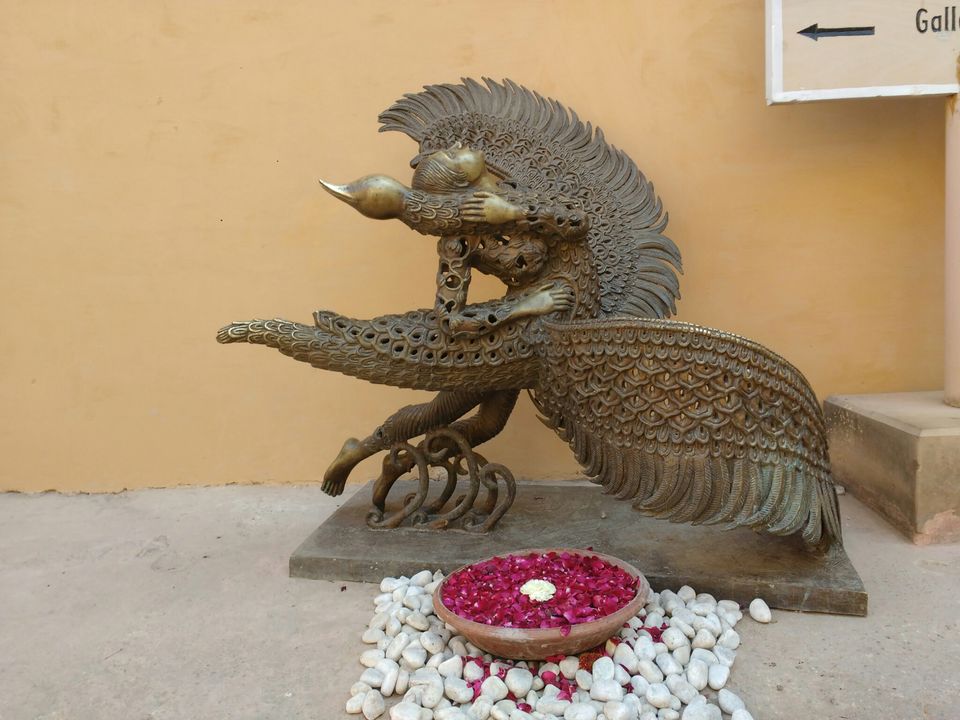 Last but not least from this fort is sunset . Must visit this fort in evening time to enjoy the beautiful sunset.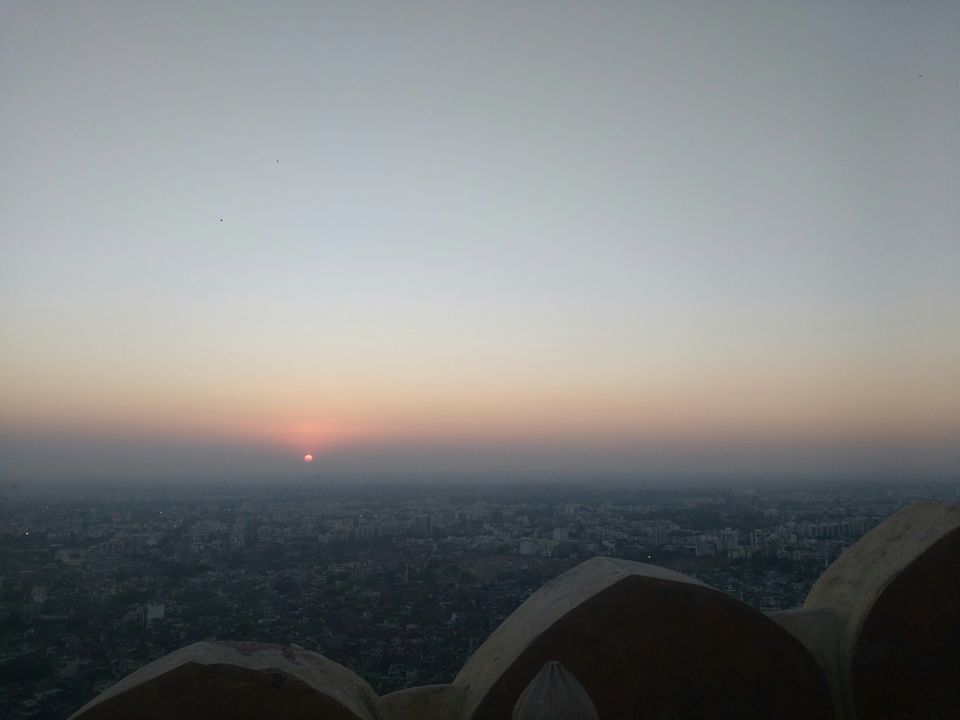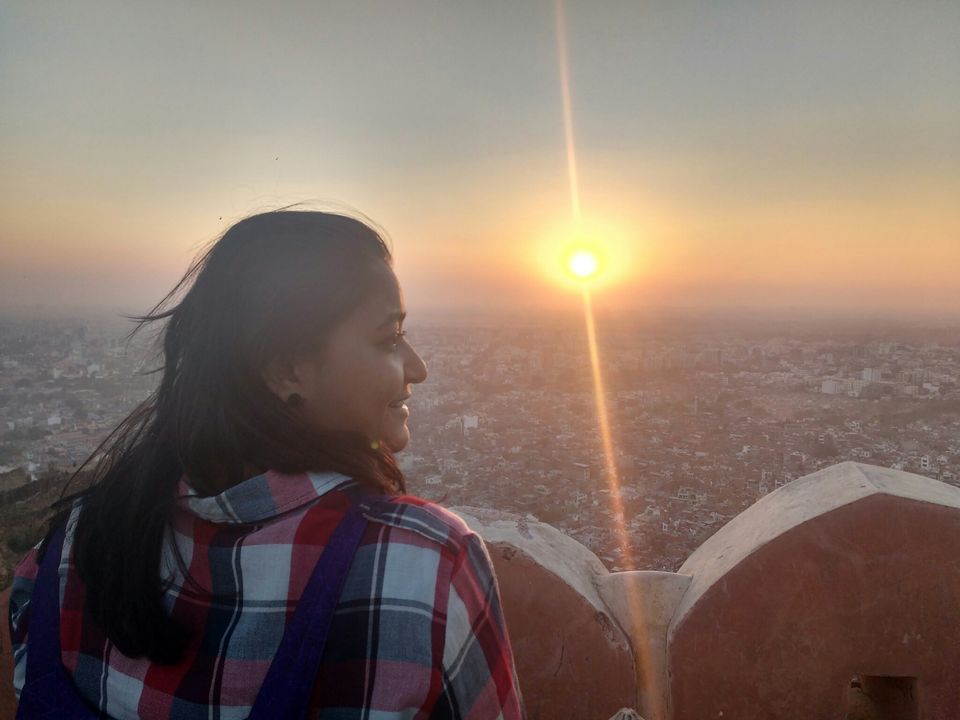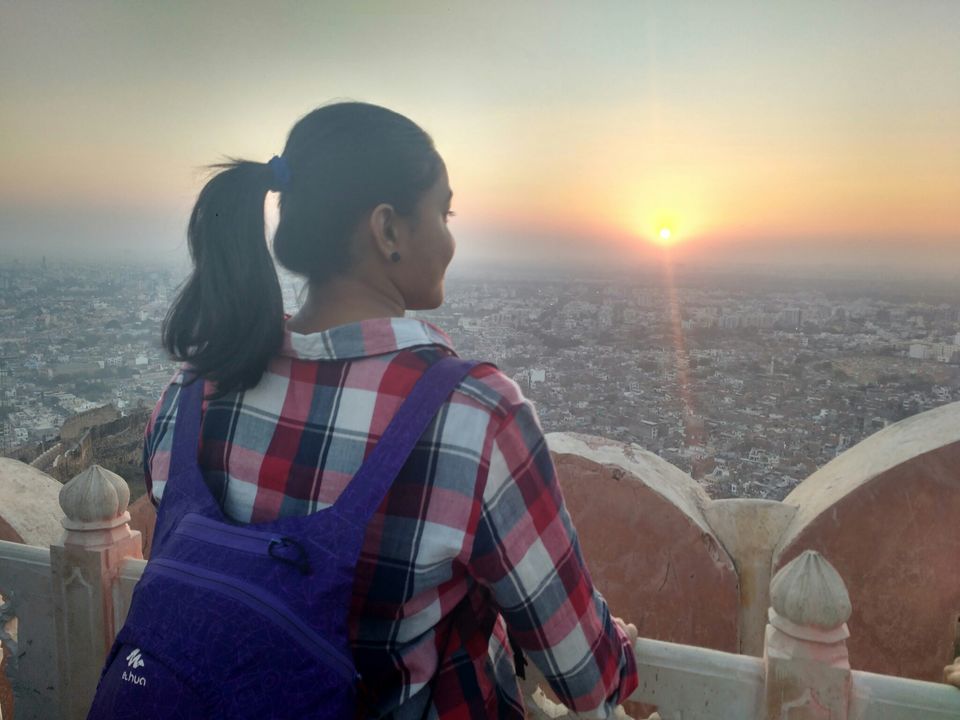 After returning from the nargarh fort i tried some local food in rawat kachori house.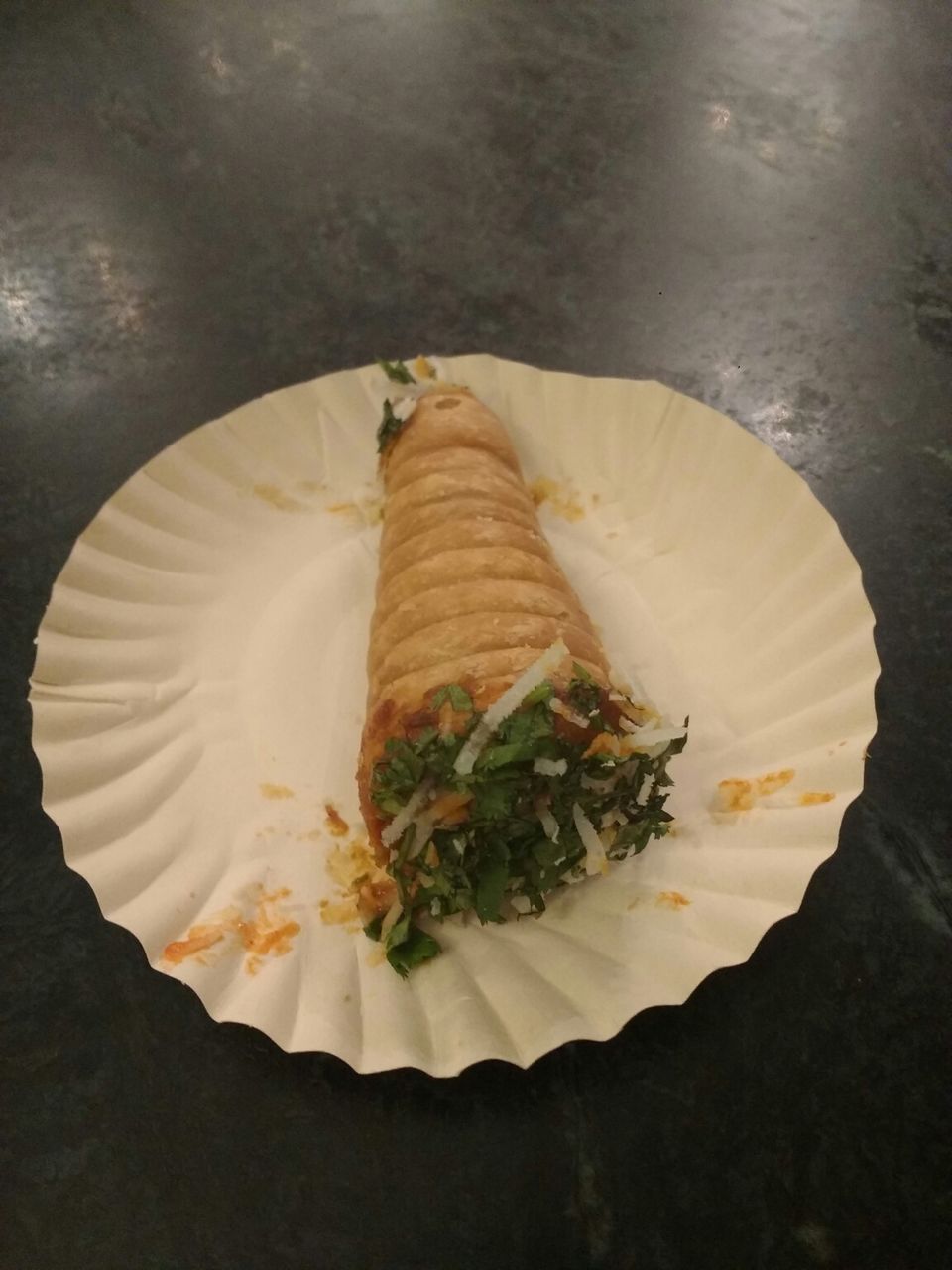 Don't forget to visit indian coffee house . I had tea and sandwich in 60 ₹ only.