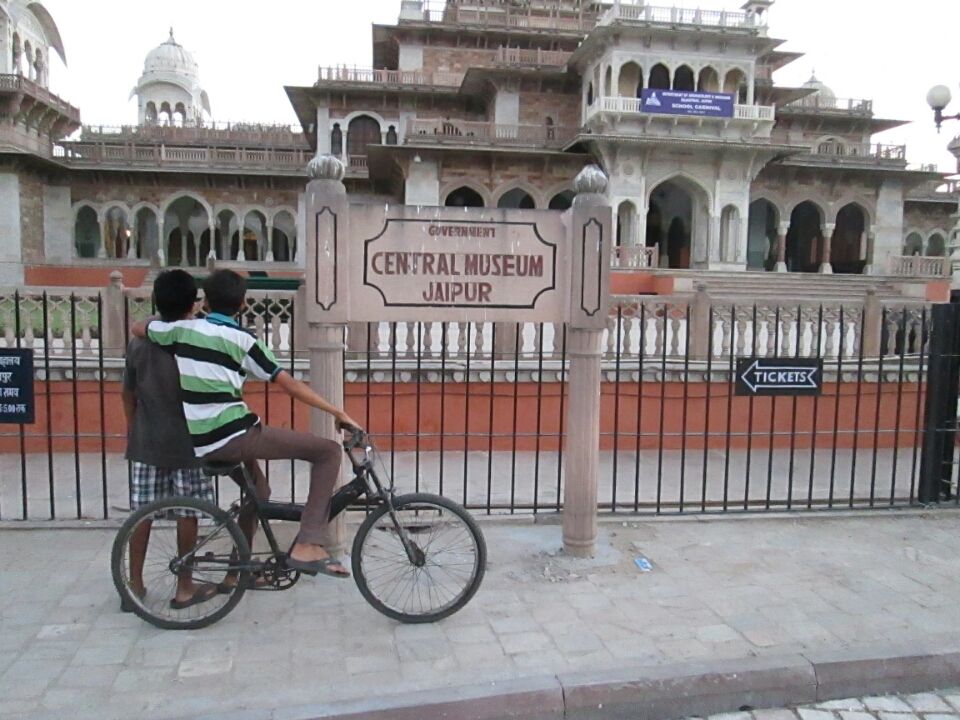 Delhi
Jaipur
Rajasthan
Yes Jaipur, a small city covered within gates, surrounded by forts, palaces, rich in heritage and culture with tradition in it's life blood, what else does a traveller needs?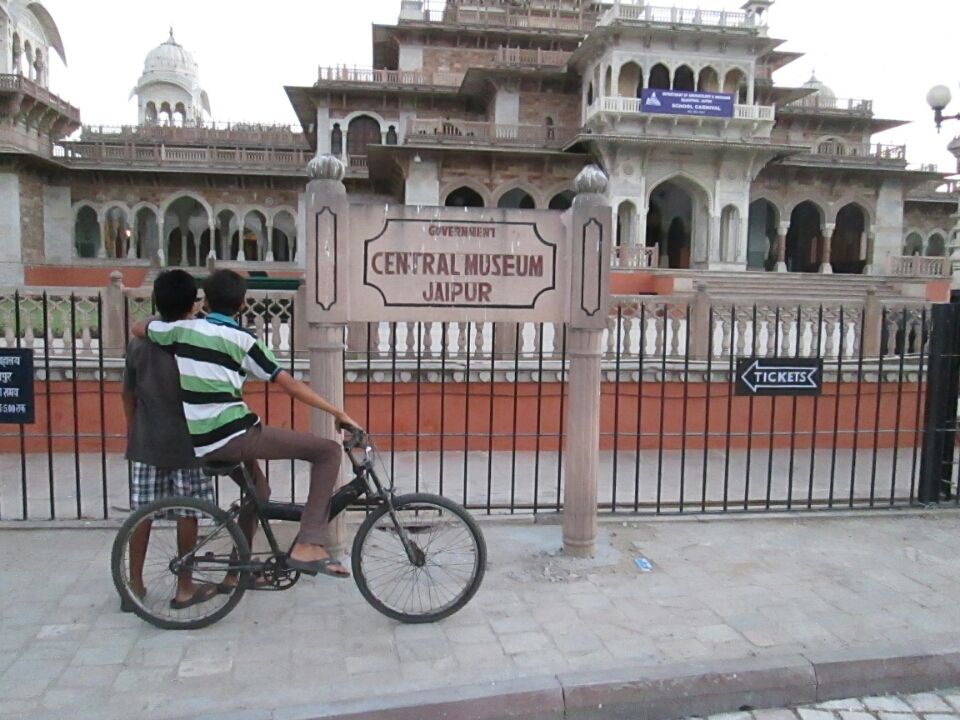 We were tired of our regular office routiene and decided to go for a weekend gateway. It was friday when we finalised our plan for saturday (i know it's not pre planned, but there is a fun in this too) and we booked our train tickets. Me and my friend reached railway station saturday morning and reached Jaipur by afternoon. We checked in our hotel, got ready and started our journey from Lakshmi Narayan Temple commonly known as Birla Mandir. We spent there an hour and headed towards Central museum. Next destination was animal and bird sanctuary where we spent about two hours, tried different street food over there and all this was covered in a single Auto rickshaw ride.
We took another auto and Arjun, our auto driver was our guide for the city. We visited Hawa Mahal, Jal Mahal and Amer fort for our dinner in that auto and he told us all stories about Jaipur, royalty, culture and about some haunted experiences too at Jal Mahal. The complete ride was amazing and we booked a taxi and headed towards Viraasat restaraunt which serves best Rajasthani Thali in the city.
Next morning we woke up, took a taxi and visited City Palace Museum followed by another Auto ride and obviously our travel guide too and headed towards Jai garh fort. Journey to Jai Garh fort is very scenic and enjoyable as you can see complete city of Jaipur from the fort situated on hill.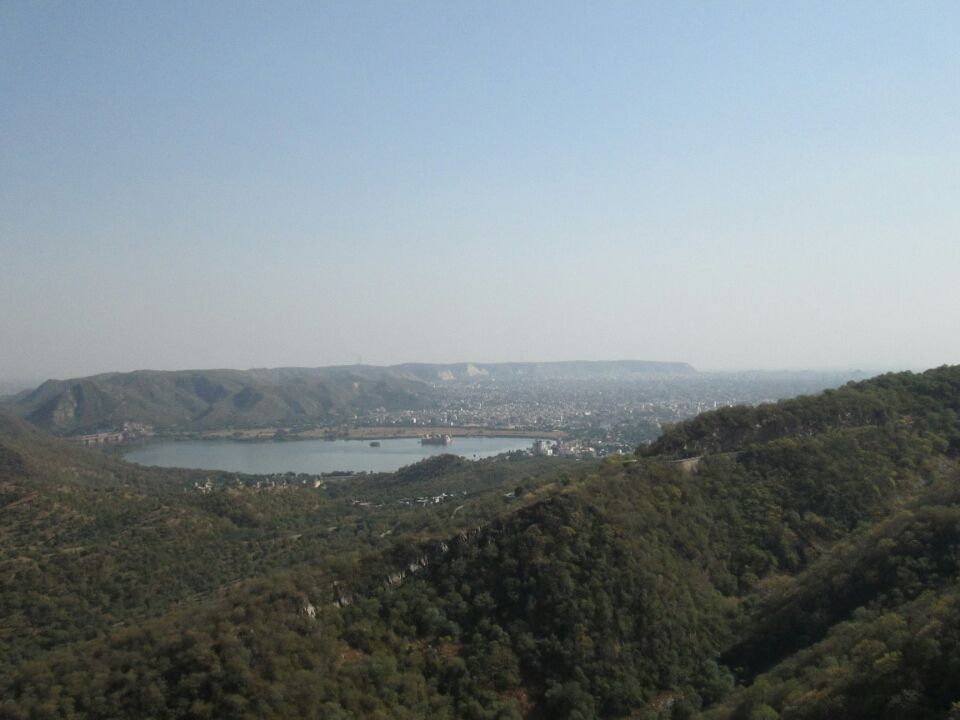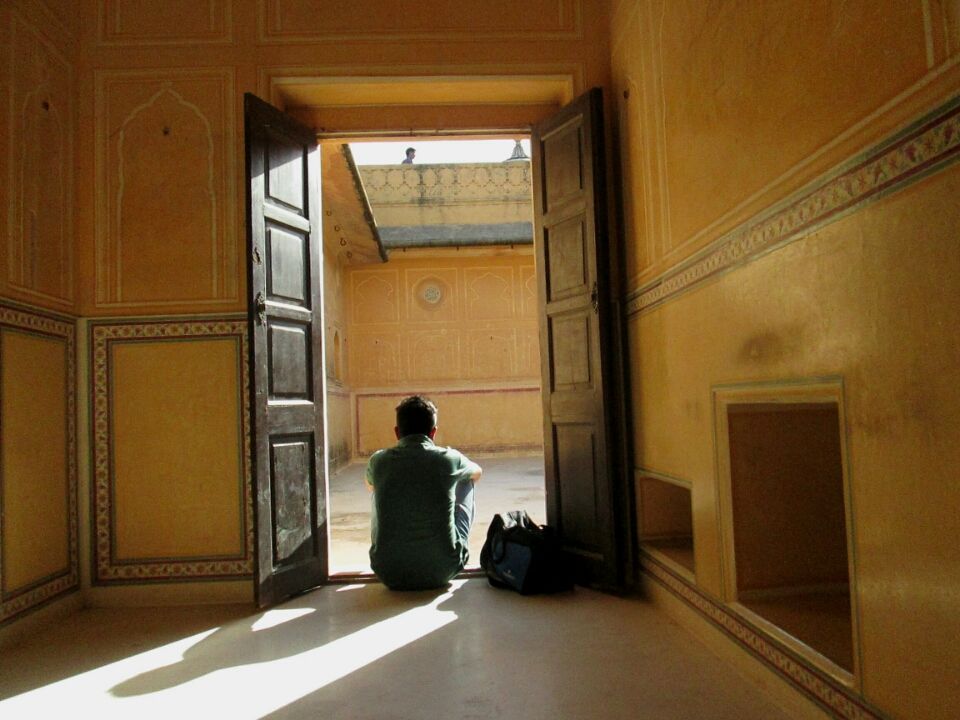 Next destination for the day is Amer Fort which is located at another hilltop and you have to walk through stairs to reach there. Well designed and one of the biggest forts of Rajasthan, experience here is superb. You will come to know about the royalty and heritage of Maharajas at this fort and is must visit for people who visit Jaipur.
We came back and checked in at Rani Mahal, a palace in Jaipur which was another sign of heritage.
People in Jaipur are pure by heart and you will fall in love with the place if you visit it. So pack your bags and head towards Jaipur for a weekend gateway and trust me it can be covered over a weekend if you want to do it !!