Mumbai. Although the city of Seven Islands undoubtedly has an amazing sprawl of clubs, pubs and lounges that is constantly raising the bar, one can sometimes get confused where to go for an awesome weekend.
Listed below are 5 places which will guarantee that your weekend isn't like any other:
The first on our list is Tamasha. If you are in Lower Parel and want to party your night away, get to Tamasha ASAP. The weekends here are so lit that they have restricted entries, only for couples and ladies. Stag entries on weekends are a big no-no. But if our single-and-proud boys do want to enjoy this amazing club, weekdays are not that bad either. The ambiance is what sets this place apart. You will be in no time gorging on the good food and talking about this place for weeks to come.

One of the few lounges which allow stag entries on weekends, it may cost upto 2K per person for each stag. Do bargain for the entry fee. Once inside, the rooftop is what one needs to calm all your weekday woes. Try their house special cocktails, and the LIIT here is on point. As for the food I would recommend one to stick with the starters because that's what they do best. This lounge also has a dedicated dance floor a bit away from the rooftop. The dance floor area gets too crowded on weekends and the crowd is also relatively young. So enjoyment there is subjective.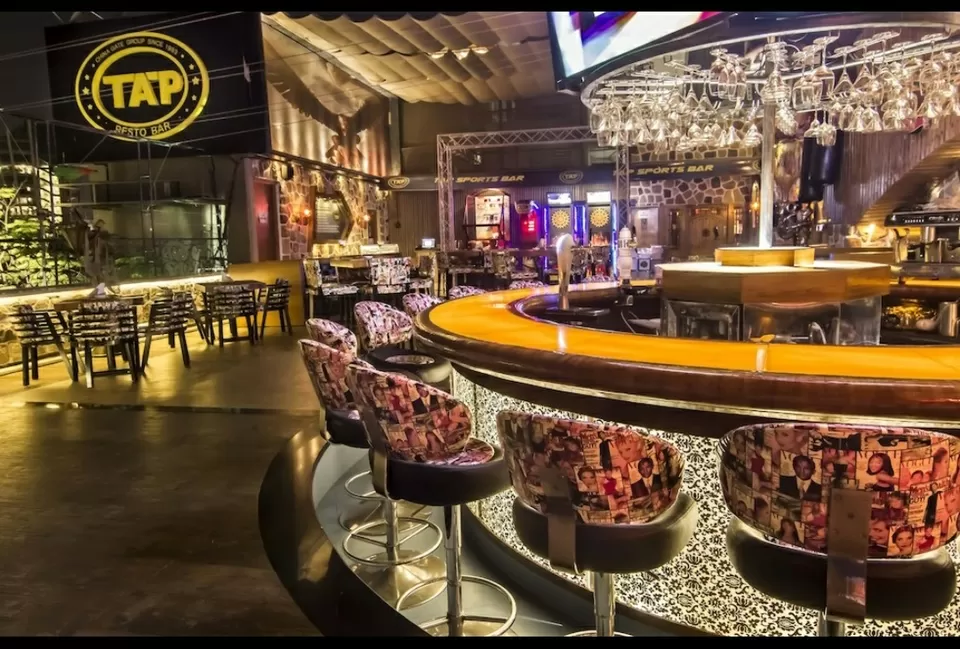 Located just 20 metres and 2 floors away for Tamasha, Verbena is a more relaxed place than a nightclub. But do not think that the weekends here are calm. And the photos do not justify the stunning ambiance. The place also offers an indoor seating but I would recommend you to wait for the outdoor seating. Stag entries on weekends are not allowed. The pizzas here are a must try and the service is also very quick. This is a place you will most surely find on everyone's bucket list.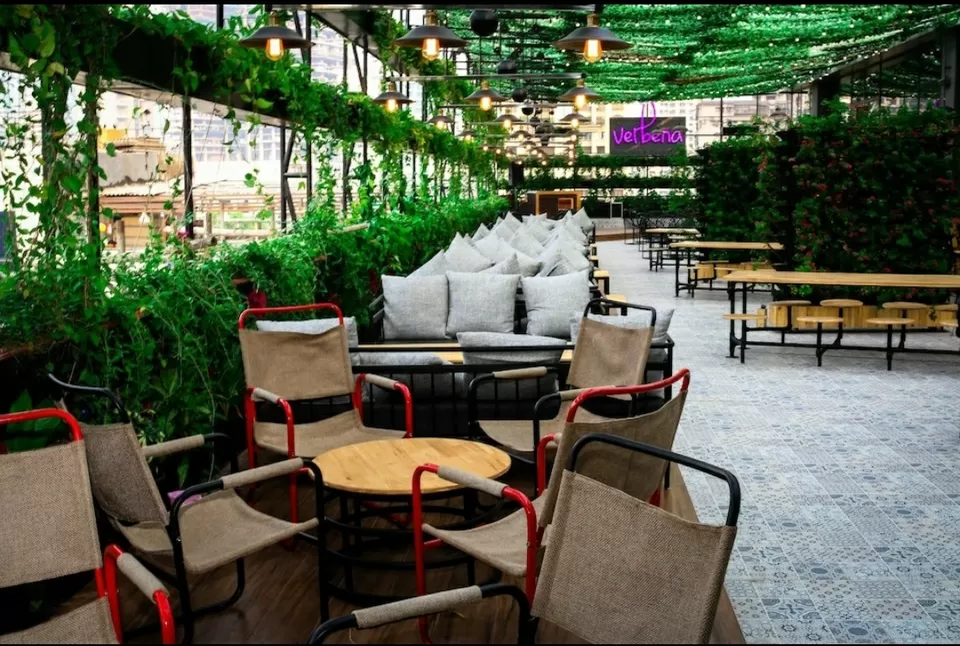 Boy Oh Boy! This lounge is one of the best establishments in Mumbai. Located in Hiranandani Gardens, Powai, the view is breathtaking. Try to get a bit before sunset so as to watch the colours in the sky as you sip your whiskey, A must try dish here would be Martini Prawns. I wouldn't advise getting roaring drunk here, as it will hinder the whole experience. And for all the couples out there, this lounge will make a perfect setting for your next date.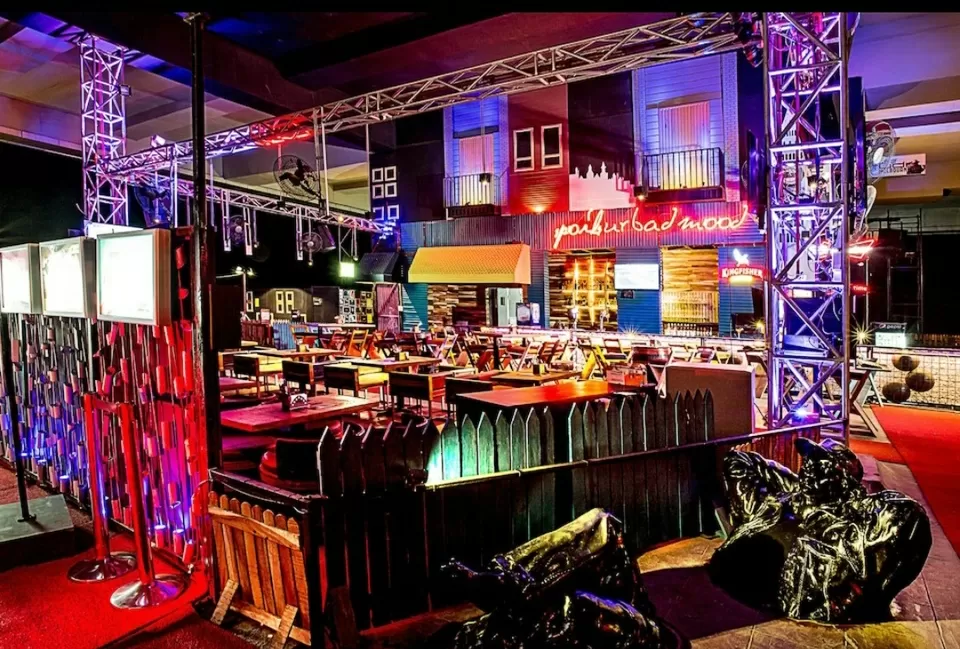 This place is the go-to for me and my significant other. Although they have a branch in Versova, the one I am writing about is located in Vashi. Broaster fried Chicken Wings and a bucket full of Budweiser Magnum is the perfect recipe for this place. With good music, awesome vibes and damn good chicken, I would advise getting roaring drunk, otherwise it will hinder the whole experience. A must try for people who love chicken in everything is the Keema Fries. Mamma Mia! I just might visit this joint this weekend.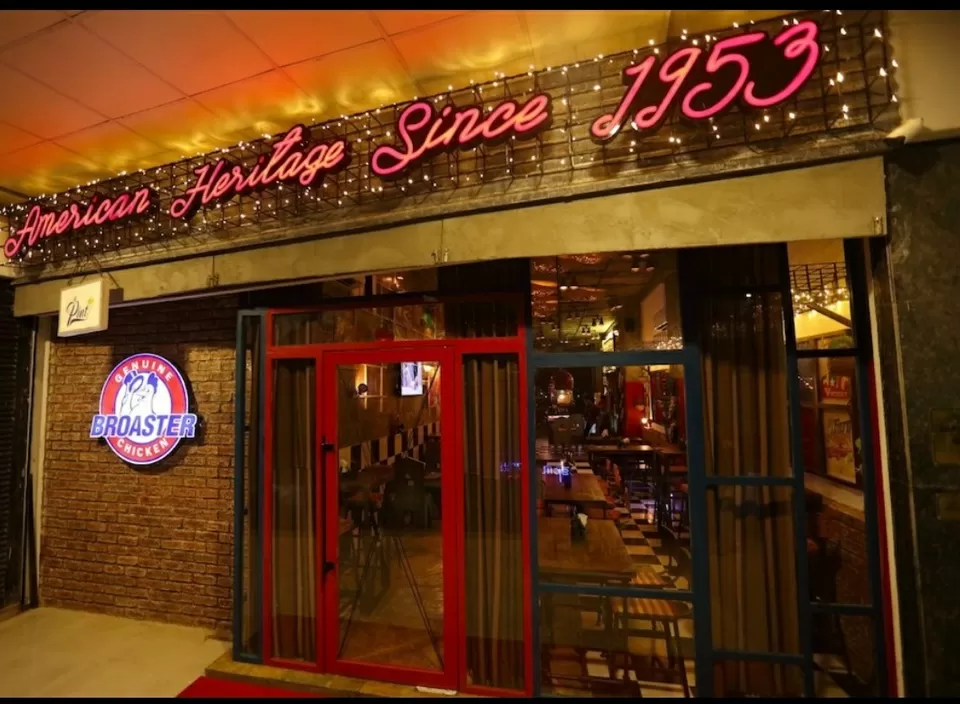 📸 credits: Zomato
Let me know your thoughts in the comments section.
Signing off.