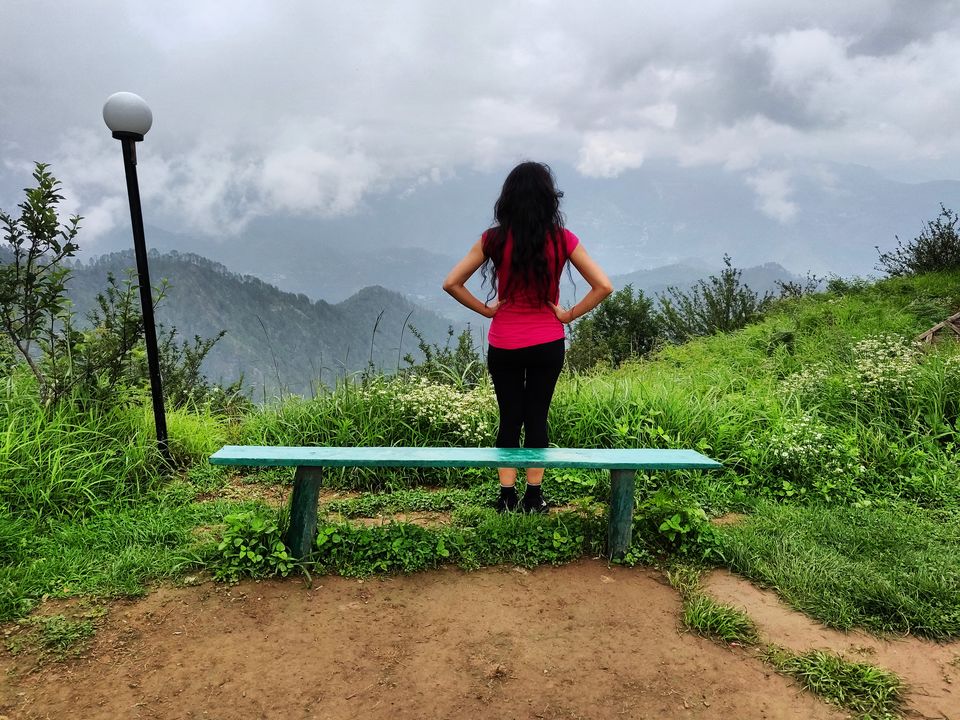 Summer break is on
Wanna flee from home
Then what are you waiting for….
It is time of summers and each one of us have vacation on our mind. Pack your bags to step out of your homes and refresh yourself. If you are exhausted of city life and wish to rest at some isolated place for few days then this article is for you.
Kanatal is your rescue in these hot summers. Located at a distance of just 47 kms from Mussoorie and 76 kms from Dehradun, it is a very small place, best for camping and adventure activities. If you love a bit of chilling and thrill in life, it is a must go place.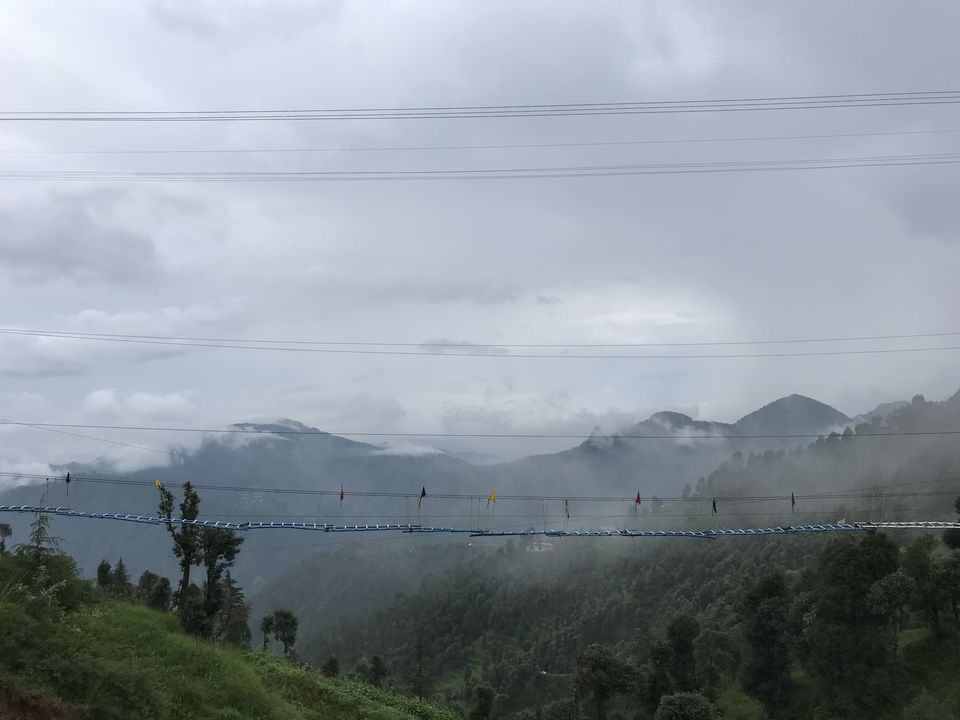 Do not keep your expectations too high, just go and relax; you will adapt yourself in the environment in an hour or so and will love the place. It is a nature's treat to you to stay in the woods and gain peace. Away from the hustle bustle of city life the dwellings are usually situated in the jungles which makes it more enthralling. Isolated from the overrated destinations where you will find flocks of tourists making it difficult for you to have a feeling of a vacation, it is worth the stay.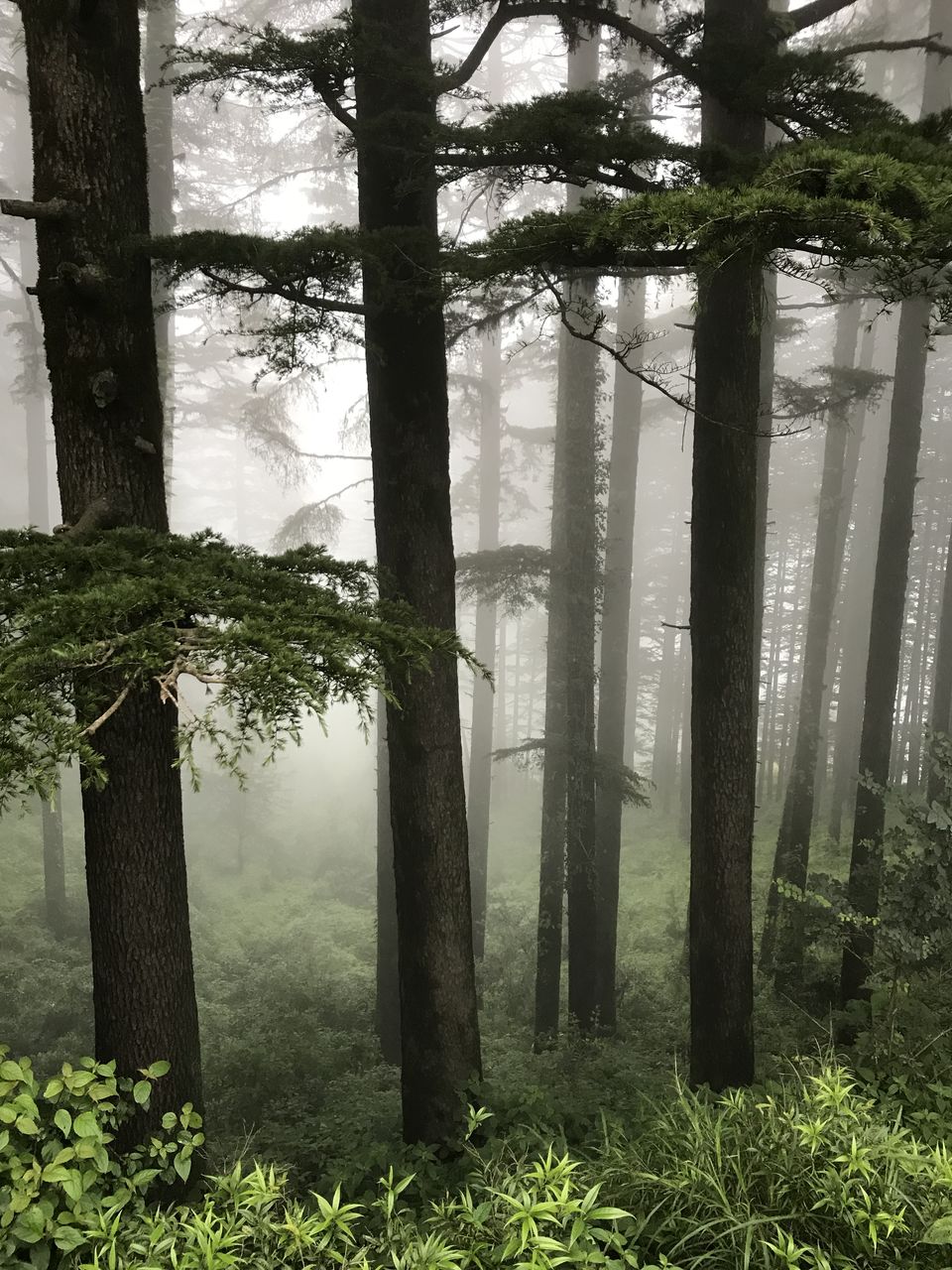 Trekking to Kodia jungle gives one spellbound experience. It is best for photography surrounded by pine & deodar trees all around. You get to have the feeling of movies with beautiful background, serenity in the air, greenery all around and aesthetic scenes.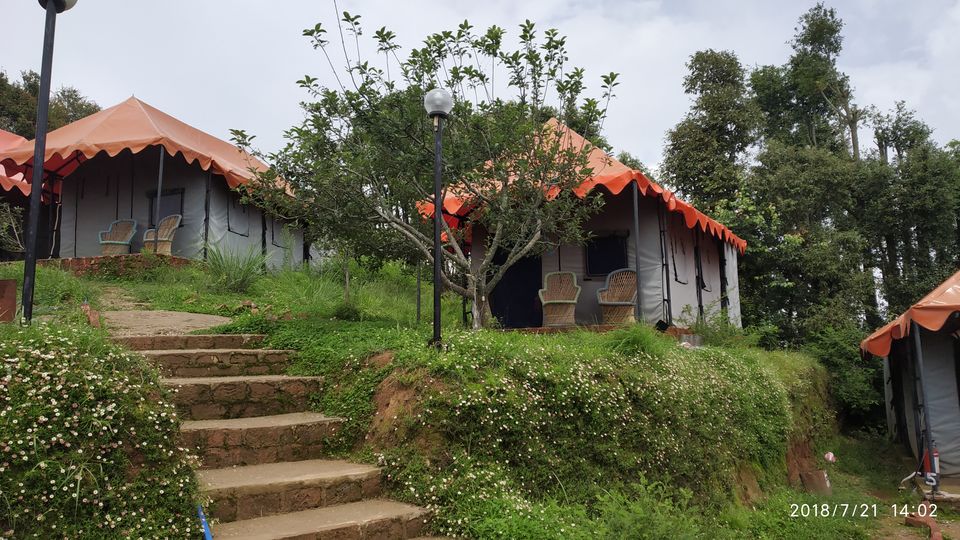 Staying at camps makes the stay more pleasing as you can connect with the nature and the beauty of the nature too ain't affected by the travelers. The climate is pleasing, cool and breezy, it generally rains and you can experience dew, mist and fog in such hot summers as well. Nature walks are the best as the roads are calm with no traffic.
BEST TIME TO VISIT:
April- October
In monsoons be careful as roads are slippery
In winters it's all white and snowy
ACTIVITIES:
Camping
Sky walk/ crossing the valley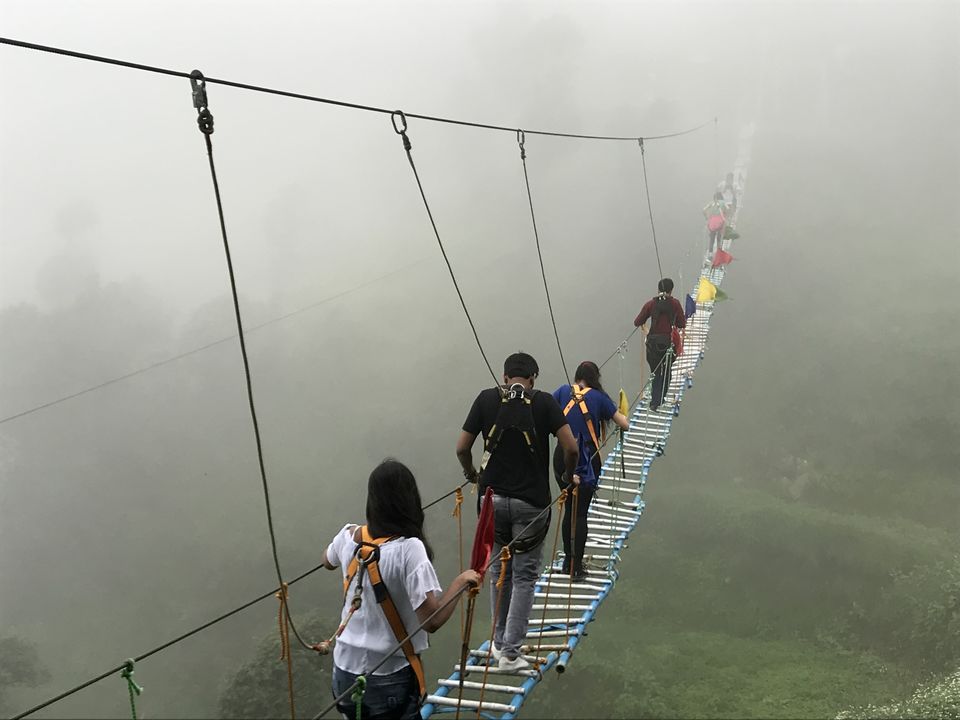 Zip-line
Bonfire
Rock climbing
Strolling at Kodia Jungle
Rappeling
Go for Nature walk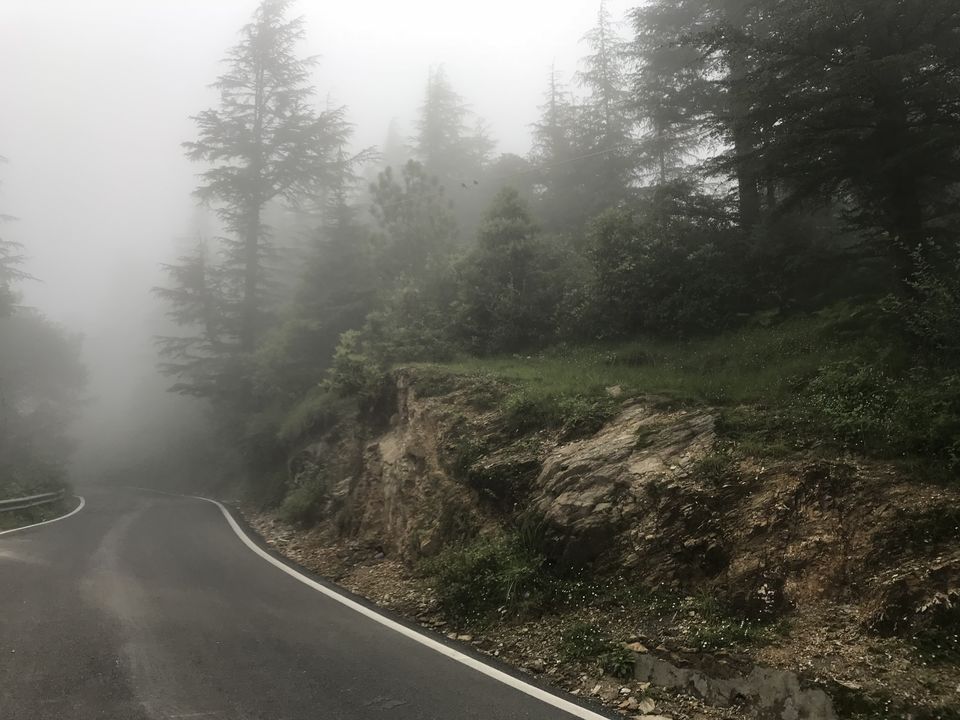 ATTRACTIONS:
Decent camps
Serenity in the environment as it was not at all crowded
ACTIVITIES AT NEARBY PLACES:
Dhanaulti
Visit Tehri Dam/Eco Park
Water sports at Tehri Adventure Park
Water skiing
Horse riding through Apple Park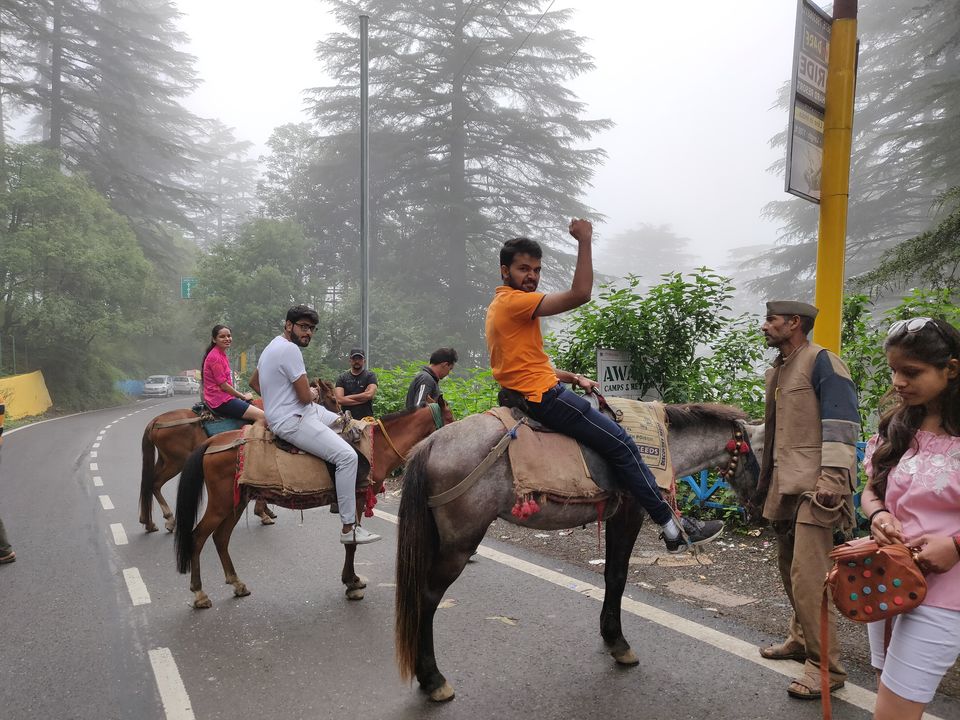 Jet skiing
Trekk to Surkanda Temple
Trekking at Tehri Lake
STAY:
It is recommended to stay at Camps to enjoy the nature at its best
SUGGESTIONS:
Carry an umbrella
A sweatshirt
A good camera (the scenic beauty will amaze you)
Go in groups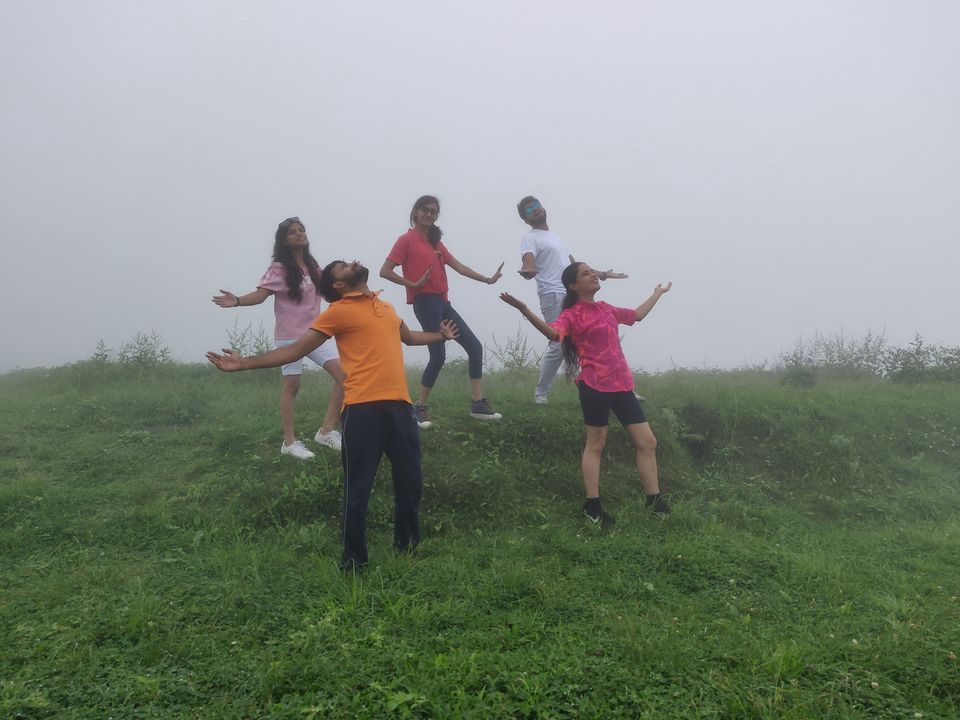 HOW TO REACH:
Take a bus or a train or a flight till Dehradun and then take any local bus/cab to reach Kanatal.
Alternatively, there is a route from Haridwar Rishikesh via Chamba to reach Kanatal.
It is a polite request to all that as the planet earth is already on the verge of degradation, kindly do not litter on the roads or throw plastic casually, kindly bring it back along with you. A small initiative can lead to big changes. Also, try using public transport as the more we take private vehicles, the more traffic it gets and leads to rise in temperature at such beautiful destinations.