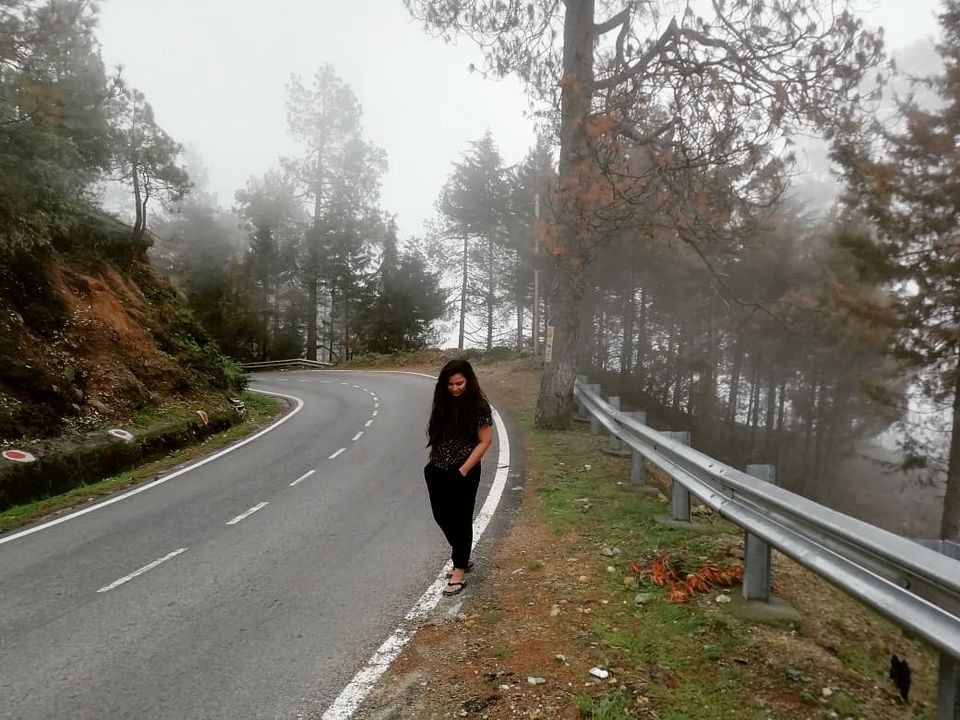 Kanatal - A Small place located in Garhwal region. The Beauty and Charm of Kanatal is an ideal weekend getaway for those who want to relax and want a quick escape from their mundane life. Surrounded by the Sunkissed peaks, flora and fauna, Kanatal continues to remain unexplored.
The pleasing weather, the peaceful environment sings the beauty of the place. With Apple Orchards, Unexplored routes, the picturesque hamlet is on Mussoorie-Chamba highway. It is located on the altitude of 8,500 feet above sea level.
Kanatal's pleasant ambiance remains untouched by the toxicity of the urban cities. The sound of rustling leaves , wind in the trees is perfect for meditation.
Although Kanatal is not crowded but you can find dozens of camping resorts and activities.
Kodai Jungle is a ideal spot for trekking and nature walks in Kanatal. Trekking 5–6 km along the Chamba path is one of Kanatal's adventurous stuff to do. Habitat of wild orchids and dense vegetation, the jungle trails are blessed with incredible views of the mountains and valleys around them. Kodai jungle is also a delight for enthusiasts of wildlife. Come and spot a broad variety of birds and animals including wild boar, musk deer, kakar, and ghoral species.
One of the most interesting things to do in Kanatal is safari in the Kodia forest and wildlife spotting. From Swarg Yogini to Neelkanth, the Kodia forest range has incredible dense green plush vegetation and is renowned for its wealthy flora and fauna. Numerous rare bird species and animals such as musk deer, wild boar, and nilgai can be spotted in the forest, and barking deer. Be ready to catch them in your camera, together with clicks of Kanatal's most photogenic picturesque splendors.
The empty roads are the perfect solution for Night Nature Walk.
Surkhanda Devi Temple can be covered in a day, as the trek for the temple is 2 km (one way). Enjoy the relishing lunch after the temple visit.
Tehri Lake is famous for water sports and its picturesque environment.
If you are not a trek lover and planning a relaxing weekend gateway, head to Kanatal.