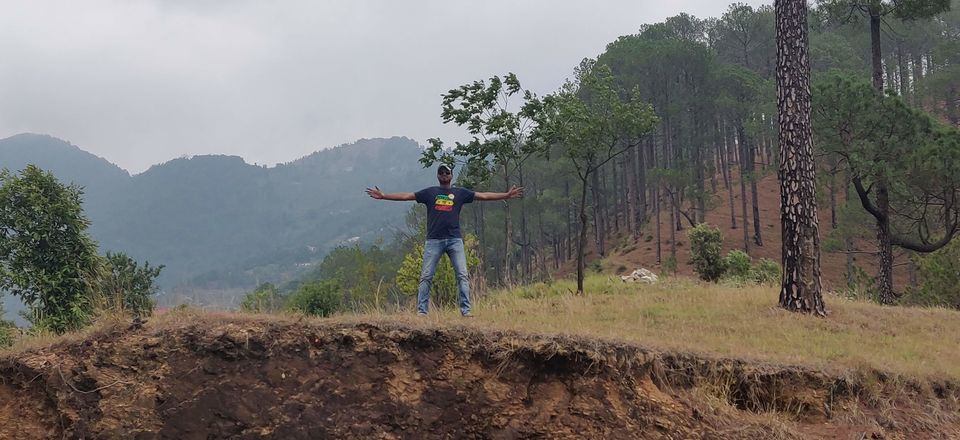 #kanatal #TehriGarhwal #TehriDam #kodiajungle #Uttarakhand
While we were having party in the evening with all group members. 4 of us went to uphill from camp and crossed fences.
Since, we were going uphill, after sometime, we realized, we are lost.
(I was thinking about all the man vs wild videos which i had watched in past. LoL :-D )
Our phone battery was about to die. Before that, i called up guys sitting at camp. I asked them to send me current location.
Genius Google maps has showed nearly, 47km distance from our camp site. :-D
I alerted other 3 guys who were with me. We need to really go back to camp as sun was about to go down!!!
I called up guys again, sitting at camp site. I asked them to play music in full volume of tower speakers so that we could hear if we are walking back at same direction.
After walking, in random direction, we could hear the loud music and i confirmed camp guys about the song we could hear.
Sunset was almost happened, when we reached back at camp. We used our mobile torch light to come back at our camps.!!!
Coming downhill was tough, we fell at many places. It was horrible and exciting at the same. :-D
It was really really insane thing we all 4 ever lived at kodia Jungle, Kanatal.
~Offbeat destination- Kanatal, Tehri-Garhwal, Uttarakhand