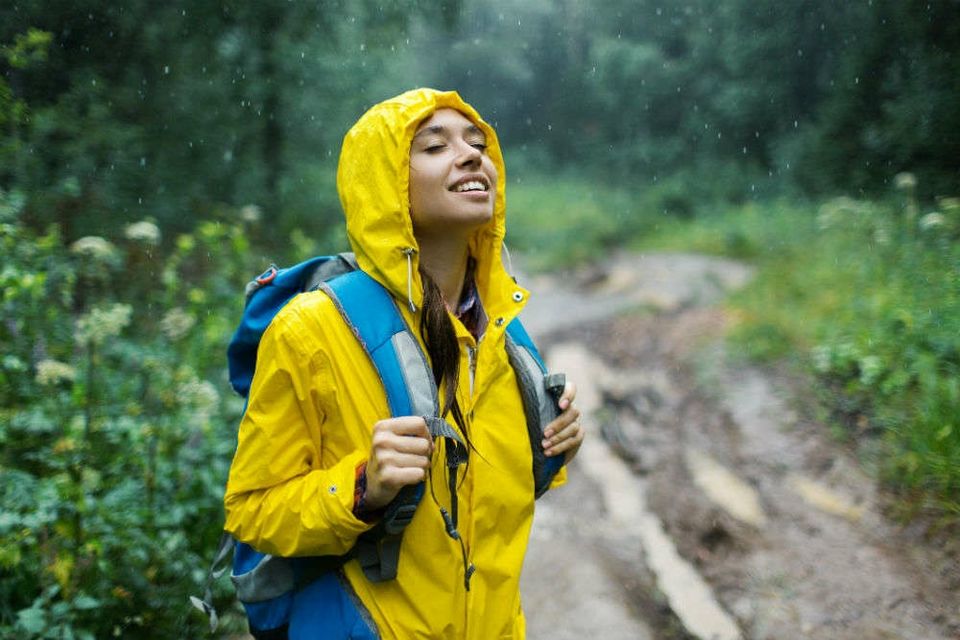 Monsoon is probably the best season of all, for everything around you goes green and beautiful. There are a number of travellers, who eagerly wait for the monsoon season to make the most of it. However, one must be fully prepared for torrential rainfalls when planning a trip to rain-soaked destinations in India.
Here's a list of items you must have before your journey :-
1. RAINCOAT, WINDCHEATER, UMBRELLA :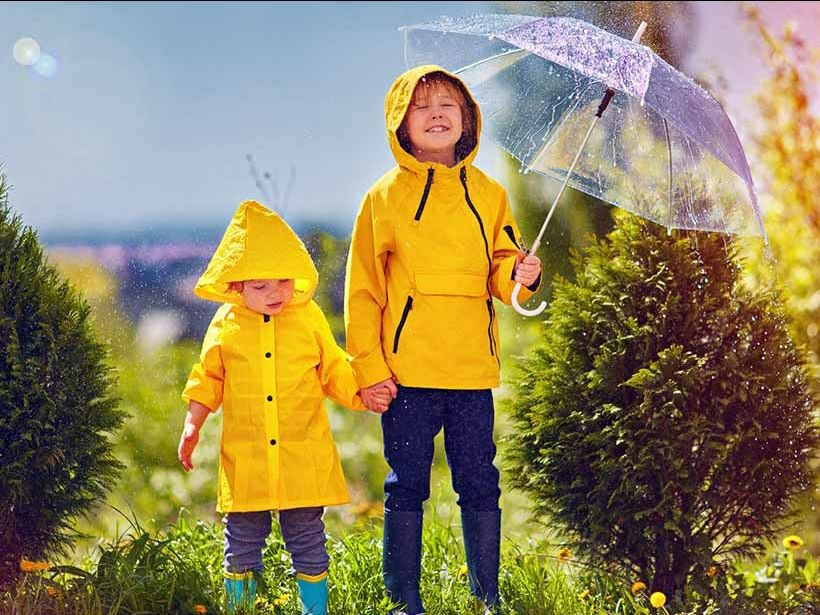 Well, all these are a must! Raincoat comes quite handy when you are travelling or trekking with a heavy backpack on your shoulders. Make sure you buy a good water-resistant or waterproof raincoat that will give your body complete coverage, hence saving you from a heavy downpour. A good windcheater and umbrella are also a must.
2. WATERPROOF TRAVEL BAG :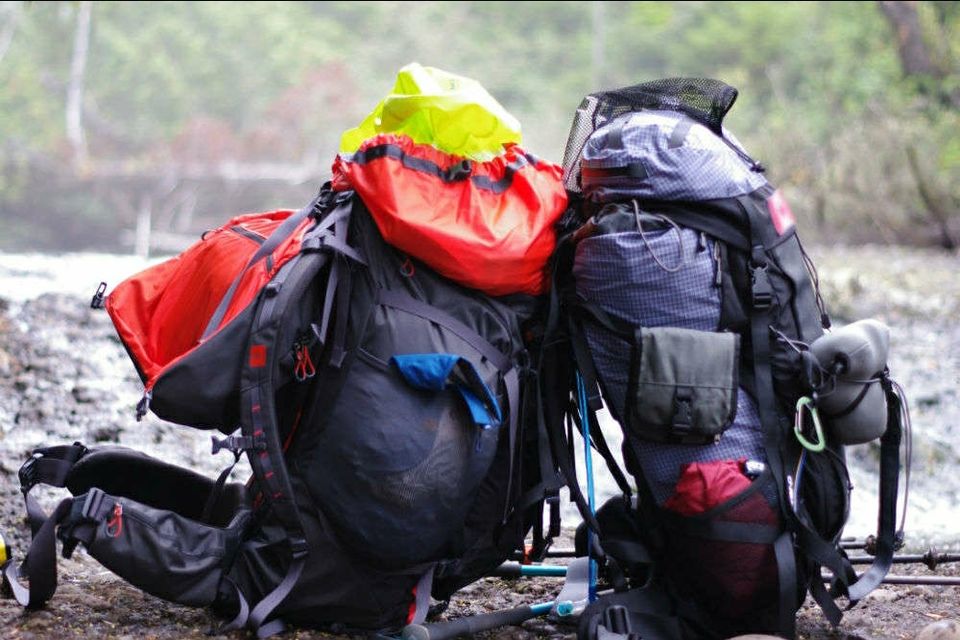 Another important thing that you must invest in is a waterproof travel bag that will protect your stuff from getting soaked. Buy a versatile travel bag that can be used in various ways; get one with multiple zippers and inner pockets as it will help you keep things safe.
3. SHOES :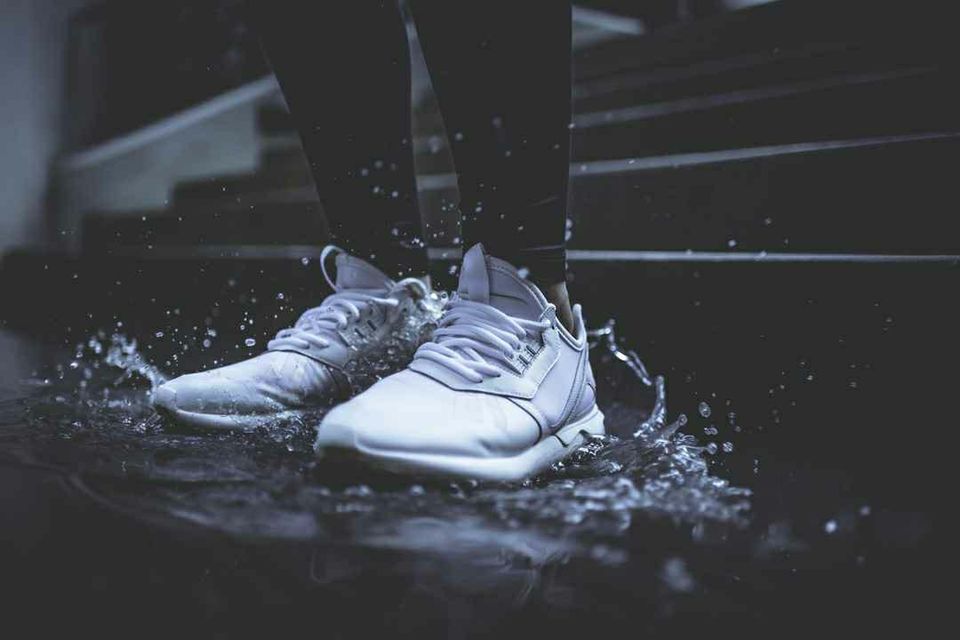 It is necessary to invest in a good pair of shoes as most terrains get too slippery in rains. So, get over all your fancy shoes and opt for a pair of rain-friendly floaters, shoes and sandals for your own good!

4. WATER RESISTANT CAMERA :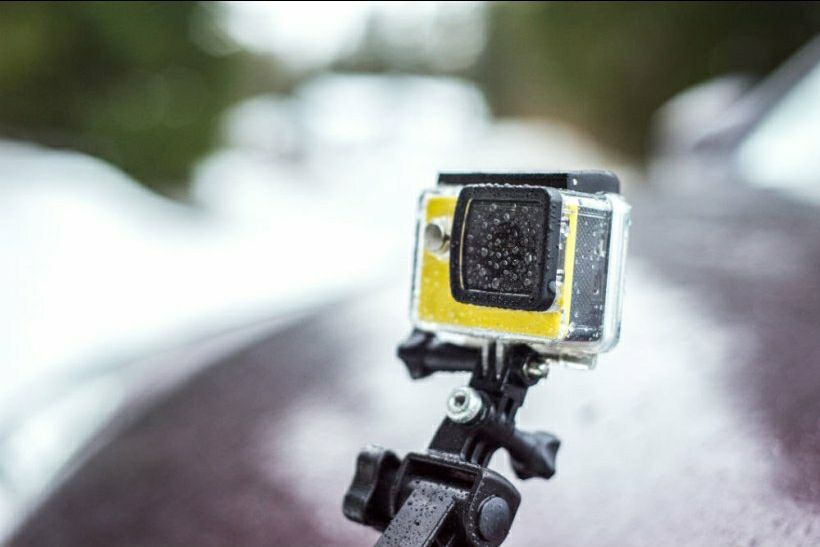 If you are carrying a DSLR, it might get a little messy during rains as these cameras are not sturdy when it comes to rain photography. If you wish to capture the green and gorgeous surroundings, opt for a GoPro or a similar waterproof camera. With its waterproof casing, it is the best device for underwater or rain photography.
5. POWER BANK :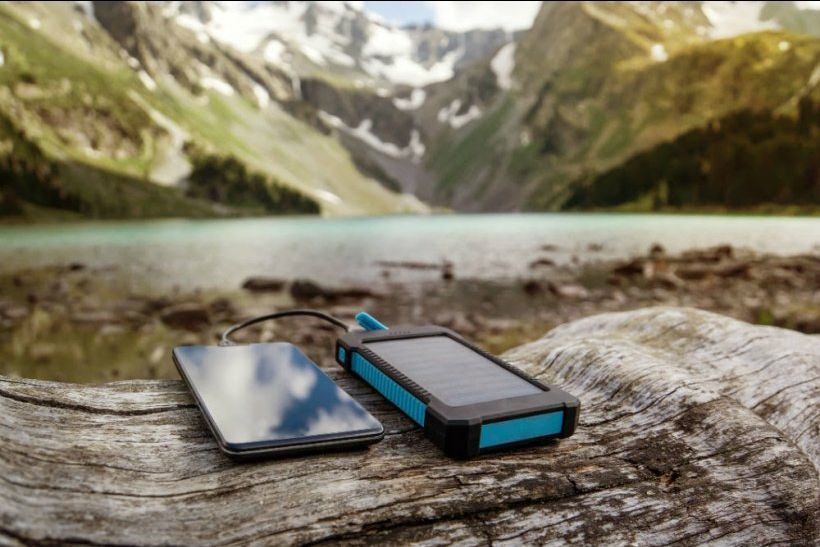 You can't forget this one for sure! A power bank is a must because you never know when your mobile phone will run out of power. Carry a good power bank, and depending upon the number of days of the trip, you might as well carry more than one.