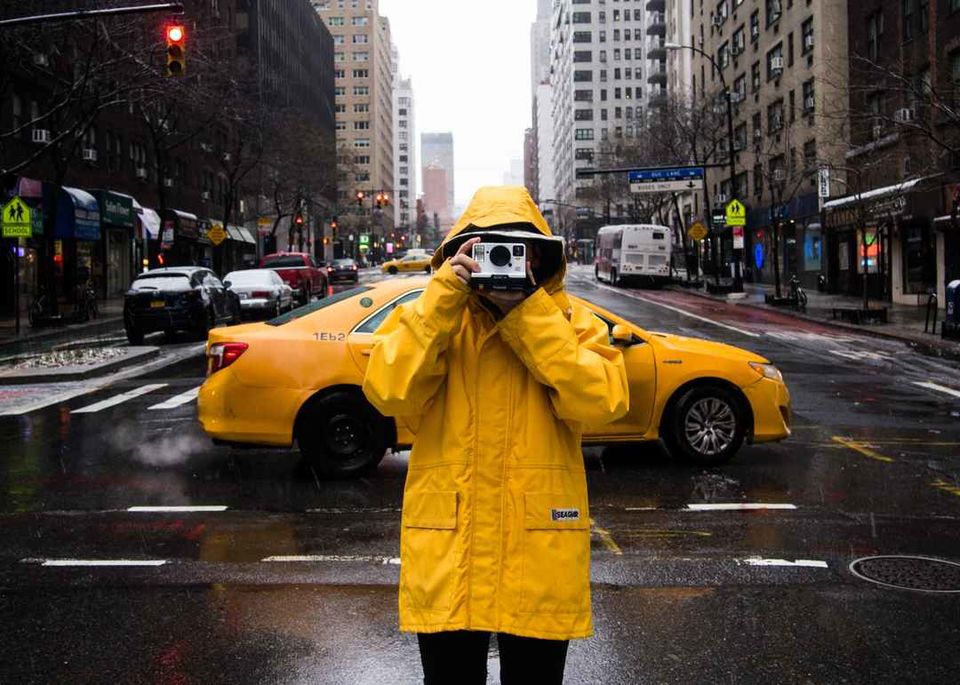 For many of you out there, planning a holiday during monsoon might be a counter-productive idea, but if you care to wipe off the haze created by social proofs, you'll be more than surprised to find that there are unending benefits of travelling during rains. The most obvious of all is that most people consider monsoon as an off season, which is why you can get bumper budget deals and less crowd during this time of the year. However, travelling during the rains may call for a solid packing list. So, what are the must-have items you should pack before travelling during rainy season?
Well, we thought it'd be great to ask some members of Tripoto's Influencers Club to tell us their favourite monsoon essentials. And guess what, we got an interesting compilation of some really handy items that can save the day for you when you're holidaying during monsoons. Let's see what each of them came up with.
Co-founder at a travel company | Adrenaline junkie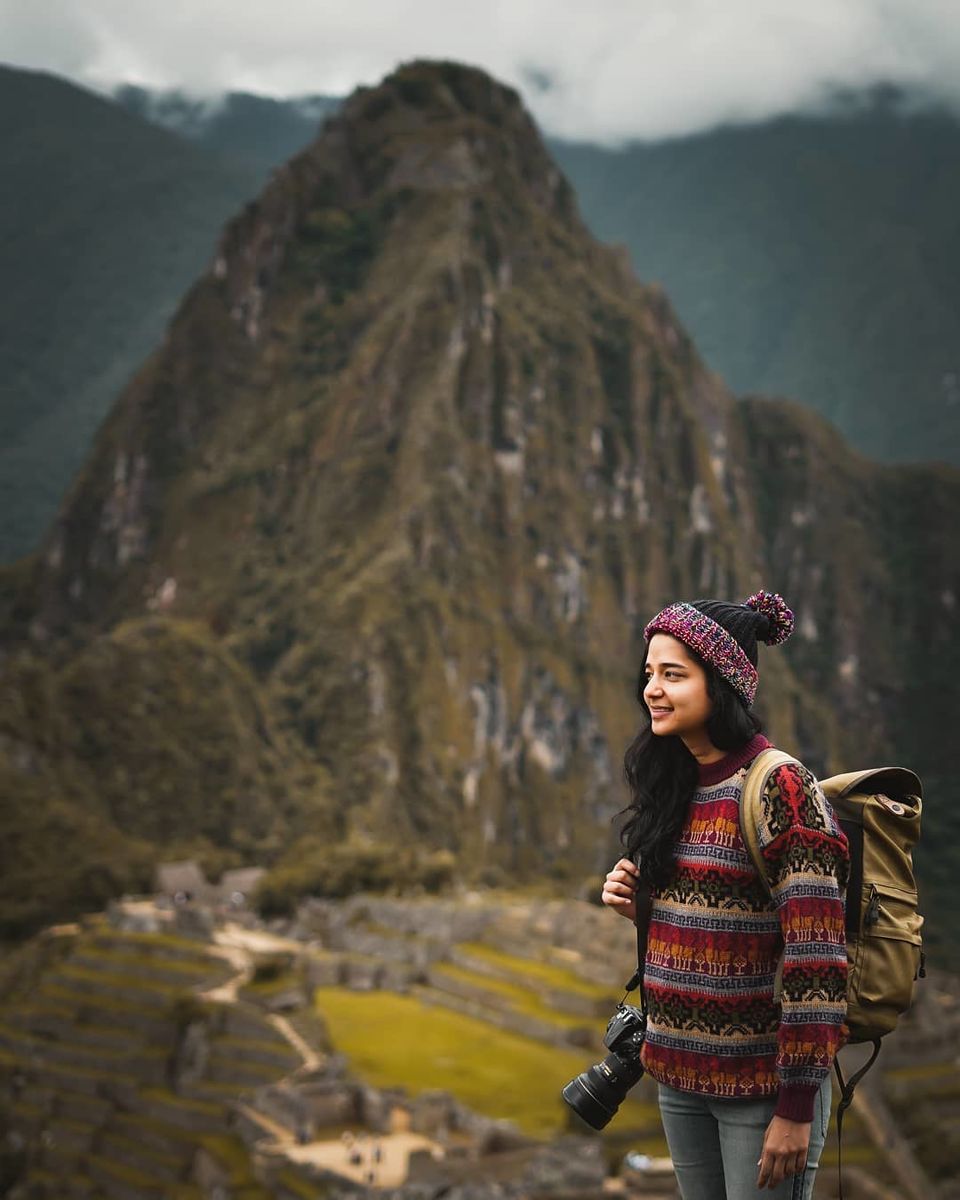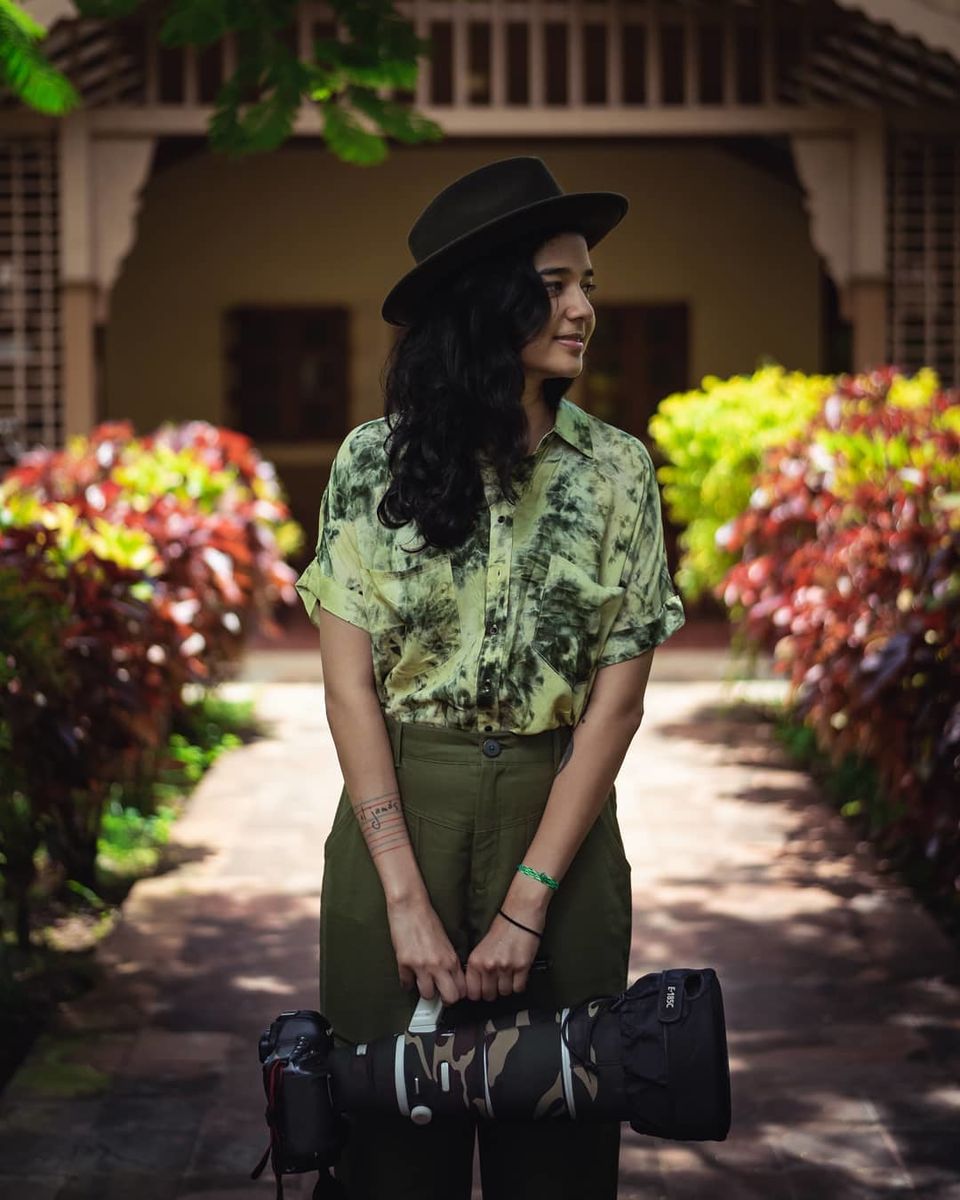 "My one monsoon travel essential is a good waterproof & windproof jacket. When I have this, I can confidently explore and shoot, no matter what weather throws at me."
Follow Ishita on Tripoto to go through some really compelling stories related about adventure travel.
Travel photographer and Economics teacher | He can act, too!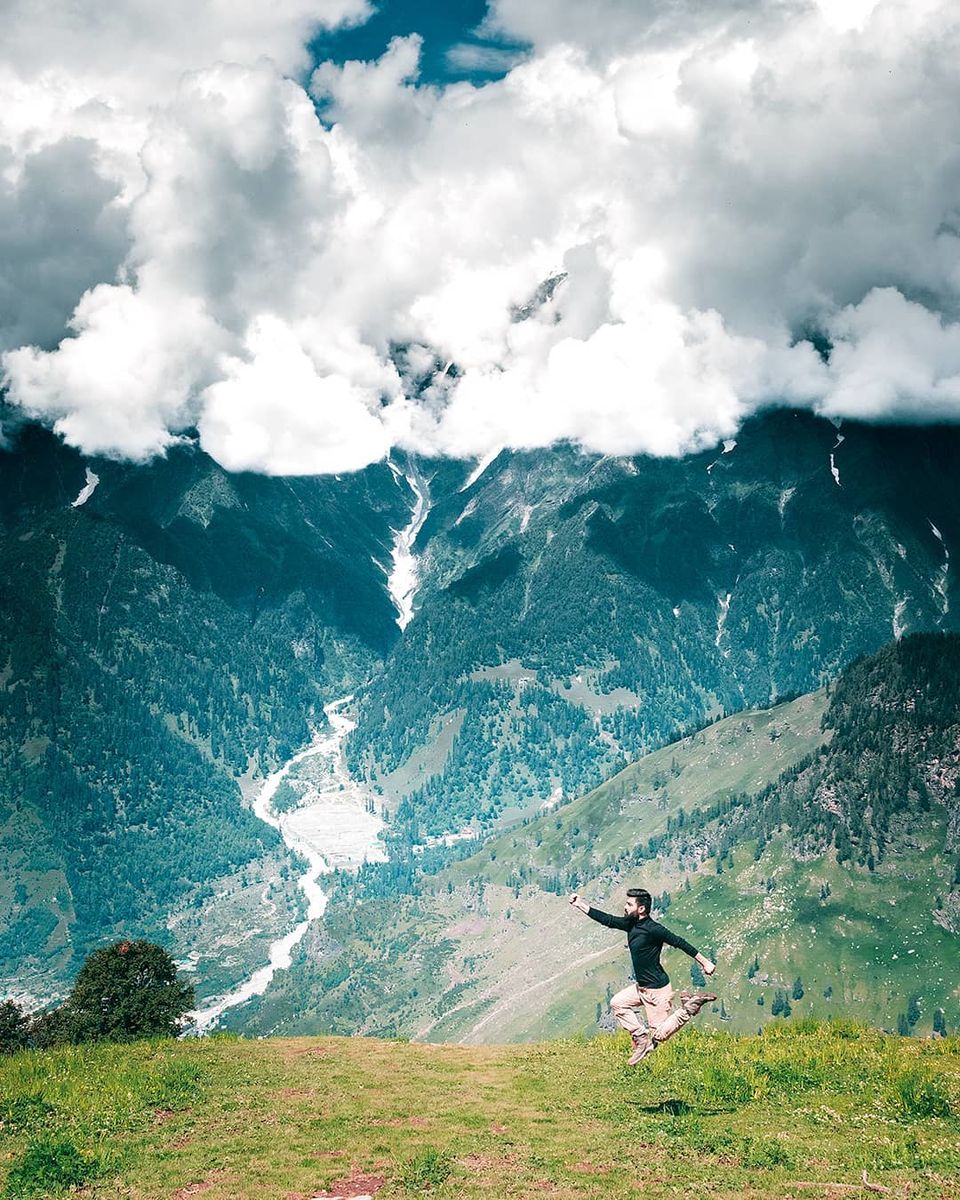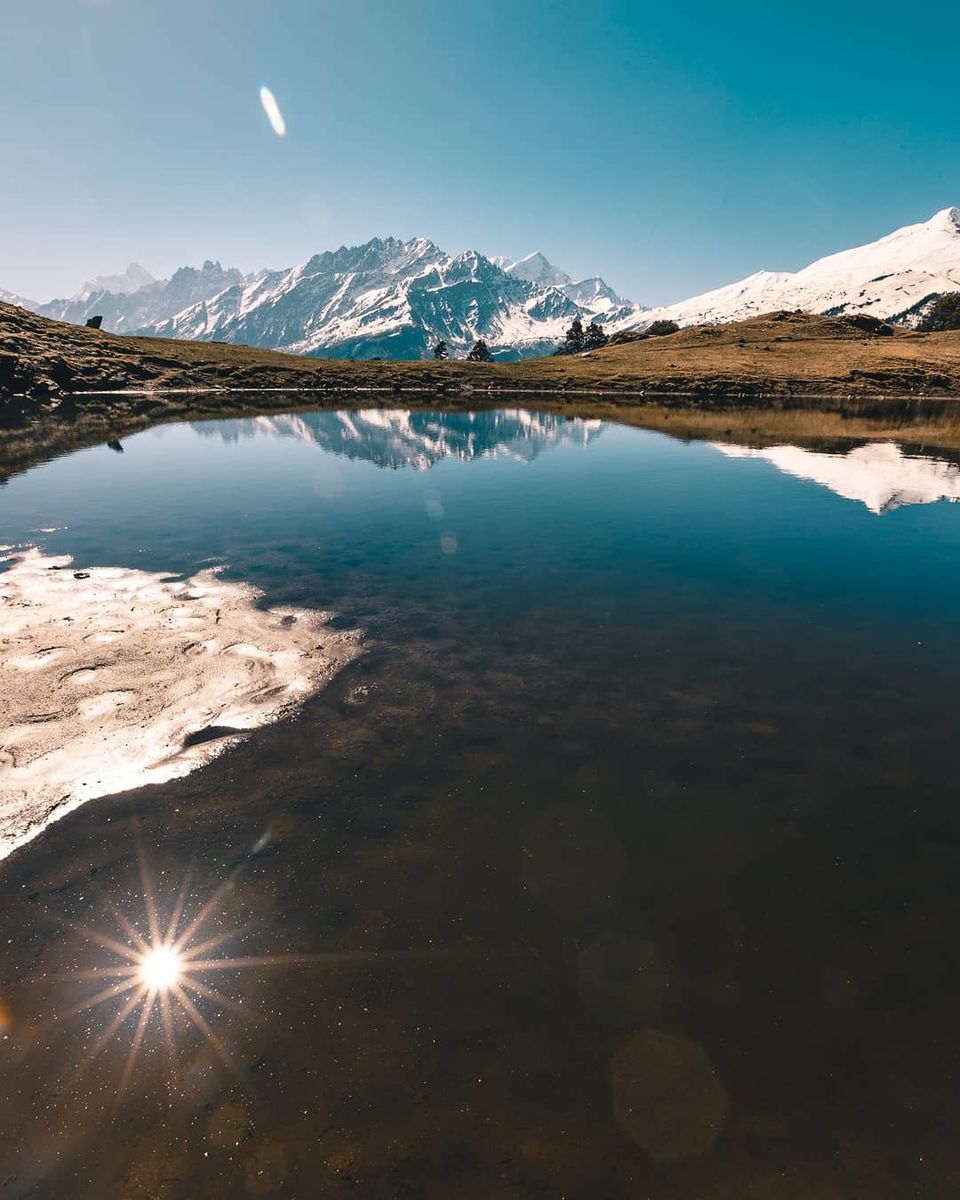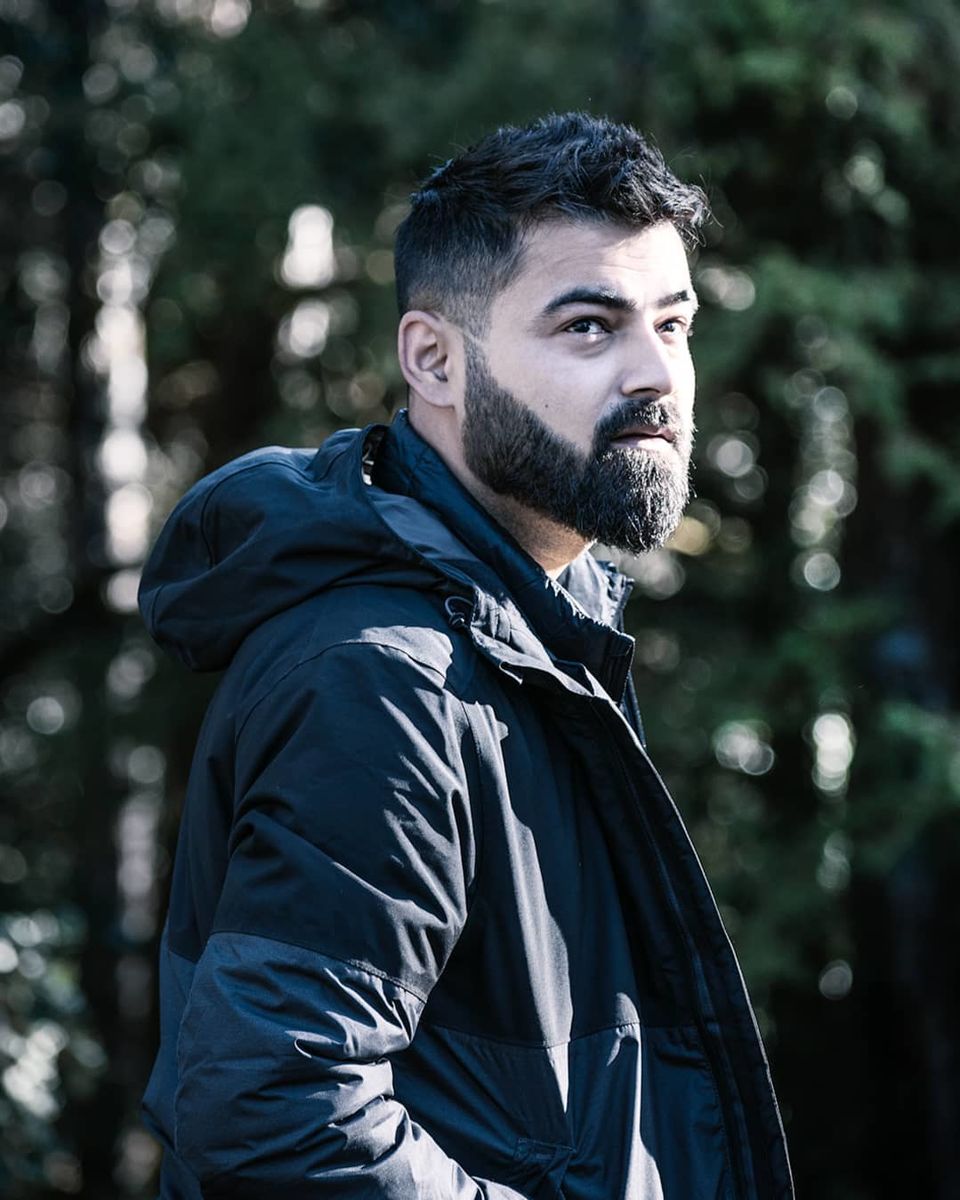 "Monsoon is my favourite season to go for a trek. Everything is colourful and nature is at full bloom making everything look unimaginably beautiful.
However, one should always carry a raincoat because weather remains highly unpredictable during this season. And that's my travel essential."
Follow Isa on Tripoto and be awed by the intriguing stories behind his stunning travel pictures.
The travelling couple | Drawn to sunshine and dogs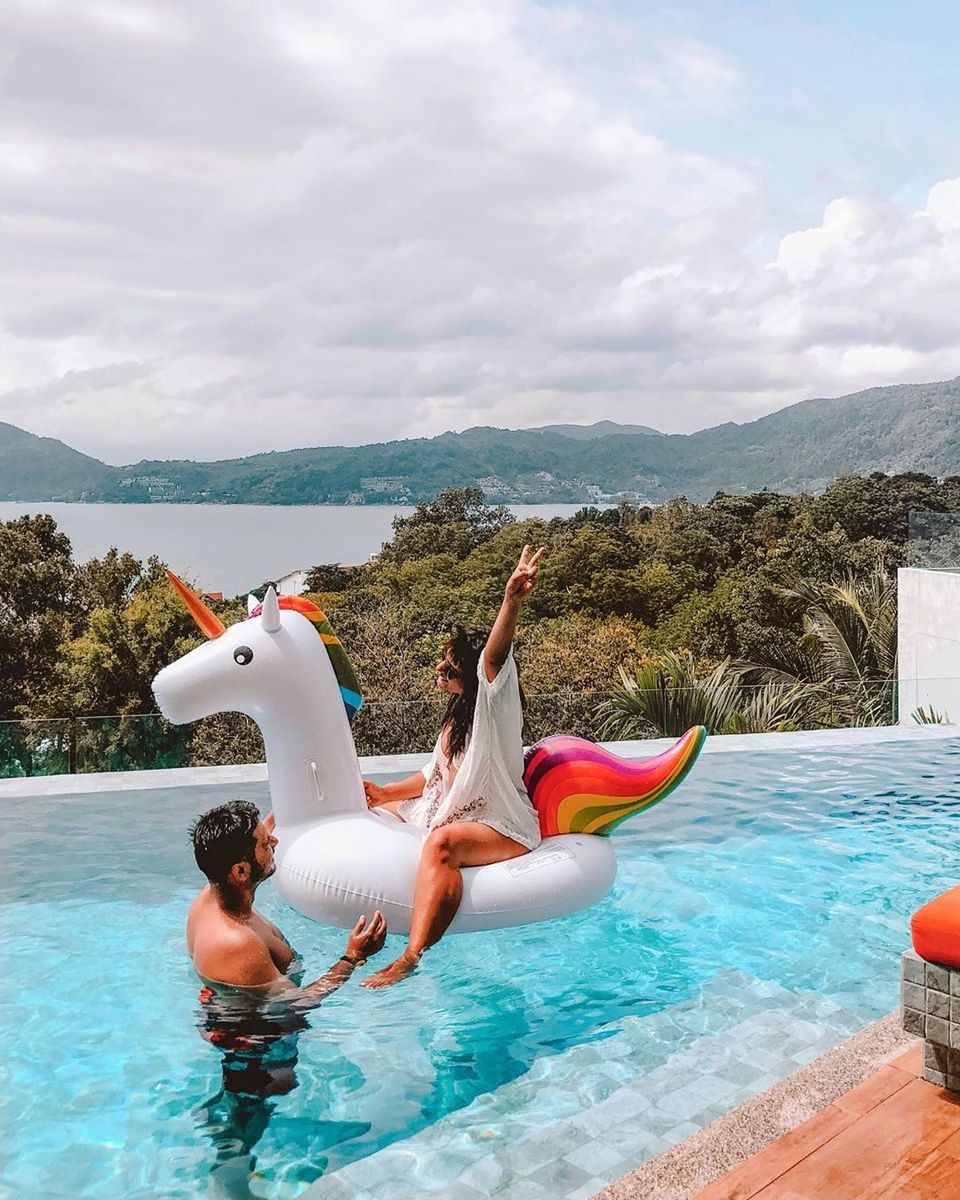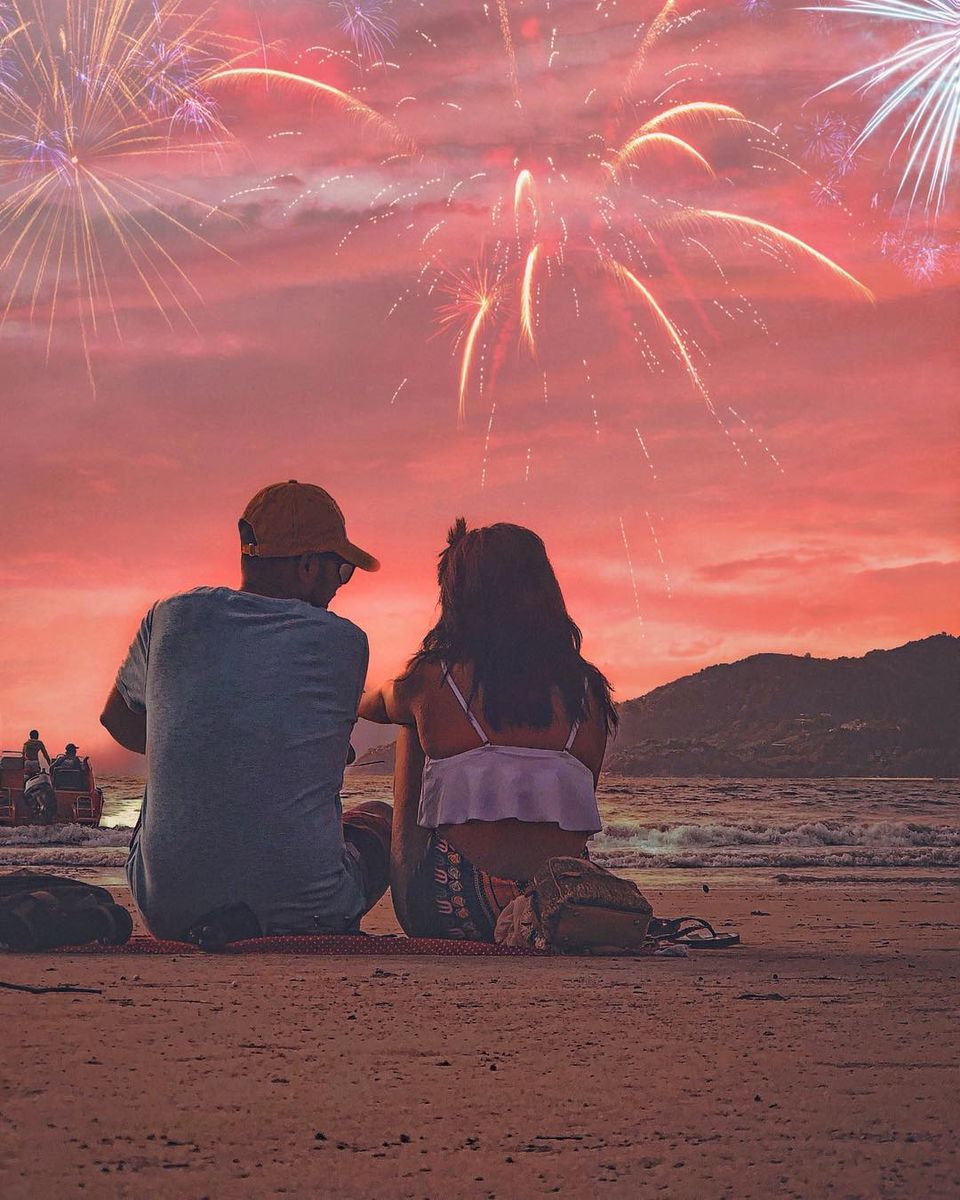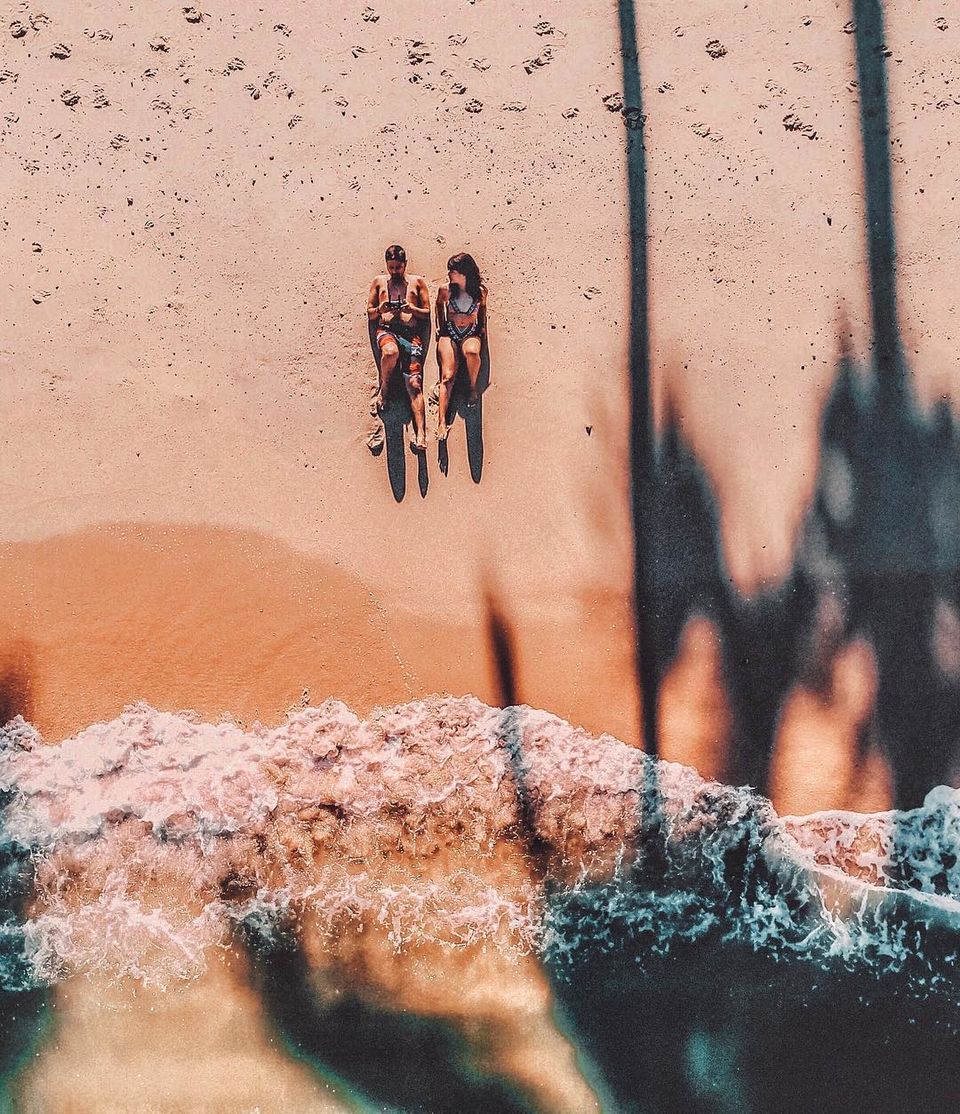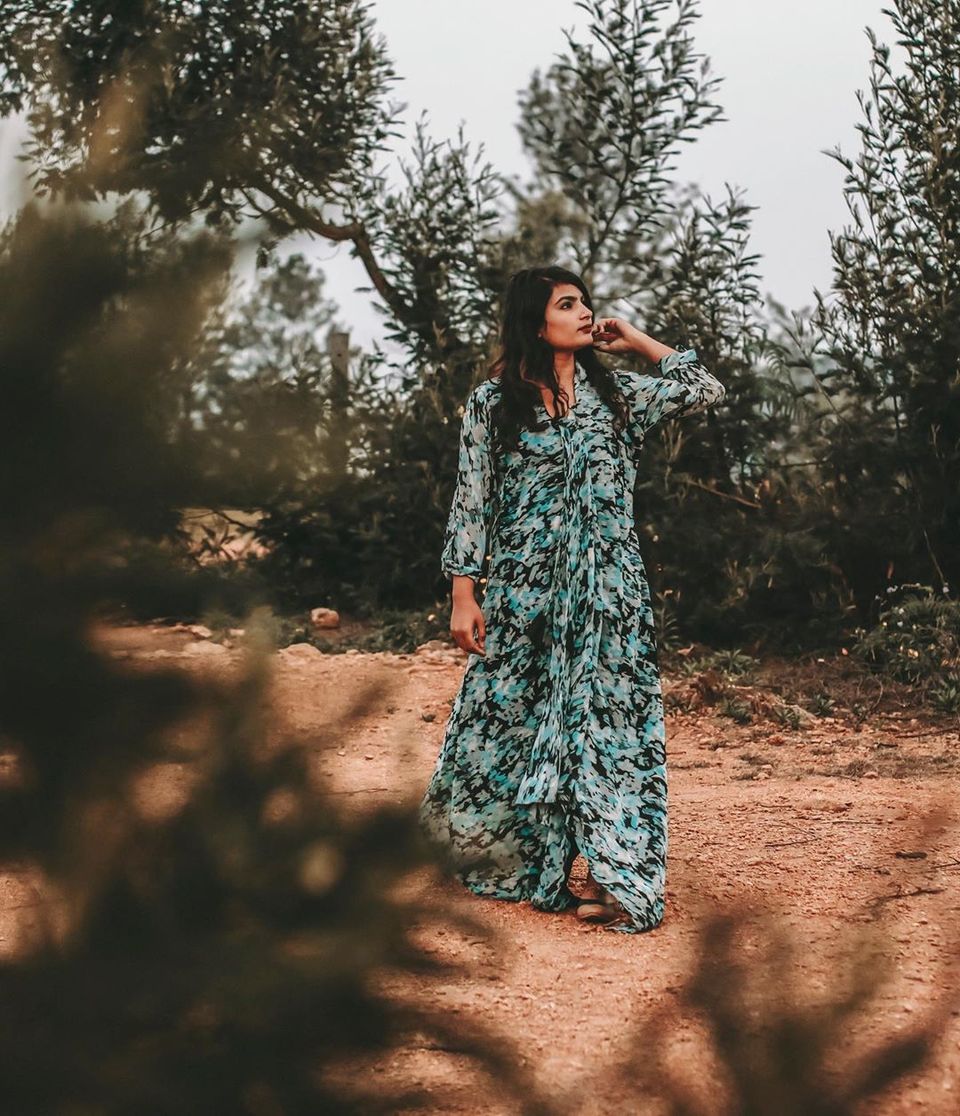 "If we have to pick five must-pack essentials before travelling out in the rainy season, we'd pick the following:
1. A trusty windbreaker/waterproof upper. The one that folds in; it occupies less space and is quite handy!
2. A waterproof cover for my phone. It's horrible to be without connectivity and also since it's also my camera, the waterproof cover is really important for me.
3. One cannot go wrong with the trusty old bathroom slippers. Easy to maintain, simple and go with pretty much anything.
4. A good mosquito repellent. That goes without saying.
5. And ALL of this in a dry, waterproof bag."
Follow Saanya and Abhi on Tripoto to know their amazing travel stories!
Fashion blogger | Always up for a road trip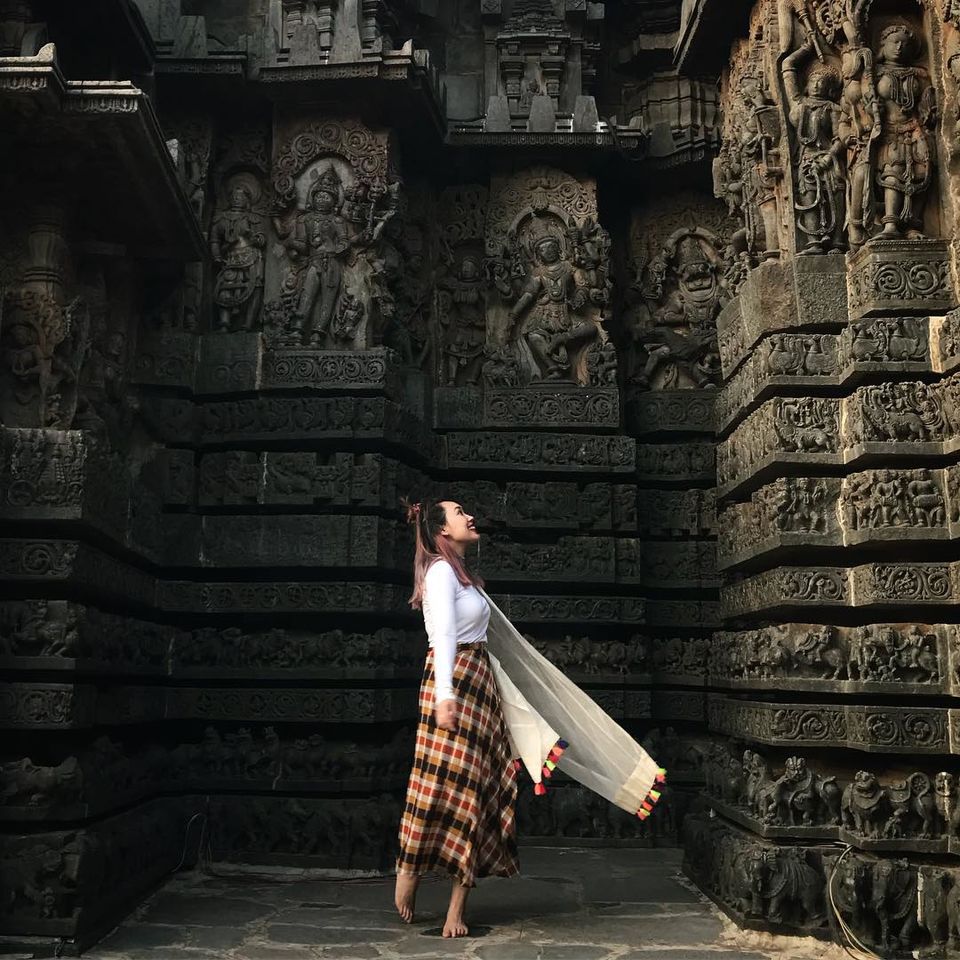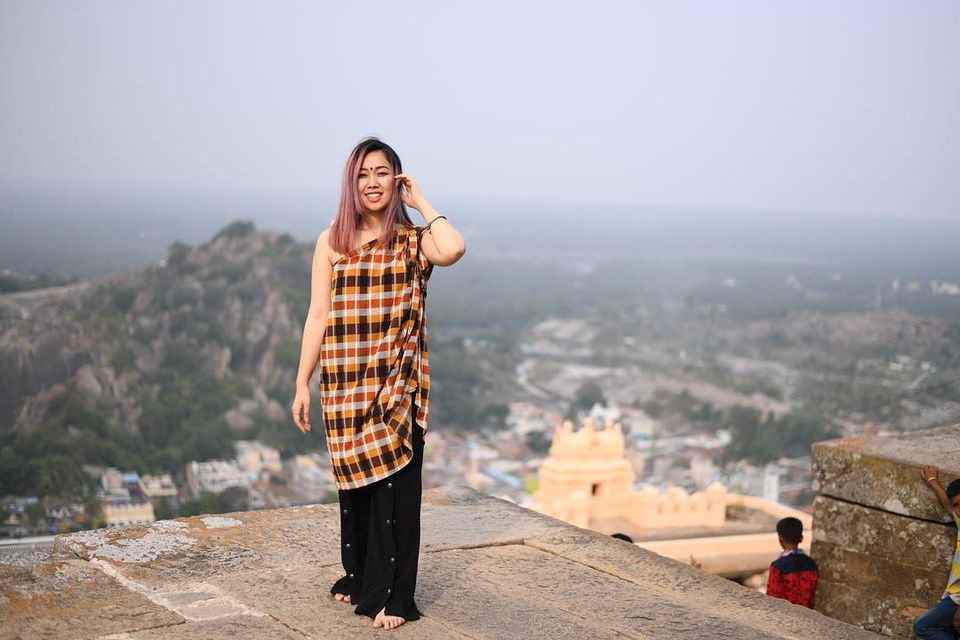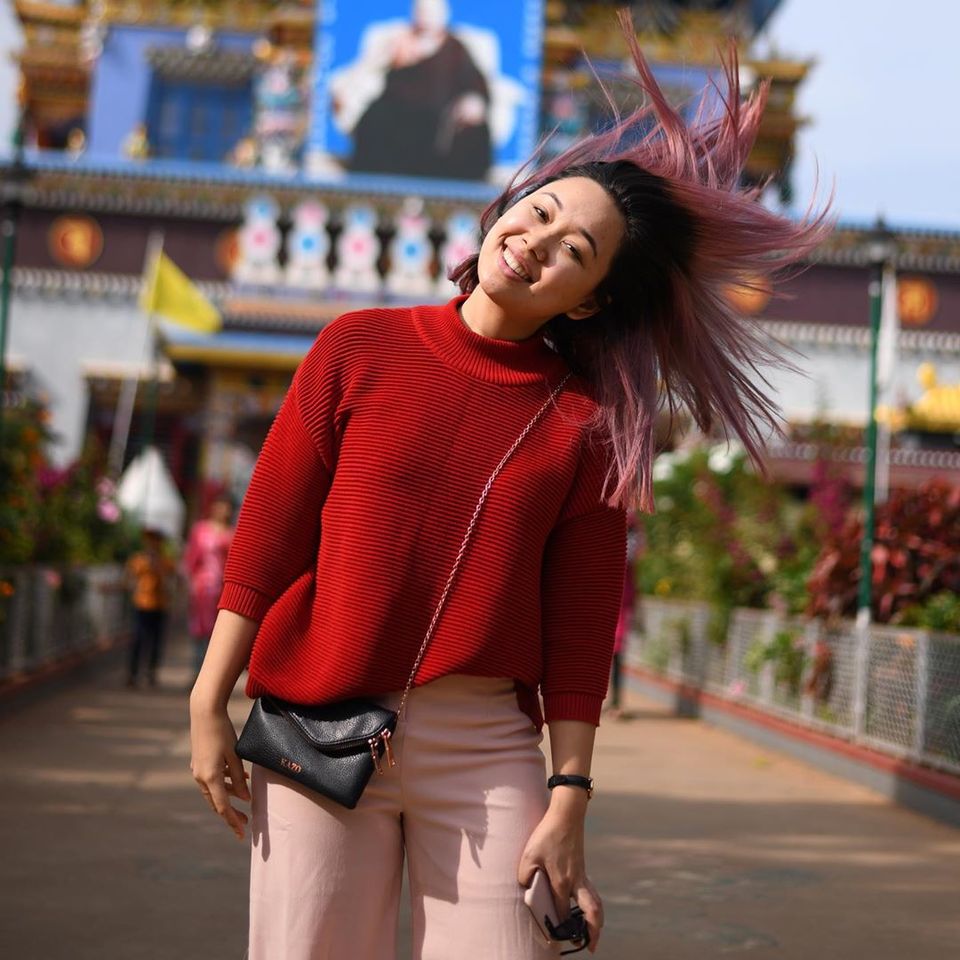 "My monsoon travel essential is a waterproof see-through pouch which is spacious enough to keep my absolute essentials. The fact that it's see-through makes it easier to take out or put things back in without wasting any time, especially when you're out there in the rain. Being waterproof, it can save you a lot of damage when the downpour is heavy."
Follow Shraddha on Tripoto to know how to keep up with latest fashion and travel trends.
Lifestyle blogger | He packs style whenever he travels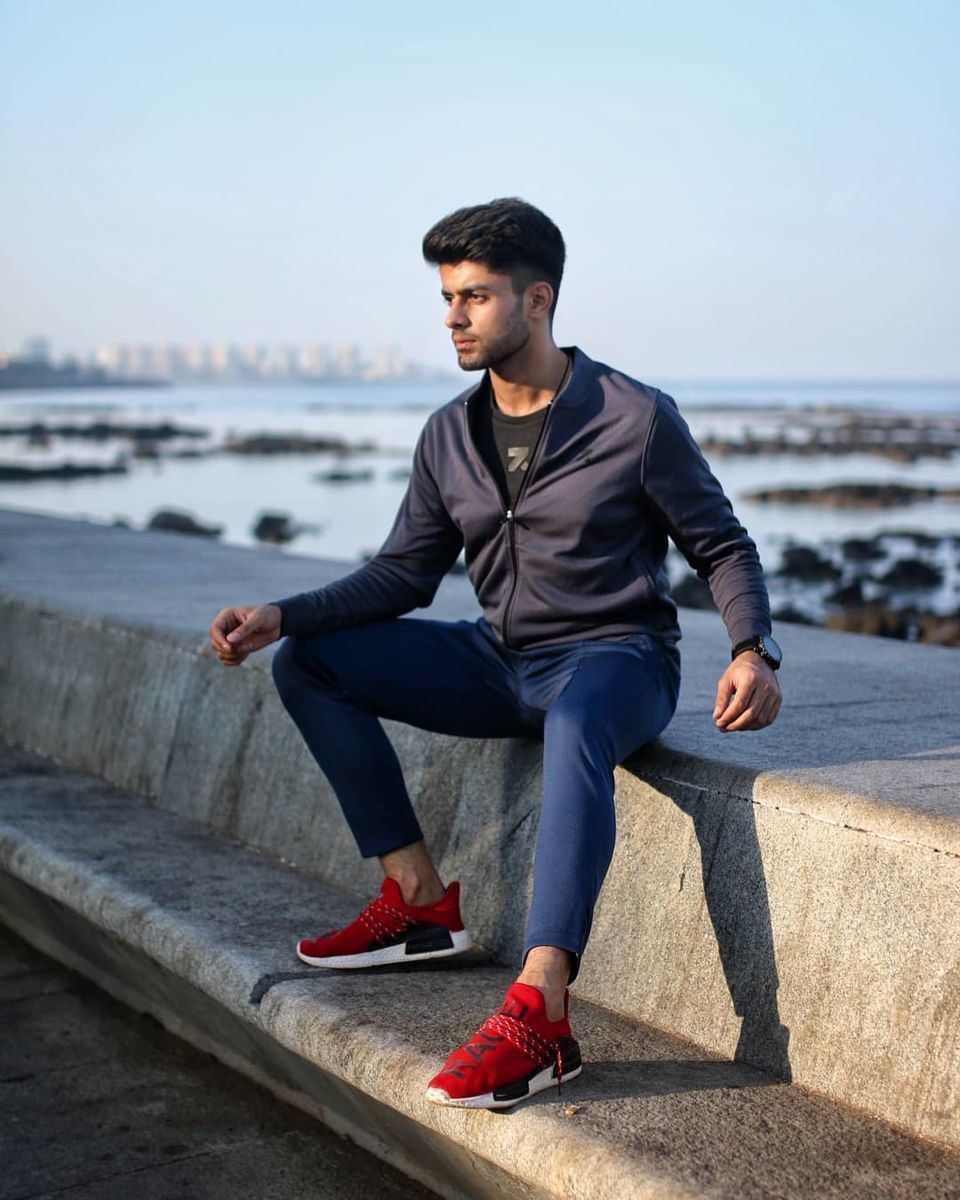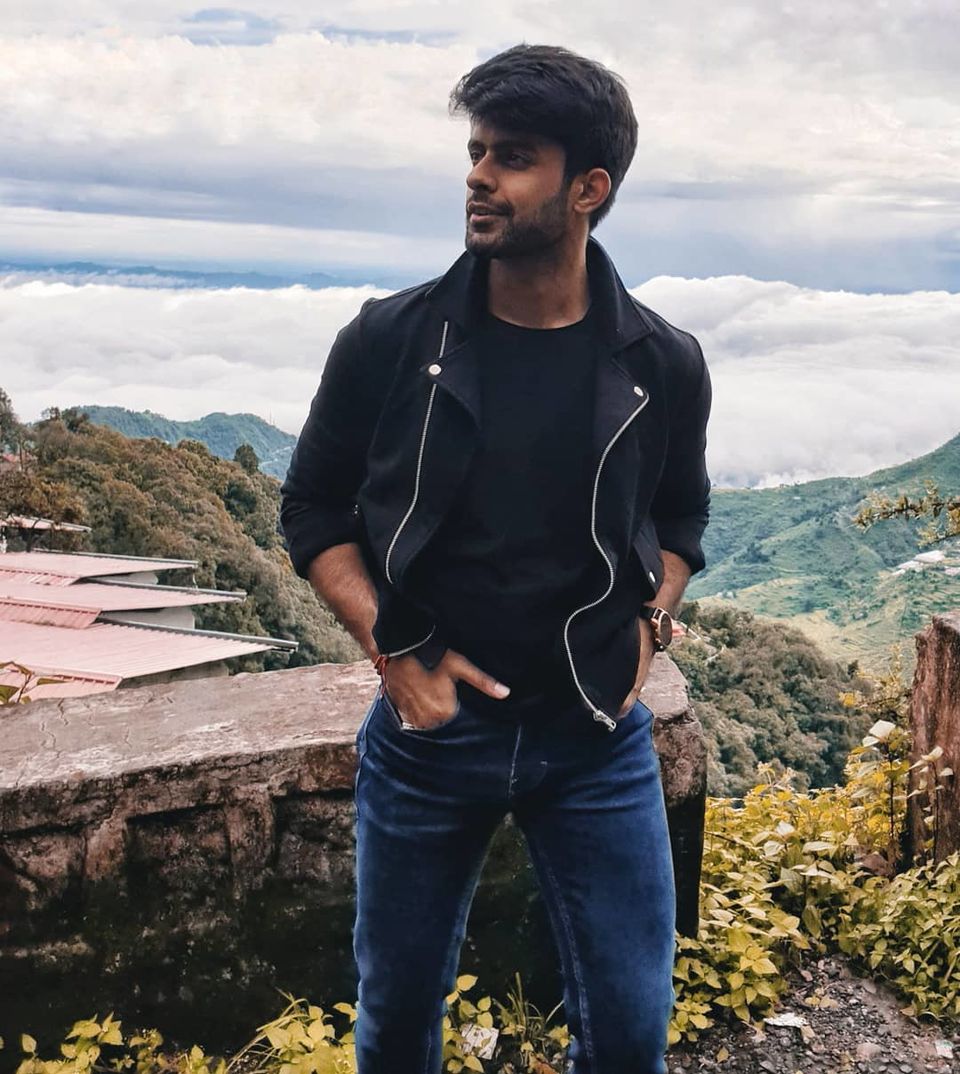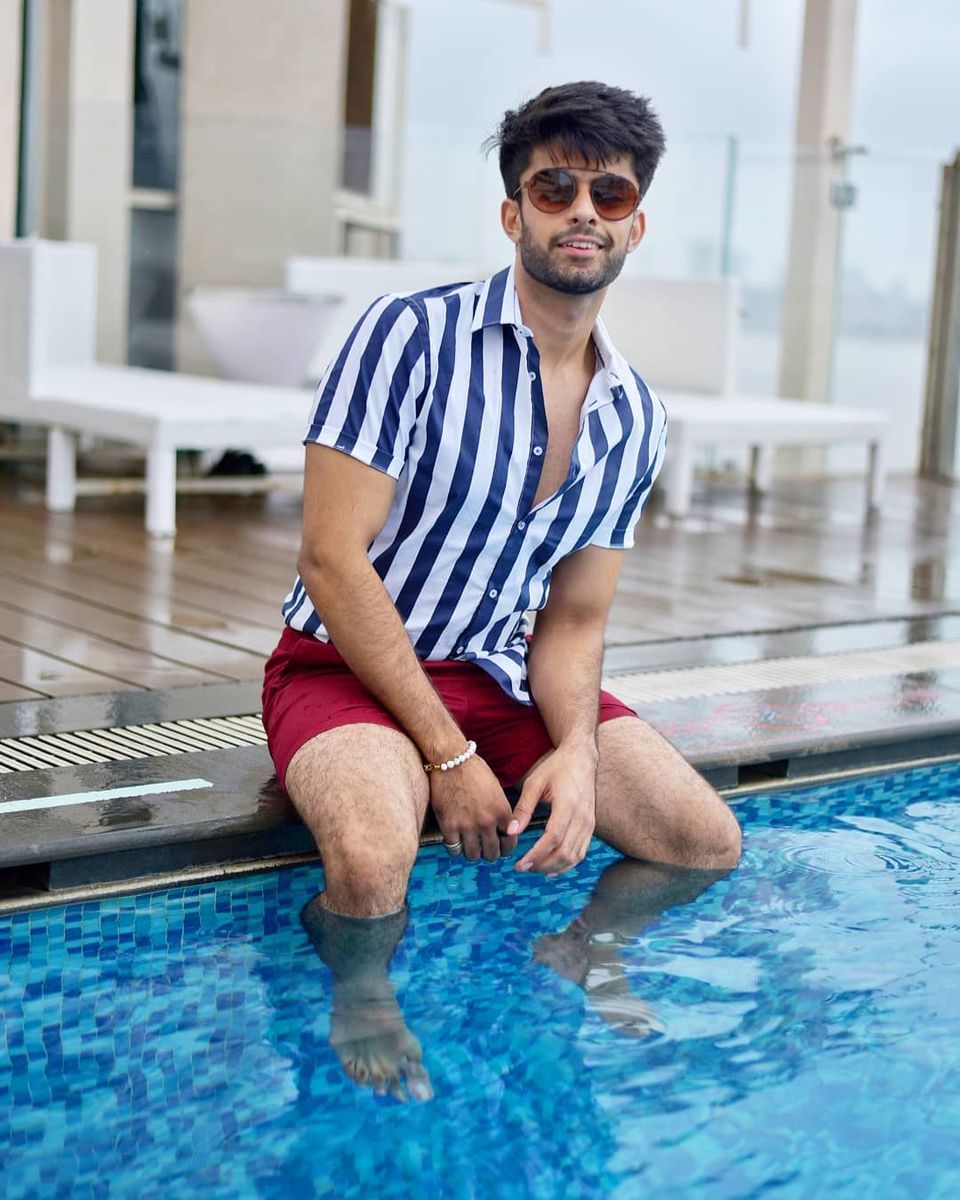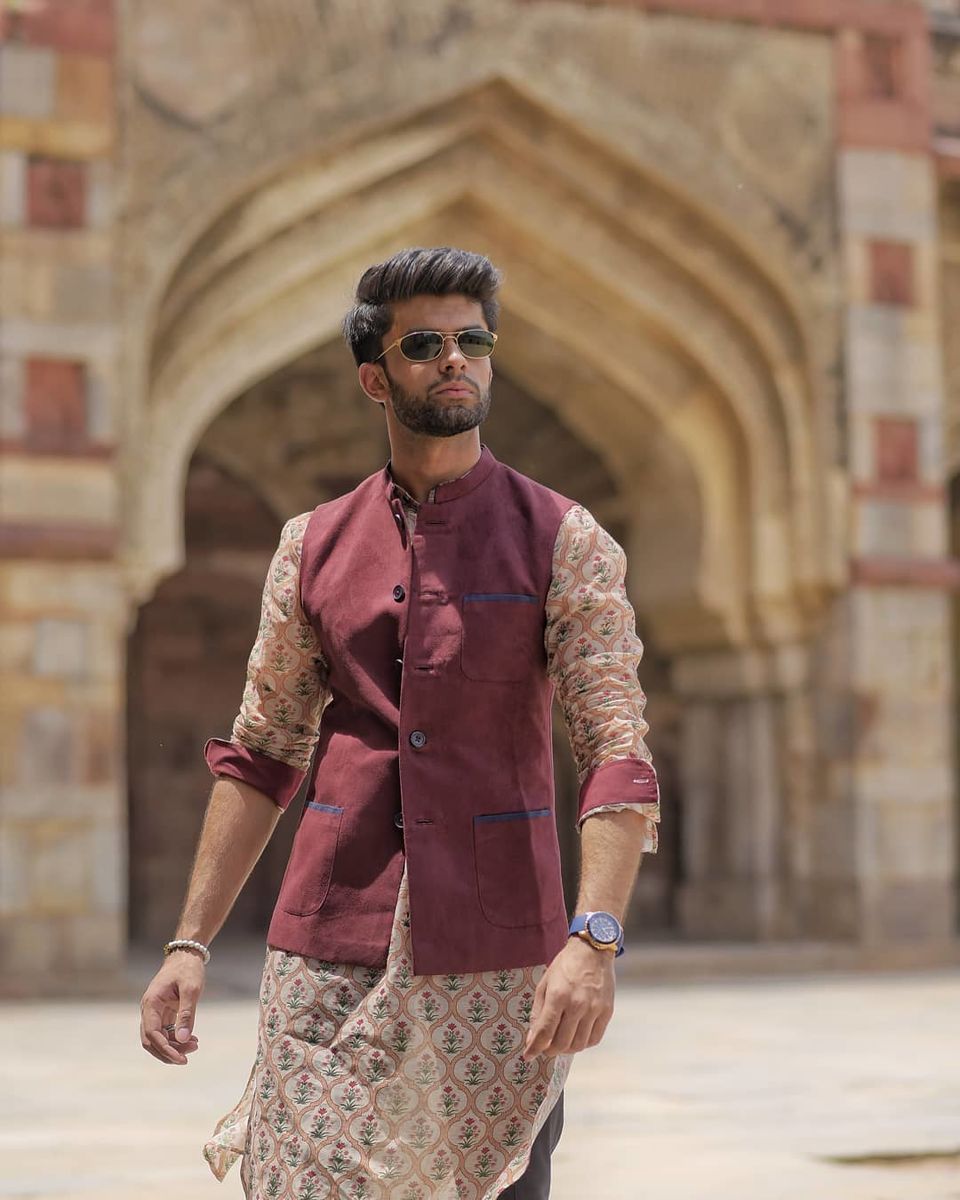 "My favourite monsoon travel essential would be a stylish waterproof bag, preferably a high quality PU as it looks quite like leather and very chic.
While moving around during rains, we can keep our essentials safe in it, alongside an extra pair of clothes. Moreover, this kind of classic bag just adds to the style statement".
Follow Vaibhav on Tripoto to understand what he does to maintain an awesome style quotient whenever he travels!
Author, TedX speaker, and photojournalist | A nomad at heart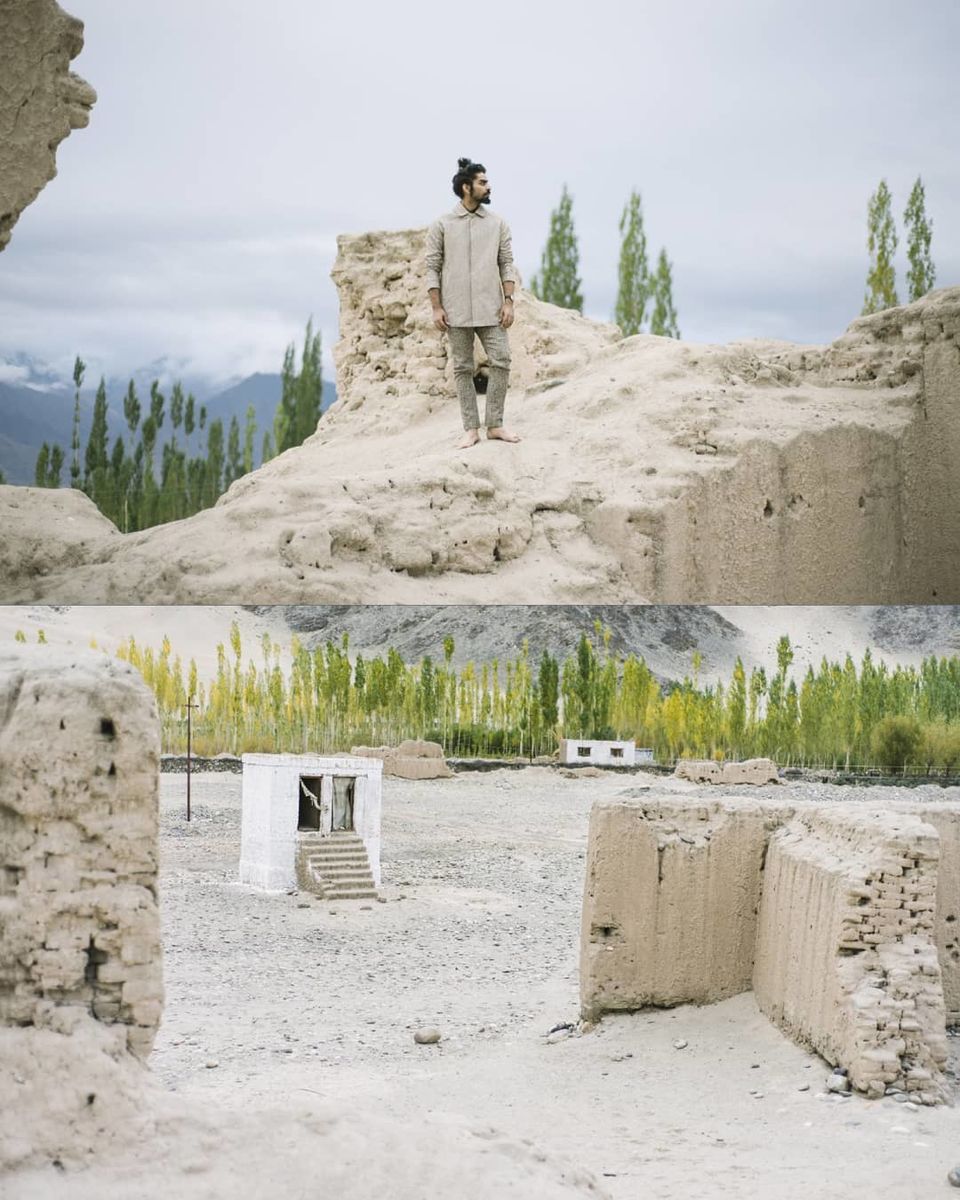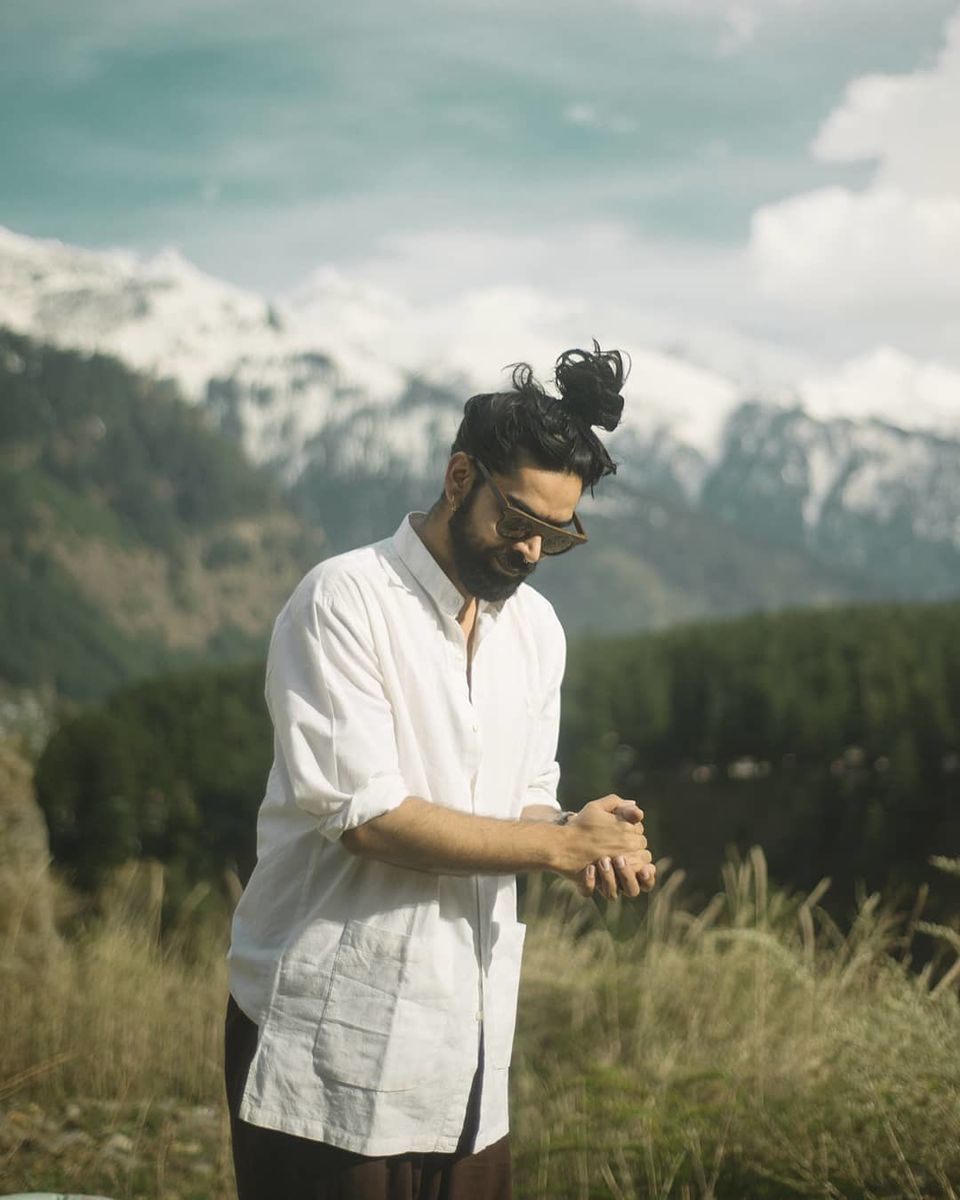 "Monsoon is utterly beautiful but can really mean trouble during longer voyages, especially where you have to remain outdoors. I just arrived from Goa where the rains resulted into floods. Hair dryer, plastic bags and synthetic clothes are really a must-pack for travelling in such weather.
And even though synthetic isn't my favourite fabric, it's really functional for travels in monsoon since they dry almost instantly and do not smell after getting wet. A hair dryer is a boon not just for your hair but also for your socks, shoes, or cameras. After spending a monsoon in Meghalaya, my camera equipment worth $4,000 was corroded with humidity and destroyed despite being indoors. I carry a few polythene bags to protect sensitive gadgets; it's the easiest and most effective hack."
Follow Mukul on Tripoto to visit some really cool offbeat places through his stories.
A model | Travel is her ultimate dream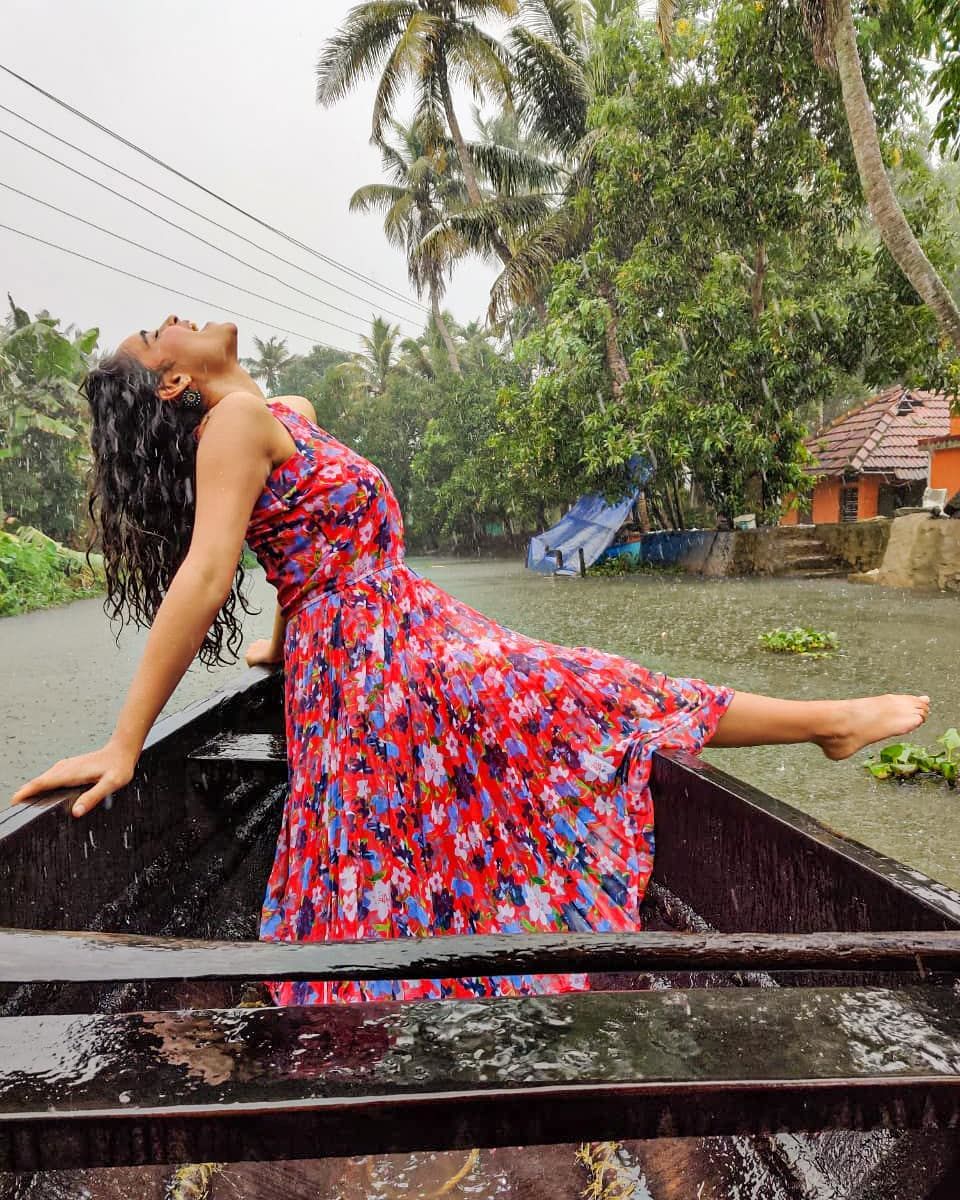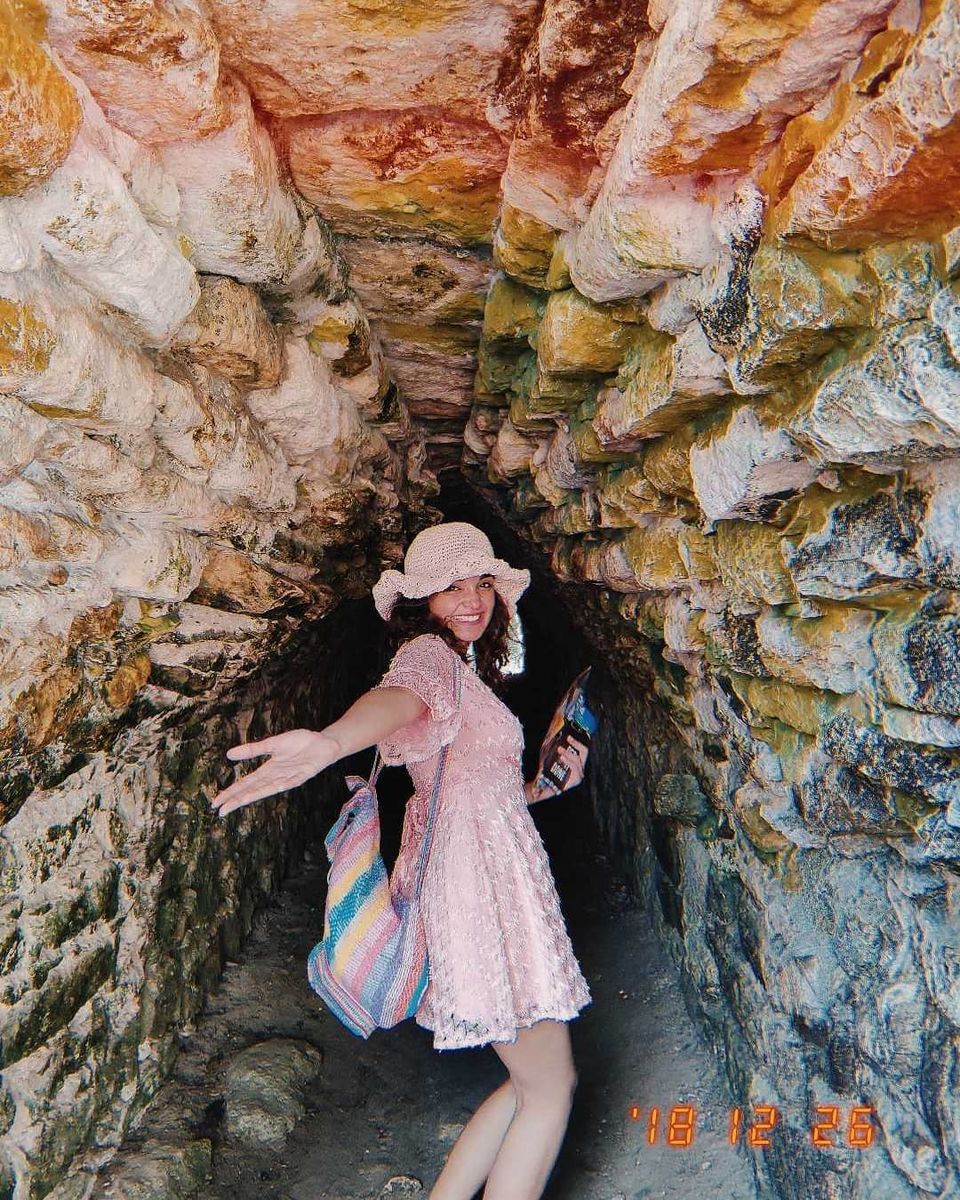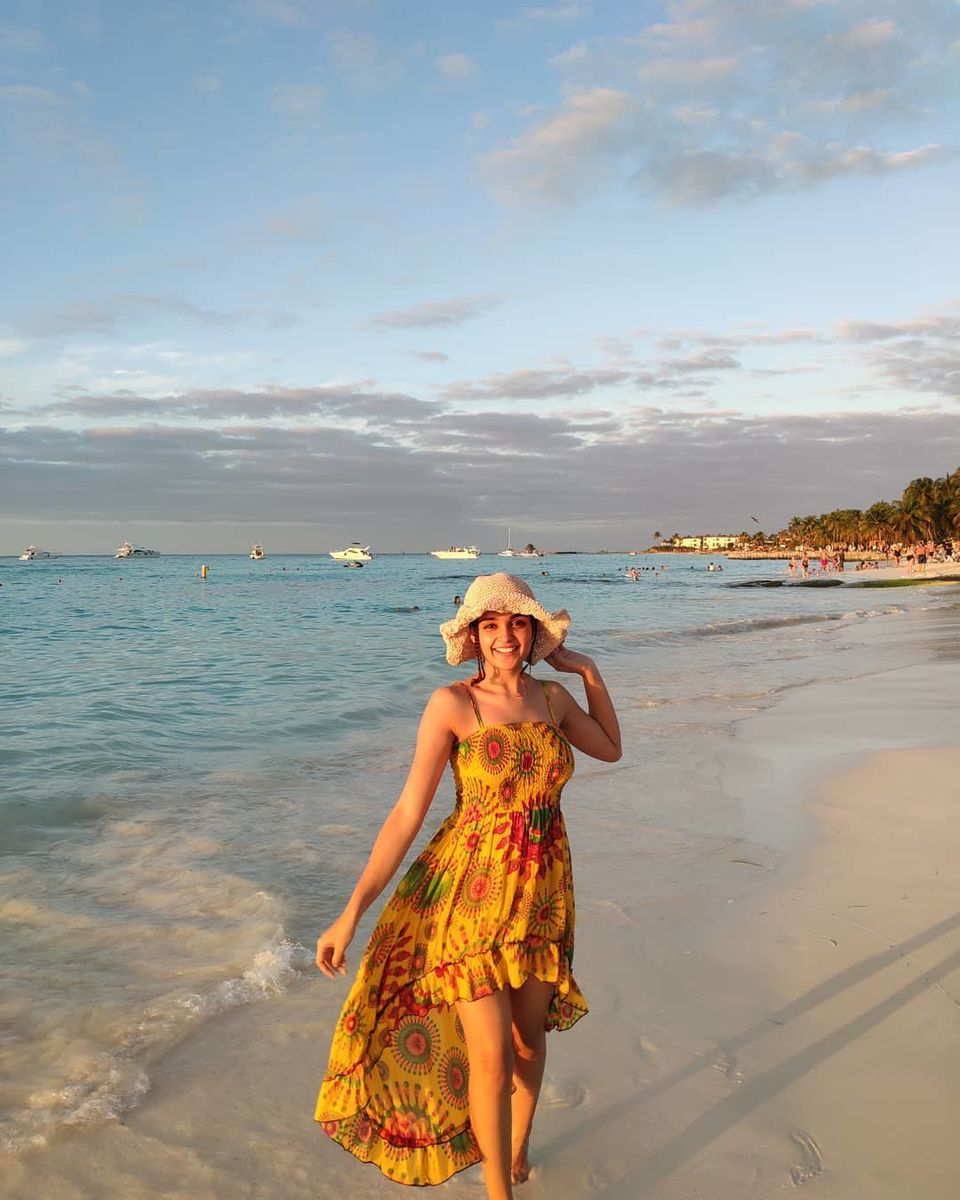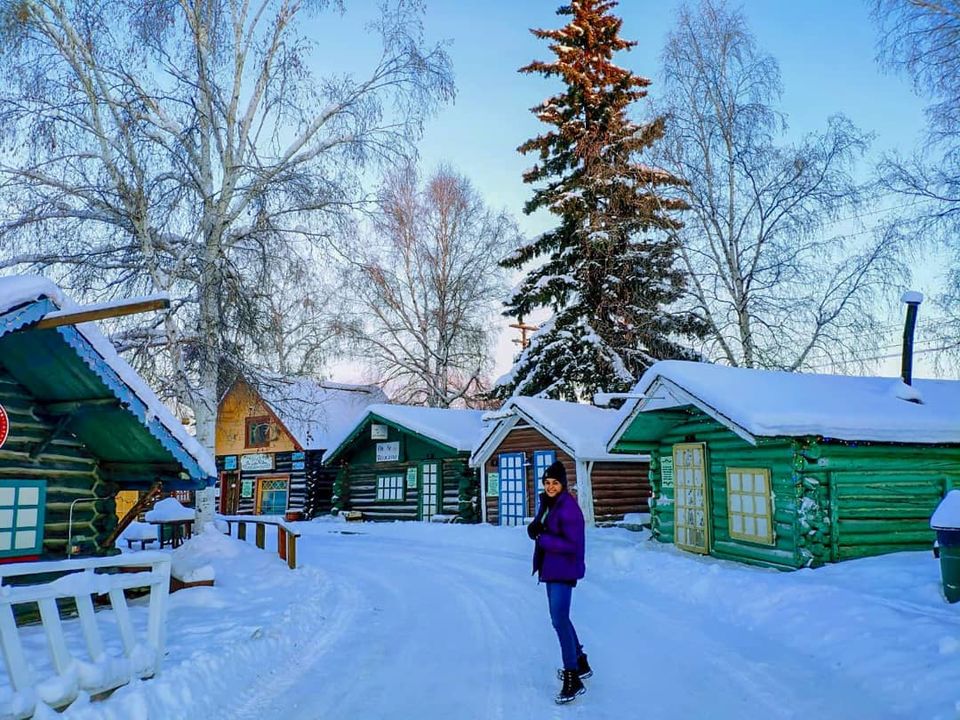 "Monsoon is a beautiful season, but with it comes a lot of insects willing to crawl inside your ears. I always carry cotton balls to protect my ears from them."
Follow Kashish on Tripoto to know how well she balances modelling with travelling.
Travel photographer | Knows all the Instagrammable spots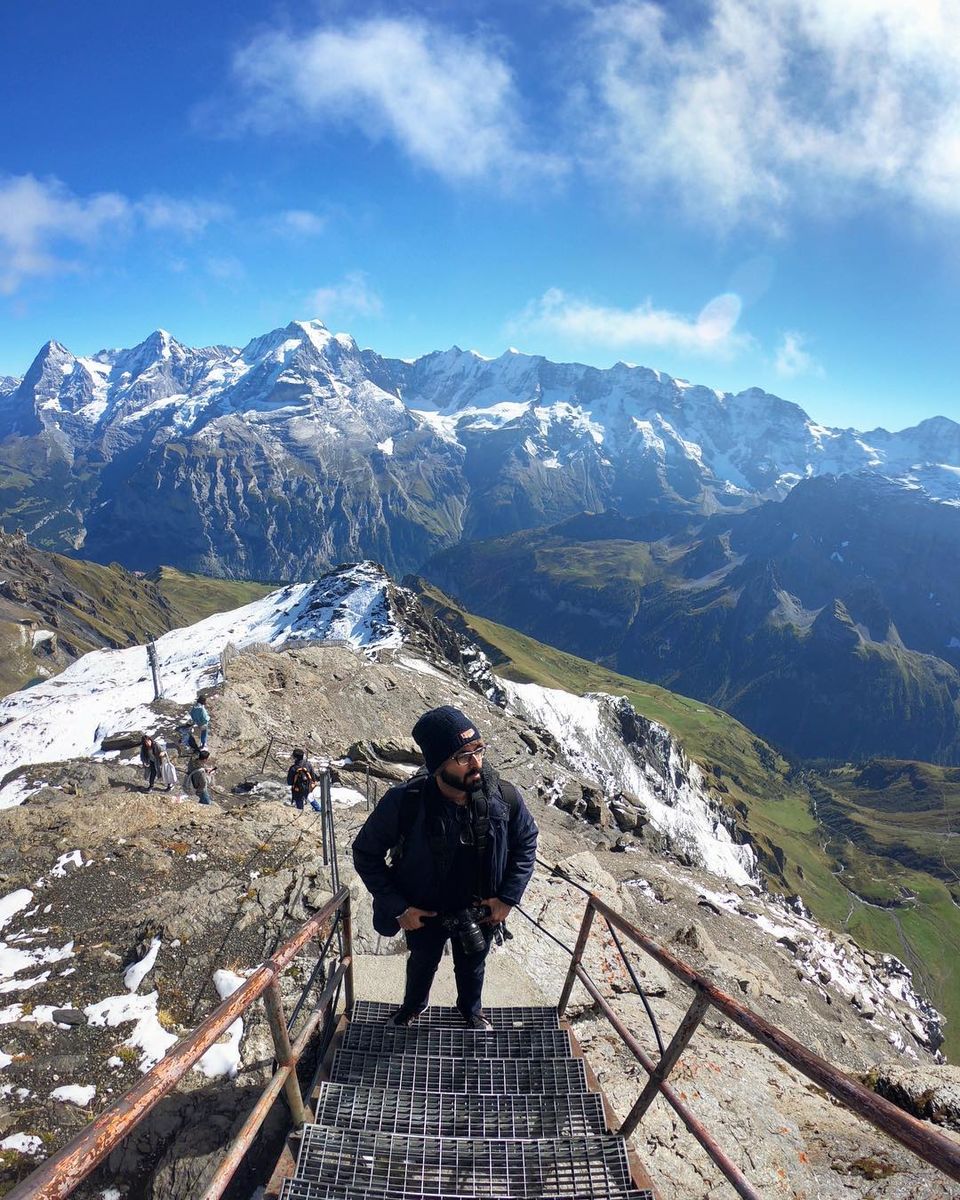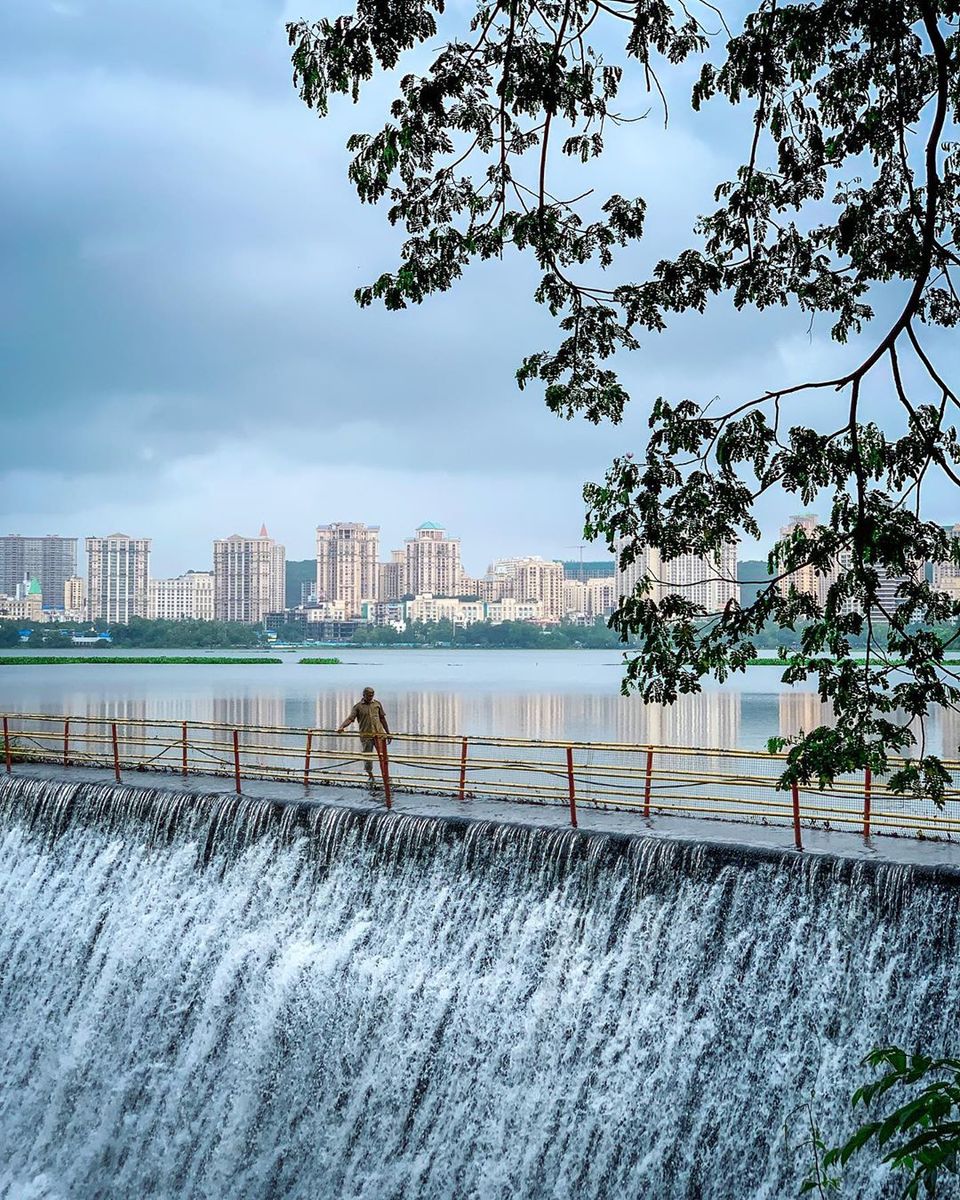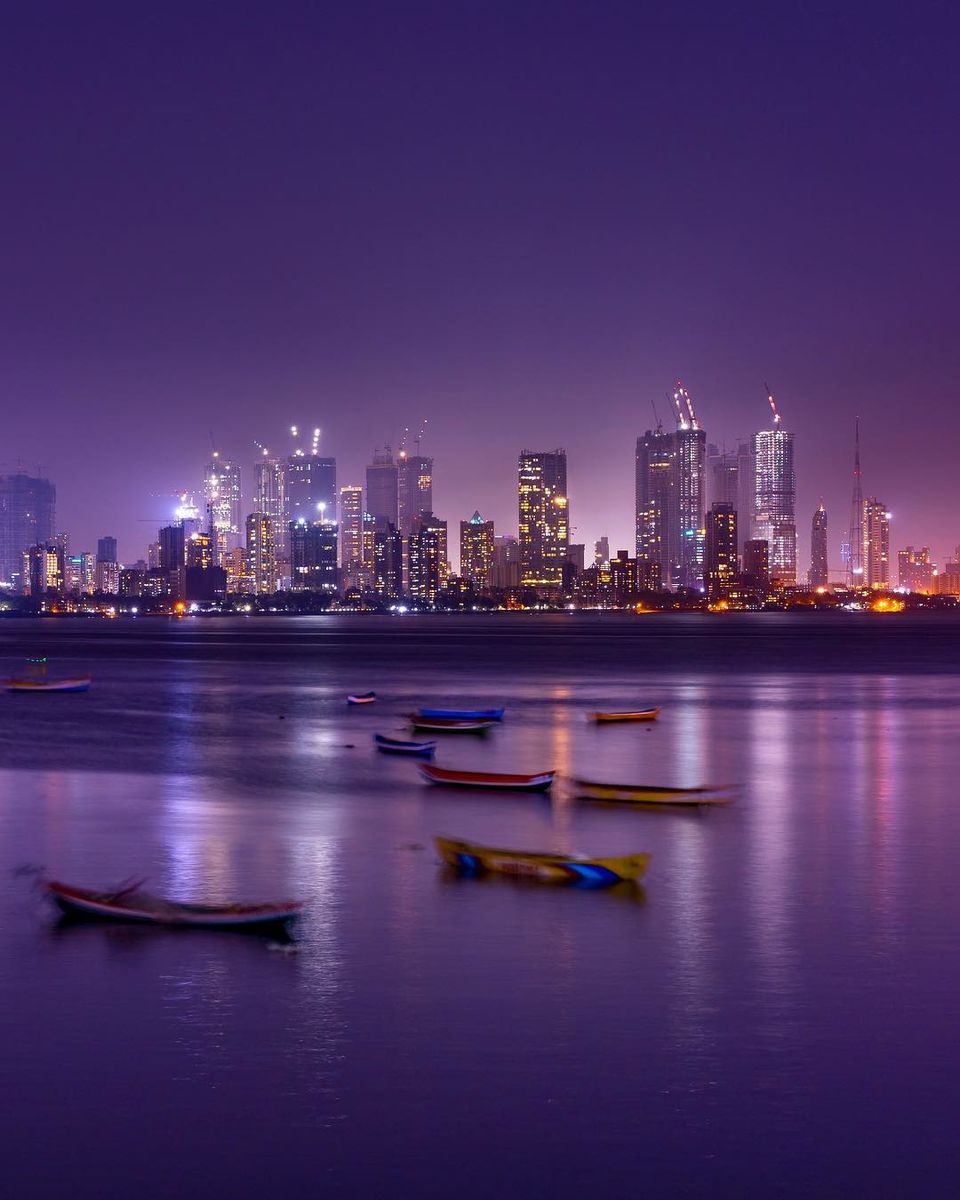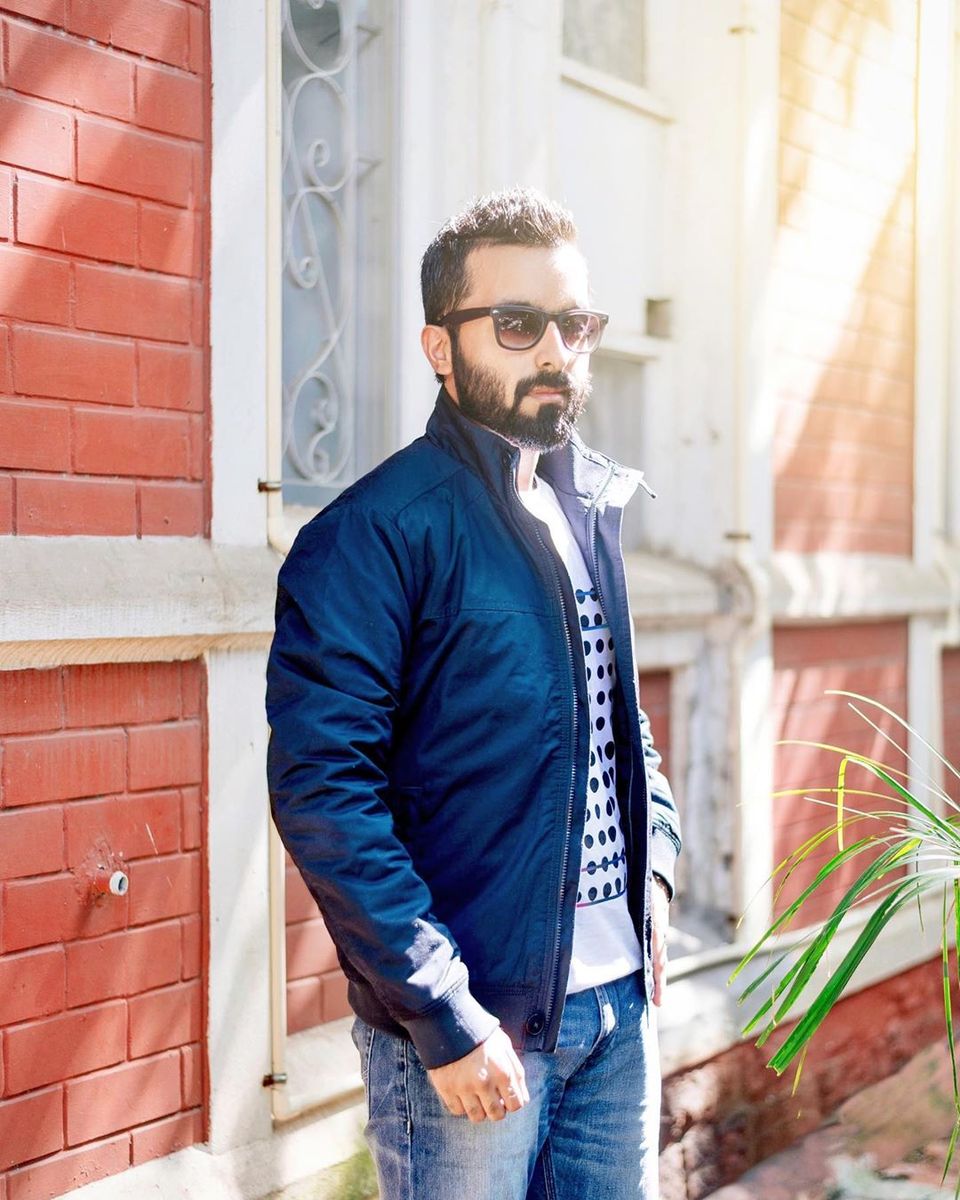 "While travelling during the monsoon is a totally different feeling, it is equally challenging. For a photographer like myself, I have a lot of gadgets to carry. Therefore, I always have to take the equipment into consideration before travelling. During the rains, I make sure that I carry minimum and the right equipment.
A good and comfortable backpack which comes with a rain cover is a good starting point. Next comes a colourful rainbow umbrella. They look good in photos and help add some colour to the boring grey photos on overcast days.
Next comes the devices with which I take some photos, a smartphone and an action camera. Both being water resistant help me to get the shots irrespective of the weather. There is a good lineup of options for water resistant phones and action cameras in the market and there isn't a better time to use them than in the monsoon."
Follow Rahul on Tripoto to get comprehensive recommendations on matters related to travel, tech, and lifestyle.
Quite interesting and useful, wasn't that? After all, we all have different choices and preferences when it comes to travel, but who would want to miss some healthy monsoon travel tips! Let us know in the comments below if you think you can add some other handy items that can help others travelling this monsoon.
Want to be featured by Tripoto? Join the Tripoto Influencers Club now!
Tripoto Influencers Club is a homegrown initiative to enable content creators and social media influencers to collaborate with us on new media campaigns. Work with Tripoto's crew and partner brands to create unique and meaningful content. And yes, get paid for it too!