At a major junction on the way to the Cultural Triangle, Habarana is a large town that is synonymous with elephants and boutique hotels full of people on their way to Polonnaruwa, Sigiriya or Anuradhapura.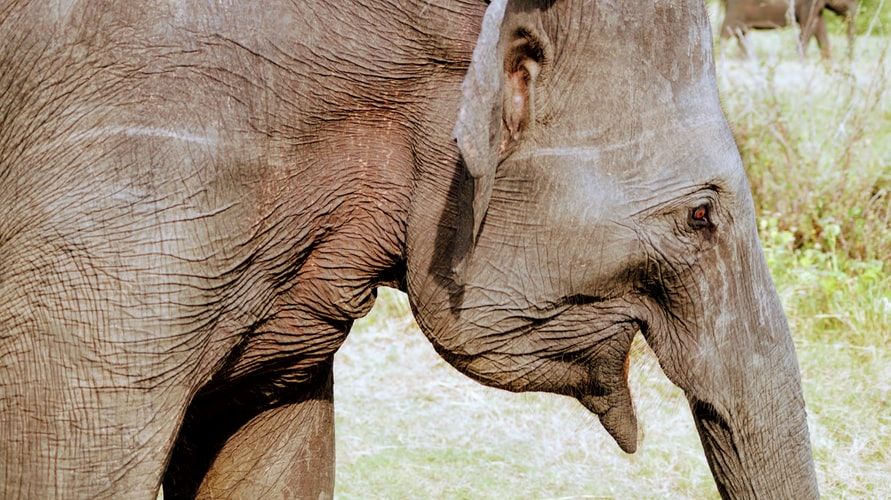 All About Habarana
Habarana is a major base camp from where tourists can plan day trips all over the cultural triangle. As a result, it is home to many hotels and is on many itineraries from tour companies like Tangerine Tours.
Kaudulla National Park
22 km north of Habarana is Kaudulla National Park which was established relatively recently in order to create a migratory corridor between Minneriya and Wasgamuwa National Parks for elephants. The centrepiece of the tank and the best time to visit is between August and December. The rest of the time the park is underwater.
Ritigala
A nature reserve, Ritigala is home to a mysterious forest monastery. It is supposed to be the legendary monastery from the Ramayana and carries about it tales of wonder and mystique.
The Ruins
The ruins of the temples and monastery today are said to have been part of the complex that King Sena built for the monks sometime during his reign from 831 to 851 A.D. The complex itself is rather large and would take you a day to properly explore.
Minneriya National Park
Minneriya is a popular destination to go see elephants, especially during the elephant gathering when they all flock to the Minneriya tank to swim and eat and socialise. It is an event that is considered to be the largest gathering of Asian elephants in the world.