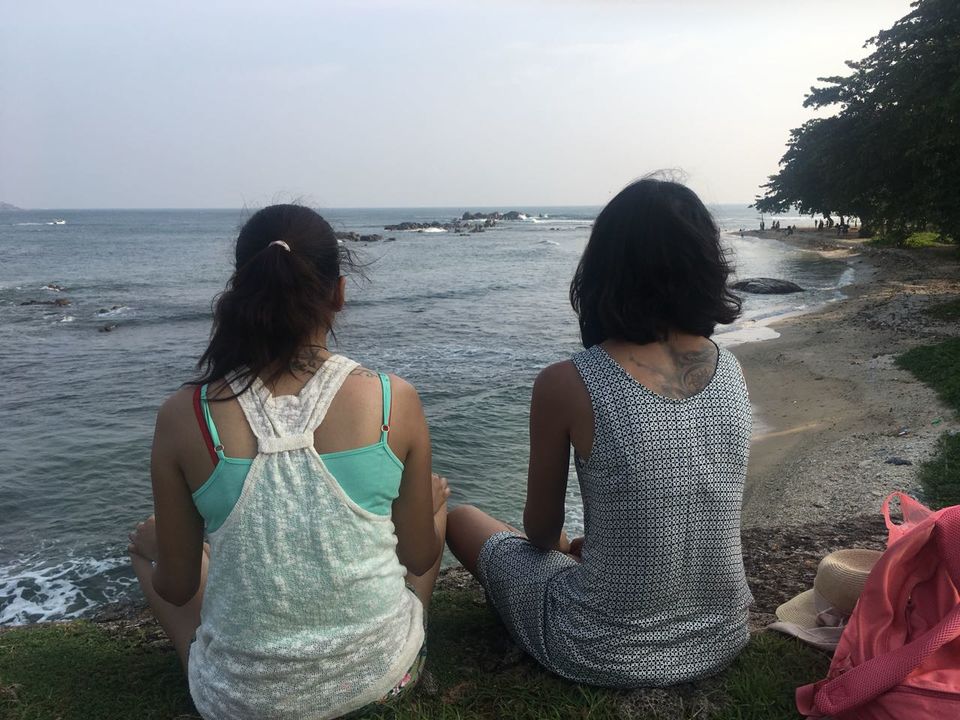 "I love to see a young girl go out and grab the world by the lapels. Life's a bitch. You've got to go out and kick ass." – Maya Angelou
I draw motivation, energy and strength to do all this and a lot more from travelling. The twelfth, and also the last trip of 2017, had to be special for me. I wanted to make this memorable as that would reflect closure of my whole travel journey that I embarked on this year. After prolonged chat sessions and dialogues with my co-traveler cum travel inspiration Mona, we mutually decided to explore the Pearl of the Indian Ocean- Sri Lanka. Two Indian female travelers in a foreign country- I was already excited to see how this idea would brew.
The best areas to see in the island country in December are southern and western coast, along with central hills, our research told. Check out how we traversed Sri Lanka and experienced the best in just four days, and that too without spending a fortune.
The early morning direct flight from Delhi to Colombo took 3.40 hours. From there, we reached Colombo Fort by bus in one hour. To get to Colombo City Hostel (1680 Sri Lankan Rupee per bed), we took a ride in the famous tuk-tuk. After getting freshen up and relaxing a bit, we reached Mount Lavinia beach, which had a lot to offer. Along the beach strip, there are many eateries, pubs and relaxing spots. For any tourist/traveler, visiting this beach is a must.
Tip for females- You can wear bikini here without any hesitation. It's absolutely safe and common at this beach.
Completely tired and having beach sand inside our clothes, we went to Liberty Plaza, which is the country's first shopping complex. It is also a great hangout place. We were hungry, and the appetite came with the real struggle for me. Being a vegetarian, I soon realized that there were very less options available for me. It's a paradise for non-vegetarians (especially sea-food lovers), but for me, finding delicious vegetarian food became a challenge. I finally ordered noodles, which I didn't like, and couldn't eat much. Thanks to Subway where I ate sandwich in the afternoon.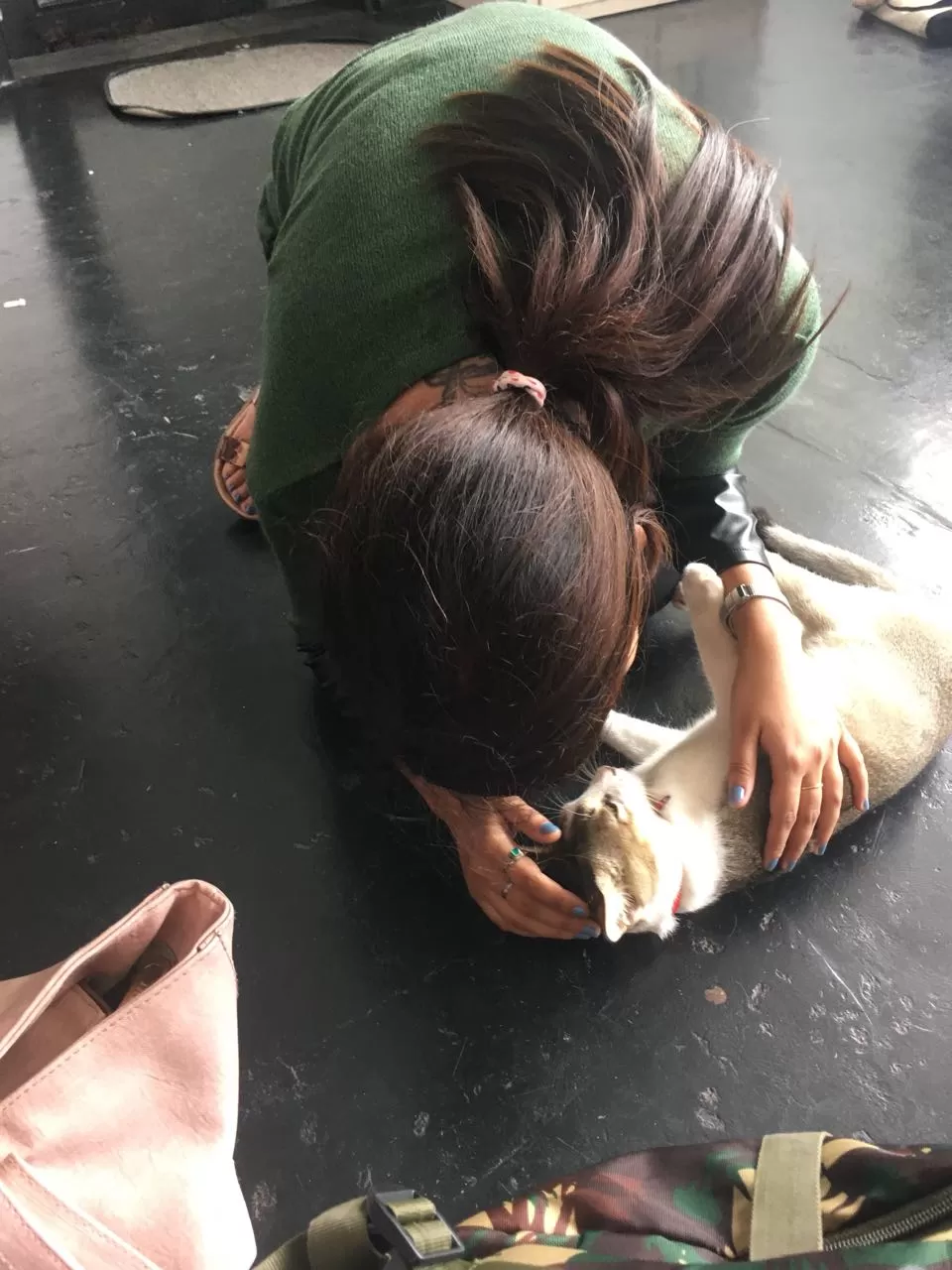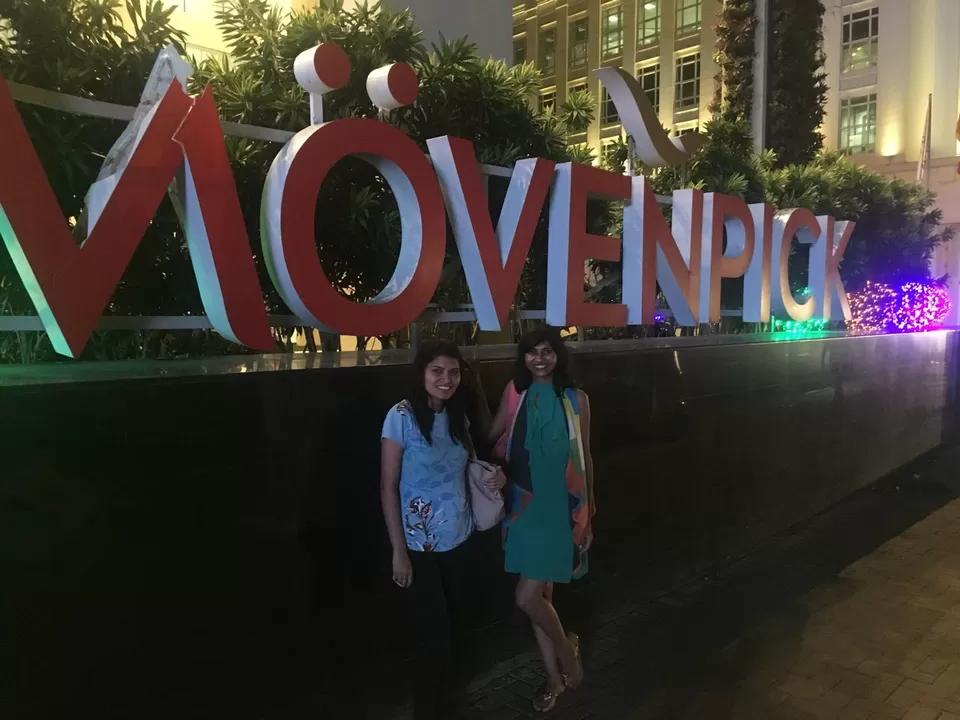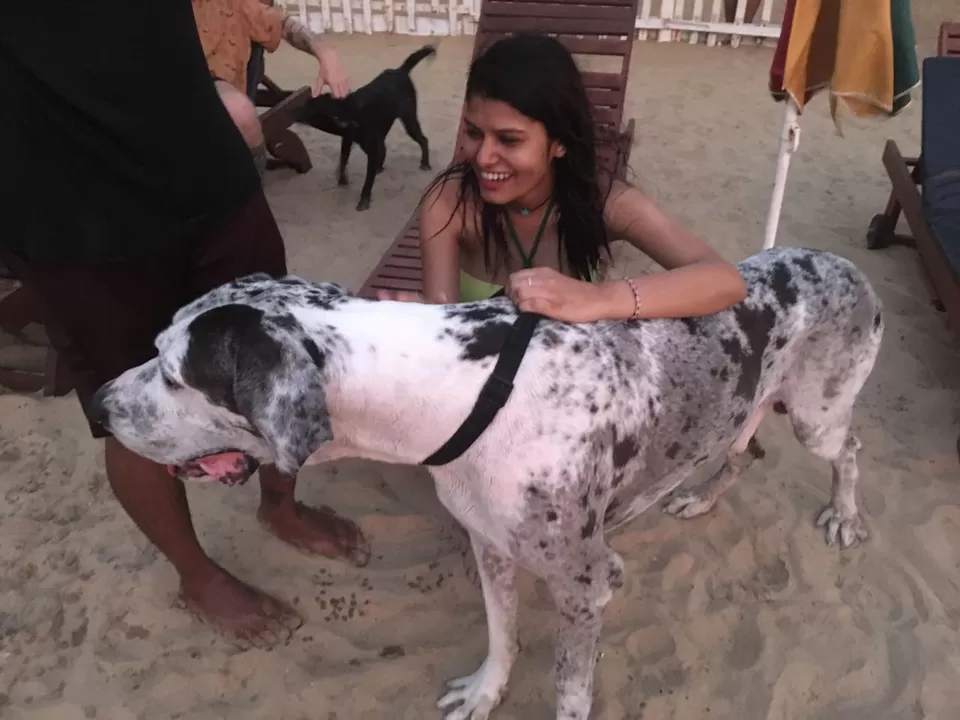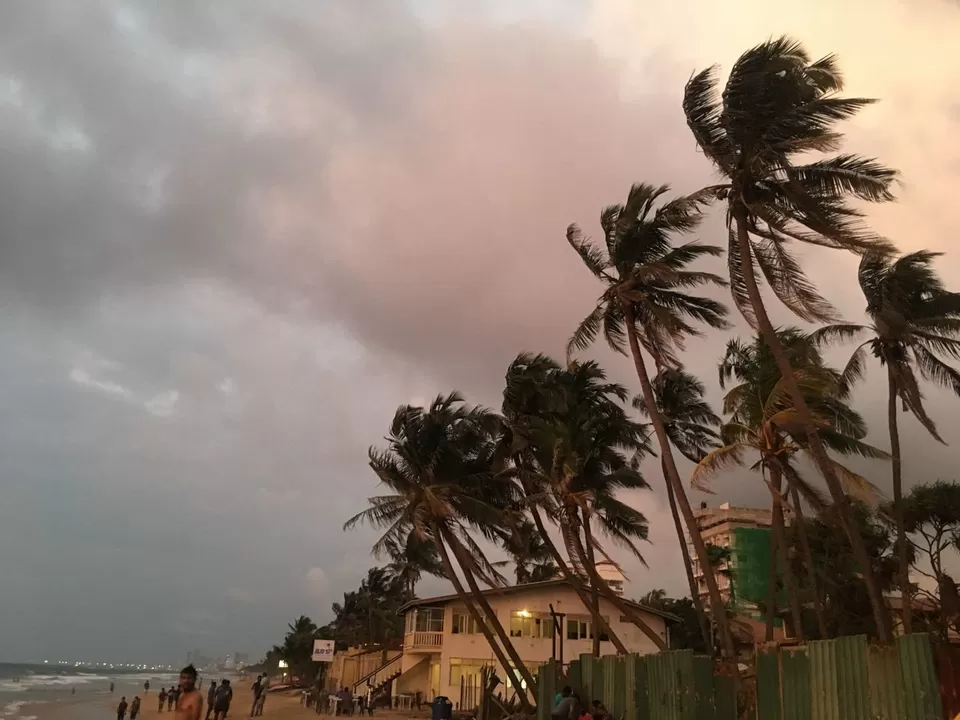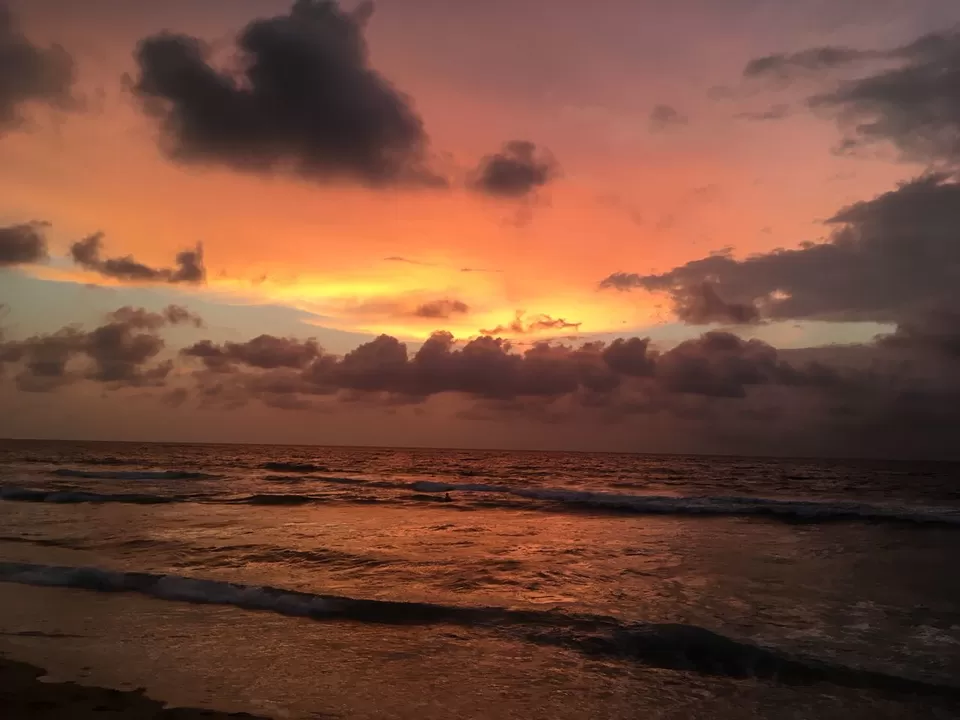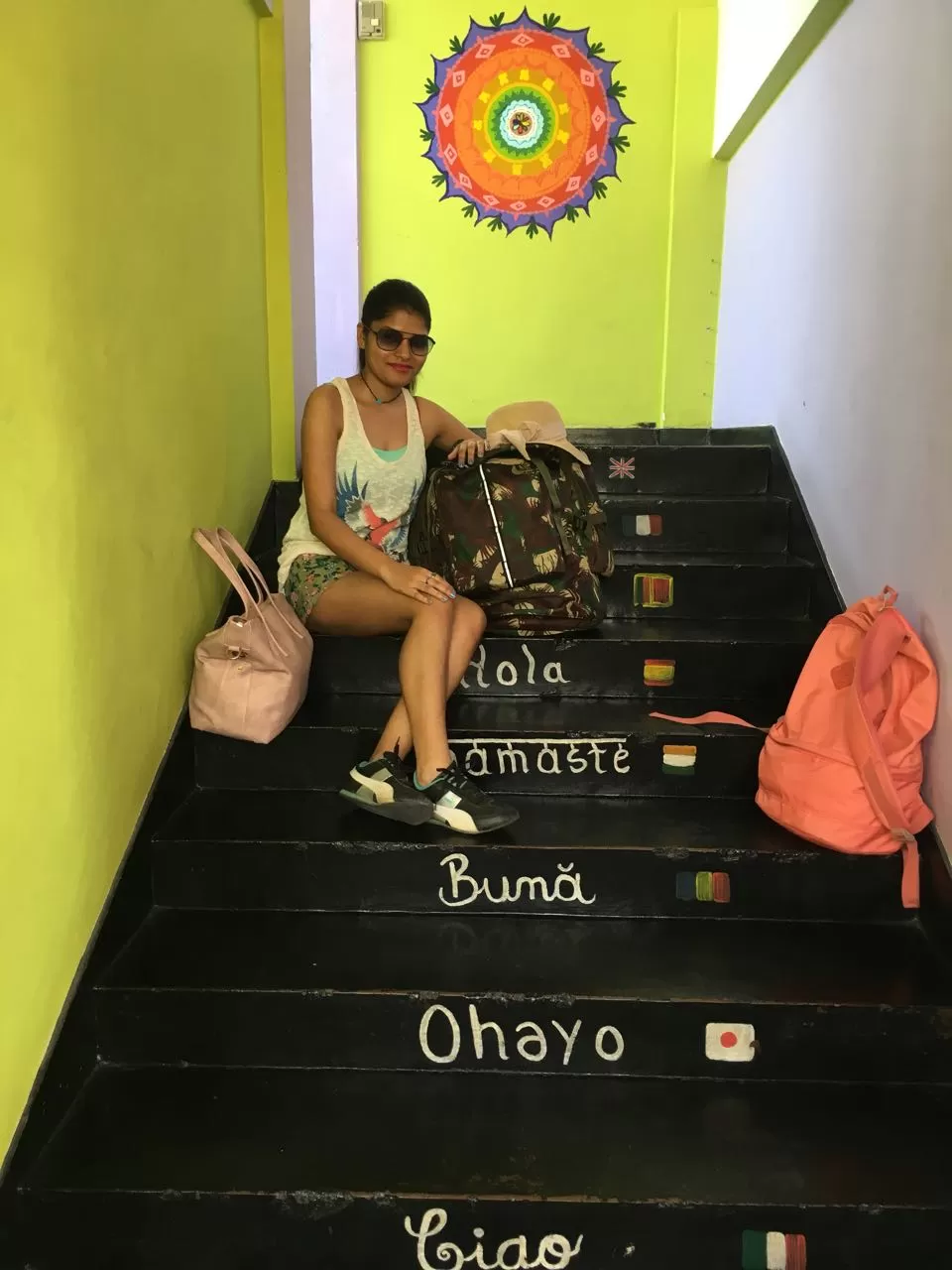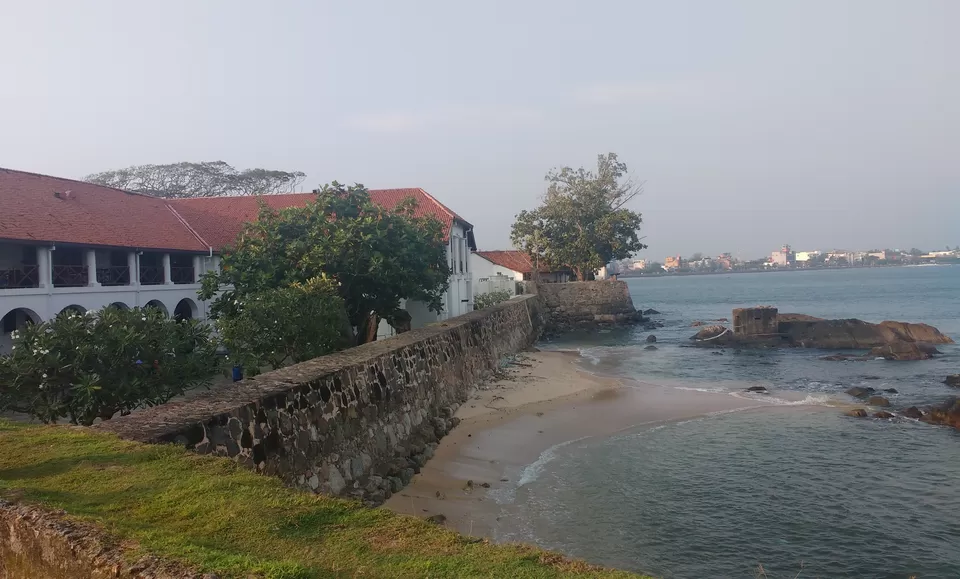 After checking out from hostel in the morning, we started our journey to reach Galle. There was no direct bus, so we had to first reach Pettah, and then head to Galle.
Galle is a major city in Sri Lanka, situated on the southwestern tip. It is a UNESCO world heritage site, which is a joy to explore on foot. The jewel of the country, Galle is famous for its Dutch-colonial buildings, grand mansions, ancient churches and mosques, museums, the lighthouse, and a lot more. You will come across stylish cafes, unique boutiques along with restored hotels that are owned by artists, photographers, designers and writers.
Fortunately, here I found an Indian restaurant named Indian Hut that served us delicious vegetarian dinner.
After wandering in the rambling streets of Galle for the whole day, we headed towards Mirissa where we had booked our stay at Mirissa Beach Hostel (1220 Sri Lankan Rupee per bed).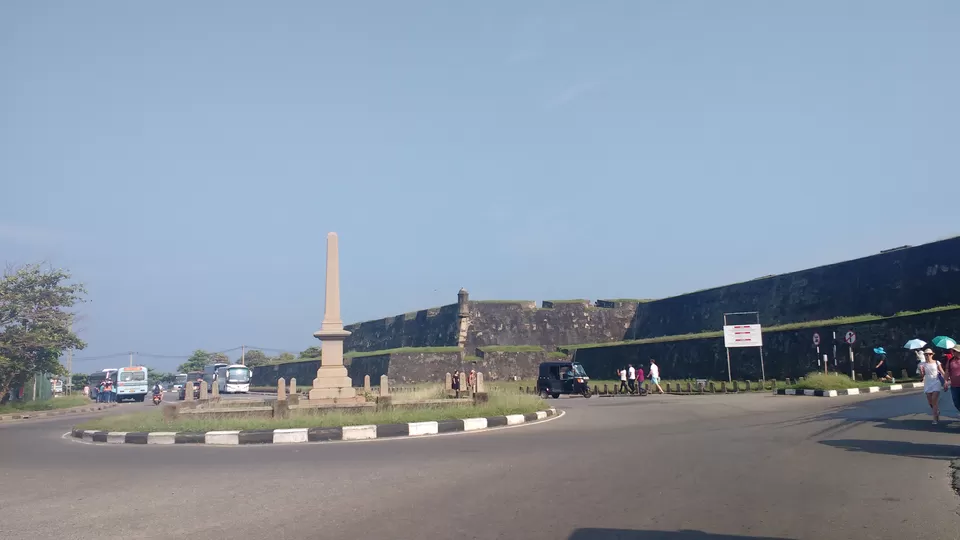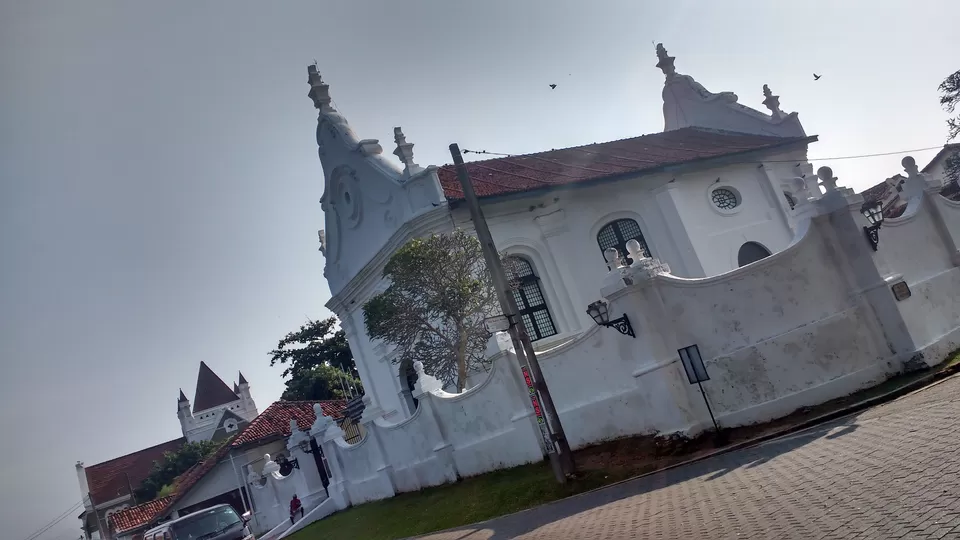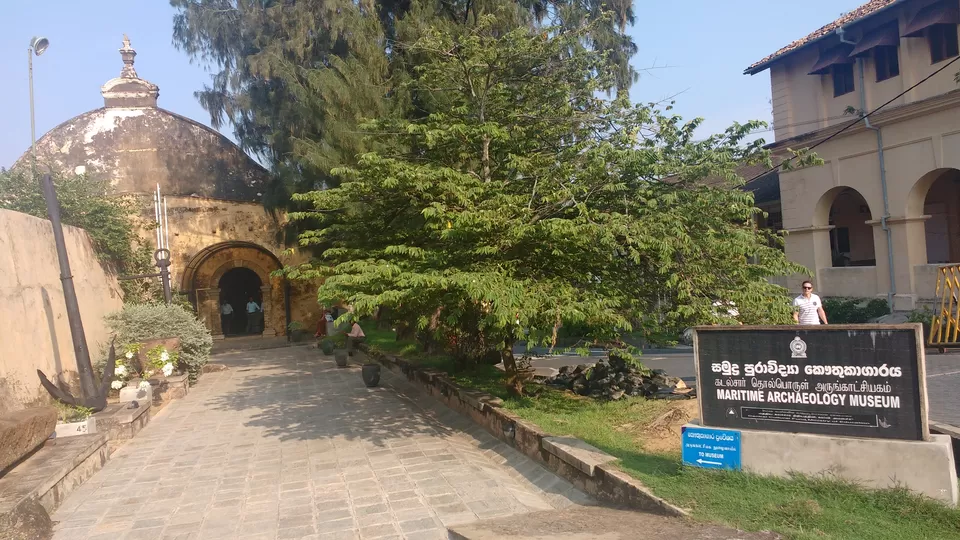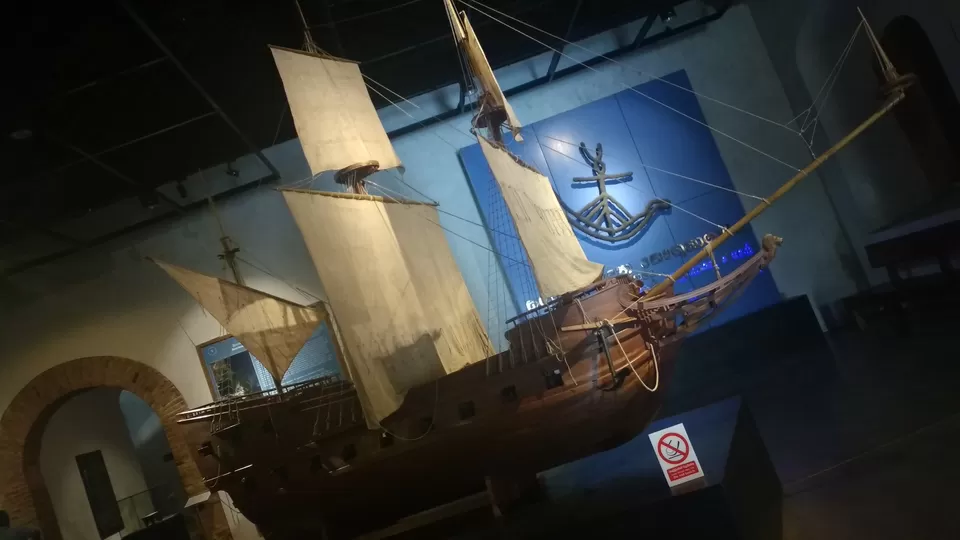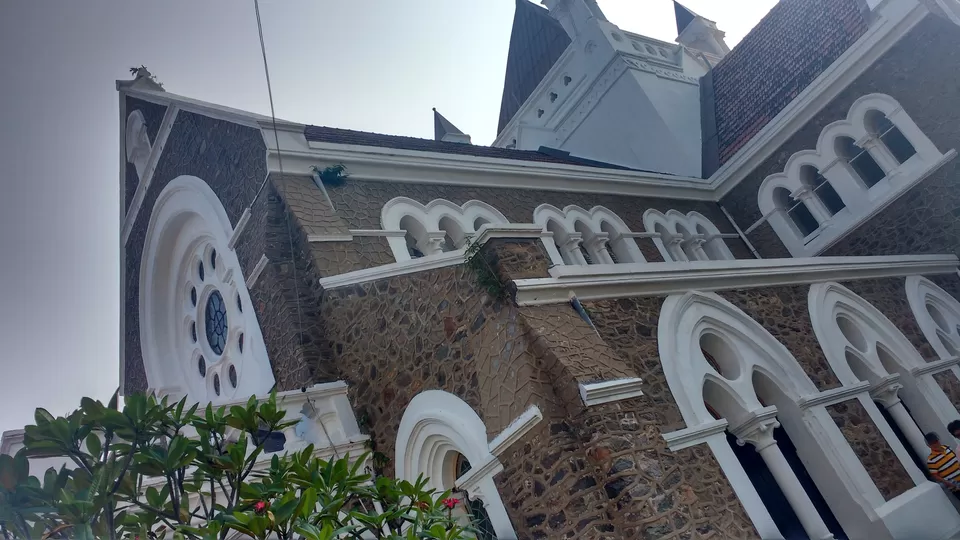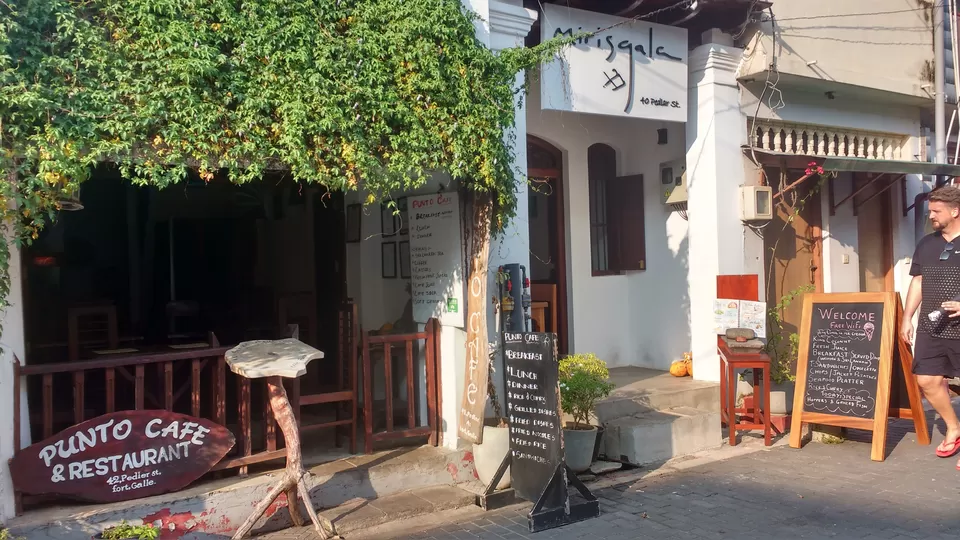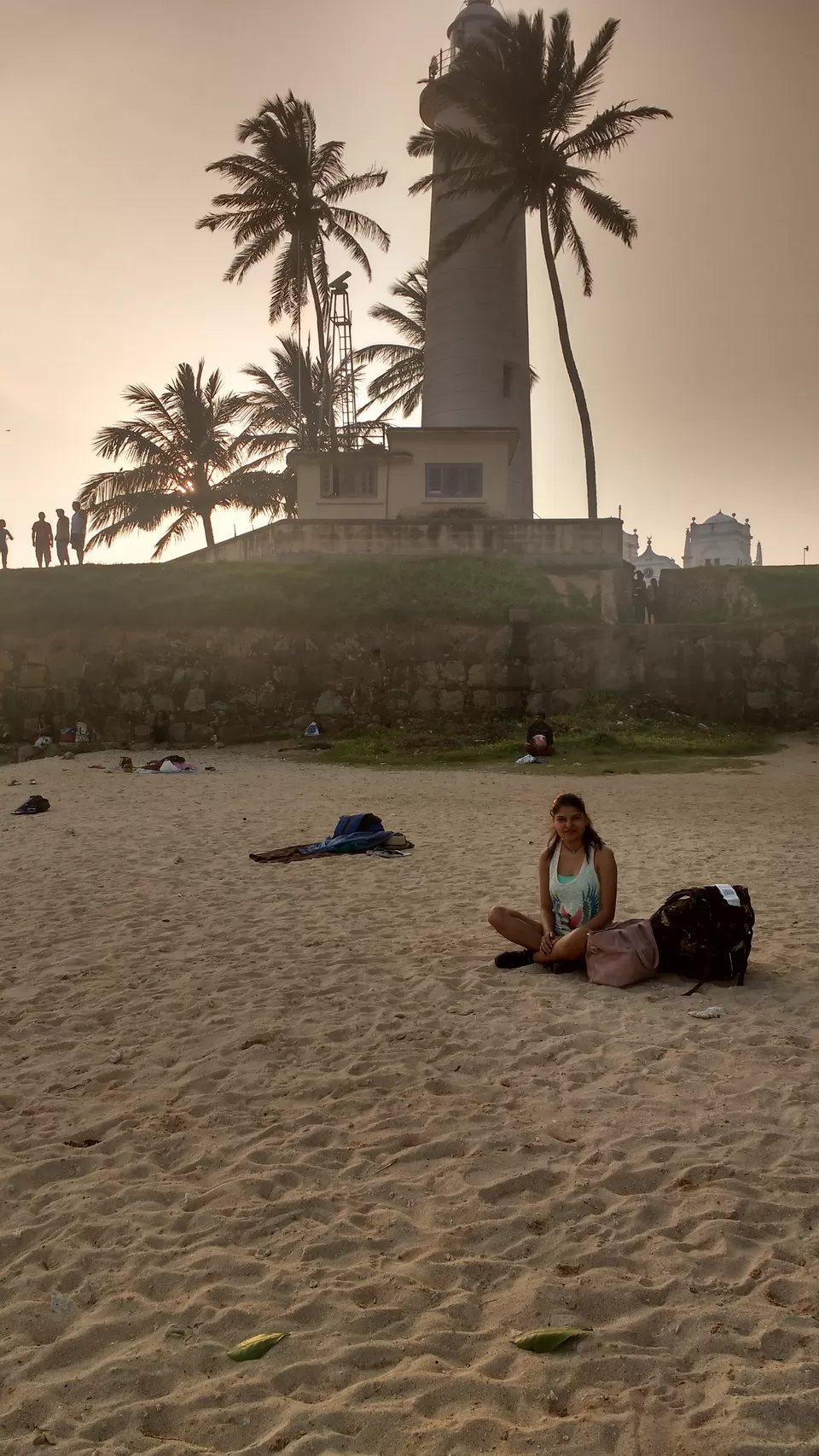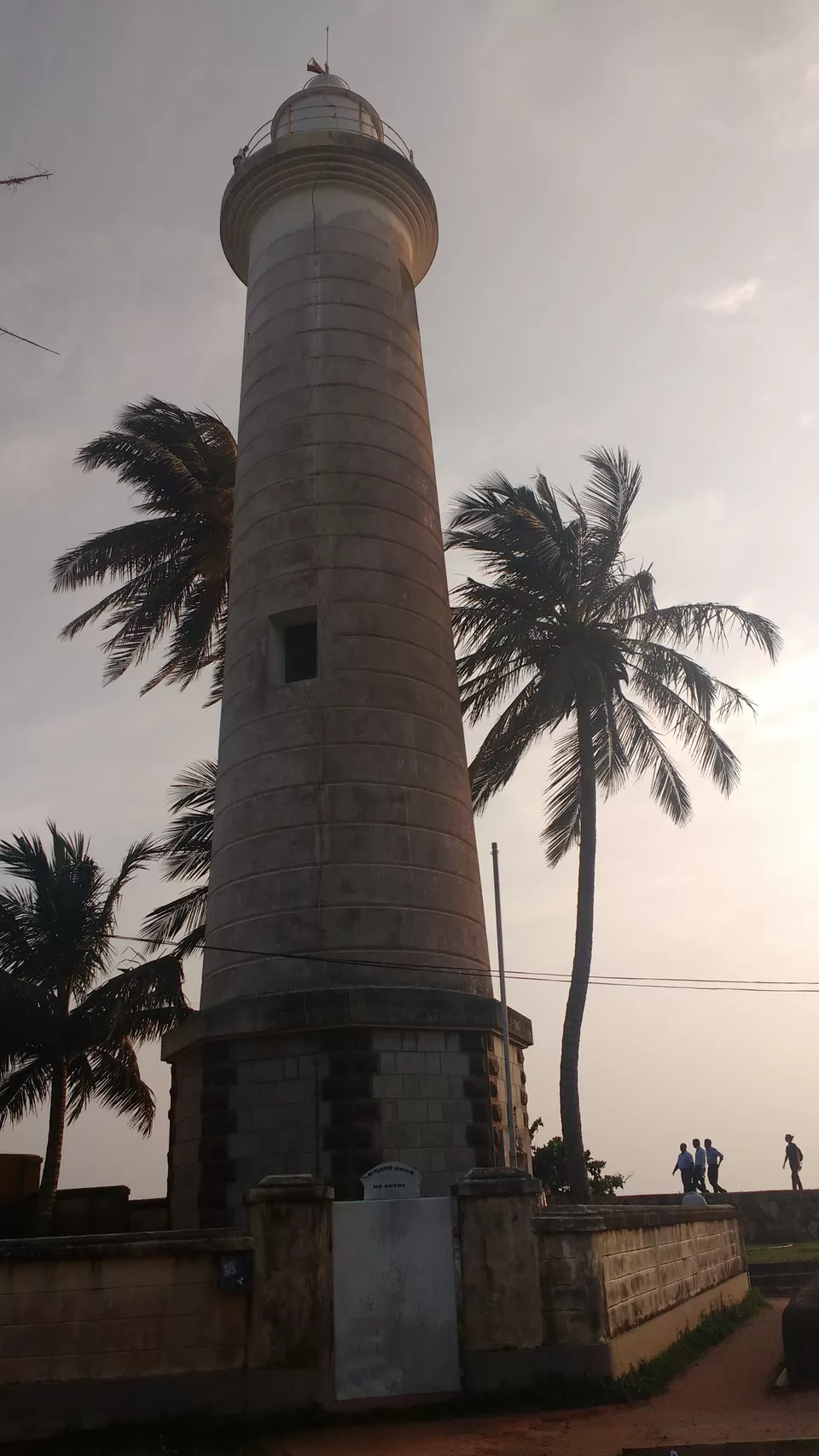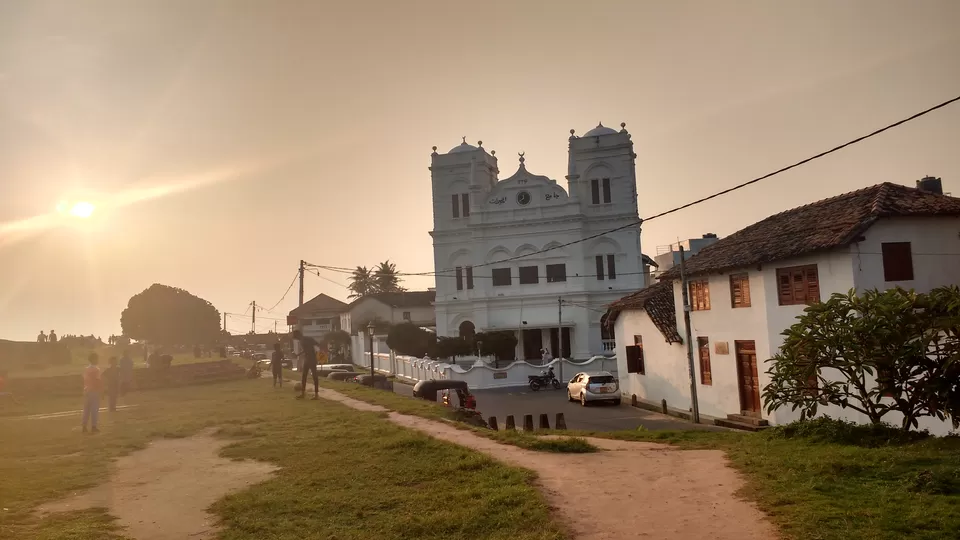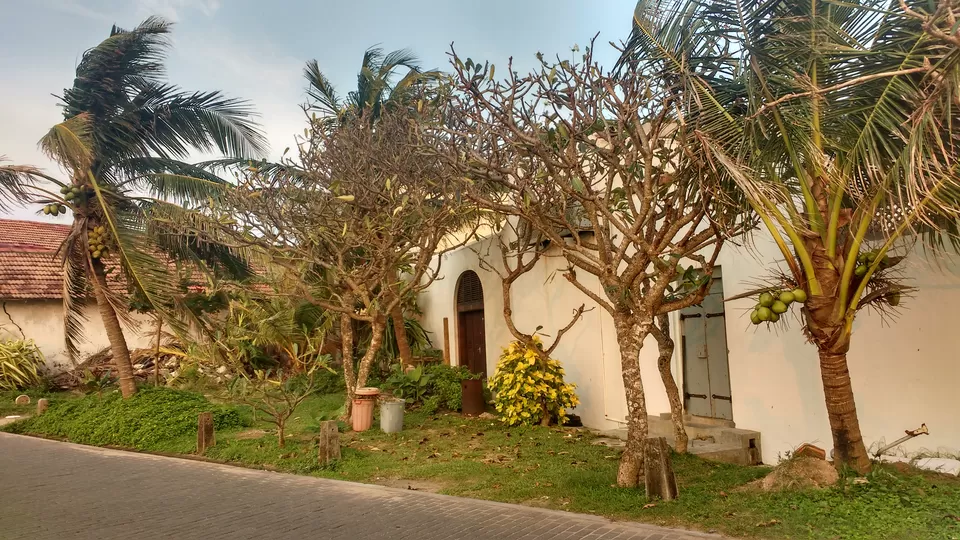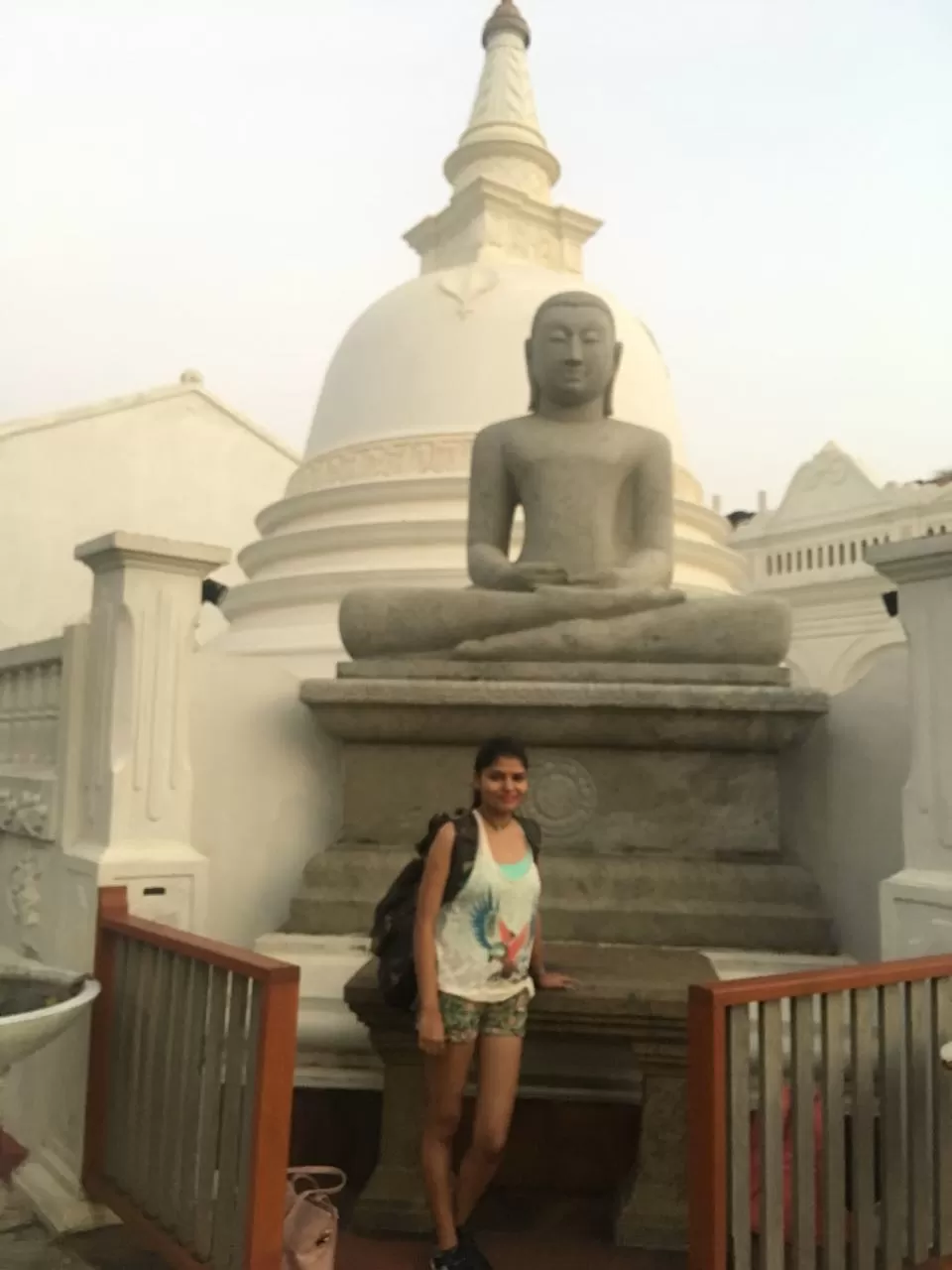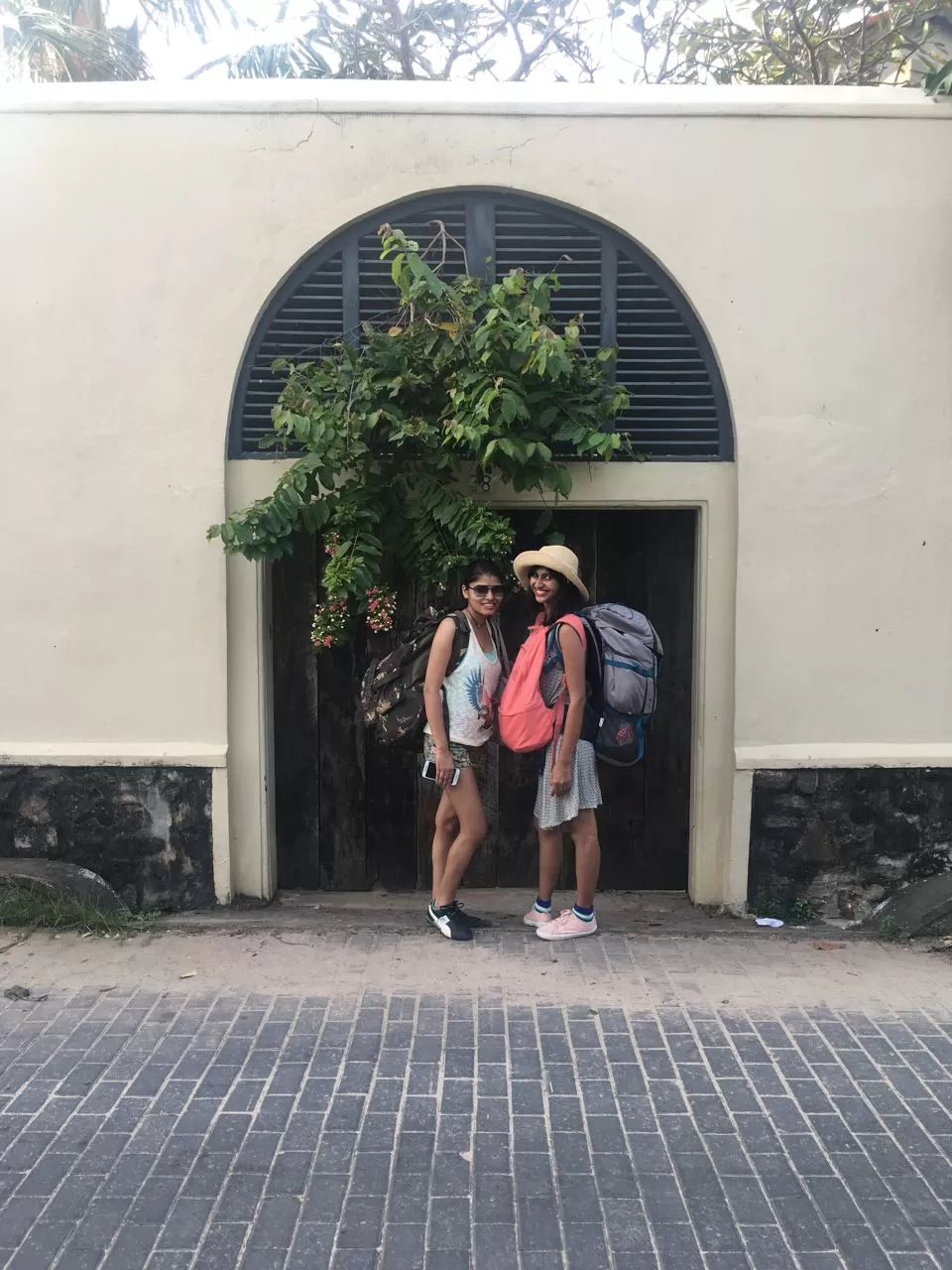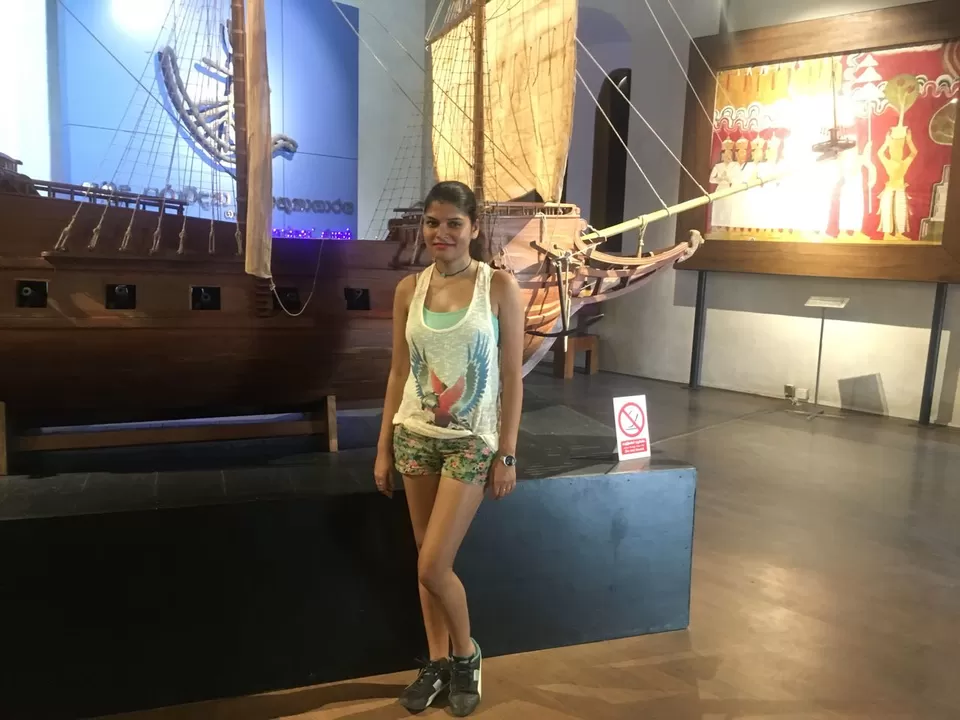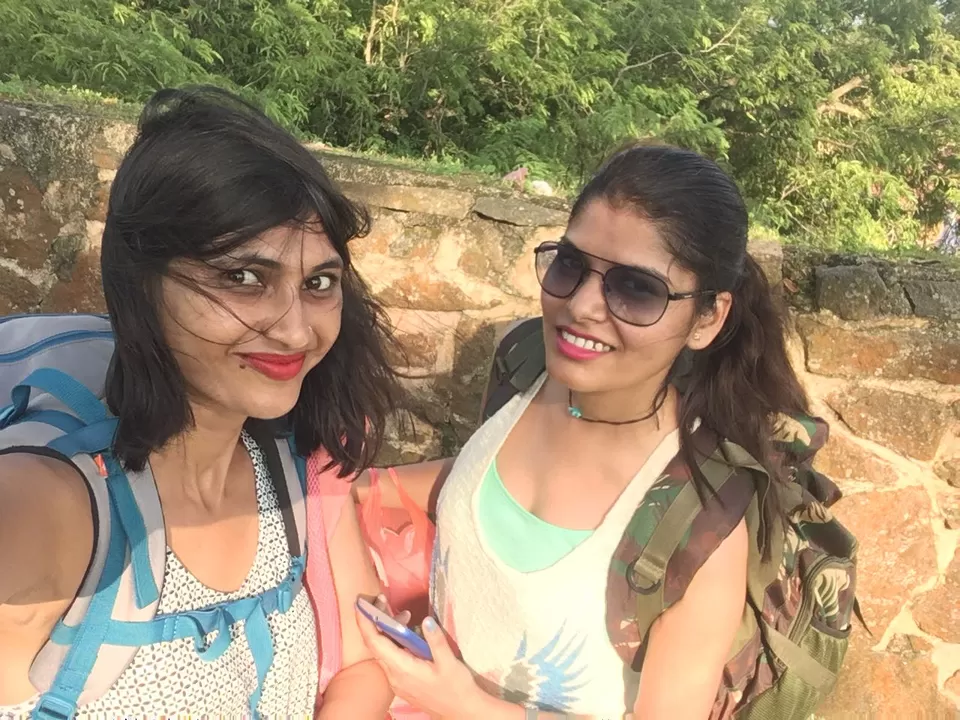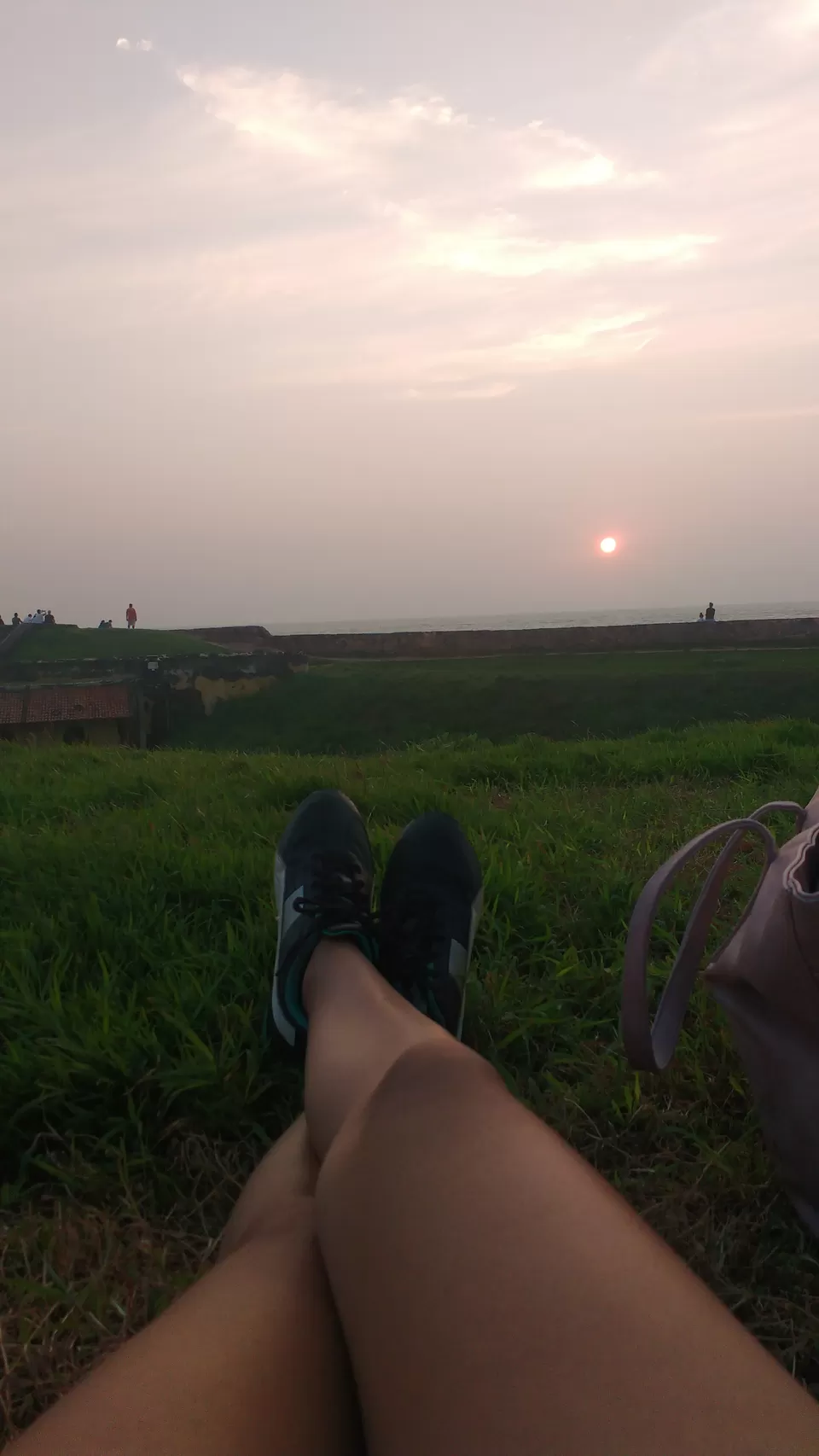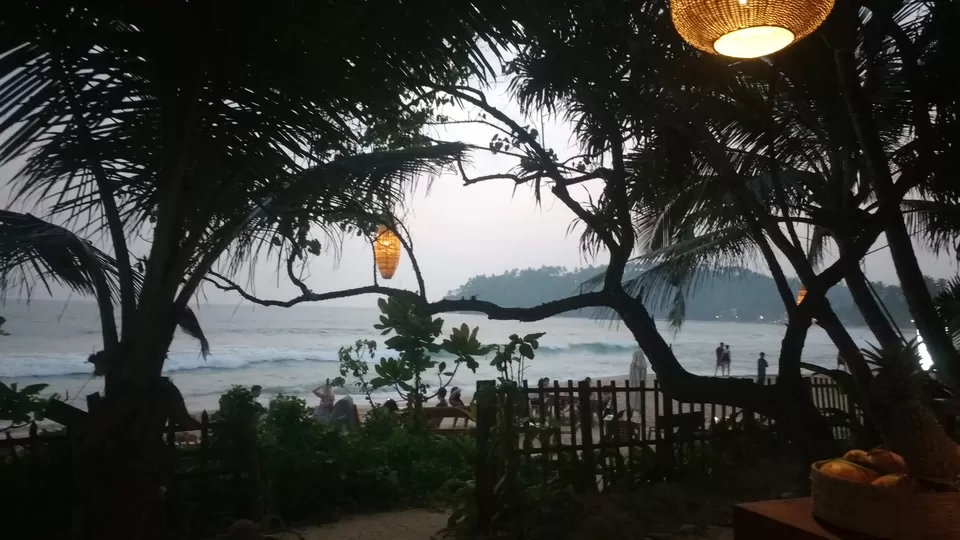 Wanting to just relax, we kept this day only to enjoy the sun and sand at the Mirissa beach. Among all the beaches that we saw in Sri Lanka, I found this one to be the best because of its liveliness. There were so many quirky restaurants lined up serving beverages and food. Here, you will be offered food, followed by drinks, and then will be asked for weed too. So, you have to be careful about that!!
It is a clean beach with average to high waves that make it good for surfing. We saw people swimming in the water too, and taking pleasure. We also tried, but I soon realized that swimming in a pool is completely a different story :D
Mirissa beach is a lovely one with clean sand to lie down and take a nap. The night life is equally good there. You can see beautiful lights all around the restaurants that play catchy English songs (with the exception of "Chittiyan Kalaiyaan" because hey, Jacqueline Fernandez :D). During this time, you can enjoy drinks at happy hour prices. There were parties going on all around the sea shore. Such an amazing sight to witness!! I would definitely recommend including Mirissa beach in your itinerary.
My tip: It's a bikini-friendly beach. So ladies, you can definitely flaunt your curves here, and get the perfect tan as well :P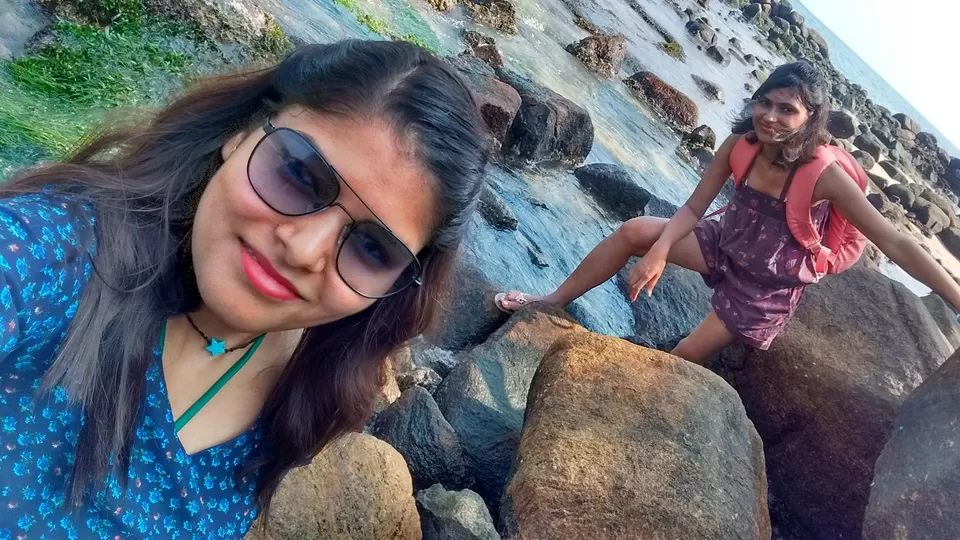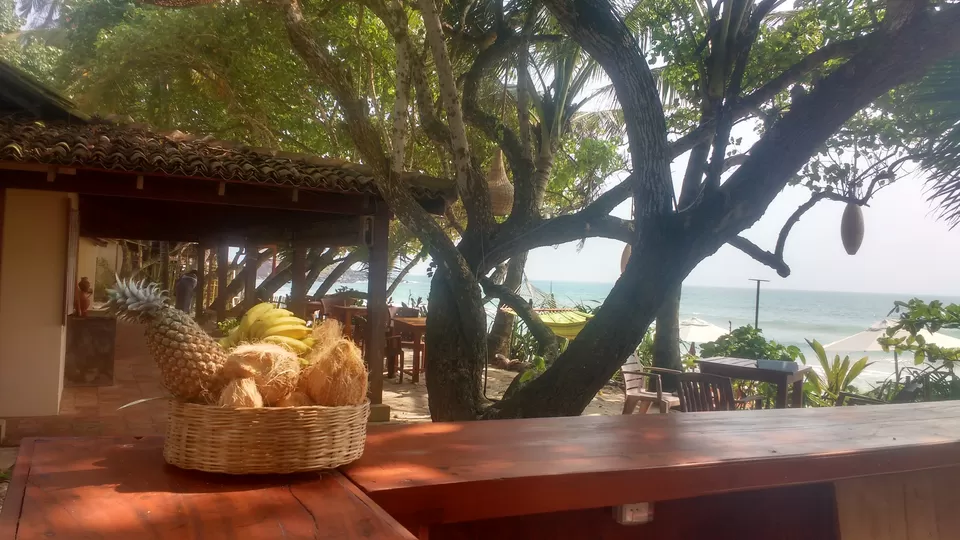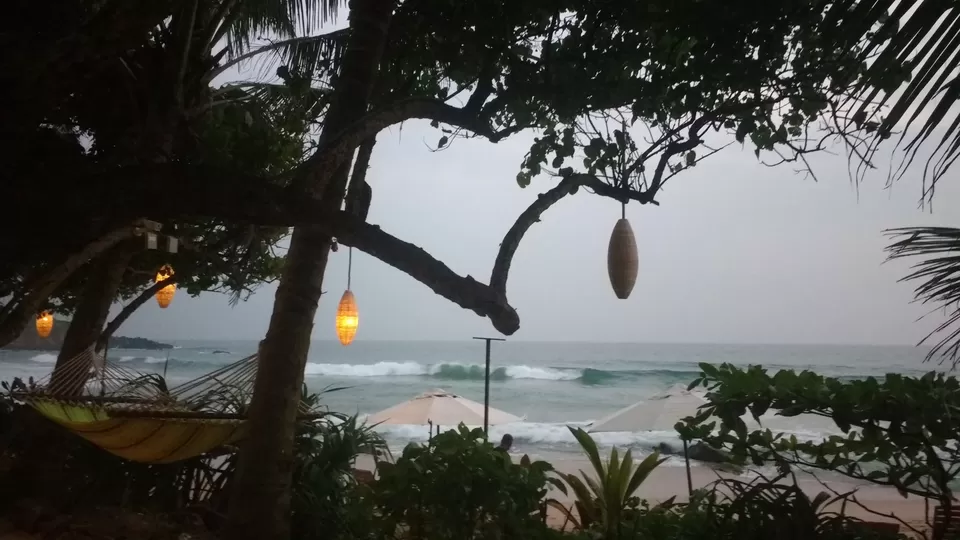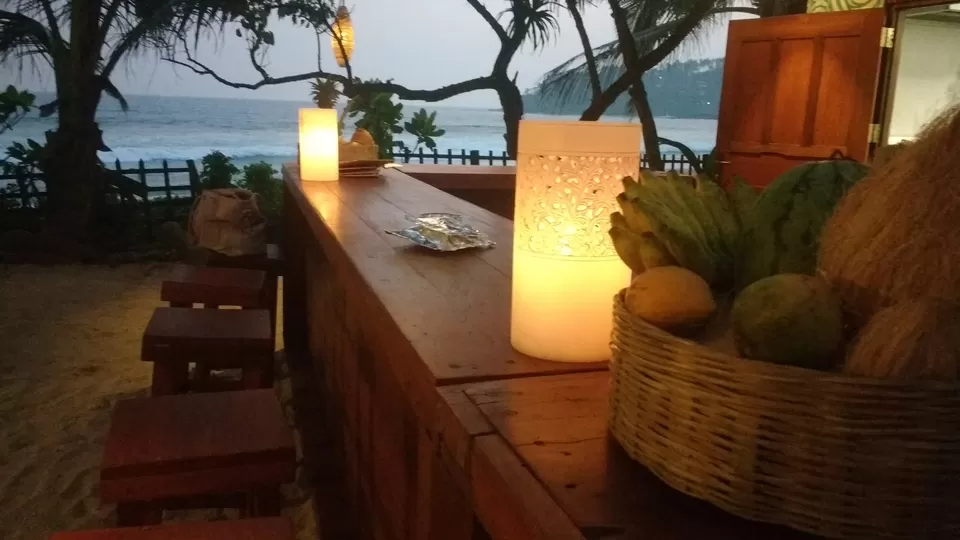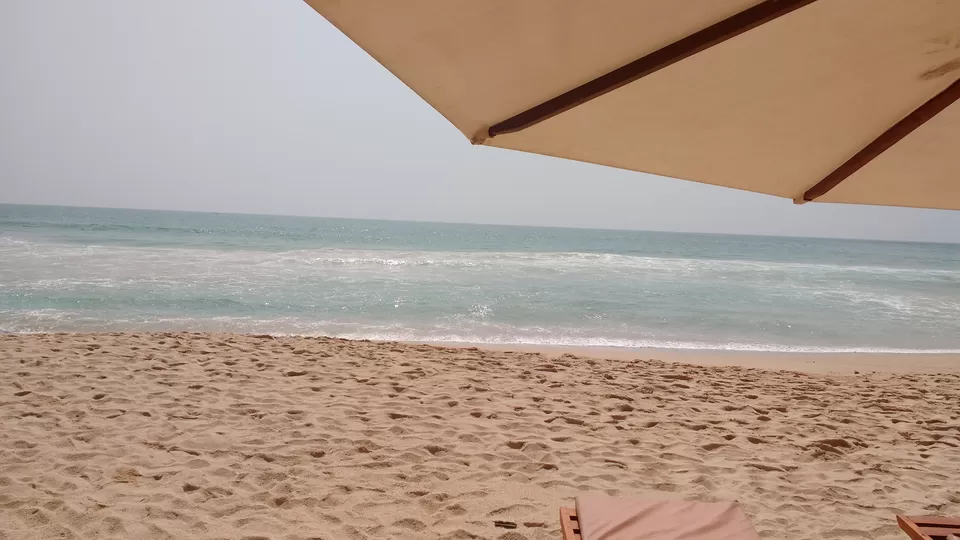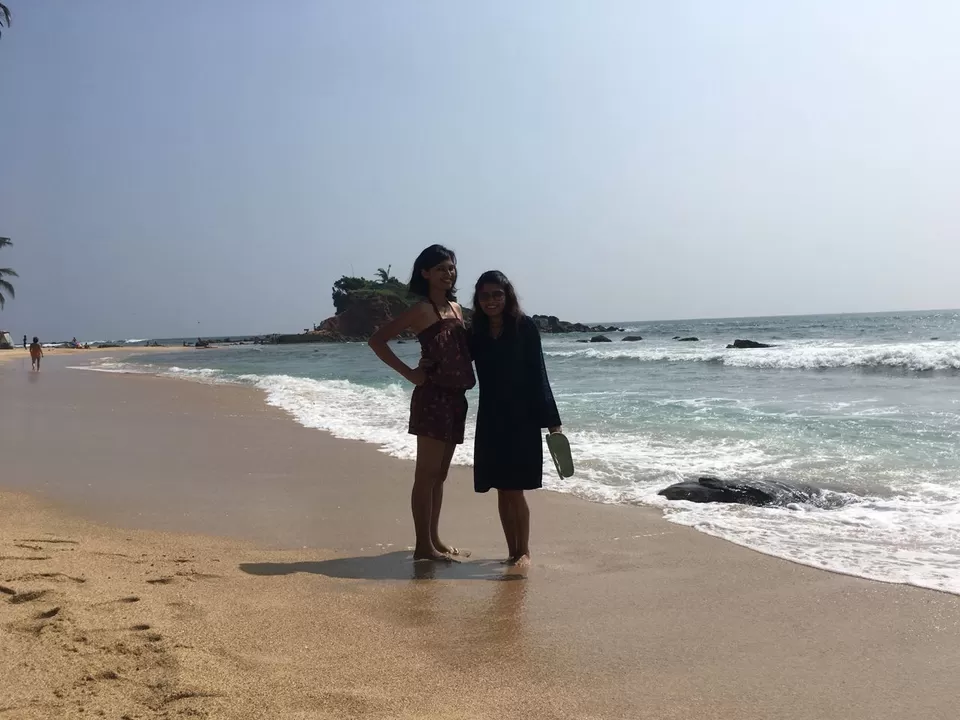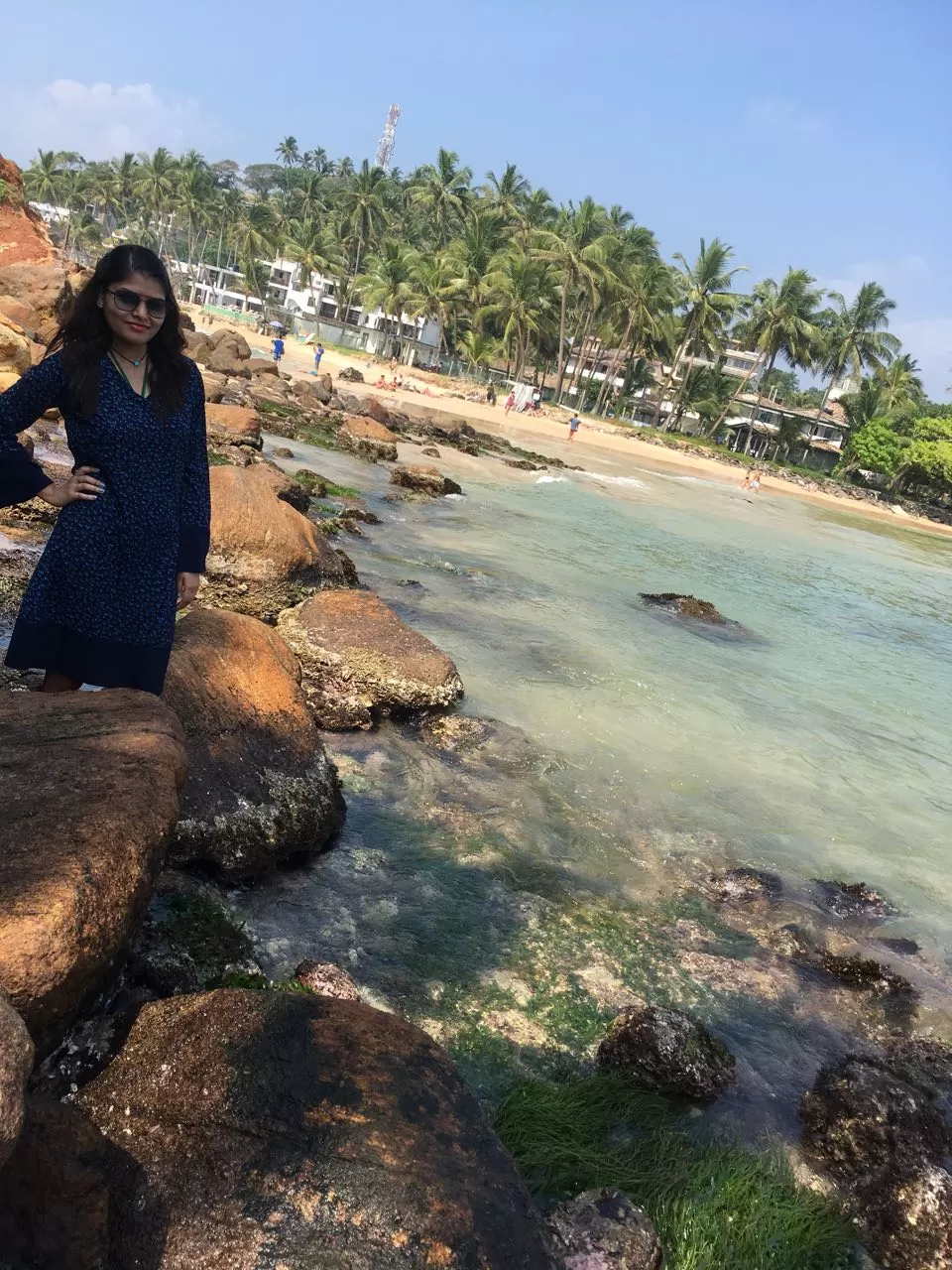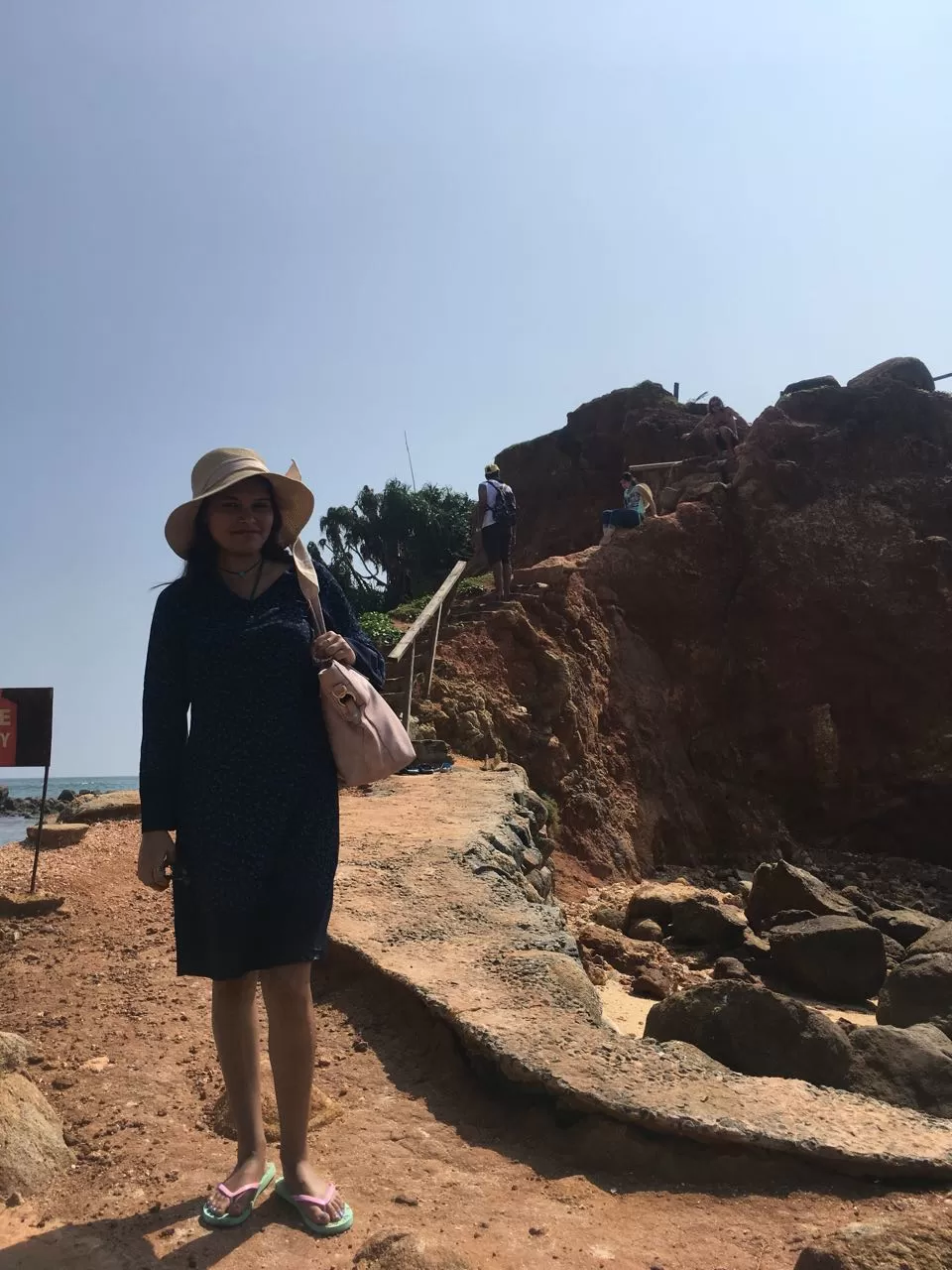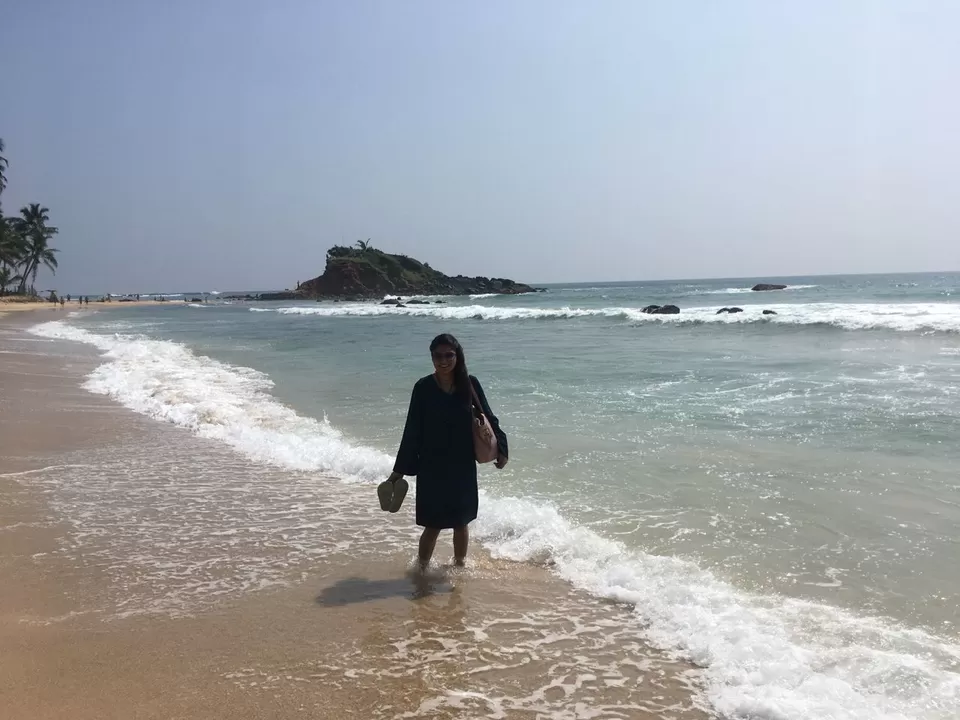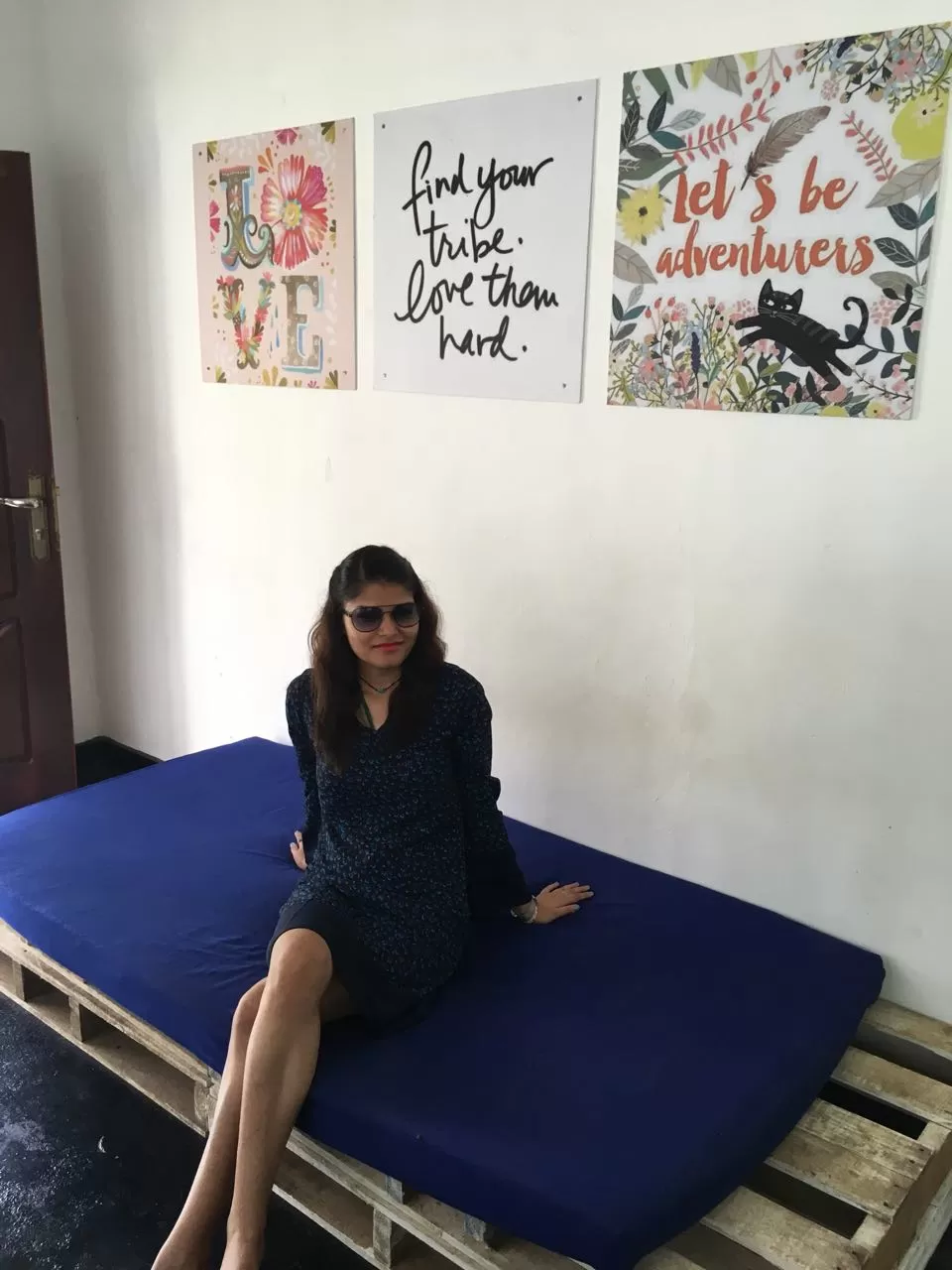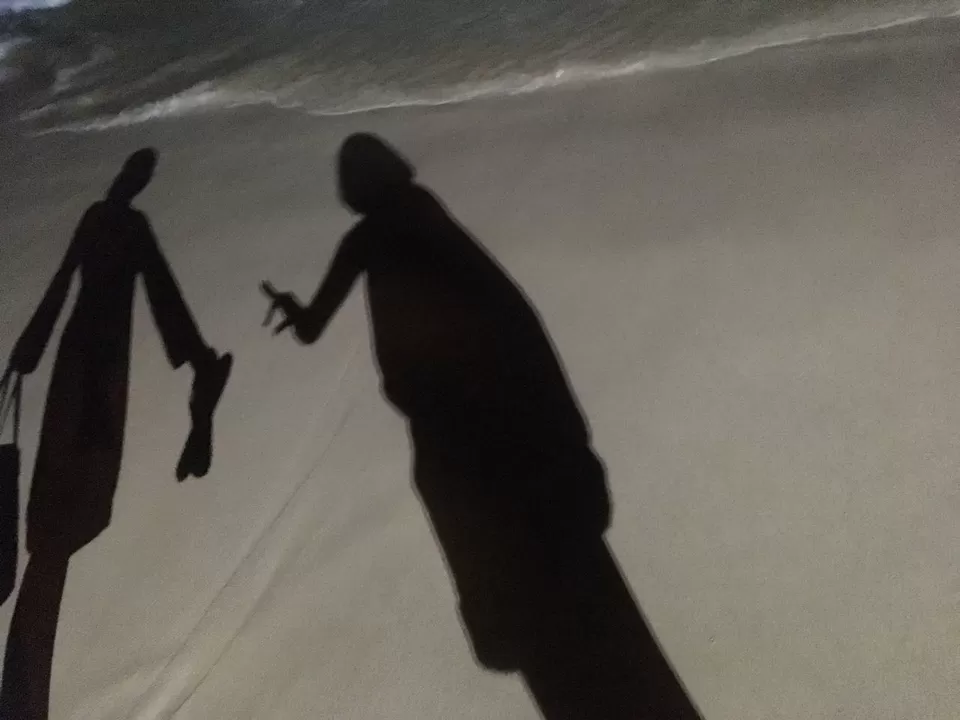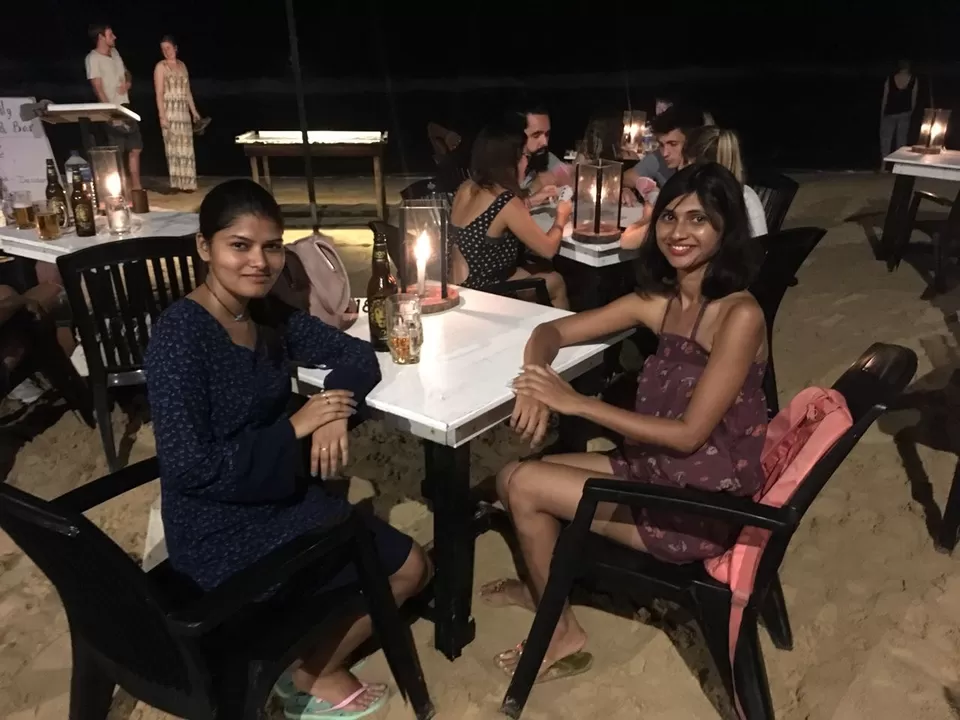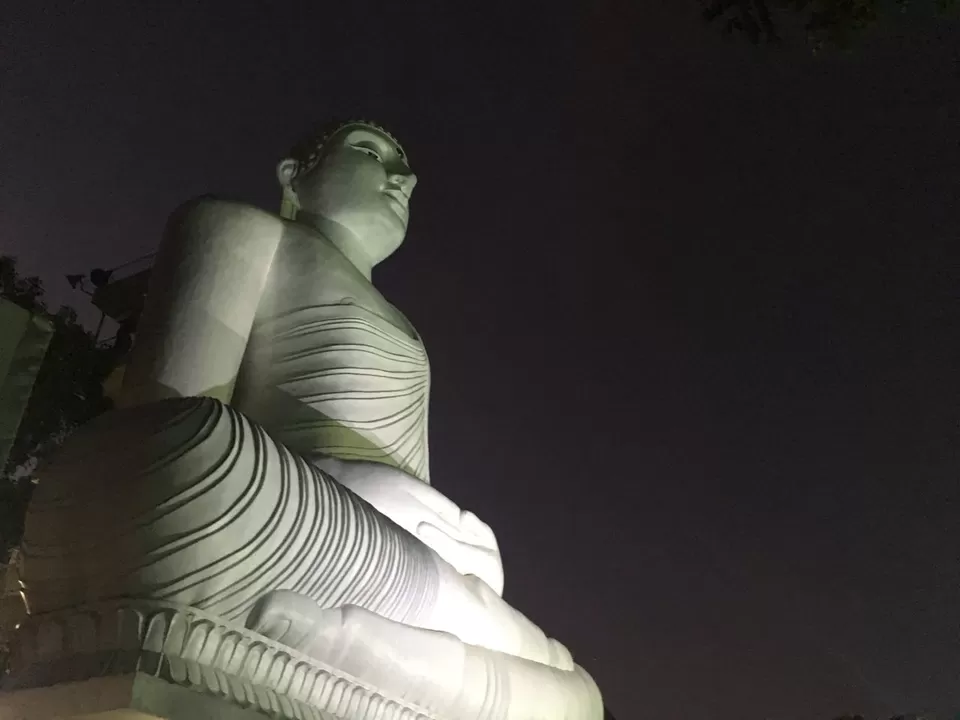 We left from hostel early in the morning to reach Kandy- a major city located in the Central Province of Sri Lanka. Because of absence of any direct buses from Mirissa, we halted at Galle, and from there got on another bus to reach Kandy. We checked in to the J Hostel Kandy (615 Sri Lankan Rupee per bed), which also provided us free tuk-tuk service from bus stand to the hostel. A very cute couple runs it that will take care of your every need.
After relaxing a bit, we left from the hostel to explore the sacred Buddhist city. It is known for the Temple of the Tooth Relic (the sacred tooth of the Buddha), which is a popular pilgrimage site.
We decided to go and see 80 feet high Bahiravokanda Vihara Buddha statue. To reach there, we walked on a steep but beautiful route for nearly 15 minutes. It led us to the top of a hill from where we got the bird's eye view of Kandy, which was truly mesmerizing. There is a Buddha temple along with a souvenir shop.
My Tip: Make sure that your body is covered; otherwise you won't be allowed to go inside the temple.
While returning from the temple, we went to see Kandy Lake, which is a dominating part of the city, and you cannot afford to miss it. We had a pleasant stroll around this charming and peaceful lake at night. We also went to Kandy City Center, a shopping mall located in the heart of the city. We were dazzled to see Christmas decorations inside and outside the shopping center.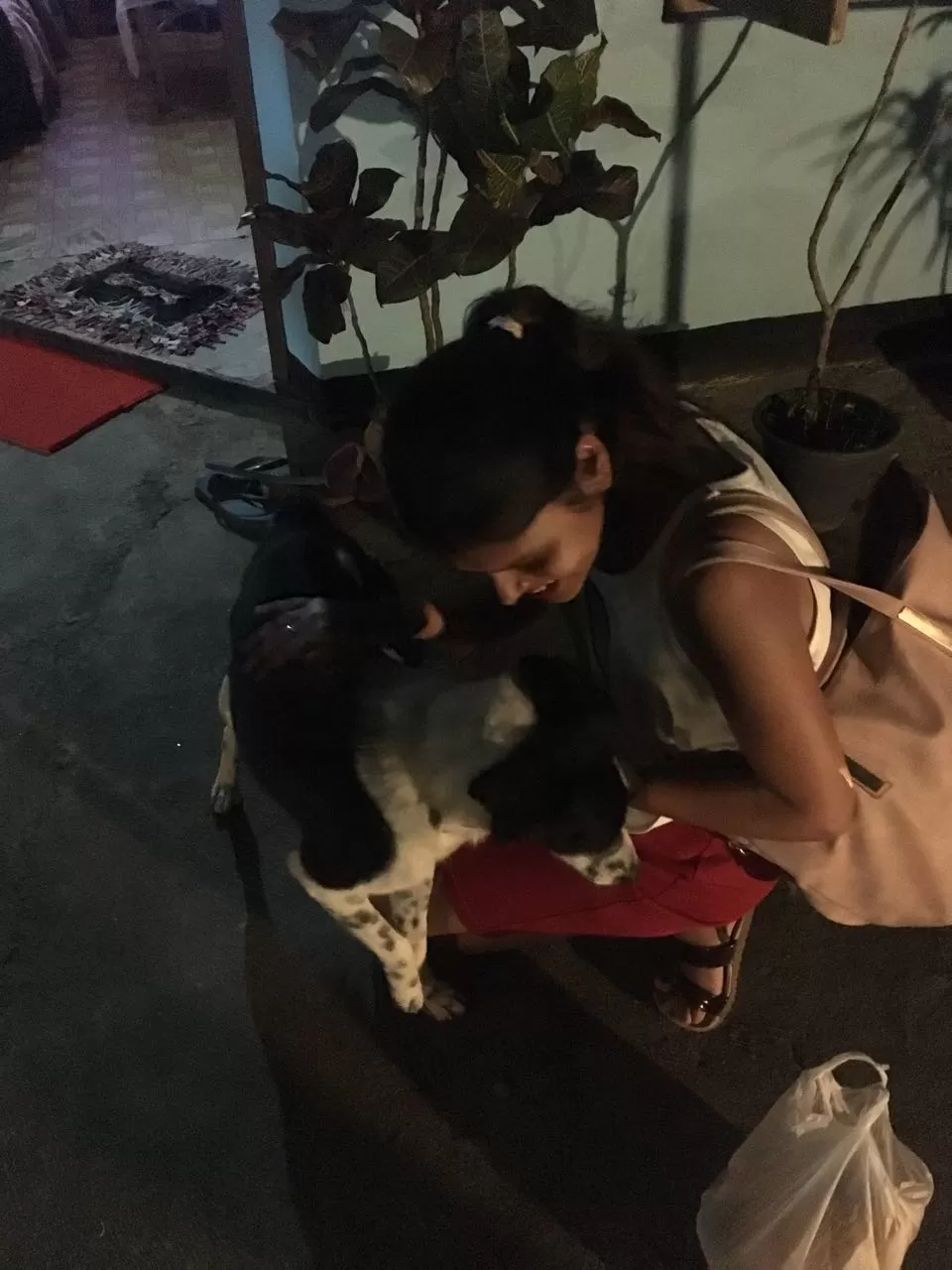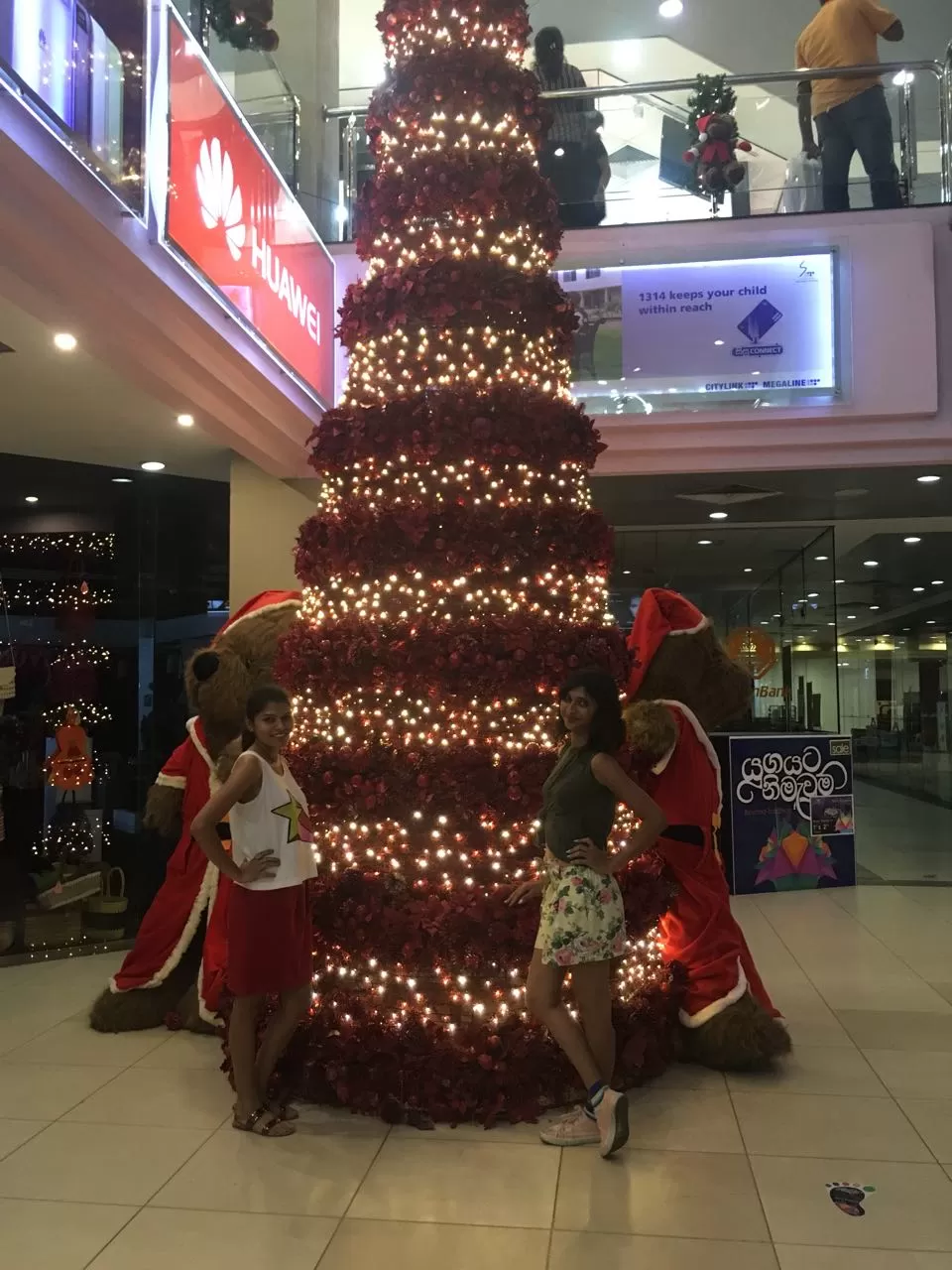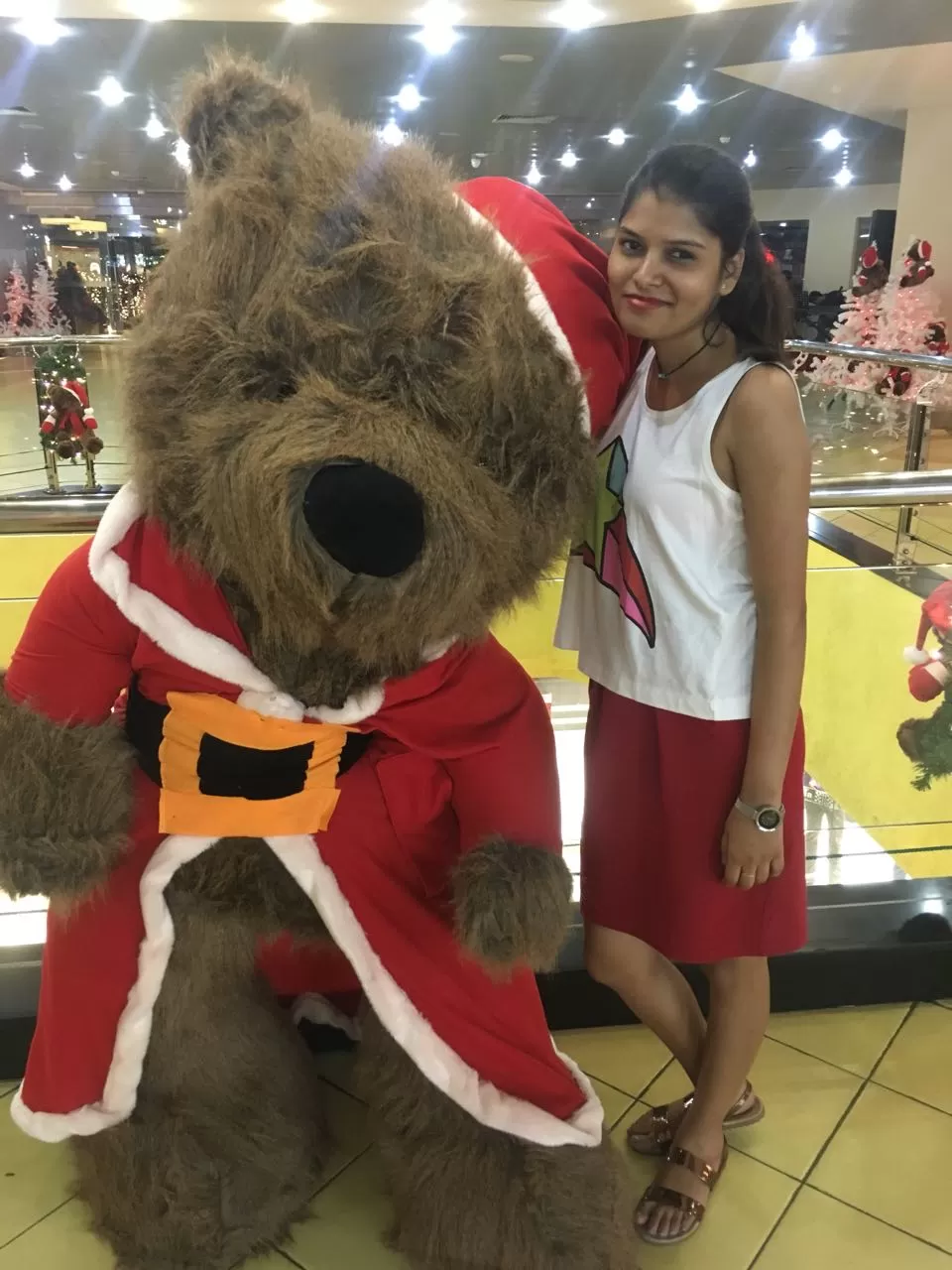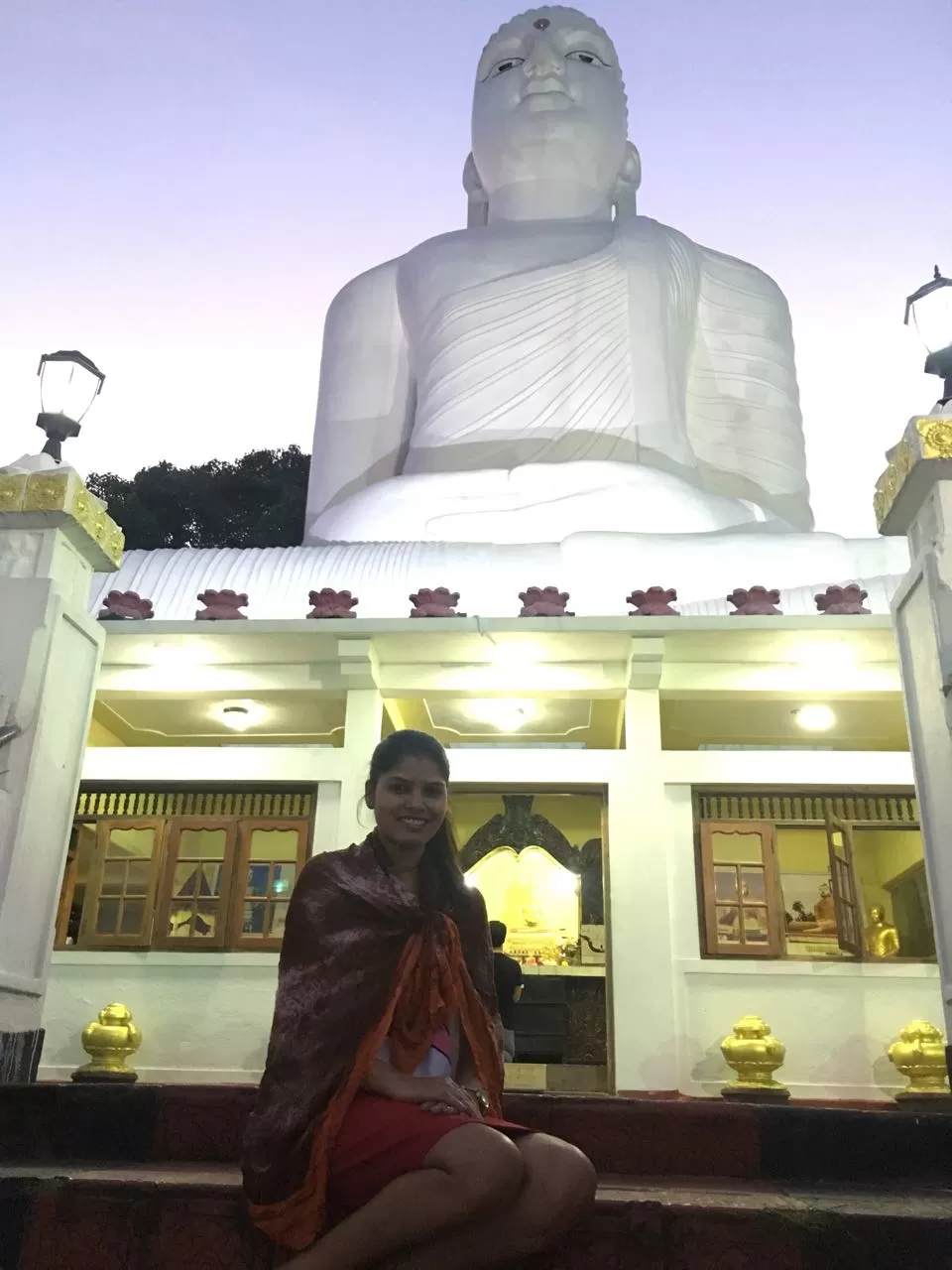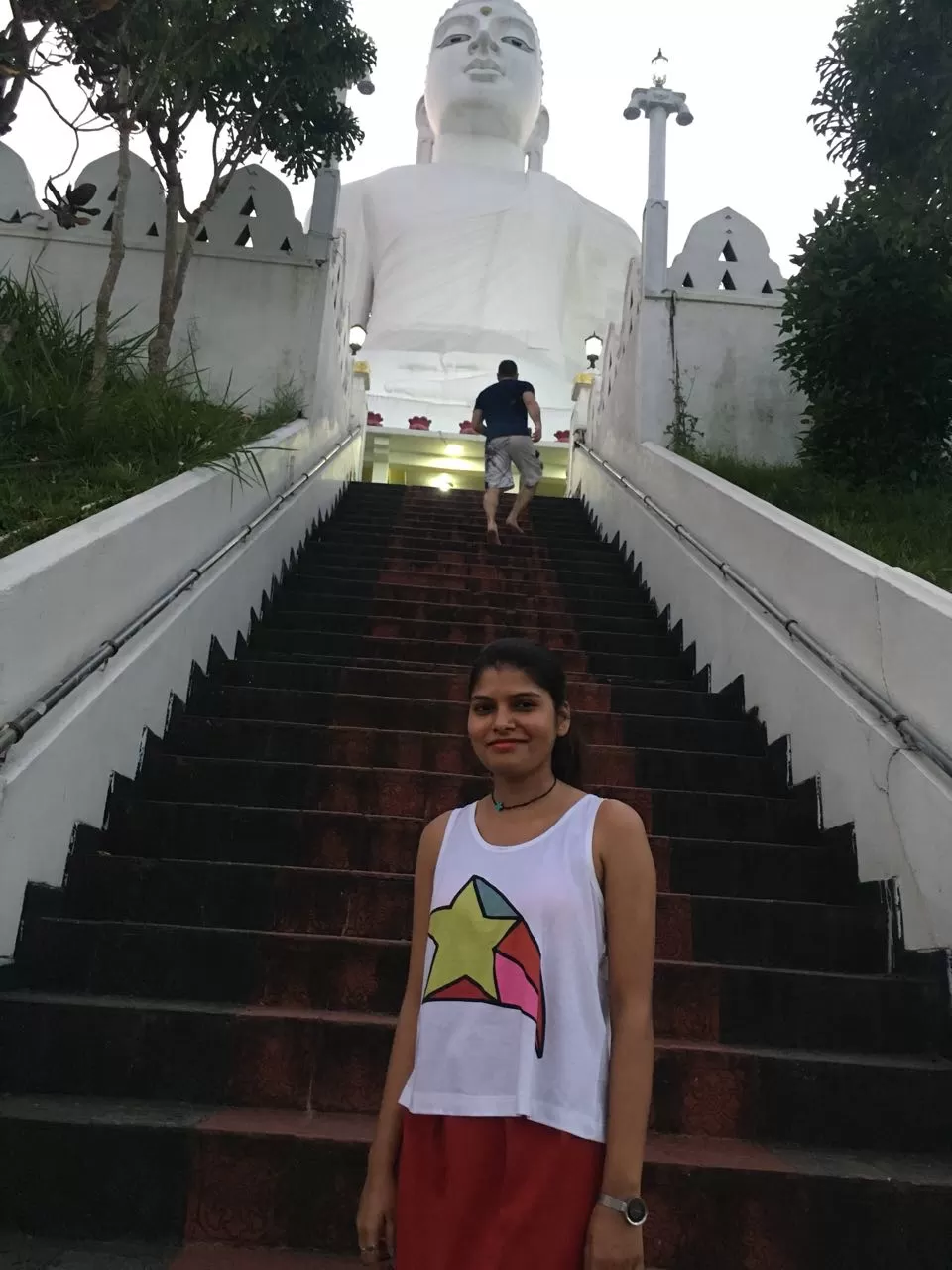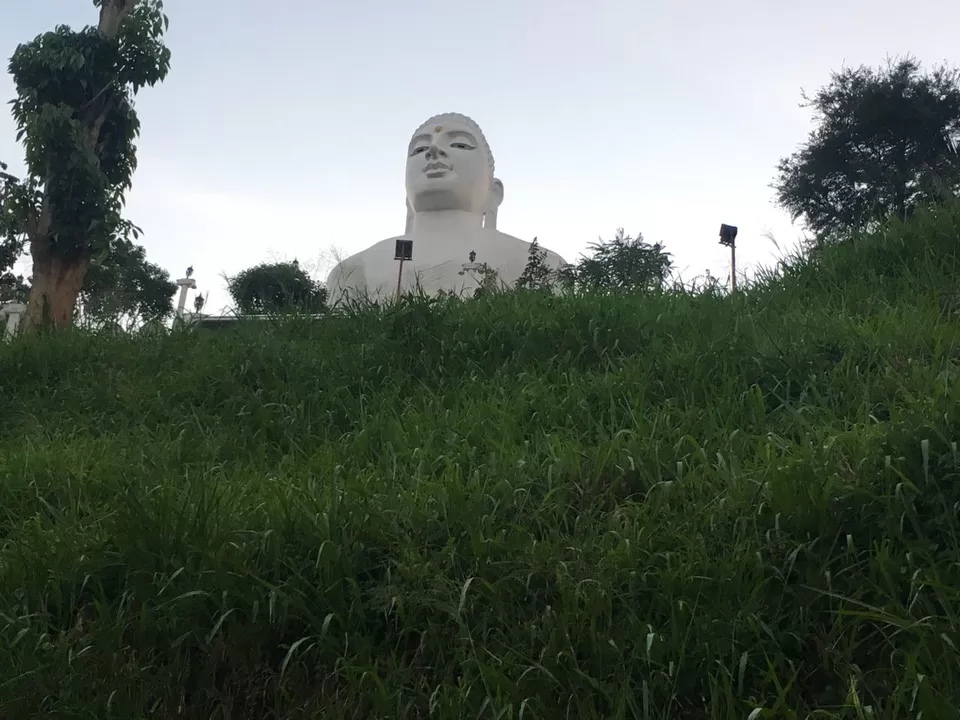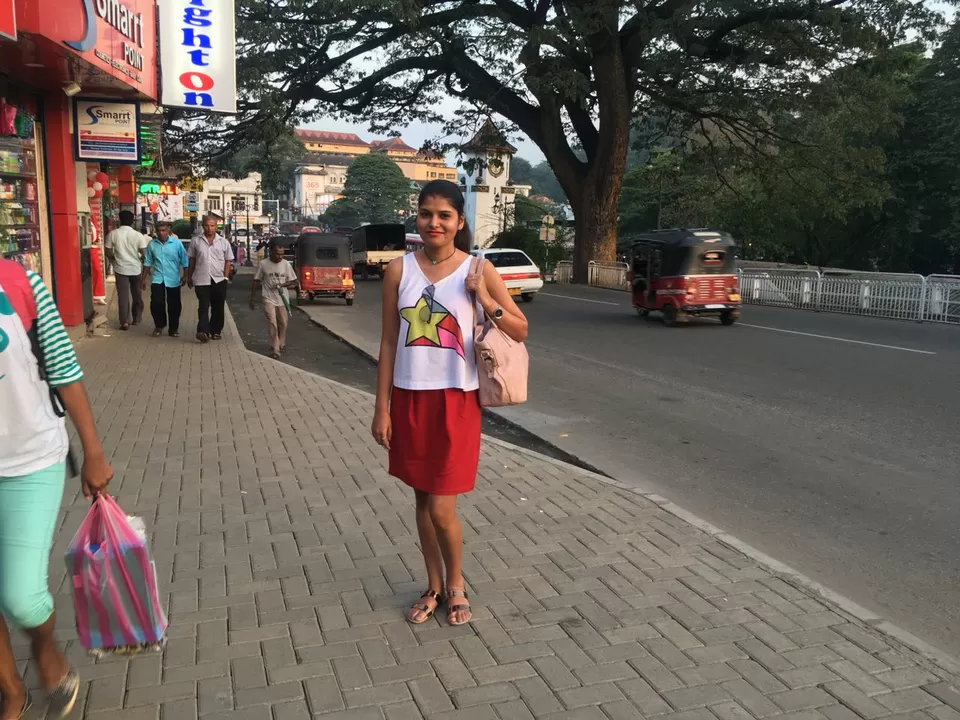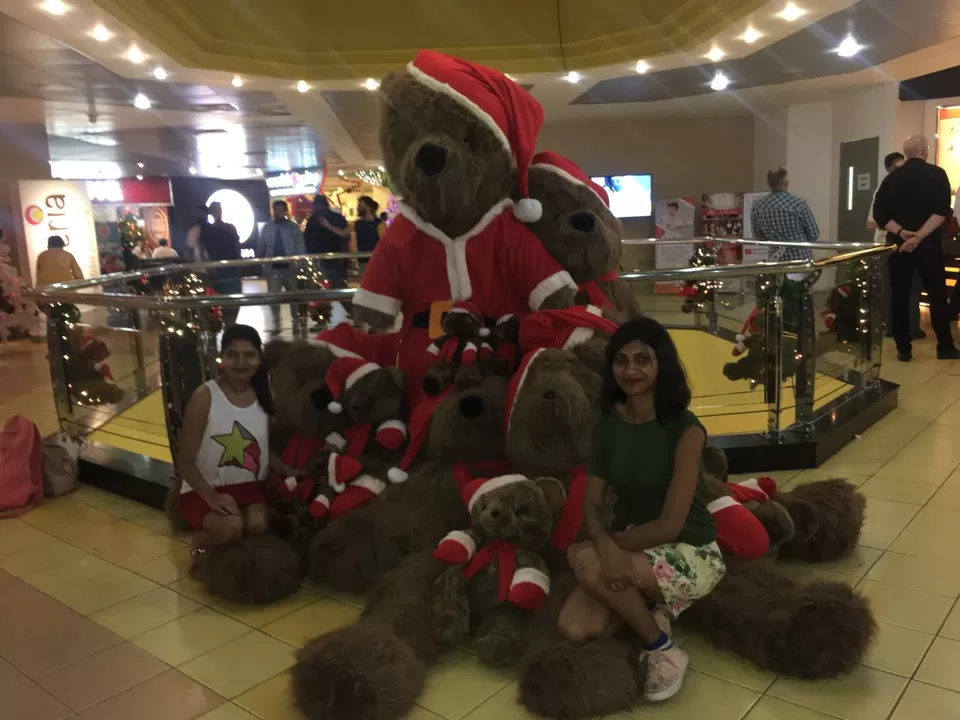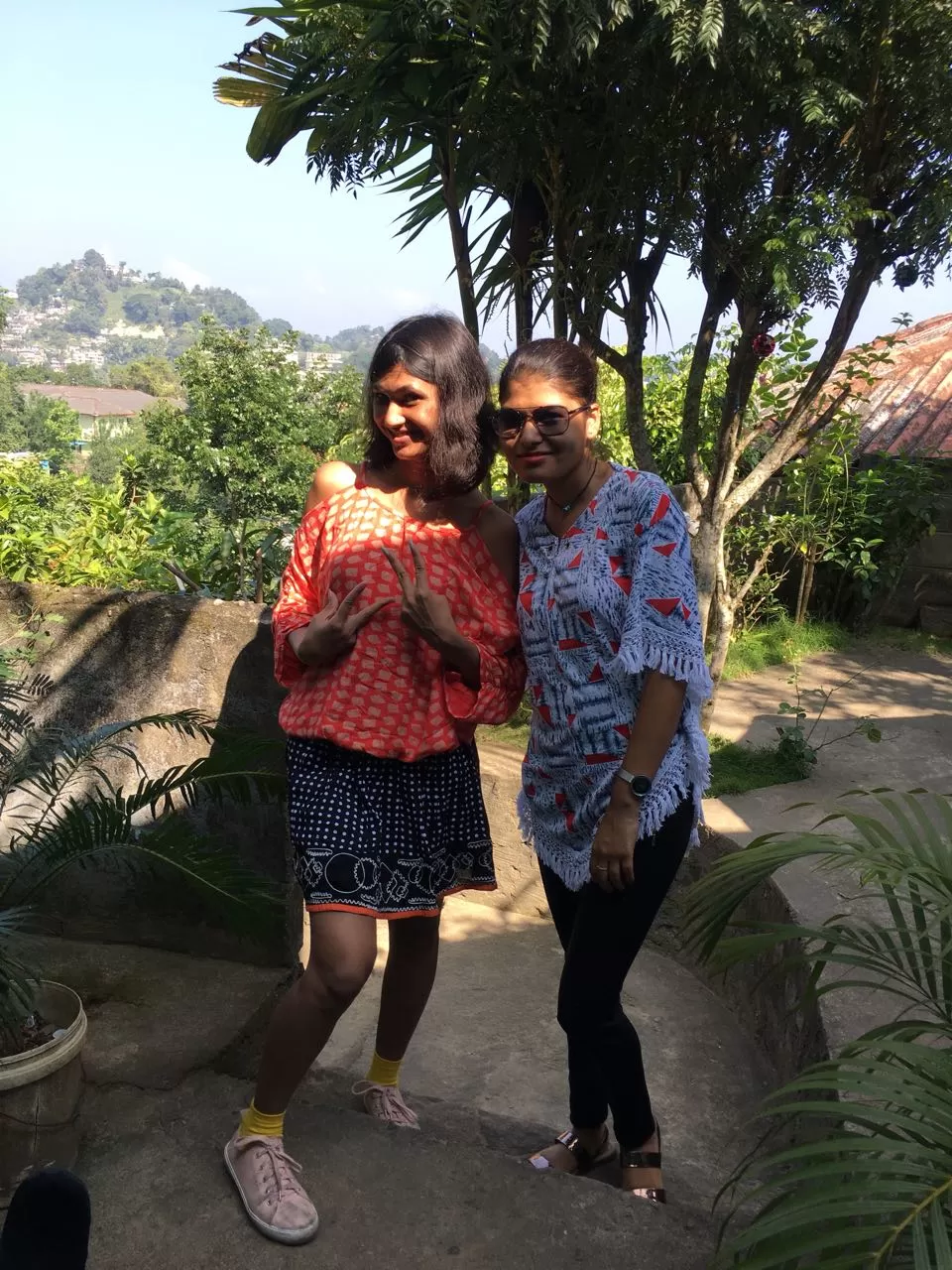 This was how we spent four days in Sri Lanka. Apart from its natural splendor and cleanliness, the best thing about the country, according to me, is strict enforcement of traffic rules. Moreover, we could see tourist police everywhere which made us feel a lot safer. Coming to the food, hmmm… yeah, I faced some problem in getting a nice scrumptious vegetarian meal, but that is definitely not a problem when I think about other factors that made this island nation highly welcoming for me. The bus rides were comfortable, the hostels were good, and the people were friendly, especially waiters at restaurants, who used to talk to us with a bright smile on their face when we asked them about different food items. Trip to Sri Lanka was unquestionably worth every single penny that we spent. Without any doubt, 2017 is ending with a bang for me.