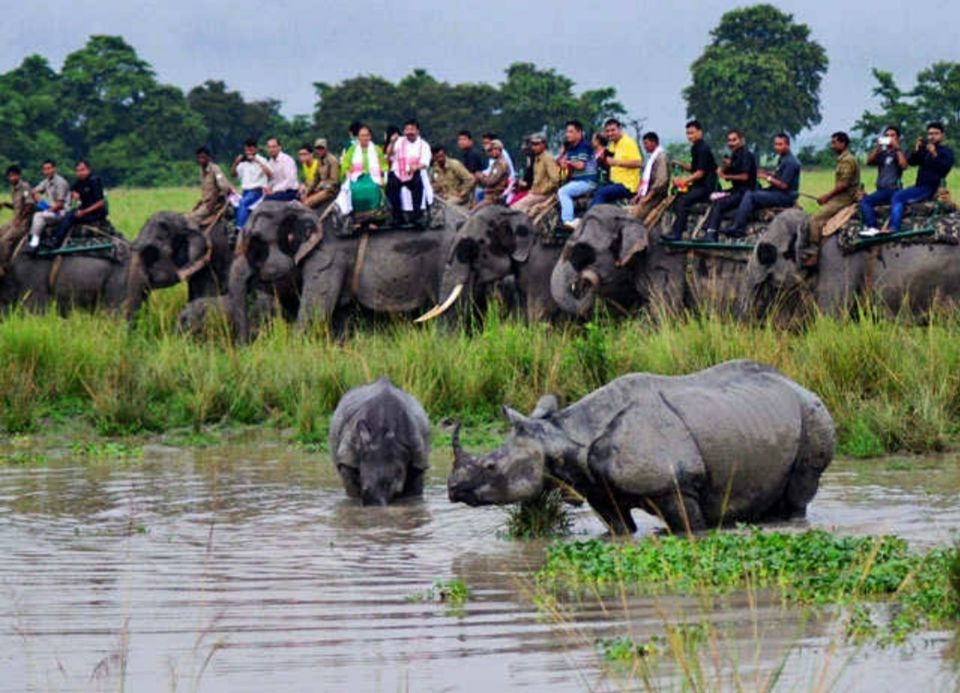 Welcome everyone today i am gonna share to u my little enjoyable and adventure trip to kaziranga national park. As the name suggests it is famous for one horn 🦏 rhino and it rarely found in whole world but we can saw into kaziranga national park and about a distance manas national park is also located which is famous for tiger.... This is exceptional park in whole india and northeast specially known for this....
So my journey started and we went by bus and reach at the resort at night and we stay one 🌃 there where we eat amazing delecious food like chicken kabab etc and we went sleep down after playing some tennis..
Next morning is full of happiness we wake up at 6 amit was month of December and it is too cold so we are fully ready with our jacket scarfs etc ..we were the teamof 10 members and went to tour the kaziranga national park ....
We went there by elephant ride which cost around 500/ person and trust me the journey is amazing..
We show dear and lits ofone horn rhino and afterwards we came back and eat some foods and sleep at the resort ..we also tour the resort and the facility was amazing ..and lastly after 3 days 2 night we again come back home by bus..
The journey is truely amazing....
Hope you will like my small trip.. thankyou..📸📸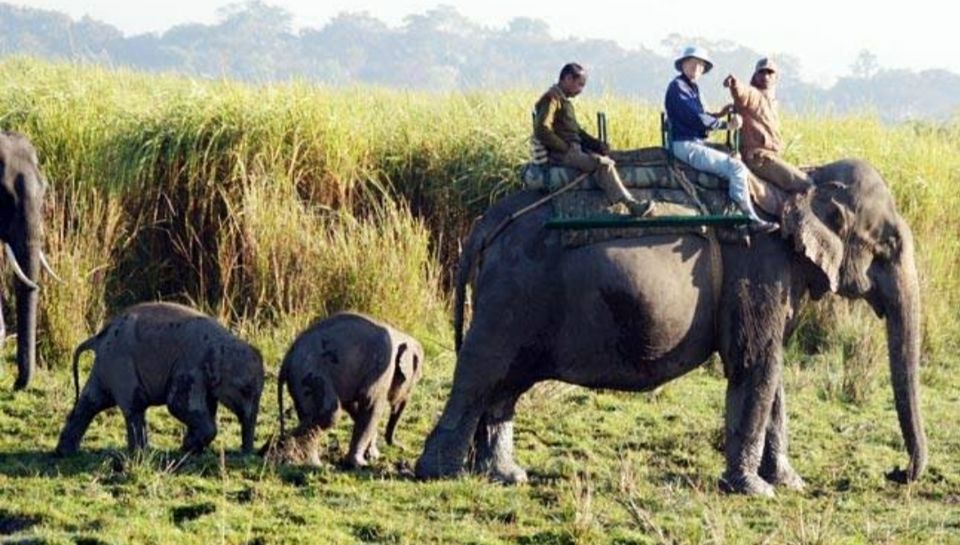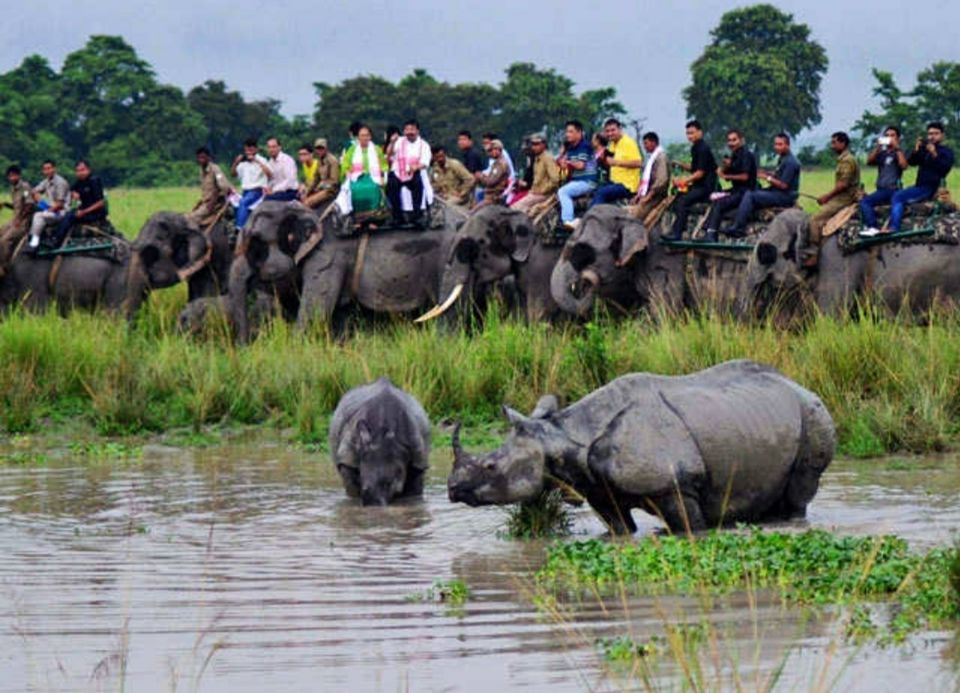 The mp of kaziranga national park⬇️⬇️