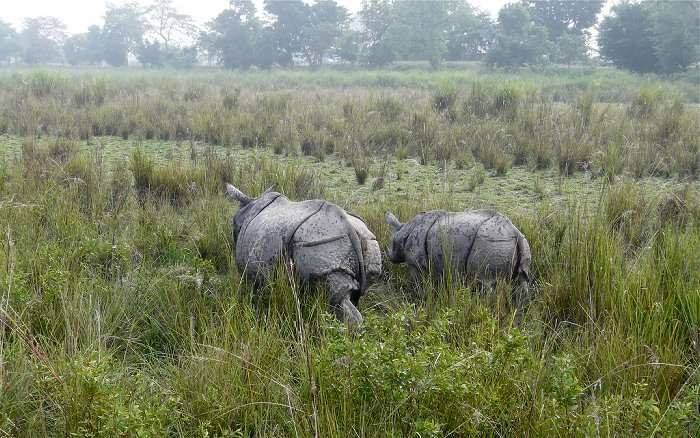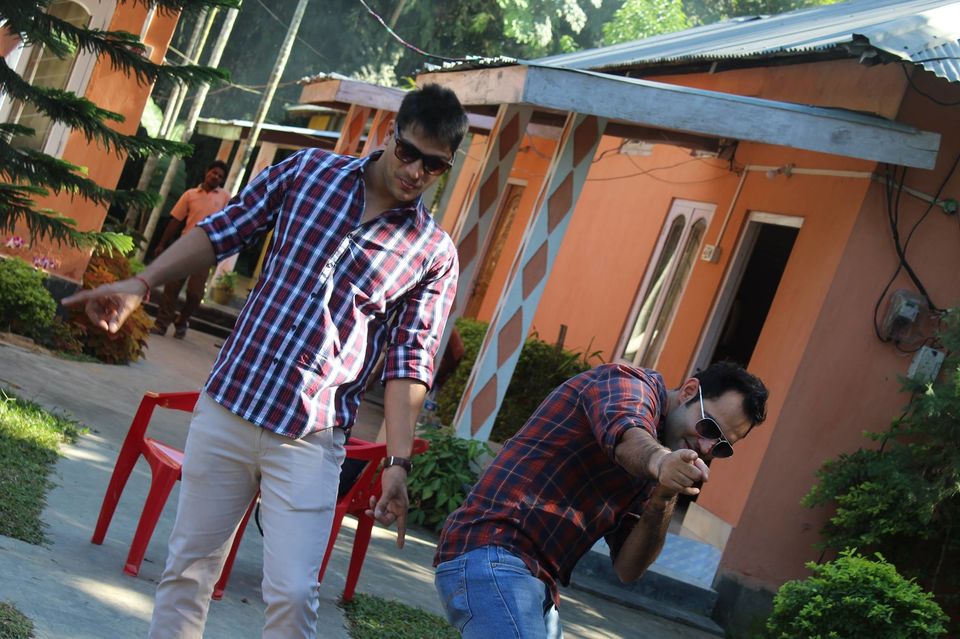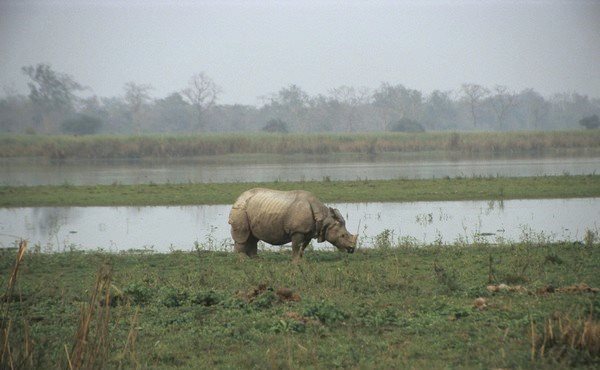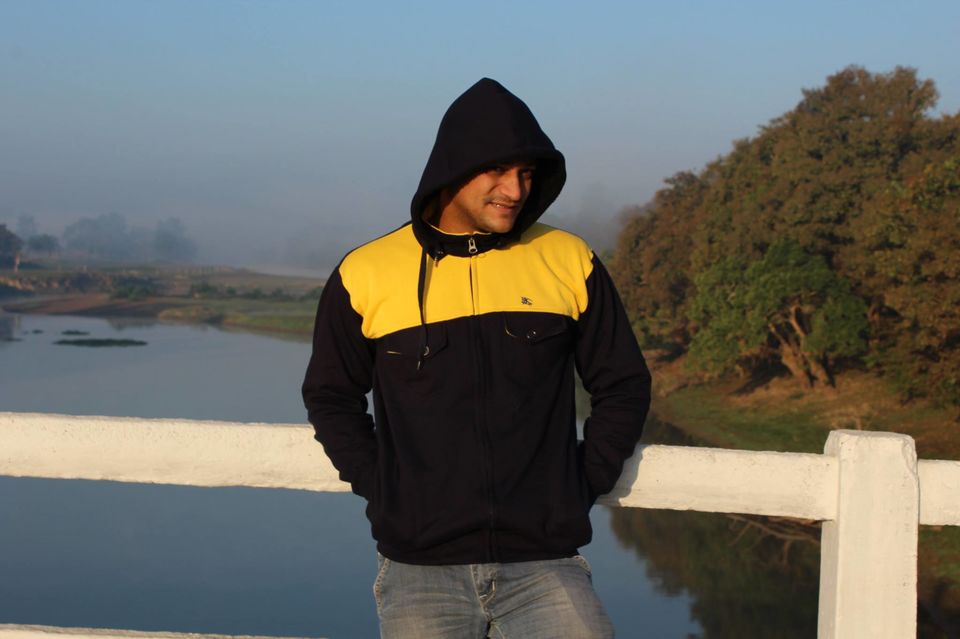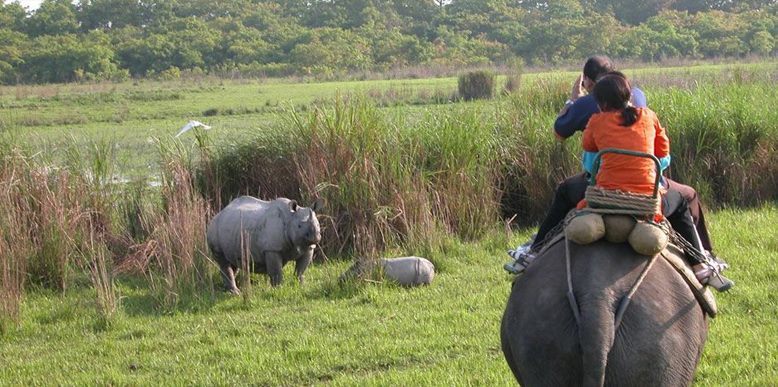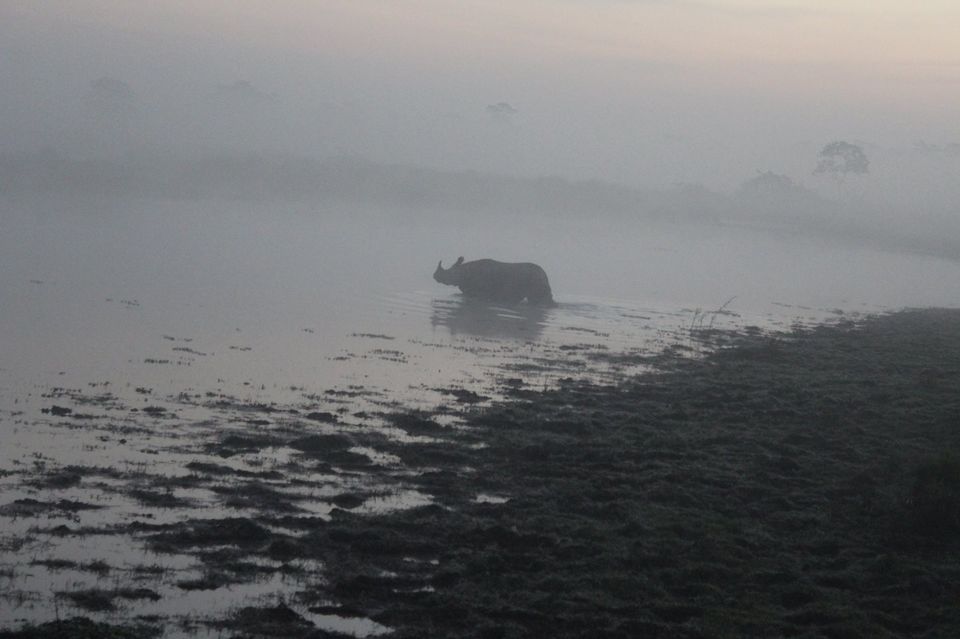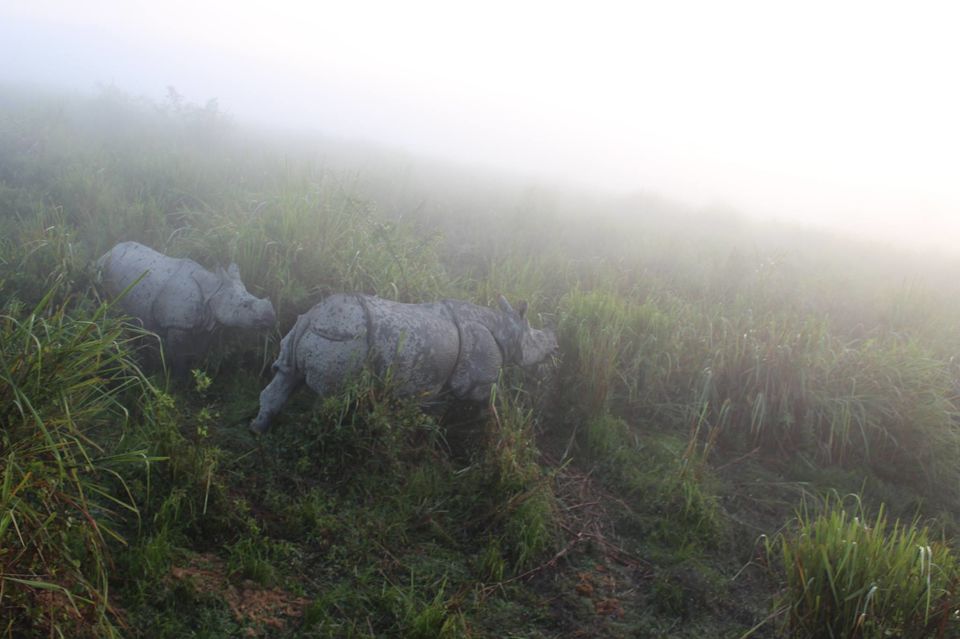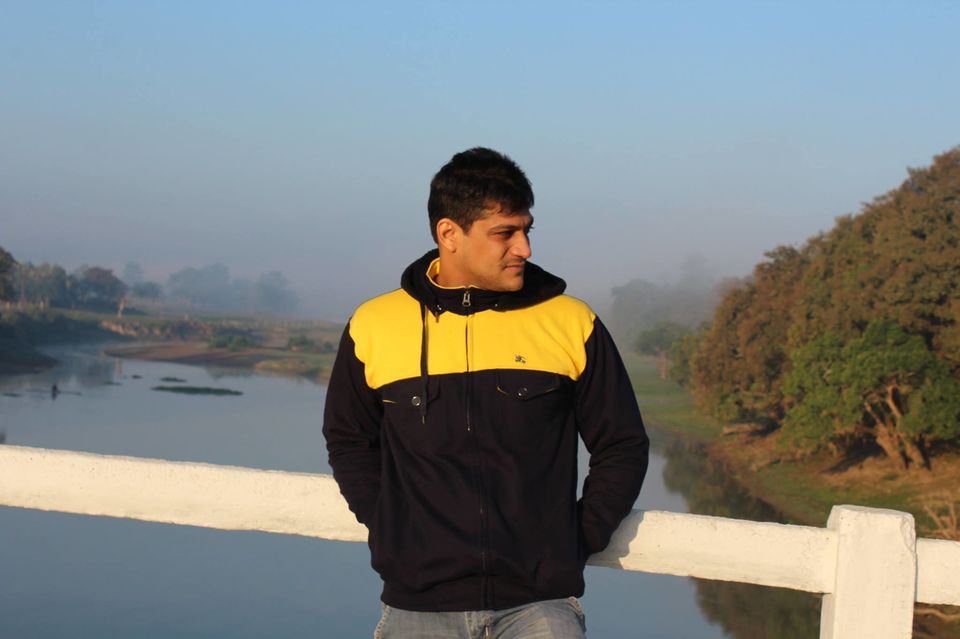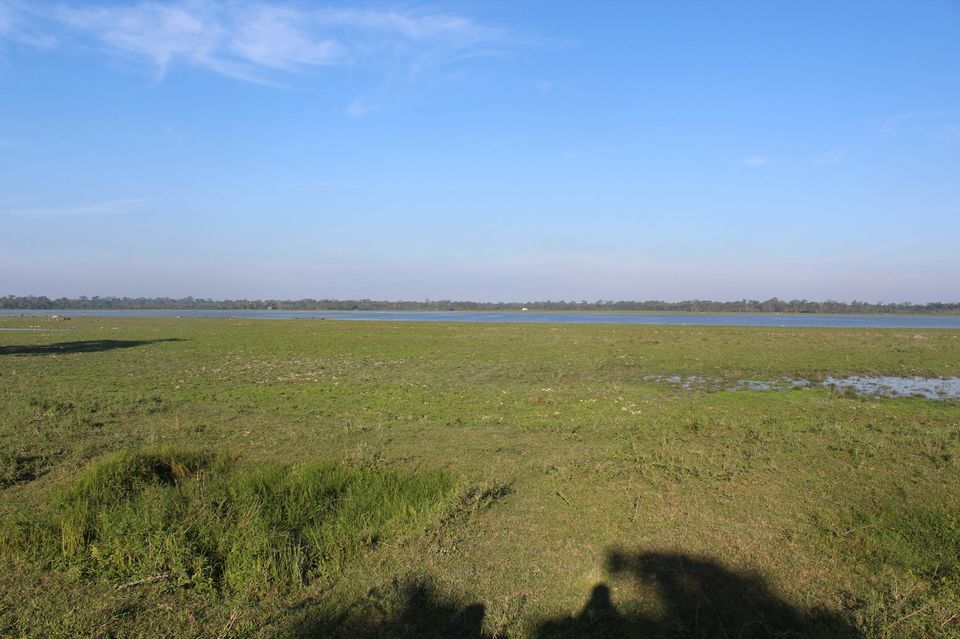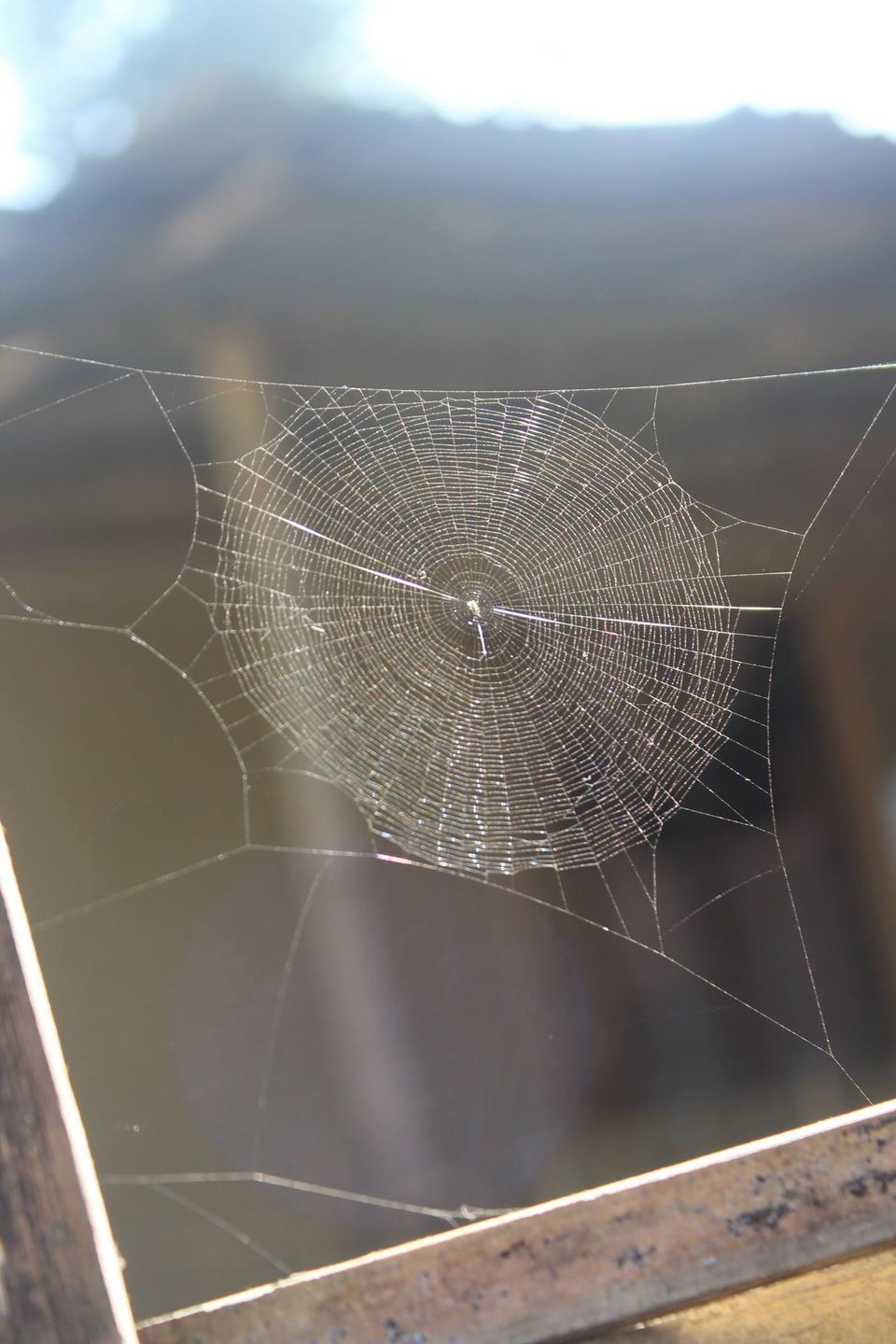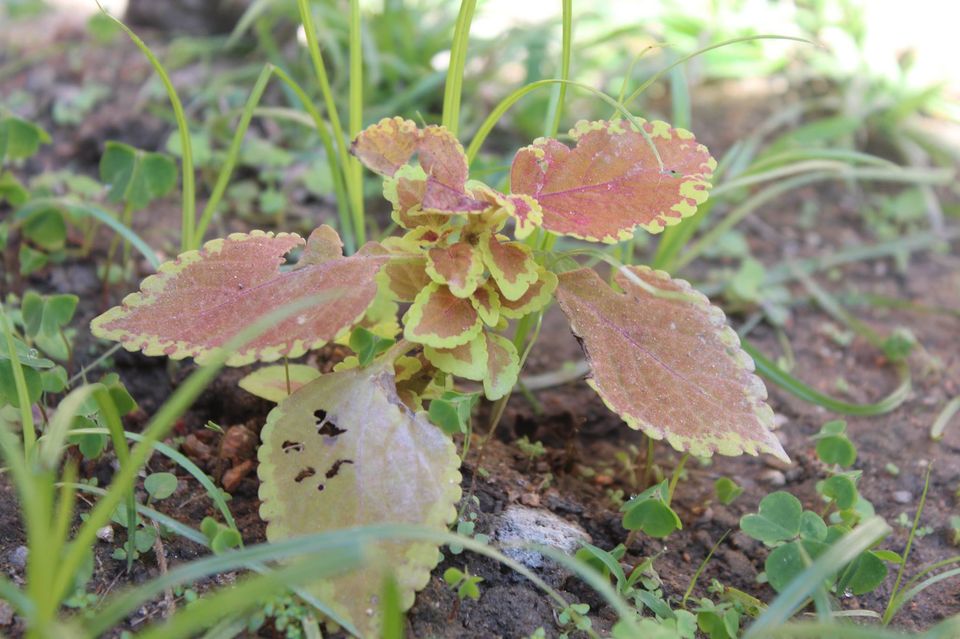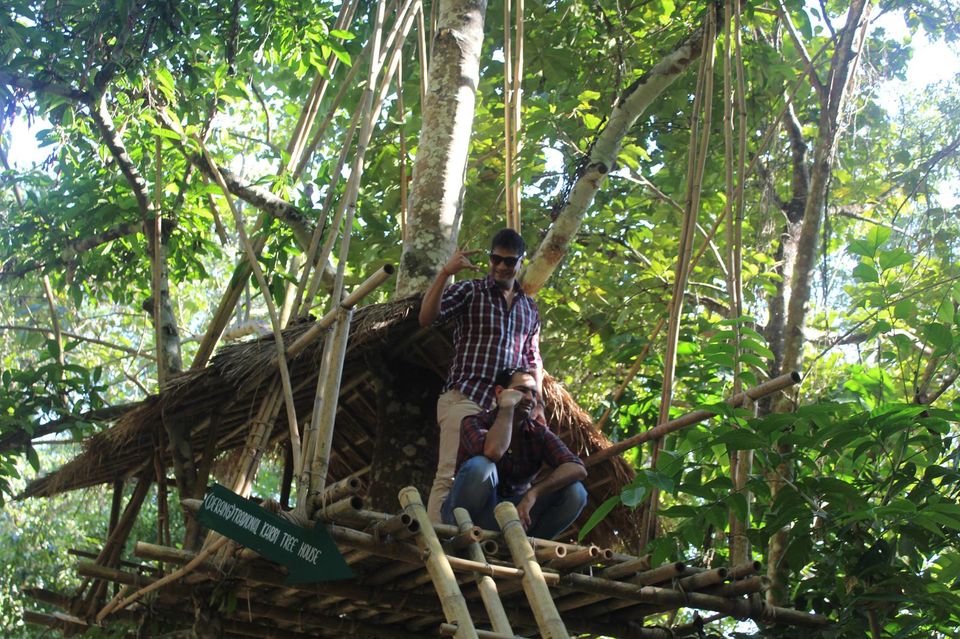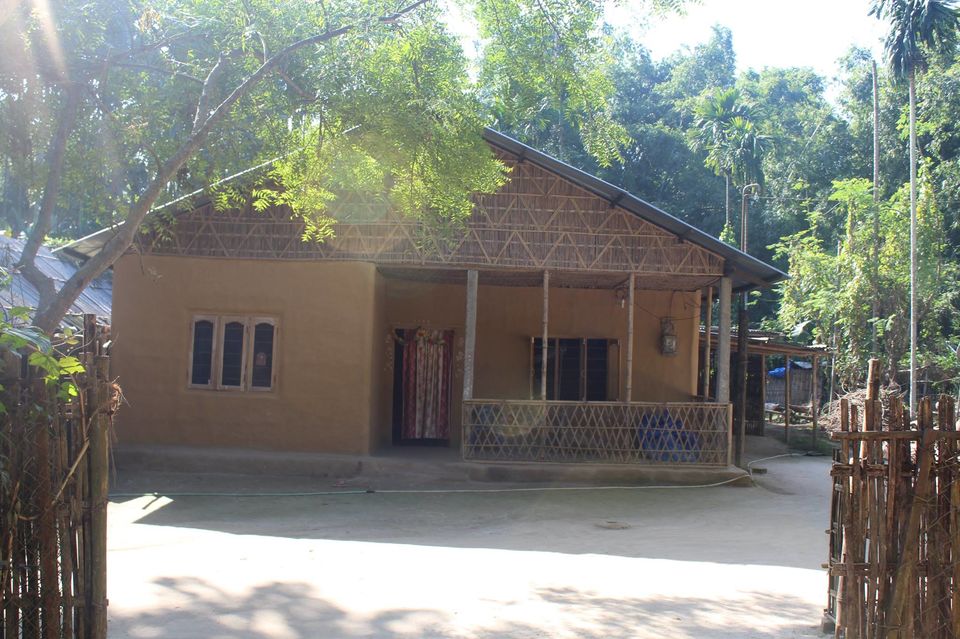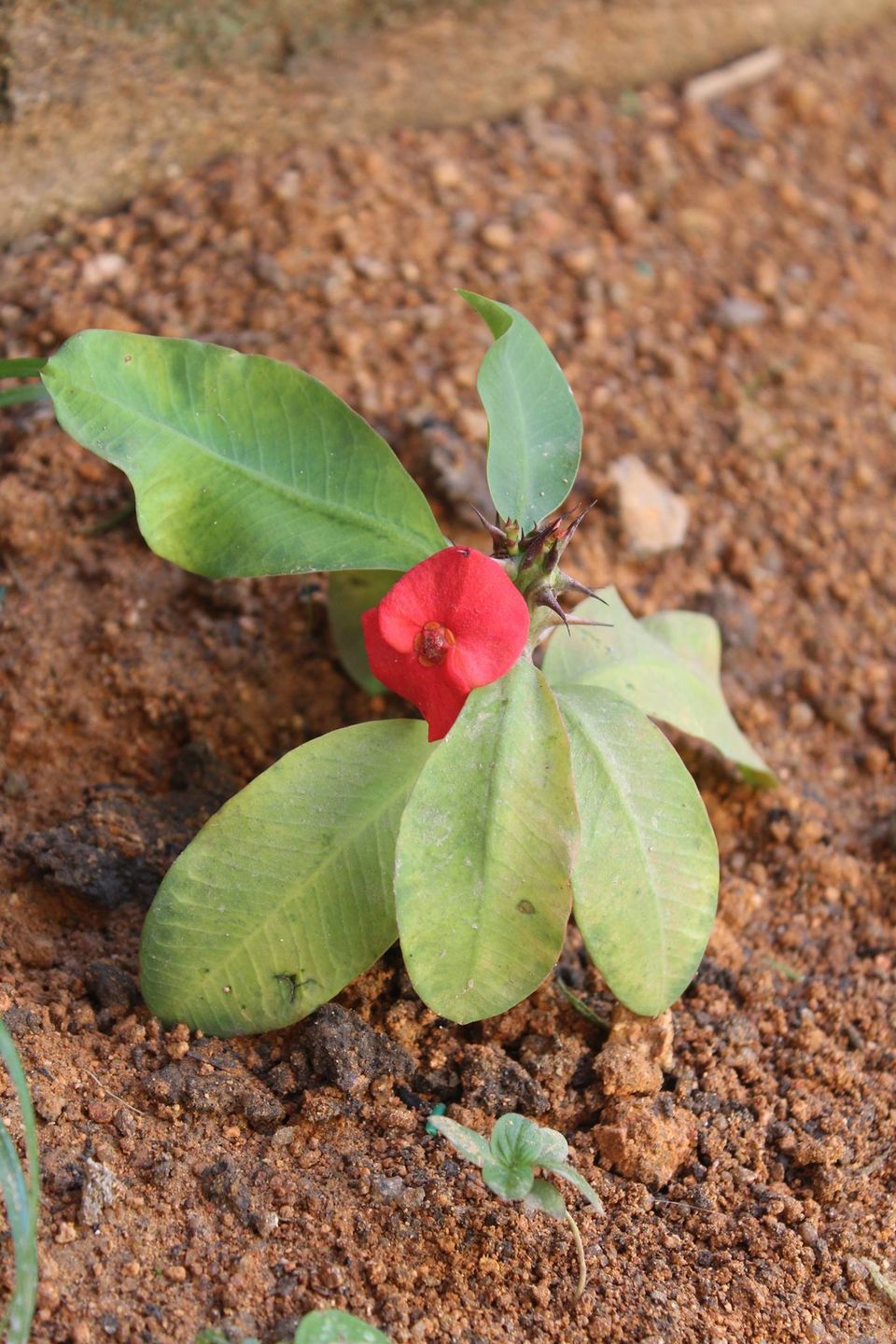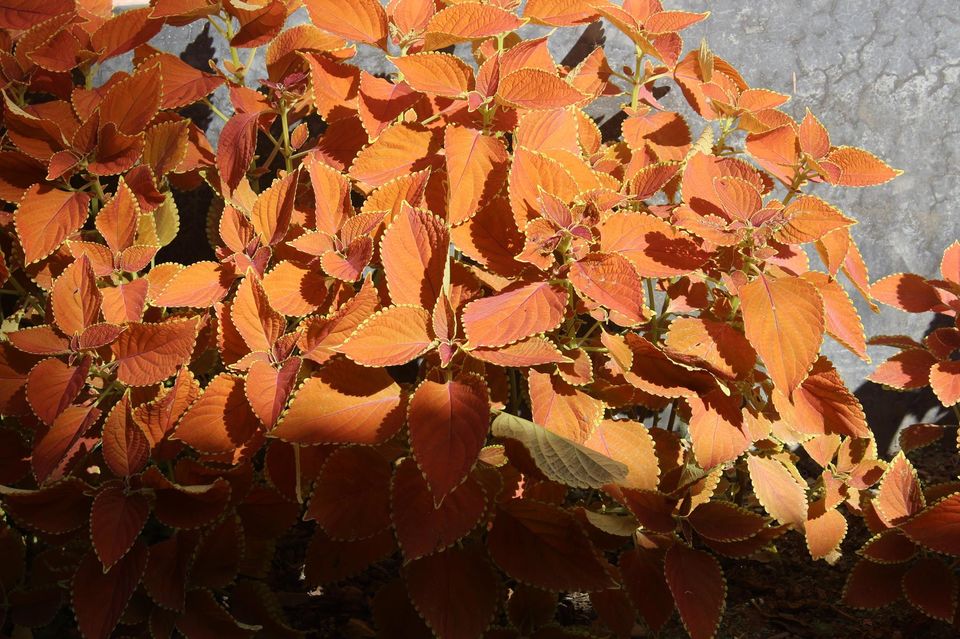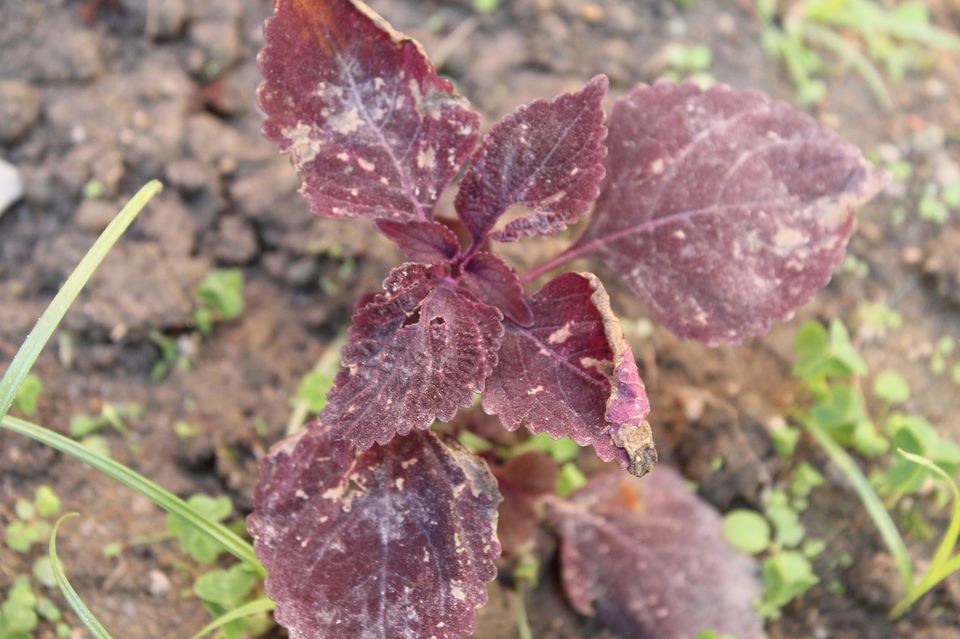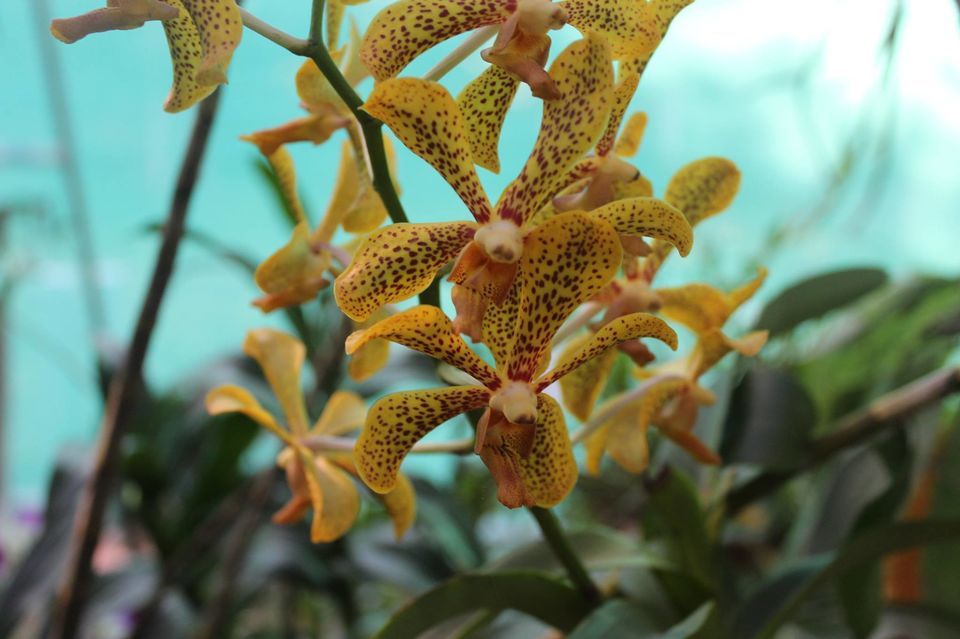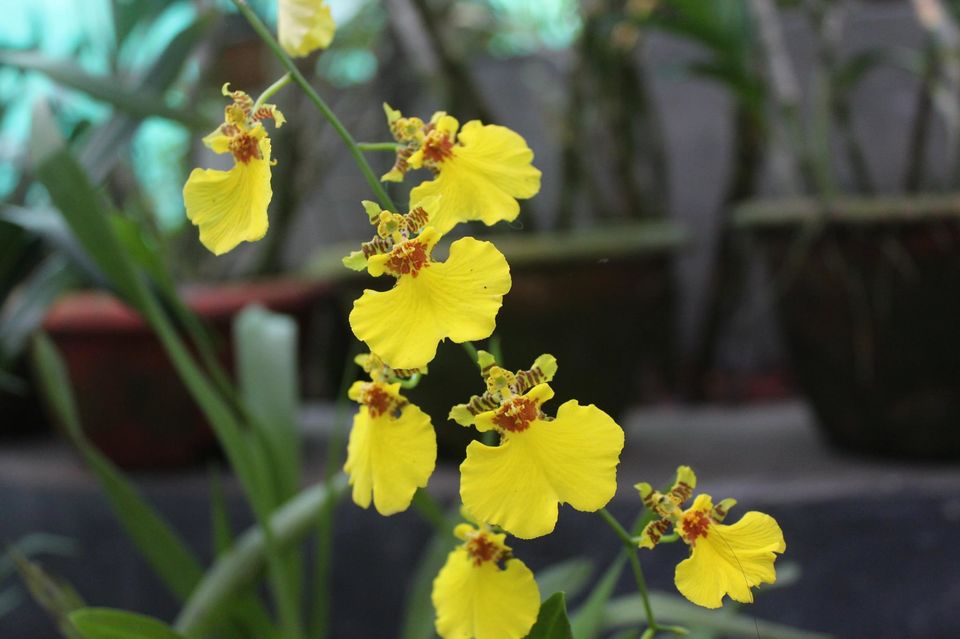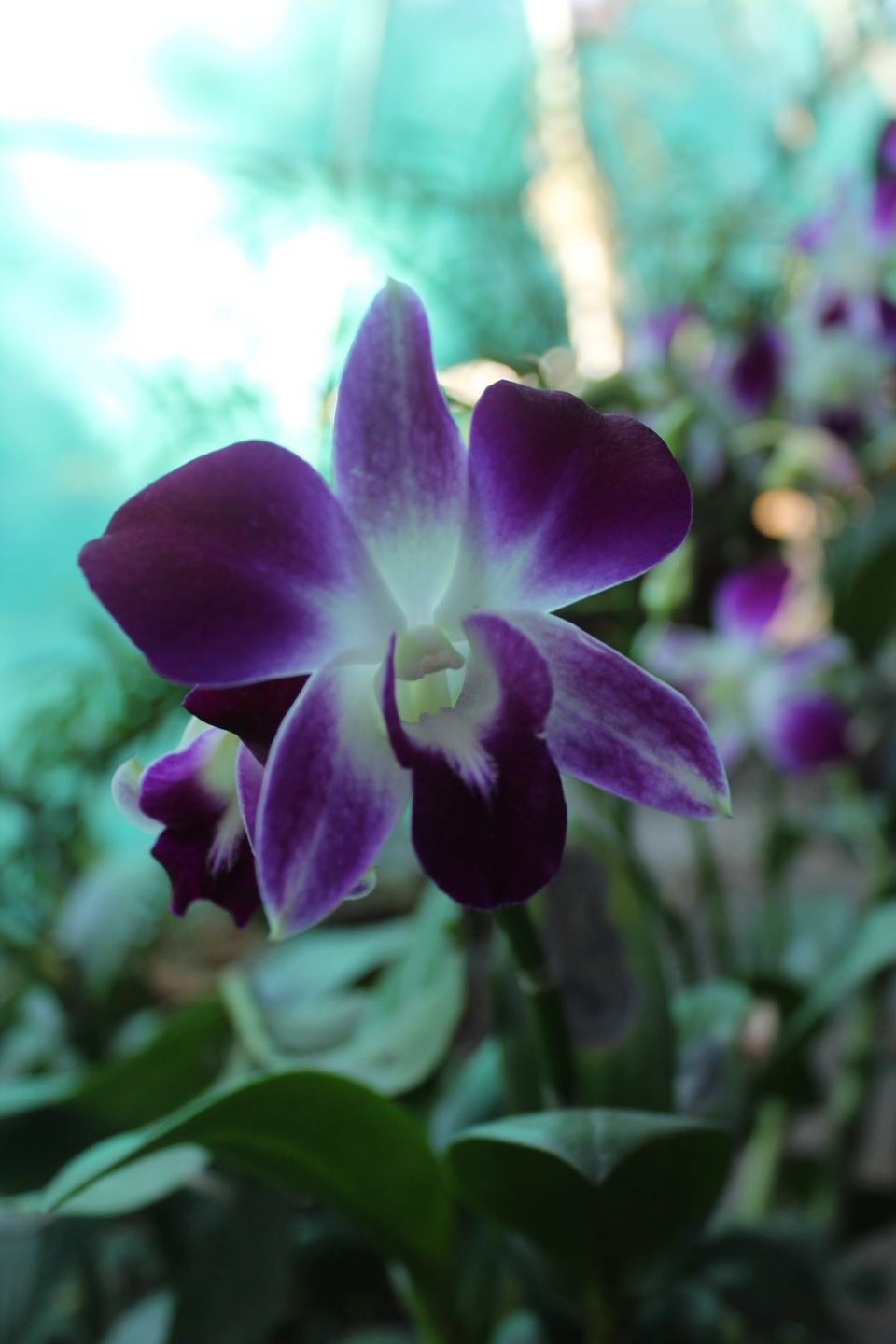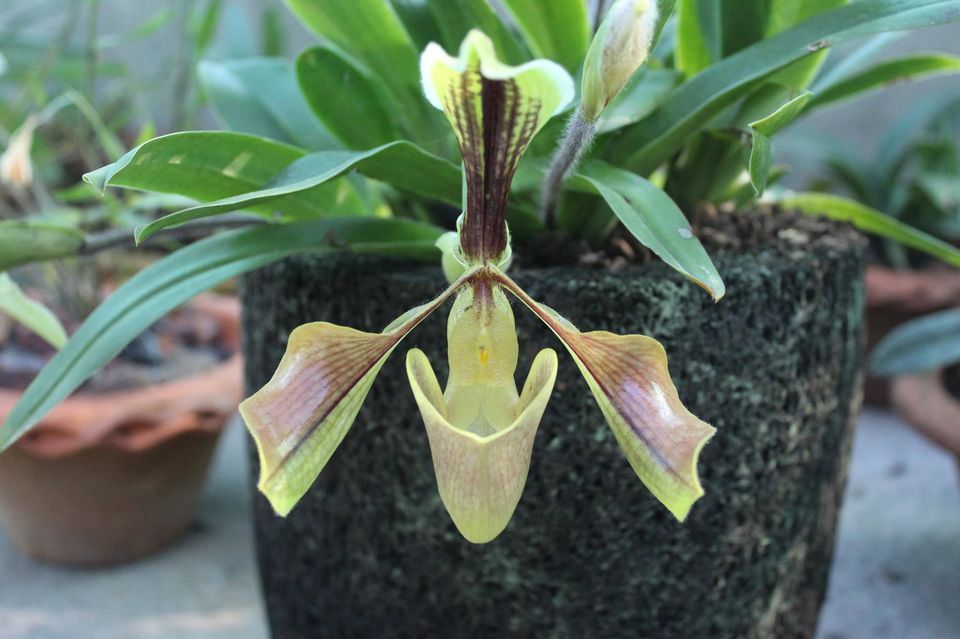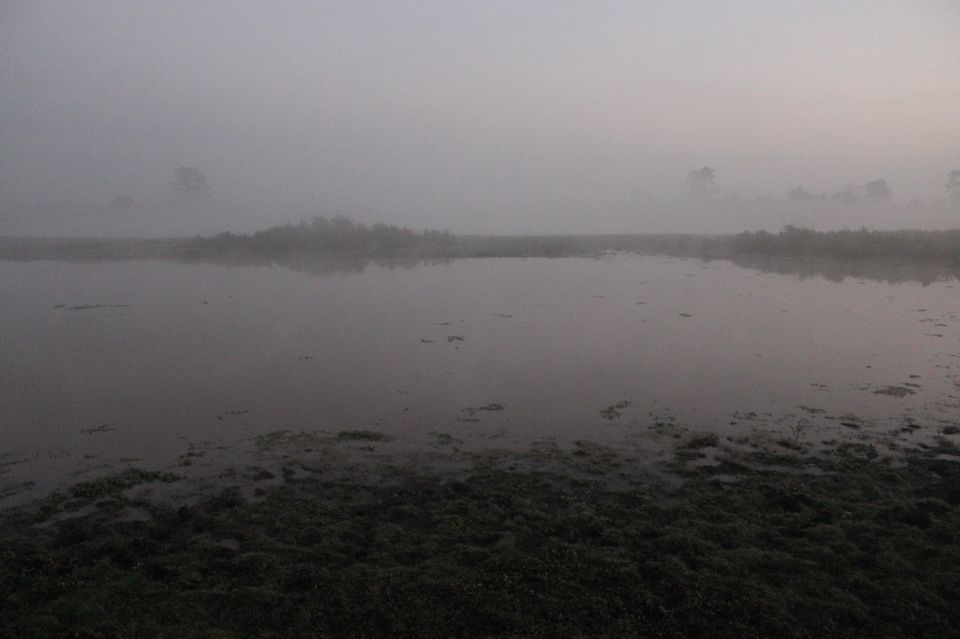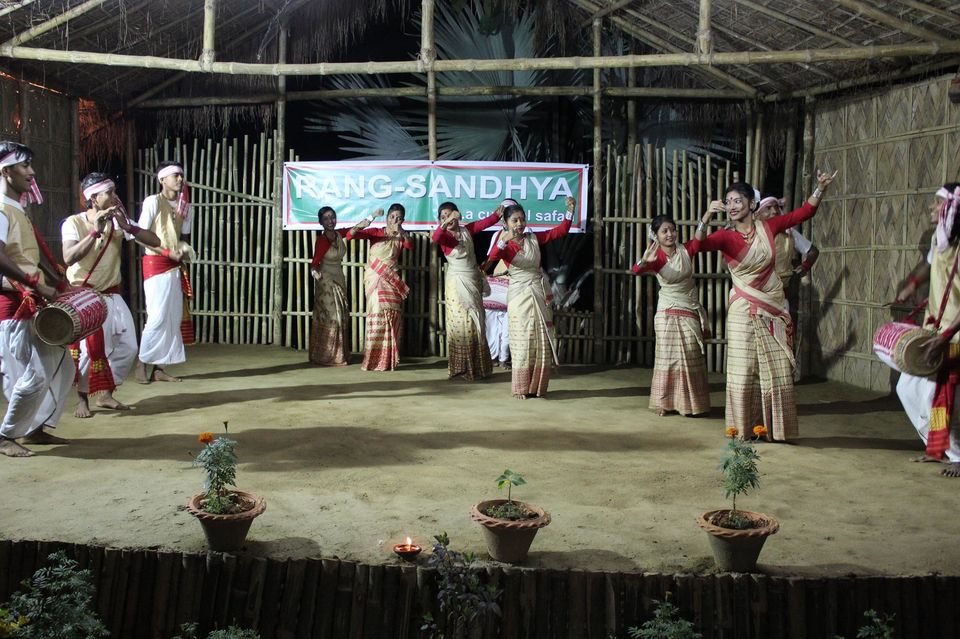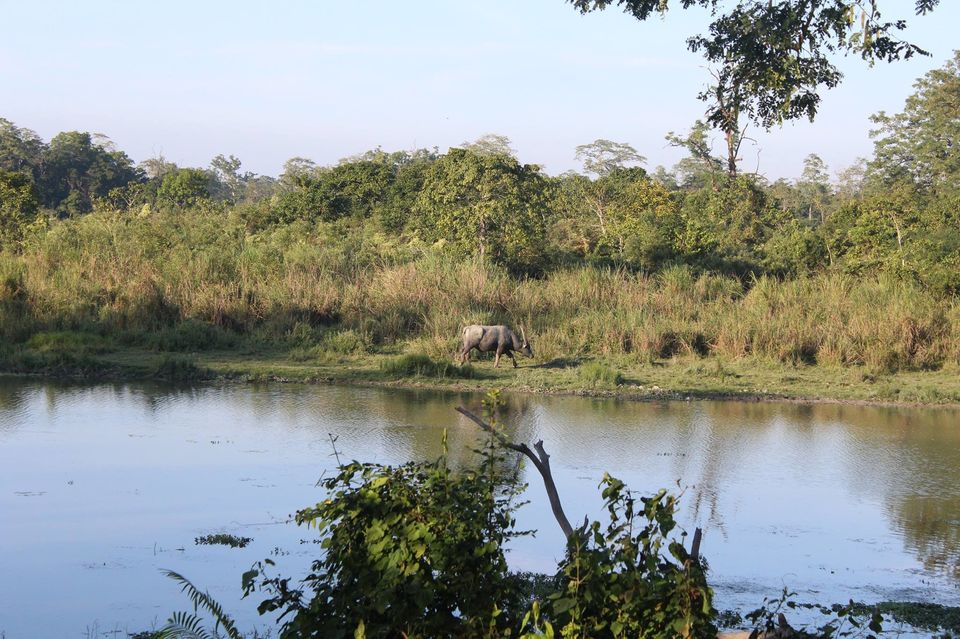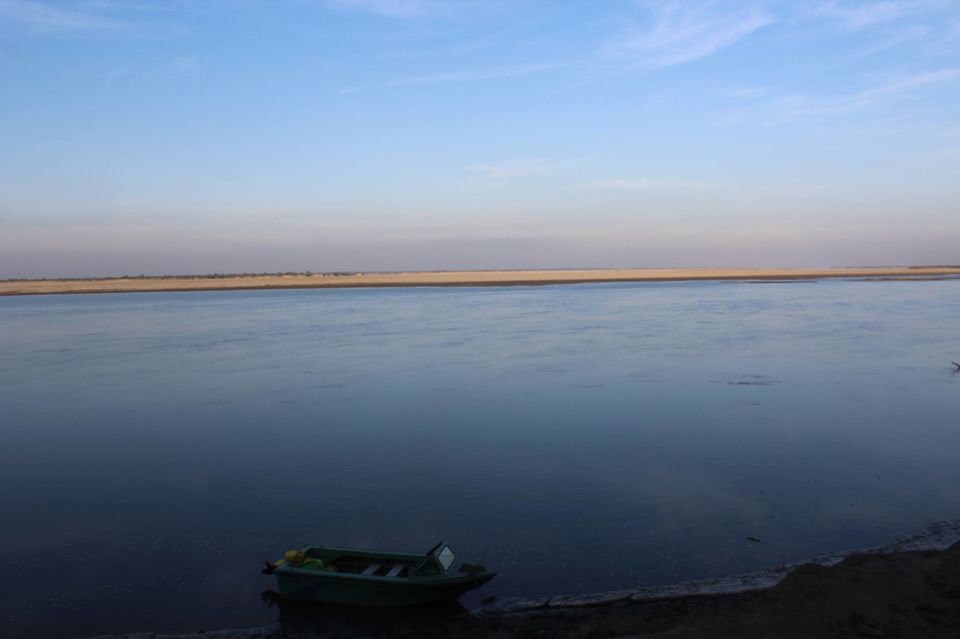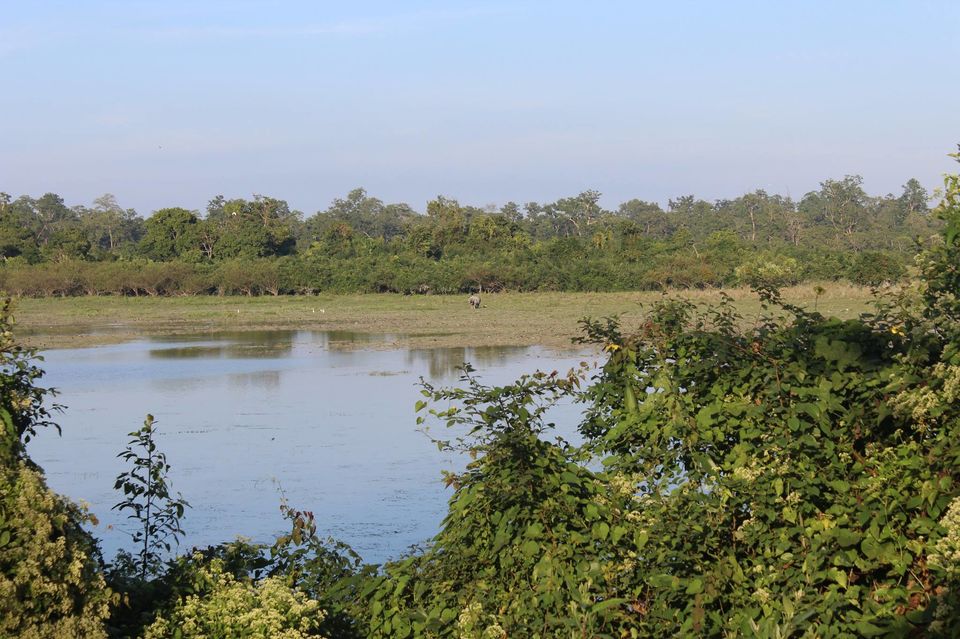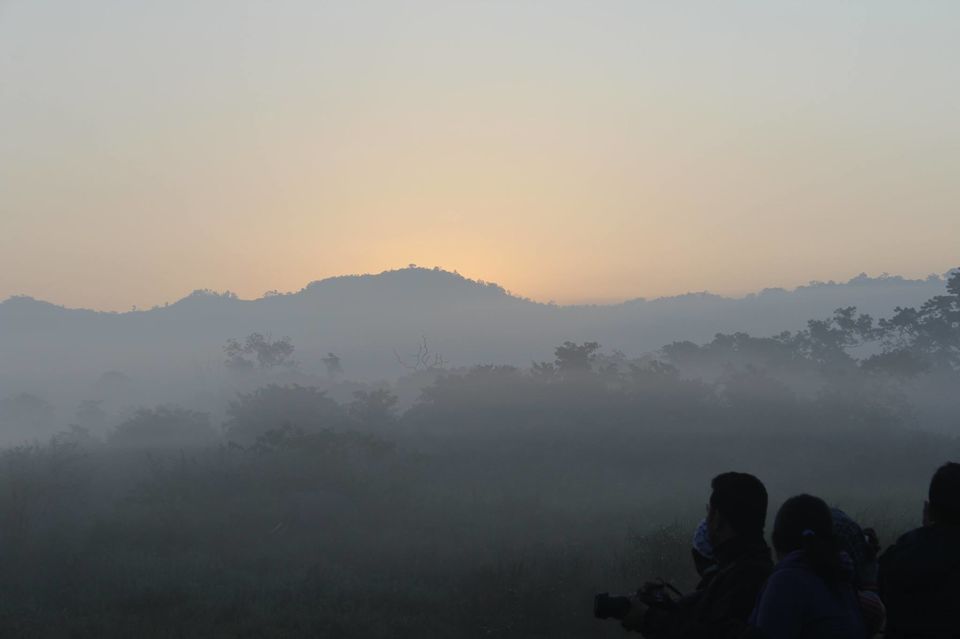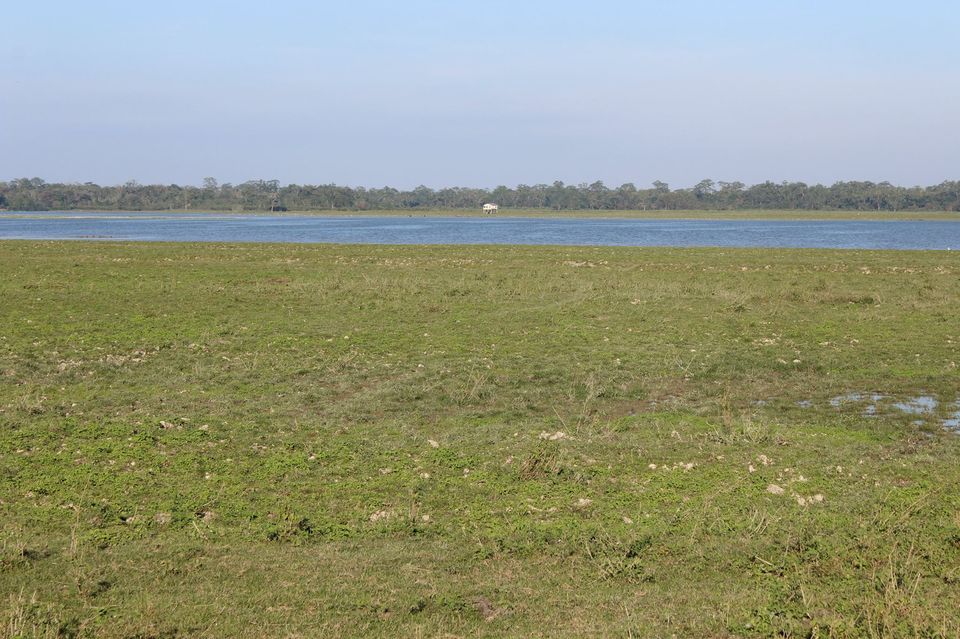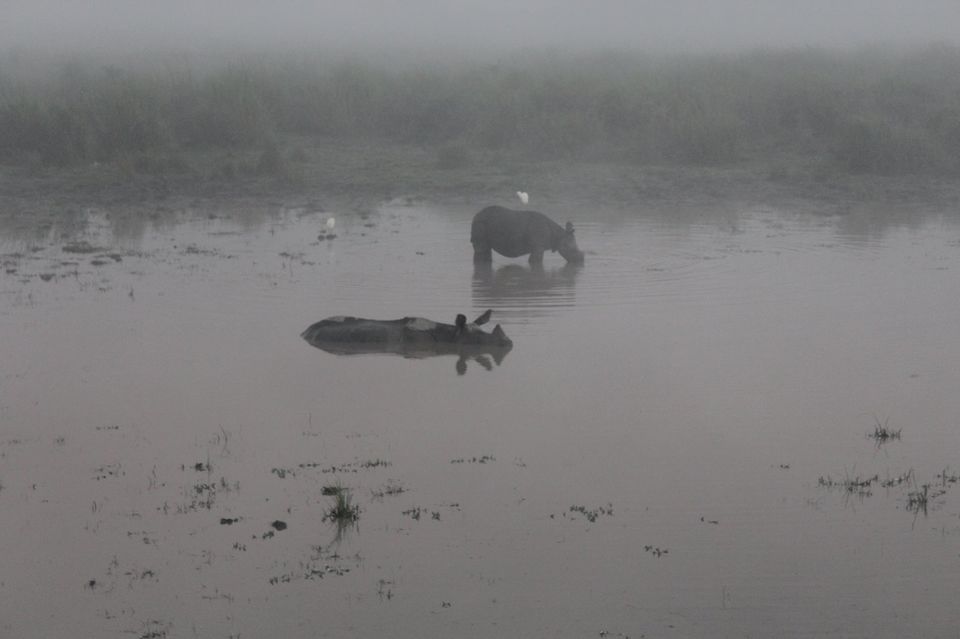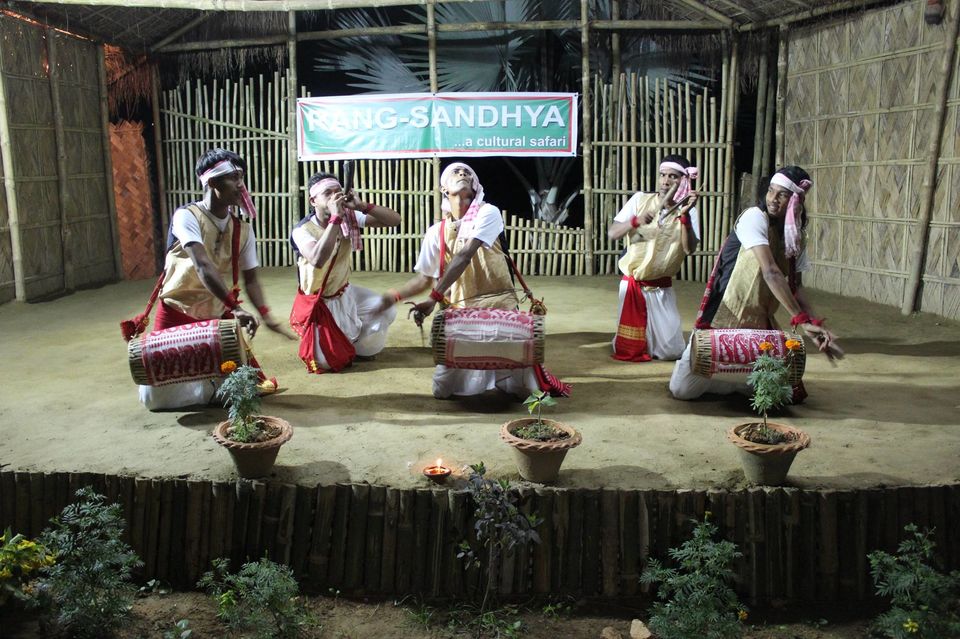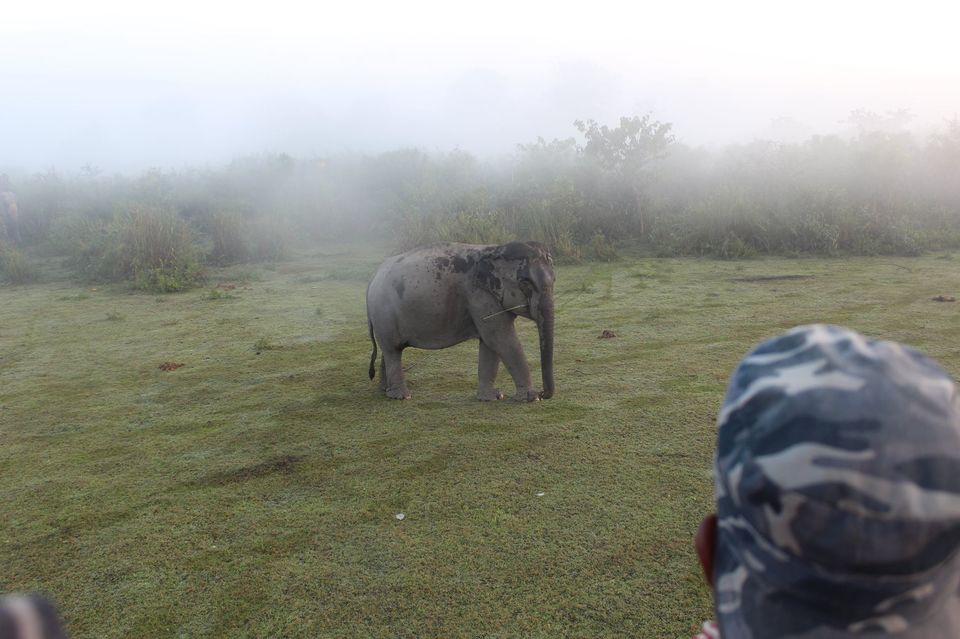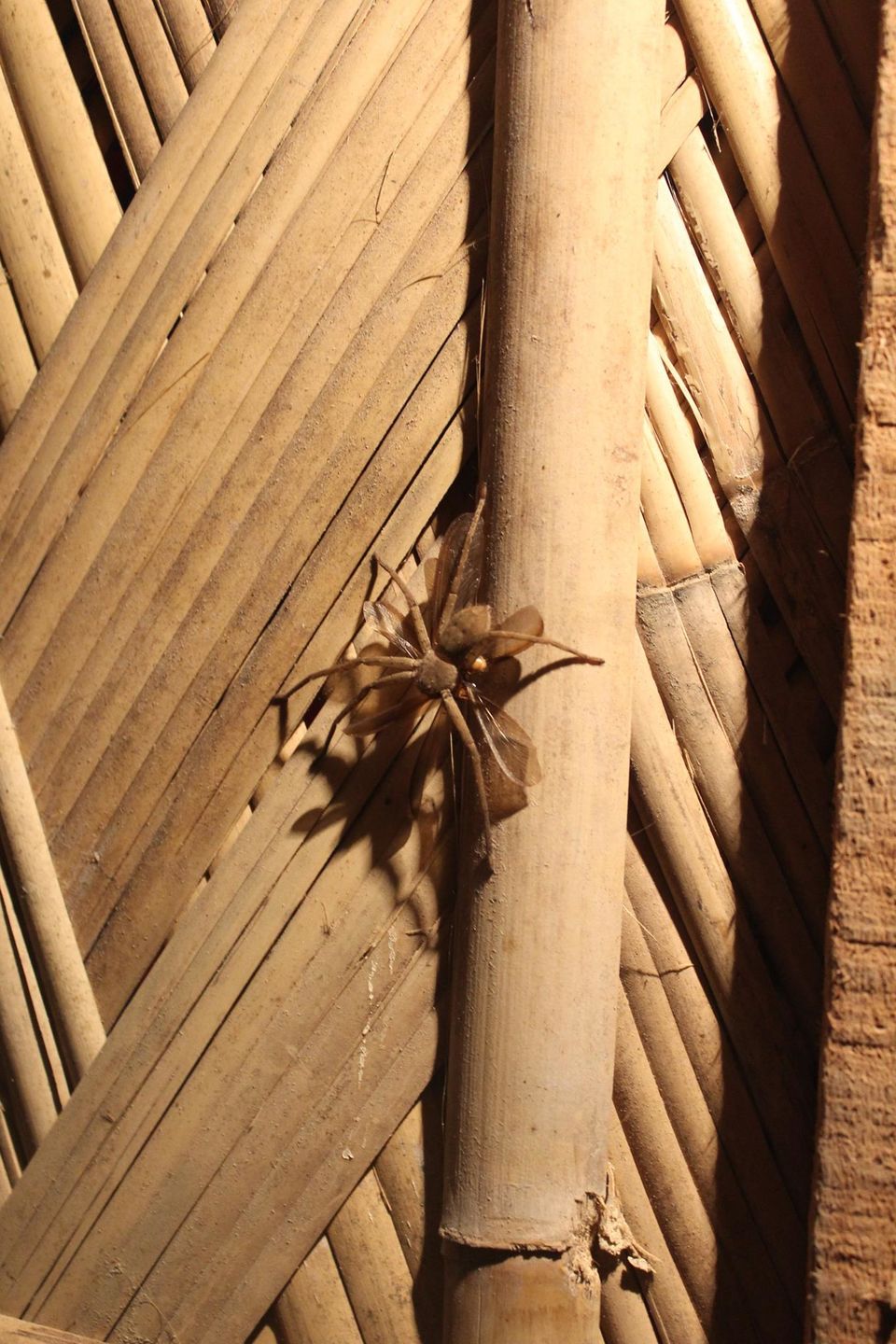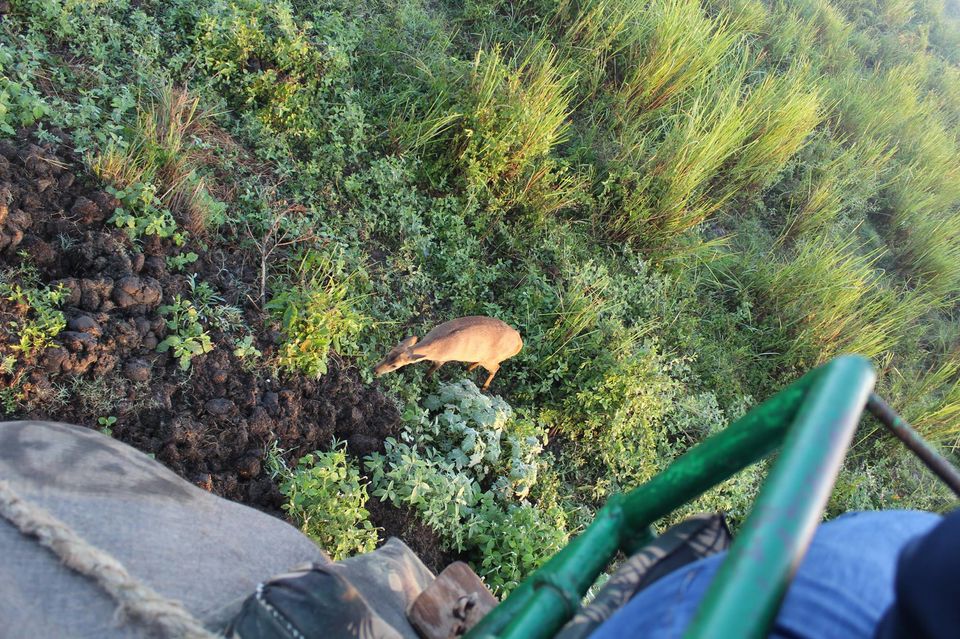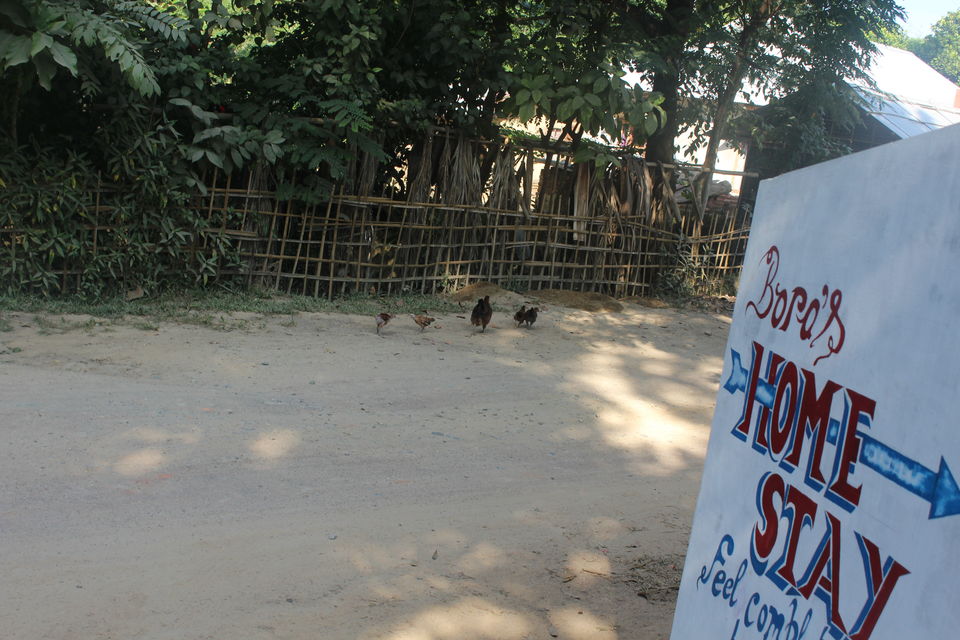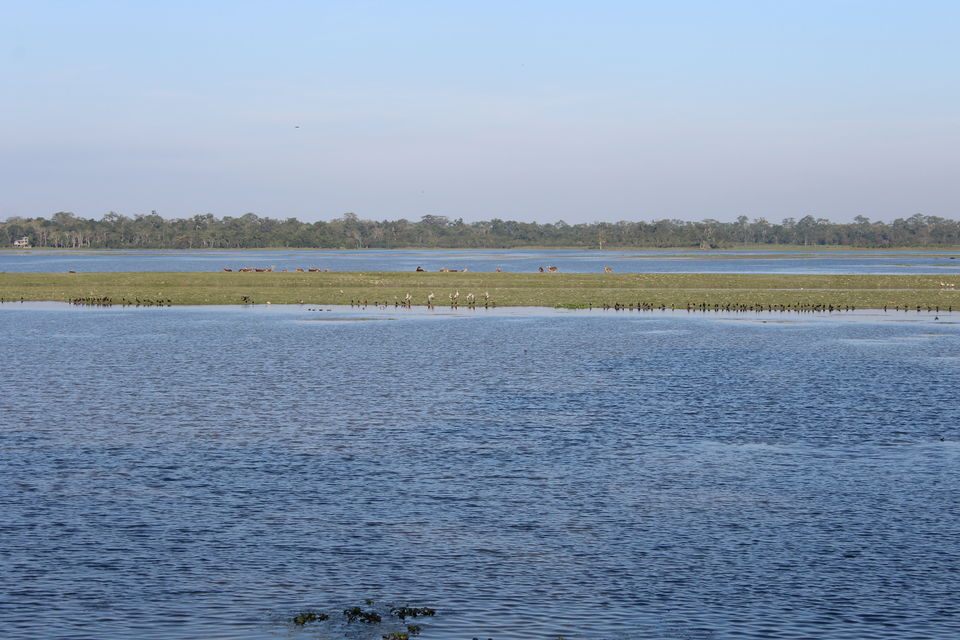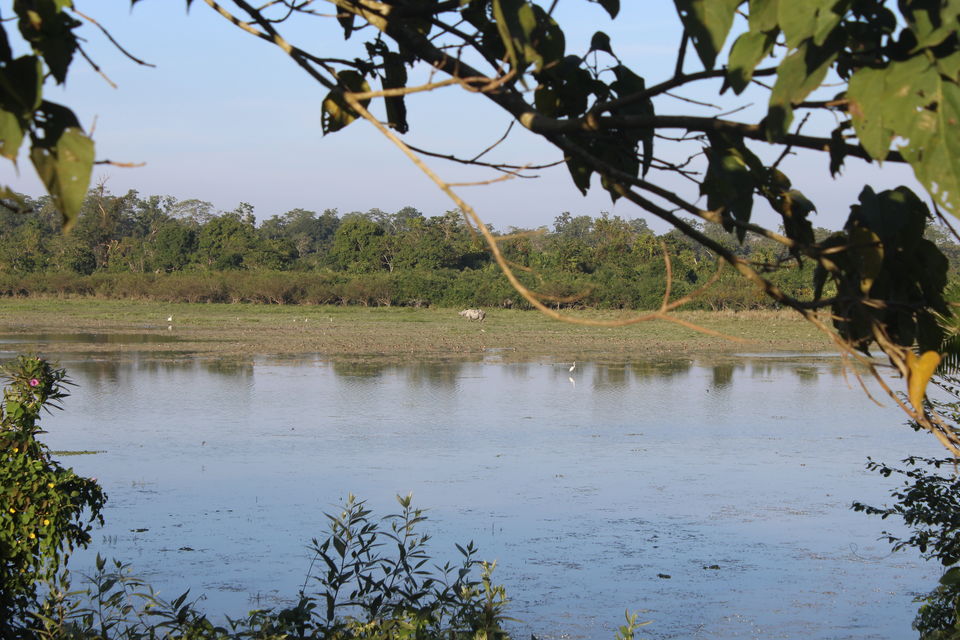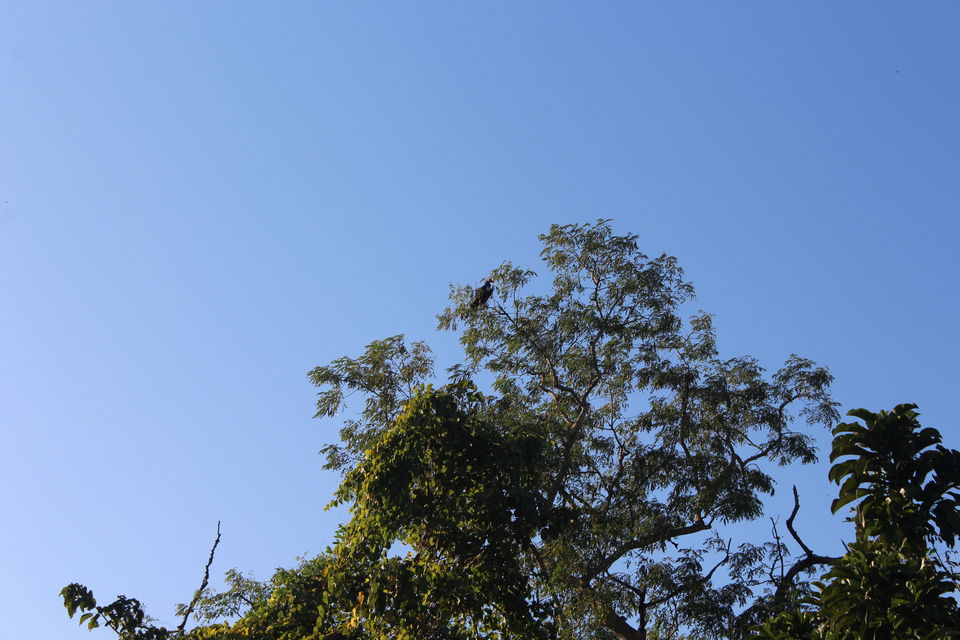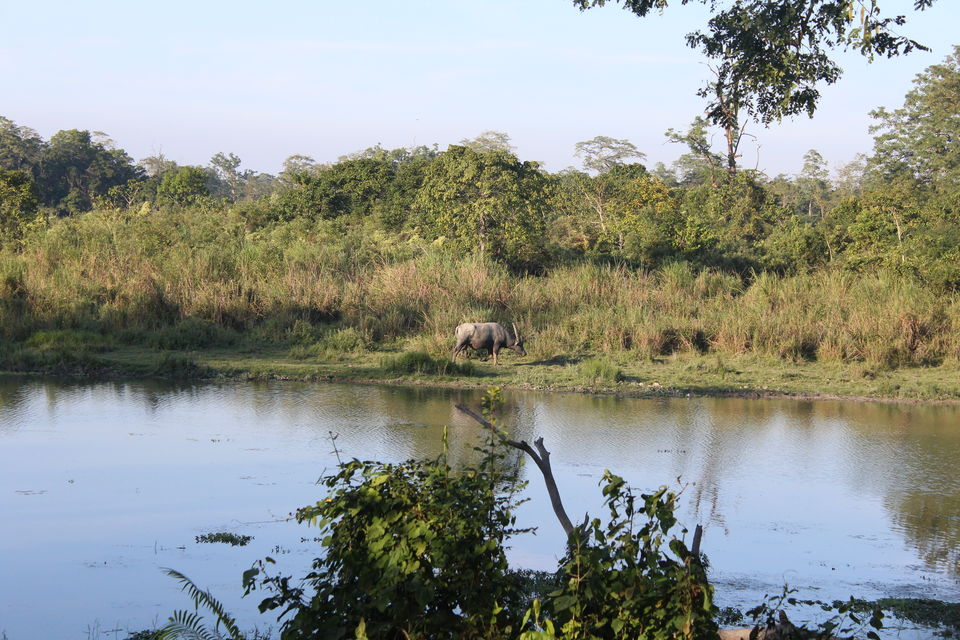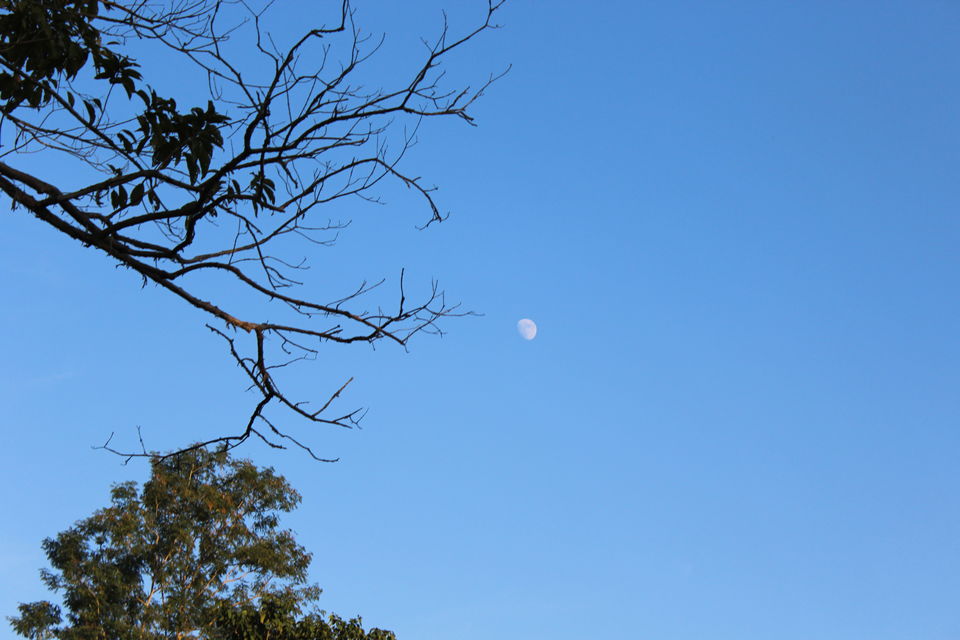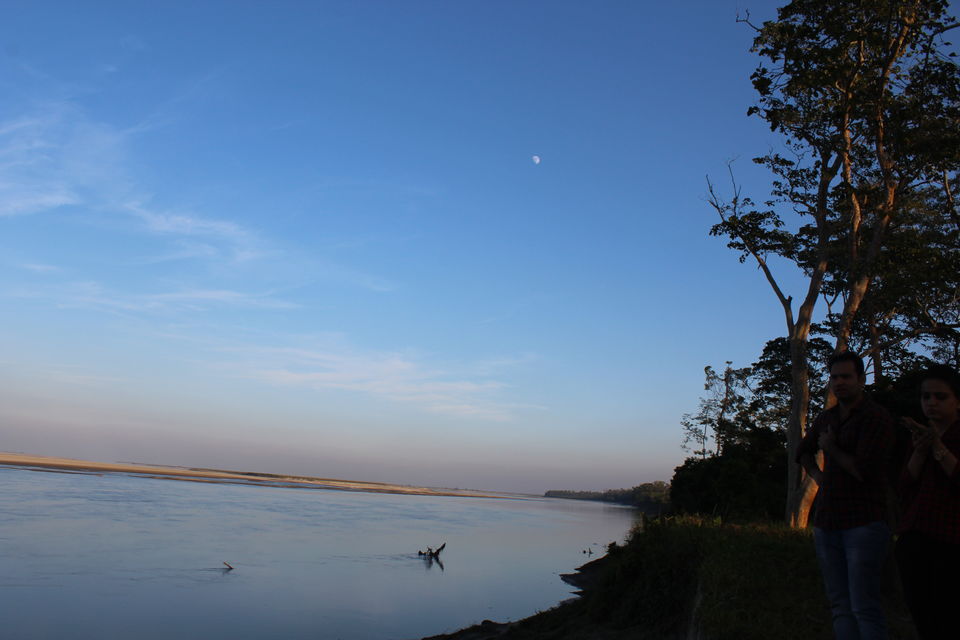 Finally the most awaited vacation is here. But the feeling is still not sinking in, as my phone is constantly buzzing. Unfortunately I had to travel with my phone this time and can't put it aside as well. Shame!
North-East India is one of the most serene, yet much undiscovered regions of the county. I was planning to visit the place from long and finally the time has arrived. It's not a very long flight from Delhi and we landed in Guwahati in 2 hrs 20 mins. It is said to be the gateway to the North-East. One has to go to Guwahati in order to travel to most parts of the region. As per the plan we flew into Guwahati and went straight to Kaziranga National Park. Located on the banks of the mighty Brahmaputra and home to the largest population of One-horned Rhinos, Kaziranga National Park is a veritable delight for naturalists, wildlife lovers and photographers.
Getting to Kaziranga is not difficult as you can easily get a taxi or bus or shared taxi from Guwahati. However, if you hire a private taxi, it costs you around Rs. 2800-3500 depending on you negotiation skills. We started for Kaziranga at around 3 pm. The roads are good and it is a 4 hrs drive (approx) from Guwahati.
The journey was smooth, but to our dismay, it was pitch dark at around 4:45 pm. We all were a little perturbed by this (we were 4 by the way). However, the journey was comfortable and we reached Kohora Village at around 7:30 pm. We didn't have any prior bookings but still getting an accommodation was not a problem. We stayed at a home stay named 'Bora's Homestay' ( 91-9864948736). The owner of the place is very humble. The first thing which I inquired was about the Elephant safari for the next morning, but couldn't find one as all the safaris for the next morning were booked. It was a weekend after all and start of the season too! (Park opens from 1st Nov till 30th April)
Elephant safaris start at 5:15 am and last around 45 - 60 minutes each and jeep safari starts at 7:00 am and extend for around 2 hours each. Kaziranga National Park is closed for the tourists for about 1.5 hours in the afternoon, so the forest rangers, mahouts and working animals can have their meals and some rest. It opens up again at around 2:00 pm until sunset which is 4:30 pm these days. By 4:45 its pitch dark outside and you have to exit the park before it turns dark.
After all the travelling we were all tired but after dinner we shared some light moments with our fellow travellers around a bonfire and retired for the day. Next day, we went to the orchid park in the morning which was around 1.5 km from the place of our stay. In the meanwhile, with the help of our home-stay owner, we booked an afternoon jeep safari and the elephant safari for the next morning. The park can be accessed from 4 different routes, Eastern, Western, Central range and Burapahar Range, each route has its own charm. We booked the jeep safari for the Eastern range and Elephant Safari for Western Range.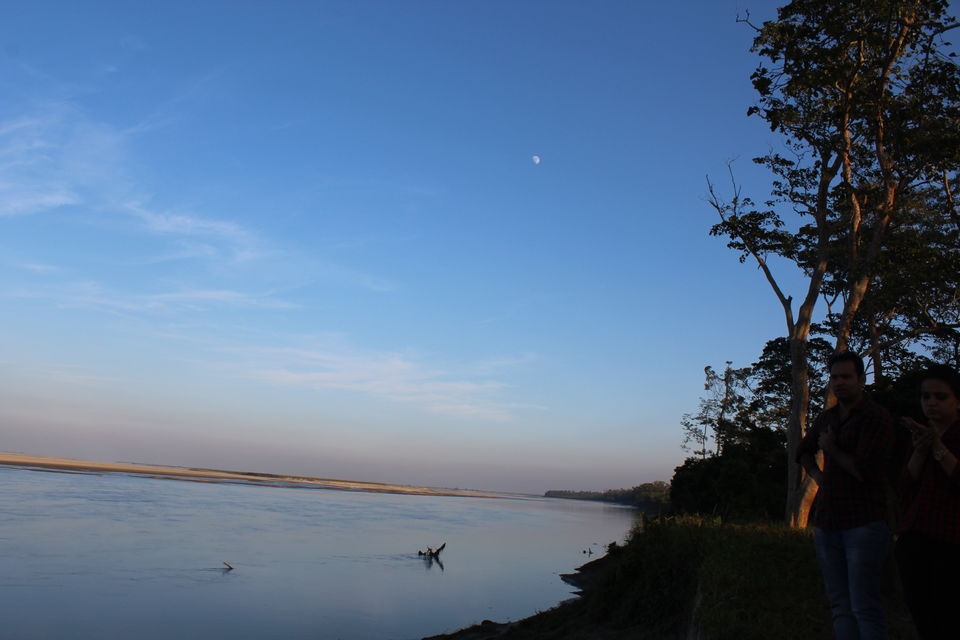 There was nothing much to do in the orchid park as most of the flowers blossom in May-June and we visited in November. So after spending some time at the park we called our jeep, which eventually was our homestay owner, and started our journey towards Kaziranga's Eastern range. From Kohora Village it takes around 45 mins to reach the Eastern range. We viewed some rare species of birds there along with the regular animals like water buffalo, varieties of deer and Rhinos. Watching all these animals up close was a sight to behold. I have been to Jim Corbett as well but the charm of this place is uncomparable. After, a long journey in the park we reached the banks of the mighty Brahmaputra. Such a view it was. One has to experience it oneself, as words can't describe this view. Also, I noticed that the Moon never sets here. Even in the afternoon the moon is clearly visible. After spending some time at the river bank we went back and headed straight to the cultural night, Rang Sandhya, which Assam tourism organizes regularly. We tried some local cuisine there including the famous Rice beer and the most famous Bihu dance.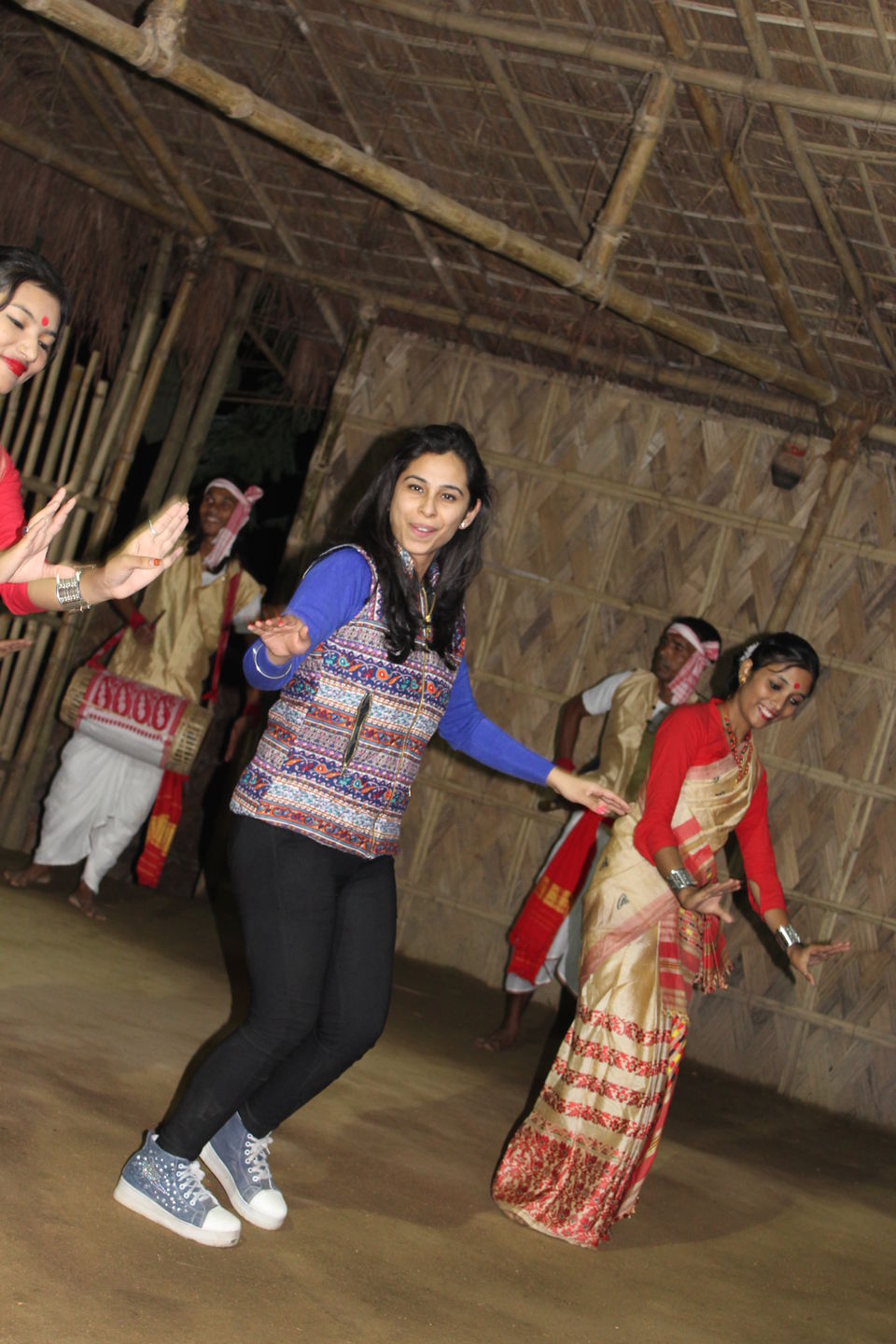 After a great evening we went back to our lodging. We slept early that night as we had to wake up by 4:30 am next morning for our elephant safari. I am an early morning person so waking up is never a problem, but to my surprise my friend was up and ready to go before me. What a surprise! We started for our elephant safari to the Western range and reached well on time.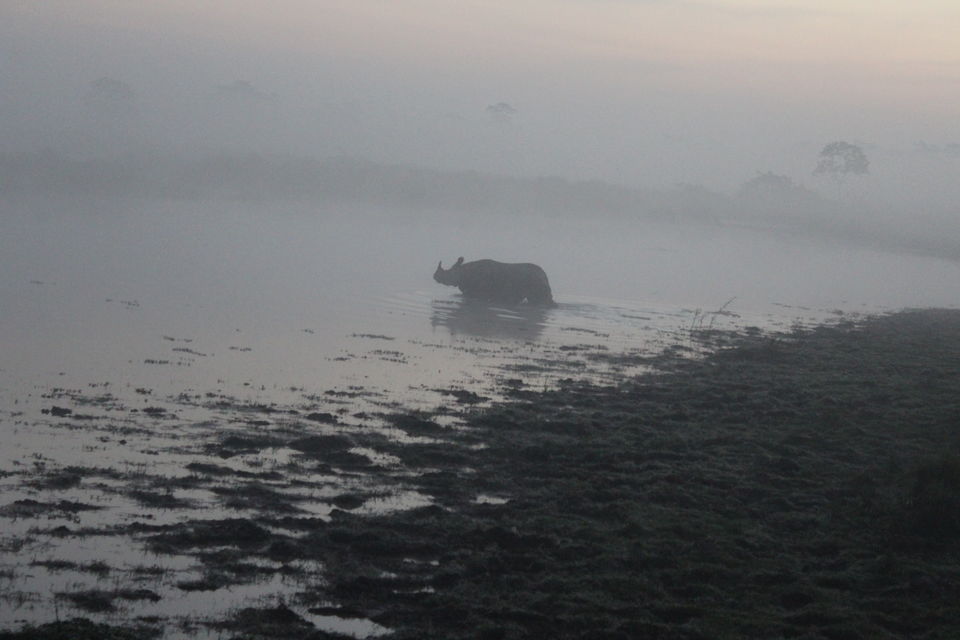 As soon as we entered the park a big rhino greeted us. He was standing right in the path of the elephants. For information, an elephant safari is a better option than taking a jeep ride. An elephant safari allows you to get closer to the wild animals. However, it's very difficult to capture photographs while atop an elephant because they are constantly shuffling their feet even when standing still, so the swaying movement is perennial. We spotted numerous Rhinos, Elephants, Deer and water Buffaloes that morning. Also, as per the plan we had to leave for the Majuli Island, so after the ride we had our breakfast and left for our next destination.
I personally rate elephant safari and the cultural evening as a highlight of our stay at the Kaziranga National Park.
Over and Out till next time!
Frequent Searches Leading To This Page:-
kaziranga trip from guwahati, guwahati shillong kaziranga tour packages with price, kaziranga national tour packages, trip to the mystical north east, guwahati tour package from delhi