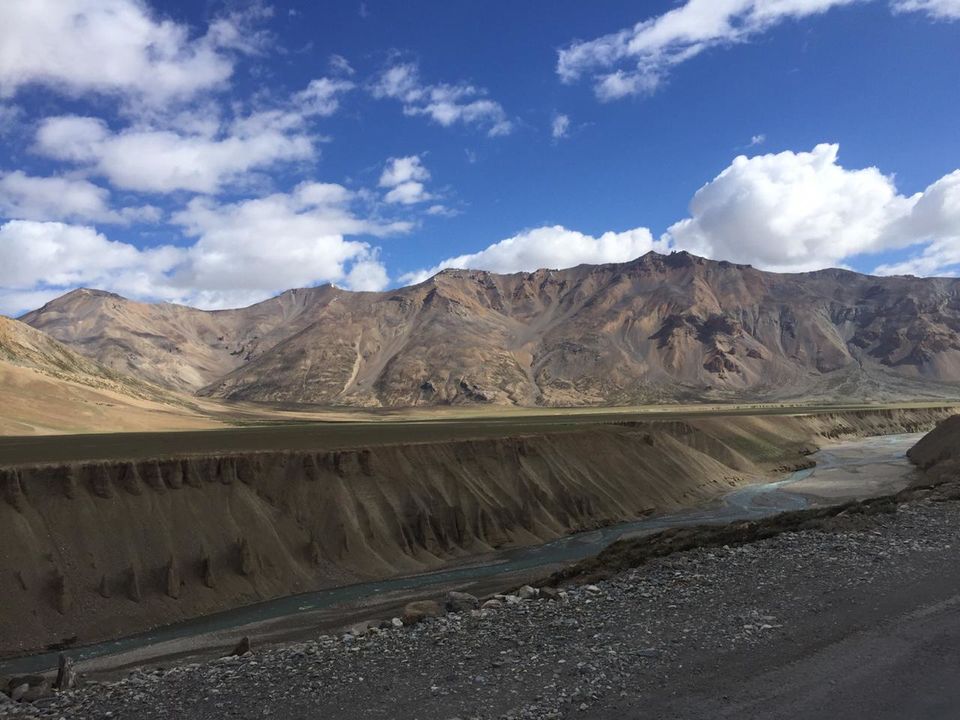 Every body speaks about the great Leh Ladakh, But nobody speaks about the beautiful journey Leh. Before moving ahead in this journey lets address the famous question "Is Leh and Ladakh same?" urrrrggghhh !!!
you guys need to understand Leh and Ladakh are not the same!!!
In Jammu & Kashmir there are three major regions , Jammu region, Kashmir valley and Ladakh region. So Ladakh is one of the region in Jammu & Kashmir state .In Ladkah region there are two major disticts one is Leh and another one is Kargil. So you can say that first there is Ladakh and then Leh which is part of Ladakh.
The journey to Leh is often addressed as "A Mecca for bikers" and 'the Land of high Passes', Most of you might feel that this is overrated statement but trust me you guys are wrong. When you ride on those curves and see the beautiful and magnificent mountains greeting you in a clear sky and when cold breeze of wind blows softly against your face you don't need a earphone to hear the song Ilahi in the background because you can actually feel it.
How to get there?
By air
There are regular flights to Leh including direct flights to cities like Srinagar, Delhi. If the weather is clear, you get some breathtaking views of the the Himalaya . During the winter when the high altitude roads are ceased, flight is the solely choice to reach Ladakh.
By road
1. The Srinagar Leh highway, NH-1D - 434Kms
Srinagar – Sonmarg – Zozi La – Drass – Kargil – Mulbek – Lamayaru – Saspol – Leh
If you have any breathing problem you should choose the Srinagar Leh highway as the altitude increases gradually and your body will have time to adjust with the weather accordingly.
2. The Leh Manali highway, NH-22 - 490Kms
Manali – Rohtang – Kokhsar – Keylong – Jispa – Zingzingbar – Baralacha La – Sarchu – Pang – Tanglang La – Gya – Upshi – Karu – Leh
Without a second thought Leh Manali Highway is the most adventures and the most beautiful highway in India. If you love to travel then you should definitely travel Leh Manali Highway once in your lifetime. Words fall short to describe the feeling on this journey.
Lets begin the Journey
The most important thing in this journey is your bike. You need to choose and examine it very carefully. If you are alone a 350CC bike would be perfect but you would need a 500CC bike to ride on those beautiful mountains for two people.(1200rs/day for 350cc and 1700rs/day for 500cc Bullet)
Tip- You can choose Bullet, Avenger or Dominar and if you are thinking to take KTM with you just drop that thought.
You can hire the bike in Manali and begin your journey. Also you need to have the vehicle pass to go to Leh which will be issued to you by the person from whom you are hiring the Bike in exchange of some small amount. This pass is very important and you need to keep it really safe as you will be asked to show this document on each and every checkpoint.
Take the necessary medicines along with you and also visit a medical and purchase Dimos if you have any breathing issues.
Before you begin with your journey you can enjoy the beauty of Manali for 2-3 days.
1. Manali
The attractive town of Manali entices to the spirit of solo travelers, adventure and nature lovers, also those who are in search of peace. One can explore Manali on foot. Sputtering streams, snow-topped mountains, lofty mountain passes, sanctuaries and Buddhist religious communities give this small town the charm of a fantasy setting. You can just sit by the flowing river and enjoy the beautiful view of mountains, go for shopping on mall road, go for para gliding, river rafting at Kullu or visit some famous tourist sites like Hidimba temple.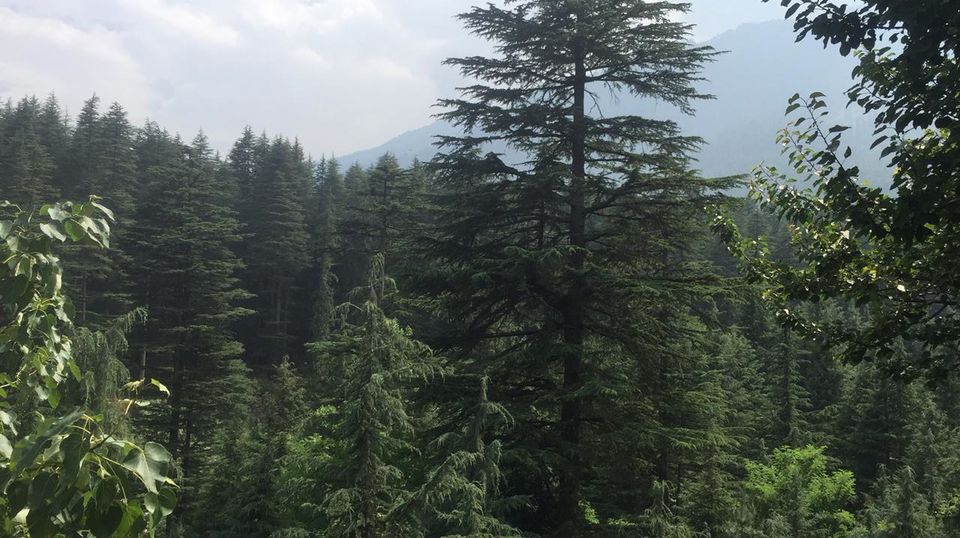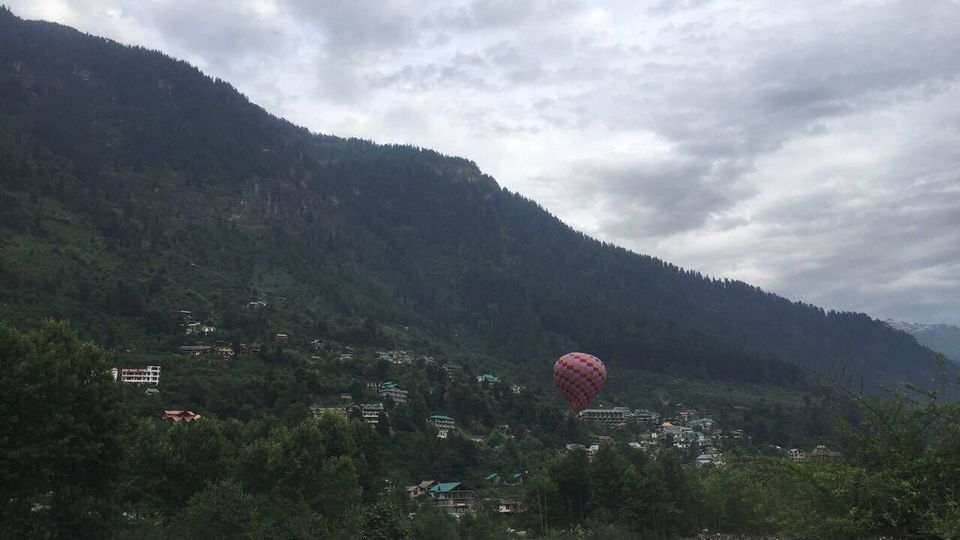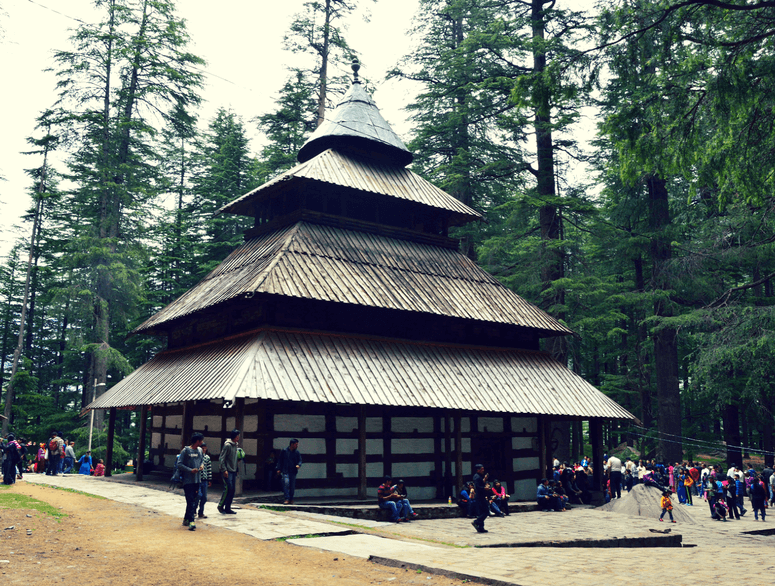 Tip-start your journey early in the morning so that you can avoid traffic and reach sarchu before the day ends and rest.
1. Rothang pass
About Rohtang Pass, One of the significant attractions of Rohtang La is that it is one of the most elevated passes in the Himalayas. Situated at an amazing height of 3978 meters above ocean level, the pass offers you probably the most flawless perspectives on the Himalayas you will actually get the chance to see. The distance between Manali and Rothang pass is just 52kms but it will take 4-5 hrs for you to reach Rothang pass.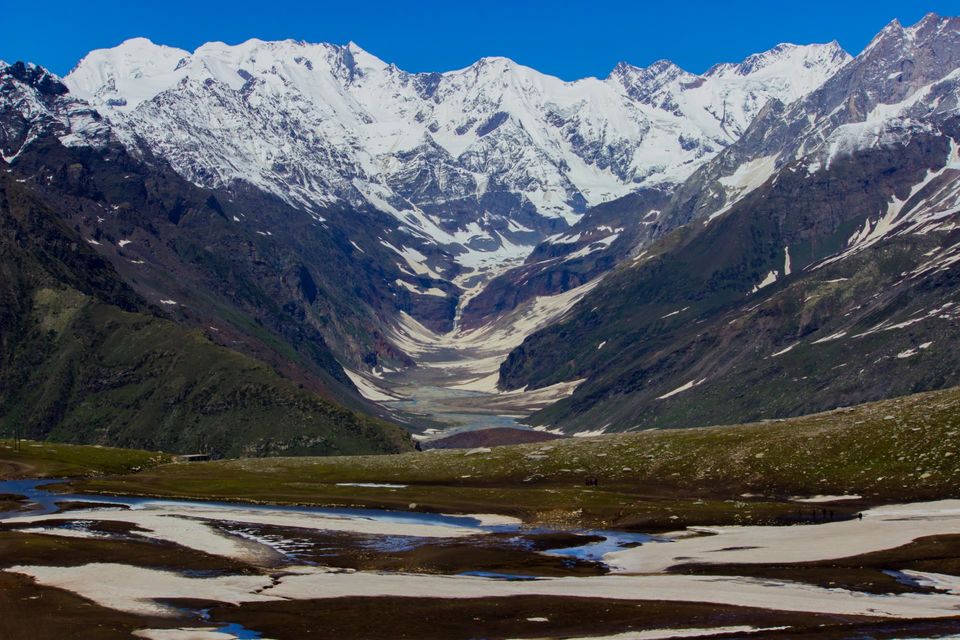 On the way to sarchu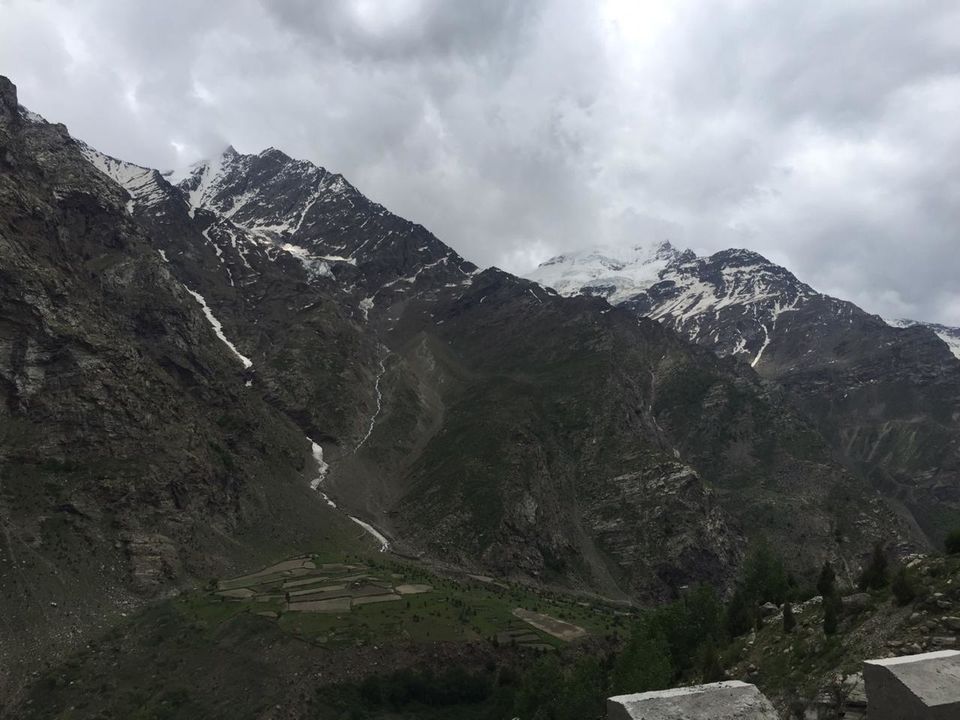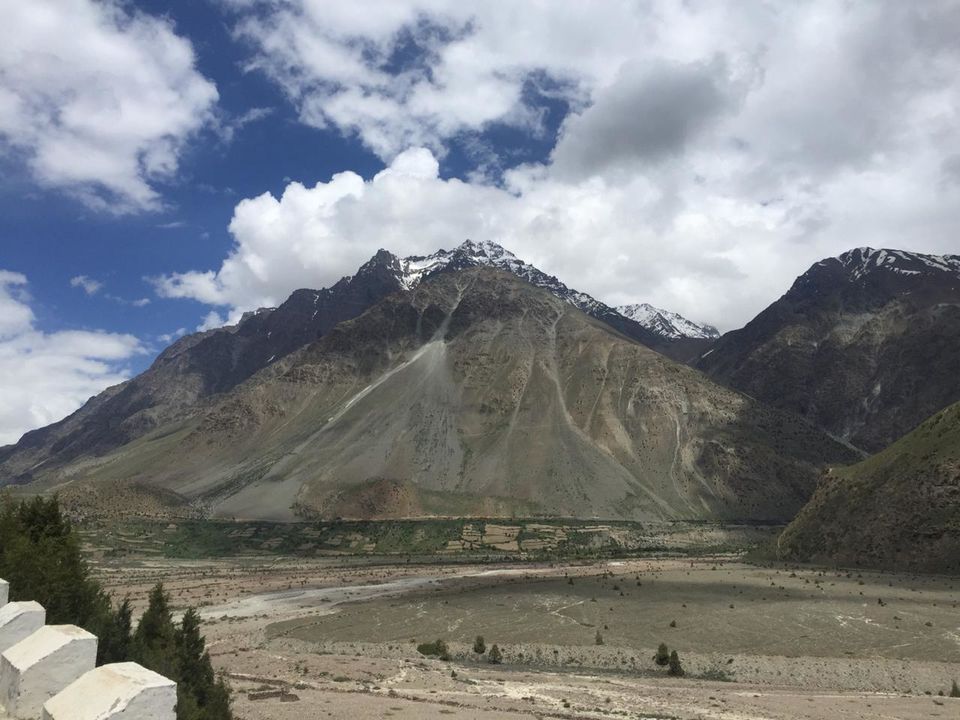 3. BaraLacha la Pass
BaraLacha is a high mountain pass in Zanskar range. Crossroads from Spiti, Ladakh, Zanskar and Lahaul meet here. It is situated at an height of 4890mts above the sea level. You can get to see few of the spectacular views here and also be ready to freeze if you are travelling in june because temperature here is really low(may go upto -10 degree celcius).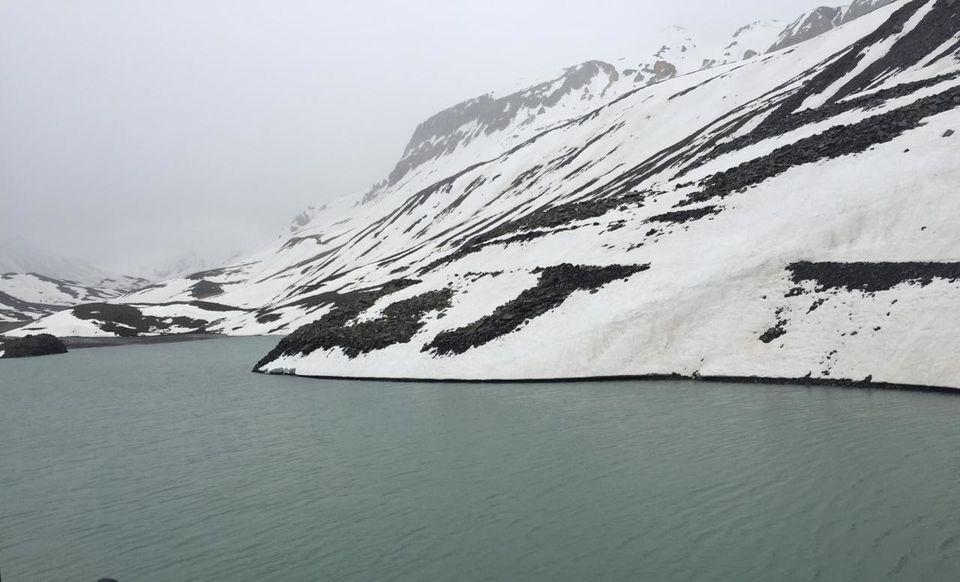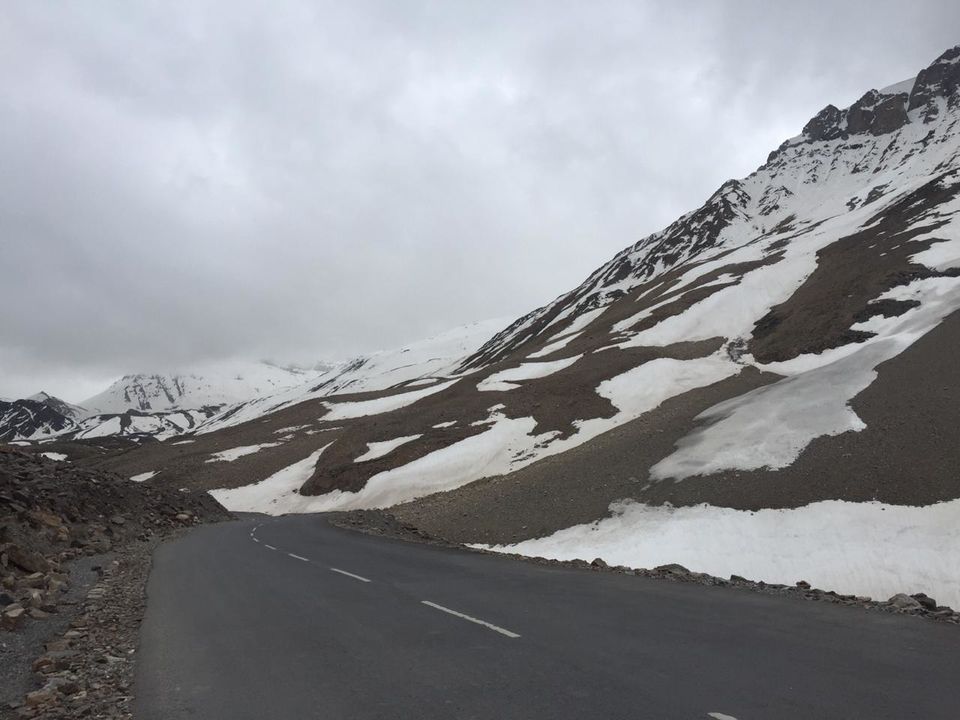 4. Sarchu
As soon as you get down from the BaraLacha pass you can find Sarchu. If you have your own tents with you then you can use them to camp in Sarchu or else you can find different camping sites where you can stay by paying around 800rs-1000rs. All the bikers who start their journey from Manali early in the morning rest here at Sarchu at the end of the day. The distance from Manali to Sarchu is 195kms.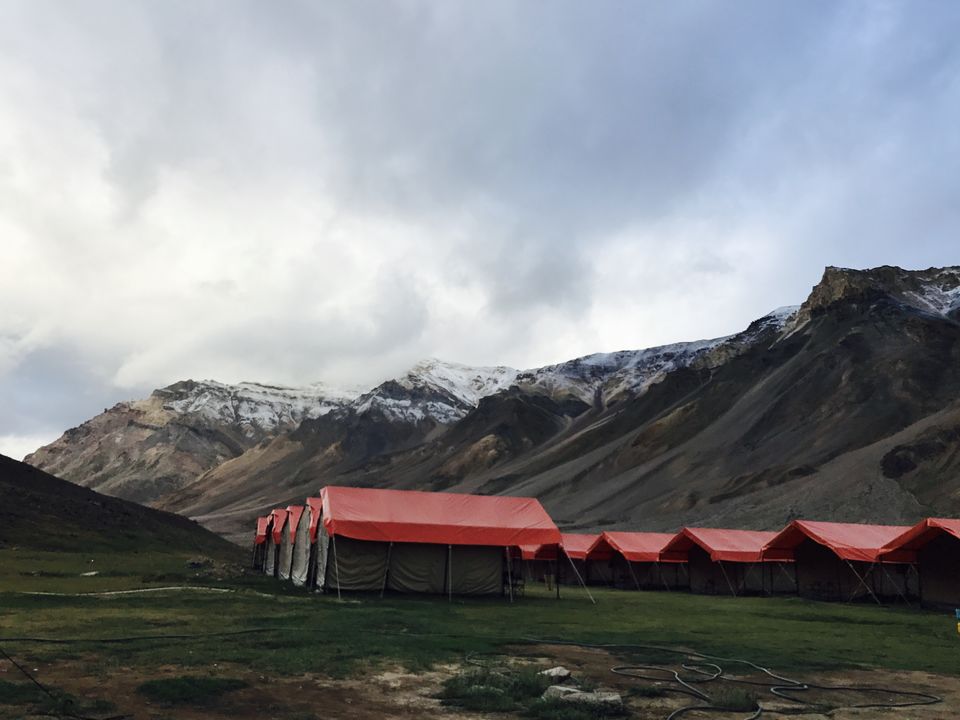 Next day around 6 or 7 in the morning you can resume your journey and it is going to be really tiring and beautiful until you reach Pang. The passing by mountains will surely make you feel that they are welcoming you into lands about which you have heard only in fairy tales. To give you a glimpse of the beautiful serene here are few pictures.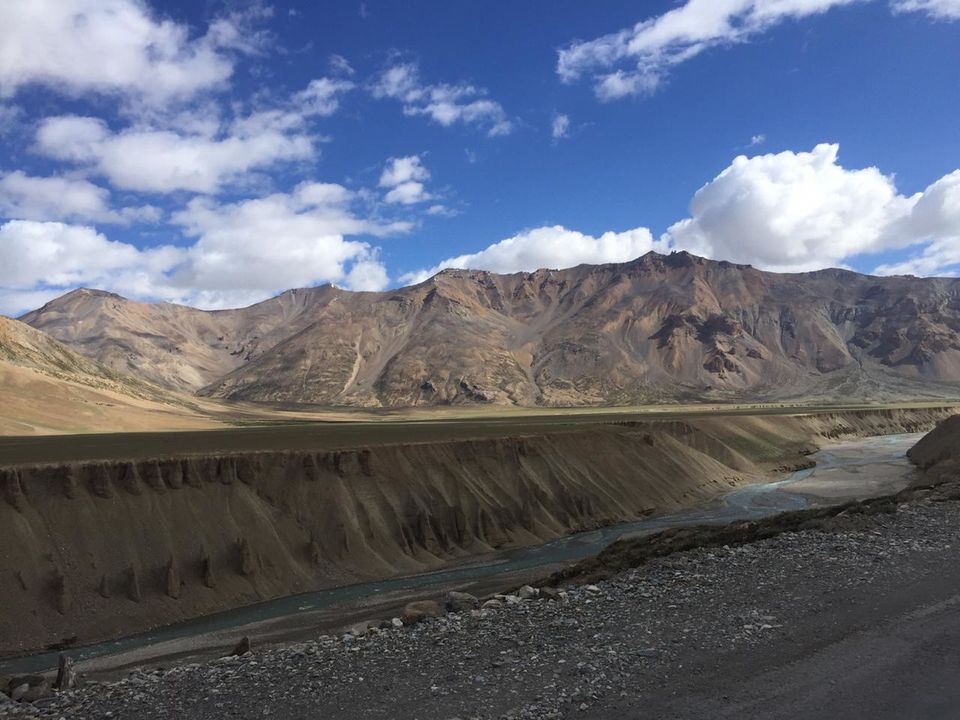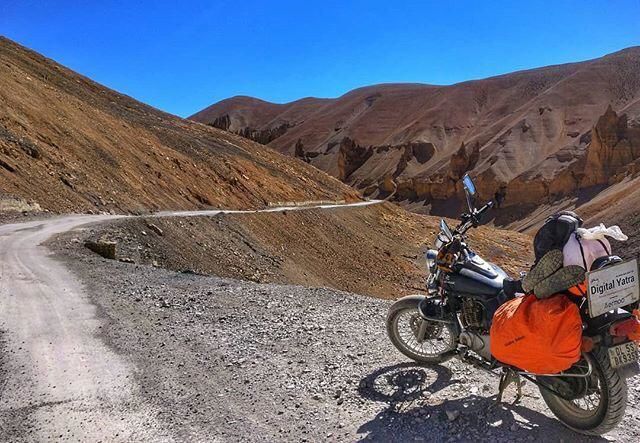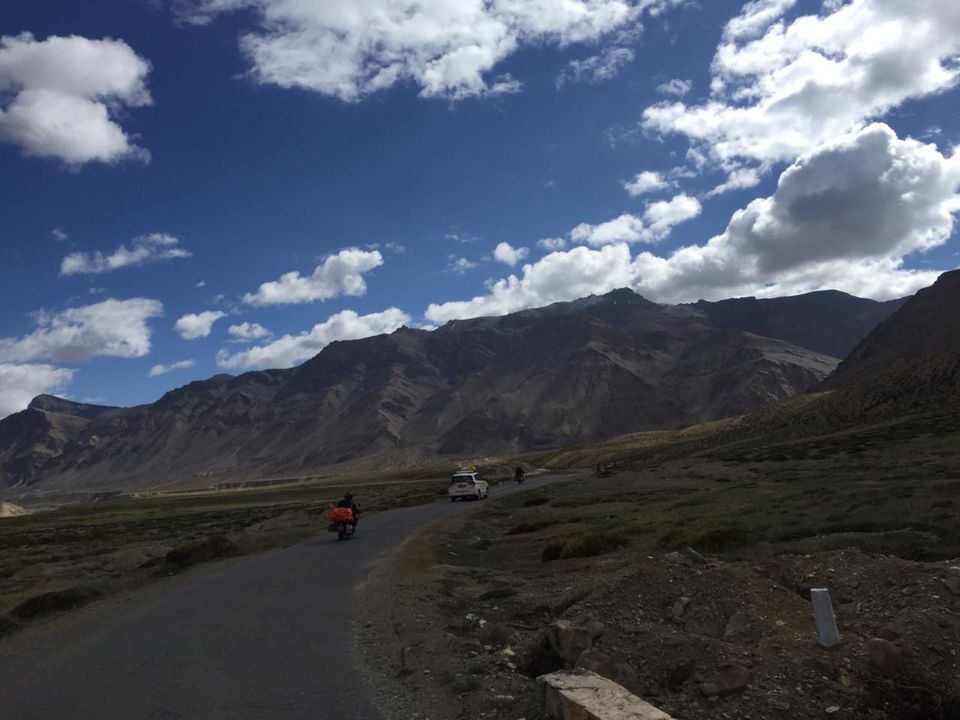 Pang to Taglangla Pass, the 66kms long stretch is every bikers paradise, This stretch crosses a plateau at 4,700 m (15,400 ft) called the Morey plains. The feeling of driving on this road cannot be described in words. Its definitely the best feeling in the world for a traveler, you will definitely go through a rollercoaster of emotions.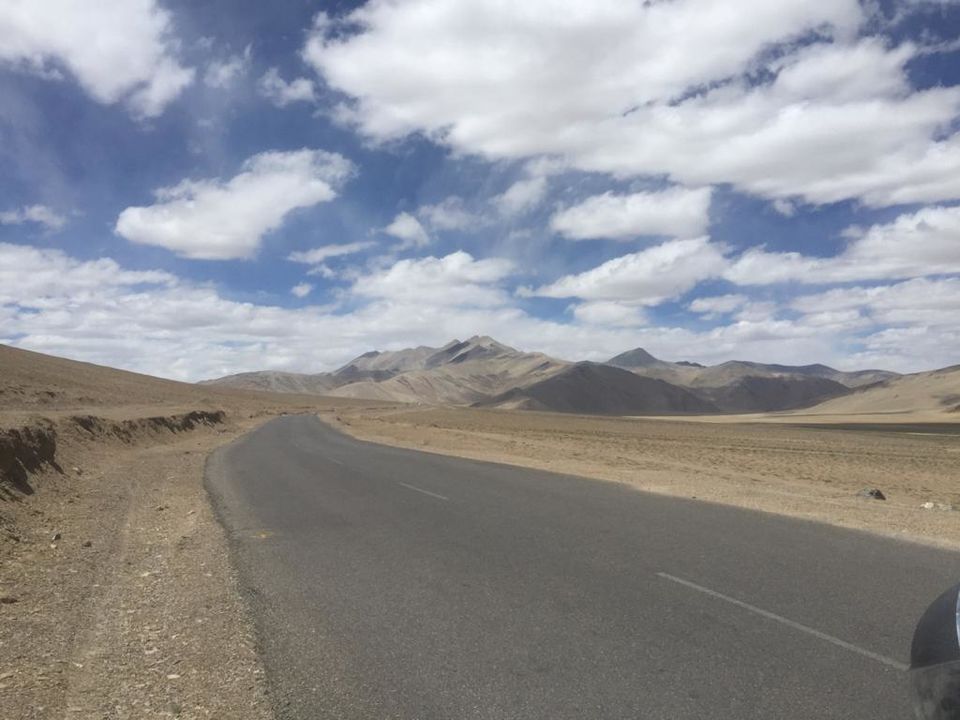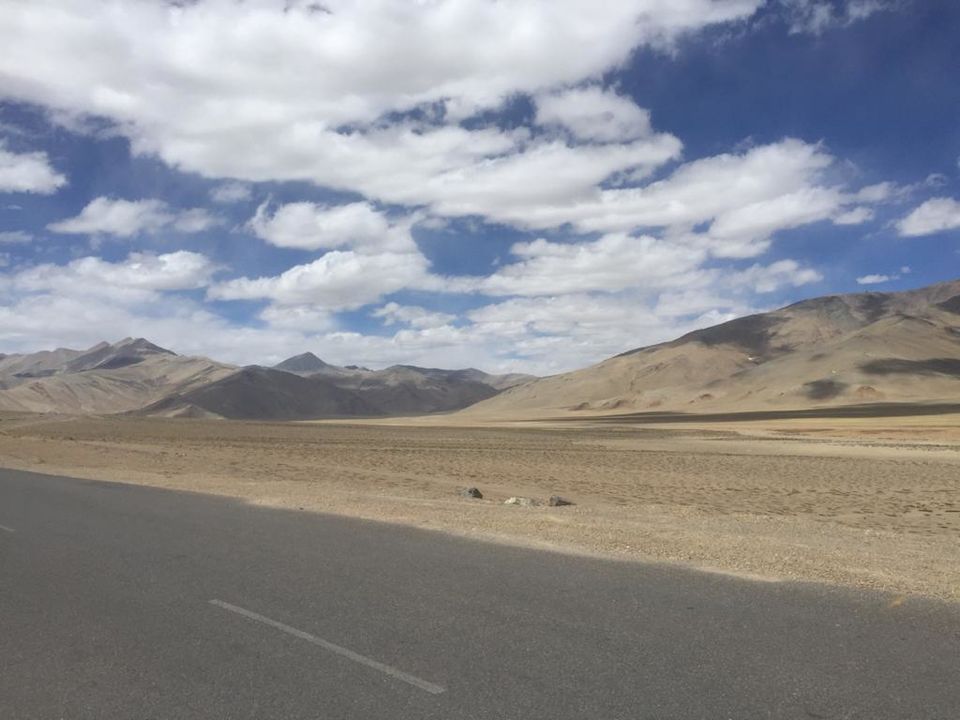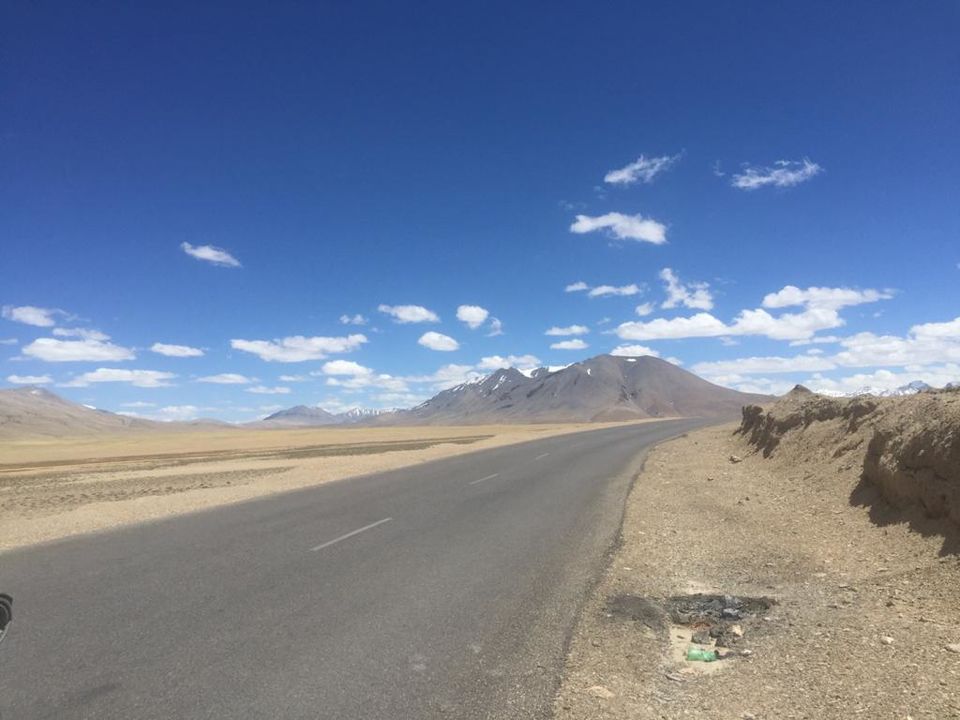 5. Taglang La Pass
"Worlds second highest motorable pass" this statement alone is enough to grab your attention. This mountain pass which is in the territory of Ladakh is situated at a height of 5328mts above the sea level. Most of you people would face the difficulty in breathing here. If you are aged than it is suggested that you carry oxygen cylinder with you.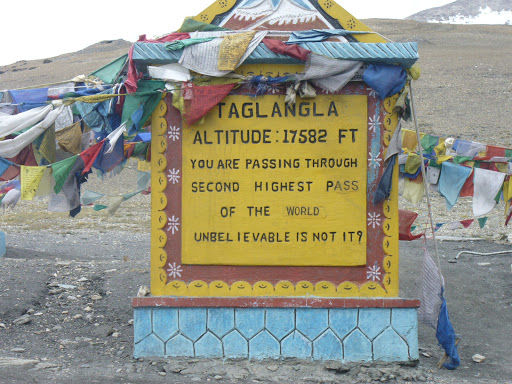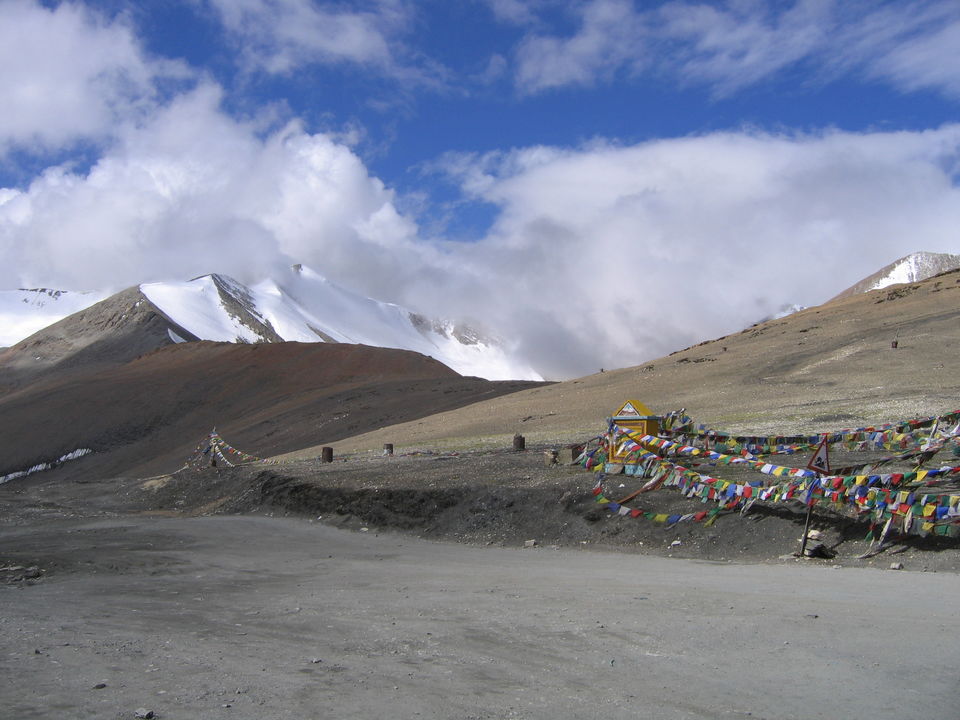 The distance between Taglangla to Leh is 80kms. You will come across few beautiful villages like Gya, Upshi(to reach Upshi you will cross the beautiful Indus river), Karu.
6. Leh
Once you reach Leh you can rest in some Hotel or stay in the tent at some camping site and explore the city next day. You can visit monasteries and taste some authentic food, But if you ask me there is actually nothing to explore in the city of Leh. There are many places around Leh which you should definitely explore, magnetic hill, Pathar Saheb Gurudwara(run by Indian Army), Khardung La, Nubra Valley, pangong lake, Diskit, and Kargil, to name a few.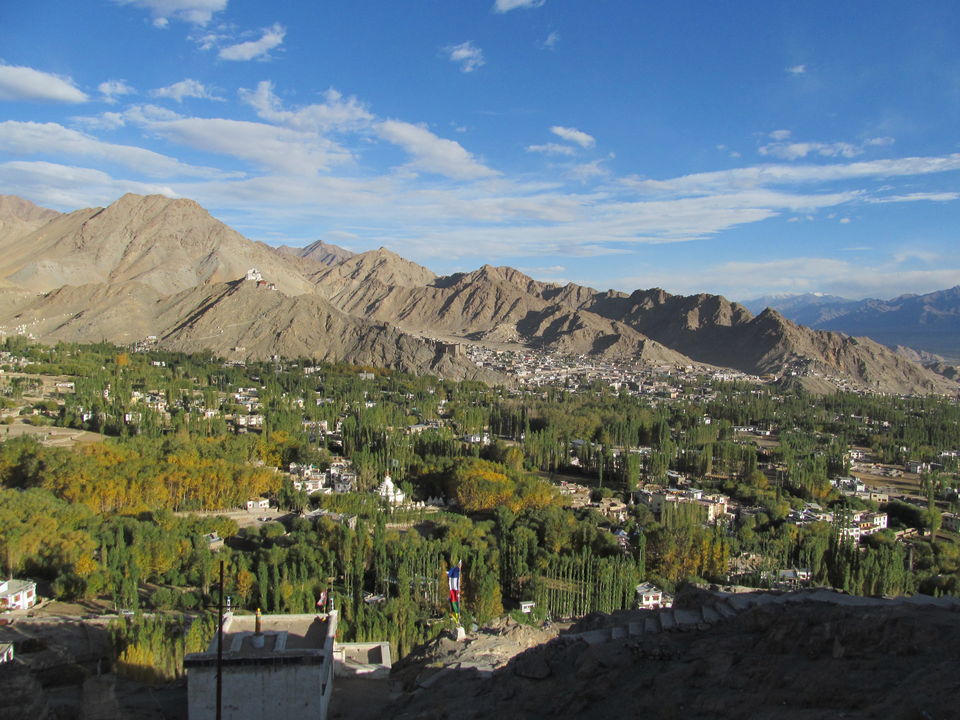 Once you go back to your home and think about this trip you will realize that the journey was more beautiful than the destination.
Thank you, Have a nice day.