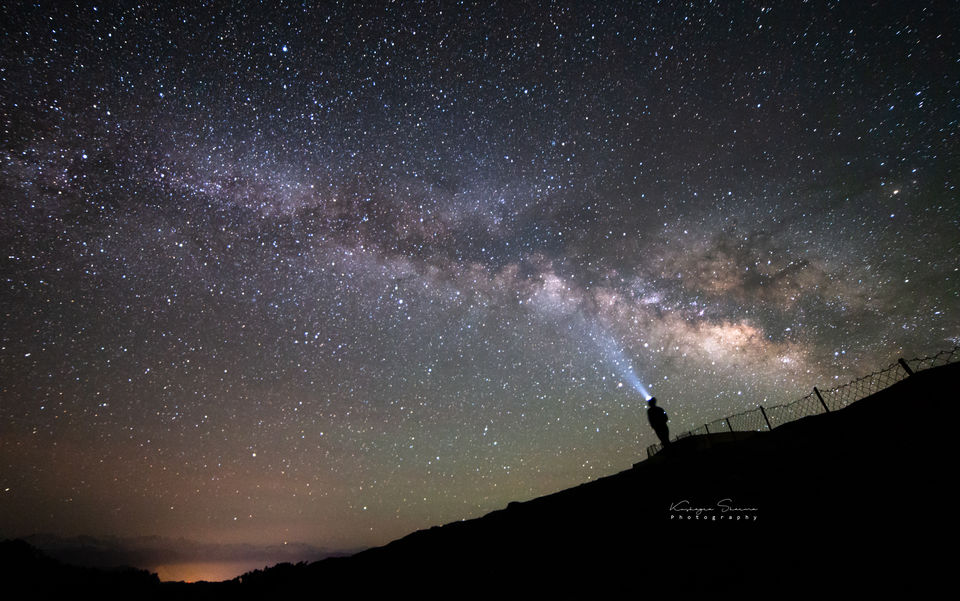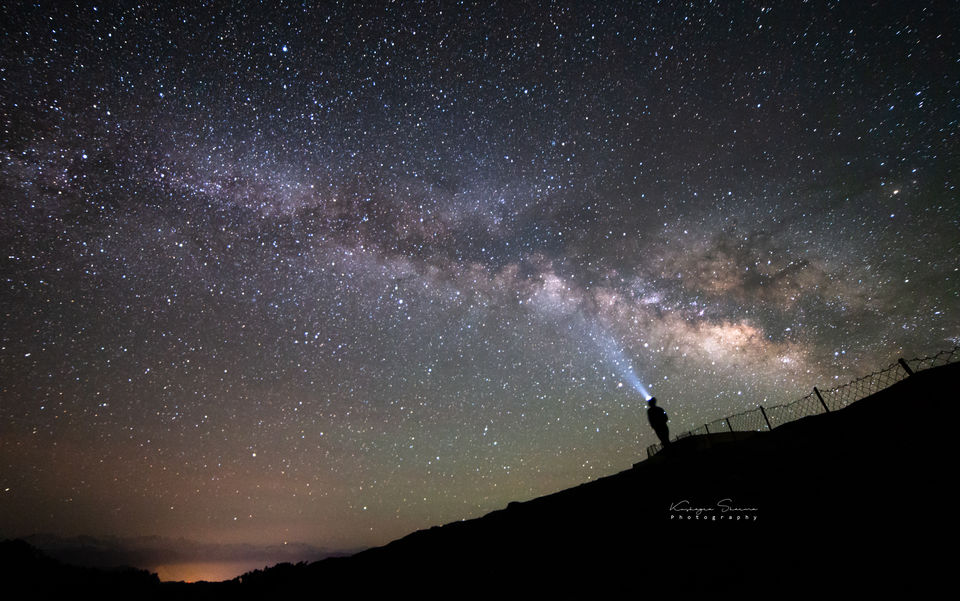 Do you really think you need to travel to Leh/Spiti in order to get a glance at the Milky Way, think again.
This trip of mine which happened to be an impromptu one gave me more than I ever expected. It was both magical as well as demanding. Let me take you to a photo ride and share what happened which I still think is magical.
How it happened
It all started when I asked one of my colleague(Naval Jain) "Do you wanna go to a trek" to which he replied sure. It was not something that I anticipated and was expecting, "It is not possible" or may be "I have some plans". To top it all, I said we will be leaving tomorrow and will be doing the bookings right away, to which he replied "Sure". I was numb and excited at the very same time. After getting an approval from the High Command(my wife), we did the booking and started preparing ourselves for the journey(went to Decathlon and stuff). Further was the boring stuff like boarding the bus and travelling.
How To Prepare
Though you can have basic stuff and still can complete the trek but I think with minimum investment you can improve your trip.
1. Hiking Bag - Decathlon Bag - 2999
A good hiking bag always come in handy. I bought a bag from decathlon for almost 3000 rupees.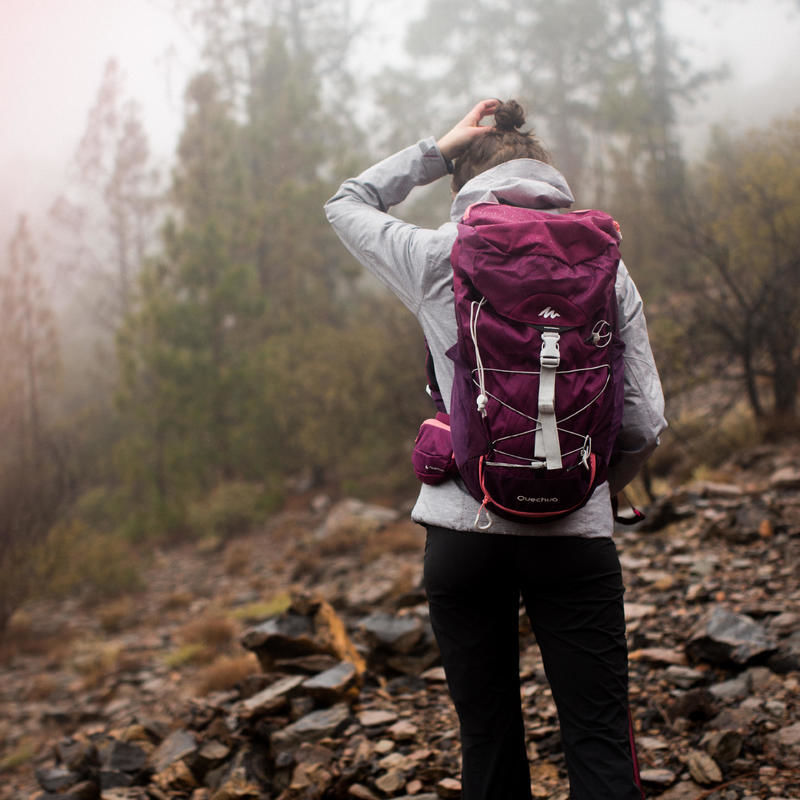 2. Hiking Shoe : Decathlon Shoe - 999
People do hiking with normal shoe too but honestly it is slippery there and you can really get hurt bad if your shoe doesn't have a good grip. Believe me you would not want to get hurt during the trek. These are the shoes that I bought.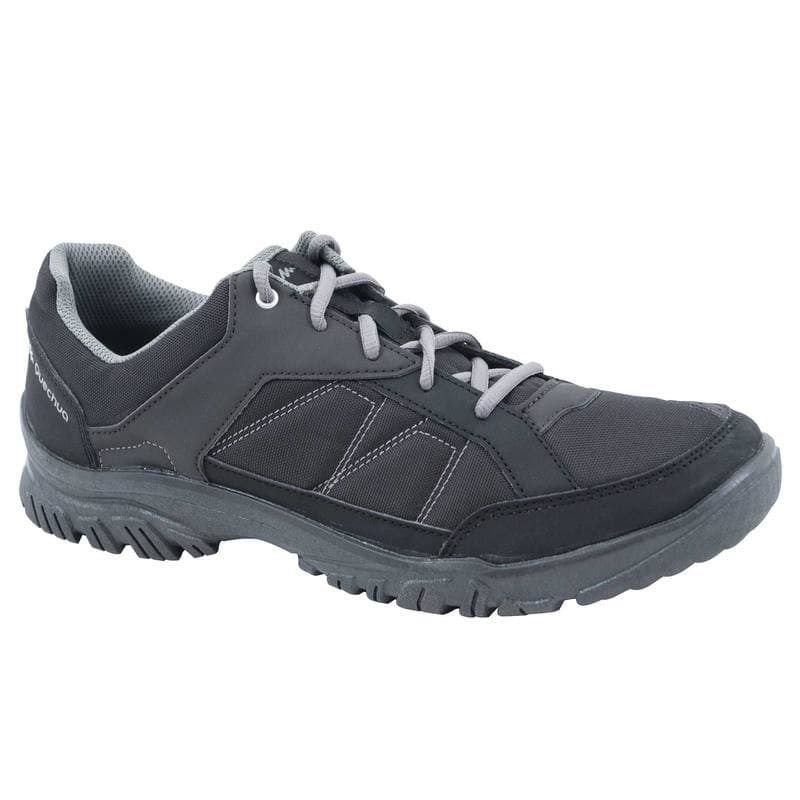 3. Trekking Light :: Light
I bought a light from decathlon but cannot find it online. Hence, I am giving a reference of a similar light found on amazon. You may wanna checkout Decathlon for sure. For photographers like me, this light is amazing. You can wear it on your head and can utilise both of your hands. I really loved it.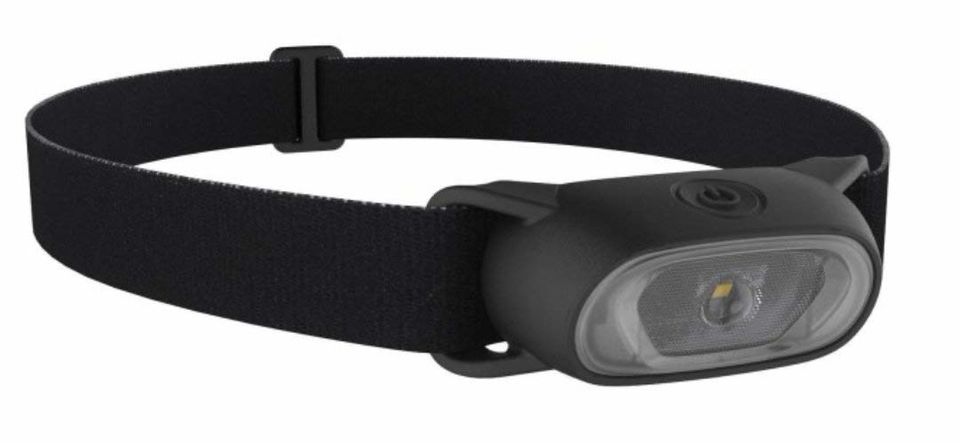 4. Camera Gear
If you are into photography which I think most of the hikers are, you should consider investing in a decent DSLR, a wide angle lens and a sturdy tripod. What I have is a bit on the higher side, Canon 6d which is a full frame hence less noise at high ISO, Samyang 14mm f/2.8 is a good lens for astro-photography, K-F Concept tripod which I bought from aliexpress. You dont have to spend this much, even the basic interchangeable dslr like a 1300d is a good option to start with. Once you get serious about it, you can upgrade. Apart the wide angle lens, I use 50 mm f/1.8, 24mm f/2.8 and 40mm f/2.8 for landscape photography. All of these lens are below 10000 and you can buy used lens on Olx too.
Let me know if you would want me to create a blog on how to take stunning photos. 99% of the photos that I upload are not manipulated at all and are straight from my camera.
5. Clothing
Warm yet light weight clothing should be preferred. You would not want to carry heavy luggage during the trek. The lighter the better.
I am yet to travel in a very cold weather but I believe that gloves can also be very handy along with a warm cap.
6. Other Accessories
Good polarized sunglasses -- buy it from aliexpress only for 3$, its very cheap there.
Gulucon D -- To give a boost of energy when you will need it. Believe me you will need it.
Sunscreen Cream -- Buy a good sunscreen cream as due to high altitude and clean weather the sun can be really harsh.
Jumping straight to Parashar now -- Adventure awaits
So we were supposed to meet the guy Mintu at some place before Mandi. We reached the place well on time and I called Mintu who was at one of the small hills.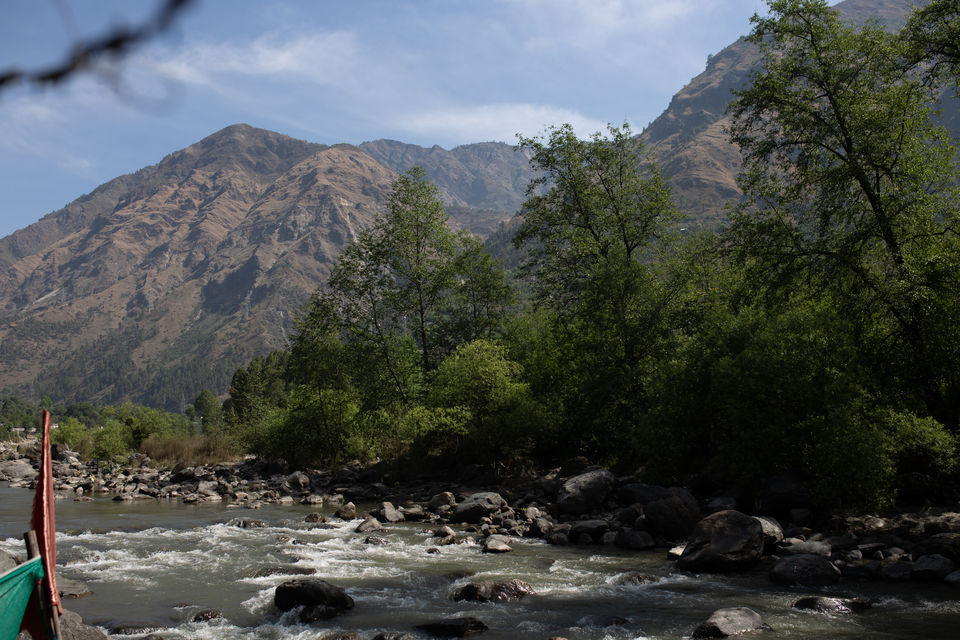 Believe me, in just 5 minutes of the steep walk we realized that this is not easy and in another 5 minutes we started thinking "What the hell have we got ourselves into". Anyways, we reached the place and had some rest.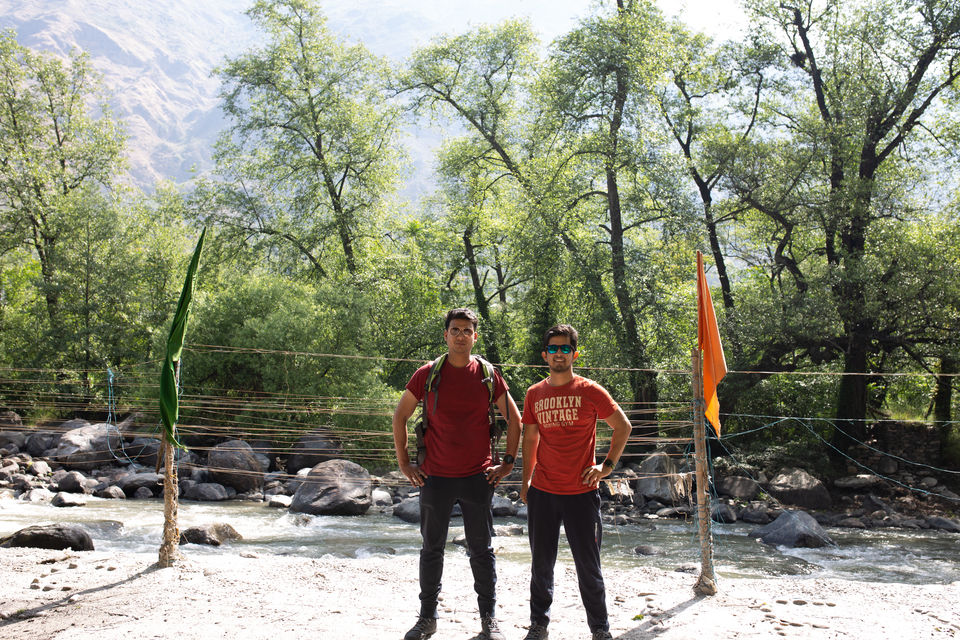 Trek Begins
It was a scenic 30 minutes ride to the point where the trek actually began. Let me tell you something, Parashar lake is a moderate trek and for someone like me who is an absolute beginner is an amazing option. It is an absolutely beautiful trek with waterfalls, long trees, snow covered mountains and what not. Here are some of the photos that I took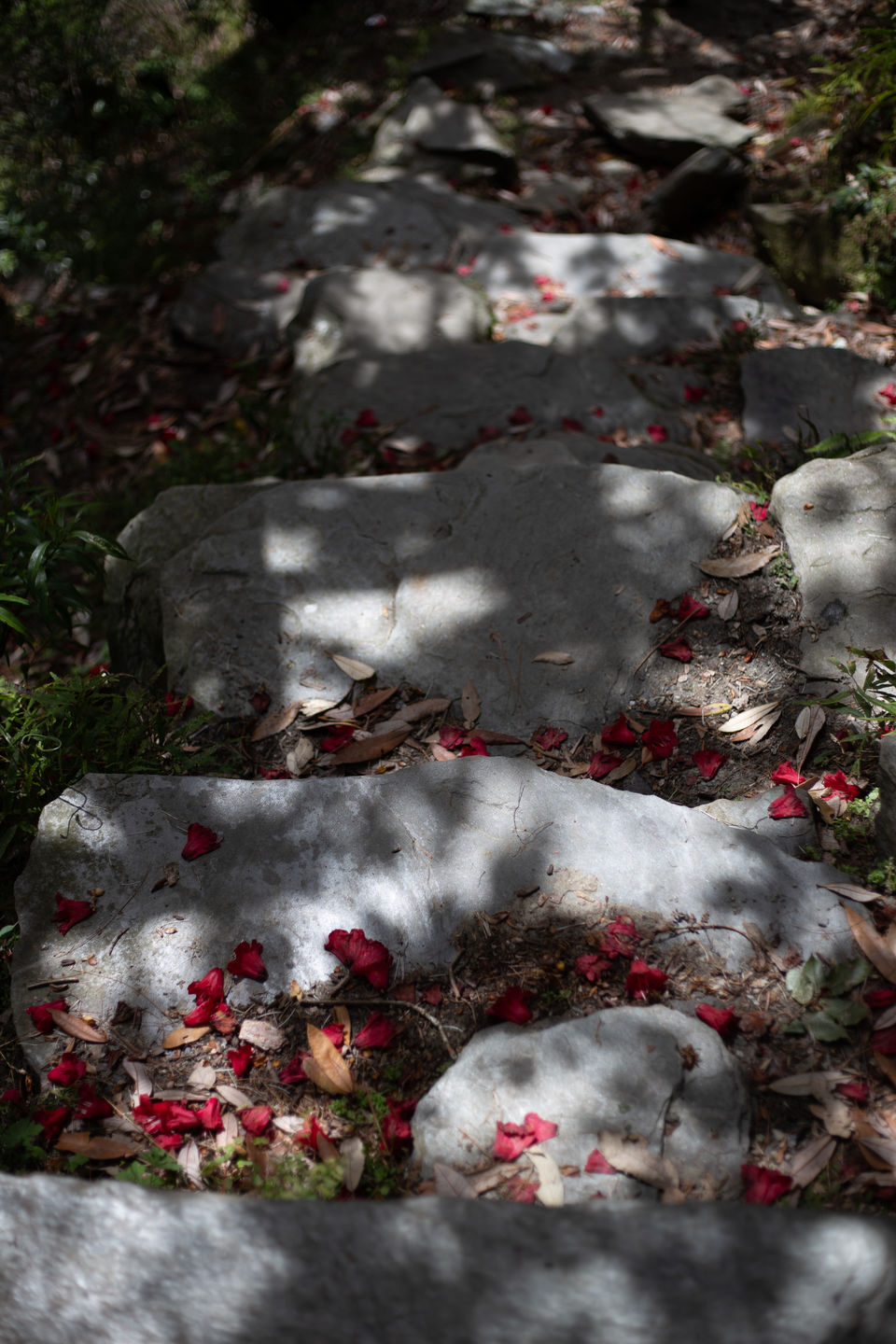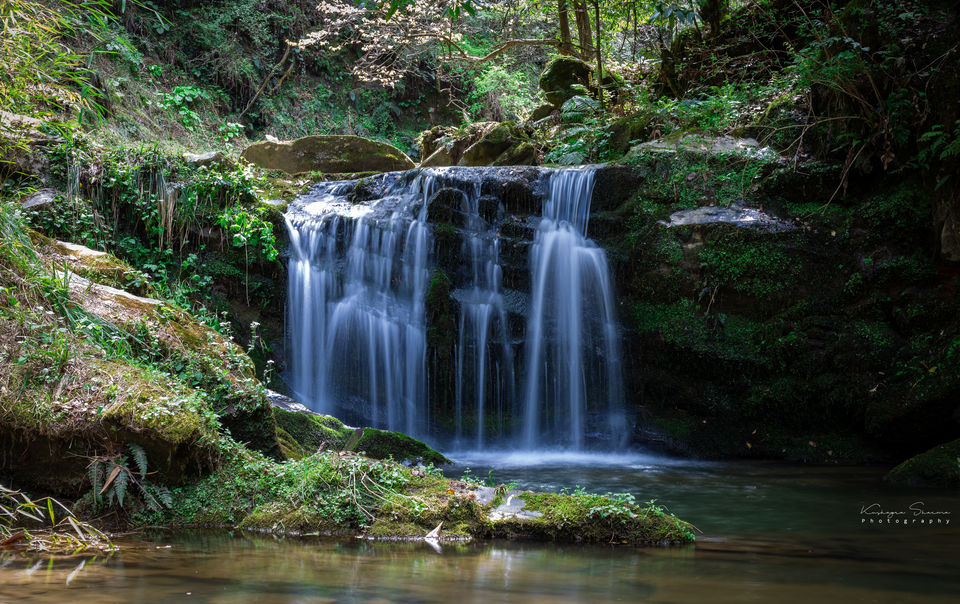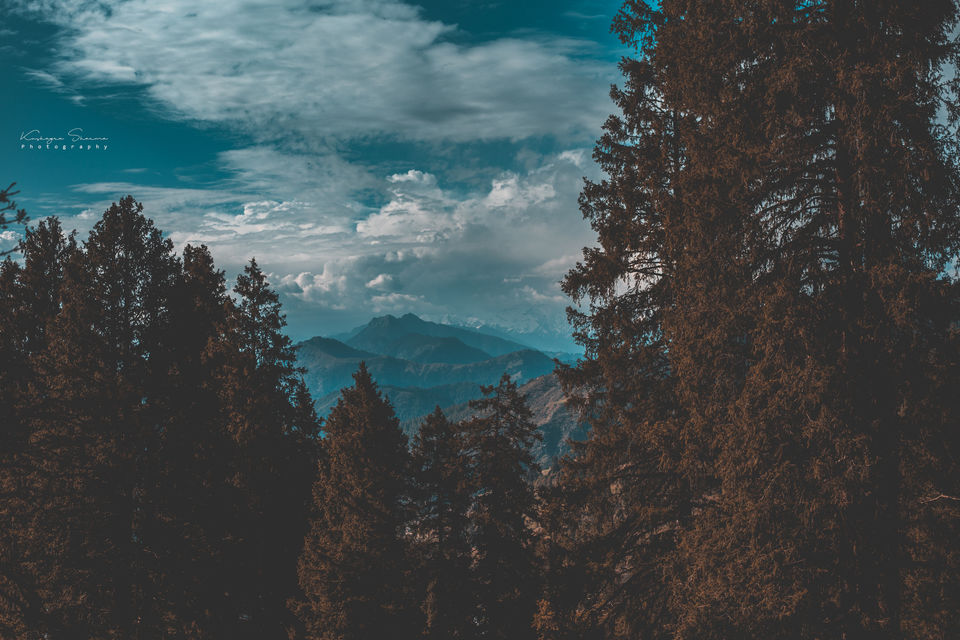 Finally we reached the Parashar Lake
After like 4 hours of trek, we were finally at the Parashar Lake. I cannot tell you how much relaxed I was and that feeling of walking barefoot on the wet grass was heavenly. We were taken to the place where the snacks were served. It was the king of the bachelors, the annadata "The Maggie". I am not sure weather it was actually the best tasting maggie or was I too hungry.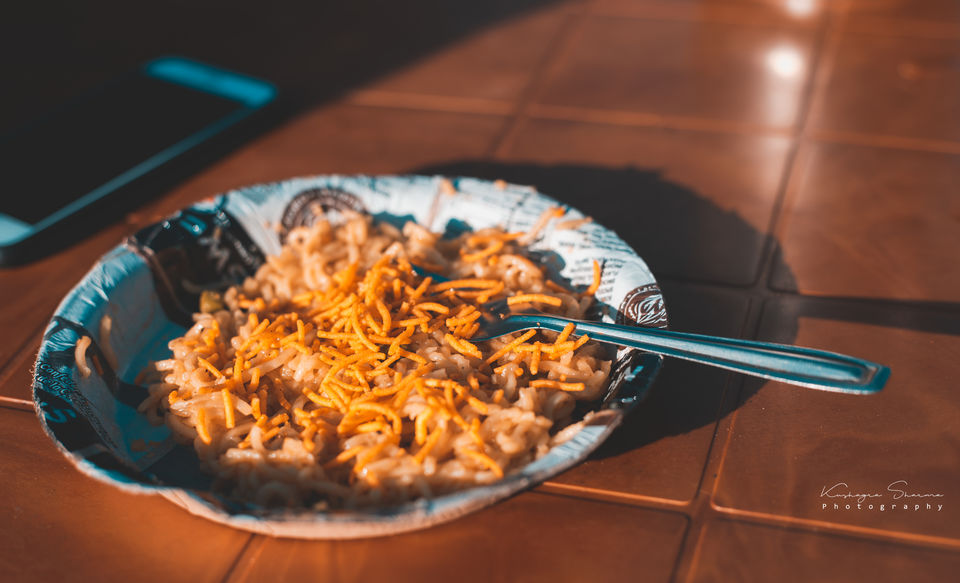 After having the food we started exploring the nearby areas and I being the photographer of the squad started taking photos.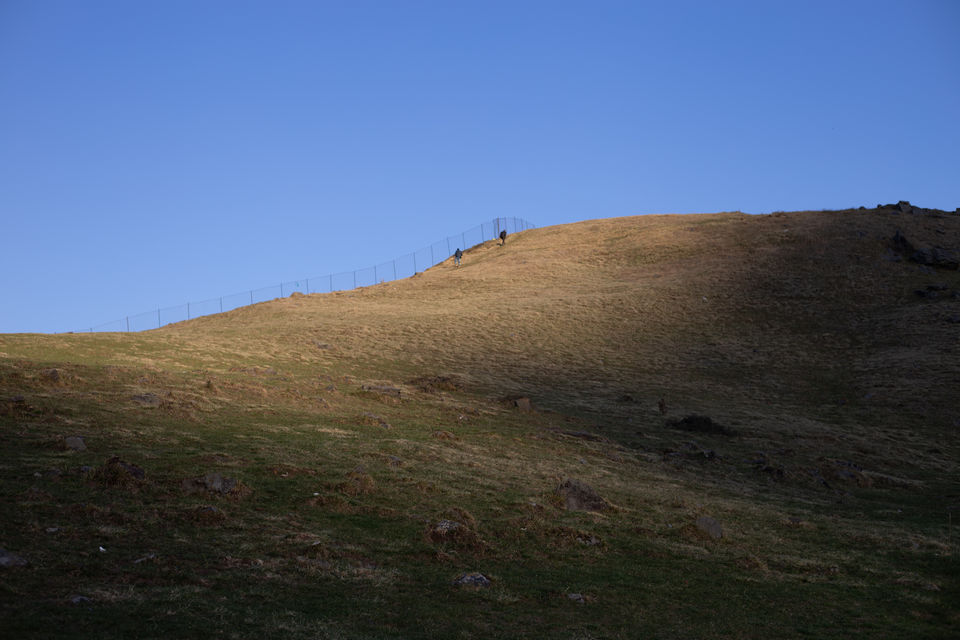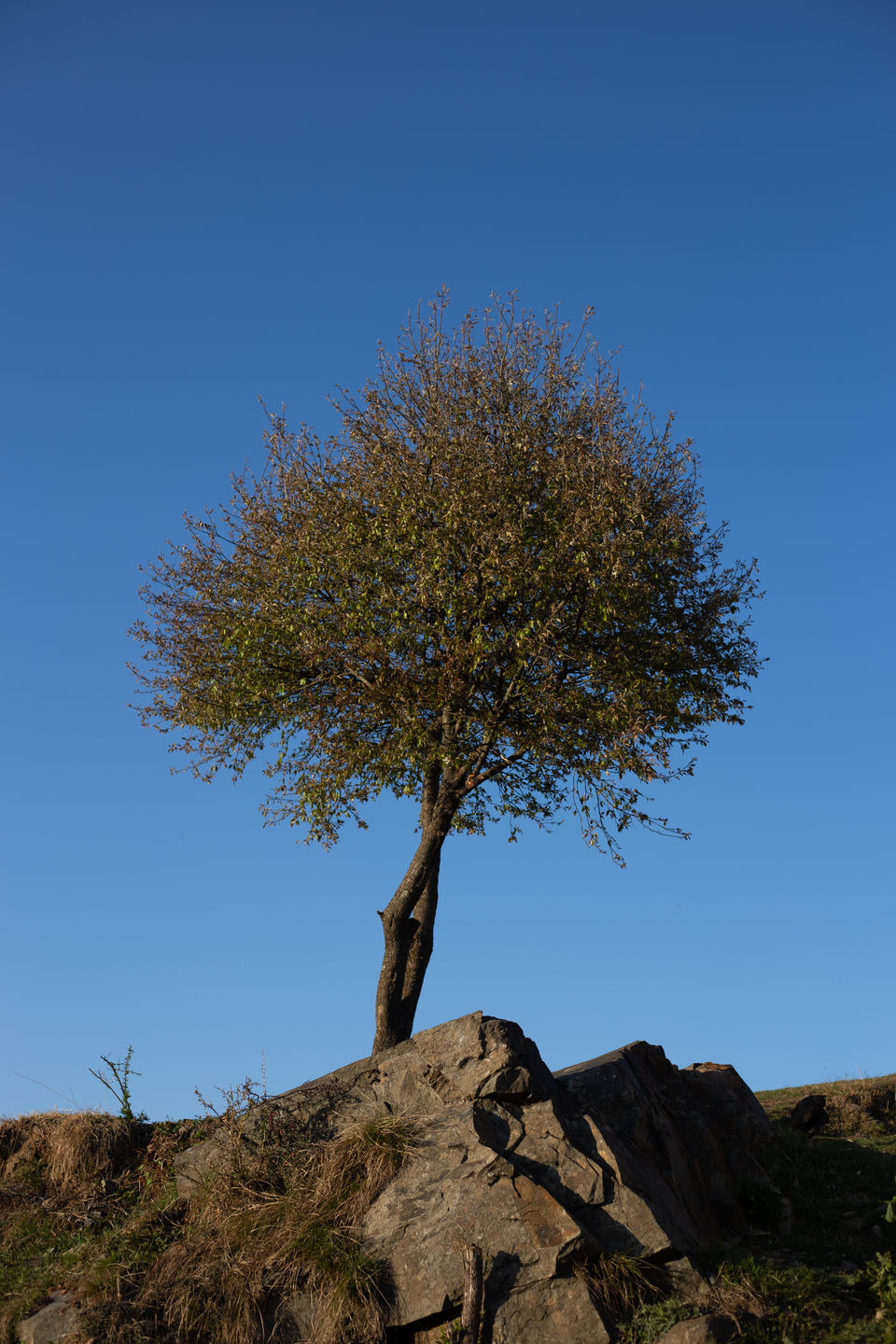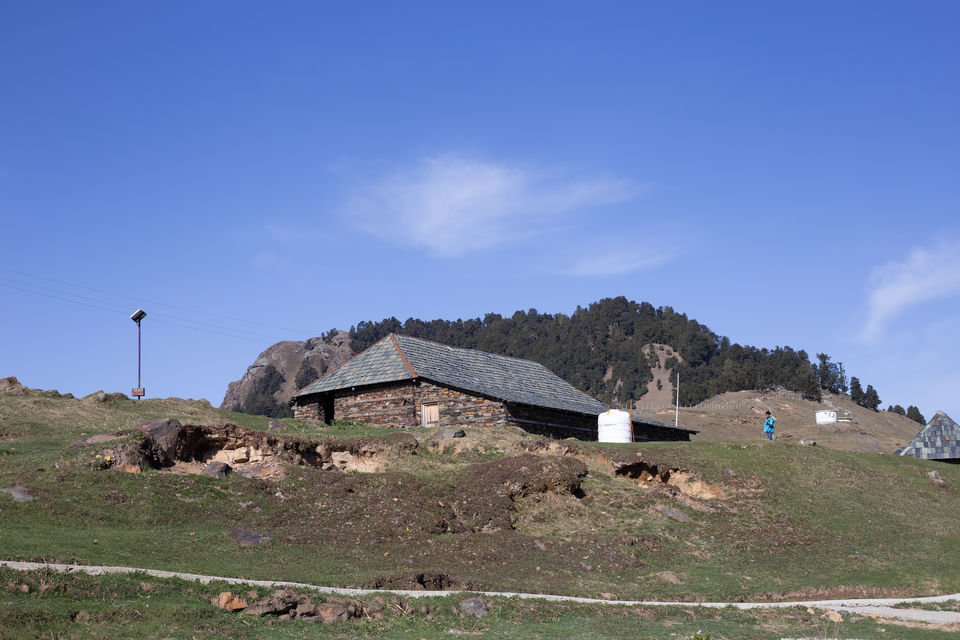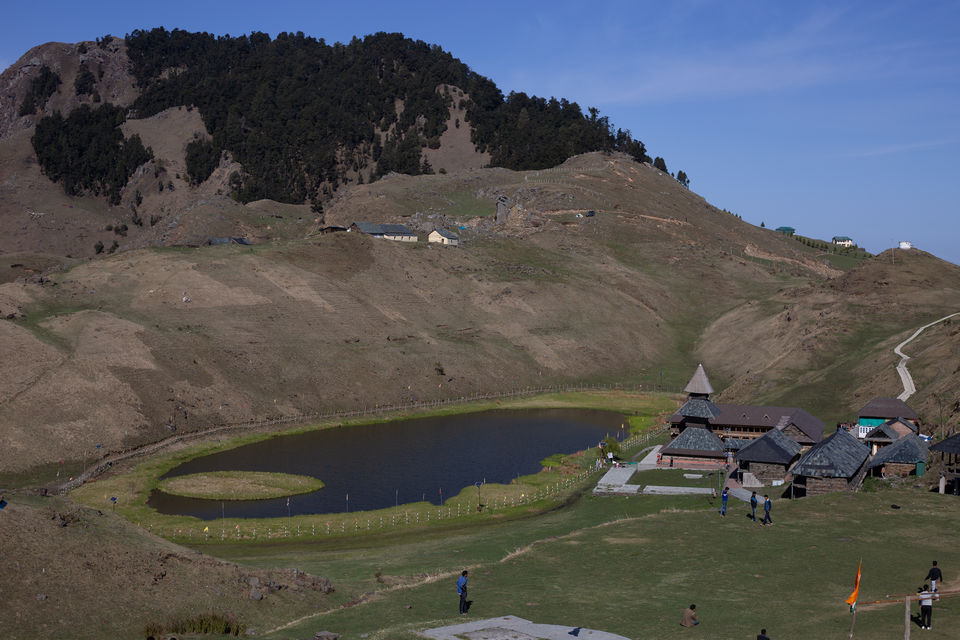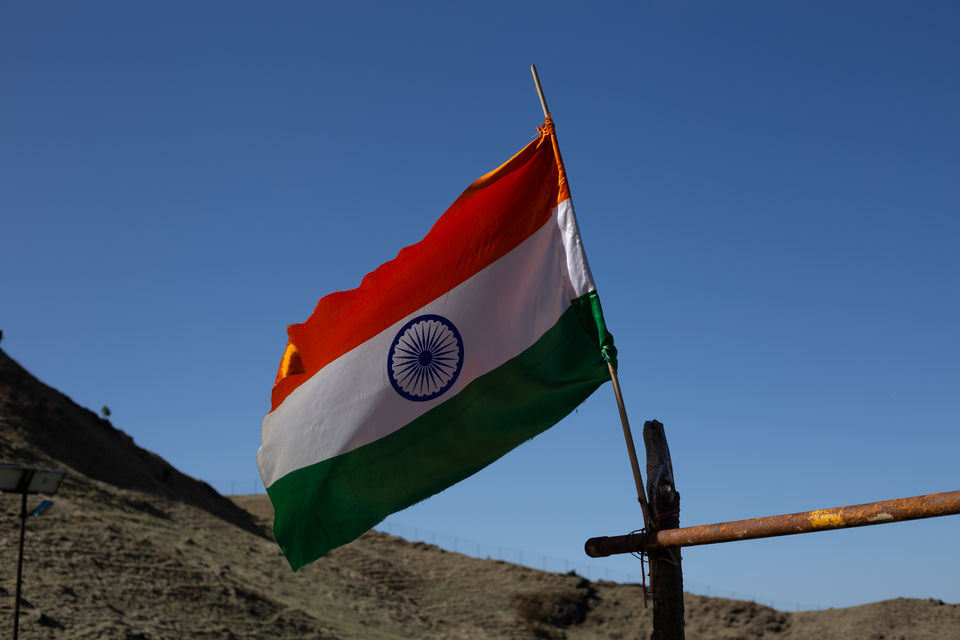 When Magic Happened
I wasn't a mountain lover or a hiking fan. The only thing I was looking for was to have a glance at the Milky Way. Mintu(our tour guide) told me that one can see the milky way with naked eyes and honestly I was dying to see that. After watching tons of youtube video on how to shoot the milky way, I was completely prepared but I don't know how I fell asleep at 1 am. The milky was supposed to get out in the horizon at 3 and I could have lost this life time opportunity.
At 3 a miracle happened, a dog who was sitting right next to my tent started barking non-stop causing me to wake up. Though I am not afraid of dogs but still I wasn't confident enough to get out fearing that the dog out of self defense might bite me.
Have you ever come across an urge so strong that you stop thinking about your safety, that was the moment. I told Naval that I am leaving the tent and without giving a 2nd thought to it, I was out of the tent with my Canon 6d, Samyang 14mm and a sturdy tripod and here's what I got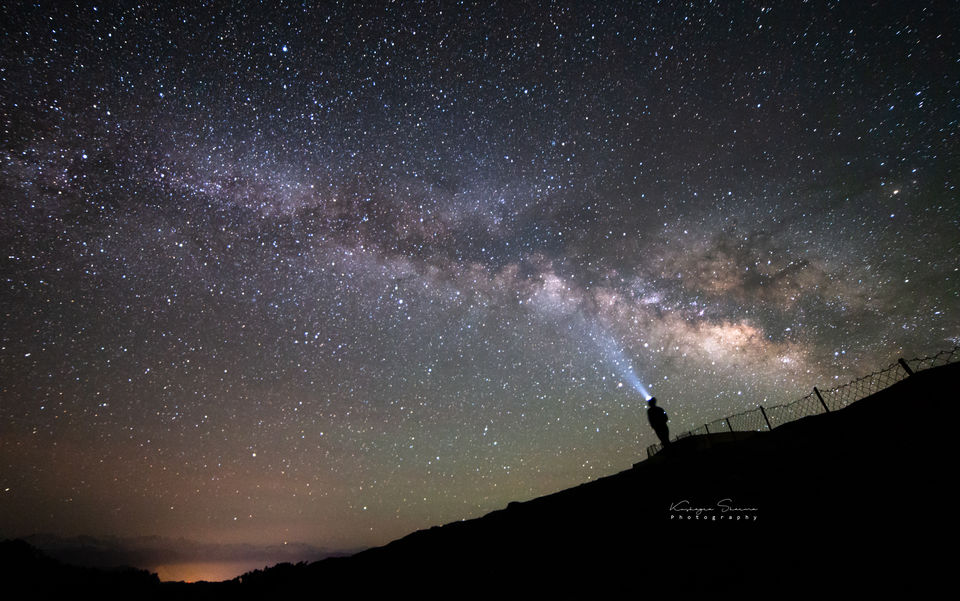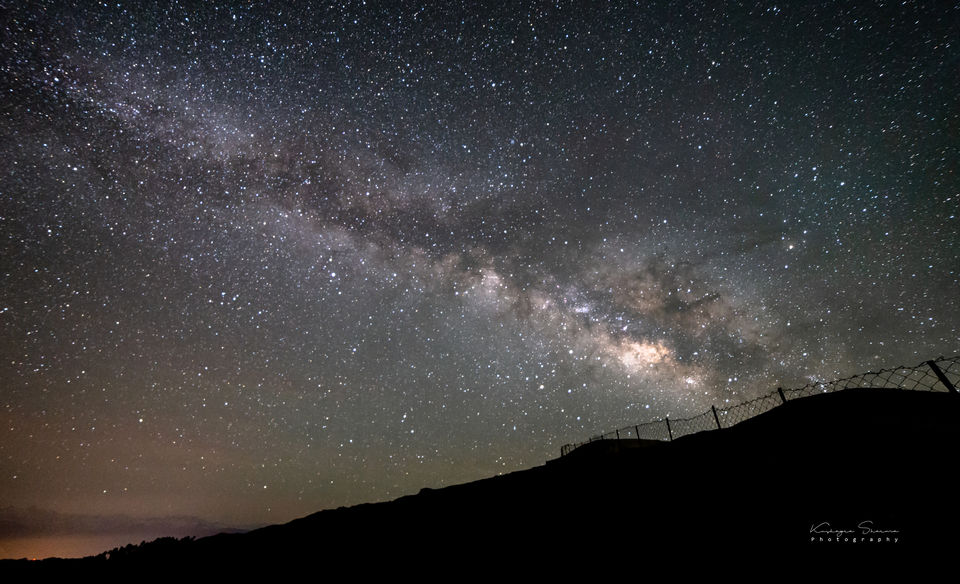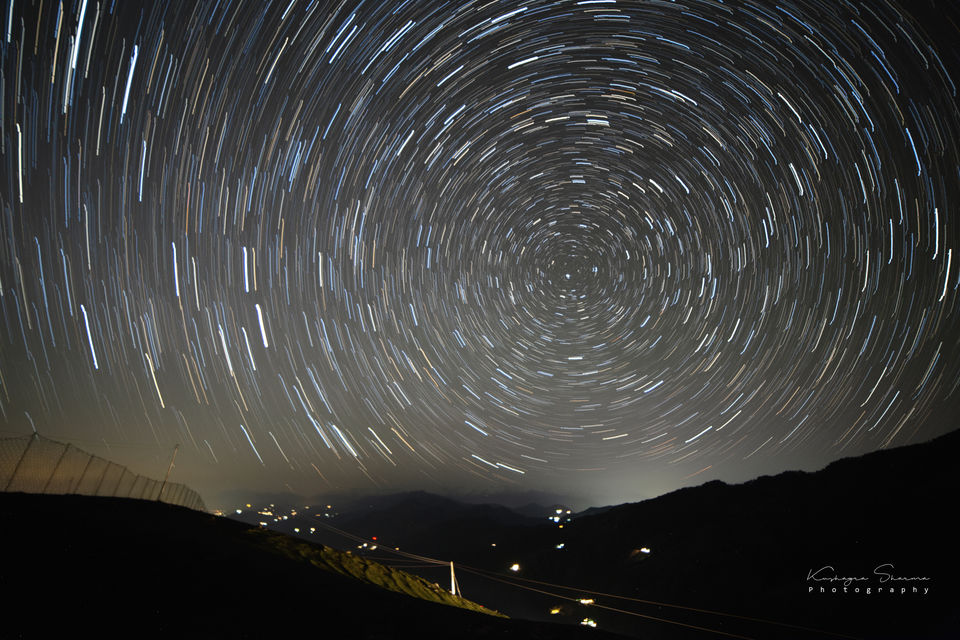 I consider it to be a miracle as it was the dog who wake me up as if he was telling me that the milky way is out. It's now or never.
The Next Day
It is always beautiful in the mountains. Here are some of the photos I took the next morning. This trip made me realize that I can find peace in mountains too and I am not just a beach person.