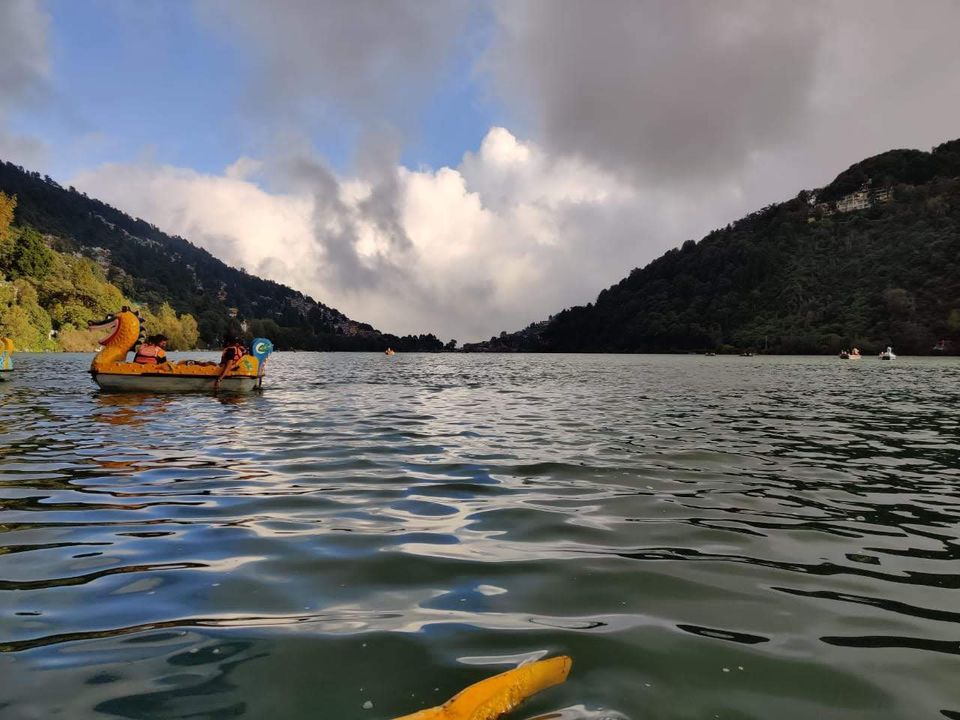 Started late ni8 from delhi approx at 12am by our car and with collegues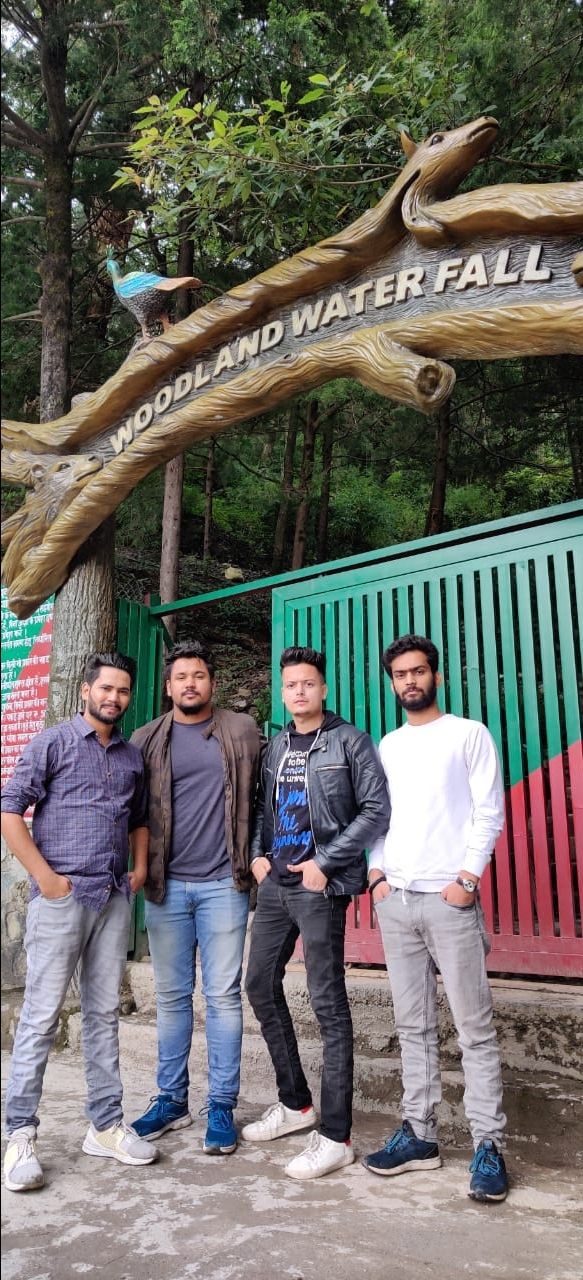 Approached early in morning and welcomed by our hotel then we have our breakfast and have some rest too. Again in evening went to the nearby lake and mall road which is the centre of pleasure.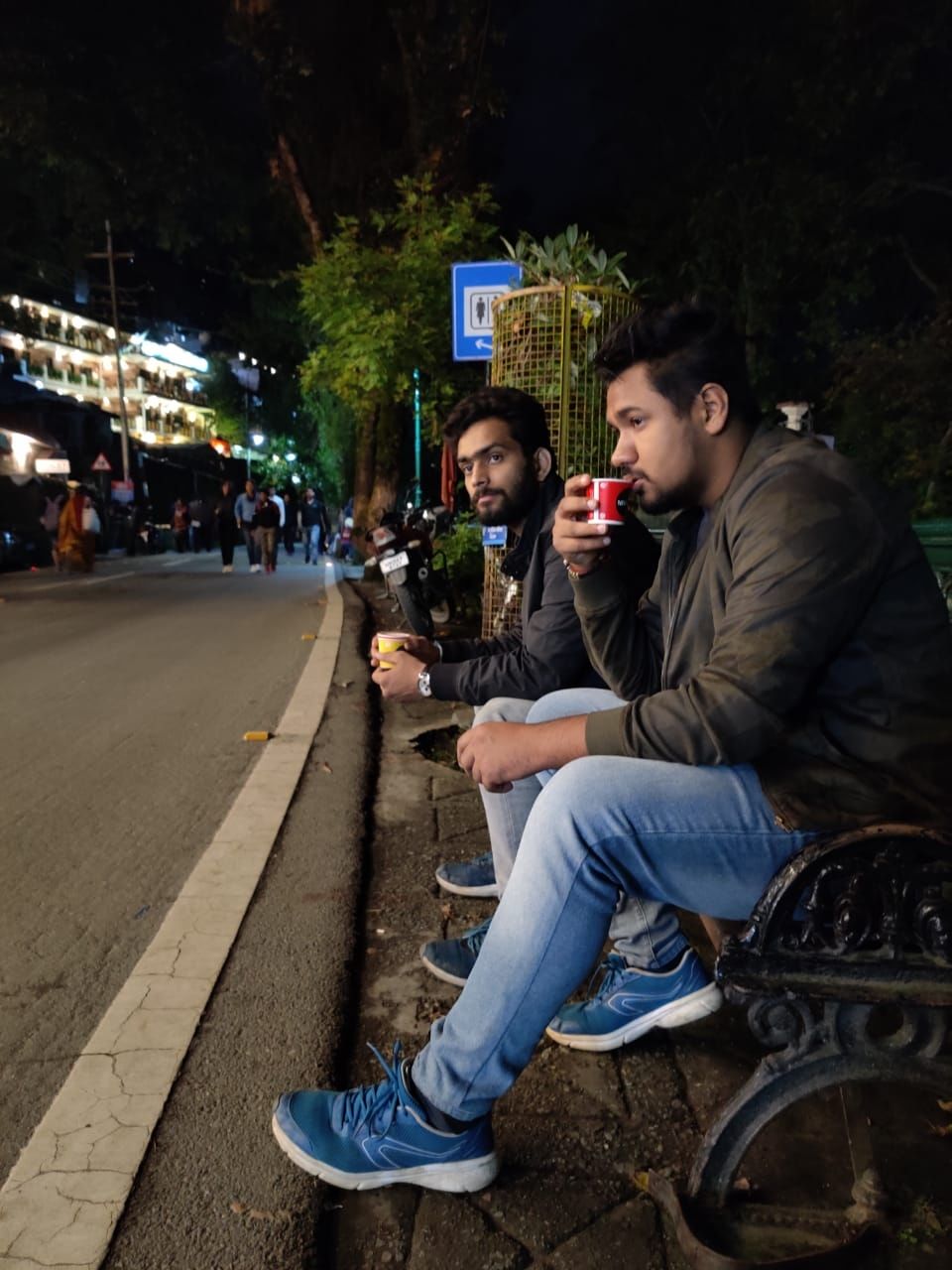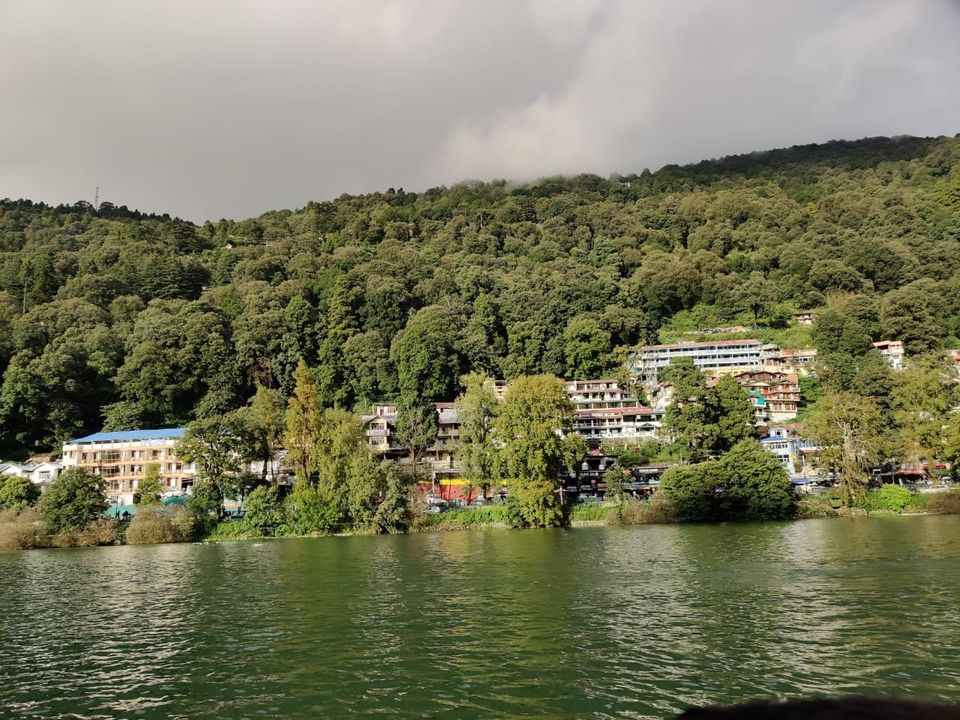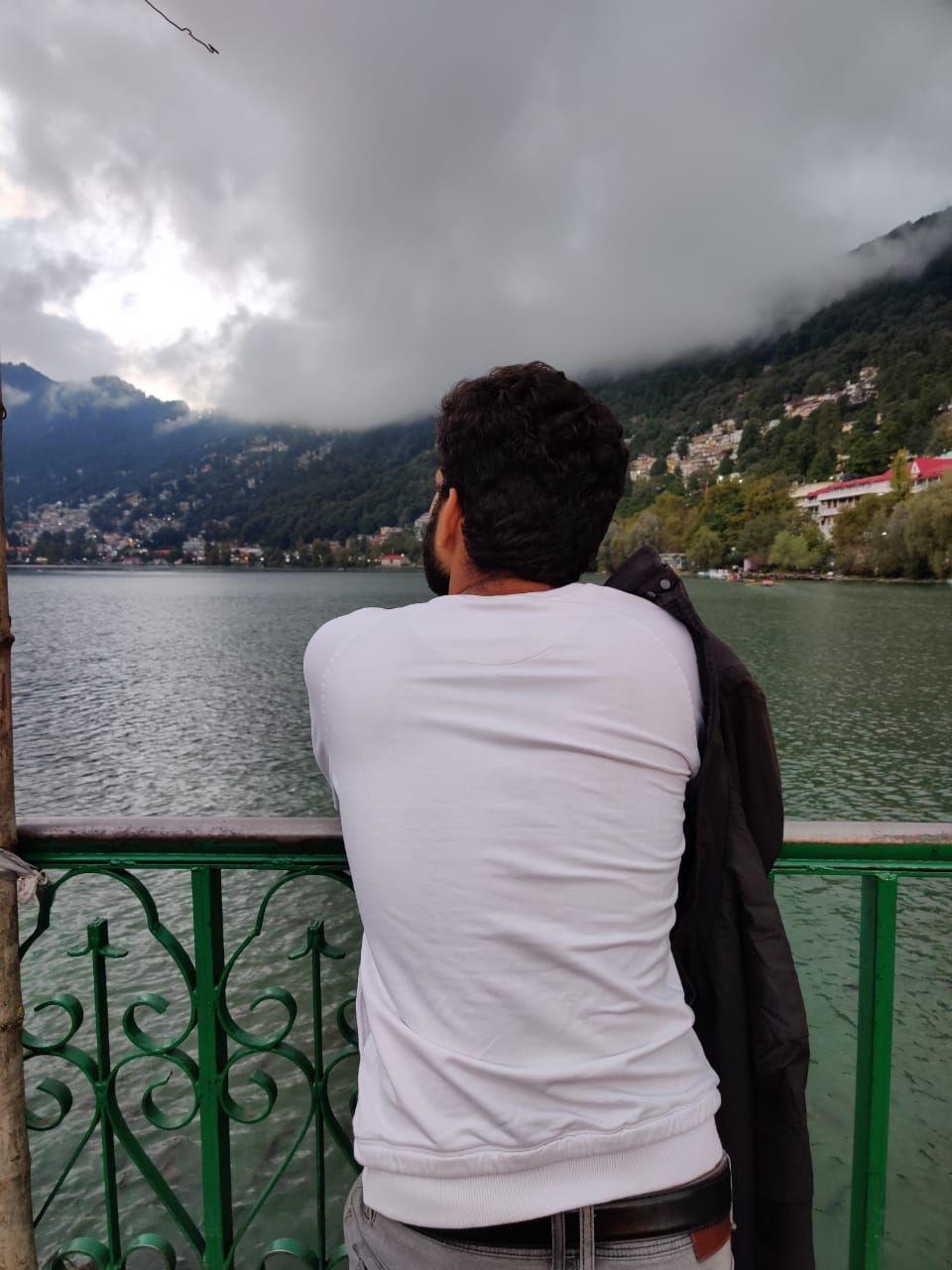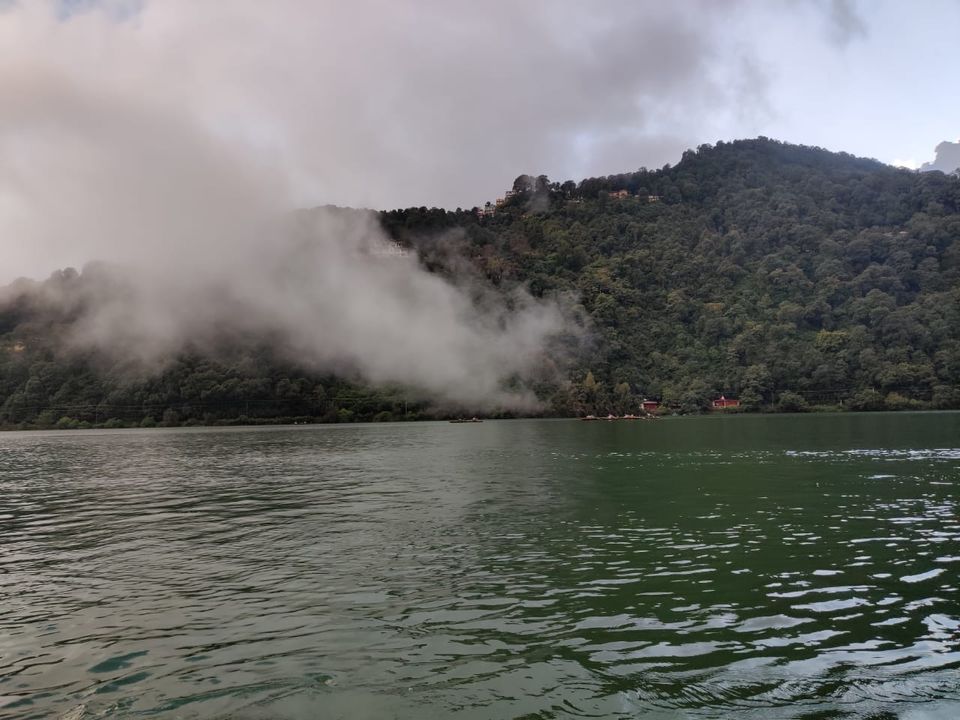 Started with the trip to bhimtal by adding the stop like woodland waterfall,cave,tea garden,church and many other interesting and refreshing  sites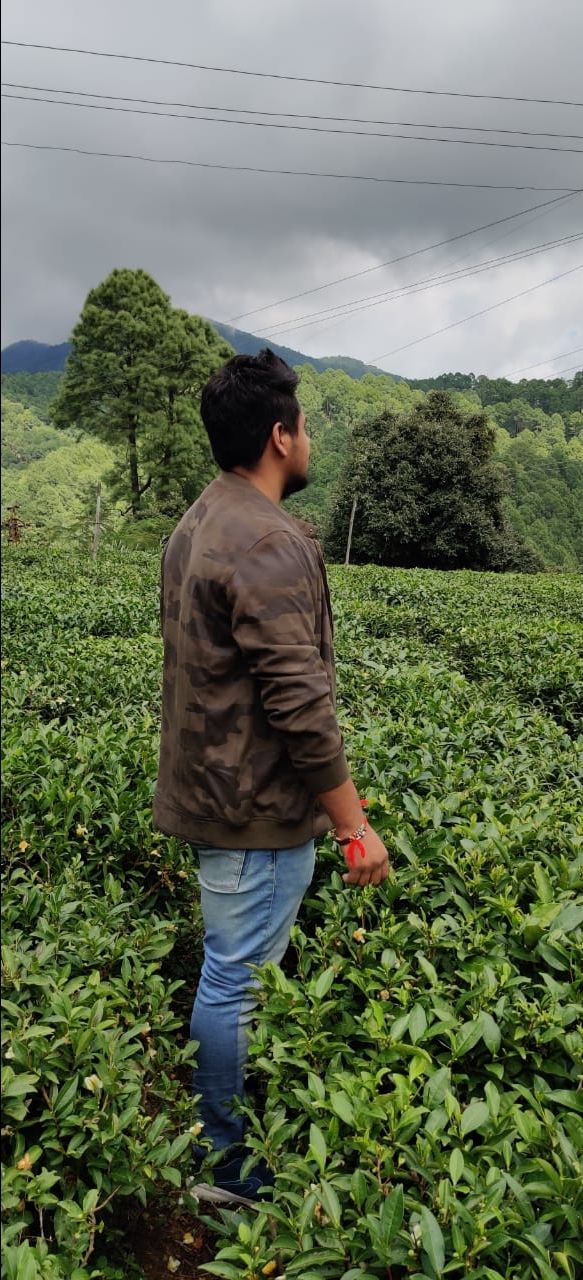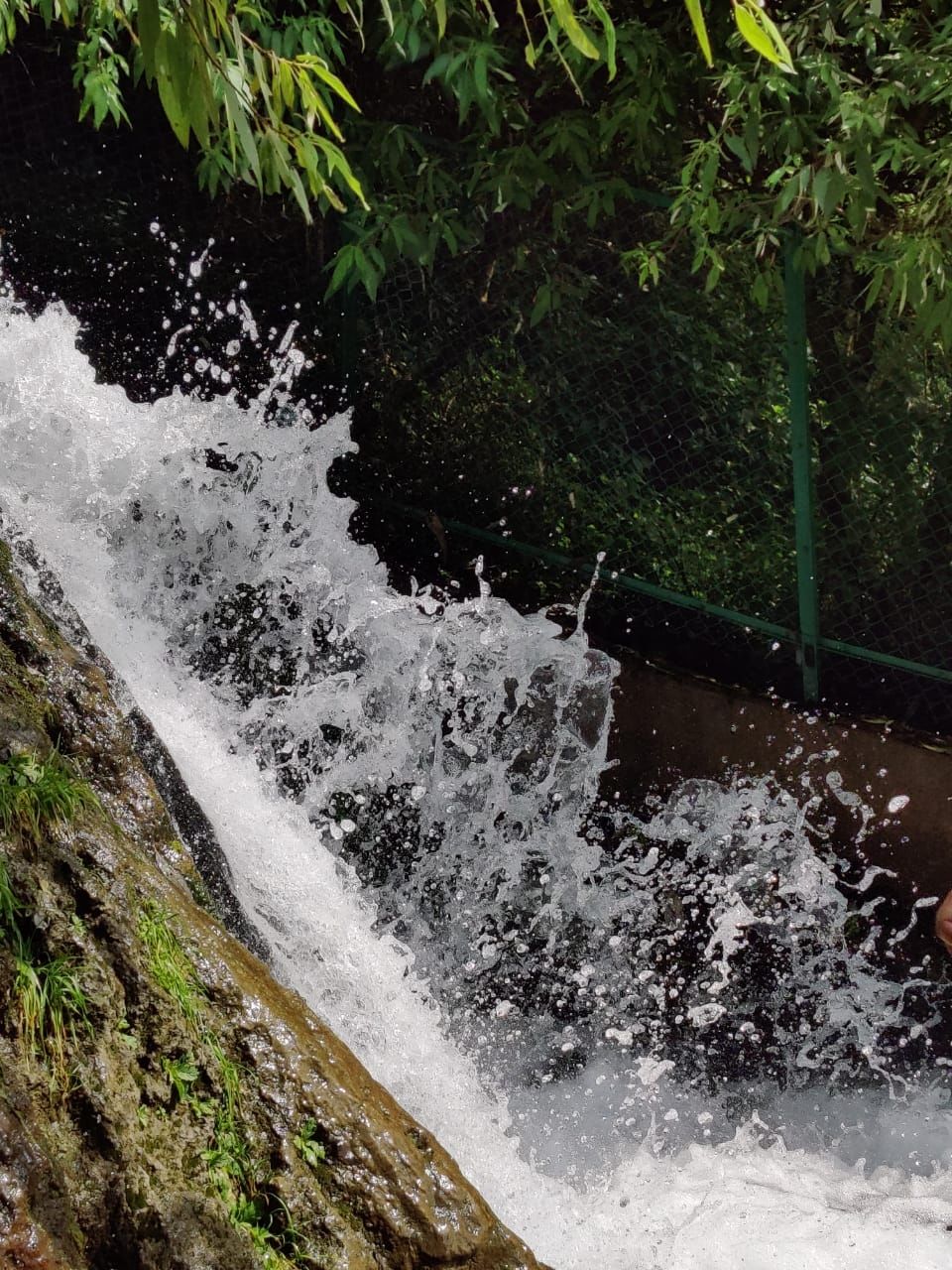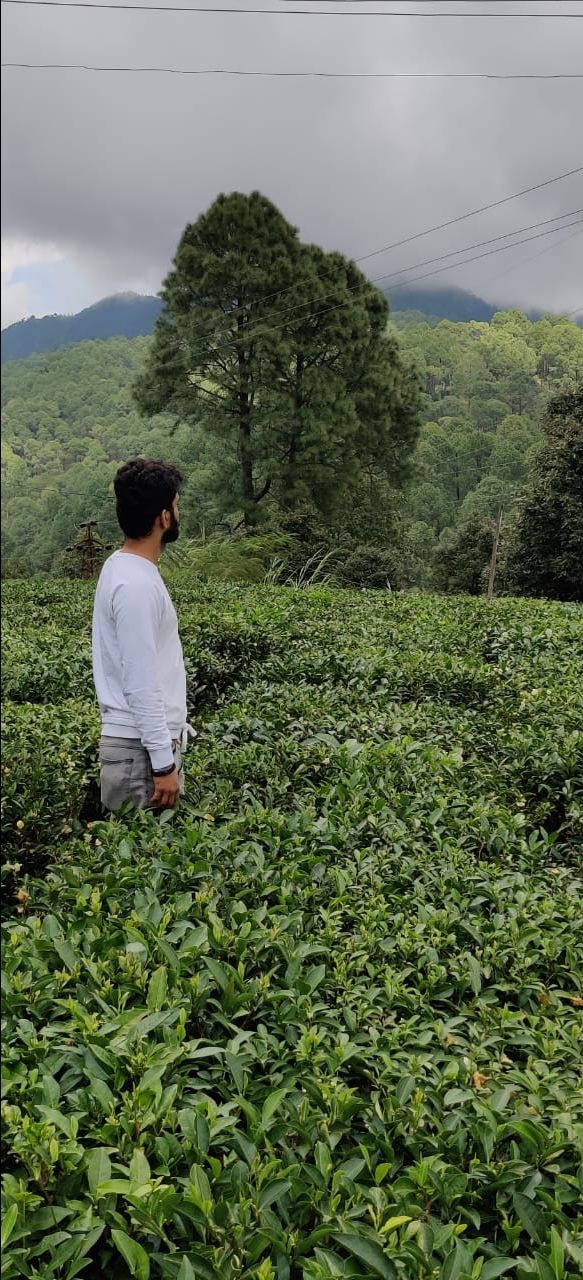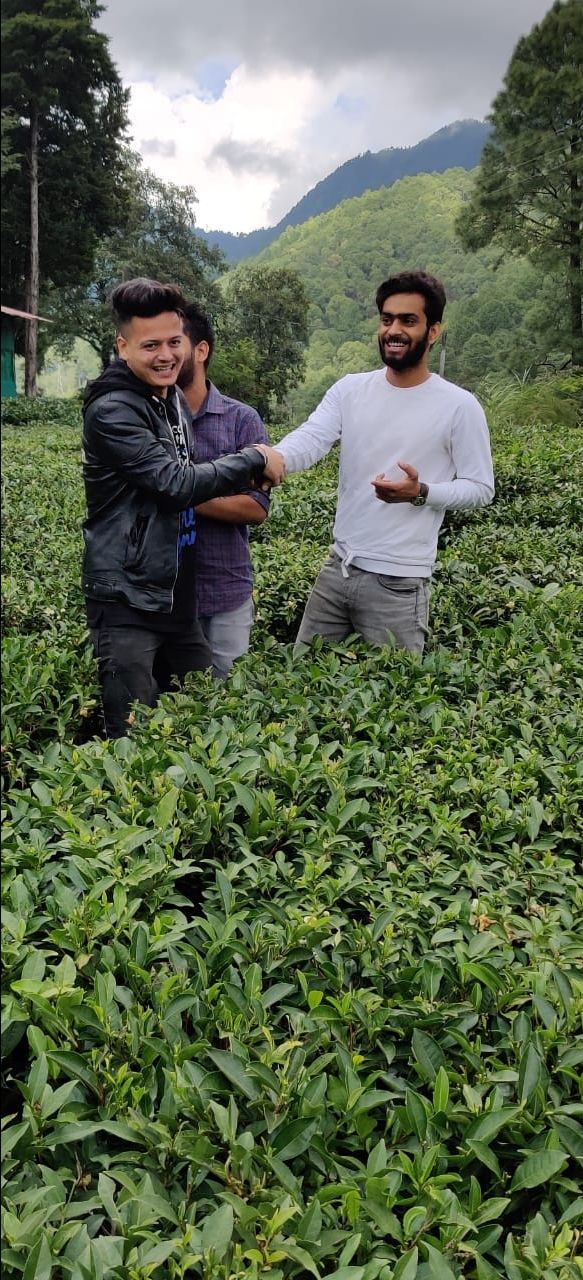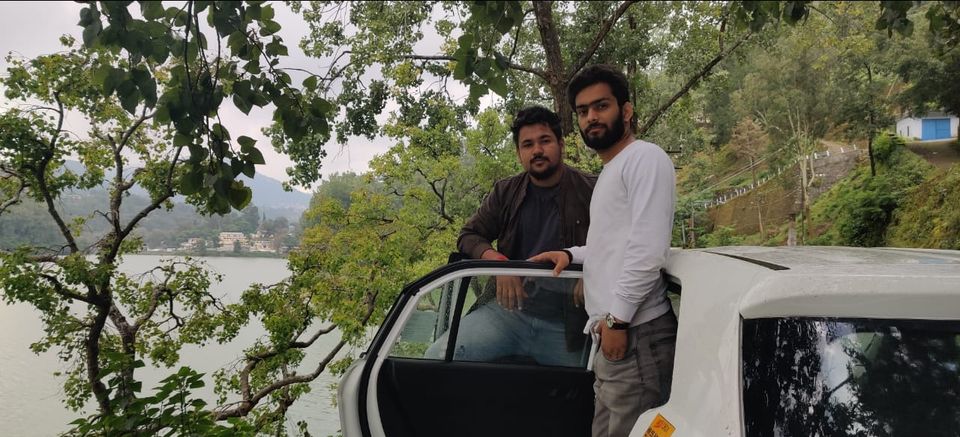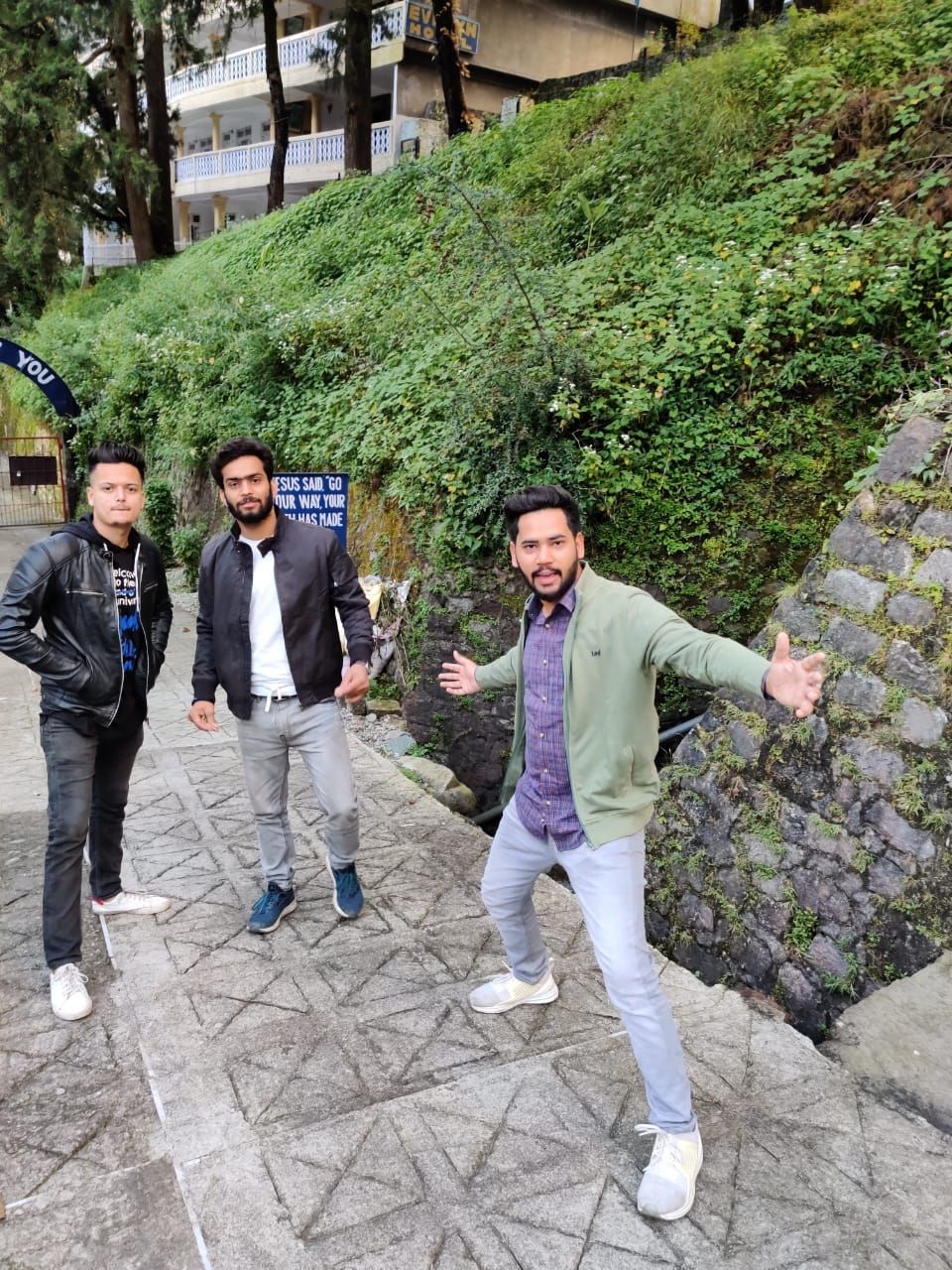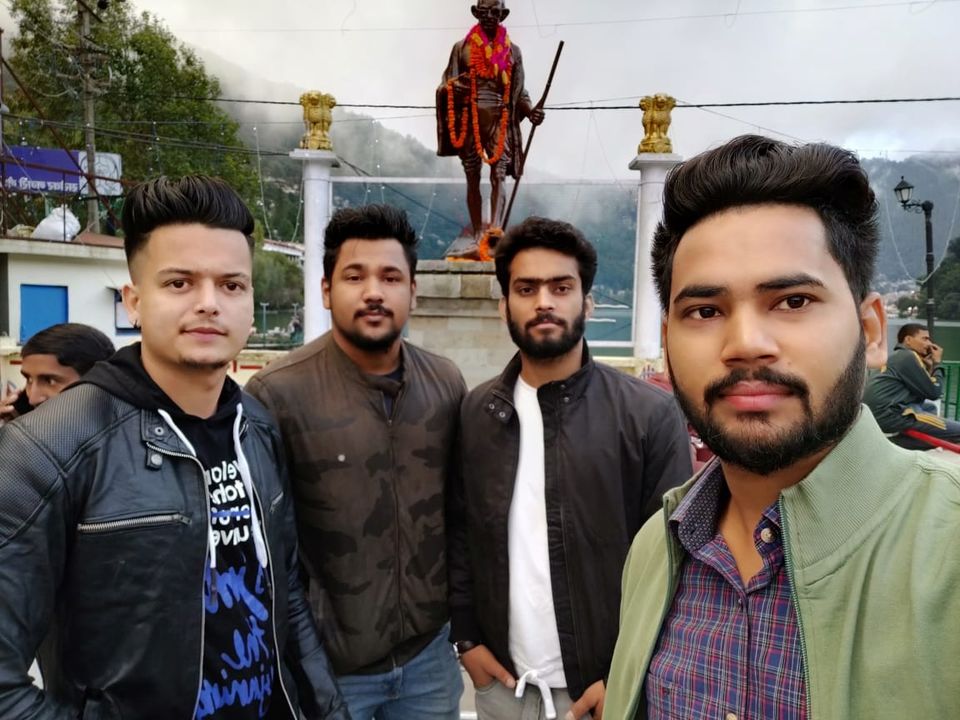 The day of returning from such a refreshing climate and lakes by road .