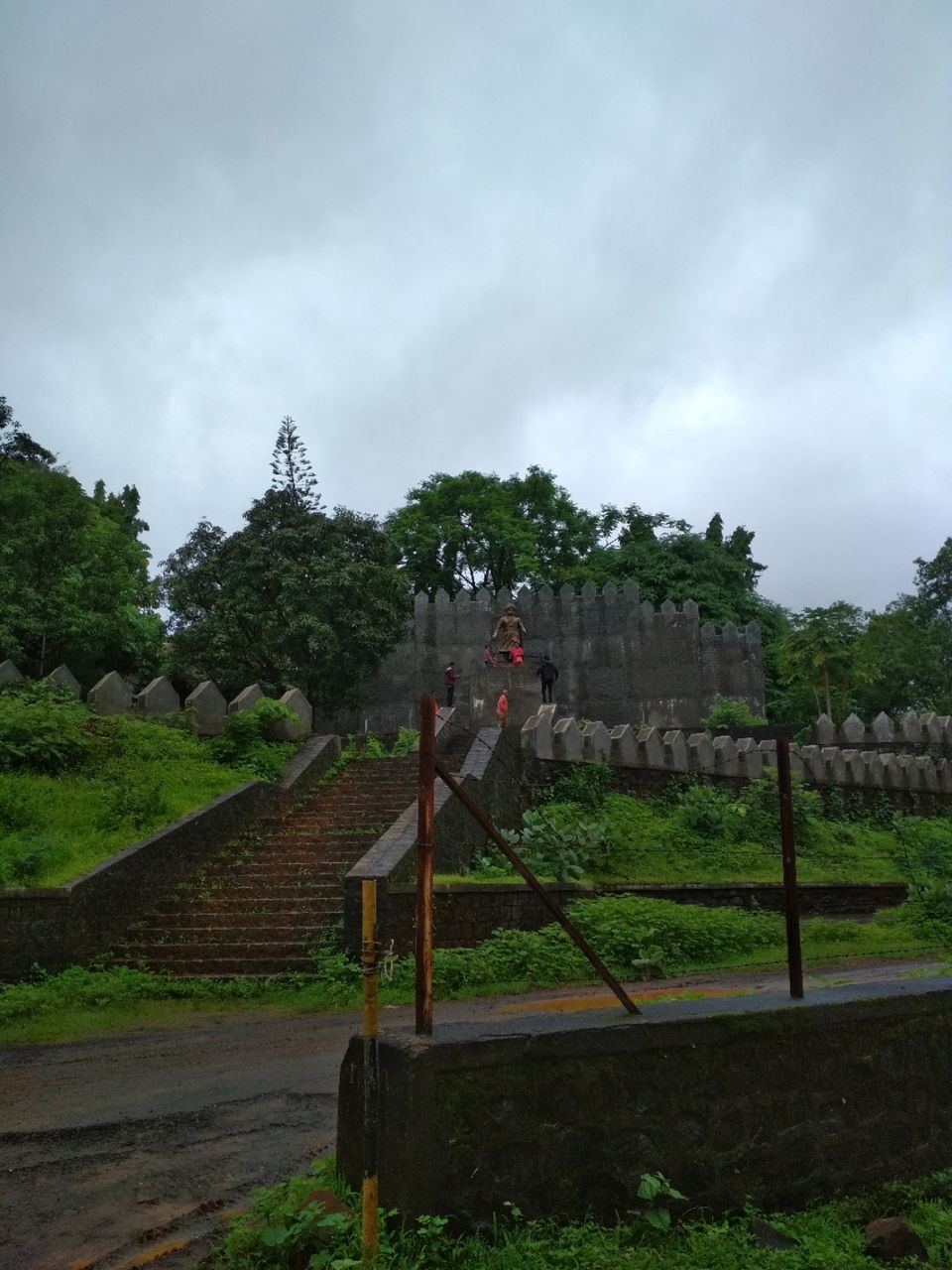 We started the day with the beautiful weather with the shower of rain from Pune. Our trip started with food on the way to Lavasa. It was just wow. Mutton curry, bakari. Life felt so much better after having such great tasty food in Pune which was indeed a Pleasure to start our ride.
Though our destination was  unknown we rode towards Lavasa and were diverted to a breathtaking place called Panseth Dam which was about 60km from Pune. The view was just awesomely beautiful. Din't feel like coming back.
Roads weren't that great and due to rain it was worsened. We somehow managed to reached to destination before it's dark. Since the trip was completely unplanned we had no idea where would we stay. As it's always said "Unplanned trips are the best ones" our bike trip was one of the best.
Food, OMG no words😋 The yummilicious food Fish, chicken, Bakari. It was so much satisfactory for reaching there with so much adventure. Thanks for the Dada, Dadi who gave us accommodation with food with a very reasonable price Rs. 700 per head.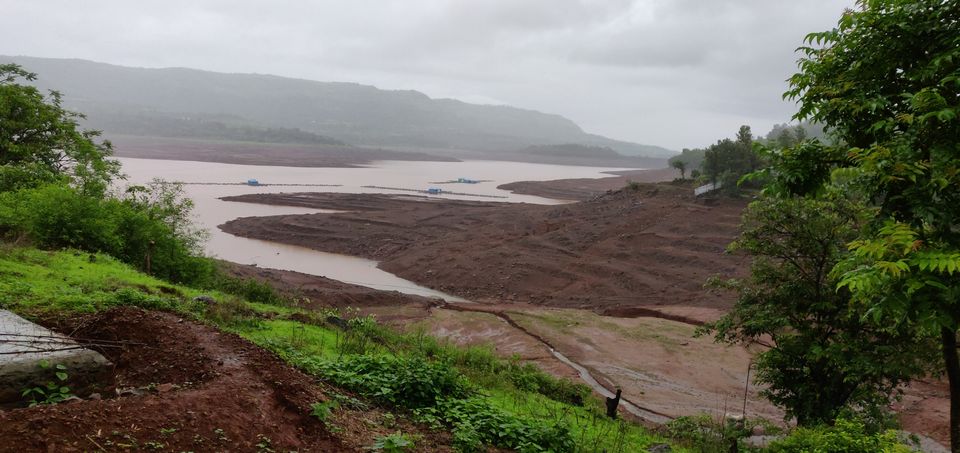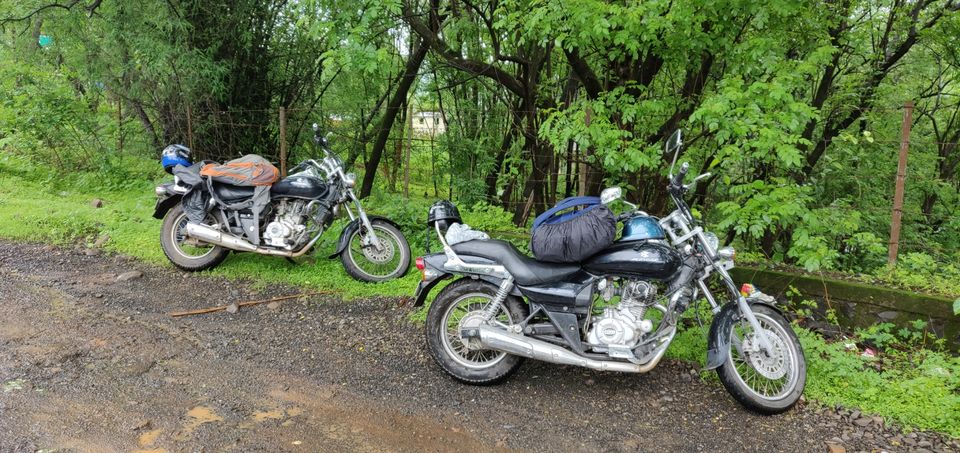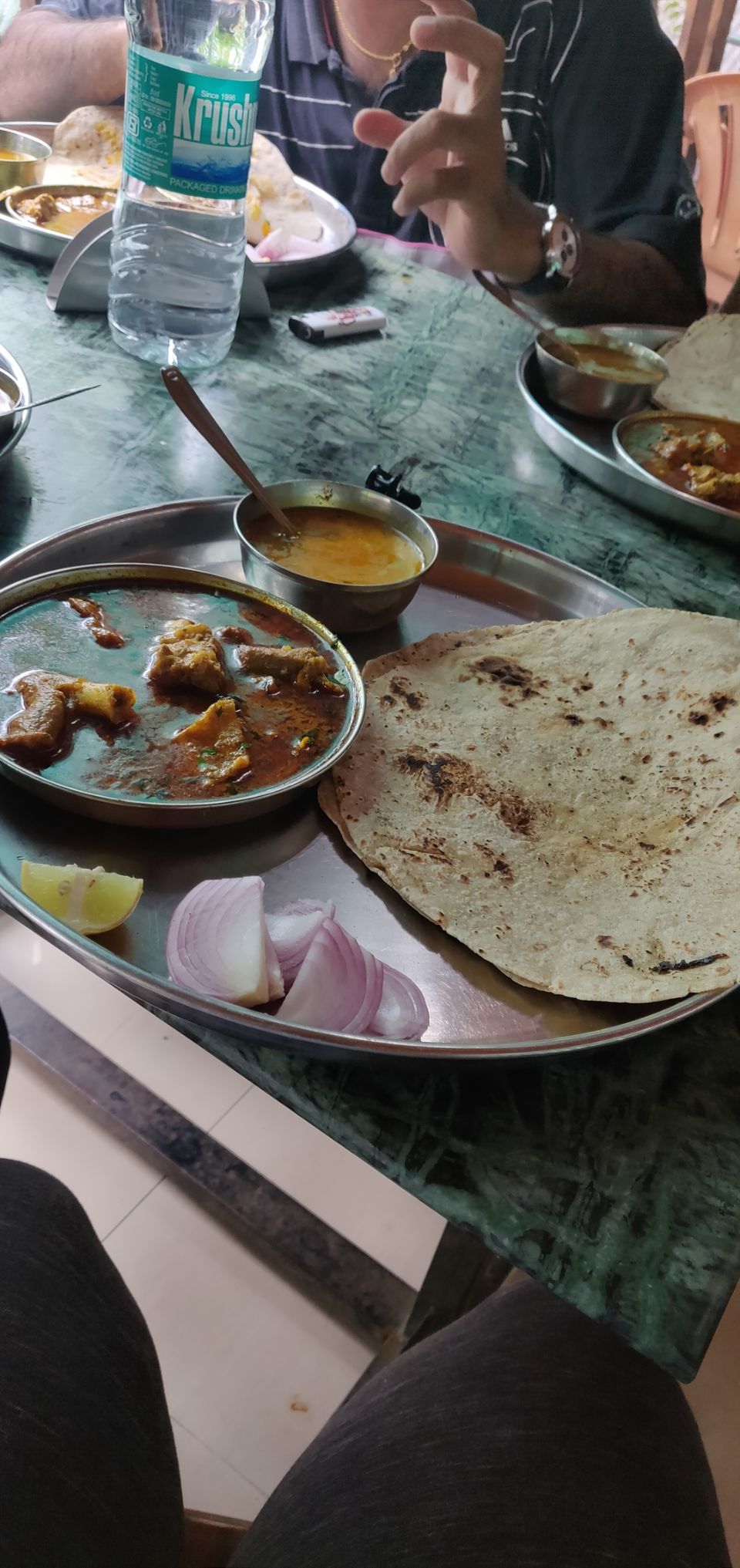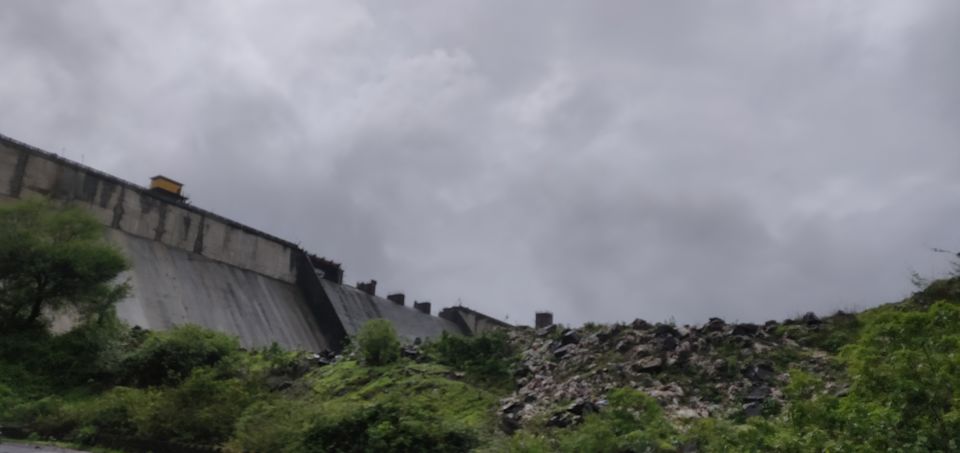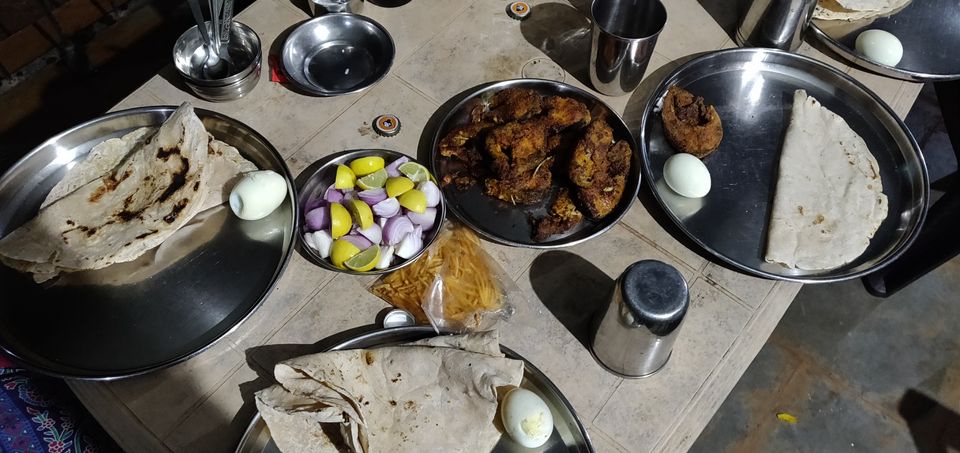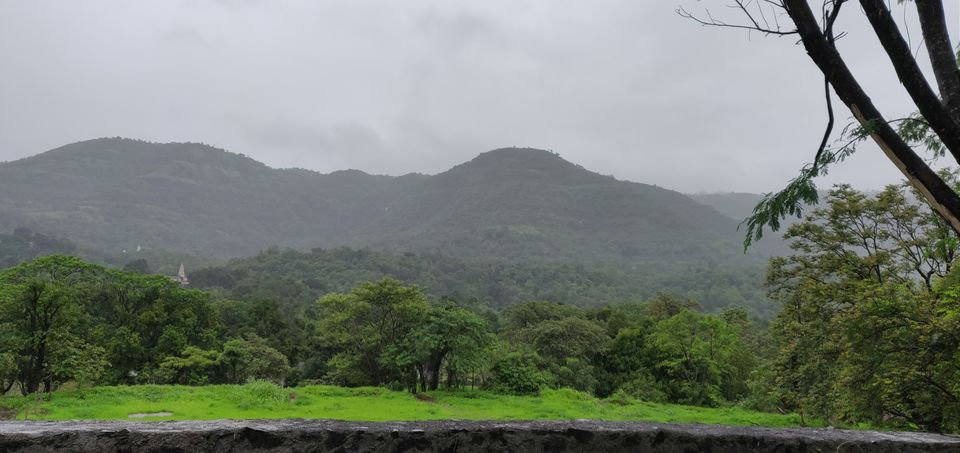 Our check out from Panseth Dam. Again an adventure. We left around noon roads were still bad but we dint regret the stay nor the travel nor the food. Complete satisfaction of taking a break in life. Pictures can tell it all.
Don't miss the wonderful place if you get an opportunity to visit this place. It's just amazing. Life was so much refreshing.
No regrets for breaks like this any number of times.