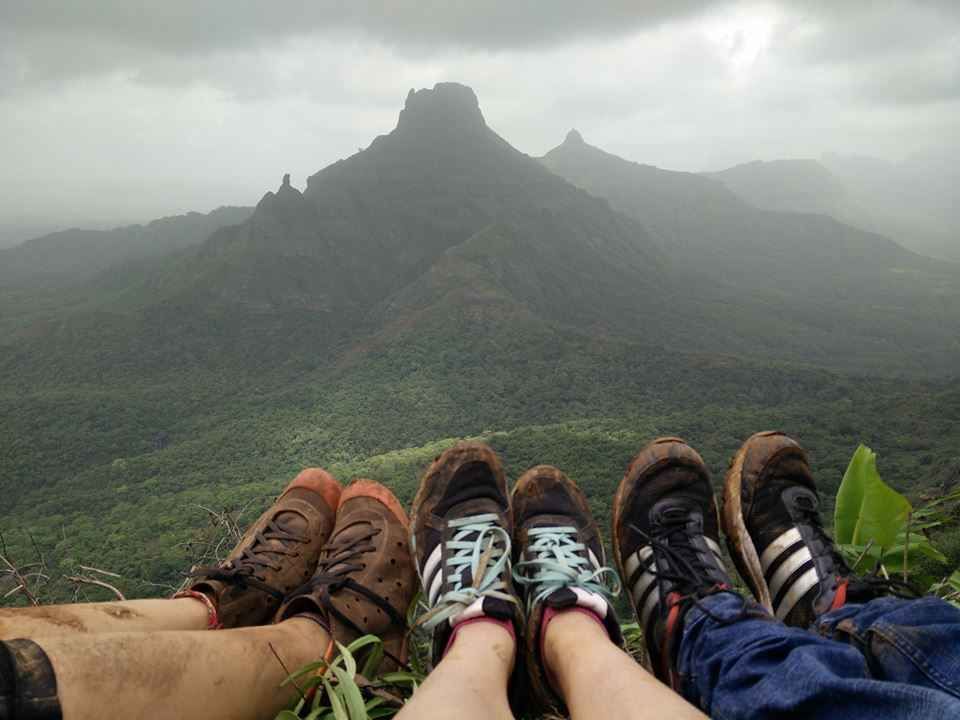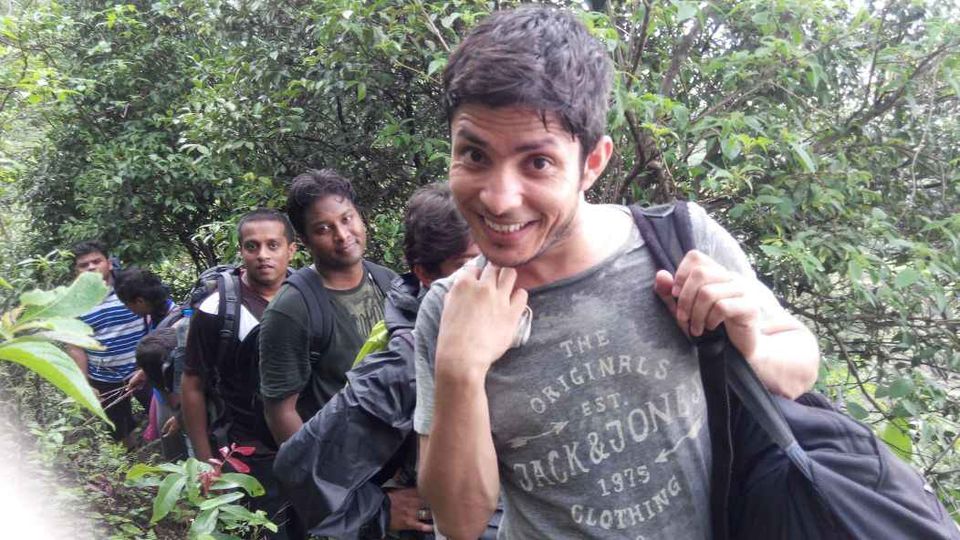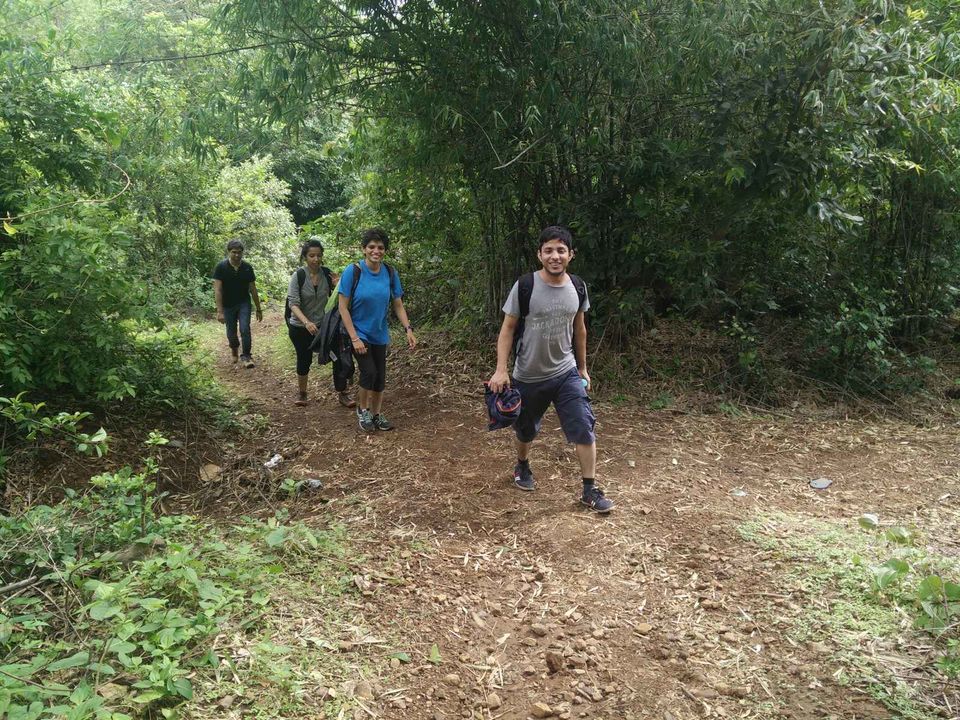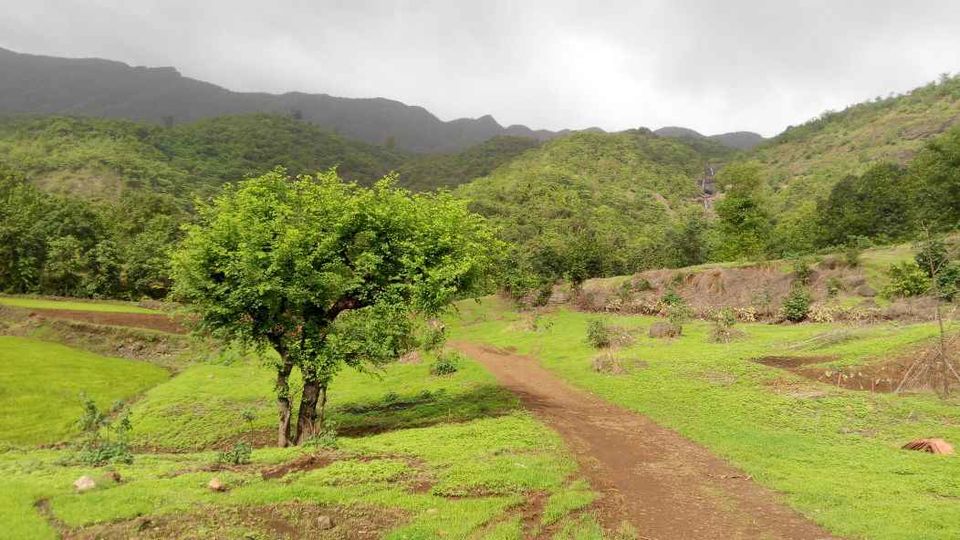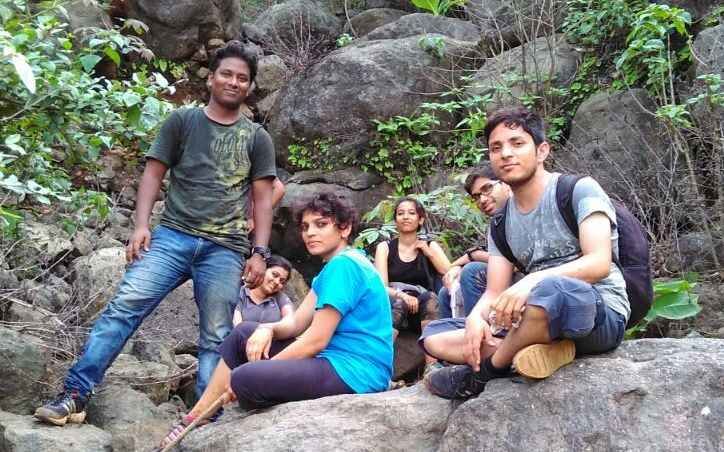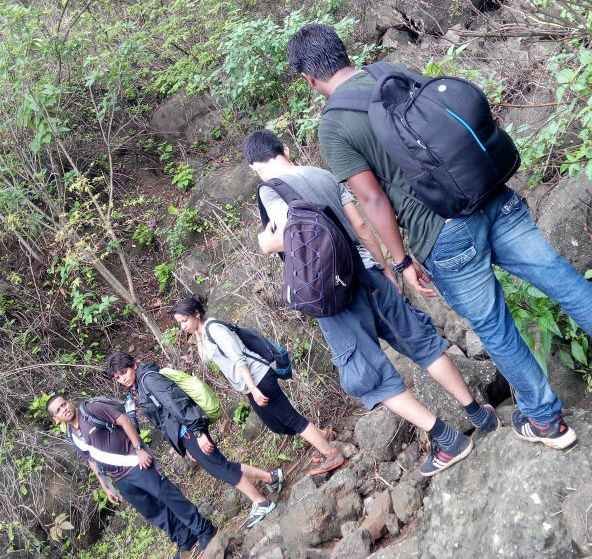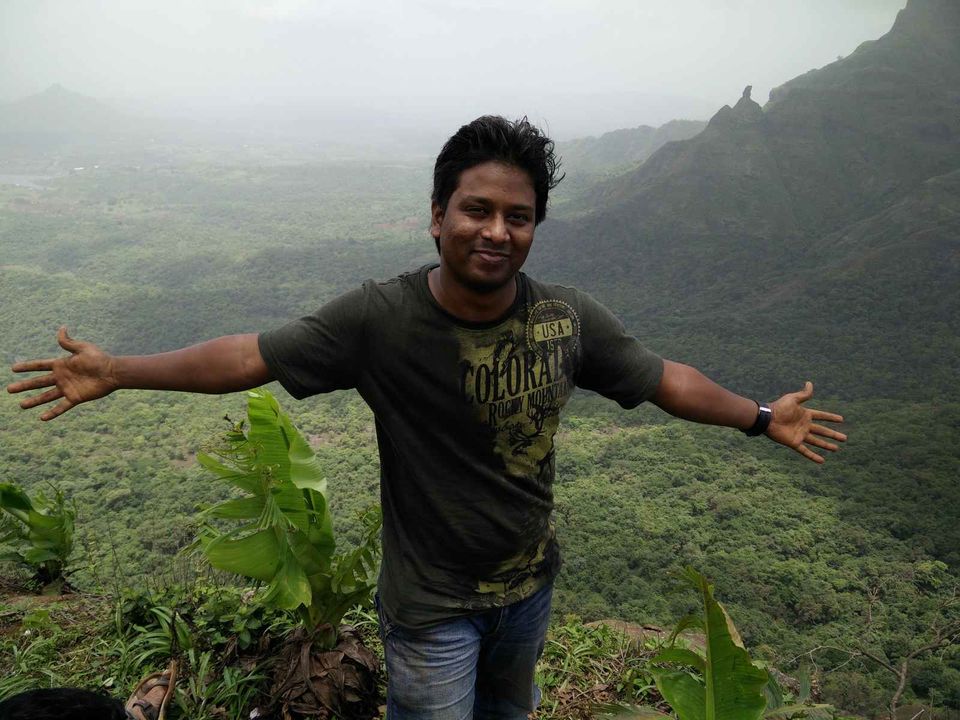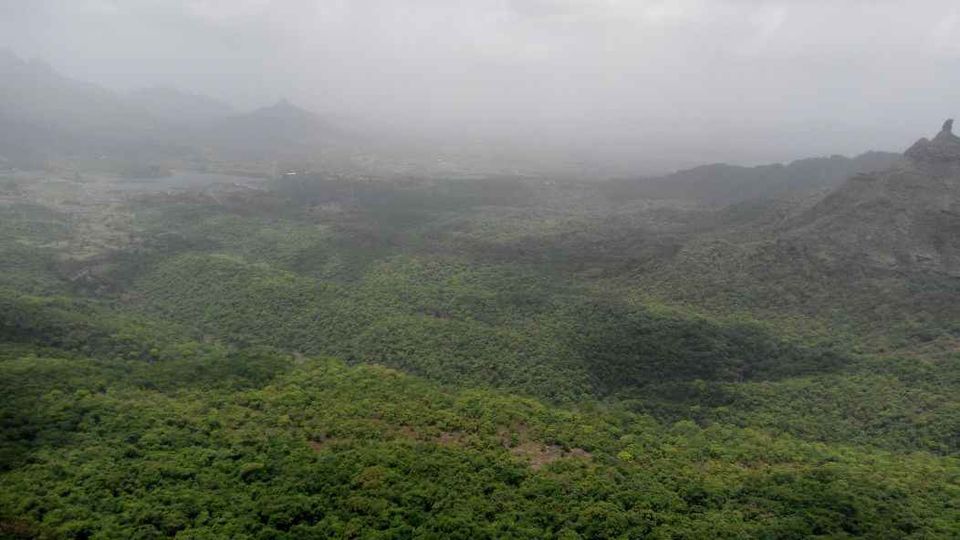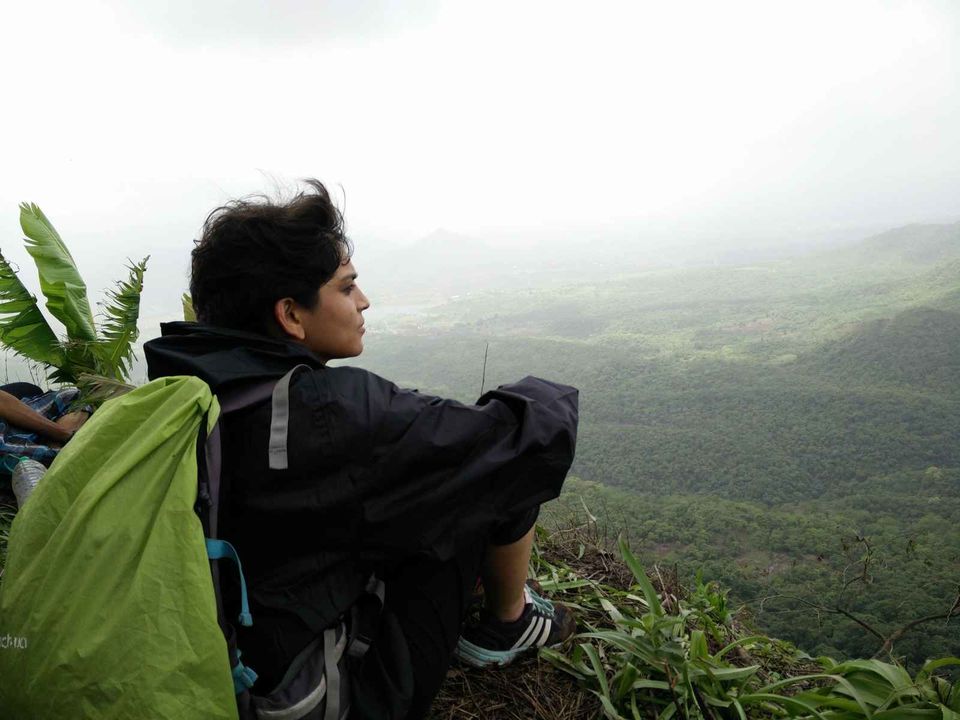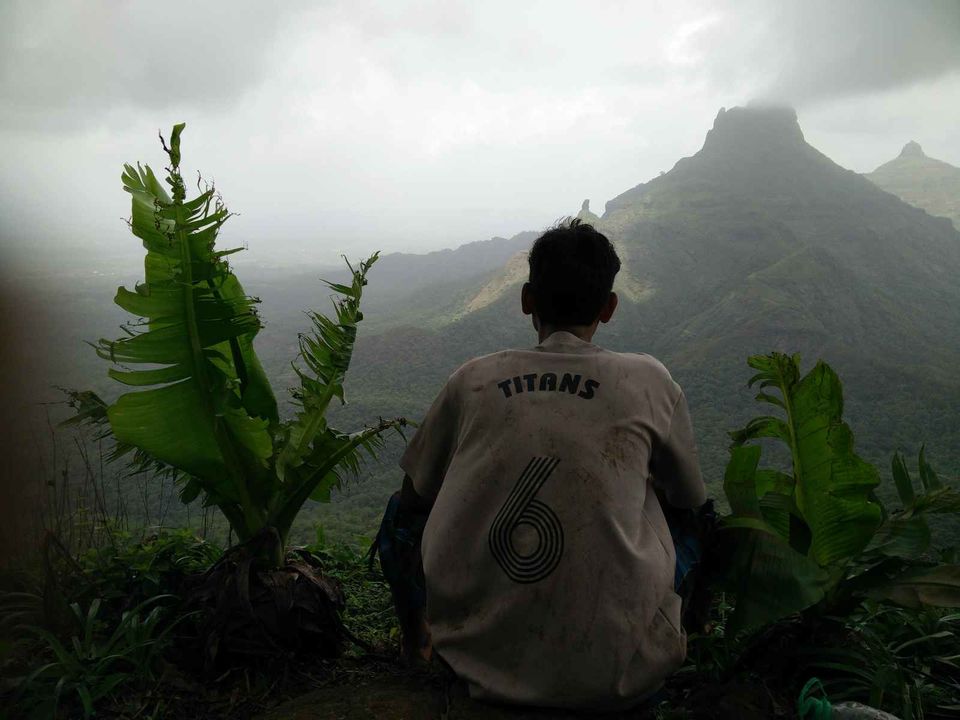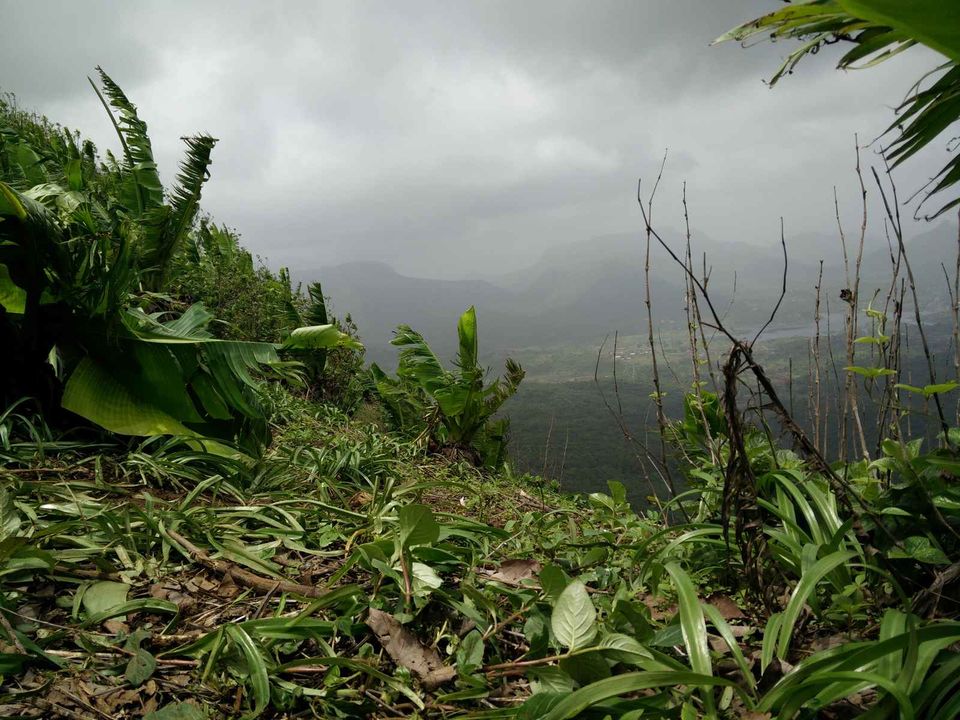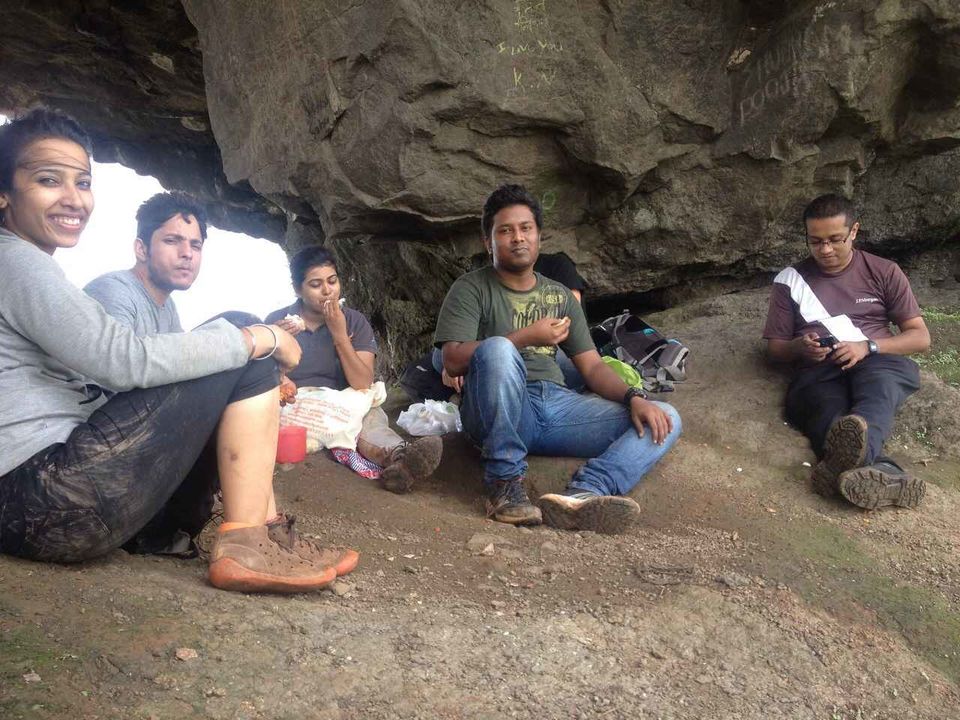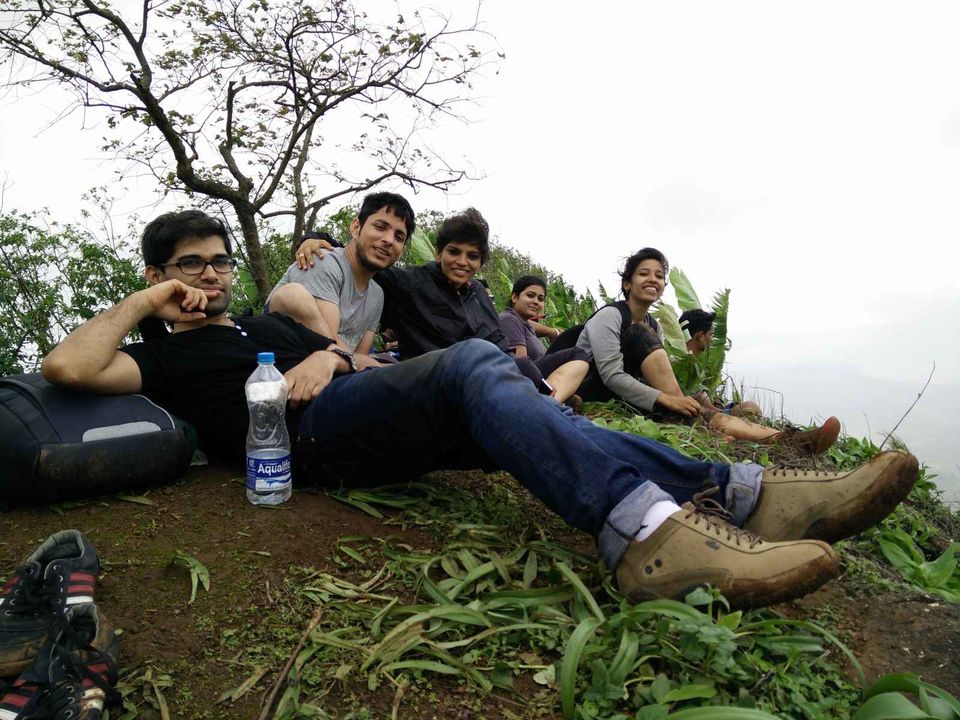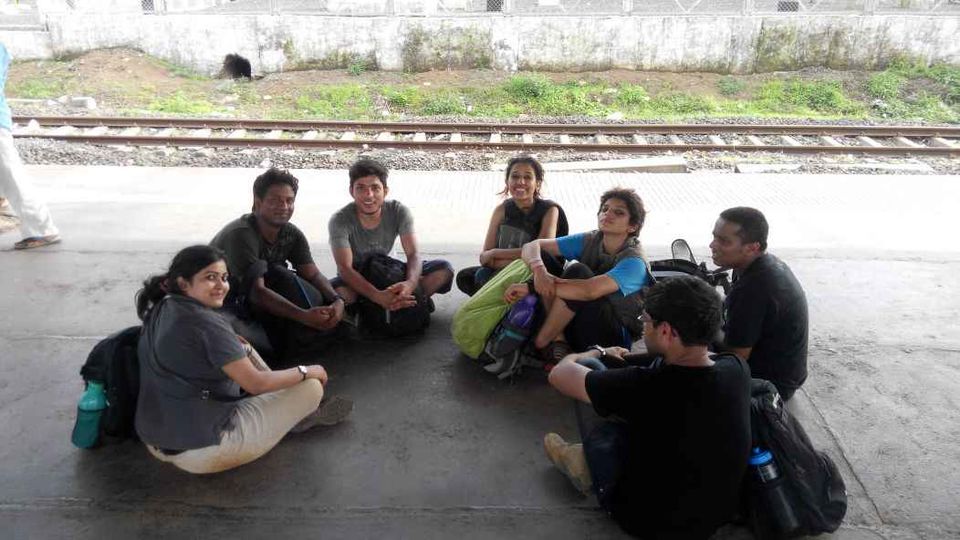 Height :- 2311 ft / 703 mt
Base Village :- Bedis ( 4-5 kms from Vangani station)
Difficulty Level :- Medium
Uphill Time :-
a) Good continous hike - 2 Hrs
b) Leisure hike - 2 - 3 hrs
Guide :- Path is well carved till Vagini chi wadi (village between bedis and Nakhind ), from vaghinichi wadi ask a villager to show you initial path.
We reached Vangani station around 8:45am and got auto till Vagini chi wadi which took only 15 mins to reach from the station. At 9:00am, we started our trek with the excitement of visiting a new place.
Without taking any long break we reached to the top at in 2 hours (11:00am). When i checked about this place in internet, it was mentioned as easy trek, but its not easy at all, there were some difficult challenges for climbing and few narrow paths so it was difficult for me as i have fear of heights. So i won't recommend this place to the beginners.
Though it was challenging and difficult, it was worth all the pain. The view from the top makes you feel like you are standing above the heavens. You can see many famous hills from the top of Nakhind. i.e. Matheran, Irshalgad, Kalavanteen Durg, Prabalgad, Chanderi, Haji Malang, Badlapur Hill.
We enjoyed this amazing view for 1.5 hours with fruits and the Kabir songs from one of my friend who is a good singer. After that we moved towards the small cave which was another 20 mins walk from the place. This cave was very small, hardly it can accomodate 20 people. We had nice lunch in the caves which we carried with us and few of my friends slept for few mins( :P ) because the speedy wind was breathtaking.
After spending another hour in the caves, we decided to climb down which took us another 2 hours and it was as hard as climbing up because of the narrow paths and sliding slopes. Then finally we reached Vangani station and was sitting in the platform, waiting for the train. Our cloths were more dirtier than than floor of the platform :D
Around 8:00 pm I reached Mumbai (home) got fresh, took quick dinner and went to sleep with the nice memory i got from this amazing place.