Ran-tham-bore : The breeze stops when morning starts with a roar , I think I coudnt make a better Hindi tranlation of this word .
The state of Rajasthan is known for it's dusty landscapes and vibrantly dressed women, shining silver accoutrements and rainbow colored jems I have been travelling to Rajsthan from School time , I love this state more than anything else in India  , Jaipur brought me closer to my friends , Udaipur – Brough me closer to my love one & there after I got married to him , Kota – Little Humid but a study hub - by best friends reception's gave me the opportunity to visit this place .
Finally Ranthambore : It was his First Birthday after Marriage and we planned to visit this place for two days in Dec 2016 . Ranthmbore is a small places , near the town of Sawai Madhopur but carrying Ranthambore Fort , the Ranthambore National Park , The ganesh Temple , Kadicha Velly , Jogi Mahal etc , But people mostly go there for the safari to the see king of Jungle . The national park had the most beautiful Tigers/ Tigresses with beautiful name like Machli , Sultan , Krishna etc they all have their unique numbers as well given by the forest department .
Note :
For booking the safari you need to give Govt ID card with Photo and some personal details .
Always be on time for your safari coz the Jeep/canter picks up other pax al well from the hotel.
Select your zone 90 days before if you want to visit specific location .
Day 1 :
We look a late night train to sawai Madhopur and reached the resort mid night around 3:00am . Alomost all the resorts in ranthambore are 4-5 km from the railway station . Calm , Peacful full or greenery . The way to the resort was comfortable , We stayed in Ranthambore National Resort .
If you want to choose the national park zones by yourself then the booking needs to be made before 90days . After reaching there making the booking is little difficult, you can take help from the hotel staff and book it.
After breakfast we started for the Ranthambore fort, Ganesha temple and thereafter for a 2'oclock Jeep Safari which normally take 3-4 Hours. We saw the tiger eating his prey (cow) we could not capture a clear picture even after going deep. as soon as he finished eating we moved toward the water spot where he drinks water after food even after waiting for an hour he didn't turn up , May be it was not our day .& we were back in the resort. We enjoyed the evening taking a dive in the swimming pool and Evening snacks in the lawn which was full of green grass and Guavas.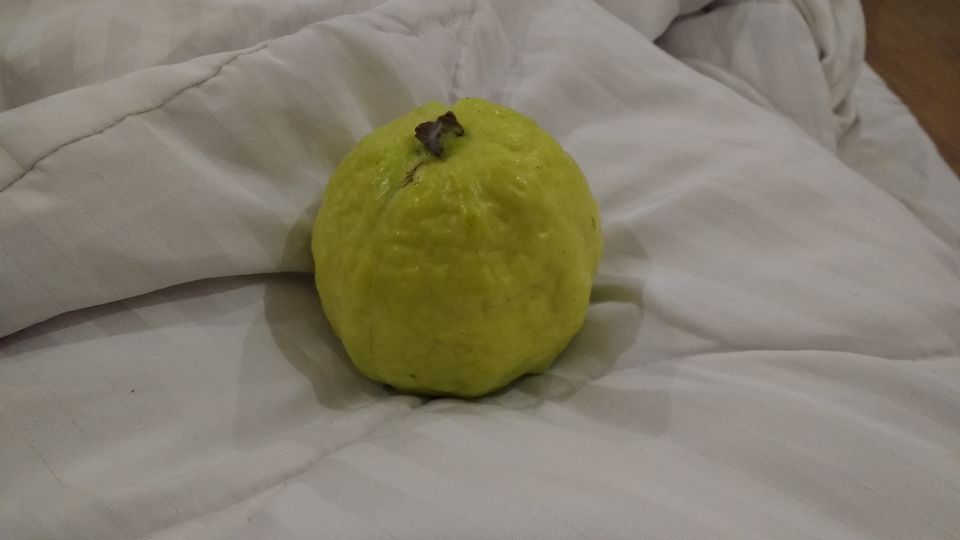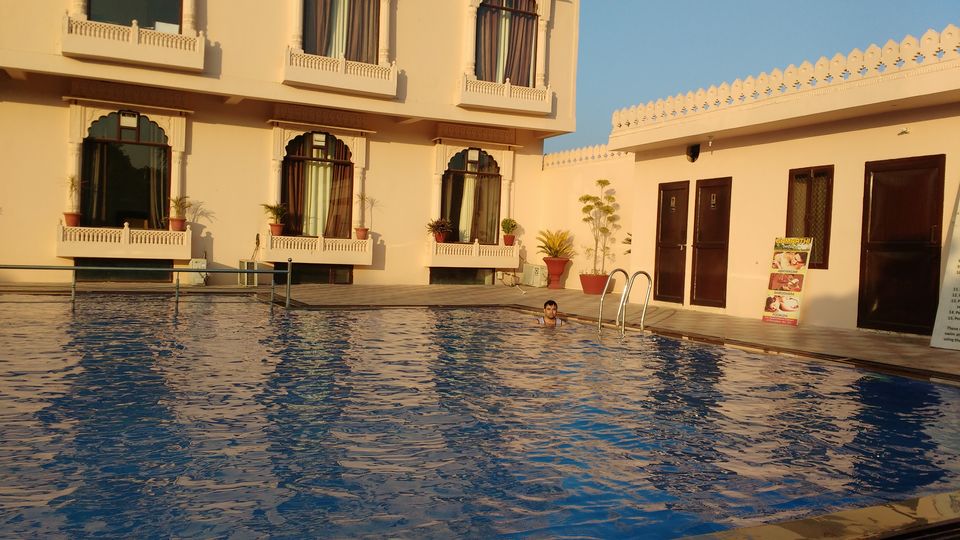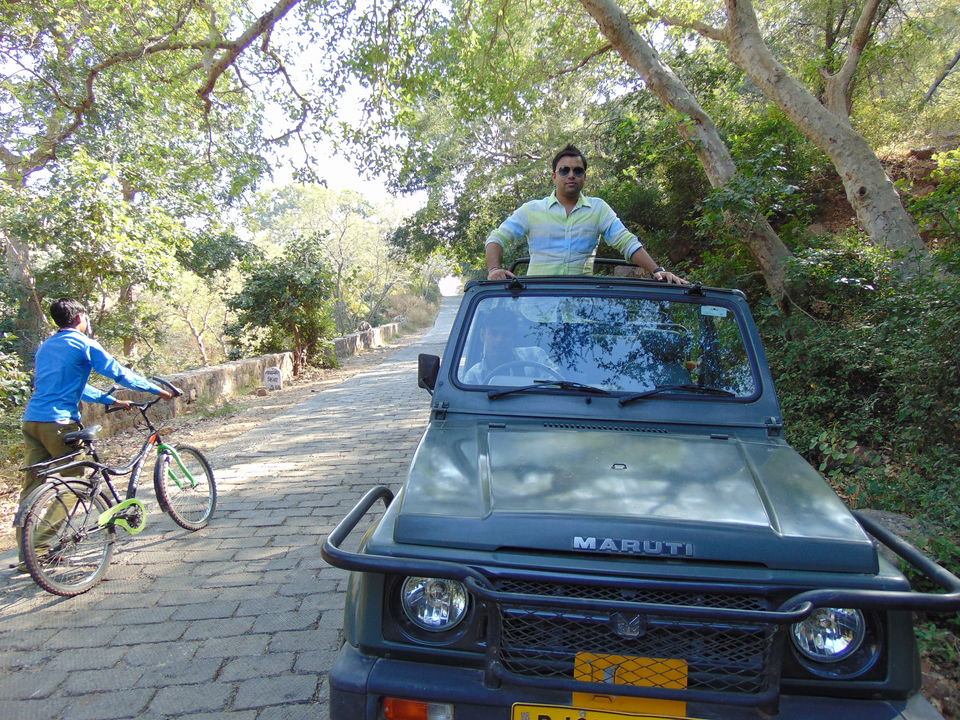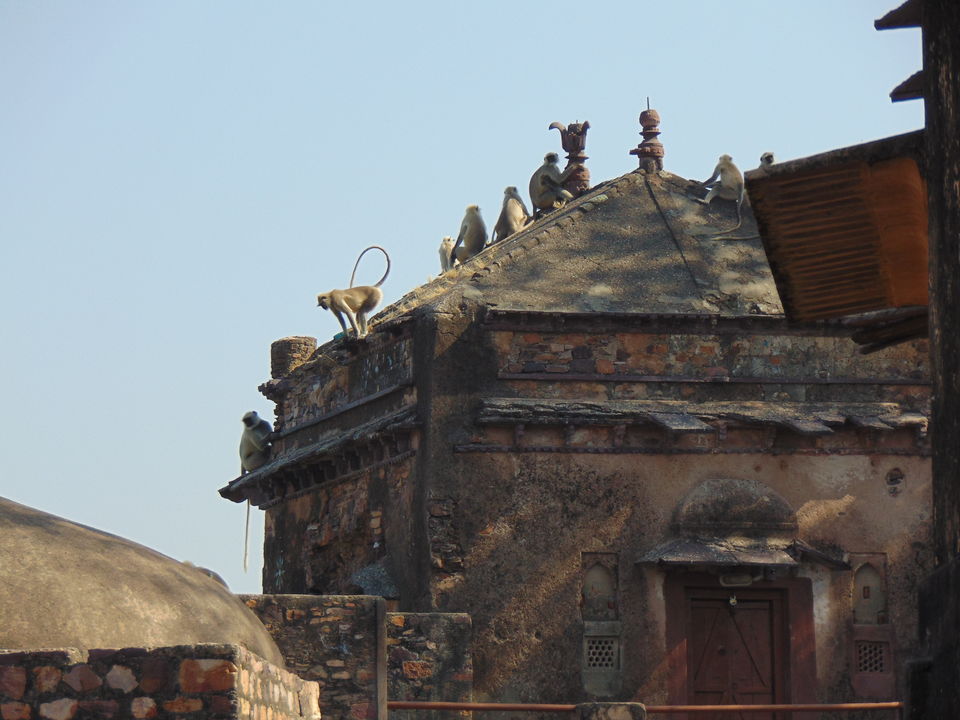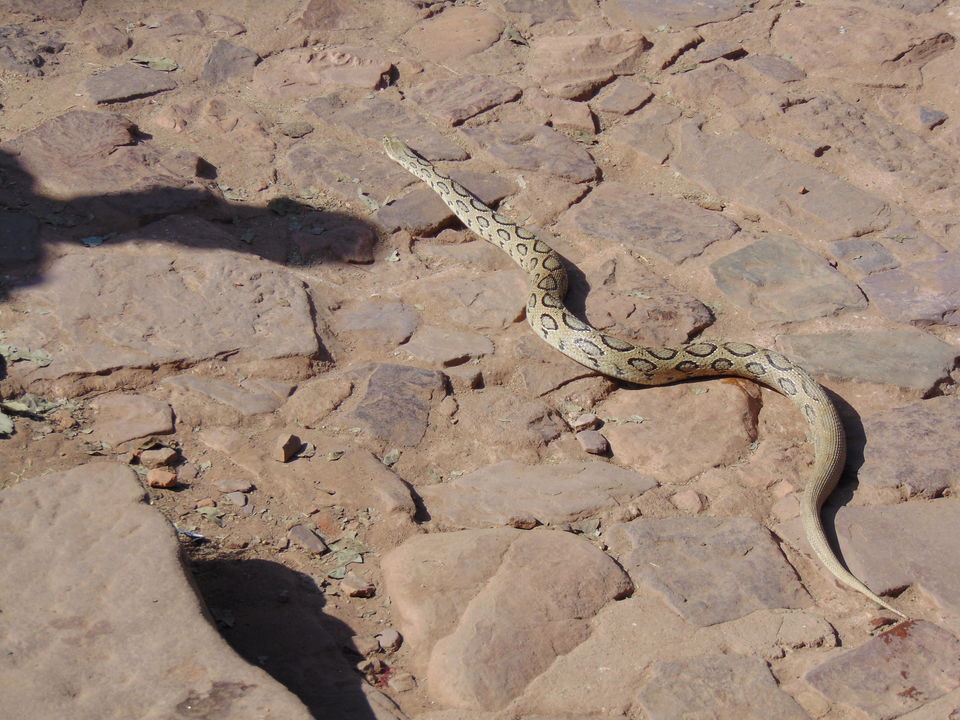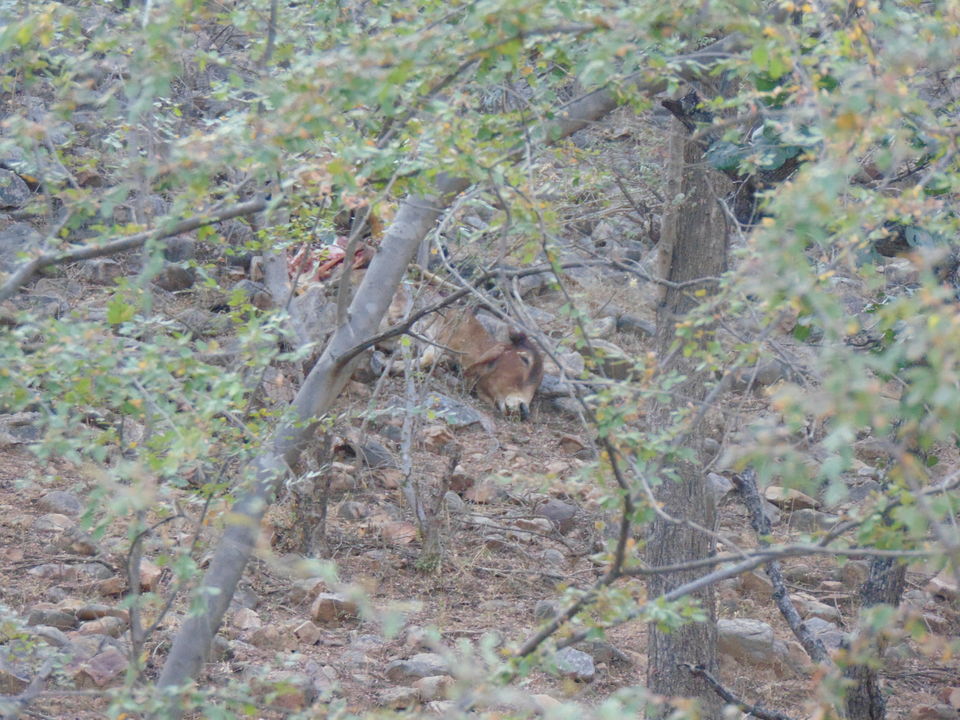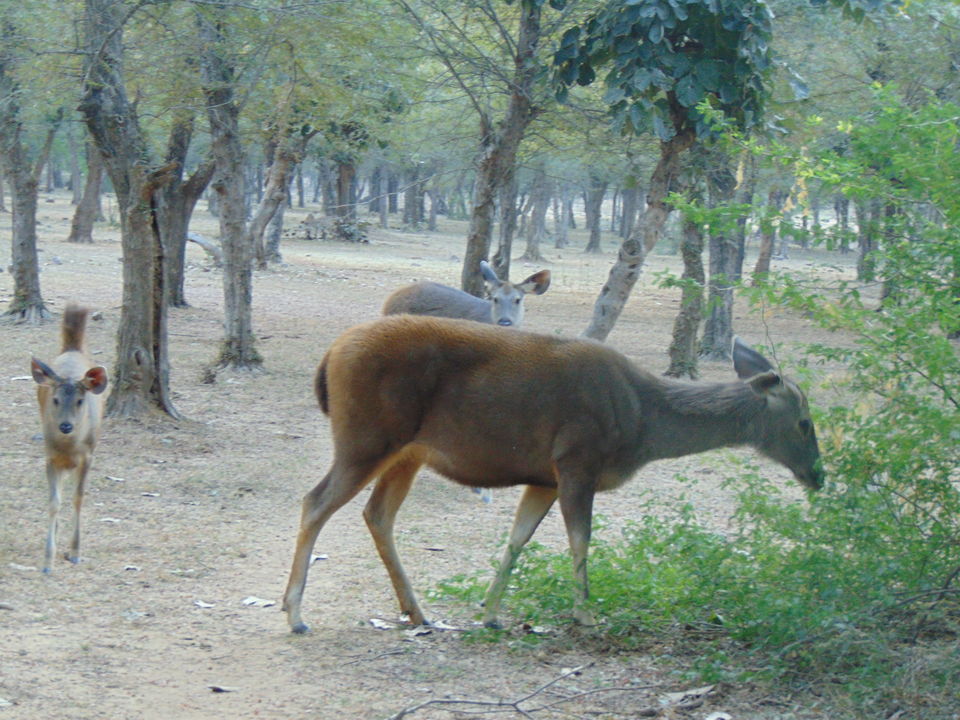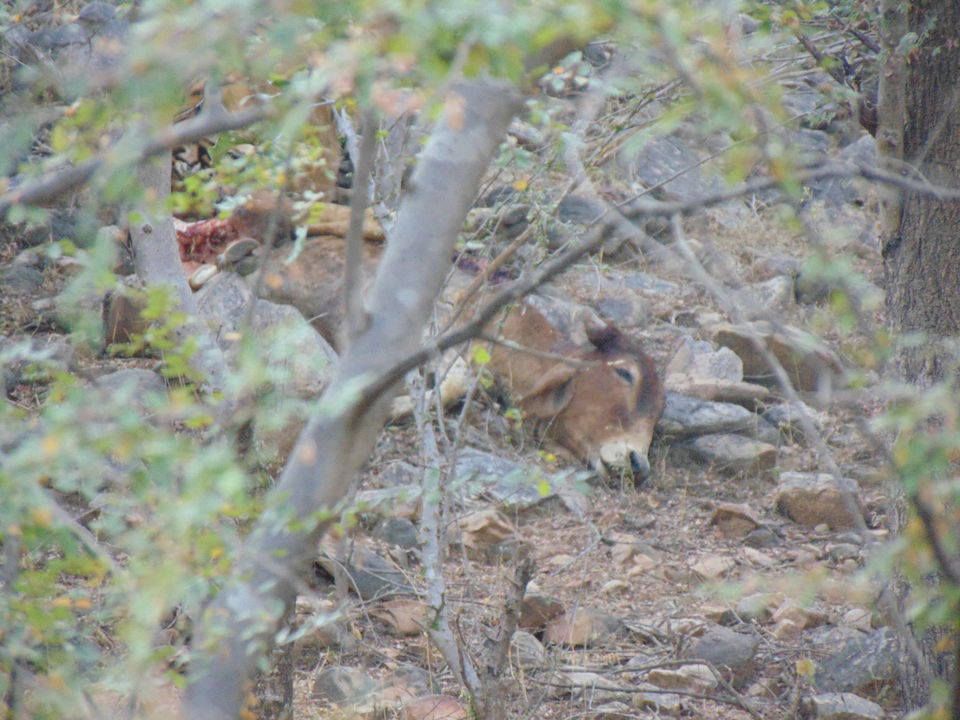 Day 2
To ensure that we have both morning and evening experience of the national park Today we started start early morning 06:30am coz we opted for Canter safari as well , it can occupied 20 pax and you have a confirmed seat . It was super chilled as this was in DEC month. The Center stops on all the important points and the Government guide explain everything. Luckily we got a different Zone this time.
We came back @ 11:00am in the resort and had brunch, took rest for the afternoon as we had a train in the evening.
The Journey ended with some amazing memories & we have another story to tell our friends.
wait for my another trip stories , i cant wait to share with you . This is such an amazing platform woooo Triund............. Mclodganj