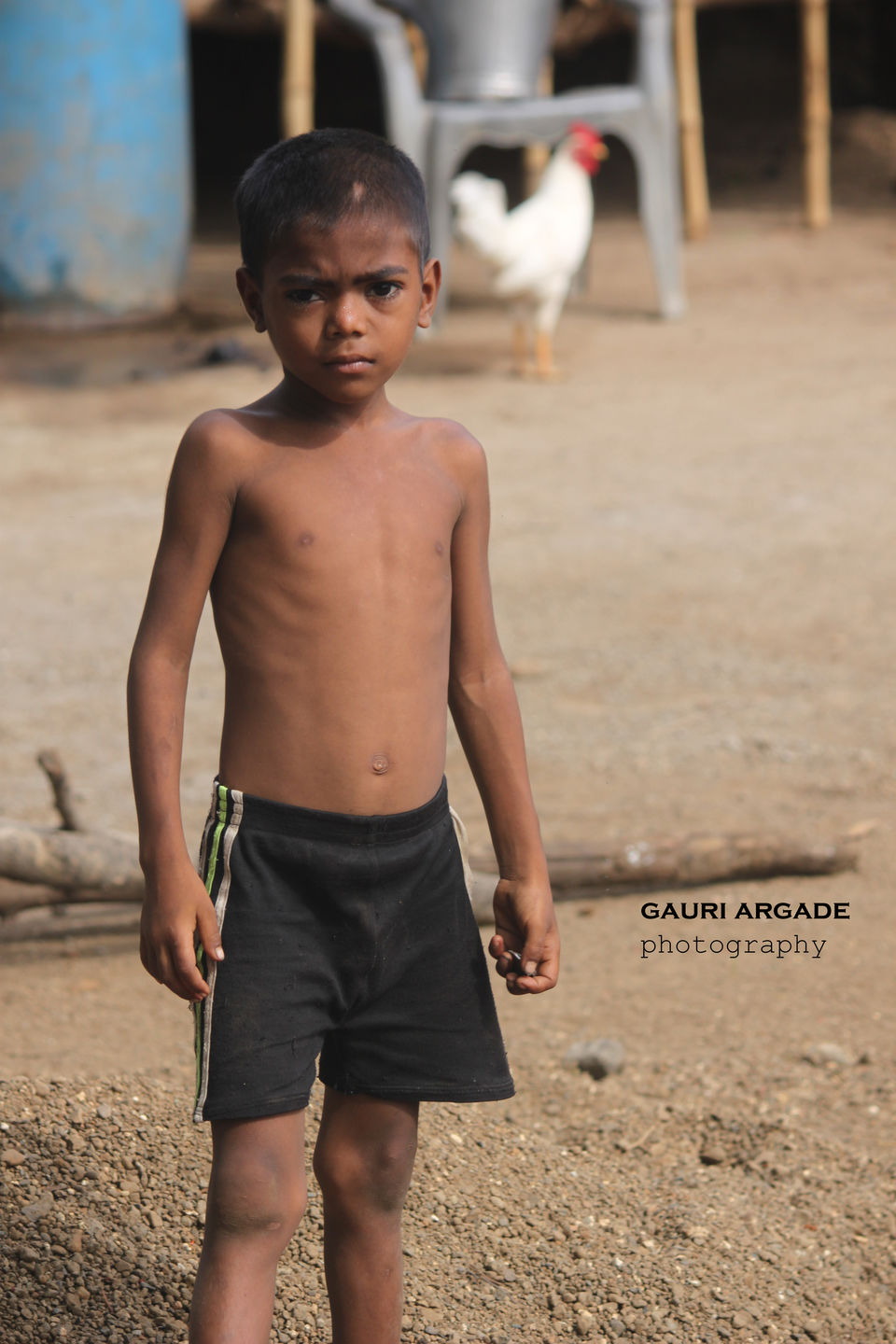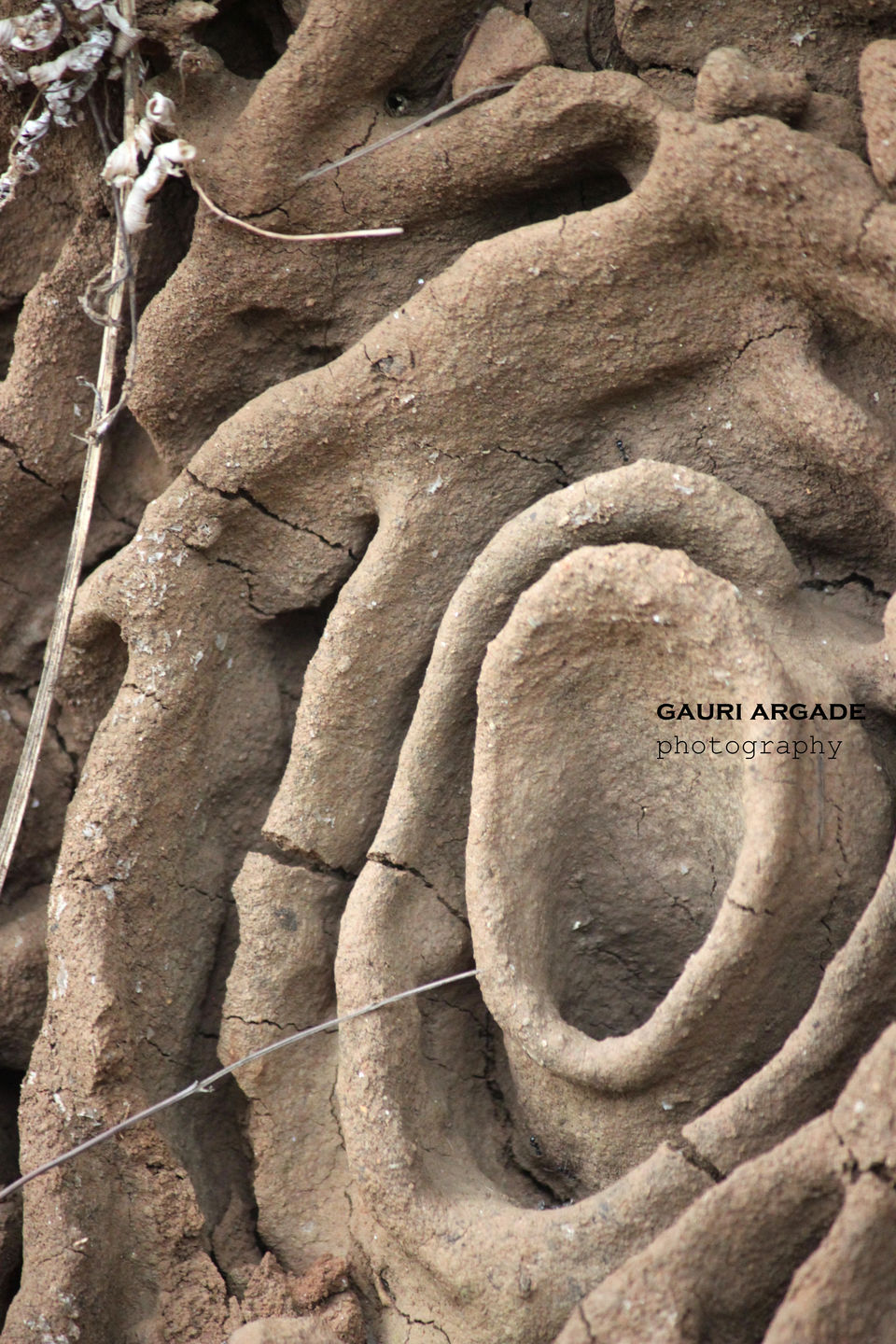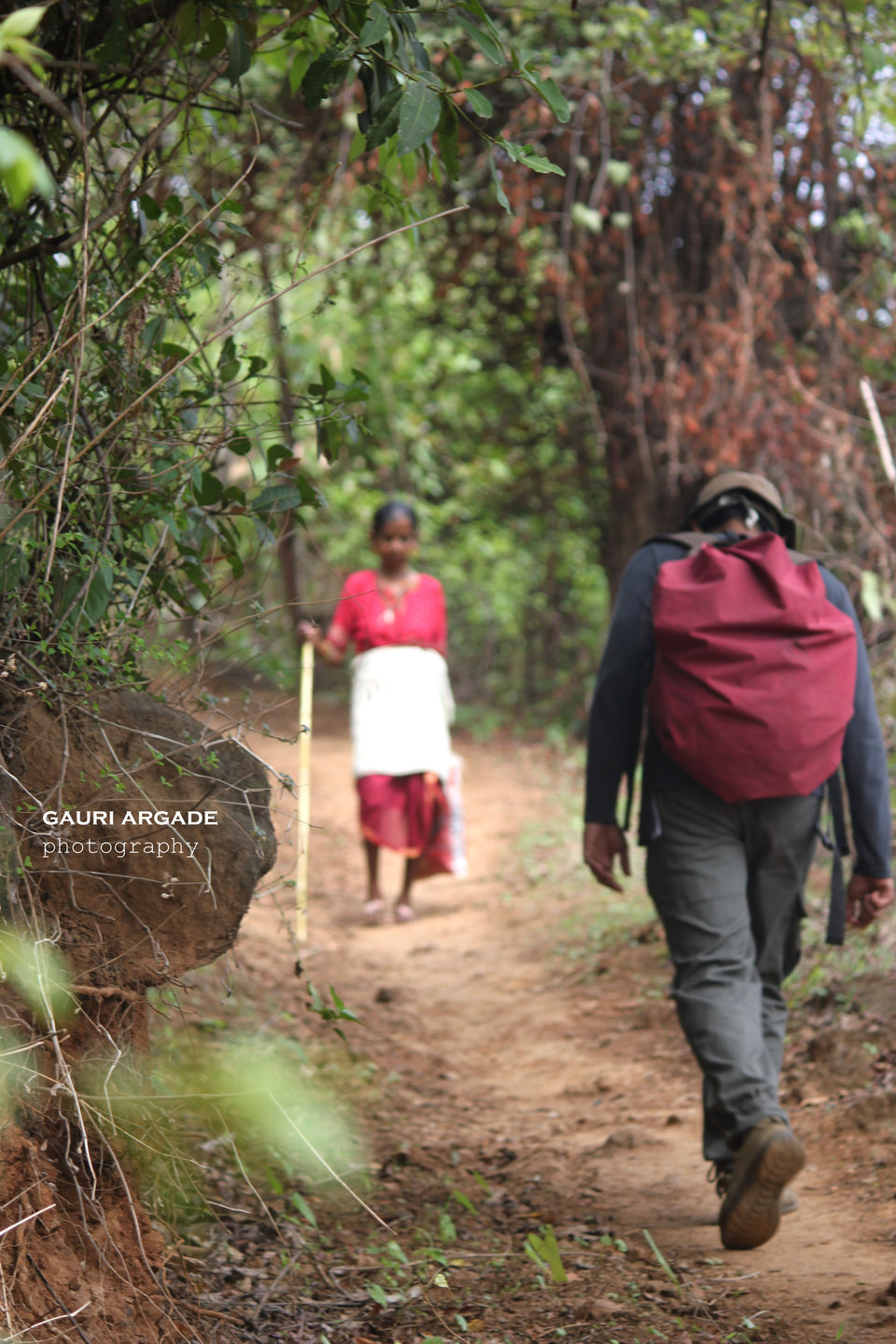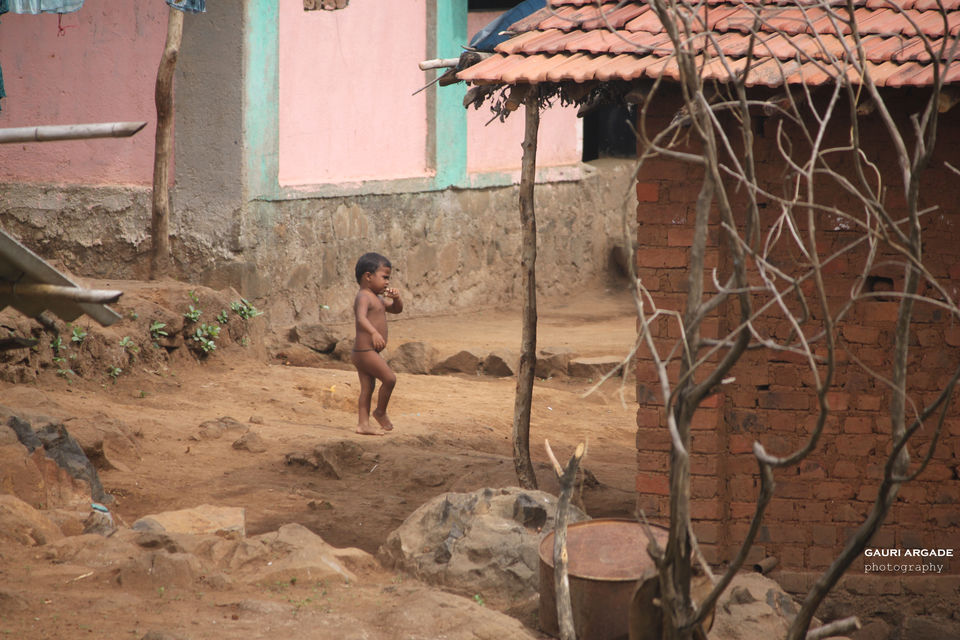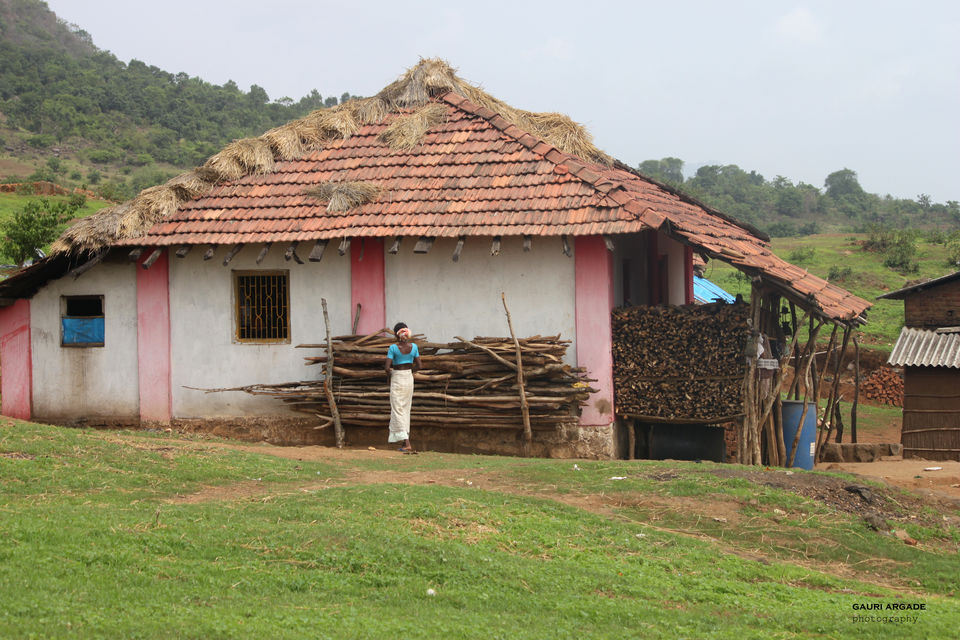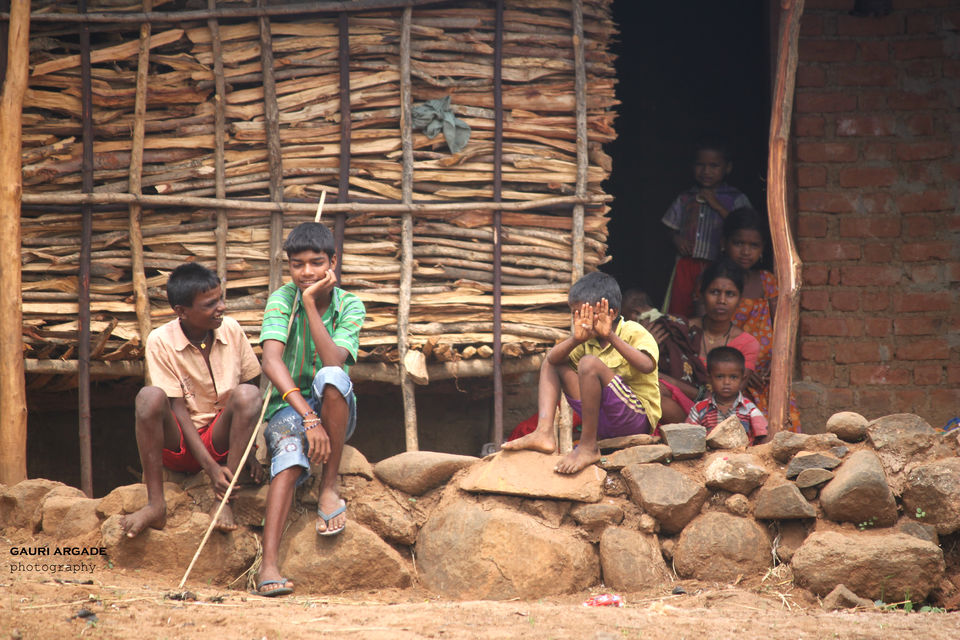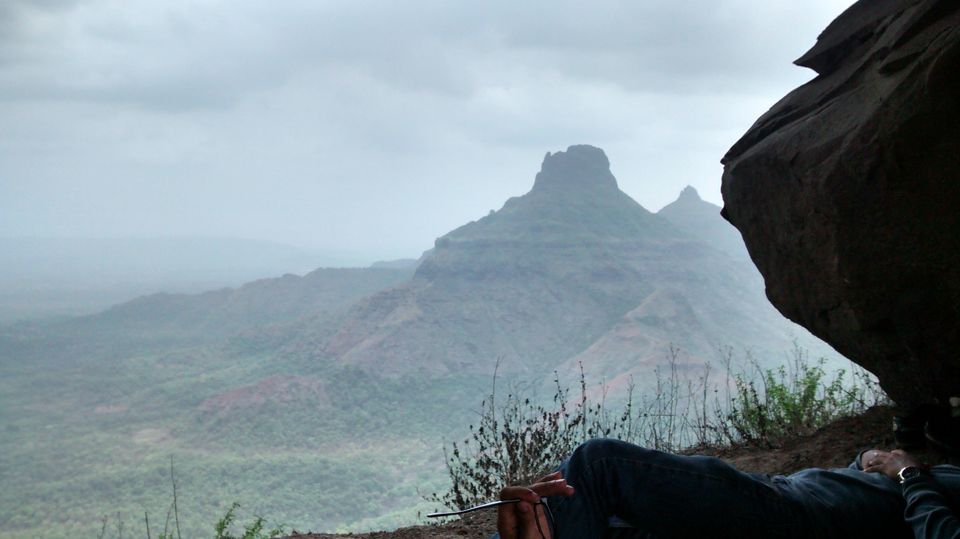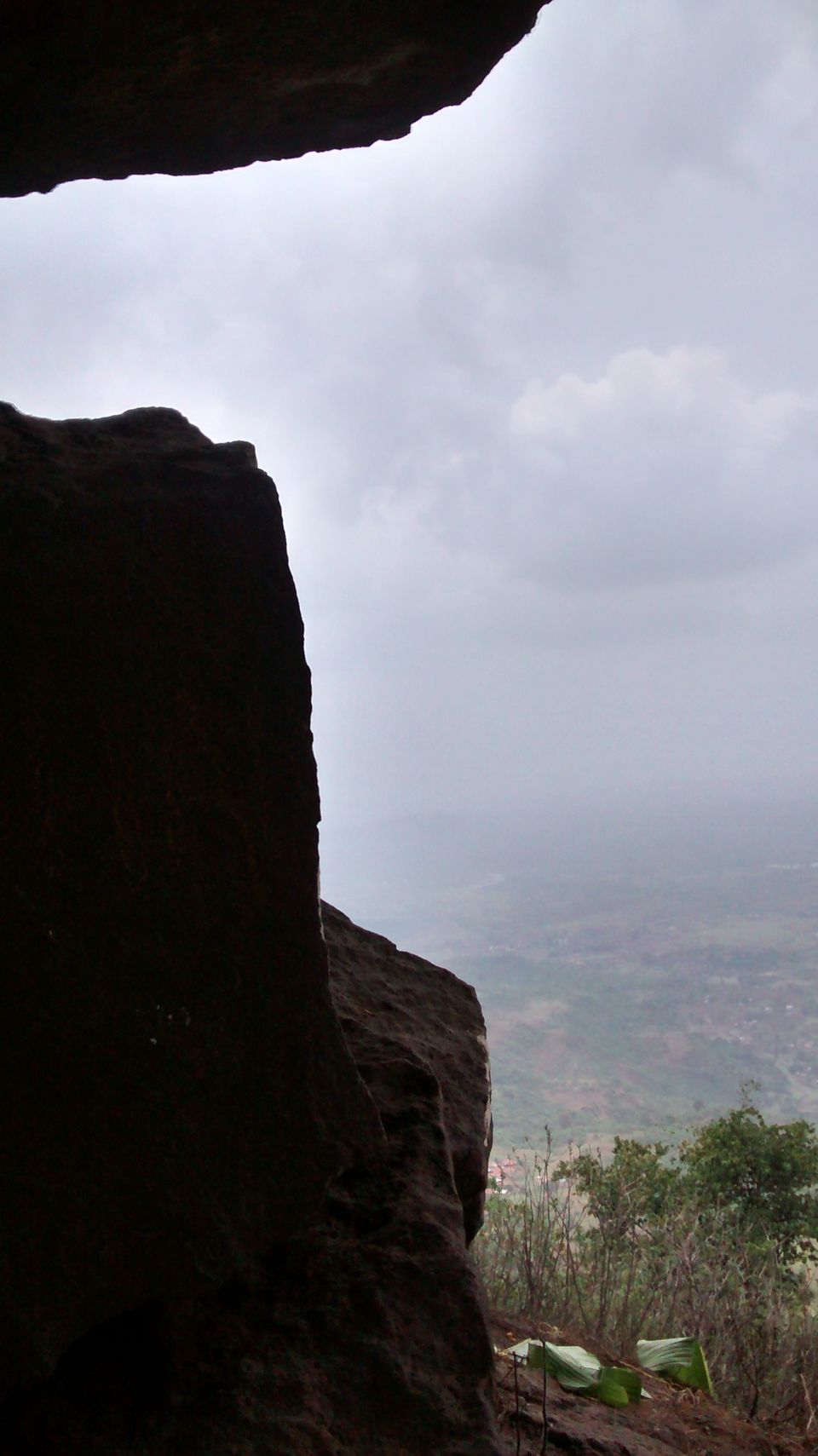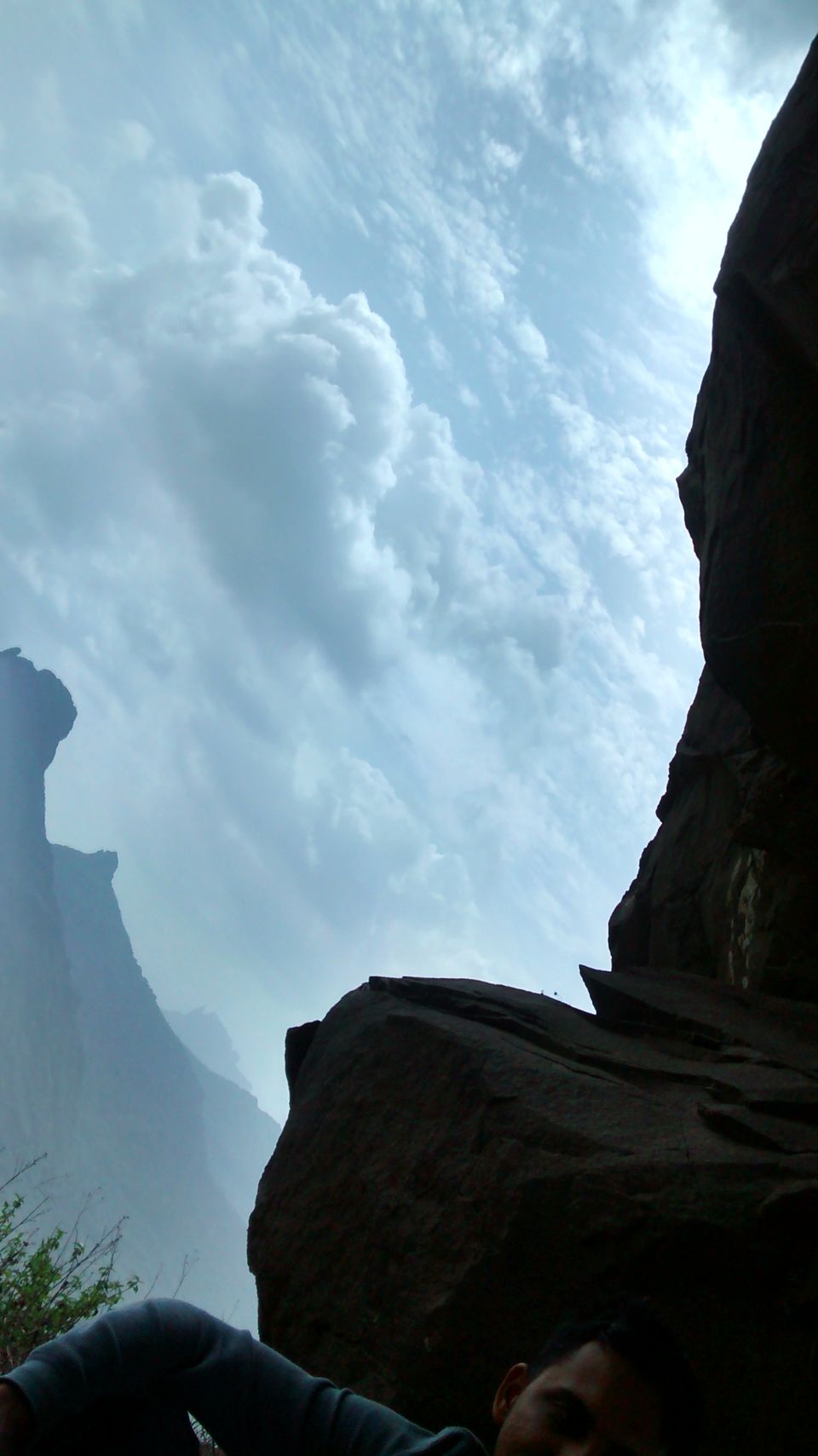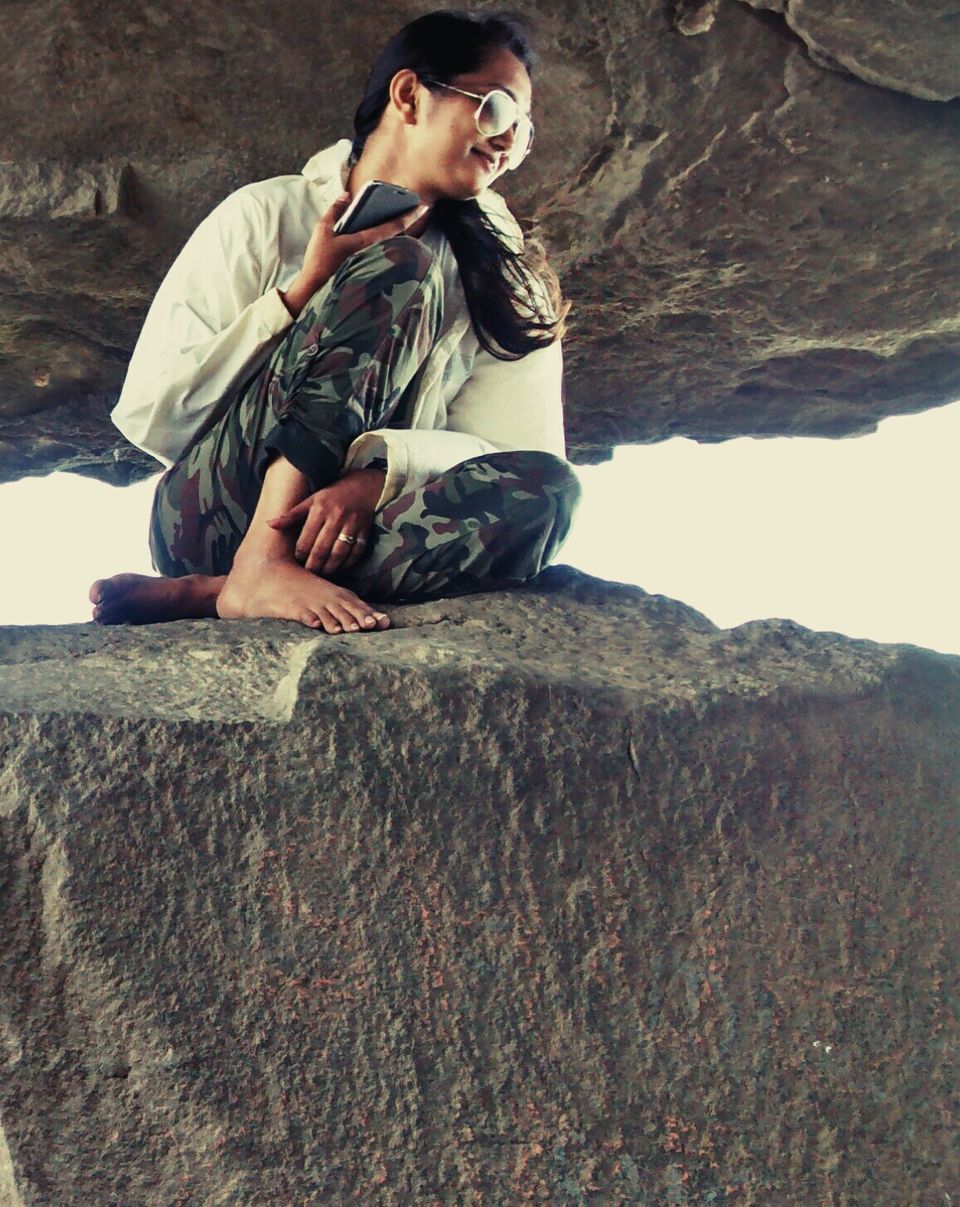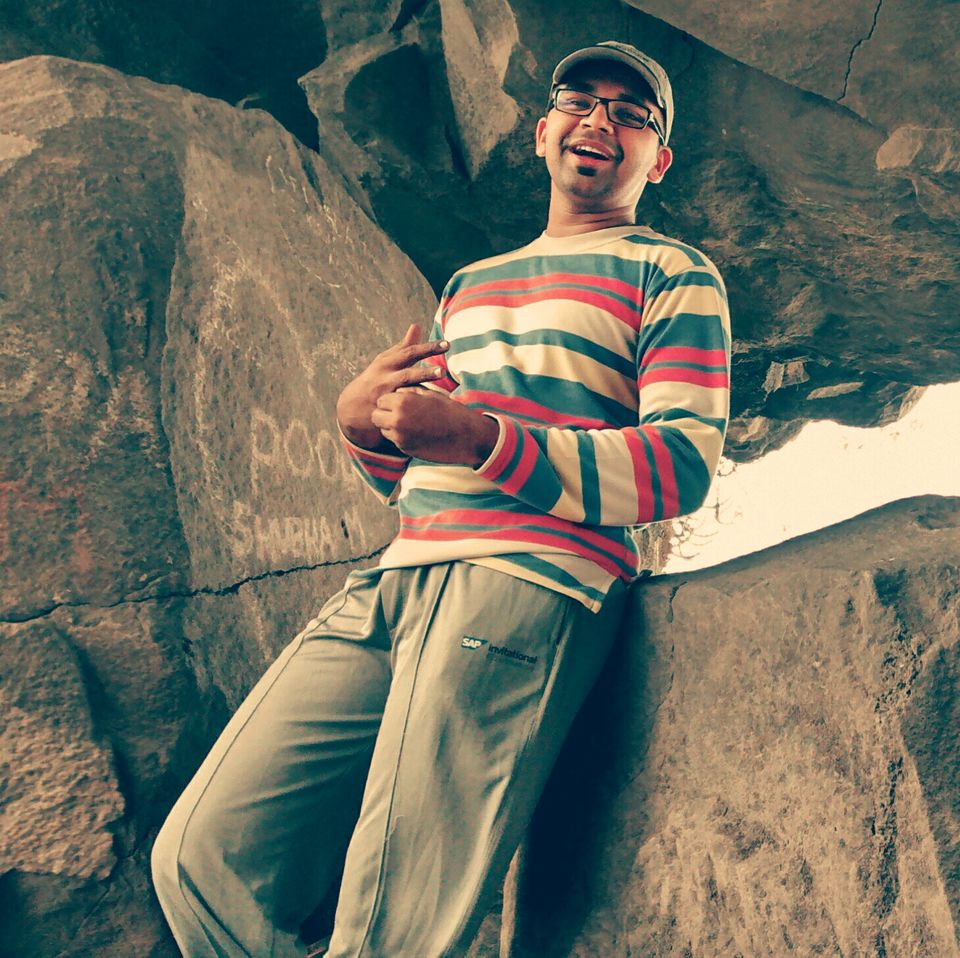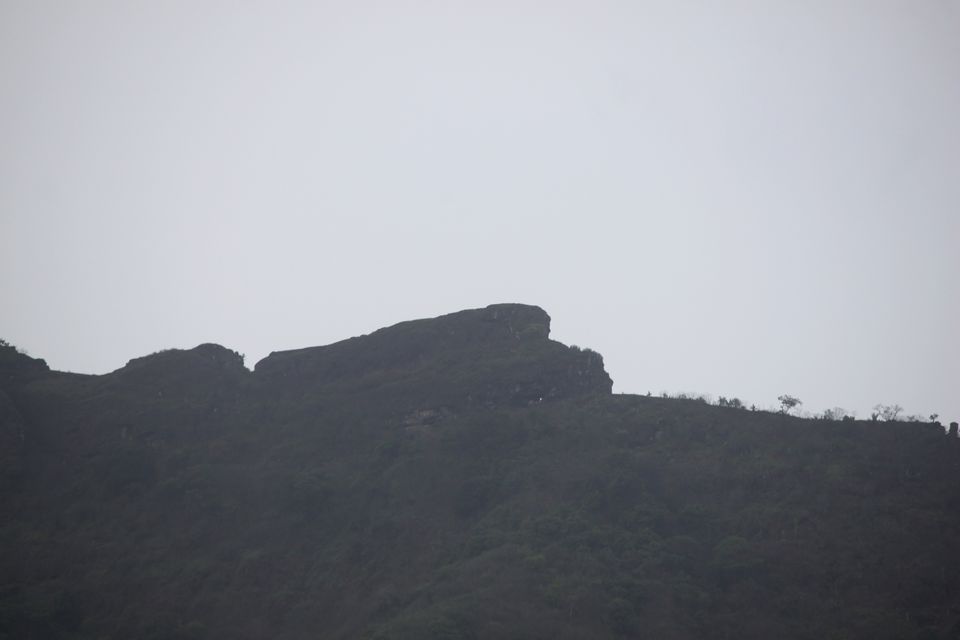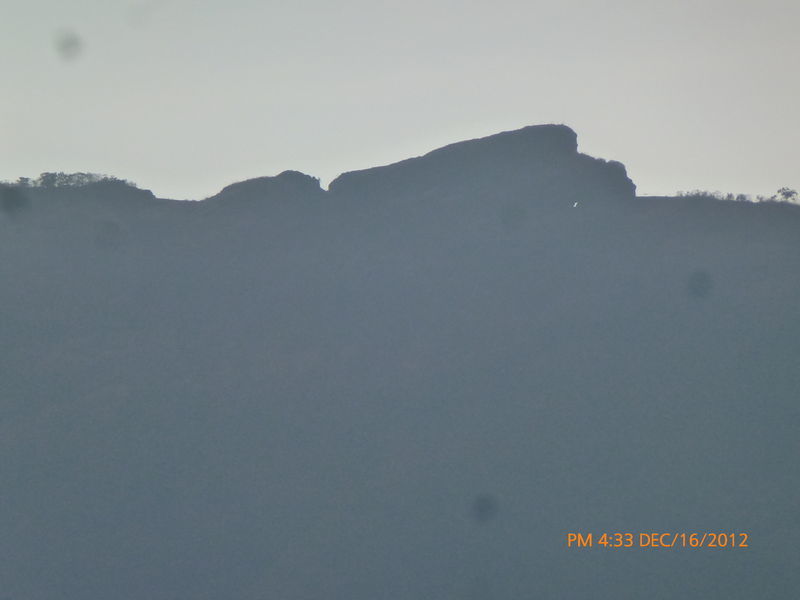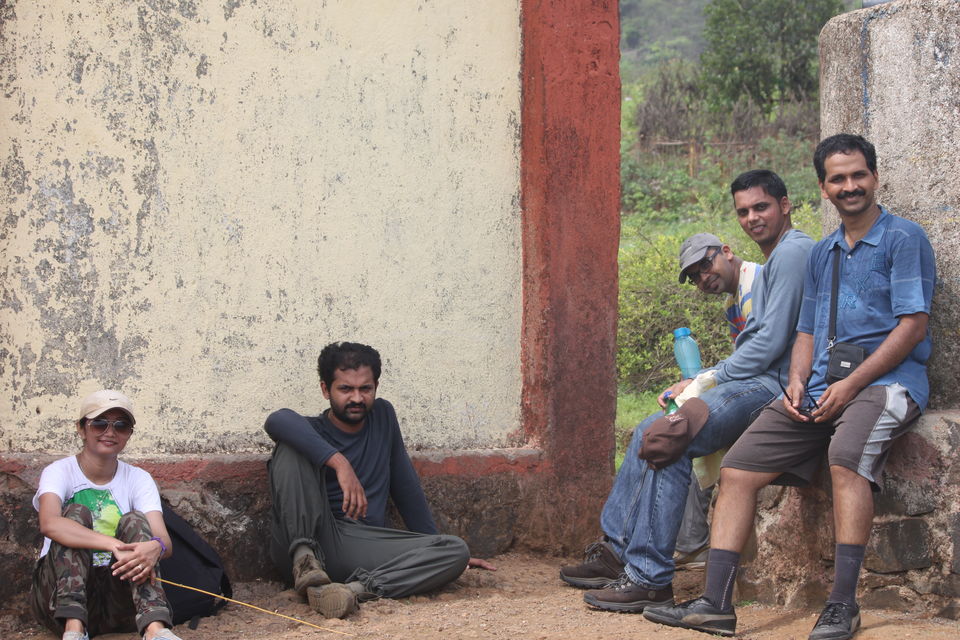 Nakhind (mountain with a hole) (just like a needle), is 705 m high in the Karjat ranges. We took a local to Vangani Station. The base village is approx. 5 kms from Vangani station. We opted for a rickshaw ride from the station to the base village, Bedis. It is a steep climb through forest and rough patch to another small community village called "vaghini chi wadi". vaghini chi wadi is more like a plateau, it has small set up of houses, schools. From there again the climb begins, till you reach at the top most point. All this while we were a group of 6 trekking to the top. The view from the 'nedhe' (hole of the mountain) was the best. We could manage to sit for almost 2 hours in the 'nedhe'. It felt unreal. It was breezy and relaxing. There are plains on both the sides - one side is panvel and the other side Neral, vangani, shelu & then the sahayadris start. We could see Haji Malang gad - the start of Matheran range in North west, Tavli (Tahuli) in North, Navra navri, Chanderi, Mahismal in centre, Peb, Matheran to south , Irshal gad, Prabal gad, kalavantin durg to the south west..
We thanked that we were the only ones in the 'nedhe', as the 'nedhe' was just about 8'- 10' long. We could see many other topmost ranges around. The descend was difficult even without rains. I have heard that in rains its way too hard.
From our busy day to day lives..where all these little things go amiss, this little time & the closeness to nature was all we needed.
Must visit Nakhind, spending hours sitting in the 'nedhe' after a steep difficult climb of hours, is truly an amazing experience.