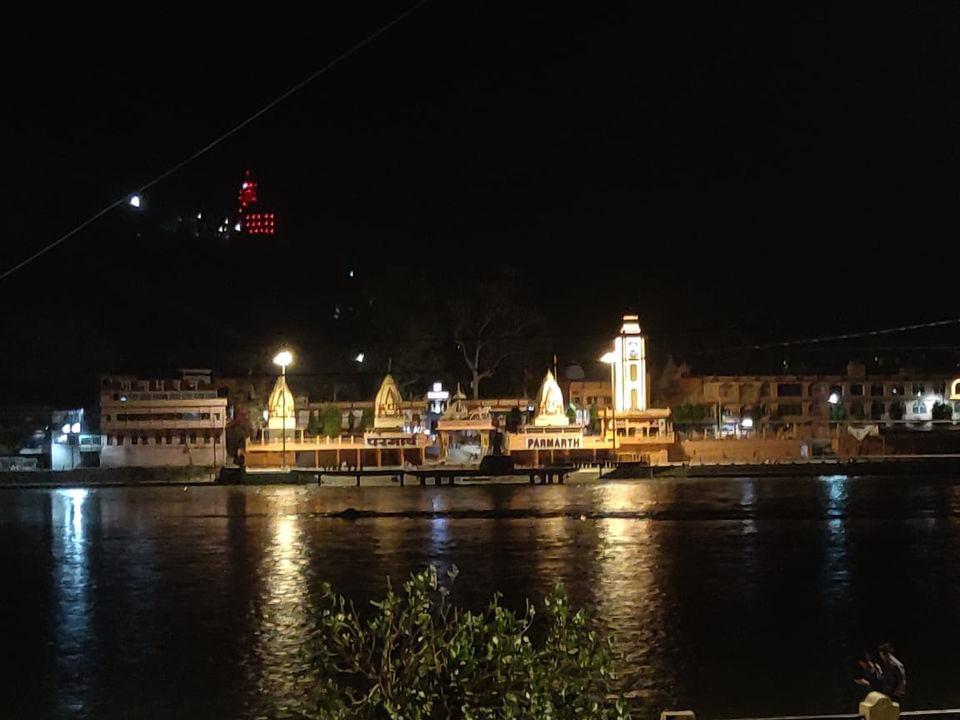 When I first planned of a trip to Rishikesh and discussed with my friends, few friends had this opinion that why Rishikesh when I can go to better places and I was like no place is bad. All have its own essence. Since the time I stepped in the city till I came back to Delhi, I loved every bit of it.
Delhi to Rishikesh
Mode of transportation: Bus
Cost per ticket : 700 INR
Journey duration: 6 hrs
Day 1 arrived Rishikesh and the weather was so good with cold breeze which instantly affected the mood. And the purpose was served.
We hired a bike for two days as bikes are the most convenient mode of transportation in Rishikesh because of roads being narrow and congested. Every other shop there you'll find of either bikes on rent or rafting/adventure sports. So no difficulty there.
After that we decided to plan to go trek and see a nice waterfall. There are many you can choose from ~ Garud Chatti, Phool Chatti, Patna falls, Neer falls, etc.We headed for Patna falls and on the way diverted to Neer falls as locals suggested us for that . Entry fee 30 INR per person. After we started this small 1.5 km trek at every stage this waterfall brought us such soothing views to our eyes with this clean water that we couldn't wait to swim under it. And we did after reaching the top. Simply swimming in the nature cannot be compared against swimming in a pool. After this sweet falls we went straight to our resort which was 30km north of Rishikesh amidst the valley which was like the highlight of the trip. Such a gorgeous resort on the river Ganges far from civilisation with such peace which cannot be described. Beautifully built with small cottages, this resort had it all. The link followed
http://www.ragaontheganges.com
Spent a night in this serene place and it was totally worth it. Cost per day 7500INR. You need to keep looking for online offers on various sites for best tariffs.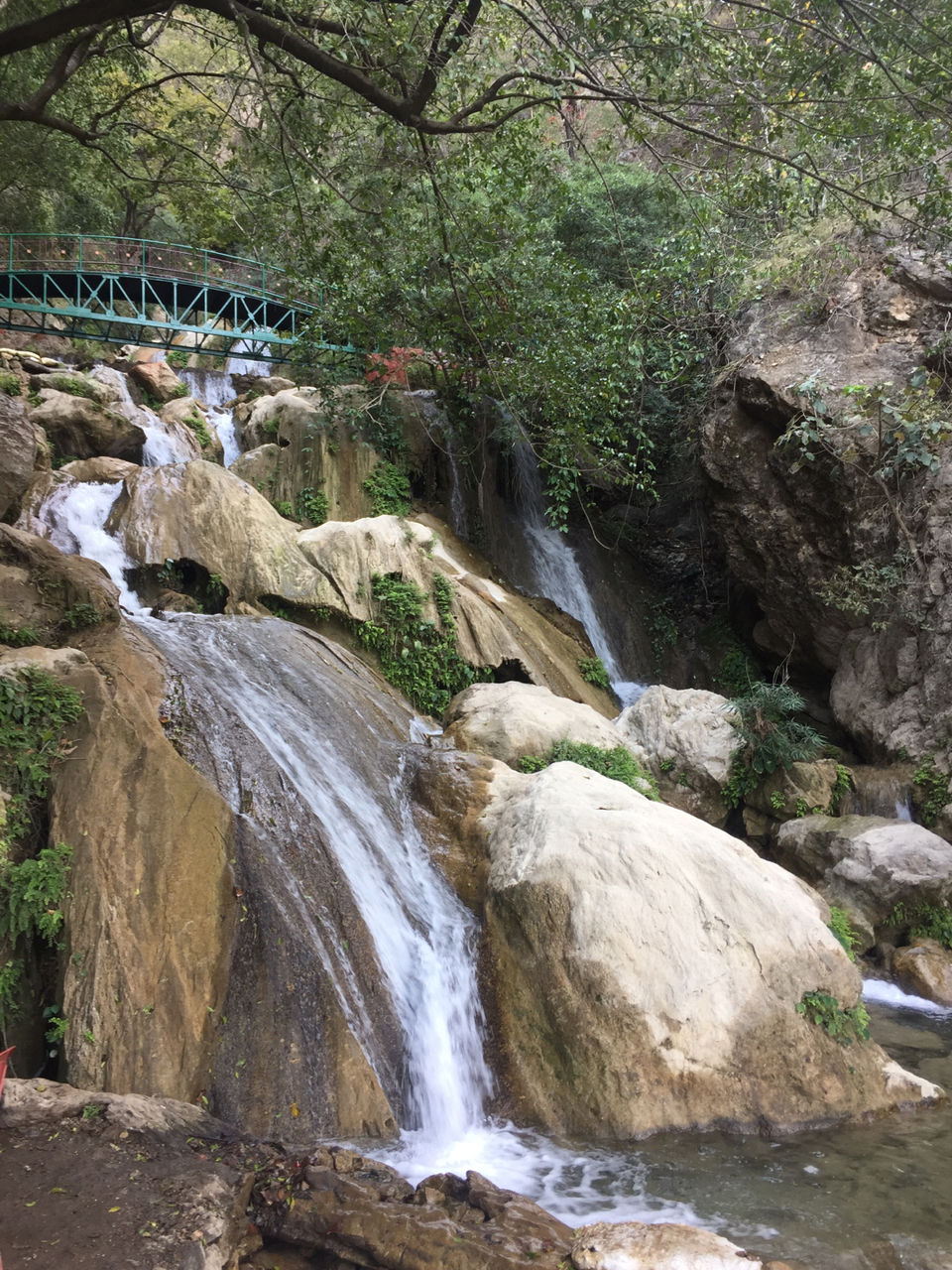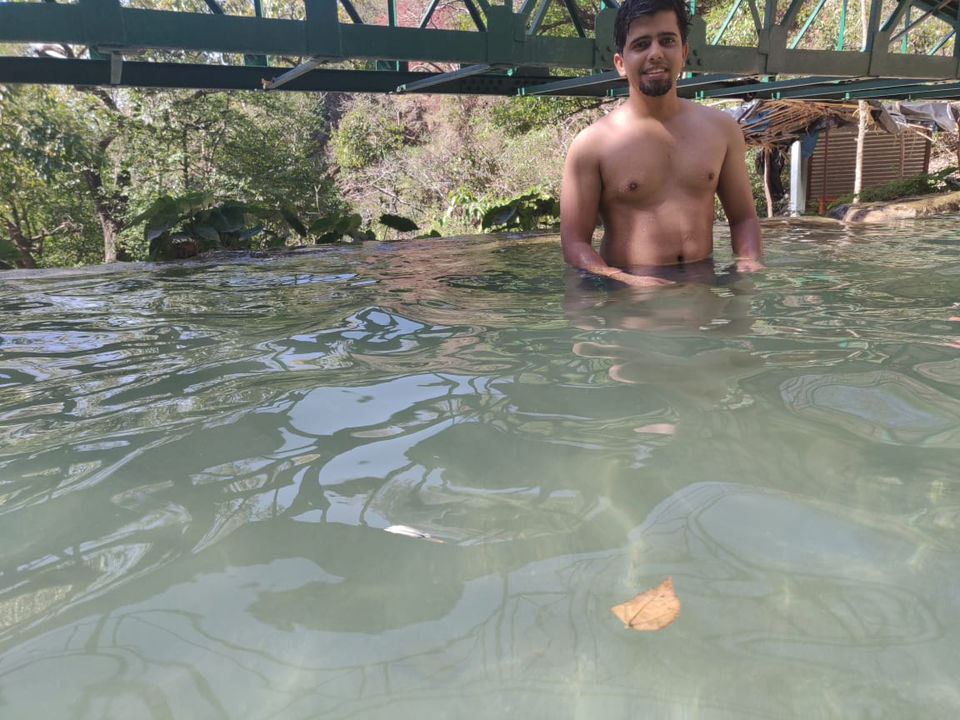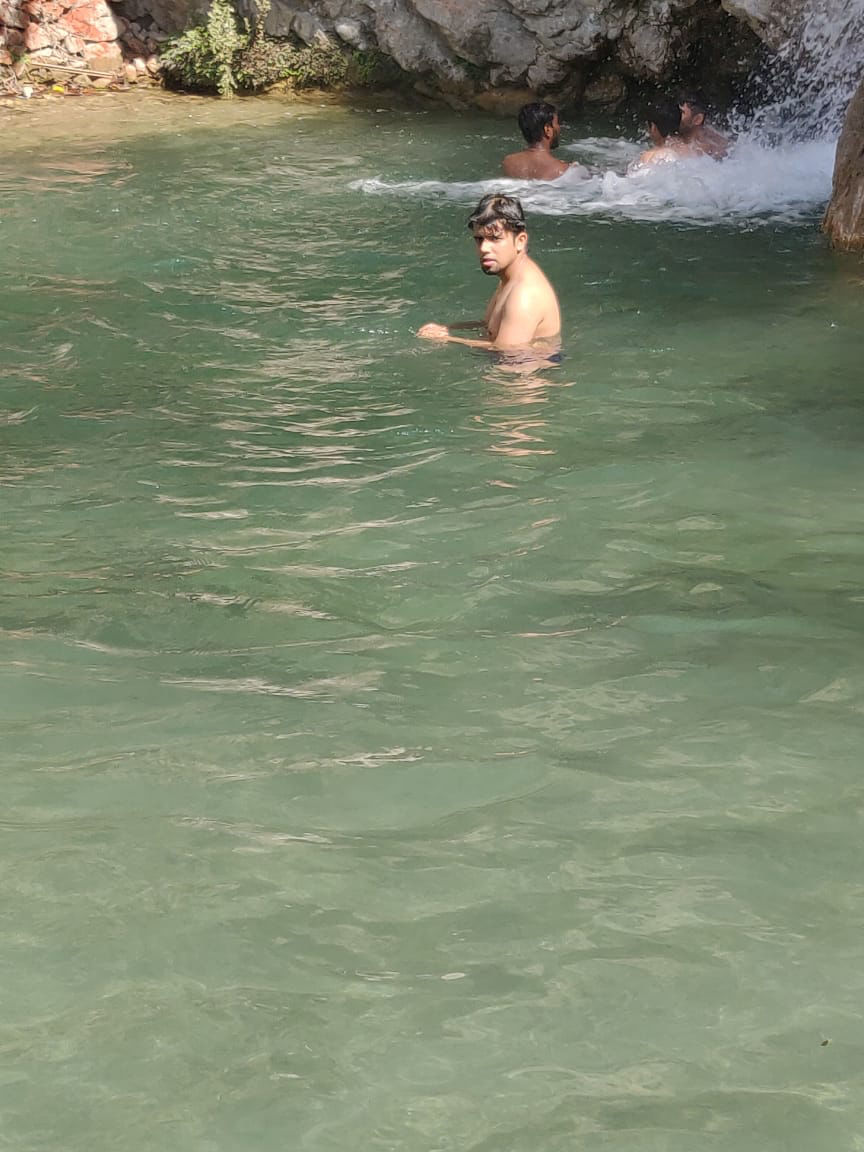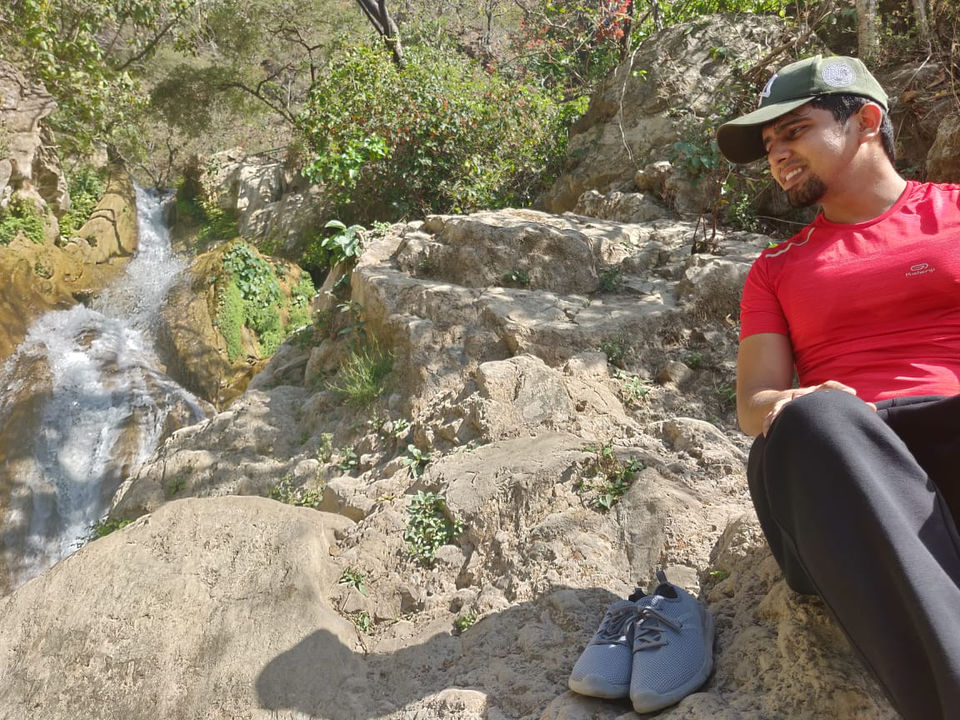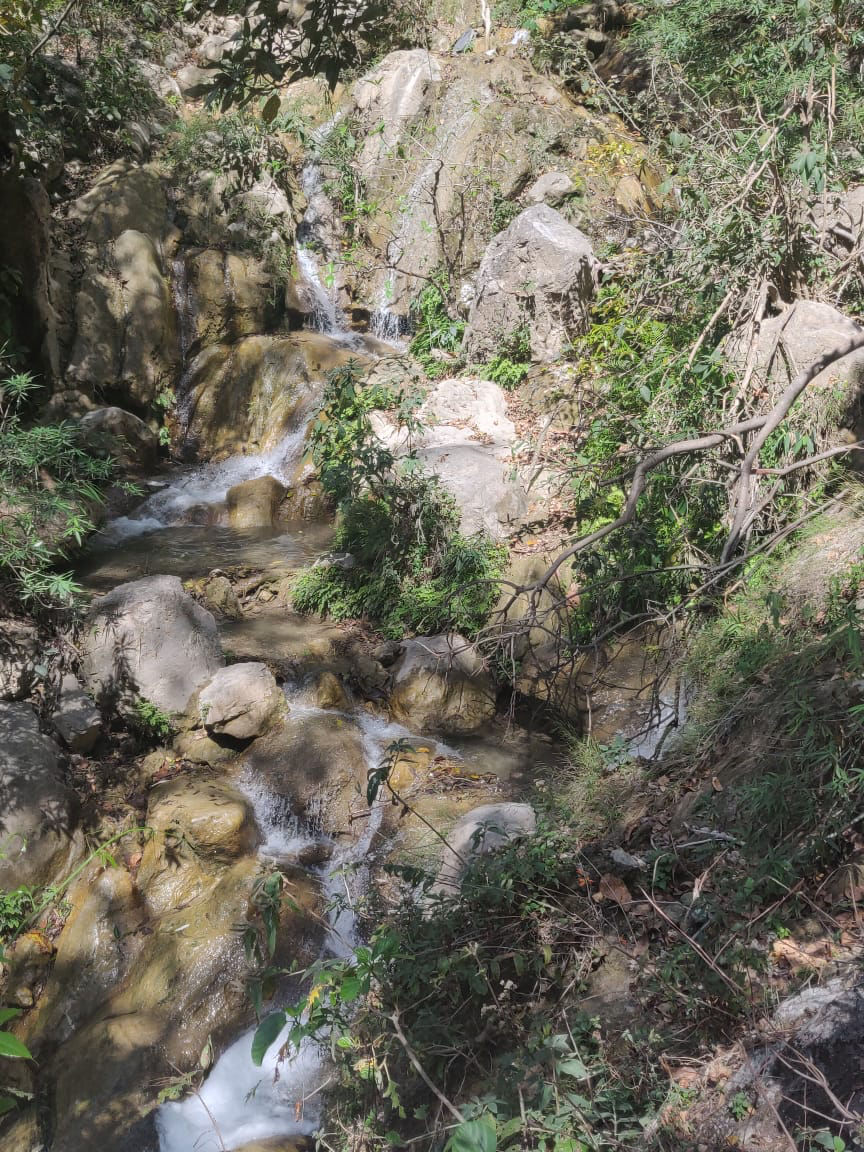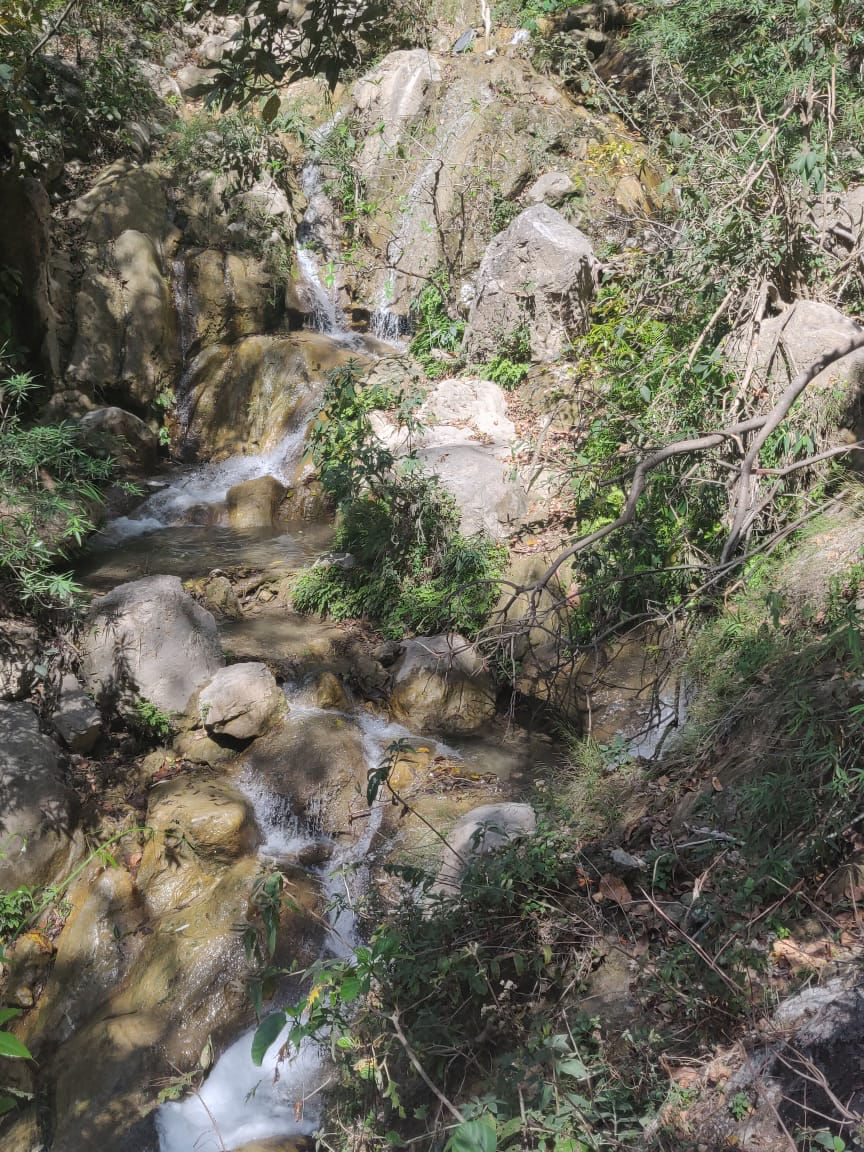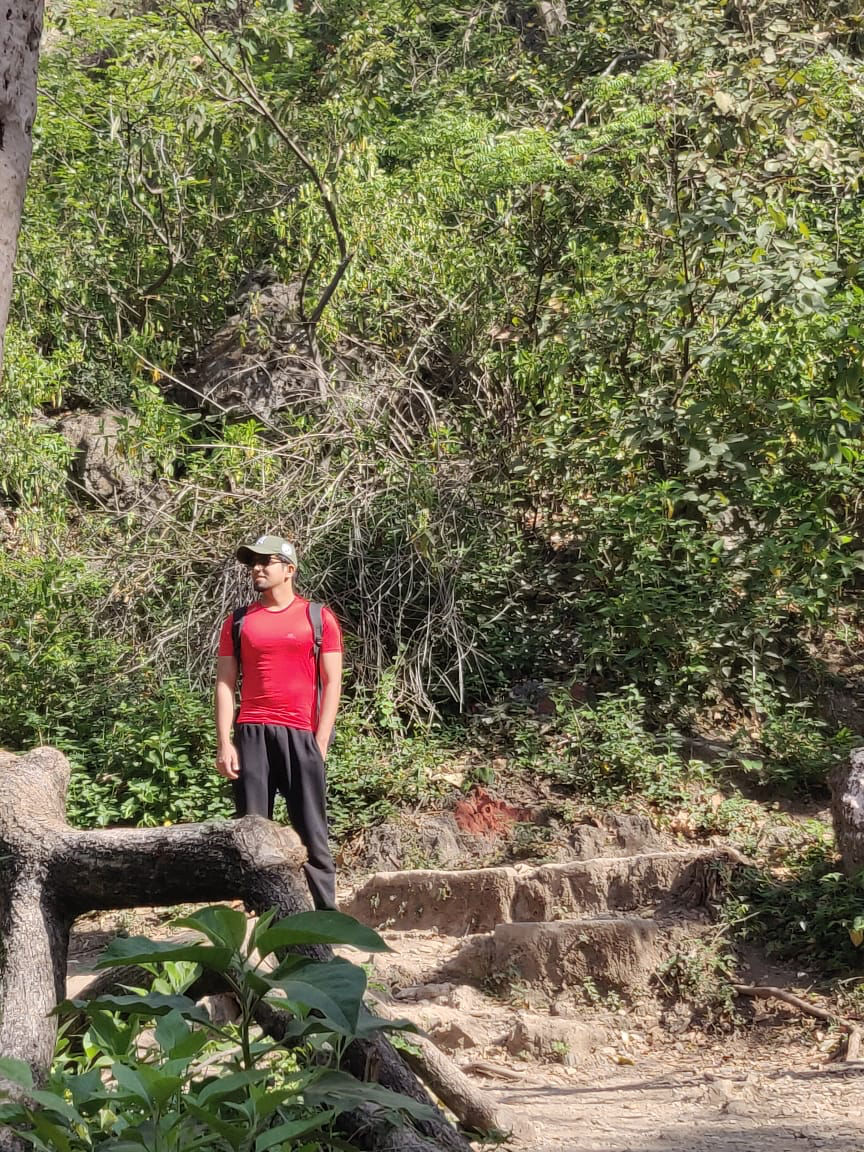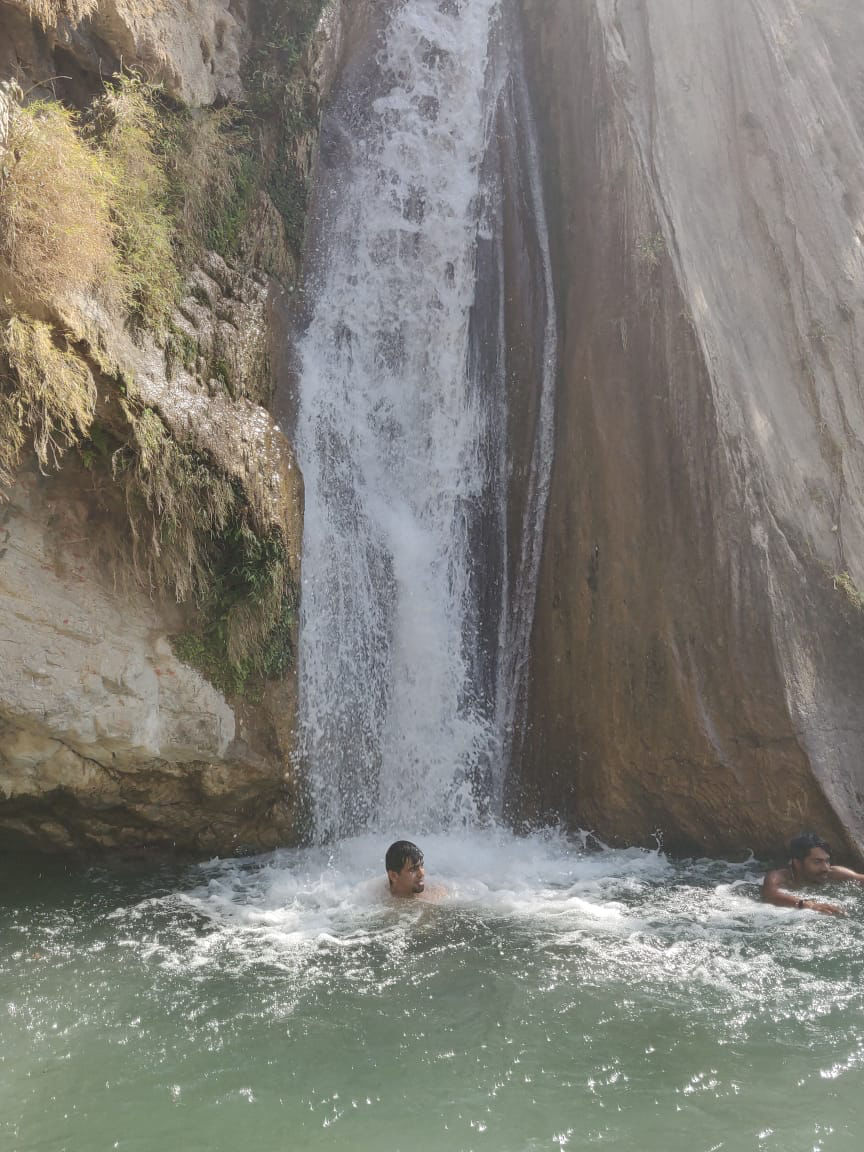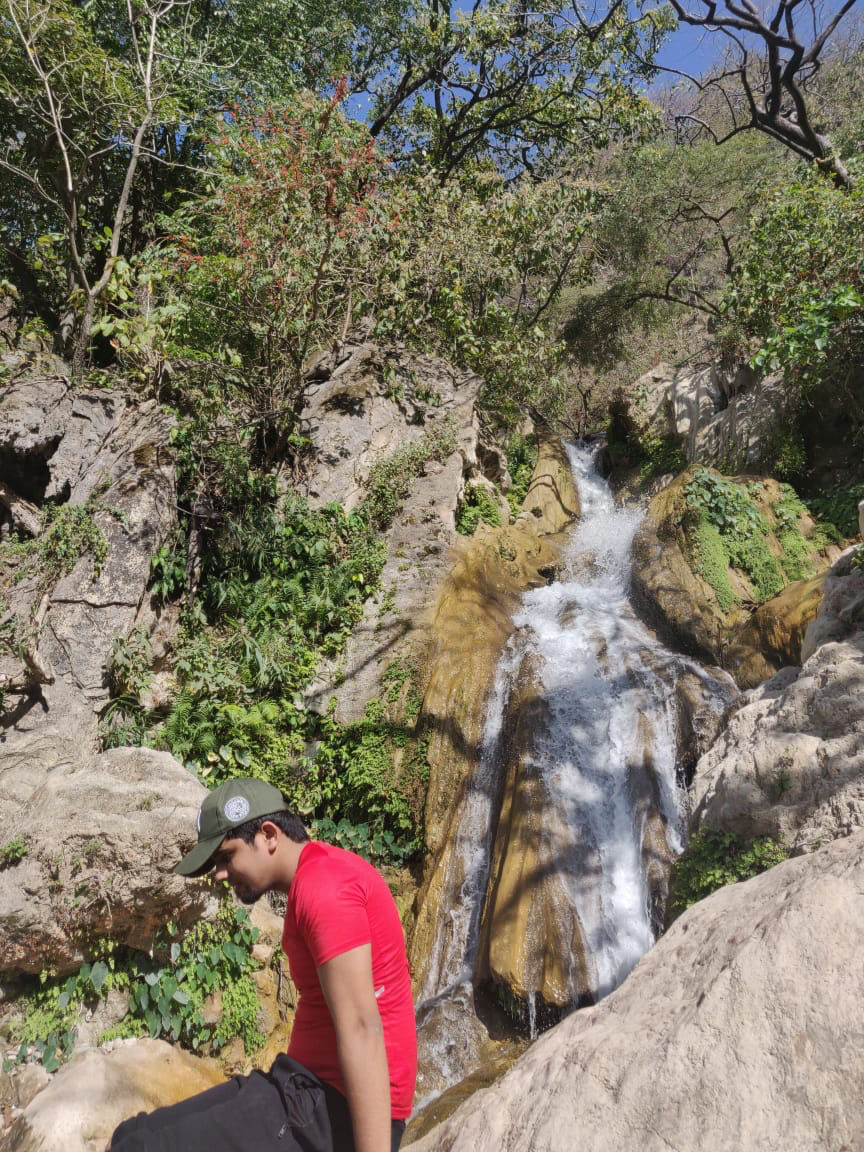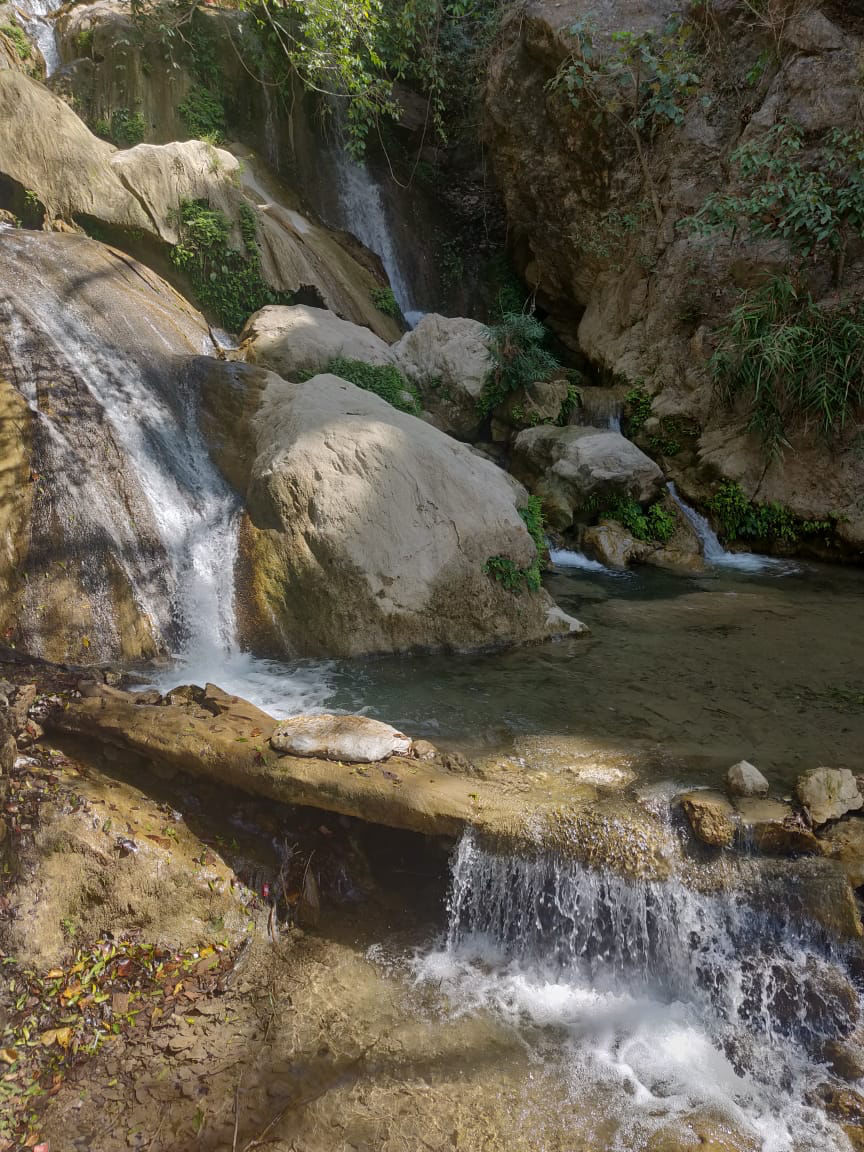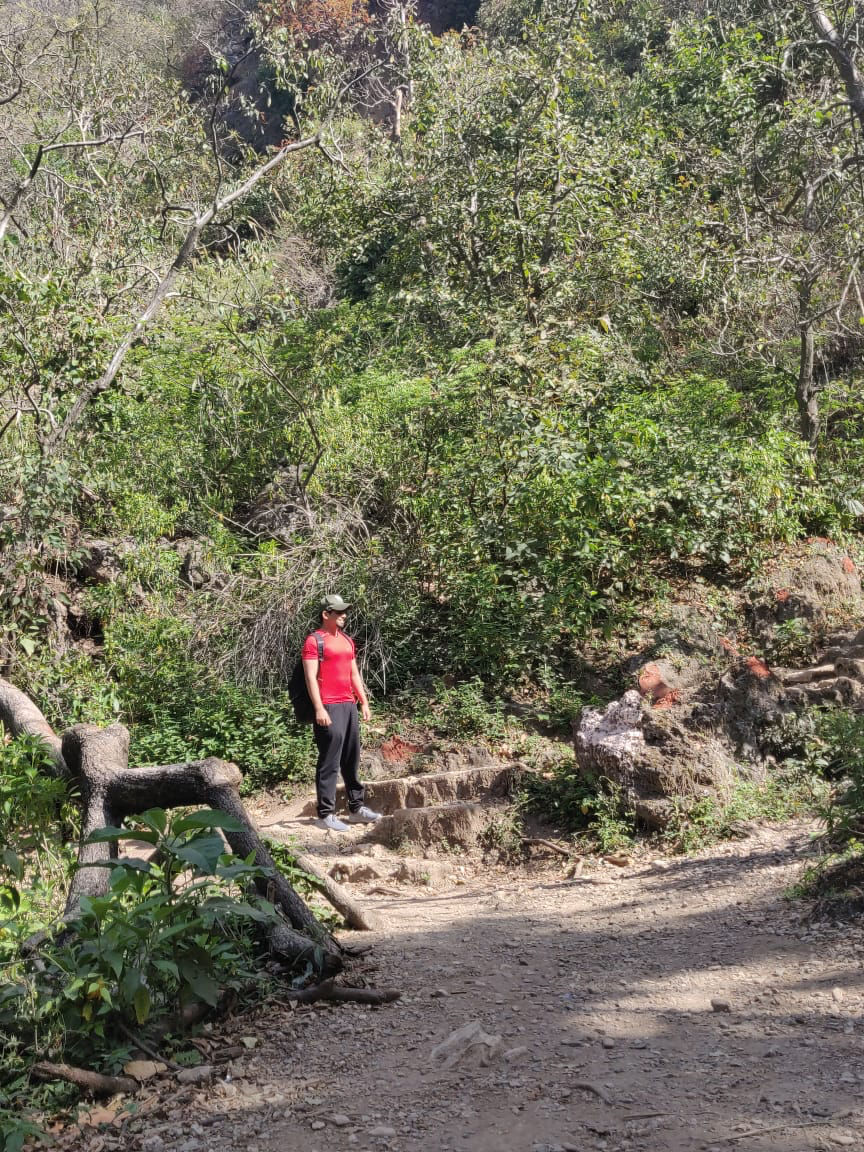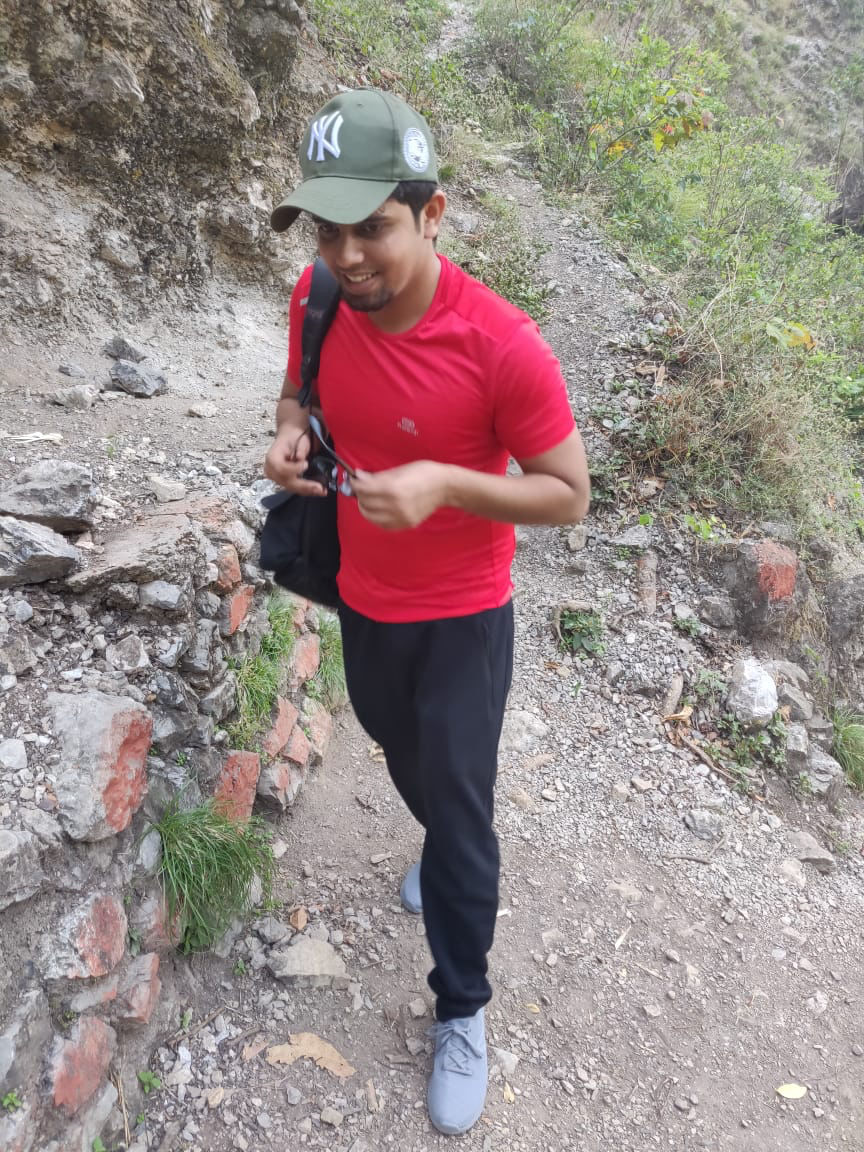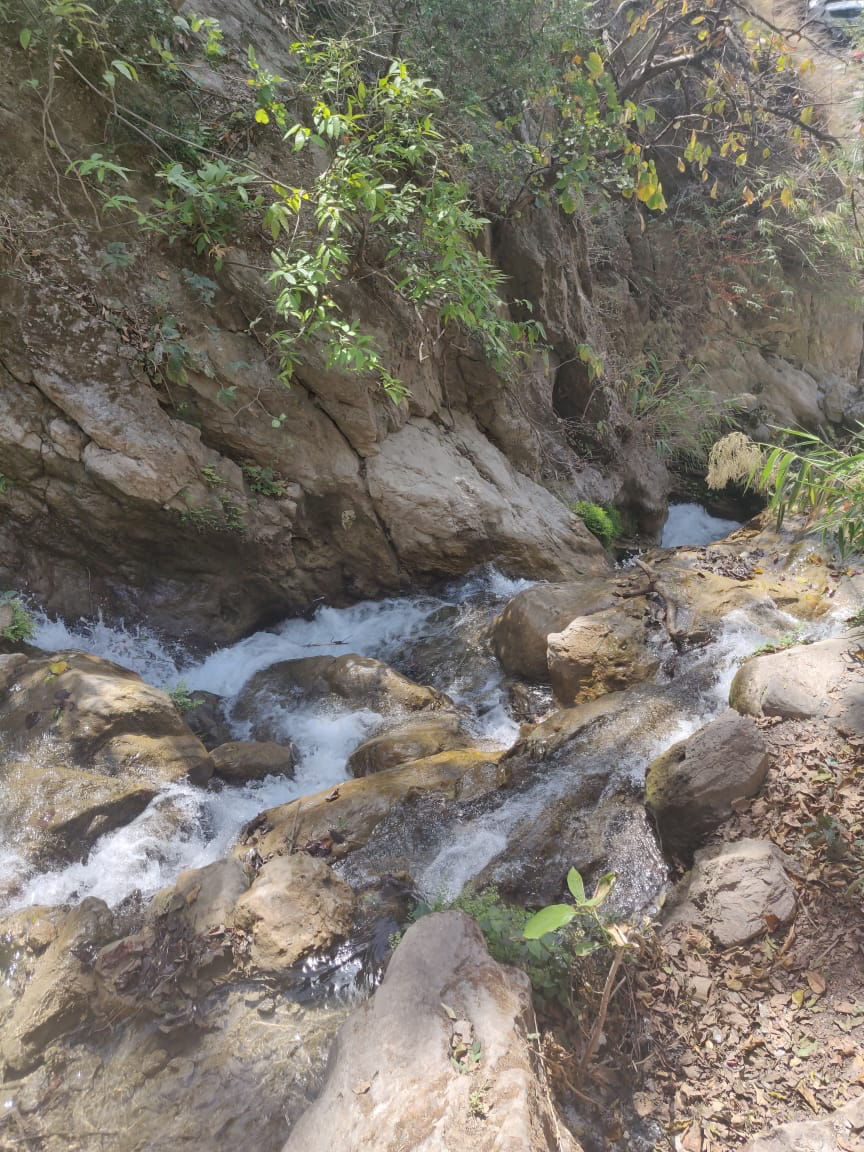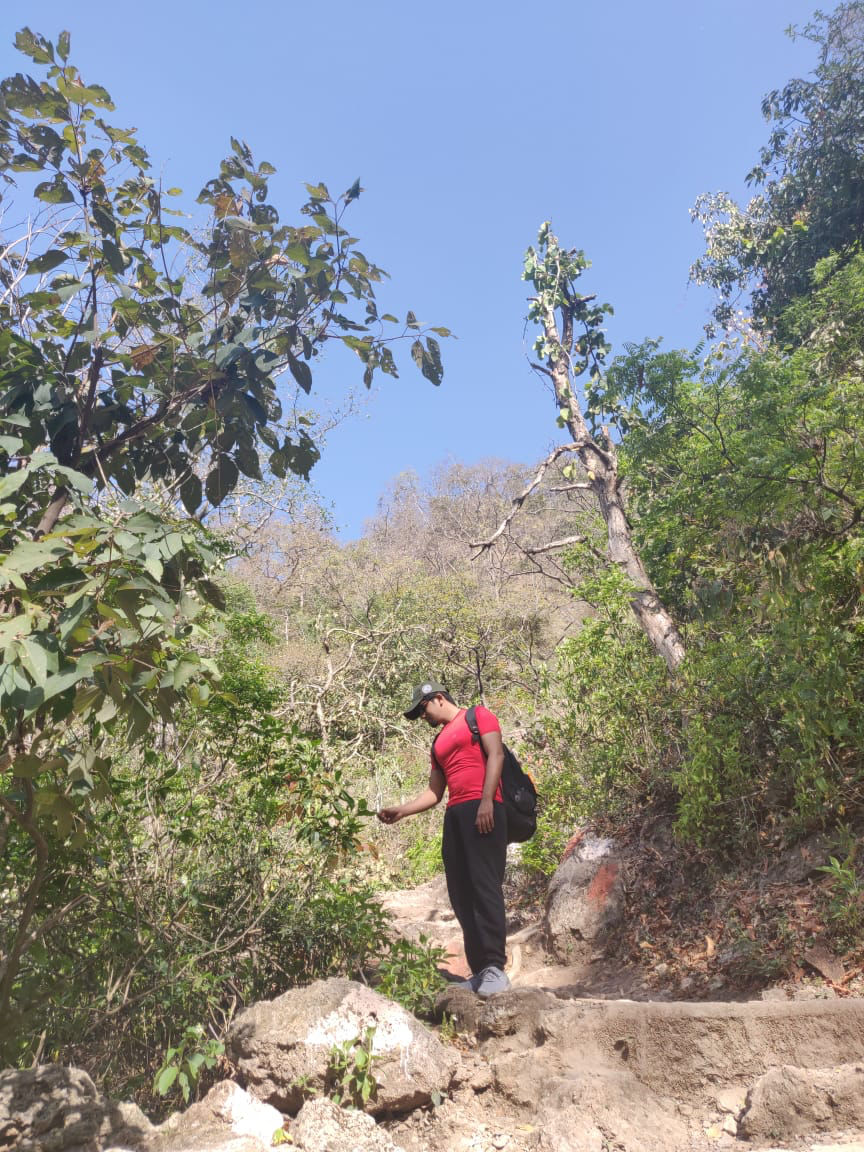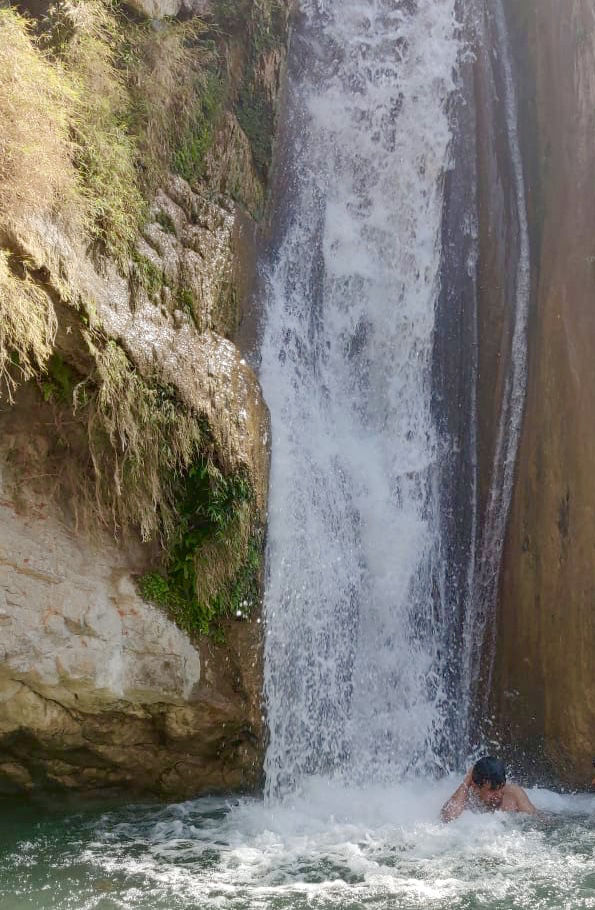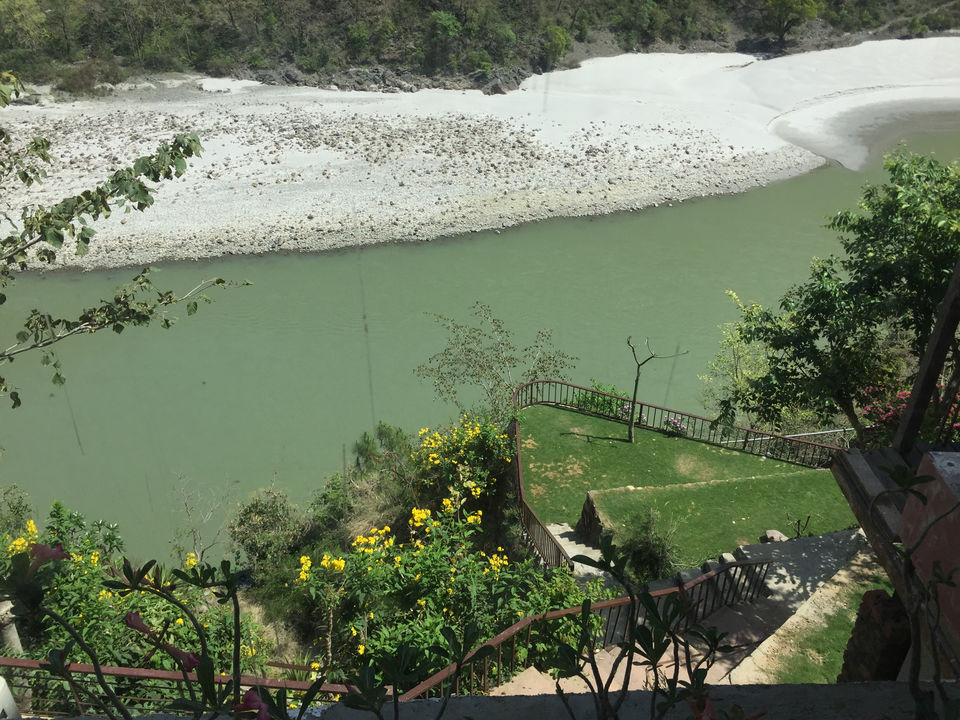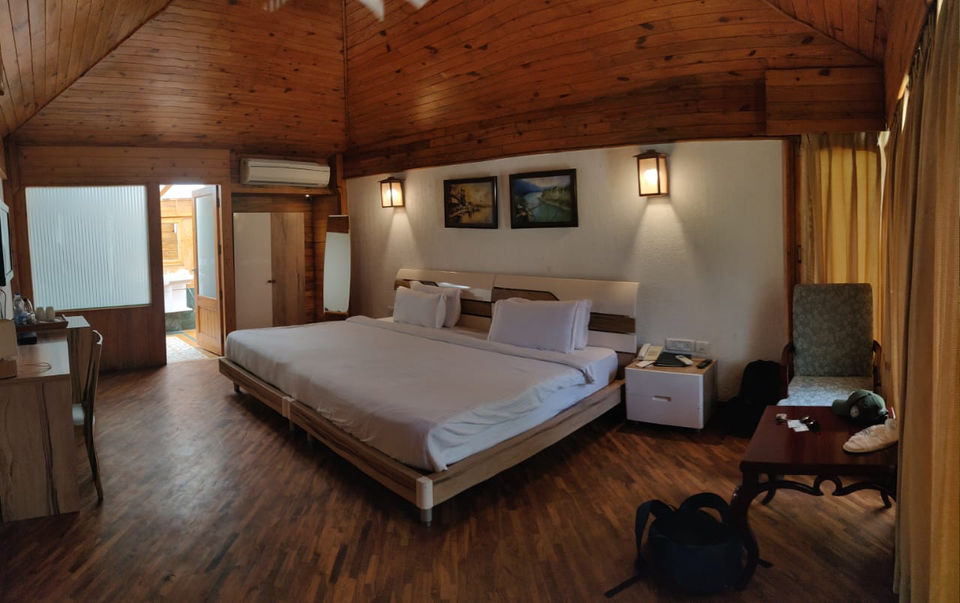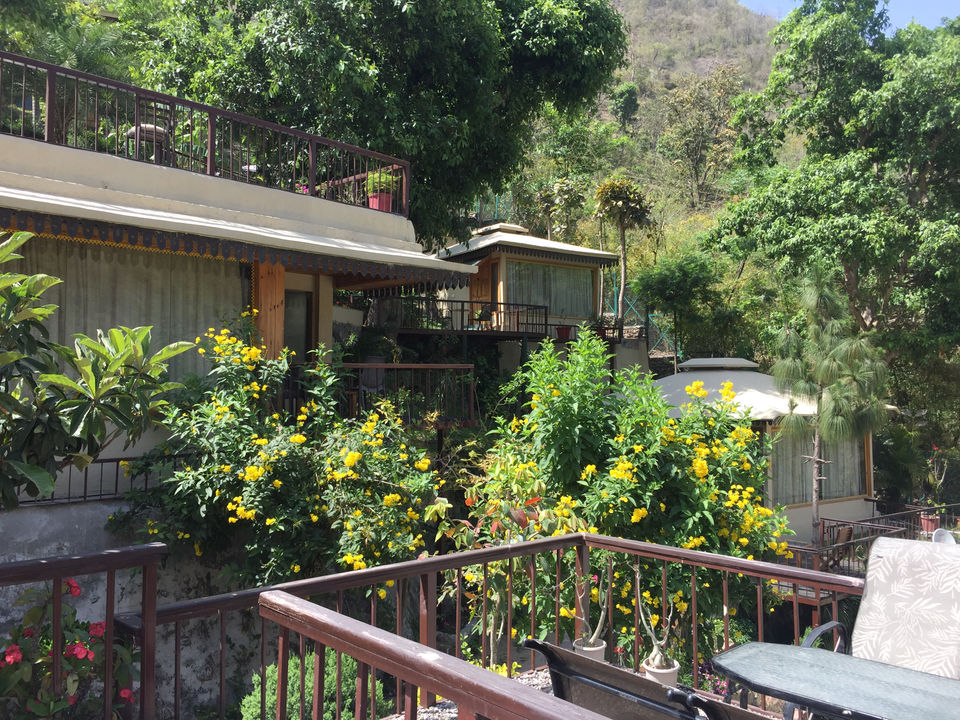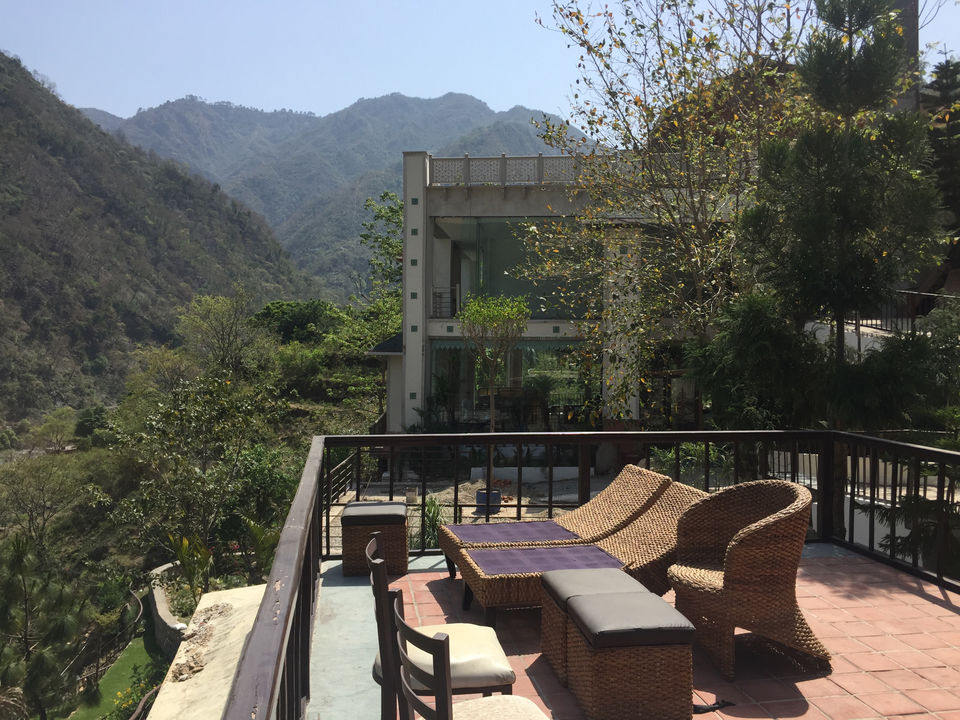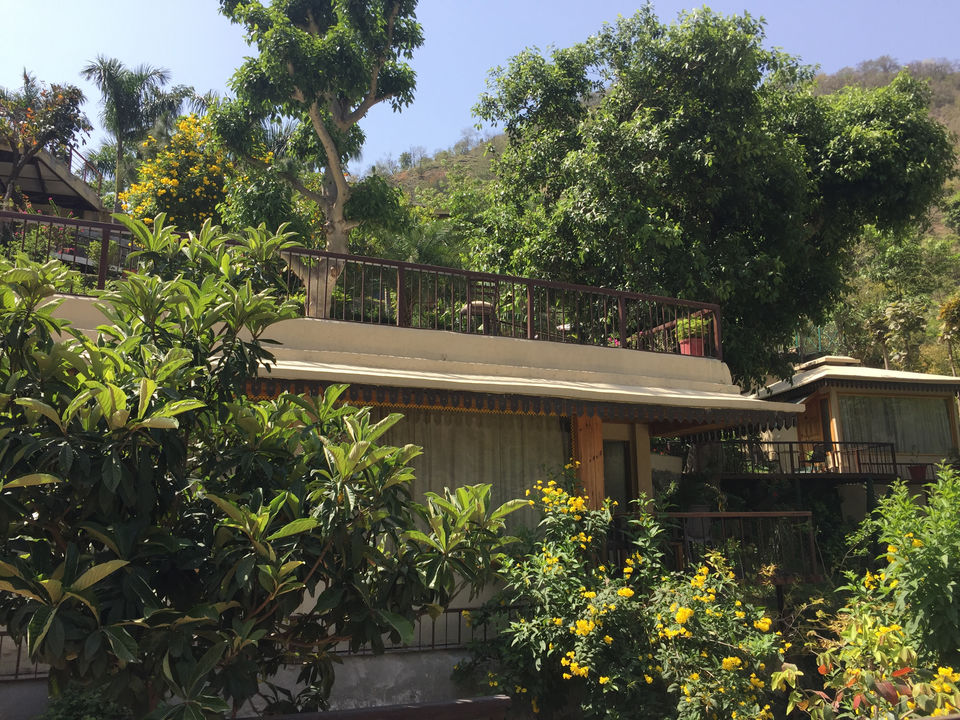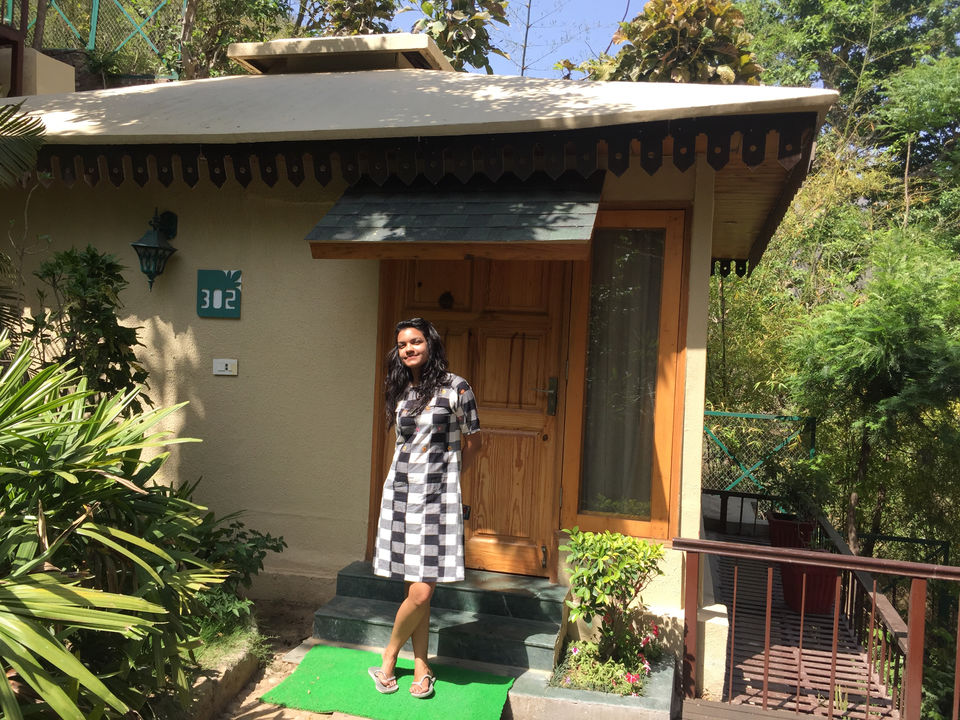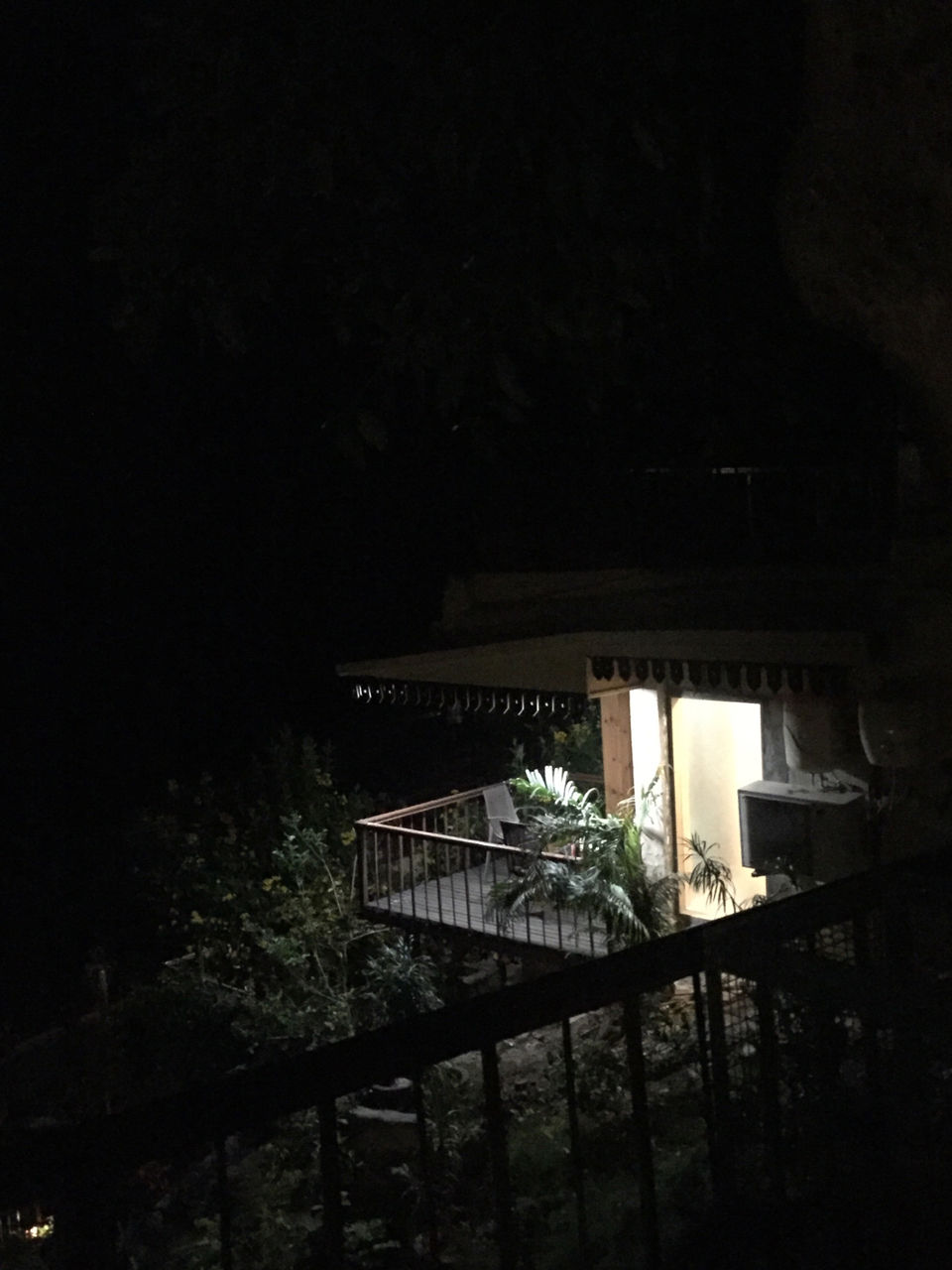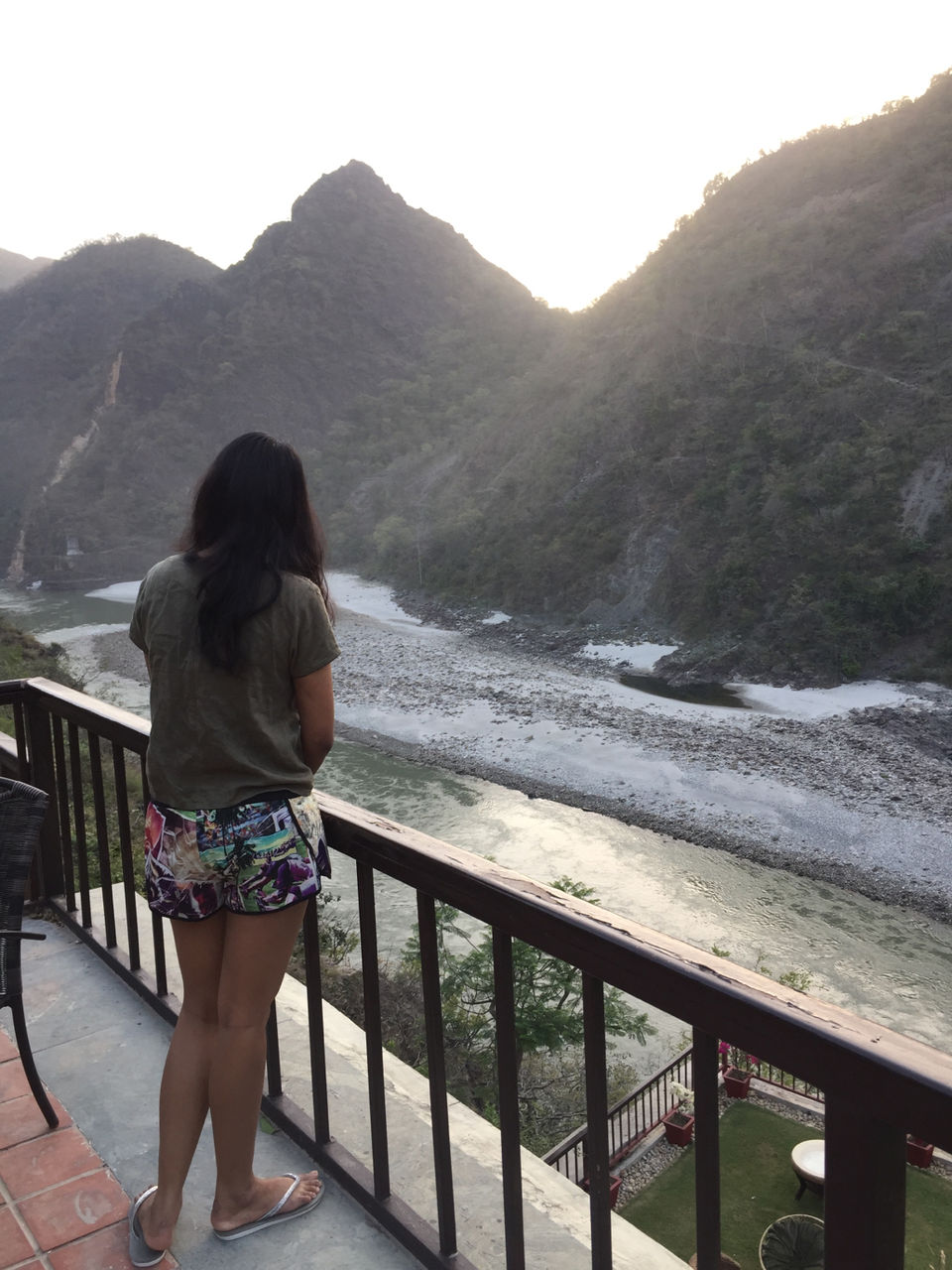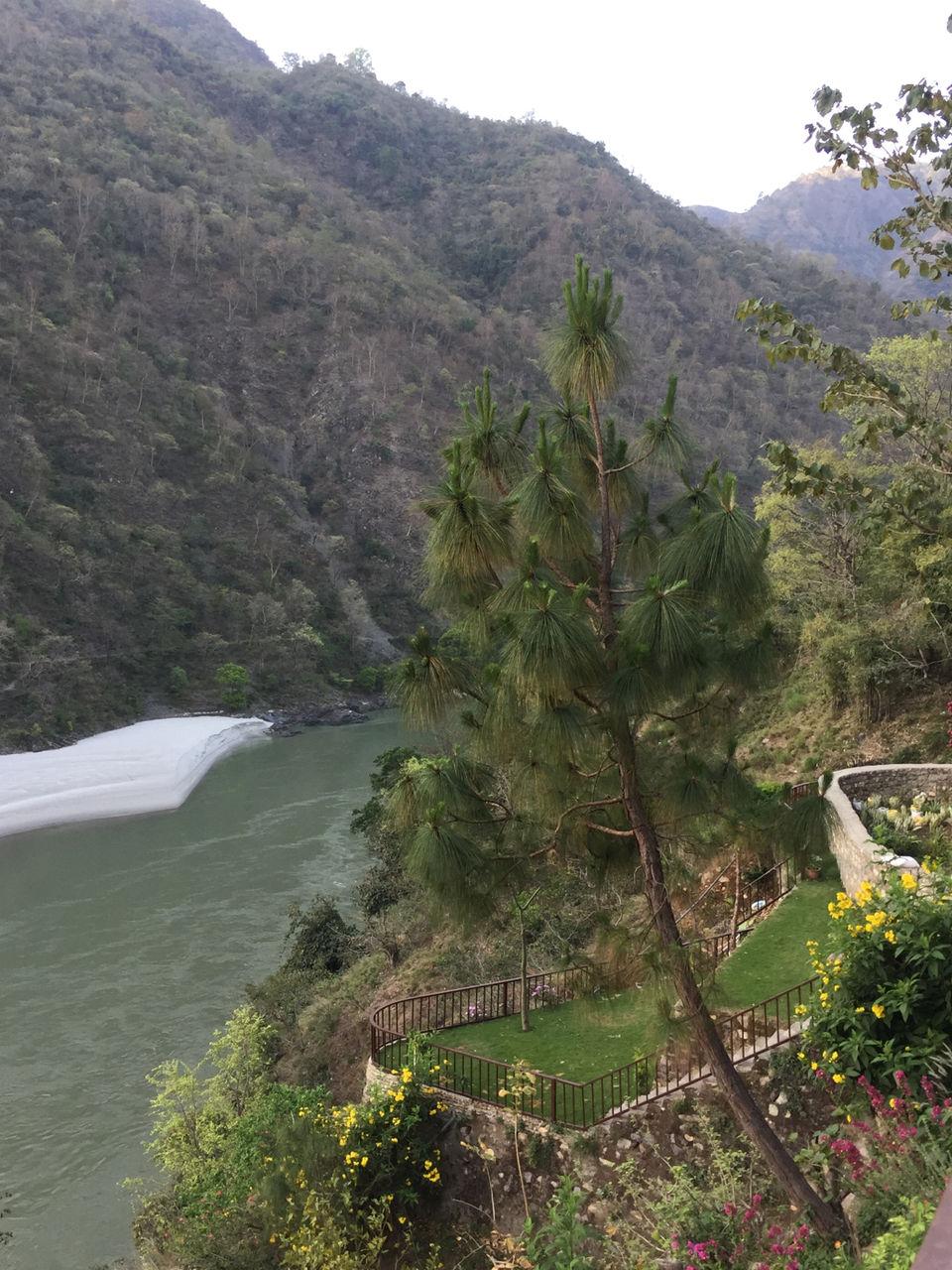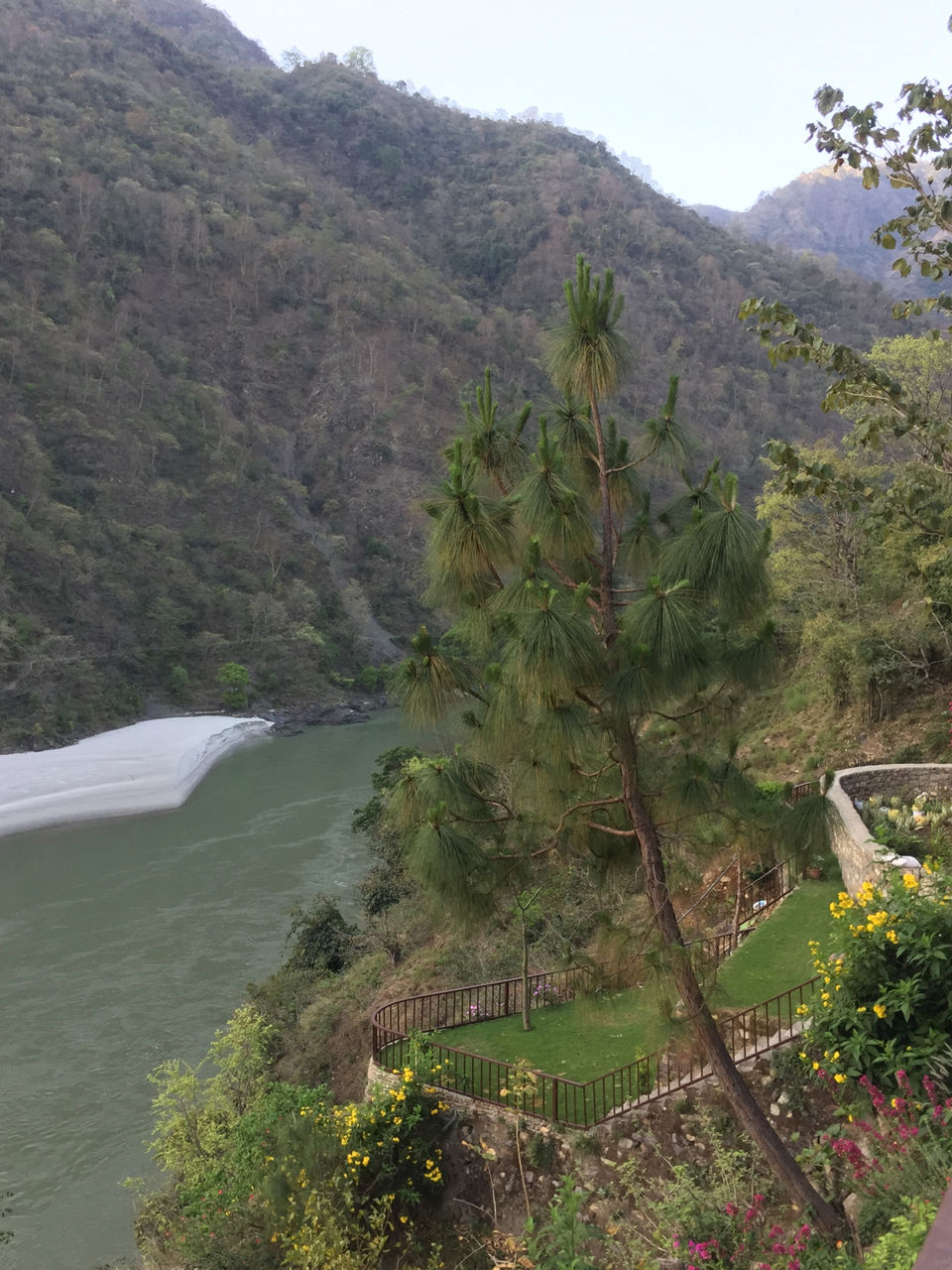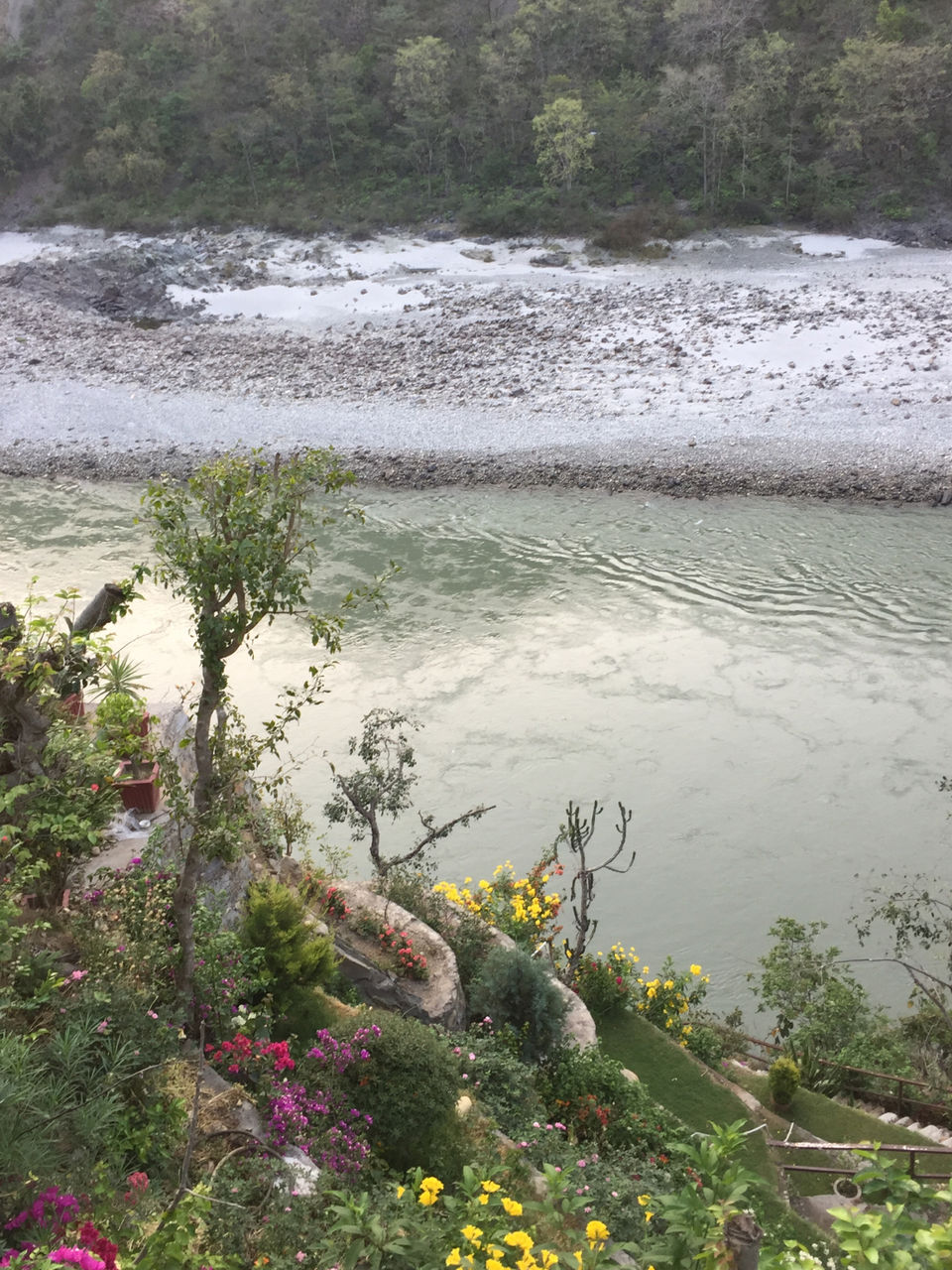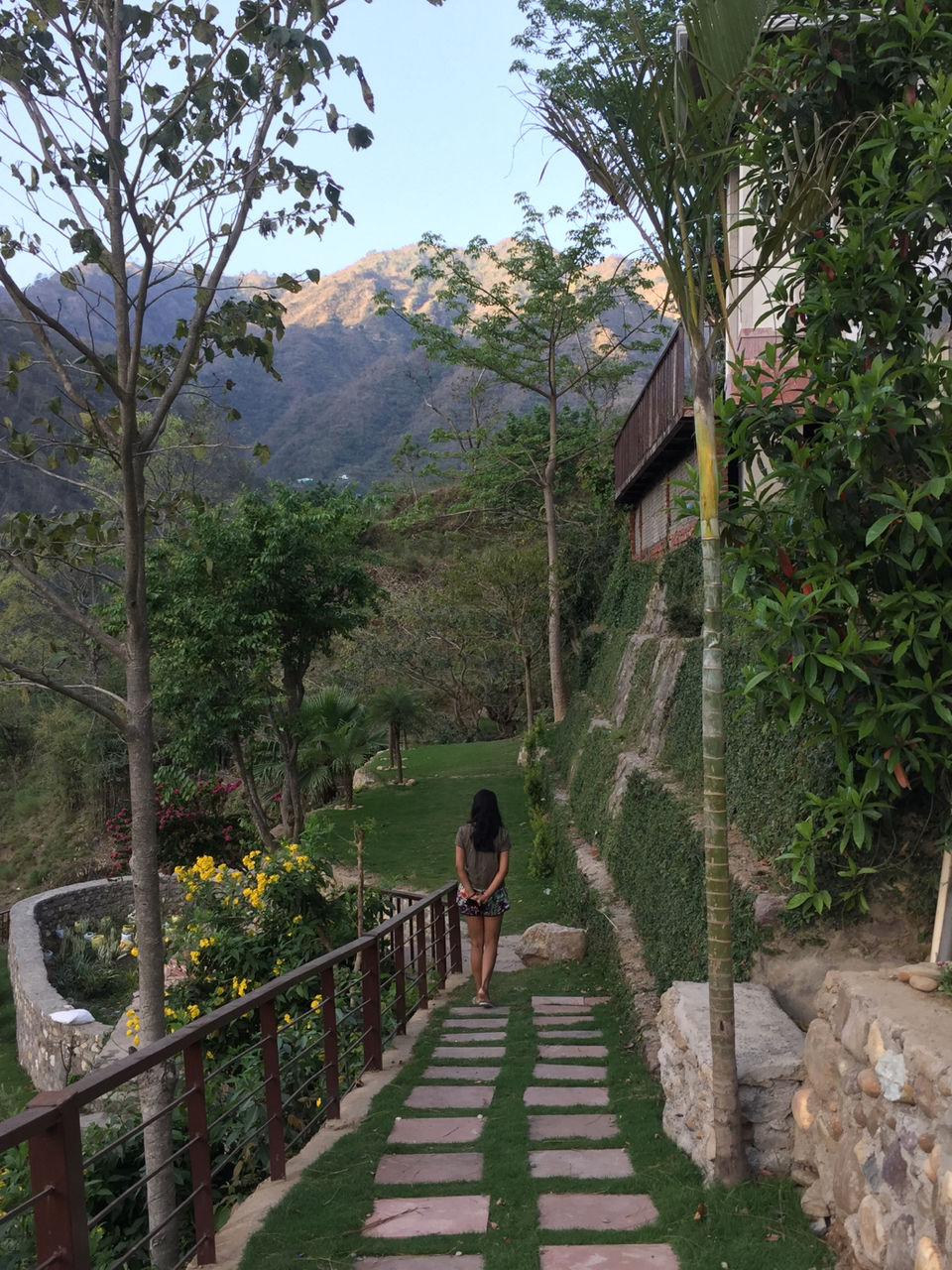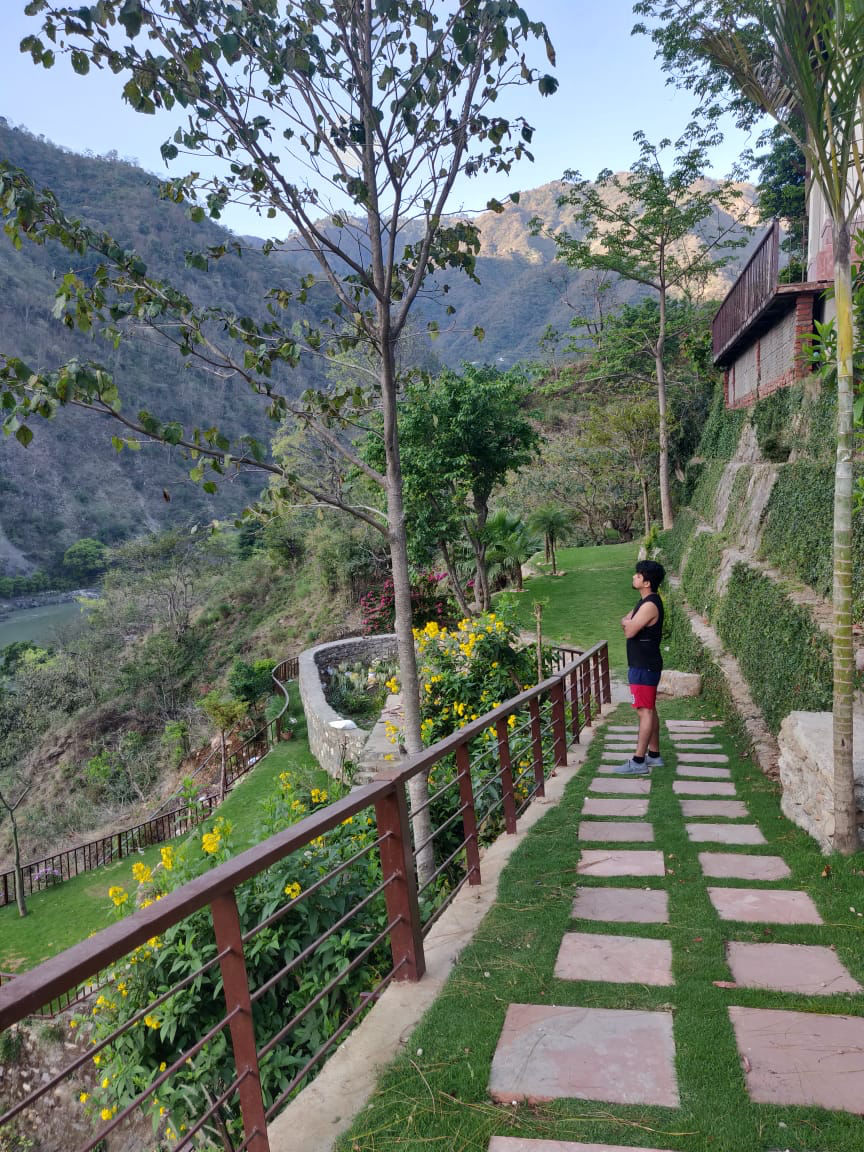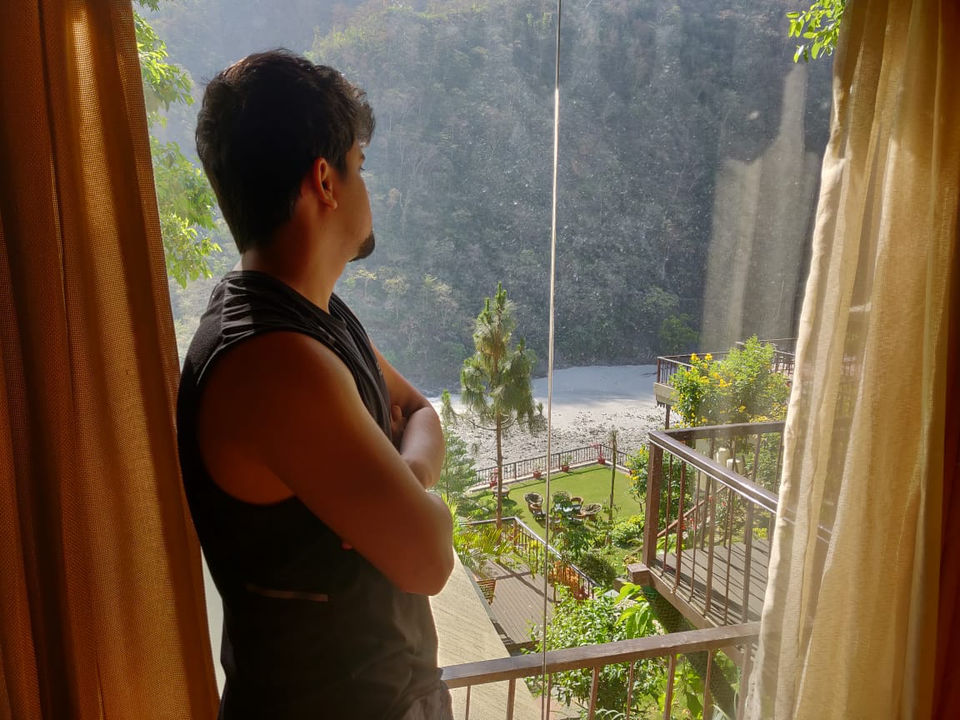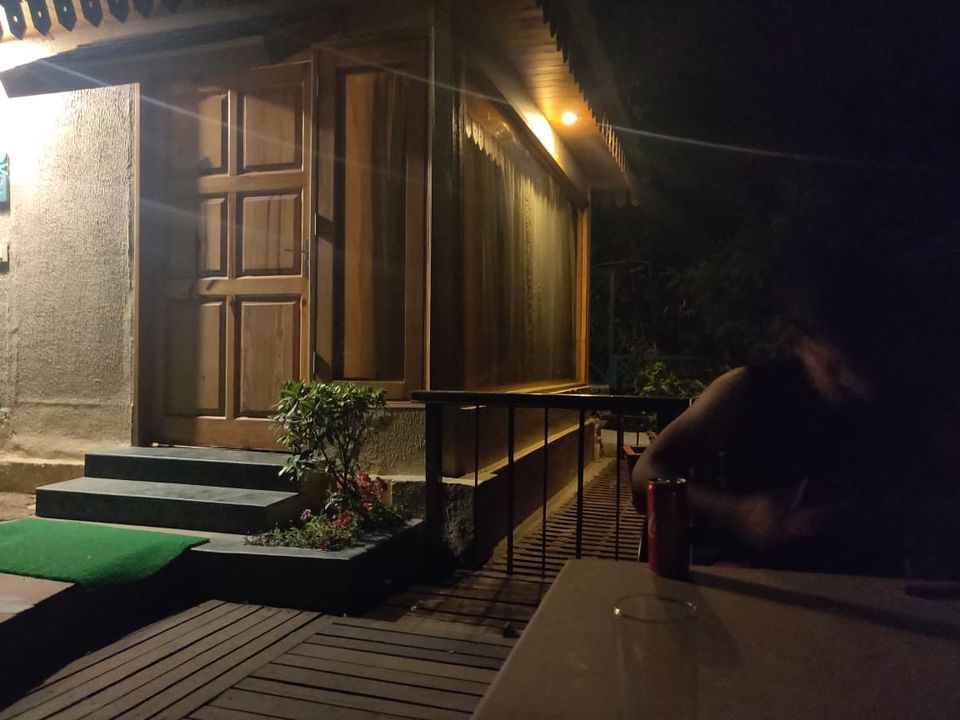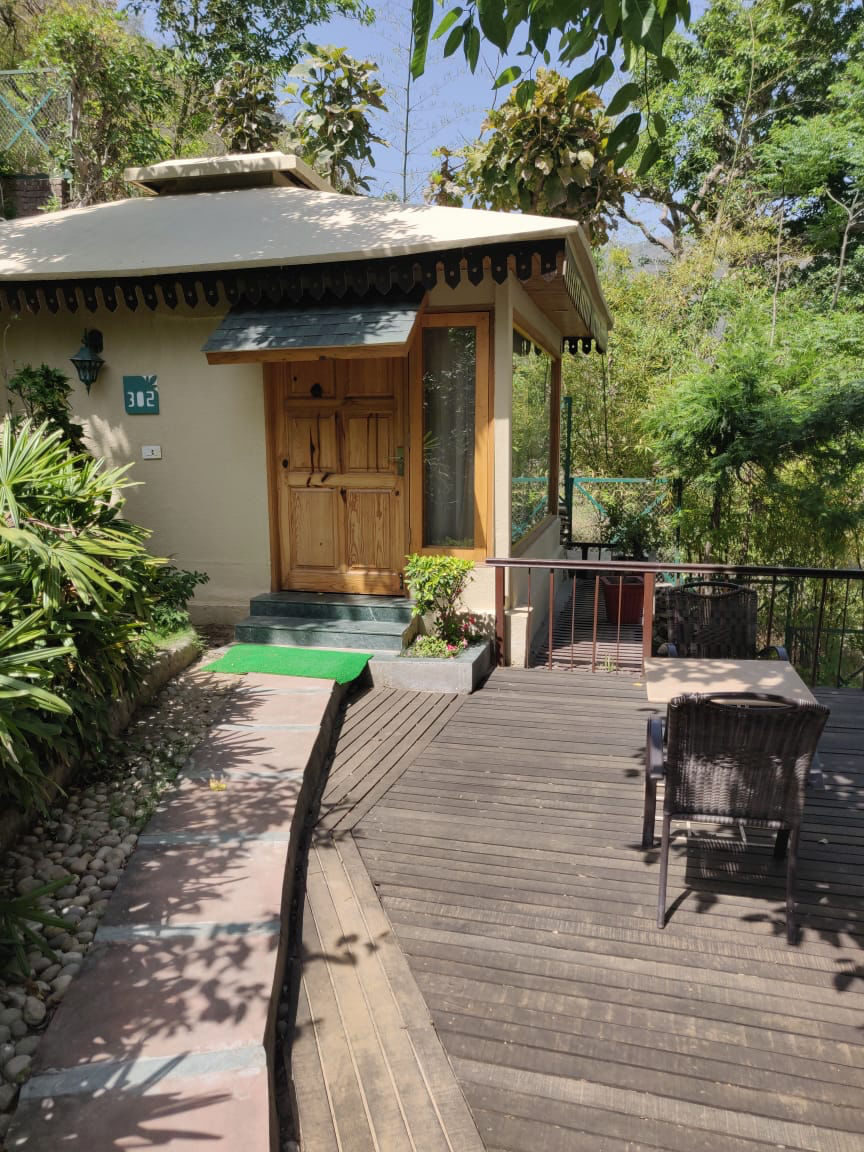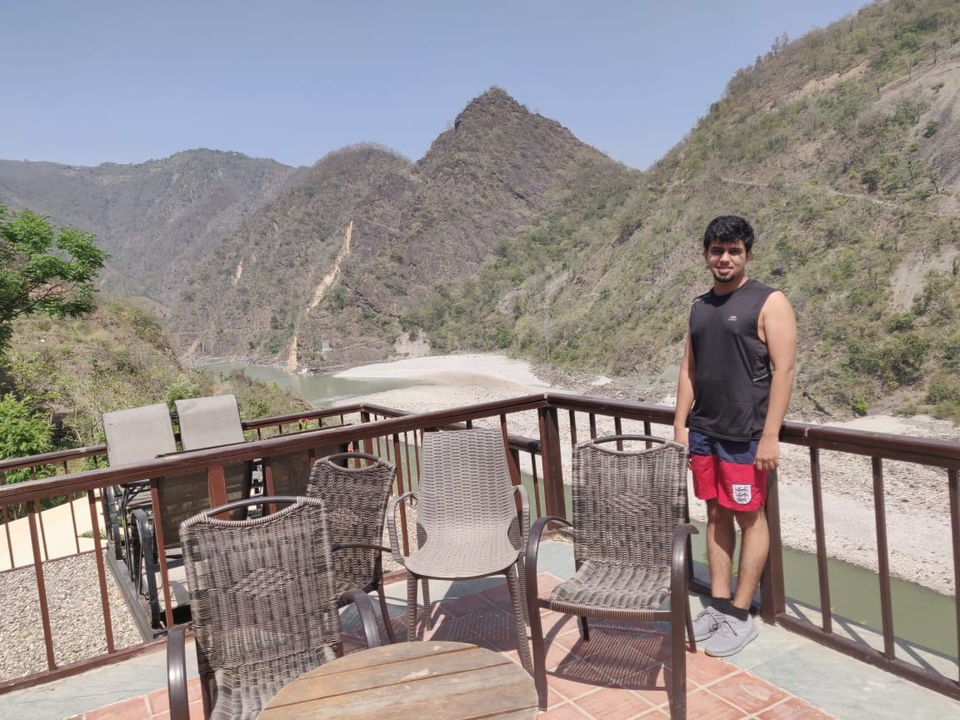 Day 2
We came down back to explore Rishikesh at around noon and went to beatles cafe for brunch. The view of this cafe was amazing along with the vibe but the food was just average. Not at all what was expected. Spent around 30 mins there and then we left for rafting which was ore booked through red chilli adventure. The rafting was of 16 km starting from Shivpuri till Laxman Jhula and guys trust me if you haven't done it, you're missing a lot! I've done many adventure sports around the world but this was one of the best till date. It included 7 rapids and every rapid took our breath away. Safety parameters are all good and there isn't anything to worry about. The best part of it was when the instructor asks you to jump in to the river and let's you swim wherever you want. The water was cold, scenery all around and it was just another world.
This 2 day getaway was just perfect and you can definitely go for it in the coming long weekend!
Later that day we just wandered around the place and explored some really nice hidden cafes.
A city filled with adventure activities and sports along with its religious essence for peace of mind, Rishikesh has it all for a short getaway!