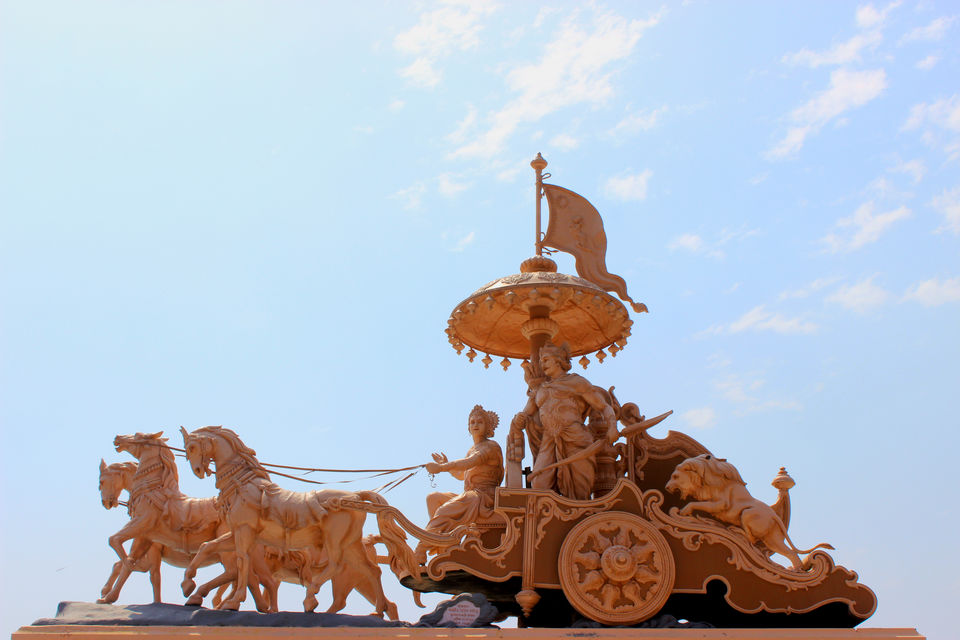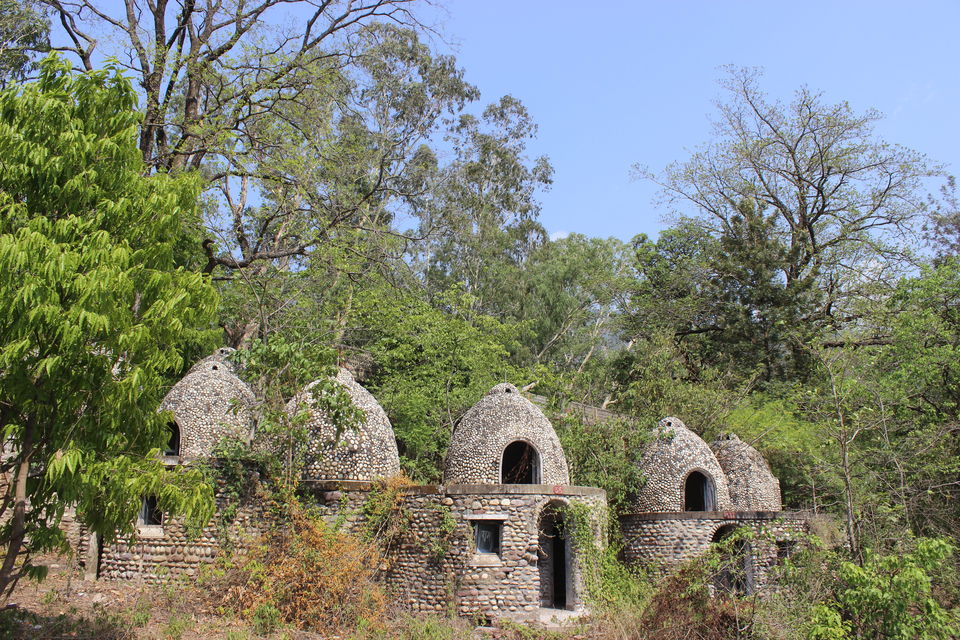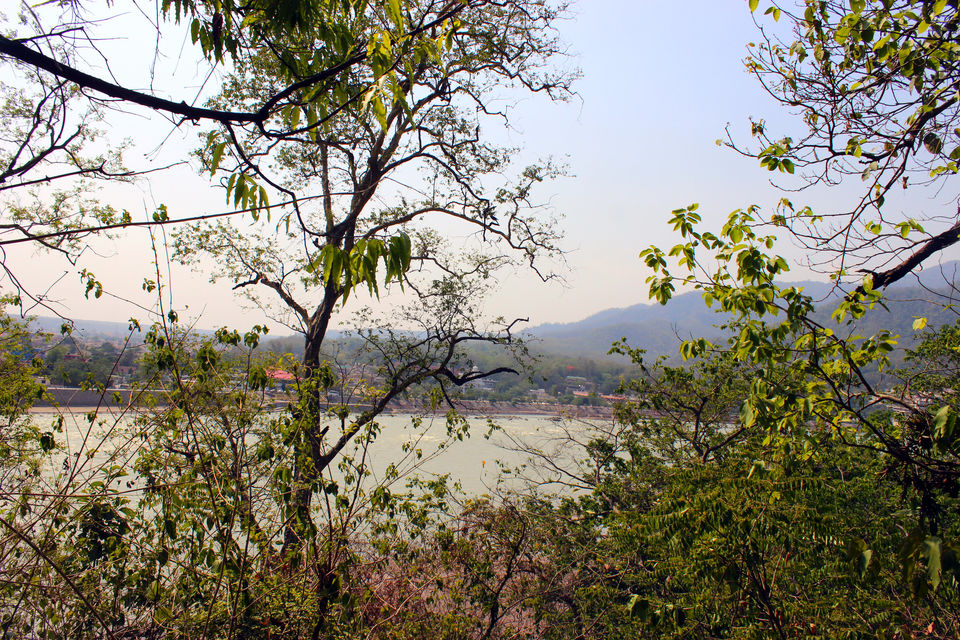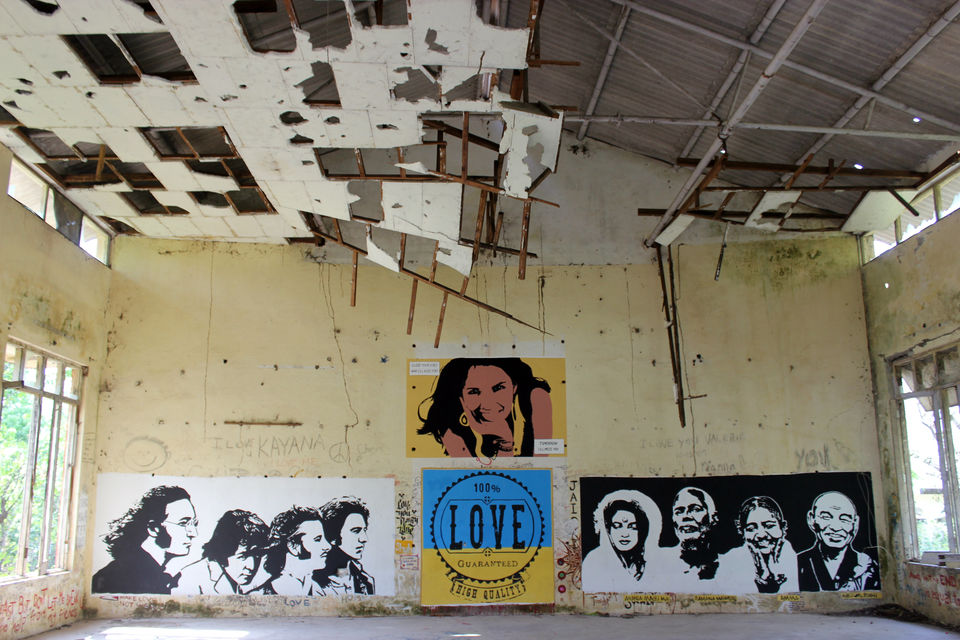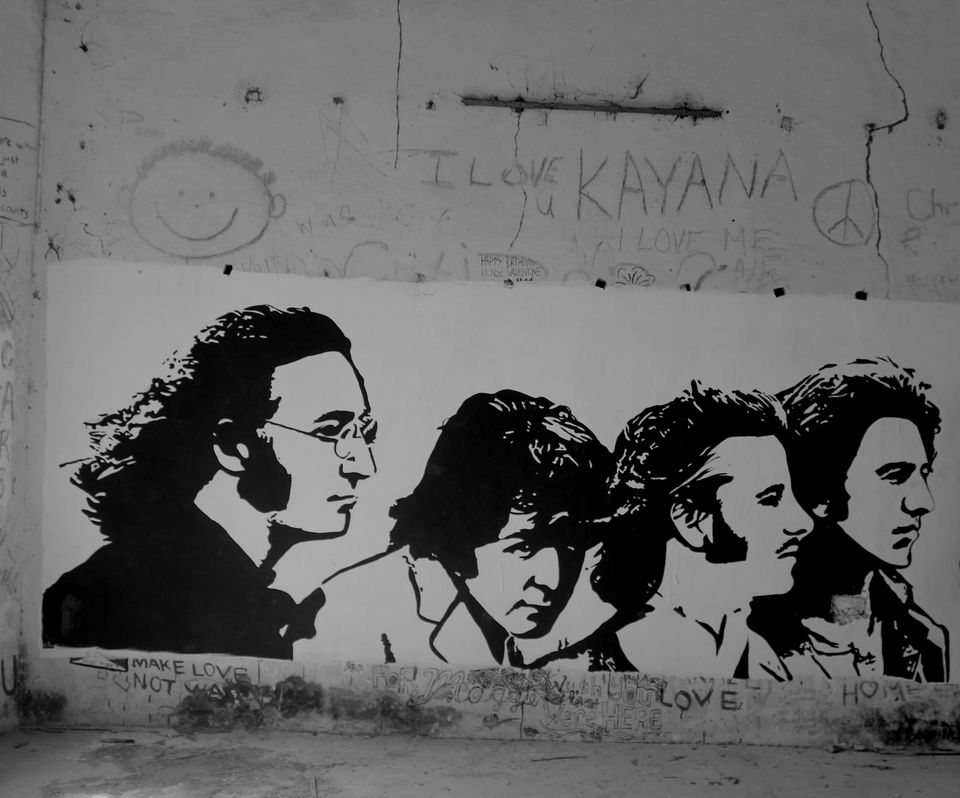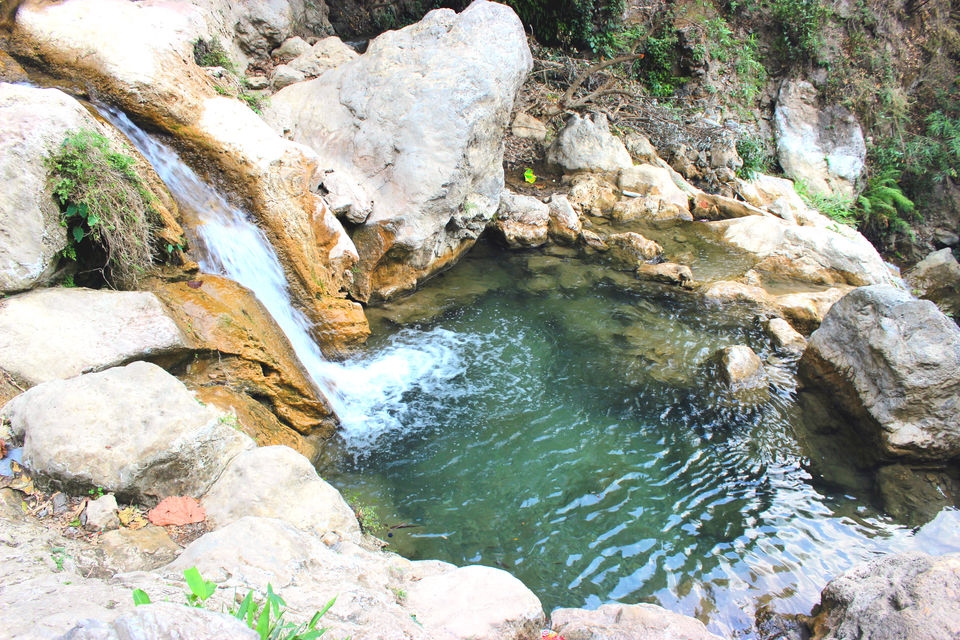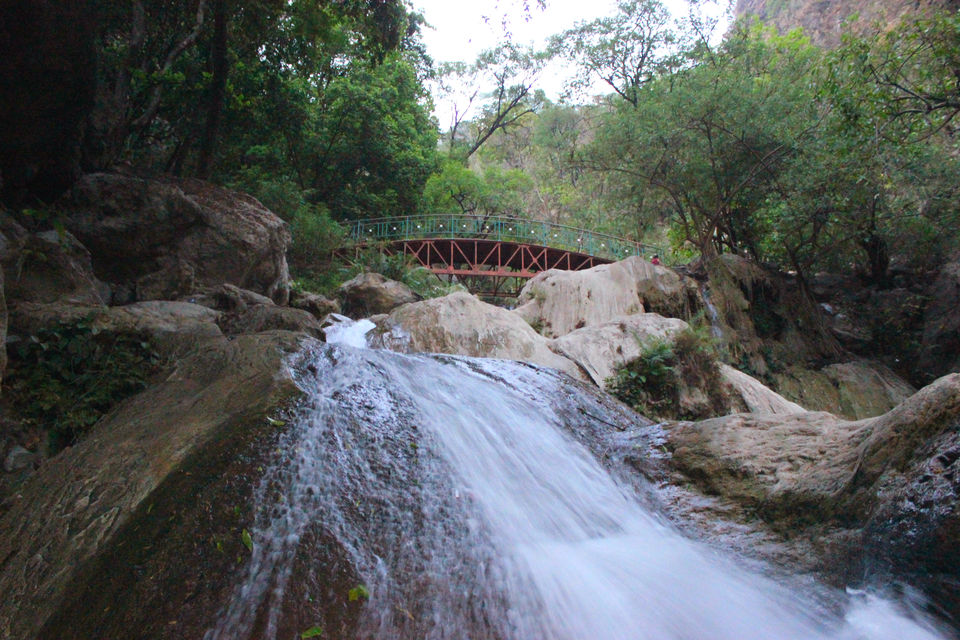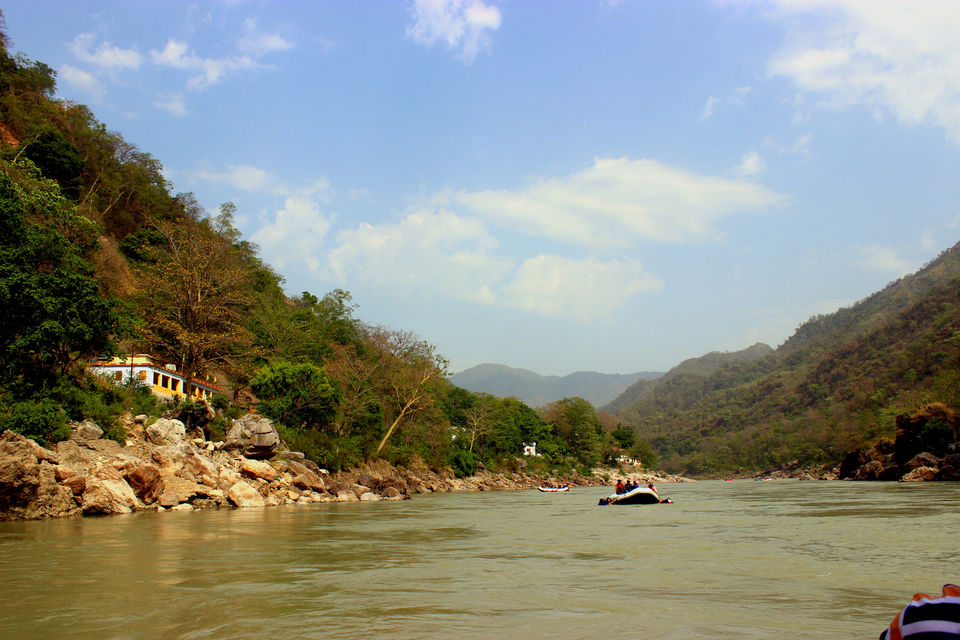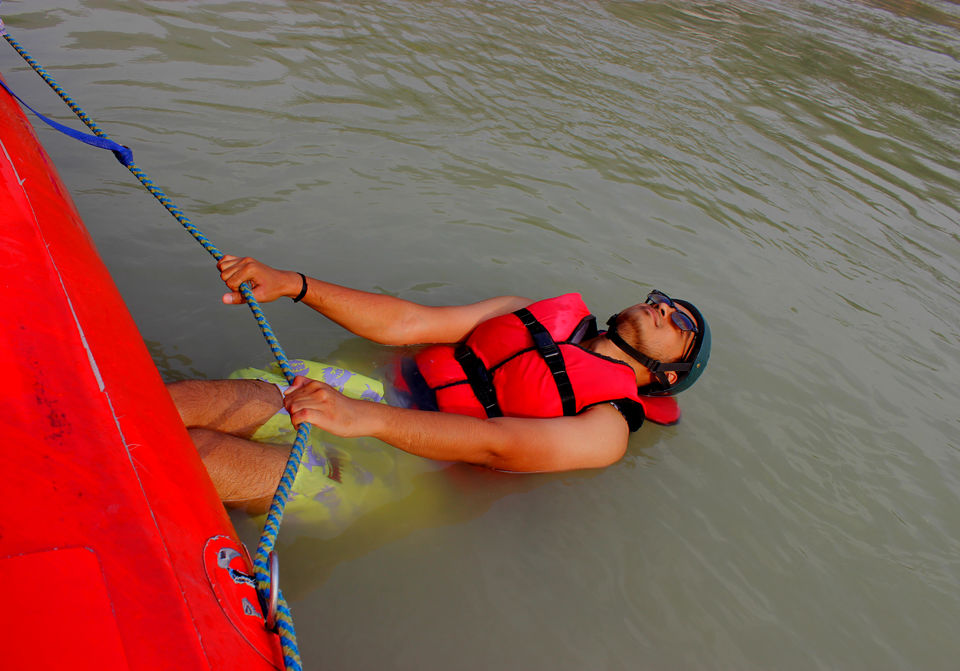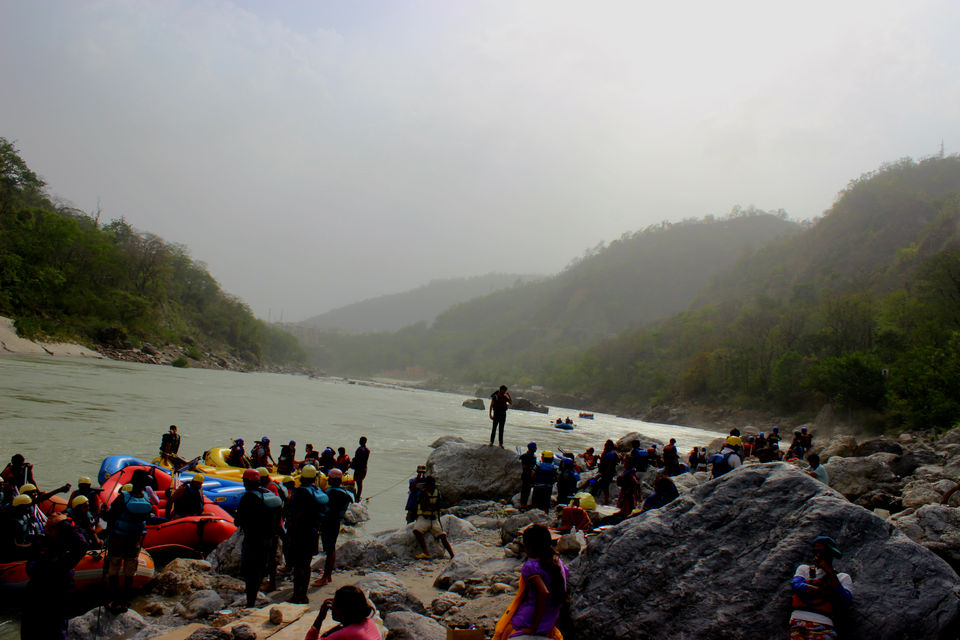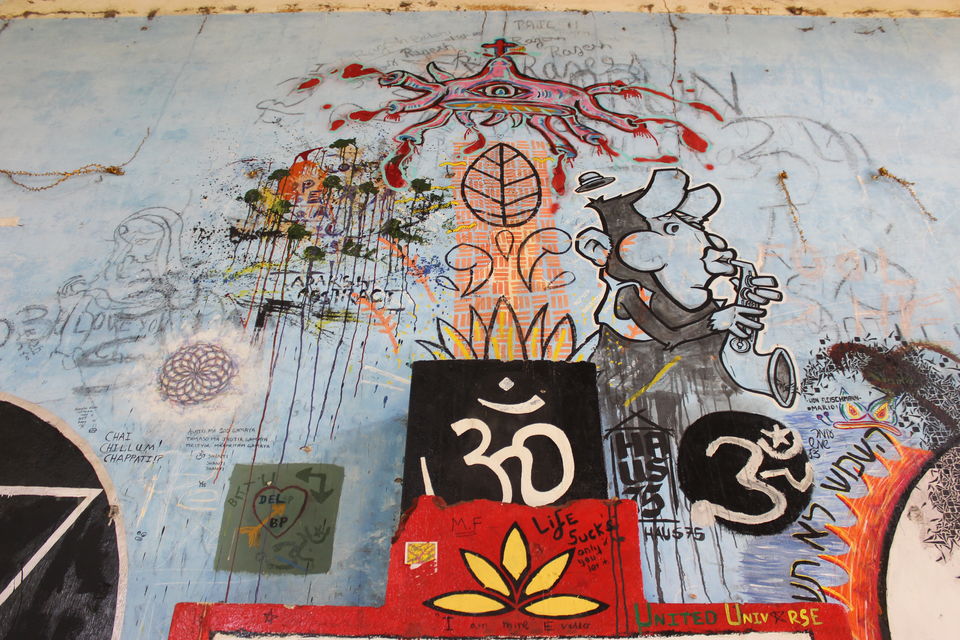 Rishikesh, when you hear this name you immediately start thinking about countless sadhus, babas, ashrams and also many other non interesting things!
Well i wouldnt deny that all that is not true, besides that the place has many more things to offer.
My original trip was planned according to my fellow family members which included Haridwar, Rishikesh, Badrianth and few other religious places in the most amazing Himalayas.I'm glad that I was with my cousins and that's when we decided to explore Rishikesh. 
After doing a lil bit of e research i got to know about two amazing places around town. 
1)first one is The Beatles Ashram, this strange sounding named place is combination of many ancient villas, view of the most beautiful Ganges and at the end a cathedral where you will get a art stroke. The walls are full with very strange and deep paintings and a very strong history behind it.
Original name of the place is Maharishi Mahesh Yogi Ashram, but when The Beatles travelled  to India (Rishikesh)  they stayed here in this Ashram for about a month and thats how the place got international fame and started to got called as Beatles ashram.
Two things to be careful about while going there,
1)as the whole place is totally abandoned.Try not to go in dark or alone.
2)another one is some people at the main gate might stop you from going inside, just request them and try to give some money about 100 per head without making it look like a bribe or something.  once you get inside its a total pleasure for all those who love art and history. 
2)Second place is The Neer waterfall or Neer garh waterfall 
It is located on the Badrinath- Rishkesh road almost 3 or 4 km from the town. to get to the falls you gotta take tickets which costs like 30 INR per person. from there the hiking starts almost 4 km of hiking and then you reach to the falls.
The falls has got multiple view points so one might enjoy the beautiful hiking trail.on the top there are two natural pools where you can have a great time, lil swimming or just sitting by the falls and sipping amazing tea right inside the pool made by locals over there.
another things in Rishikesh for an Adventure enthusiastic like me includes Rafting in the ice cold waters of ganga and also if you're not afraid of hights you can go for Bungee in the ganges! 
another interesting thing in Rishikesh at the site of Rafting there are these people who make your video, so if you don't have a waterproof cam or case, they have got you covered. After all this adventure you obviously need some time to relax for that I would suggest a cafe named 'honeyhut', they have got so many refreshing drinks,shakes & smoothie and best part is they use honey in place of sugar so its very organic and healthy. They also sell many organic cosmetic products like lip balm, face wash, soap bars etc. and you can always go to a spa and give some time to your body.
of course for doing all of these things you need more than a day after all no one likes a hectic travel schedule. That is why i recommend to stay in Rishikesh instead of Haridwar.
Travelling to Rishikesh and staying there is one of the best things that has happened to me, I'm glad that I did this.