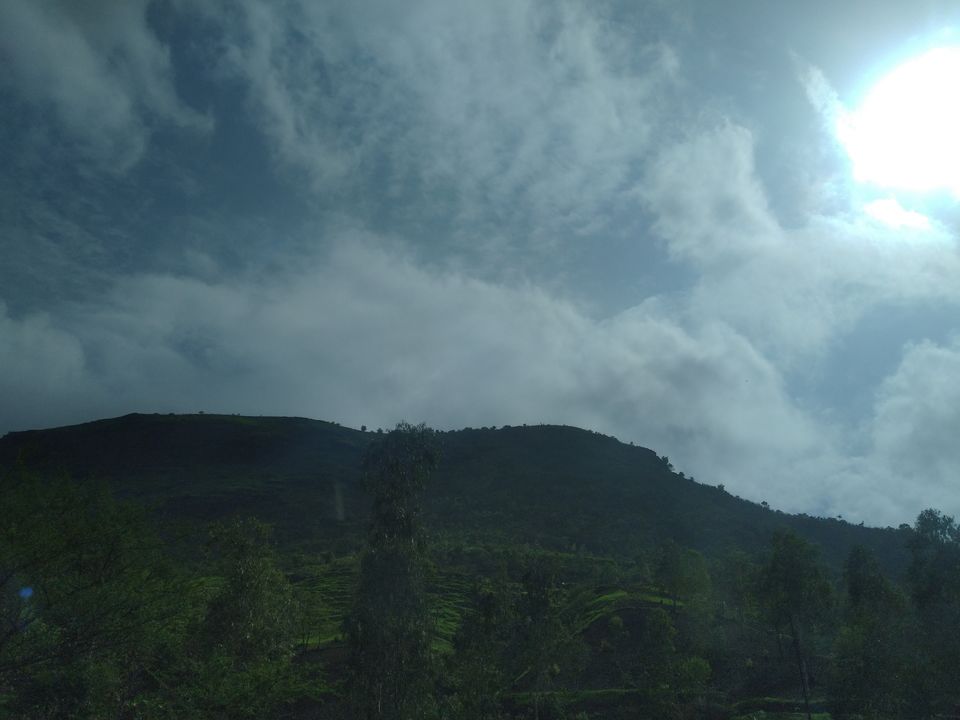 Sometimes things happen to chnage the direction of your life. Most of the time it happens for a positive change.
1- I stopped smoking and only utilise that money for my travel. I tell you every month I go for atleast two trek and trails. My smoking expanse was 60 to 100 Rupees daily. I left smoking and now addicted to traveling with no extra burden on my pocket. I breathe more, enjoy more, love myself more and meet new people every weekend. That's amazing.
2- I was a lazy guy. Used to sleep all the time when not working. Scrolling my phone without any reason. Due to this life style I started feeling lower back pain. Went to see few doctors but after few days again I used to feel the same. I wasted a lot of money on this and then realise my fault. Now I have opted for trekking, its not only help me in being fit but my back pain is almost gone. When I was ascending up Kalsubai peak I thought it would be difficult as my back pain may intensified but you know what, I just forgot about it when I was in awe of the nature. Now money is being spent on happiness rather than decease.
3- Stopped buying unnecessary stuffs which I rarely use. Now it help me in saving those money for my next weekend getaway.
4- I was always a junk food lover. I weighed around 80 kg and I used to feel heavy and found it hard to move my body. I lost interest in outdoor activities. Then I realize about my eating habits. Now eating at home more than outside and almost zero junk food intake. I eat outside when on trip but always look for local and desi. Its not only improving my health but also contributing in my travel expenses.
5- This is my favorite. When the budget needed to be more and I have to go to that place then I decide a deadline. Deadline which can give me ample amout of time to save. So if I am going after 2 months I will just cut all my extra and unnecessary expanses and save it. And daily I put 50 Rupees in my travel wallet. So that way I save enough and there is no extra burden on pocket.
So here is why I travel.
It makes my happy, fit, allow me to meet amazing people and above all I am exploring my potential to a new level after every trek and travel.
#anythingfortravel #anythingfortrek #anythingfortravelling