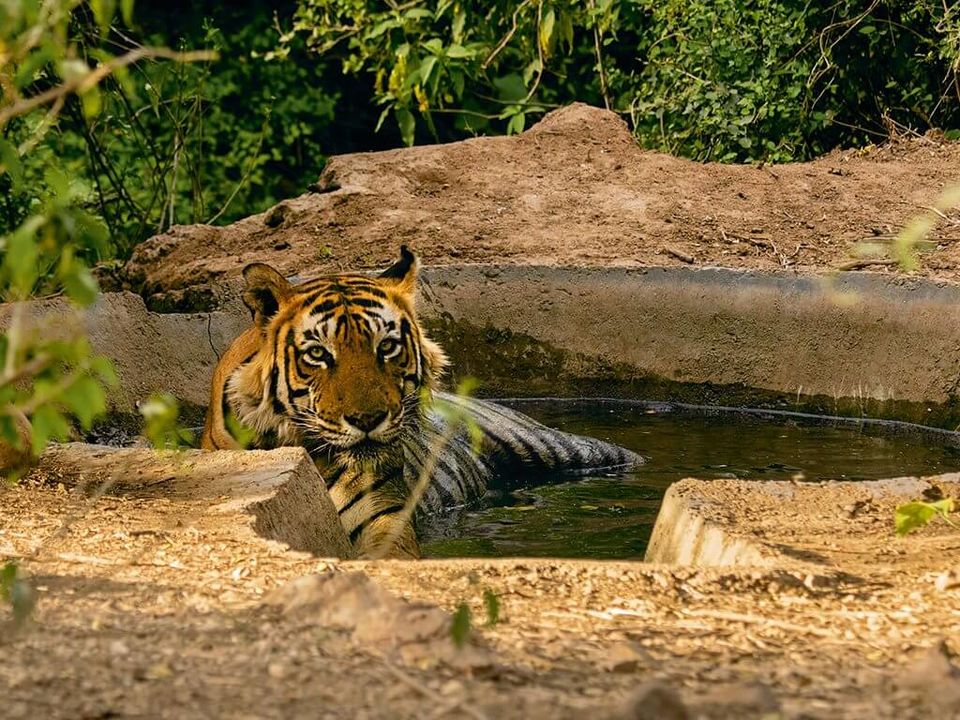 For wildlife lovers and photographers, a thrilling news have come in from the state of Rajasthan. The prominent Sariska Tiger Reserve, situated in the Alwar district, are opening up new safari zones and routes. Which means more chances of viewing the big cats; the tigers residing in the reserve. Its a welcome gift for the adventure enthusiasts and travellers who visit the reserve every year to spend some good time within the wilds. Its sure to allure more and more tourists, thus ample chances of promoting tourist in the region.
According to the latest reports, R N Meena, the Sariska Tiger Reserve Chief Conservator of Forests stated that, "Soon, proposals to develop new routes will be tabled before the Local Advisory Committee (LAC). During a recent visit, a National Tiger Conservation Authority (NTCA) official has also given in-principle approval to open new routes. We have developed monitoring routes before we open safari routes."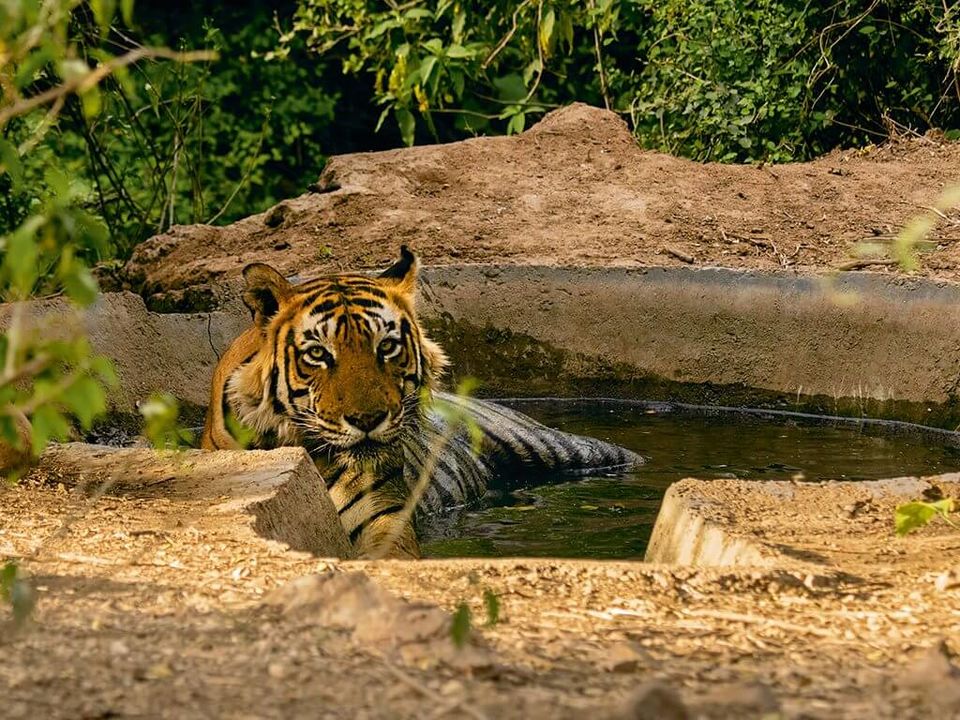 Why should you visit Sariska Tiger Reserve?
Sariska was declared a tiger reserve in 1978, with the sole purpose of protecting the tigers in the area. There are several areas inside the reserve which are no safari zones, yet are supposed to the home for the tigers. The forest department officials are exploring multiple routes and zones for providing a better experience for the visitors.
The reserve currently houses 23 tigers, yet it is tough to sight them. There are only three zones in the entire 1281 sq km of the forest area where tigers are supposed to be spotted. With more and more zones opening up for the tourists, it is now highly likely that the tiger sightings will further improve.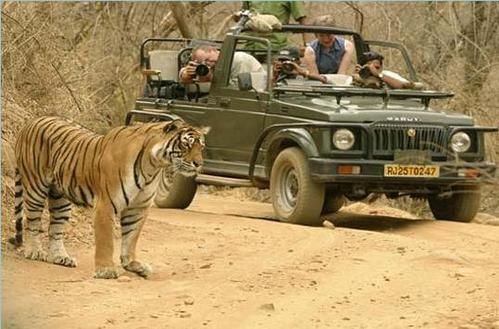 How will the new zones impact tourism?
Sariska tiger reserve experiences a good amout of footfall or visitors every year. It is said that a total revenue of INR 1.42 crore is being earned by the state department. Forest Forest Minister Sukhram Vishnoi have stated that special focused efforts are being made to open up the new zones as an initiative to promote tourism.
He said, "New routes for safari at Sariska Tiger Reserve in Alwar, Mukundra Hills Tiger Reserve in Kota and Kumbhalgarh Wildlife Sanctuary will be open and special efforts for tourism development is made."
At present, only about five percent of the Sariska Tiger Reserve area remains open for safaris. There are ample chances of new routes and zones and are being analysed by the forest department for safaris.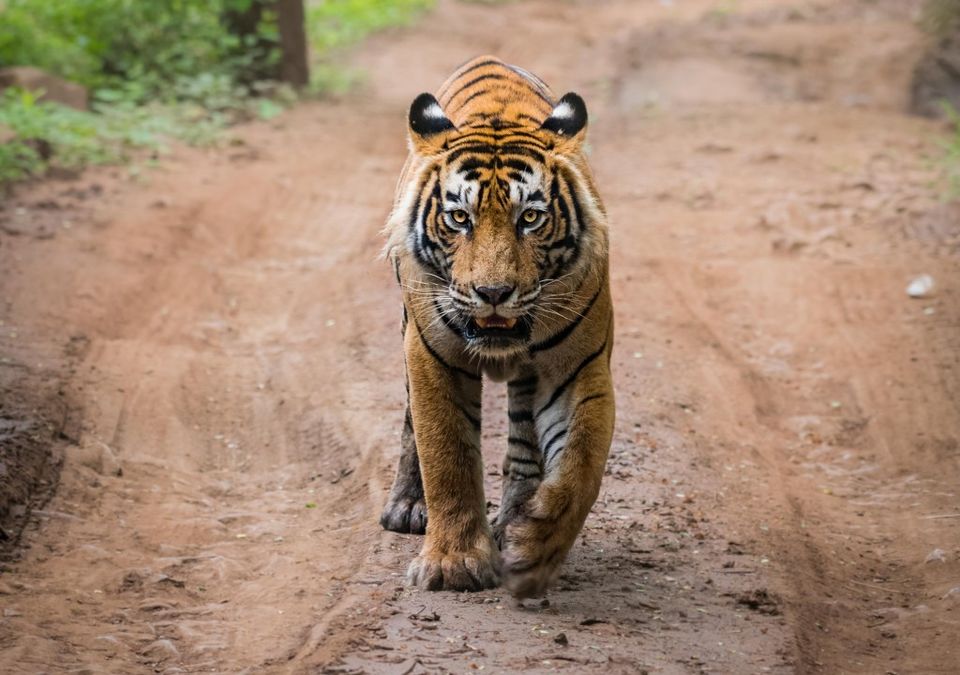 What are the things to do at the reserve?
Other than the tigers, you can observe lot many of other wild animals like leopard, hyena, sambar deer, chital, nilgai, wild boar, jackal and others. It is also a haven for bird watchers, being the residence for 220 species of birds like kingfisher, woodpecker, peafowl, treepie, eagle and many others.
It is recommended to visit the reserve during the months from October to February. You can go for a jeep safari to explore the forest area.
If you are planning for a forest trip in the next two months, then do not forget to enter Sariska Tiger Reserve in your bucket list. With the new safari zones coming up at the reserve, you may be lucky enough to observe one of the big cats at their own habitat.
Ready to travel for free? Earn credits and redeem them on Tripoto's weekend getaways, hotel stays and vacation packages!
Watch travel stories come to life with Tripoto on Youtube!