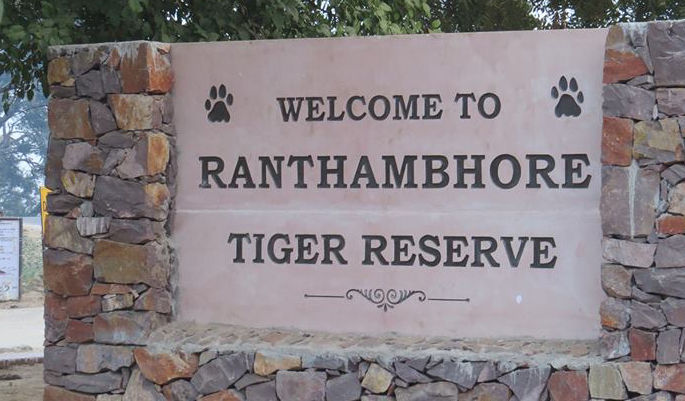 One of the biggest and well-known National parks in India – Ranthambore Tiger Reserve is well known for its healthy count of tigers. Located near the small Rajasthani town of Sawai Madhopur – Ranthambore used to the hunting grounds of the maharajas of Jaipur. It continues to be the star attraction of wildlife lovers and attracts numerous wildlife photographers from across the world!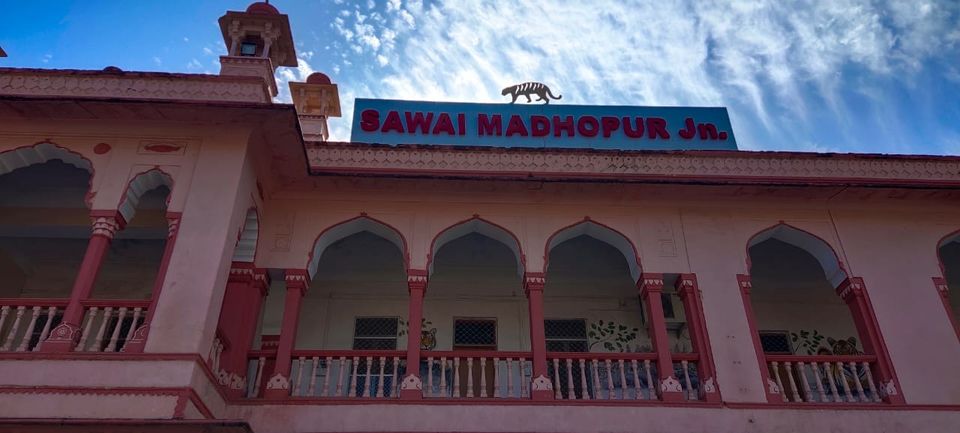 Spread over an area of nearly 400 sq. Kms – Ranthambore Tiger Reserve – was declared as a reserve under the Project Tiger – run by the Government of India, back in 1973 – and became a national park on 1 November 1980. With gradual expansion – including the Keladevi Sanctuary in the north and Sawai Mansingh sanctuary to the south, today the Ranthambore Tiger Reserve is spread over an area of 1334 sq. Kms.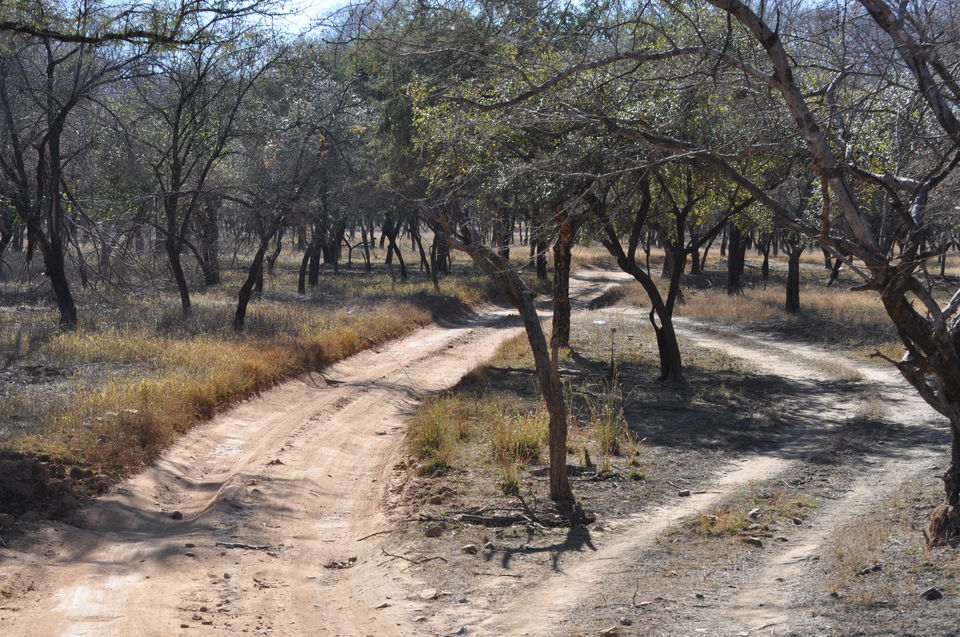 Zones inside the Ranthambore Tiger Reserve
The Tiger reserve is divided into 10 Zones in two parts ( Zone 01 – Zone 05) and (Zone 06 – Zone 10) , with Zone 01 – Zone 05 being considered as prime areas for spotting the gorgeous Bengal Tiger
Tiger Count
As of reports in 2019 – the tiger count at Ranthambore Tiger Reserve is close of 70, with a significant increase of count between the years 2016-2018
How to book the Safari inside the Ranthambore Tiger Reserve
Booking a safari for the Ranthambore Tiger Reserve can be really tricky and requires some meticulous planning and attention to details. Once can easily fall into the trap of online booking agents who would charge you a bomb for last minute reservations and very low probabilities of sighting the royal beast. You can book the Safari vehicles via the following ways:-
1. Online Travel Planners :- There are many online agents and holiday planners who can book the online safari for you inside the Ranthambore Tiger Reserve
2. Hotels and Resort :- Depending on the hotel you rare staying in – they can also arrange for the safari vehicle for you
3. Self-online booking :- Via the Forest Management & Decision Support System (FMDSS) Rajasthan portal
Things to keep in mind while choosing a Safari
Zone type – While booking your safari, always prefer to book any zone from Zone 01 – Zone 06, as they are considered the prime areas for tiger spotting. Zone 03 is considered as one of the best performing (due to presence of a number of water bodies inside) zones followed by Zone 02 and Zone 04
Vehicle Type – There are two types of safari vehicles allowed inside the Ranthambore Tiger Reserve. The Canter and the Gypsy.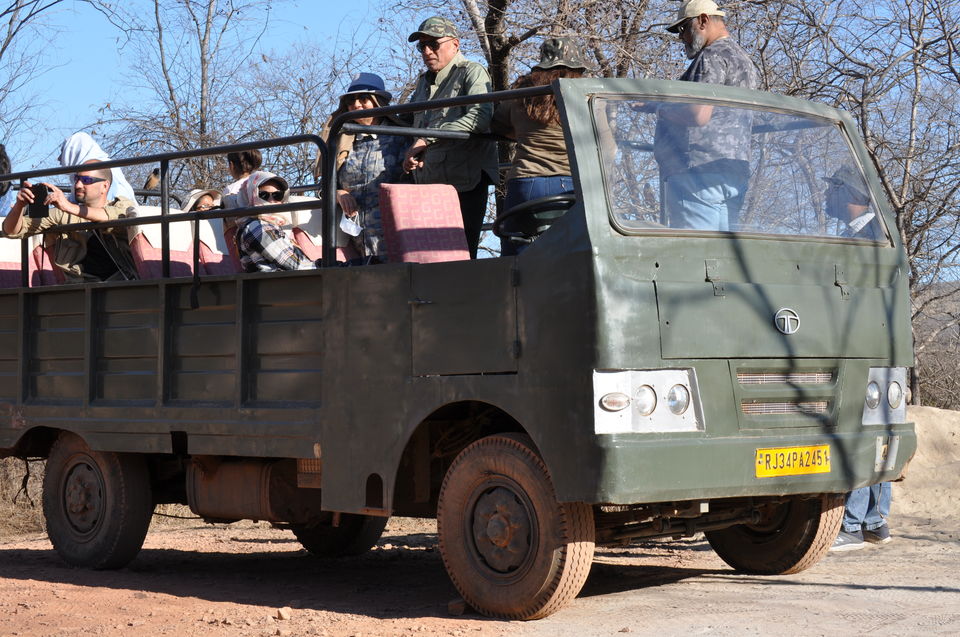 The Canter is sort of a mini bus and can carry about 21 people together on the safari and the well-known and versatile Gypsy – which can carry up to 6 people. I would strongly recommend booking a Gypsy as it has a lot of advantages over a Canter – like much more swift movement inside the jungle , makes a lot ( and I mean … a lot!) lesser noise than the Canter and of course lesser people in your vehicle means lesser noise and lesser disorder !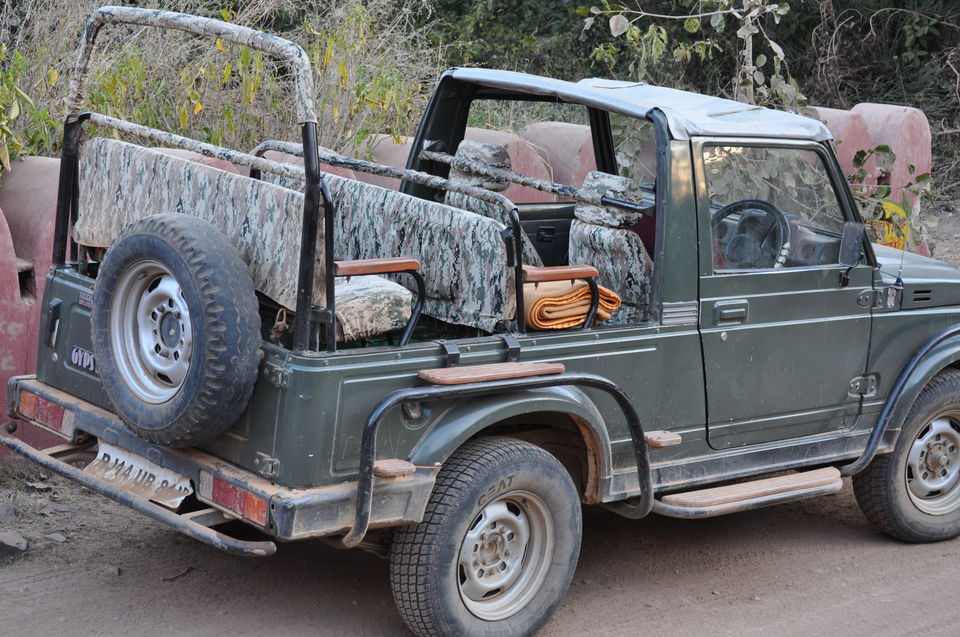 Time – The Safari can be booked up to 1 year in advance, so please start planning early. I would recommend to book at least 150-180 days in advance
Type of Safari – There are various types of safaris available in Ranthambore Tiger Reserve – a one-time morning Safari or afternoon safari can last up to 3 hours (Zones are selected at the time of Safari by the Forest Department Official), Half day safaris last for 6 hours and Full Day Safari can go up to 10 hours – there are no restrictions on Zones in the Half Day and Full Day options
The Best Option to Book a Safari
Having provided all the options above – I would strongly recommend the following steps when booking a safari for the Ranthambore Tiger Reserve
1. Choose the FMDSS portal to plan and book the safari (use this link ) There is a detailed user manual available in this link on how to book the tickets online. This not only is much cheaper but also allows you select the Zone at the time of booking your tickets online – to avoid any last minutes disappointments and surprises as almost all other online booking agents would tell you that the Zone is allotted at the time of safari by the Forest Department officials.
2. Safari Vehicle Type : Please choose a Gypsy for increased chances of sightings
3. Zone : Try to book Zone 3 as a first preference , followed by any other Zone from Zone 01- Zone 06
4. Half Day Safari : Try to avail the half day safari as it provides access to all the zone ( either Zone 01 – Zone 06 or Zone -6 – Zone 10)
5. Time : Please book your safari at least 150 days in advance to be able to get the preferred zones and vehicle type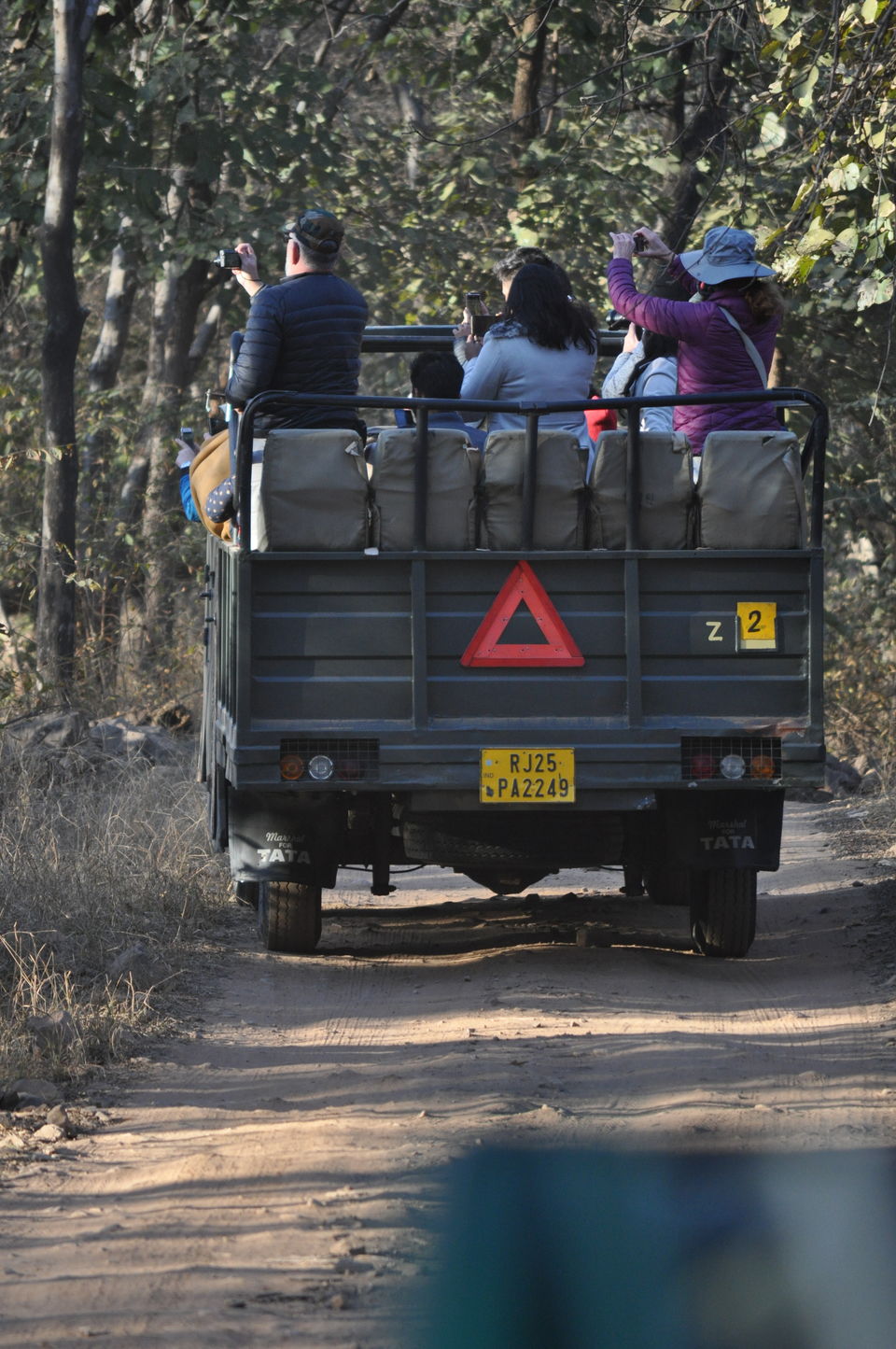 Once your tickets are booked, contact your hotel at least 2-3 days before arrival and provide them with the details of the booked tickets and request them to notify the safari vehicles to pick you up from your Hotel. Please note that this might be additional chargeable service from your hotel and it entirely depends upon the discussion between you and the hotel management.