I cannot call myself an adventure-seeker but the idea of going deep inside the forests, observing the nature closely, understanding animal behaviour, and spotting different species of birds enthralls me. Before planning a trip to Ranthambore, I had planned to go to several other wildlife sanctuaries but the plans always fell out. This time I was, however, not in a mood to back out.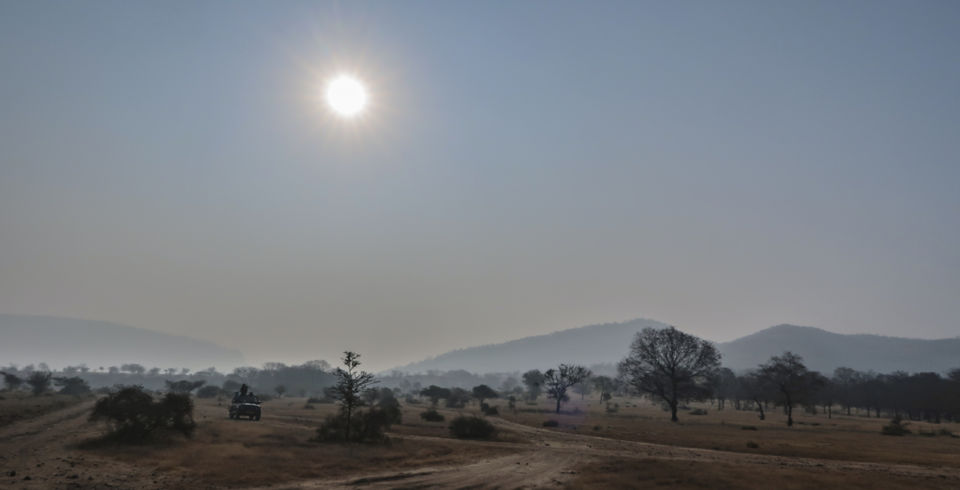 Ranthambore Tiger Reserve
On my recent visit to Rajasthan, I purposefully included Ranthambore in the itinerary and boarded a train straight to Sawai Madhopur, the nearest railhead, from Jaipur.
The National Park is divided into about ten zones, each open for safari.
As the word goes around, it is advisable to book yourself for at least two to three safaris to increase the chances of spotting a tiger. I had booked myself on two such safaris for Zone 4 and Zone 6.
Zone 6
An early morning pre-booked safari to Zone 6 filled me up to the brim, with the excitement of venturing into the forest. For people surrounded by high rises, it is only a little short of exaggeration.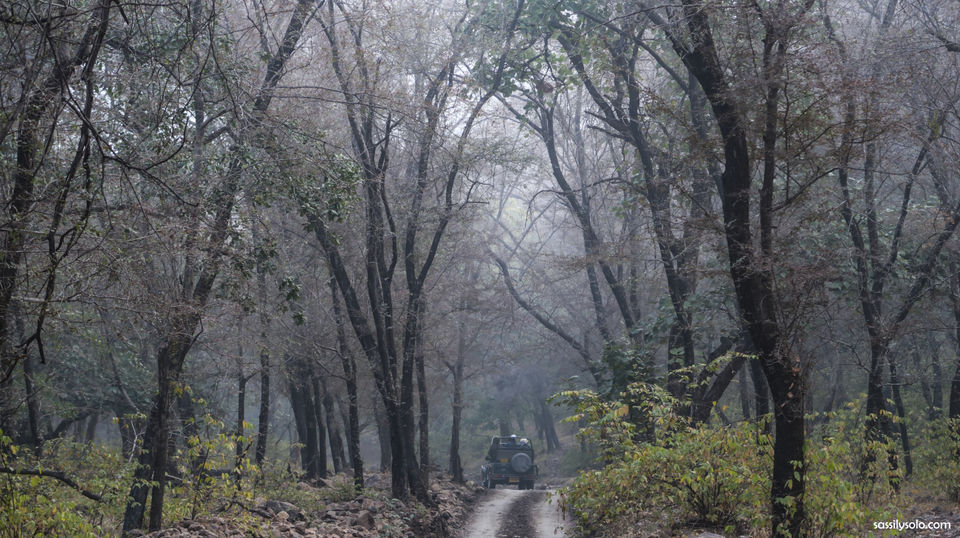 In search of the shy cat
Zone 6 is one of the most frequented and preferred parts of the Ranthambore National Park for its vast open landscapes increasing the chances of spotting the big cat. Though I was not one of the lucky ones to spot one, I happened to chance upon a bird rendezvous and a group of friendly langurs.
You have to take at least two safaris in the tiger reserve for having a better chance of spotting the tigers. I was told, by a friend who herself had been on six such safaris while on her visit to Ranthambore, that Zone 6 and Zone 1 are the hottest among the tourists. I had been to the former and wanted to try my luck with some other zone, considered more beautiful than the rest. Enter Zone 4!
Zone 4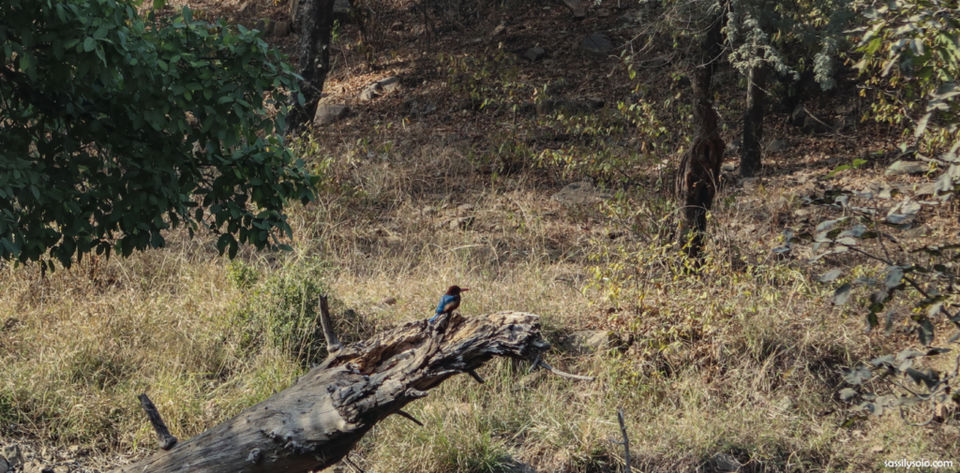 The first ones to greet...
Zone 4 is known for its beauty and the variety of both flora and fauna. And that is undoubtedly true. I got to see more birds and animals in Zone 4 than in Zone 6.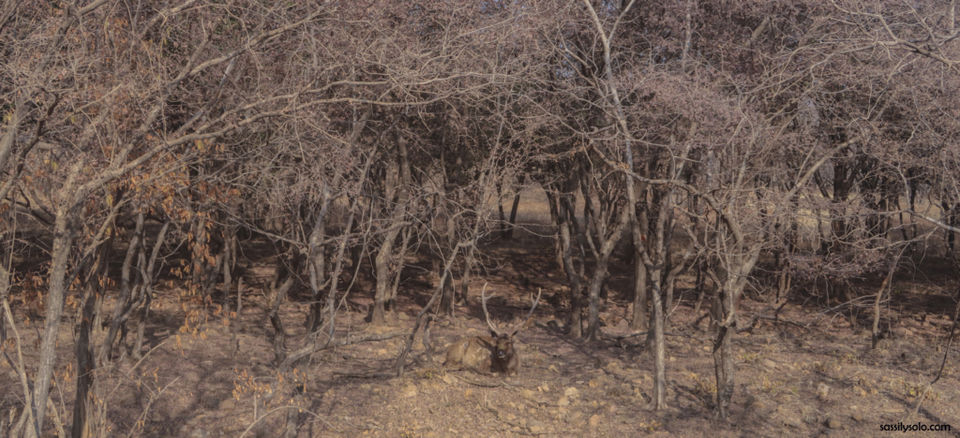 Resting away from the predator...Zone 4 Ranthambore National Park
In a gist,
The nearest railhead for Ranthambore is Sawai Madhopur, well-connected with major cities. You can easily get autorickshaws/tuk-tuks for the Ranthambore area. The most popular zones among the tourists are Zone 1 and Zone 6. It is still advisable to book yourself in two or three zones for having a better chance at spotting the tigers. Bookings for the safari are done through Rajasthan Tourism's Official Website. All you need will be to create an account. Though bookings can be done in advance, an option of 'same day booking' is also available for which the link opens the same day. You can book yourself either for a gypsy or a canter; I'd prefer gypsy any day. It gives you a better view. After the booking is done, you will have to collect your boarding passes from the office in Ranthambore a day before for the morning safari and the morning of the same day for the evening ones. Alternatively, you can ask your hotel reception to do that for you. (That is what I did) There are accommodations both in the main Sawai Madhopur area and nearer the Ranthambore National Park. I was looking for a quiet time and stayed at the Hotel RTDC Vinayak much closer to the reserve. Last but not least, Ranthambore is safe for solo female travellers no matter which time of safari you opt for.