Get ready for the adventure game of trailing and spotting the king of the Ranthambore forest, the majestic Tigers once again as the park has opened for the wildlife tourist to enjoy the safari and explore the forest after being closed for 3 months during the monsoon season.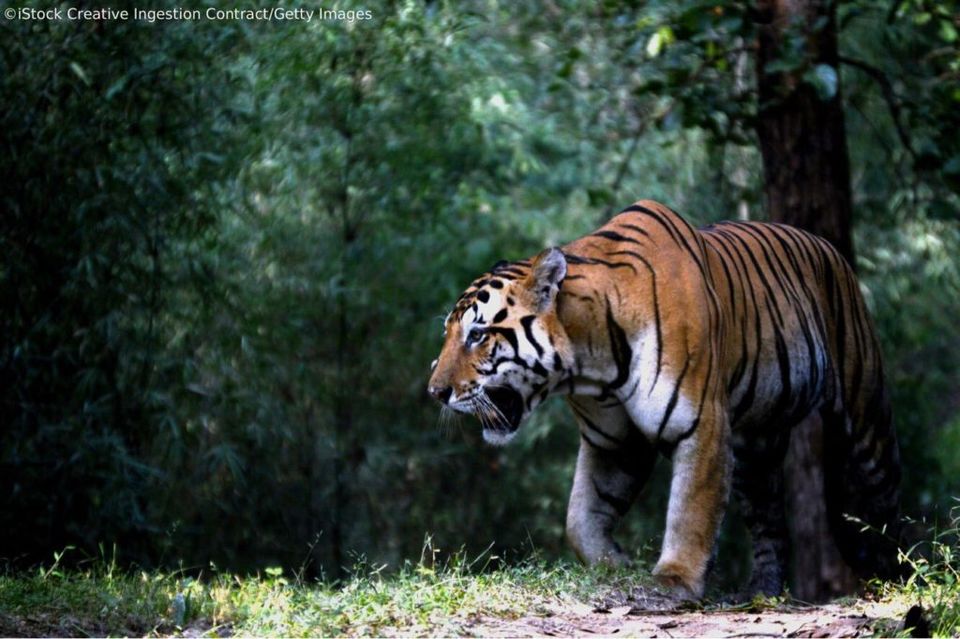 The tiger spotting begins in the most famous tiger reserve in the country and the world as well. The Ranthambore National Park is world famous for its celebrated tigers and the amazing experience of the sighting of tigers in their natural habitat. The park is opened on the 1st October for the safari entry after being closed for three months due to the monsoon season during which the park is closed for any tourism activities.
The Ranthambore forest is divided into the 10 ecotourism zones for the Jungle safari. During the monsoon season, the five newer zones, from zone 6 to zone 10, which are known for having lesser chances of tiger sighting remained open for the wildlife safari while the other five old zones, from zone 1 to zone 5, are closed for any type of tourism activities during the months of July to September, for three months every year.
According to the District Collector of Sawai Madhopur, Kailash Chand Verma, as told to the India Today, the tourism business last year was very good in the Ranthambore National Park and the forest department is expecting the same for this year too. As the rain was not so heavy during the monsoon season this year, the department is expecting more tiger sighting, which brings the more tourists flow this year too.
Among all the Tiger Reserve Forest in India, the Ranthambore Tiger Reserve is most sought after forest for tiger safari and well known for its brave and bold diurnal Bengal tigers. The tigers of the Ranthambore are not shying away from the Safari vehicles and even pass by just beside the vehicle without any fear. That's why the Ranthambore is considered best for spotting the tiger in their natural glory.
The park is also glorified by the presence of the ancient Fort known as the Ranthambore Fort. This mighty fort is the world heritage site and located inside the park. Along with this splendid Fort, there is also a very famous ancient temple of Lord Ganesha which is visited by thousands of devotees during festive seasons.
Thousands of local people whose livelihood depend on the tourism in Ranthambore National Park are elated with the start of the tourist season after three months of closing. The people in the hotel business, local shops, souvenir shops, safari vehicle owners and tourist guides fully depend on the tourism sector in Ranthambore. Their delightful faces tell their hope of good business this year.