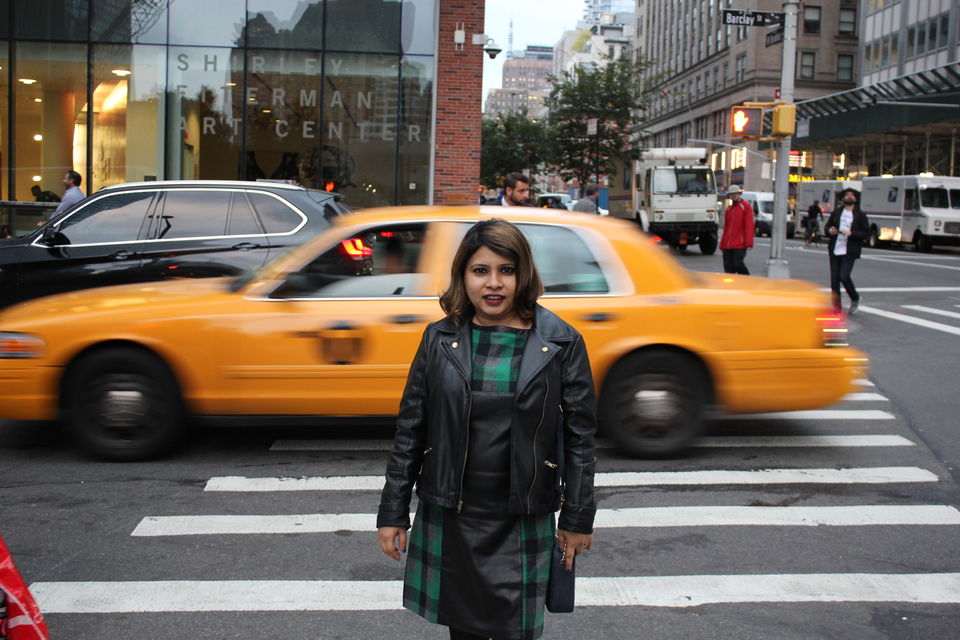 Growing up in the 90's in a small city of Northeast India, New York and London were the only two names of foreign cities that I knew of. With my limited knowledge of the world at that time, going abroad to me only meant 'going to America'. The Statue of Liberty and the London Bridge were my only two recognized spots of the world.
Growing up though I know more about countries and geographies and other marvels of the world, New York and London never left the top spot in my list of "must visit cities".

So few months back when I actually went to America, I could feel the the same rush of joy through my veins like what I used to feel at the sight of red iced lollies as a kid.

My trip to America was the most impromptu of all my national and international travels. While my brother was studying there, I just woke up one day and decided to do my tickets. I emptied my pockets on the tickets and visa and en-cashed my next months salary immediately in exchange for those pricey US dollars. I had literally Rs 500 in my bank account. This was probably the biggest risk i have ever taken in my life. And trust me its worth every penny and I don't regret it a dime.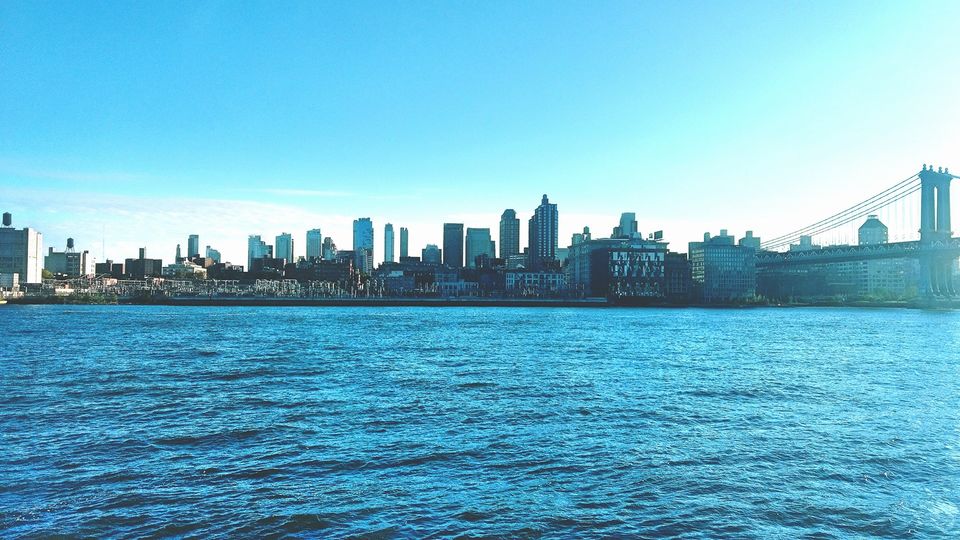 New York is something else. You will only know it when you set foot in that magnanimous city full of life. I haven't seen anything like New York before. Its not just a city, it's an experience.
An experience that takes you through a roller coaster ride of cultures, colour, food, people, emotions, glitzy glamour, money, power, art, iconic structures, architecture and a painful history.

Well, the intent of this article is not to tell you about places to see or things to buy, (that you can google anytime) but to try and convey what the city did to me and what it made me feel throughout.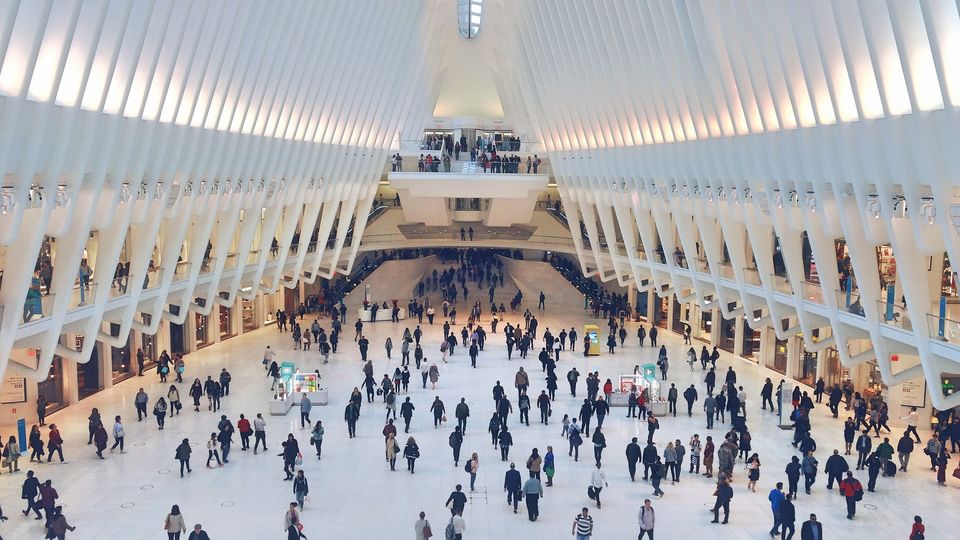 1. New York is all about it's people. The city has this magical power to make you feel one with the sea of people of different colours, languages, histories and ethnicity. The moment you set foot in the pavements of Manhattan, you are transported to a place which is so welcoming and warm. You can feel the warmth in the faces of strangers who might look busy too you, but a small conversation around asking for directions may end up in one of the neighborhood pubs. Try taking a selfie in the busy Times Square area and there are chances that some random guy might just photo bomb it for fun.

This made me a little less scared of strangers in general.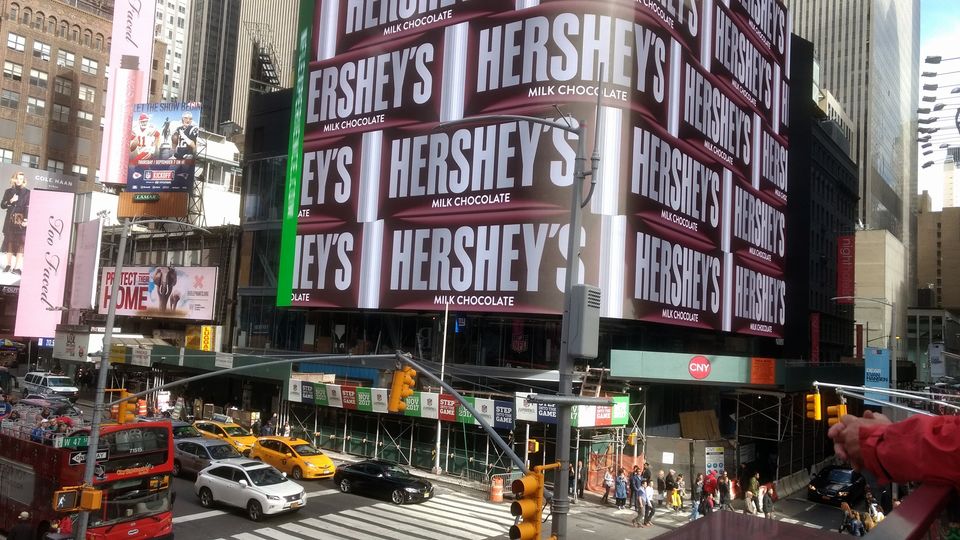 2. New York is also about street food and happy cafes. Every little corner or every little block will have something that will delight your taste buds and perk you up. From brightly coloured food trucks to quaint cafes; from all day diners to whiffing cookie shops you have it all. Best way to explore the cities food scene is to walk aimlessly and stop by to try the road side steaks and hot dogs, those feisty burritos, the creamy bagels and finally satisfy your souls with those heavenly cookies and ice creams.

Bonus point: Don't forget to have a meal at Applebees.

This made me fall in love with the idea of walking and eating.
3. New York is as much about green open spaces as it is about concrete. Don't be blinded by the striking lights and dancing billboards on top of those high rises. There's so much more to your eyes that New York has to offer. Lose yourself in the vast greens of Central Park, walk aimlessly, run, jog, take a nap on those fluffy grass overlooking the skyline. Basically, let your eyes soak up as much green as it can. I was amazed to see how much green this city has stocked up amidst its concrete jungle.

I have spent one whole day in Central Park doing absolutely nothing and loving every inch of it. DO IT.

This made me enjoy the joys of doing nothing.
To sum it up, New York is that experience of my life that I shall value the most.