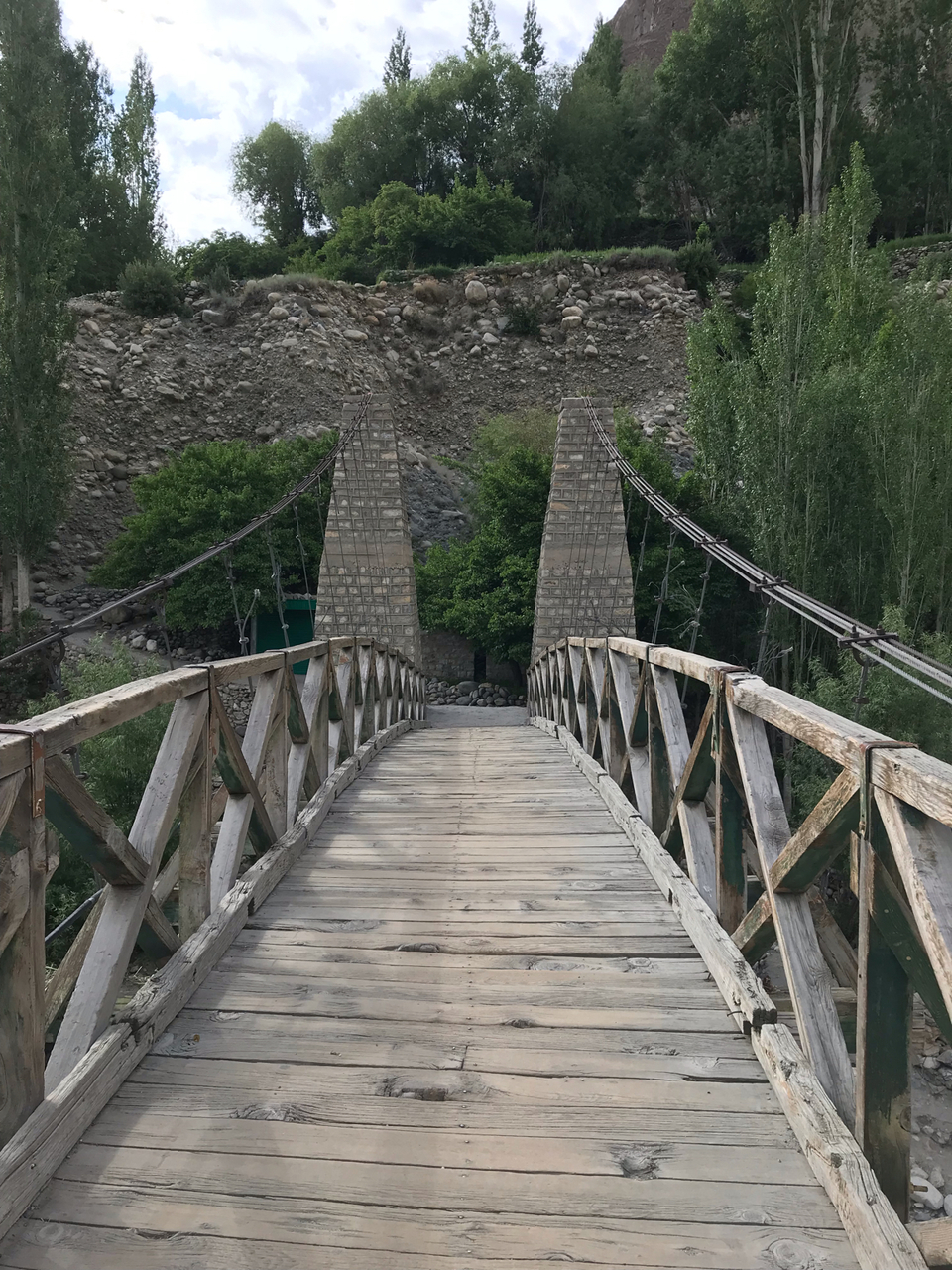 Turtuk village - Turtuk is 10km away from Thang, India's northern-most village. This place was under Pakistan's control until 1971 Indo-Pak war.
People speak Balti language. There are 2 palaces which are beautiful and authentic, shows the Balti culture. Can see natural freeze.
This place is a different experience. It is a must stay for a day place. Take a walk to the monastery crossing the beautiful bridge walking up the hill. View from there is heaven.
Reached the place in the evening. Stayed at Balti Residency. Took a walk to the nearest palace. Next day early morning is sight seeing of the village. Crossing the bridge you can witness another face of the village. Pass along the farmland. Theres one more palace and a natural freeze. Then we can walk ahead for the monastery which is on a small hill. There's a waterfall which we missed as the had not melted yet and there's no much water. Left the place around 1 pm and started towards Thang.
#lehladhakh #travelholic #travel #turtuk