Here's a complete itenary to North Sikkim.
DAY 1: 23rd June 2018
New Jalpaiguri - Gangtok
New Jalpaiguri to Gangtok : Cab booked from station
Journey time: 4 hours
We walked around the market at M.G. Road, Gangtok. A nice place to spend the evening at Gangtok.
DAY 2: 24th June 2018
Gangtok - Chungthang - Lachen
Breakfast at M.G.Road
Left from hotel for Lachen at 9:00 am, we had pre-booked the cab and the hotels for the trip.
On way there are good places to stop by and enjoy the view. There water falls and cloud covered mountains. Chungthang is the town from where the routes diverge to Lachen and Lachung.
Reached Lachen by 6:00 pm and checked it.
Note: Carry your own water bottle instead of bottled water as the plastic bottles are not allowed after Tonk Police check point.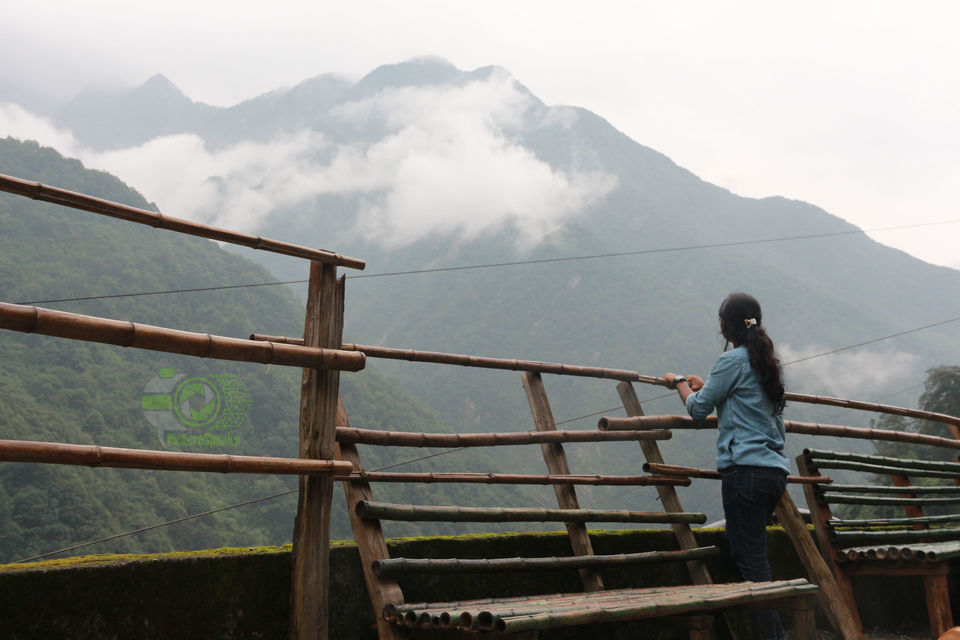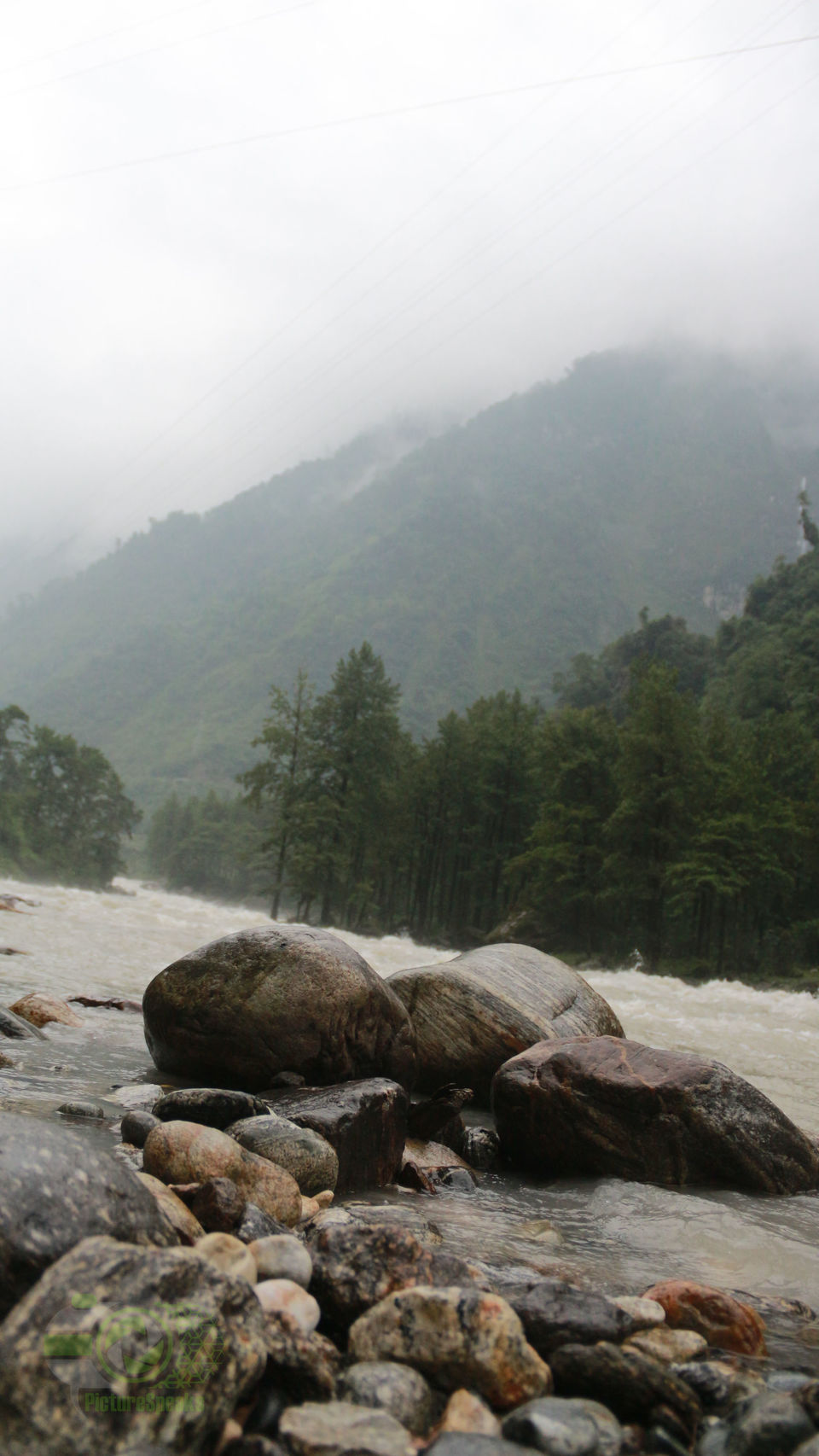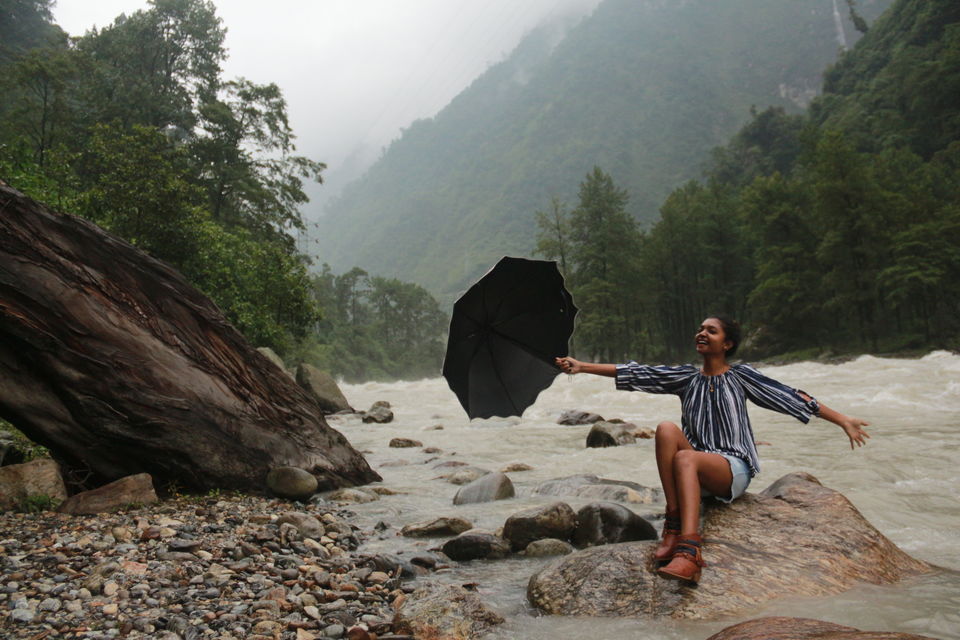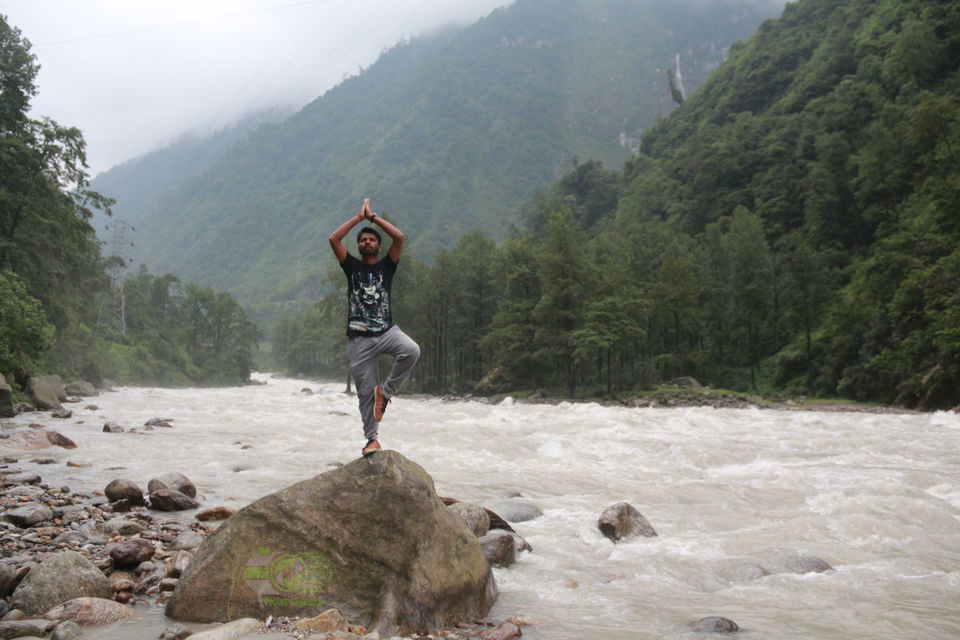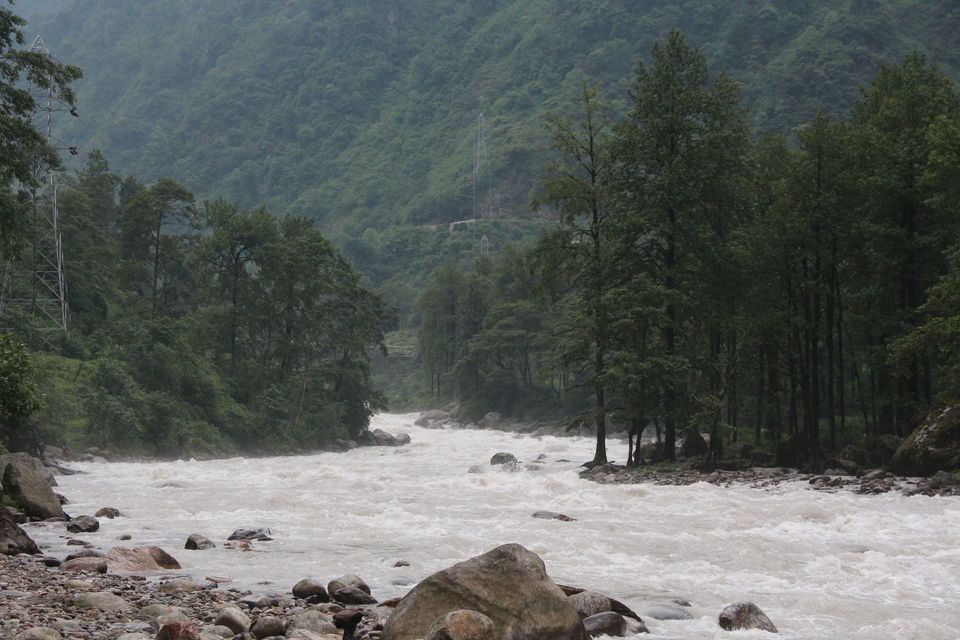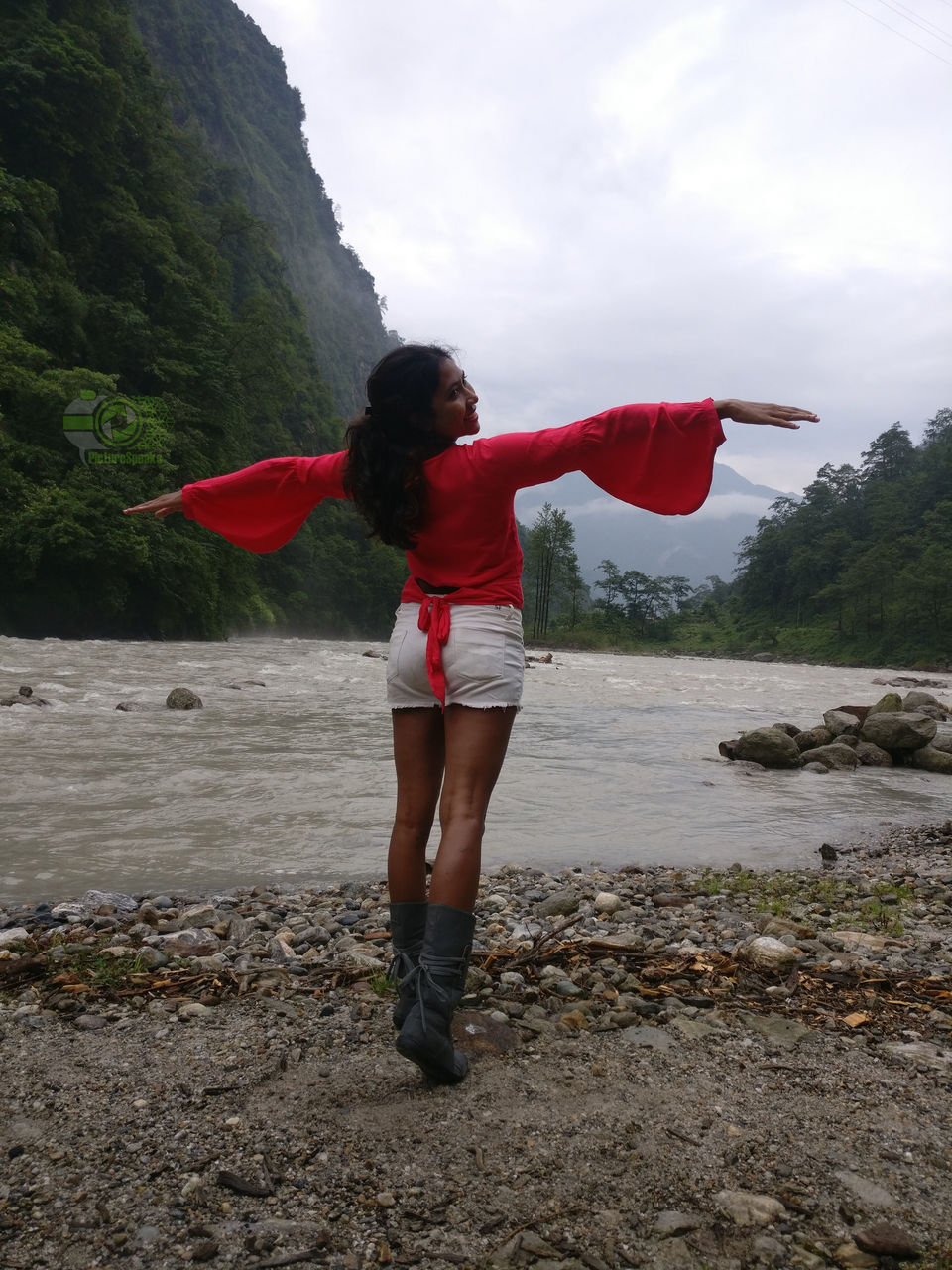 DAY 3: 25th June 2018
Lachen - Gurudongmar lake- Lachen - Chungthang - Lachung
Left Lachen at 5 am in the morning for Gurudongmar Lake. The lake is approximately at 3 hrs drive from Lachen with varied road conditions. We reached Gurudongmar lake by 9:45 am after stopping at few places for food and pictures.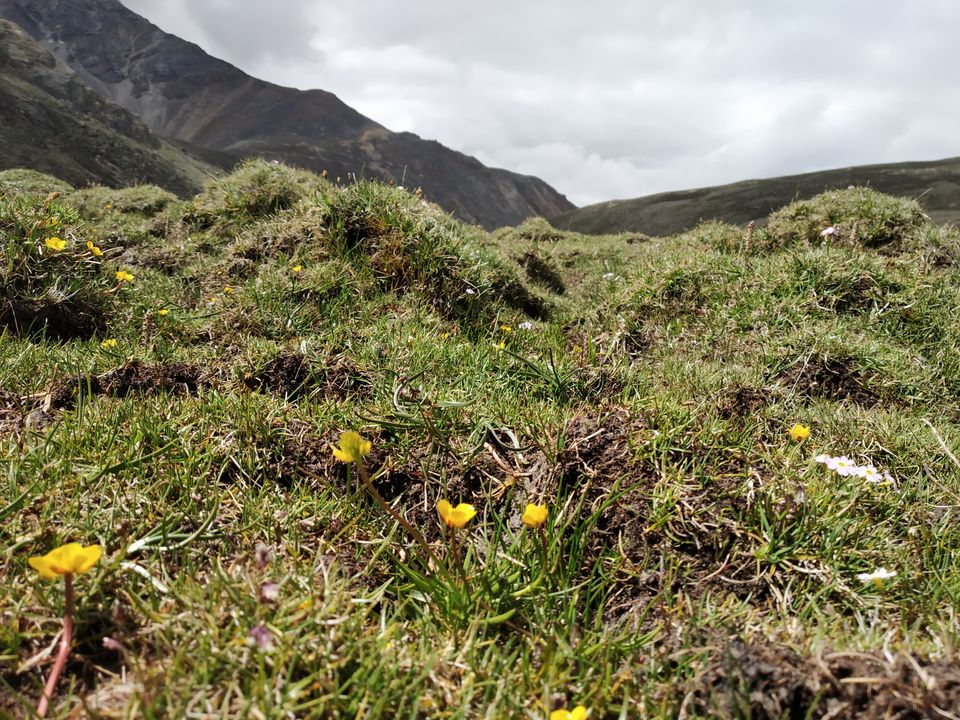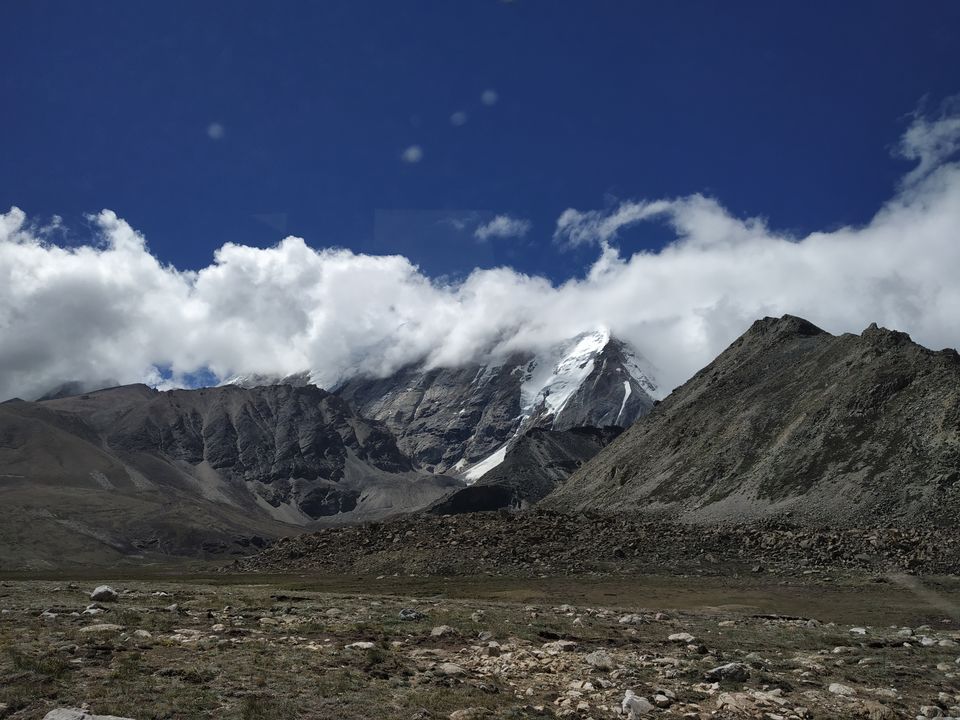 Note: Leave early from Lachen and have breakfast on the way as the tourists are instructed to visit the lake and return by 12:00 pm as the weather conditions change as the day proceeds.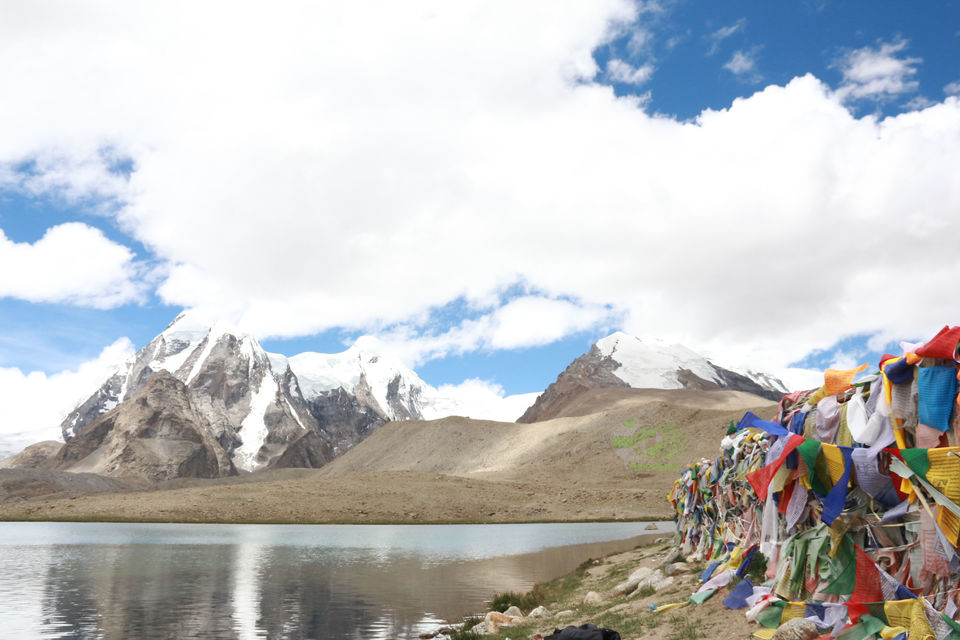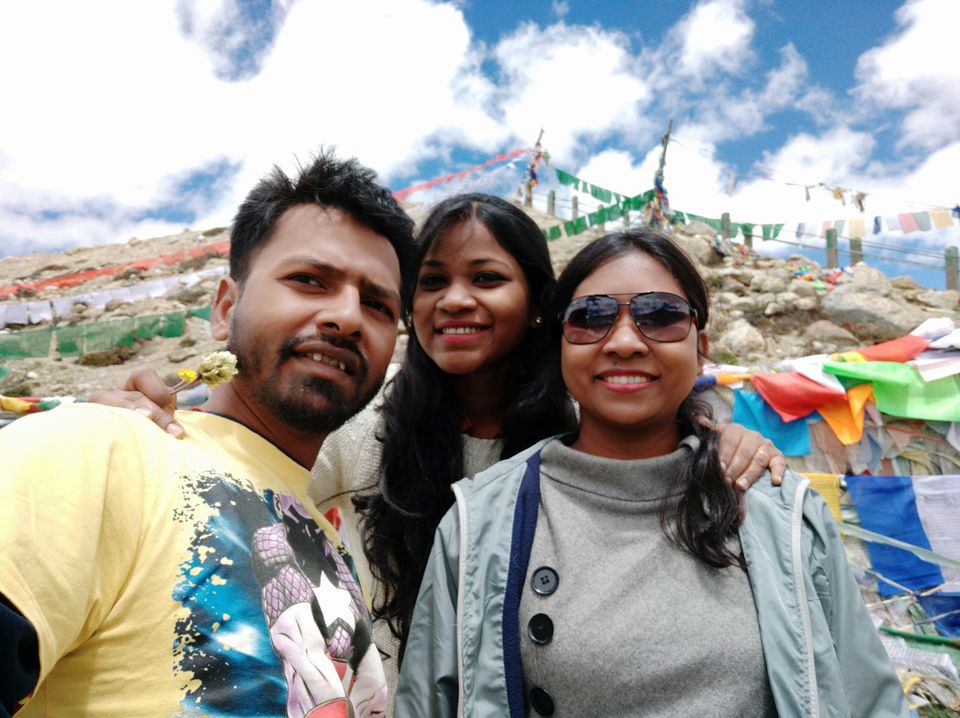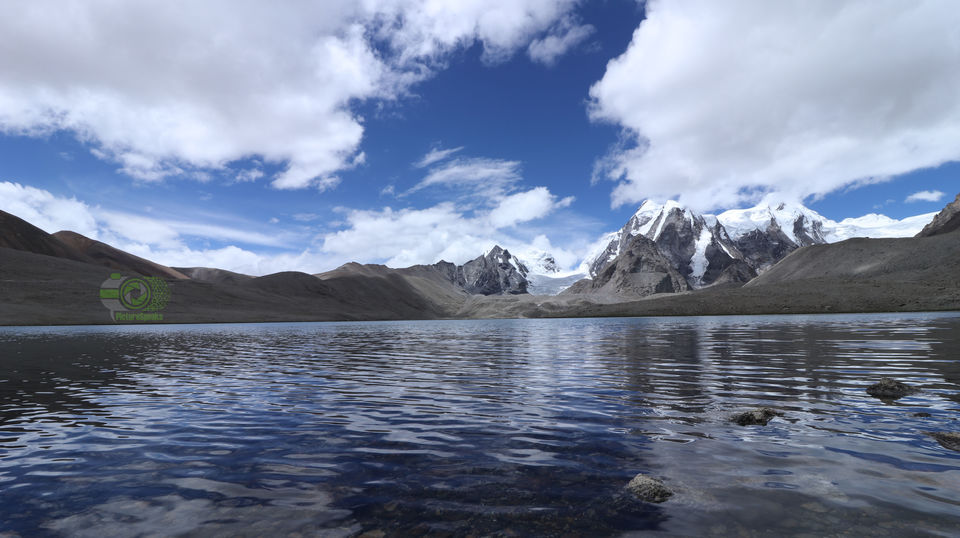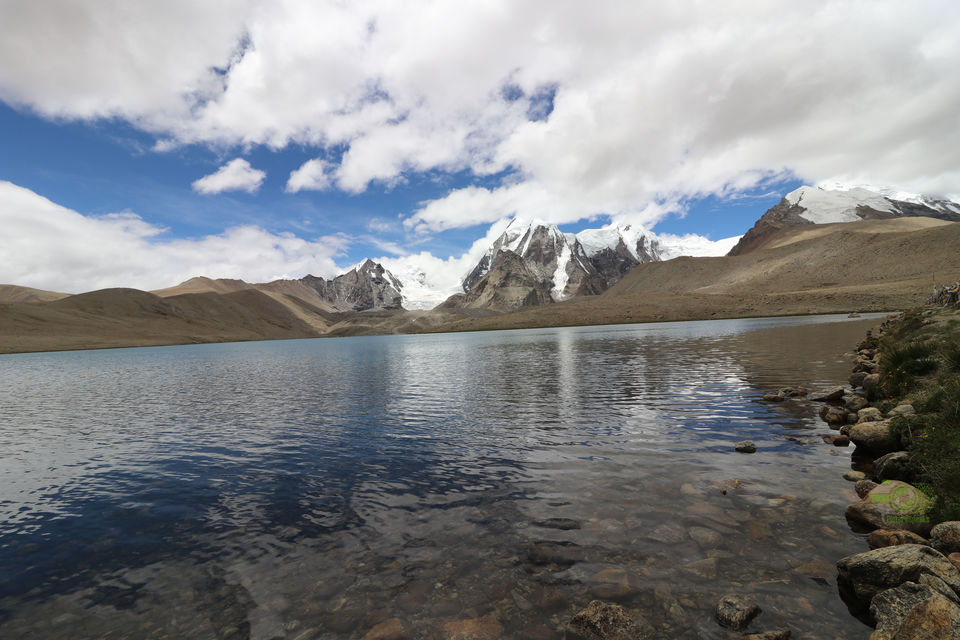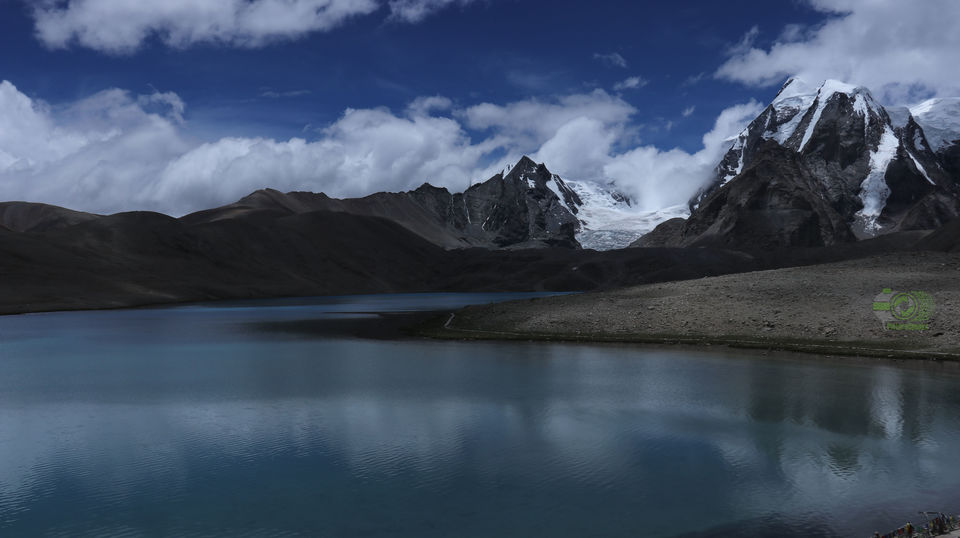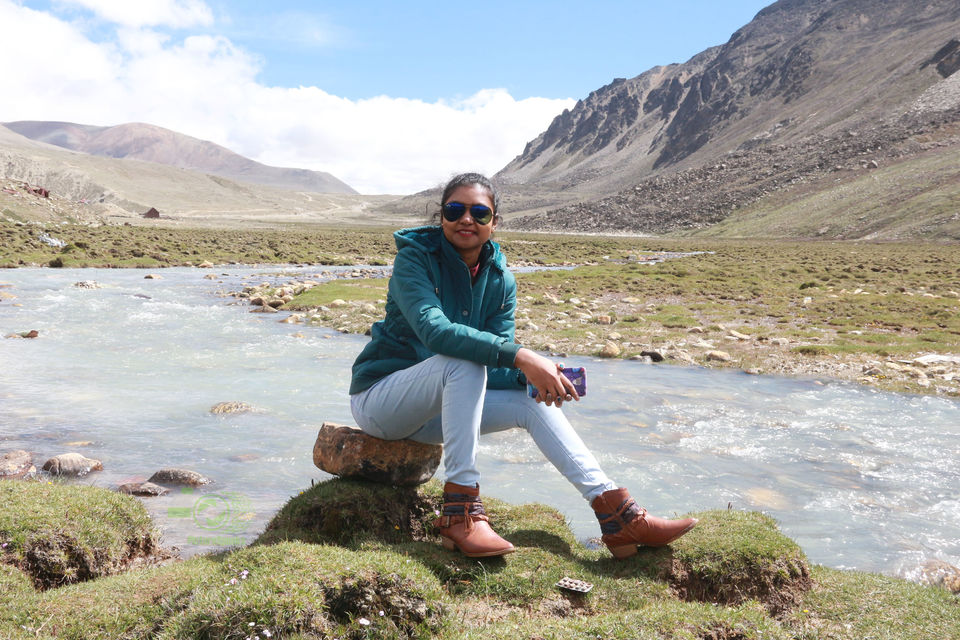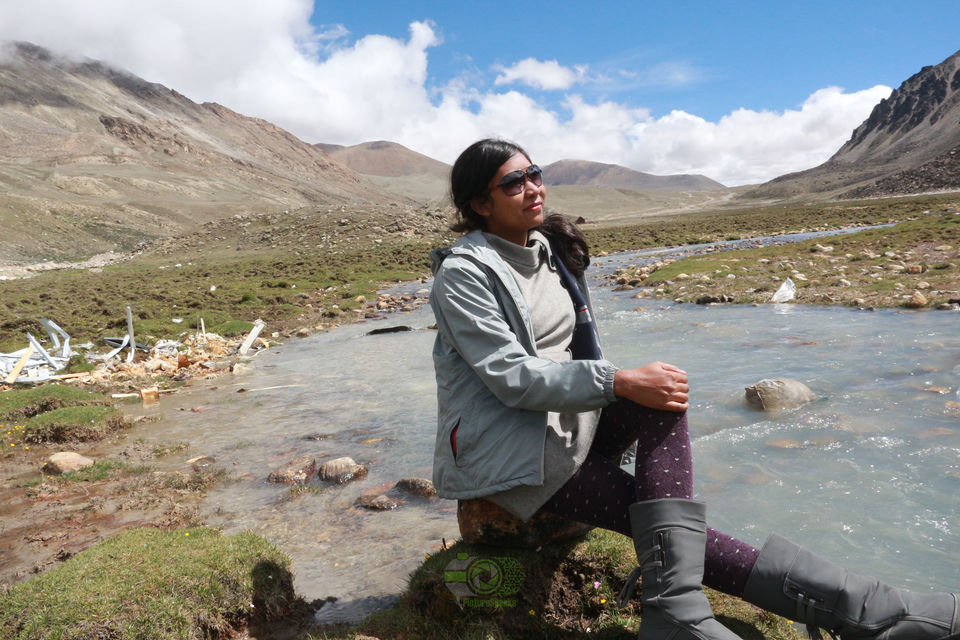 We left from Gurudongmar by 11:00 am and returned to Lachen for lunch. After lunch we had a long way to go from Lachen to Lachung. Left Lachen at 3:30 pm (quiet late).
While driving from Chungthang to Lachung it started getting dark and the road was all covered with clouds. It was difficult to look ahead therefore having a local and efficient driver is important.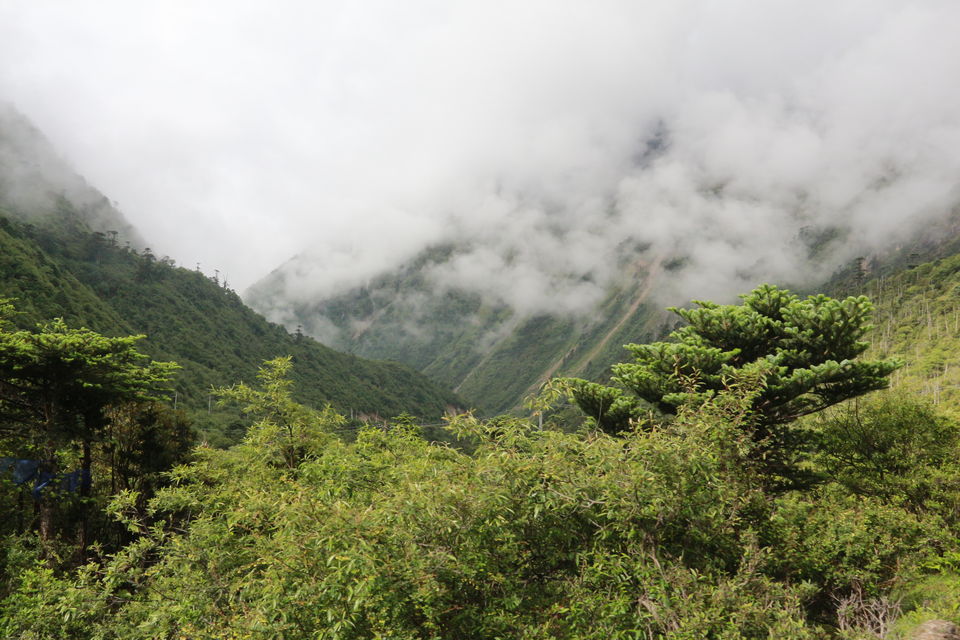 We reached Lachung by 8:00 pm driving in the curved mountain road with a visibility of hardly 3 meters. Checked in and had dinner.
Note: Leave from Lachen by 1:00 - 2:00 pm , the weather conditions are unpredictable in the mountains and the road gets covered with clouds which reduces the visibility on the road and there are no street lights to guide.
DAY 4: 26th June 2018
Lachung - Yumthang Valley- Gangtok
Had breakfast and left for Yumthang valley at 8:30 am. On way you cross the Shingba Rhododendron Sanctuary .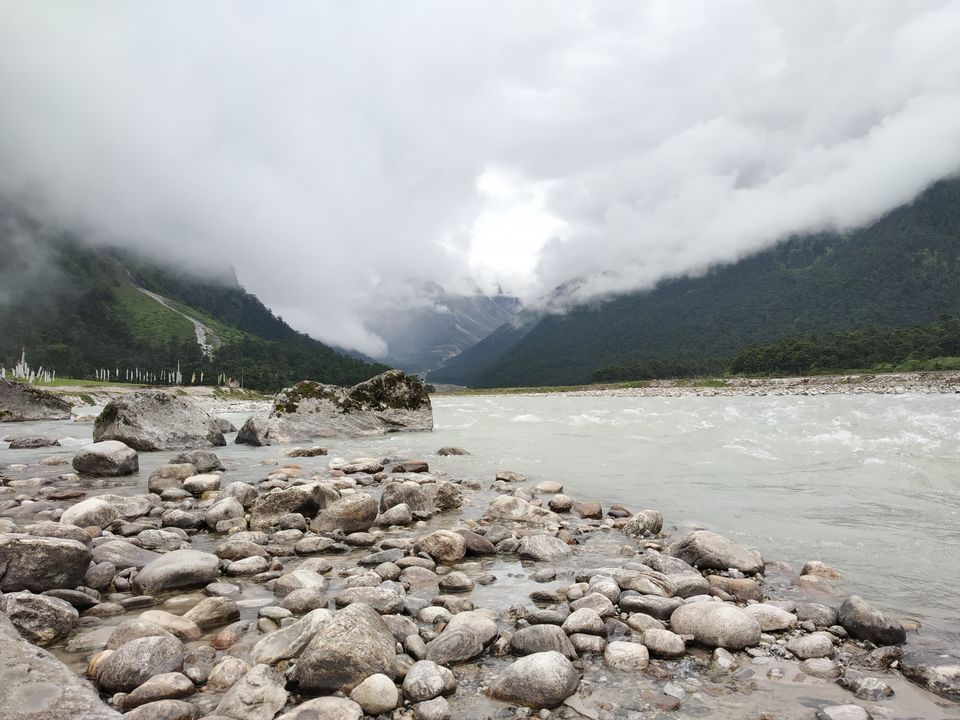 Drove ahead and reached Yumthang valley at 10:15. A beautiful valley with river Teesta flowing at the ridge and mountains full of pine trees and clouds flying by.
Left from Yumthang valley by 12: 45 pm Drove back to Lachung and lunch at the hotel and left at 2:30 pm. We had a long way to go and had to reach Gangtok by night.
On way we stopped by at few places again and for some snacks and reached Gangtok by 7:30 pm. We went down to M.G. Road for dinner.
DAY 5: 27th June 2018
Gangtok - Bagdogra- Kolkata- Ranchi
We had our flight back home from Bagdogra airport which was at 4 hours drive from Gangtok and its near Siliguri.
Note:
1. Bagdogra airport is the nearest airport to Gangtok and Pakyong Airport is the newly inaugurated airport at Gangtok.
2. Book a car from Gangtok for the whole trip that is most convenient.
3. Pre booked hotels at Lachen and Lachung works best. There are no luxury hotels at this part of the state but the hotels are comfortable.
4. You need an Inner Line Permit to go to North Sikkim for which the driver takes care of a day before you leave. So carry an identity card and 2 passport size photos.
5. Be careful in using the camera there are restricted areas, do not break the rules.
6. Do not carry packed water plastic bottle instead keep refilling your own bottle. The people here are very much aware to keep their place clean and plastic free.
7. Carry medicines , specially for Gurudongmar lake as it is at an altitude of 17,000 ft which makes few people dizzy (depends on your fitness level).