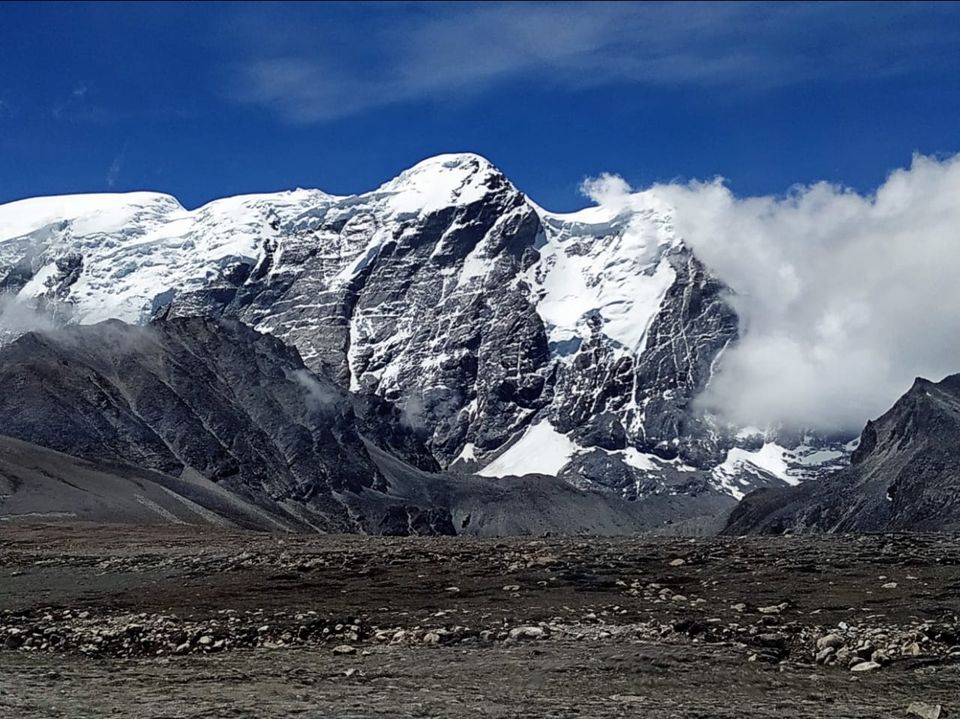 North Sikkim...the Paradise... Indeed it is.. It was a very short trip covering only the northern part of the heaven called Sikkim. It was an overnight journey to reach Siliguri from Kolkata. On Day 1 we had a road trip from Siliguri to Gangtok. On the way we crossed the Teesta river.. The night we stayed at Gangtok.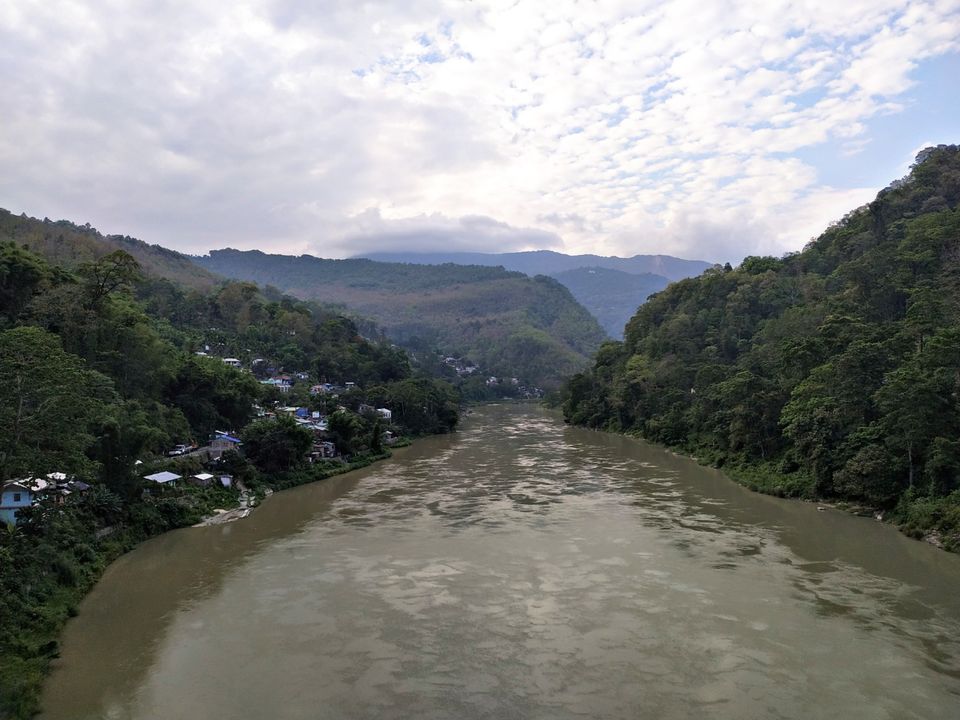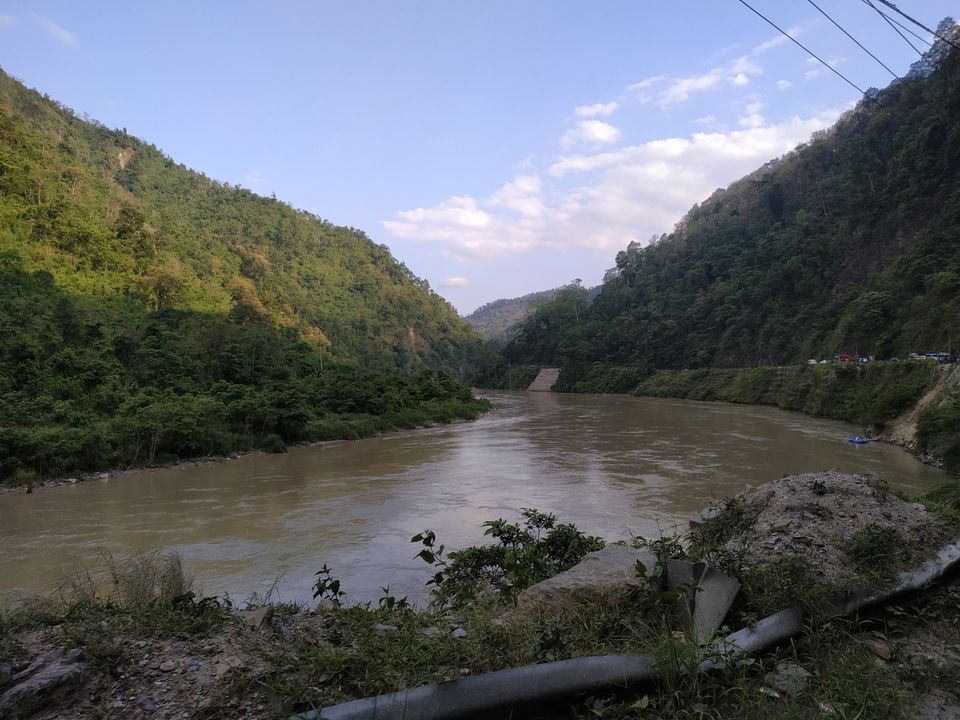 The next morning we started towards Lachen.. Since we visited during monsoon..the hills were filled with clouds.. It was an astonishing view.. A different beauty of the nature which we came across.. We also went to the Seven Sisters falls and crossed many other waterfalls on the way.. Lachen is one of the most gorgeous towns in Sikkim. The word "Lachen" means big pass which describes the fact of its higher altitude.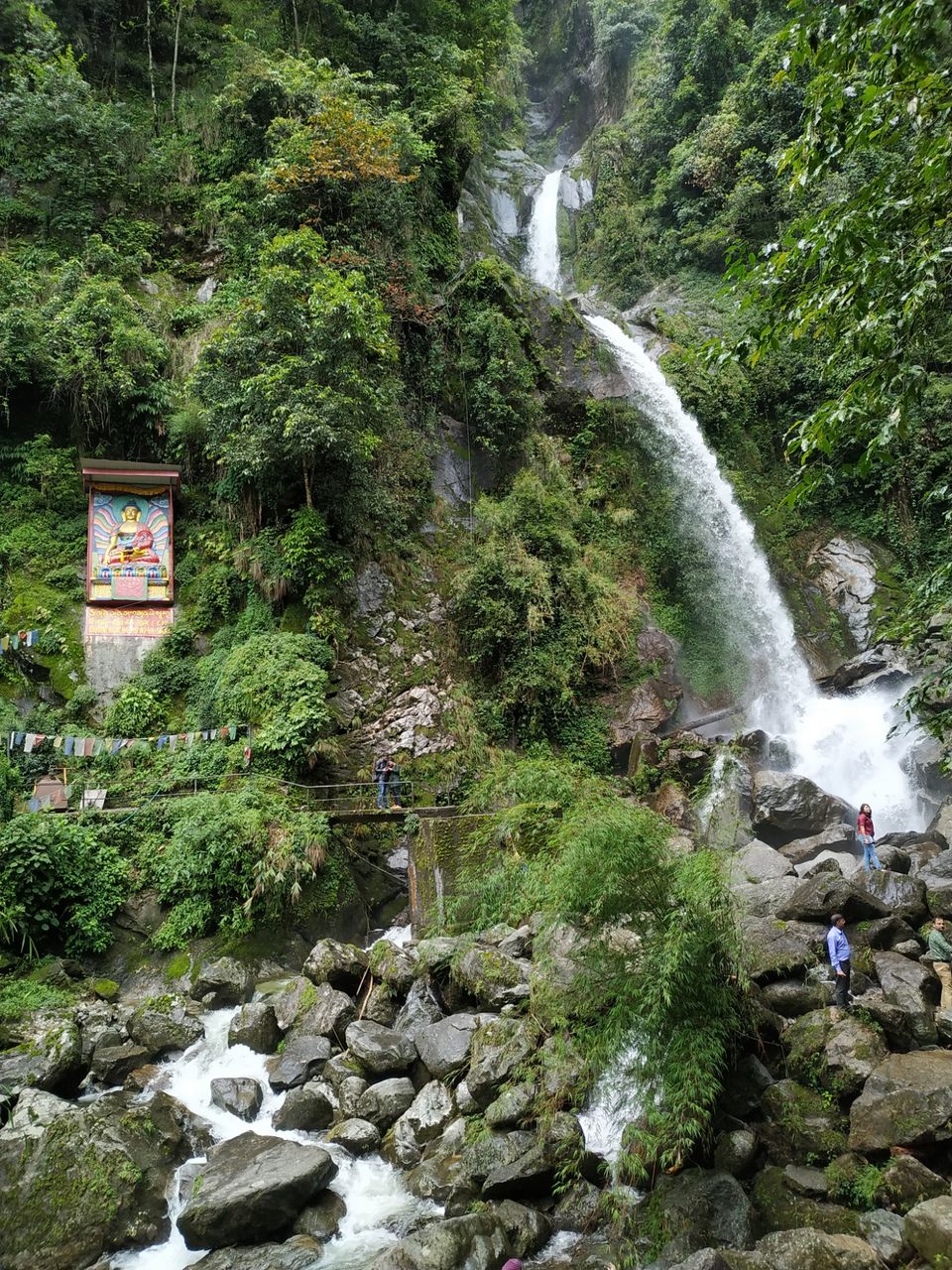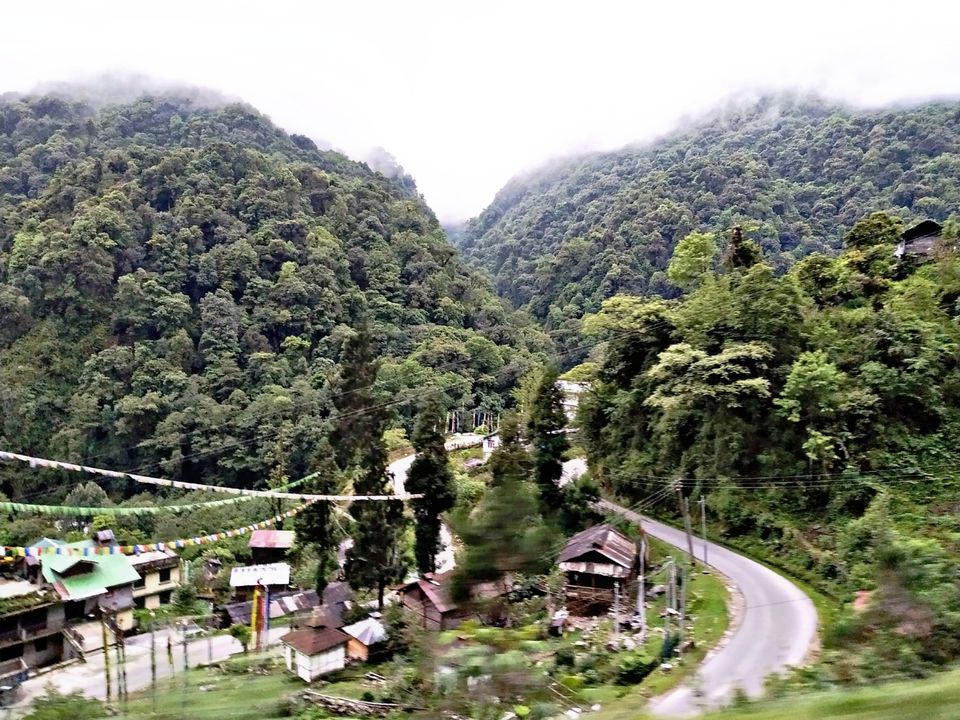 The very next morning we started for Gurudongmar Lake..the most beautiful place in North Sikkim.. It is one of the highest lakes in the world..located at an altitude of nearly 17800ft. This lake is considered to be sacred. Since it is located at such a high altitude, people might have some breathing issues and headaches. When we reached the destination..all our headaches were taken away by the magnificent view of the blue lake covered with snowy mountains.. It was breathtakingly beautiful.. The journey from Lachen to Gurudongmar had the best scenic view of cloudy mountains.. We returned from Gurudongmar by afternoon and we headed towards Lachung. The night we stayed at Lachung.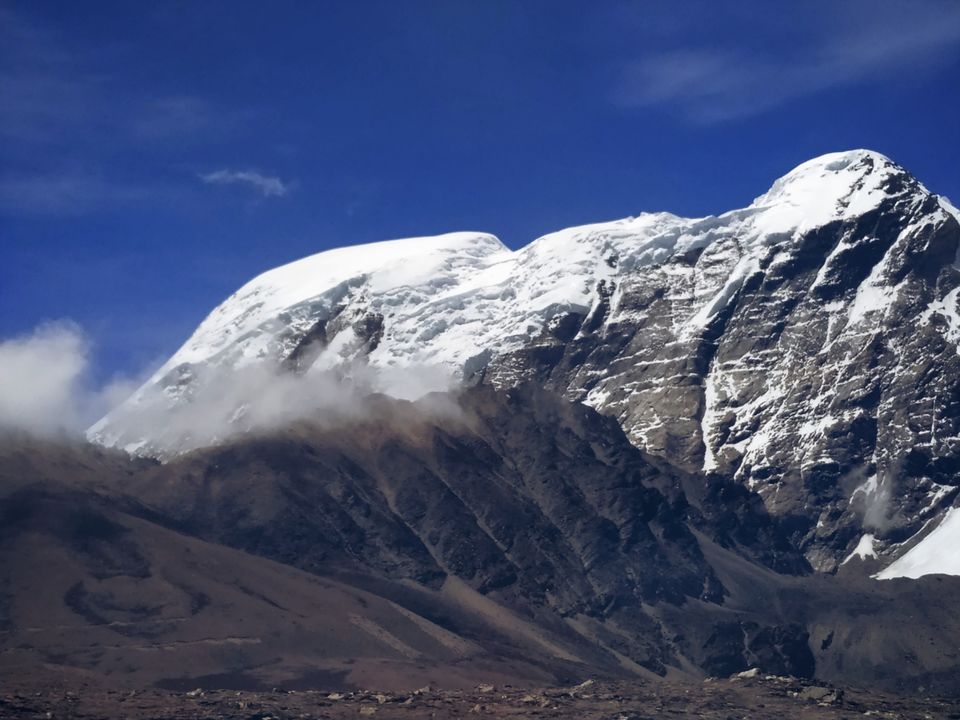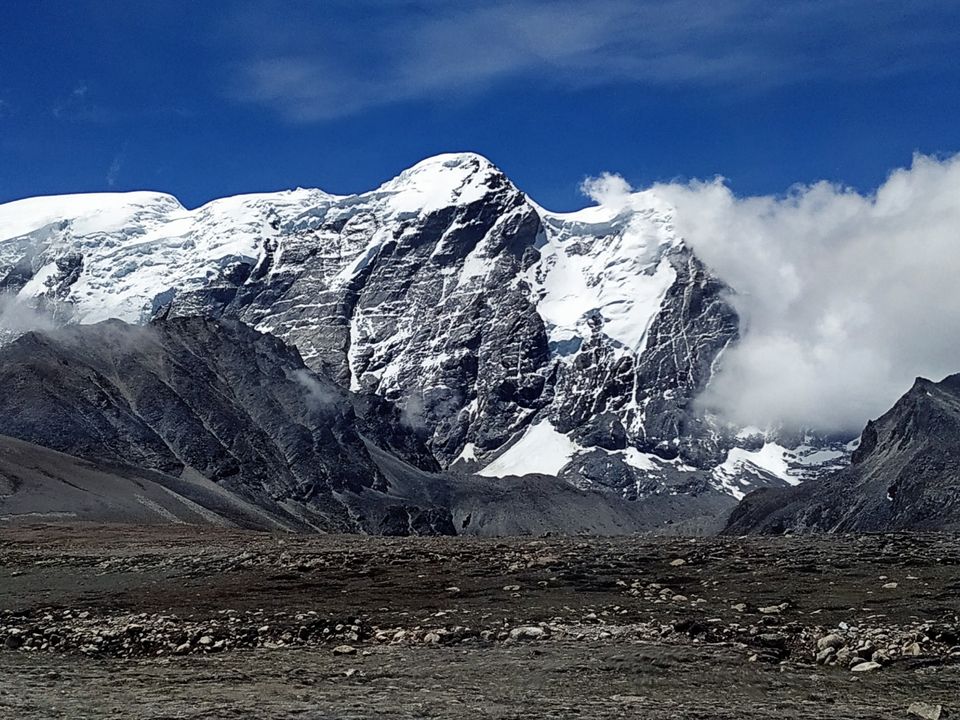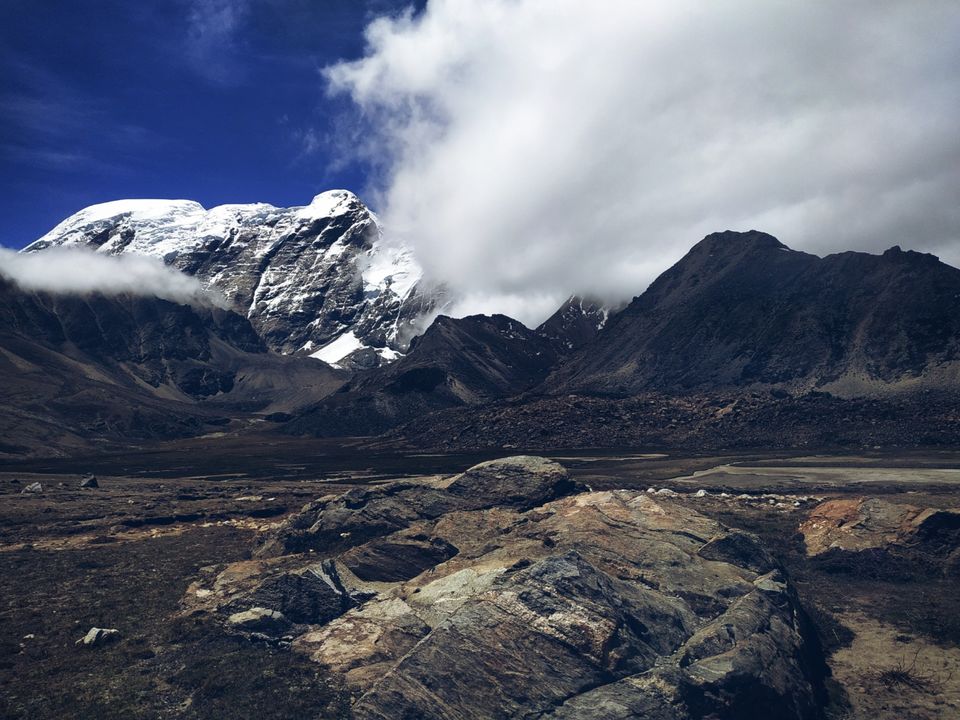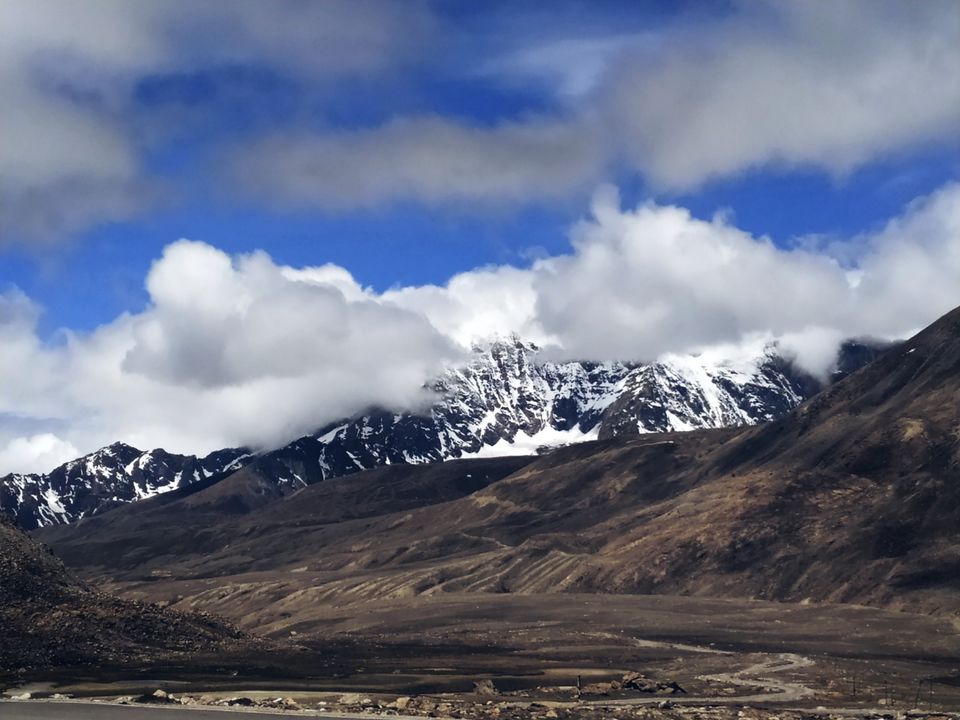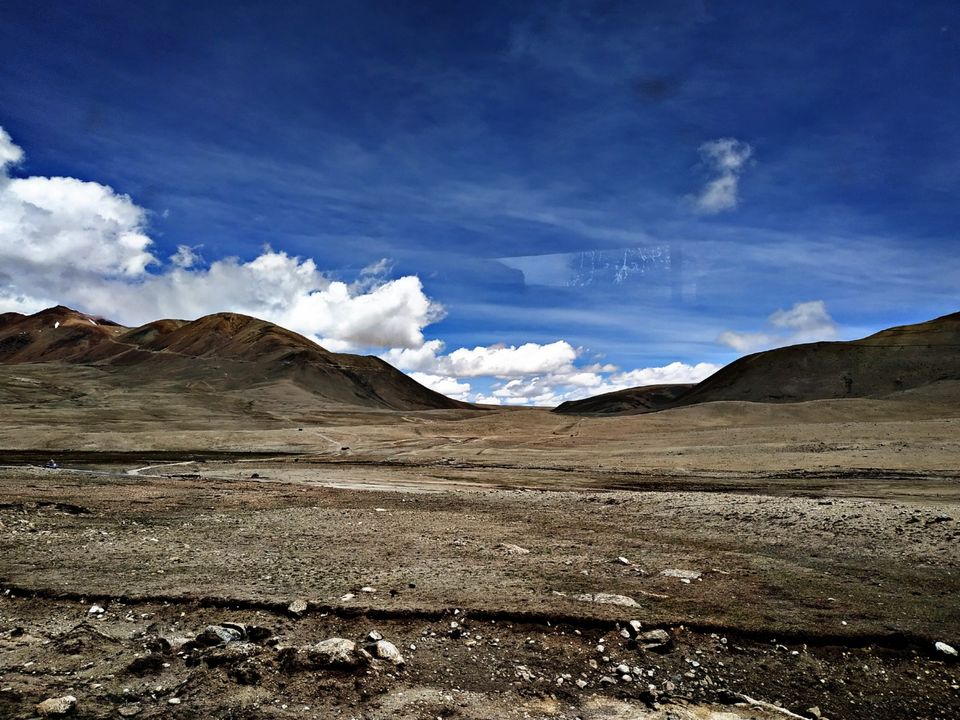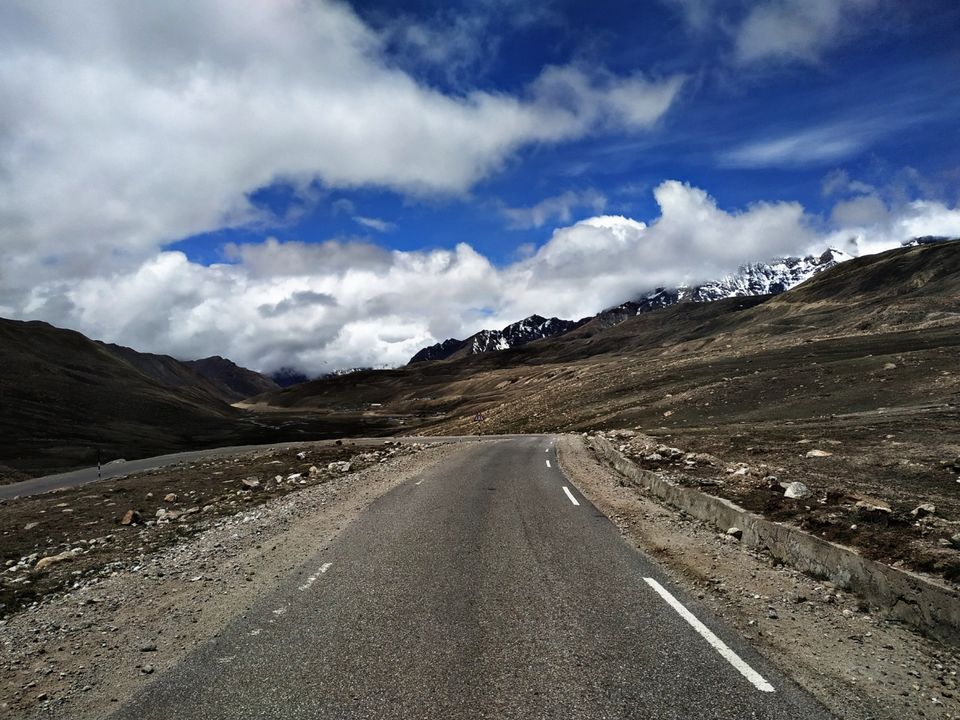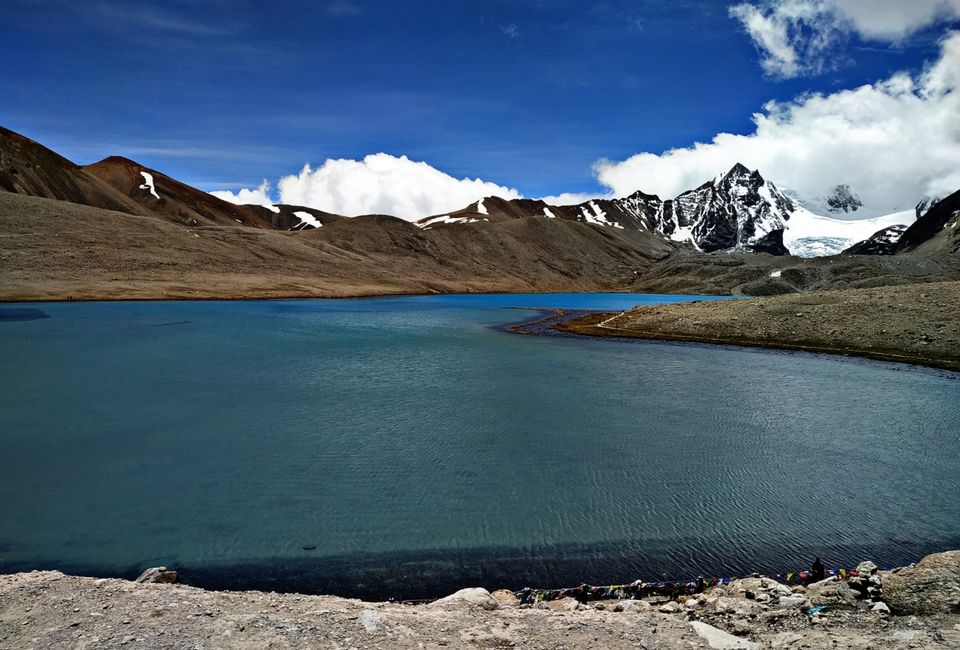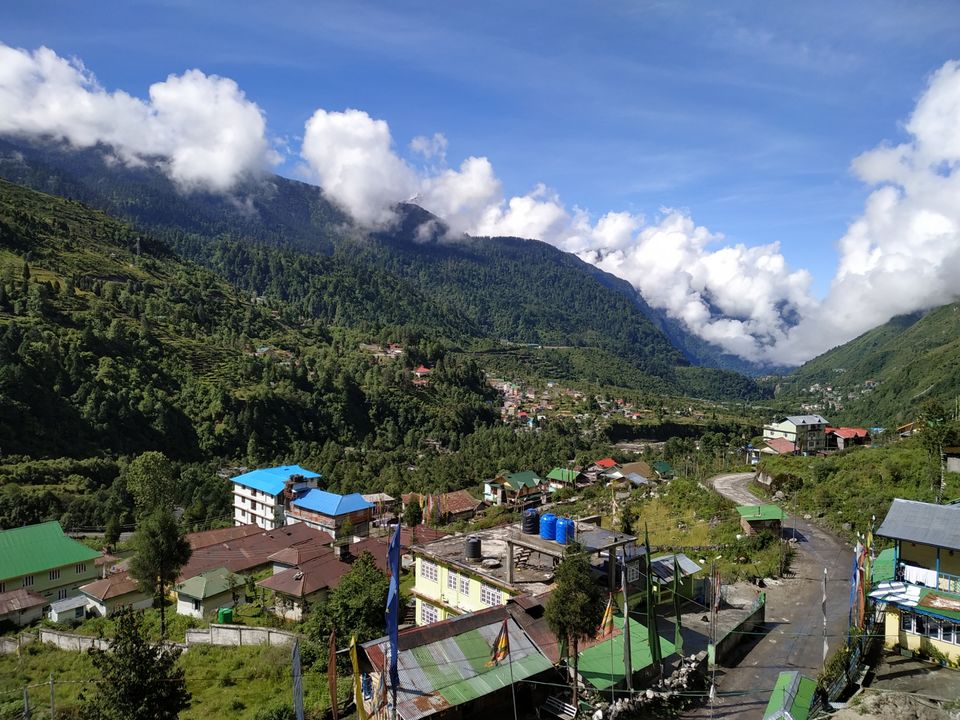 Lachung is a wonderful hill station located near Tibet border. The beauty of this stunningly amazing village can't be expressed in words. The morning after gazing the scenic view we started for Zero Point. This point is said to be the last point where roads end and mountains start stretching a longer distance. This place remains covered with snow throughout the year. This is the best place to have momos and maggie gazing the mesmerizing view of the nature. After spending some time there we went to Yumthang valley..the valley of flowers.. A tributary of the river Teesta flows past the valley. This is the best place to sit and get lost in the beauty of the nature. Since we had less time, we could not spend the whole day there. Before evening, we started for Gangtok. The night we stayed at Gangtok.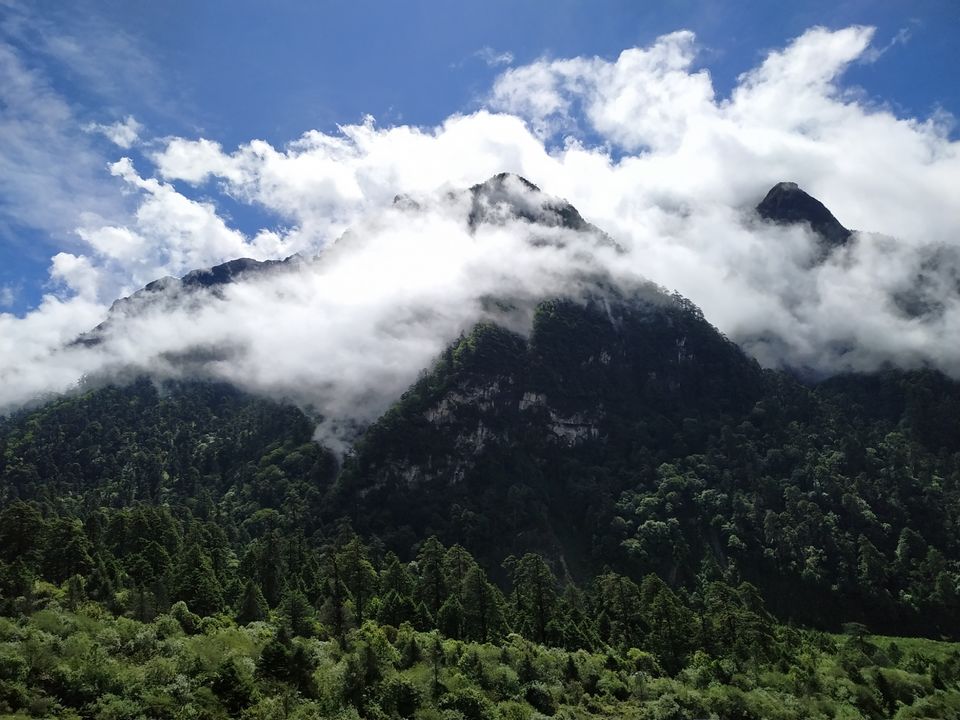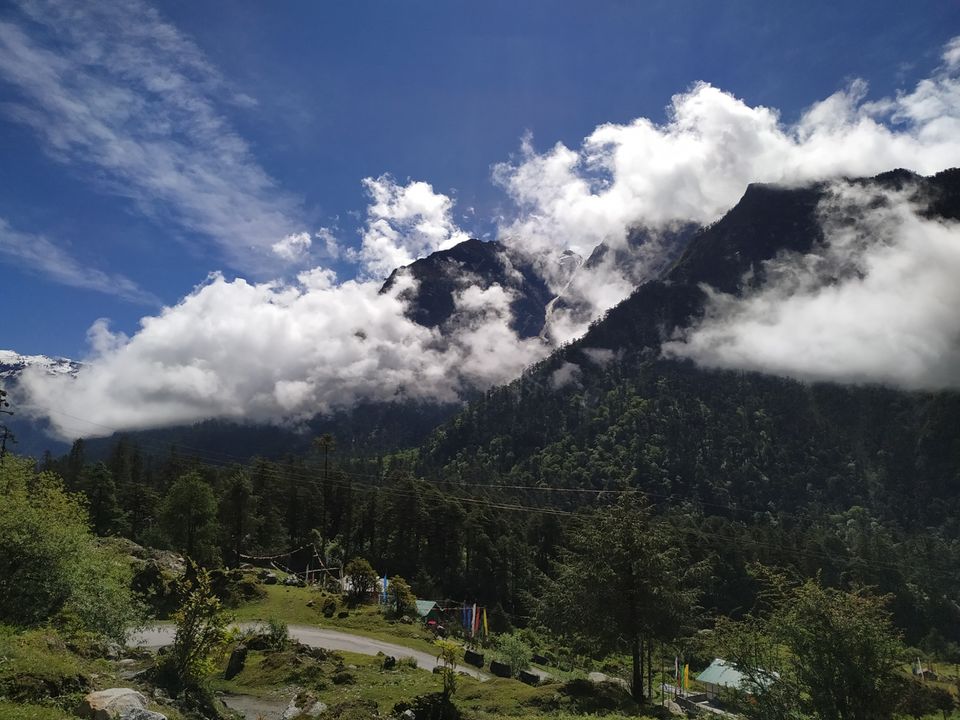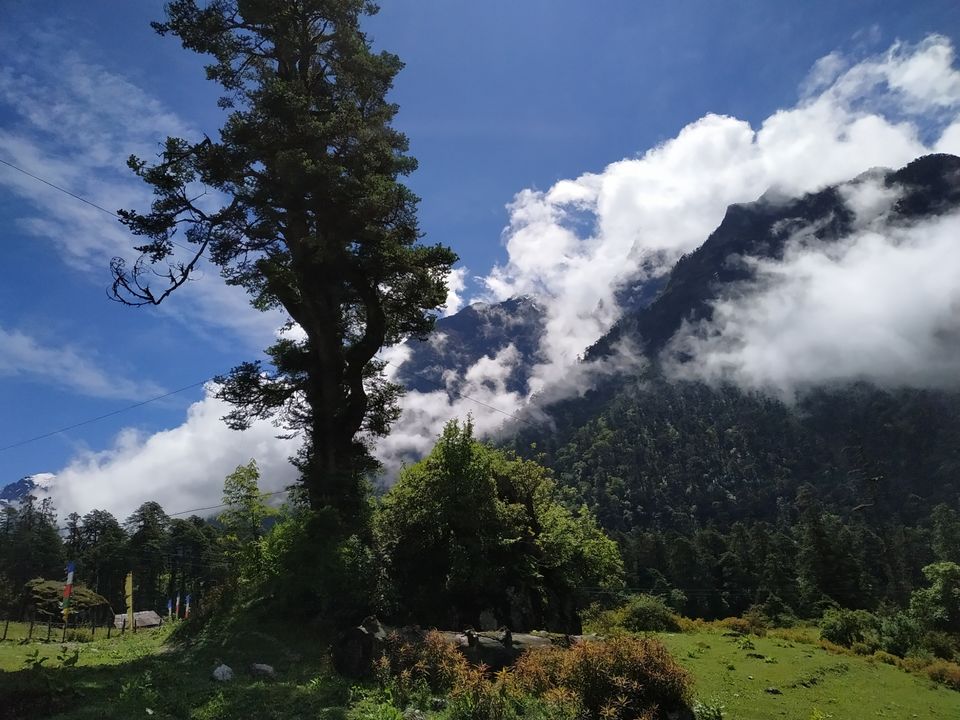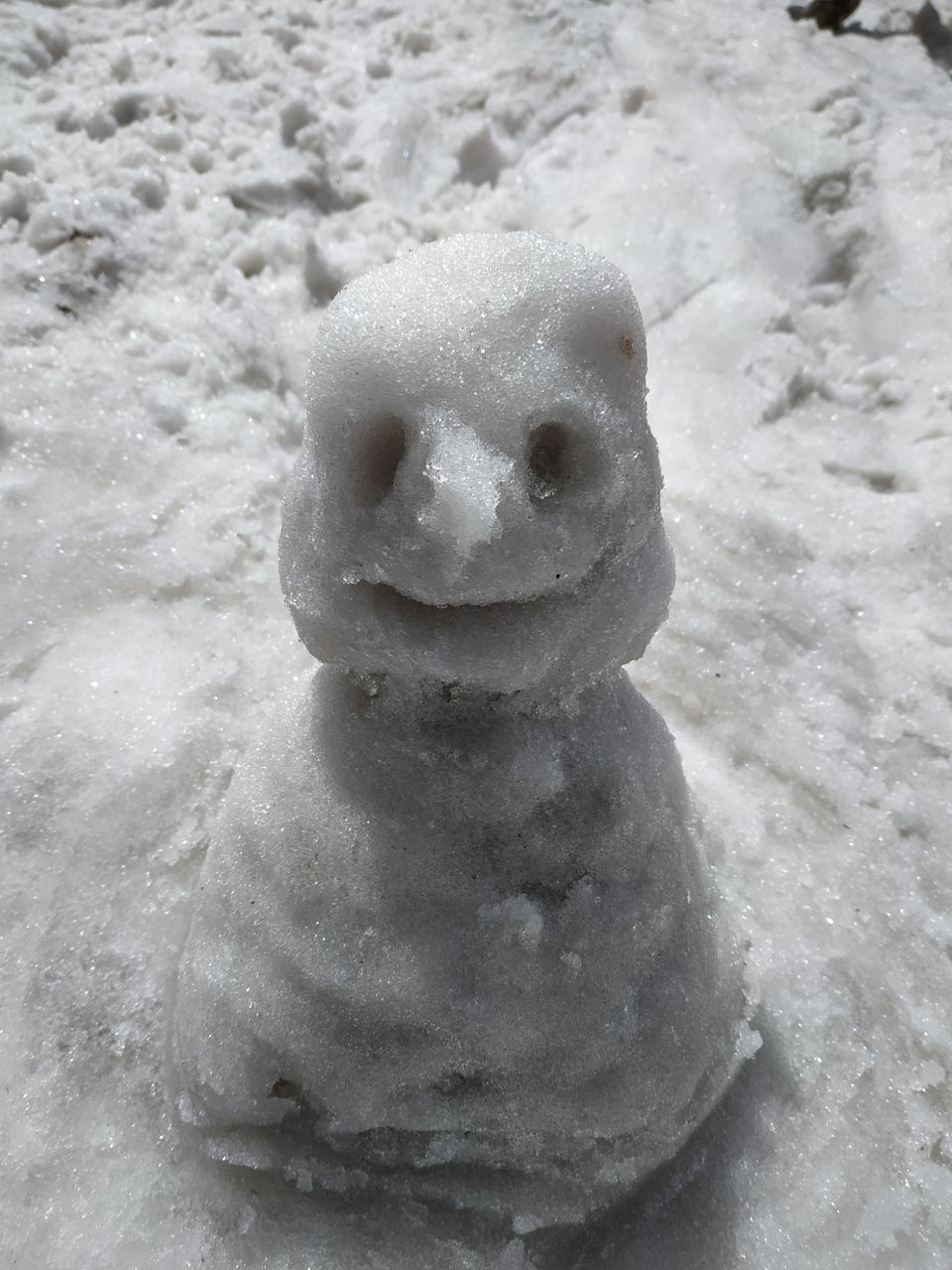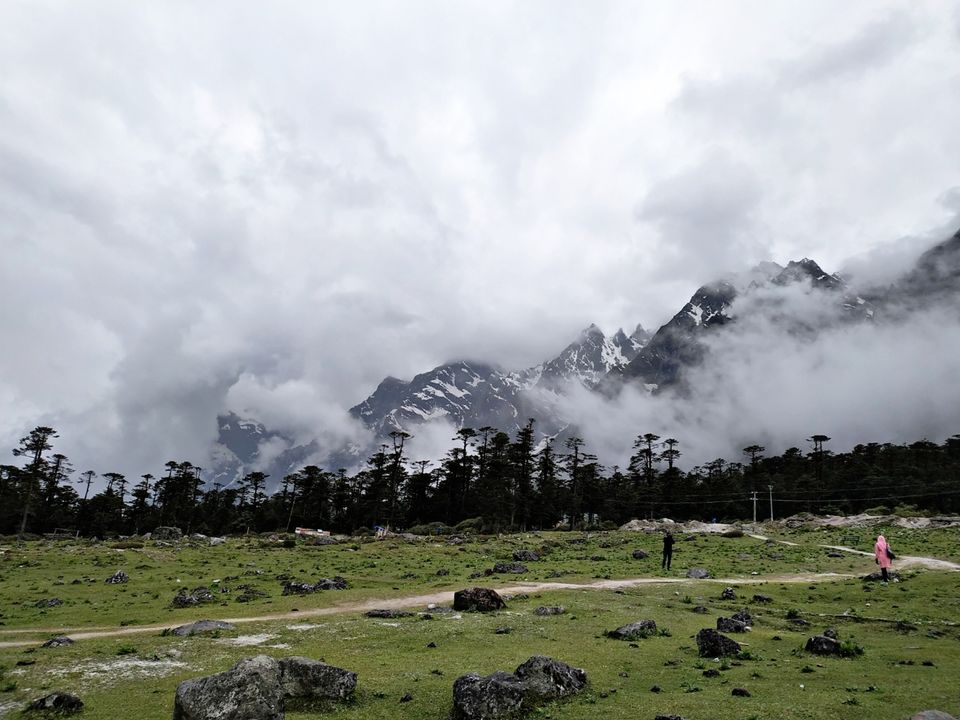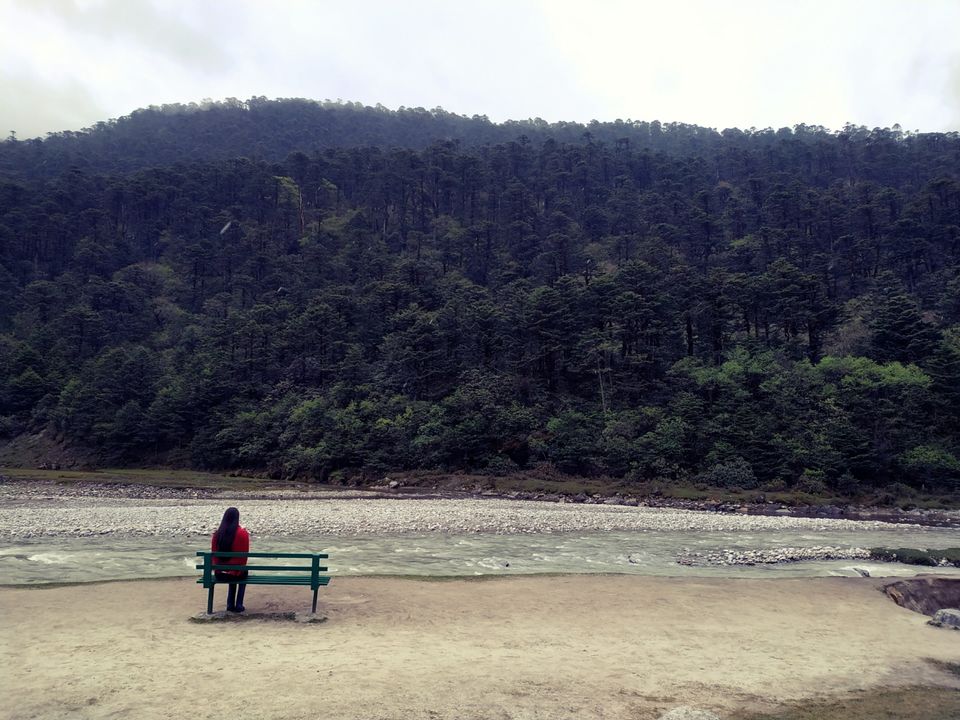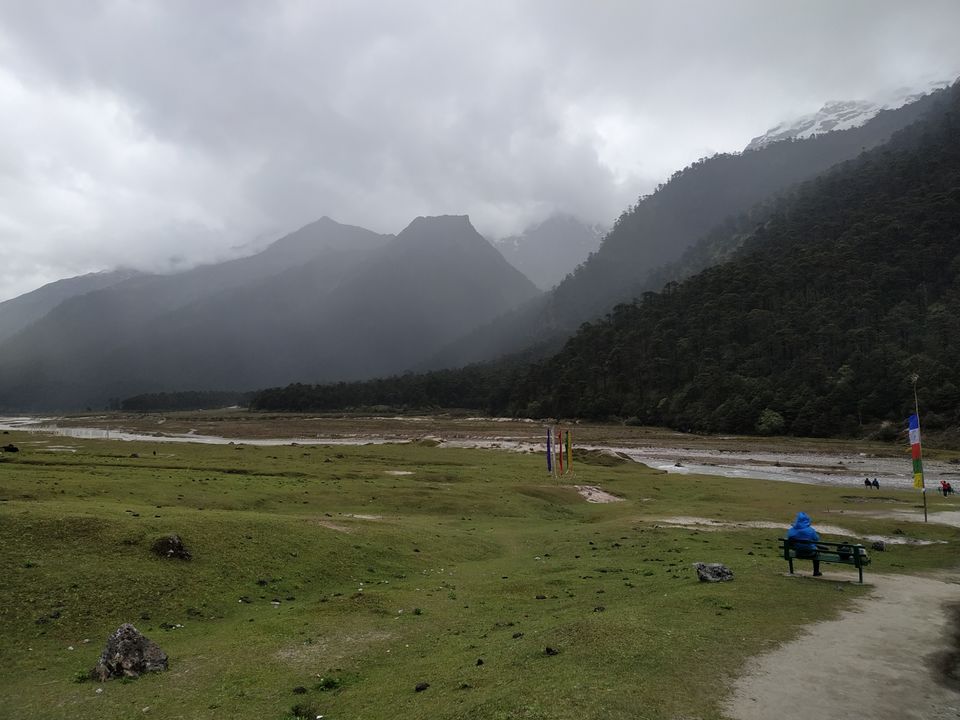 Since it was a very short trip, we had to say goodbye to Sikkim and return to Siliguri. The next day we reached Kolkata after an overnight journey.