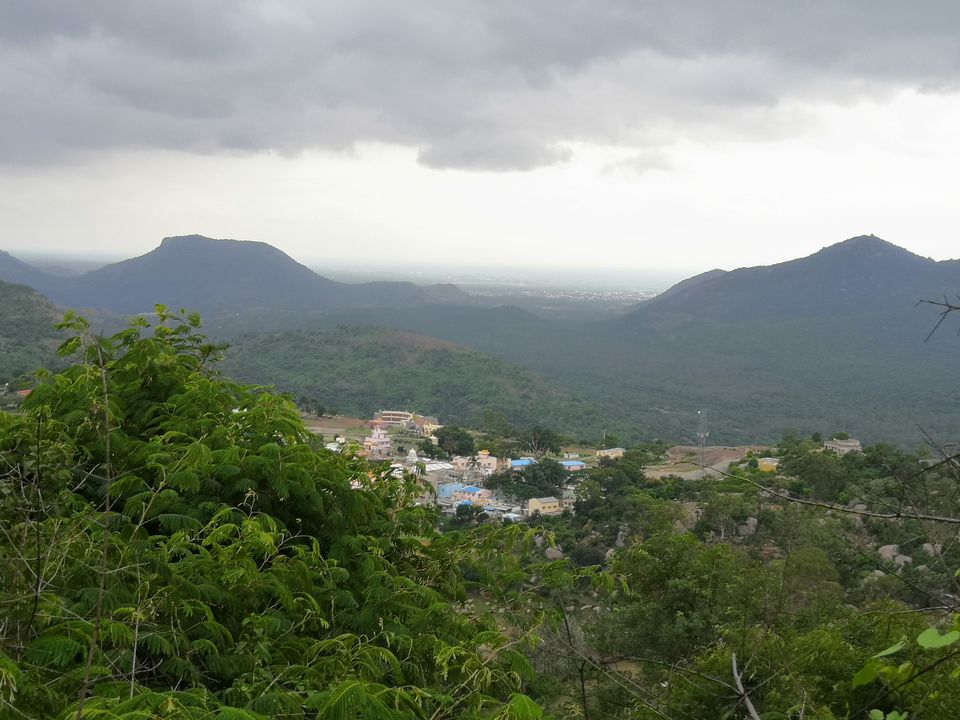 Devarayanadurga is a religious destination. The main temples are Bhoga Narasimha Temple located at the foothills and Yoga Narasimha Temple located at the top of the hills.
This was my second visit and both times Yoga Narasimha Temple eluded us. The temple closes at 4 pm and you have to climb a lot of steps to reach the top so budget time for it. We didn't reach the top but the views en-route were amazing.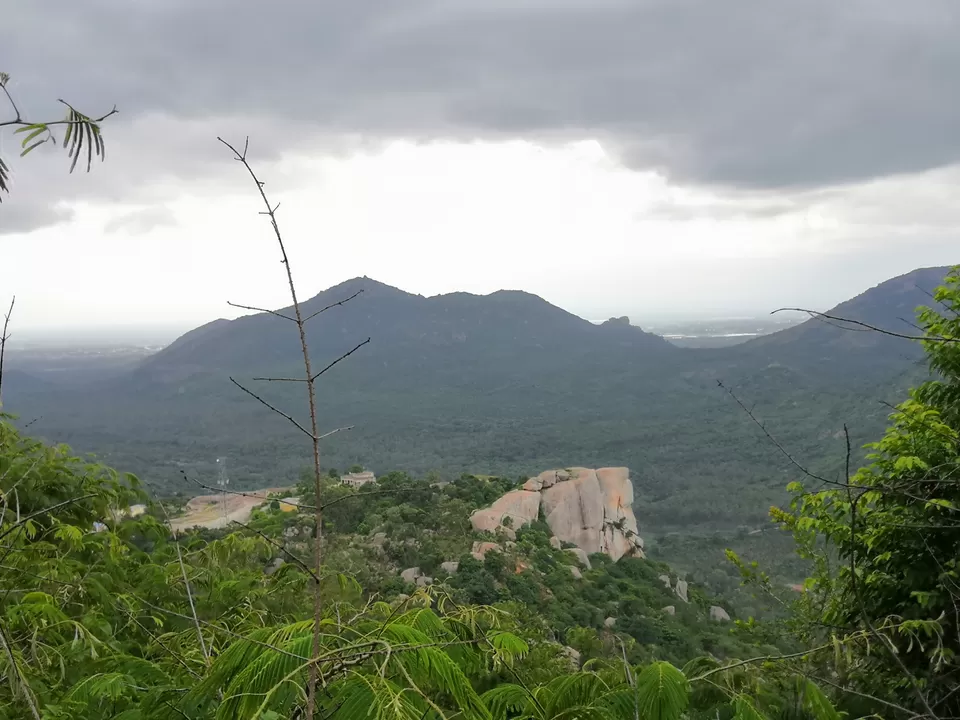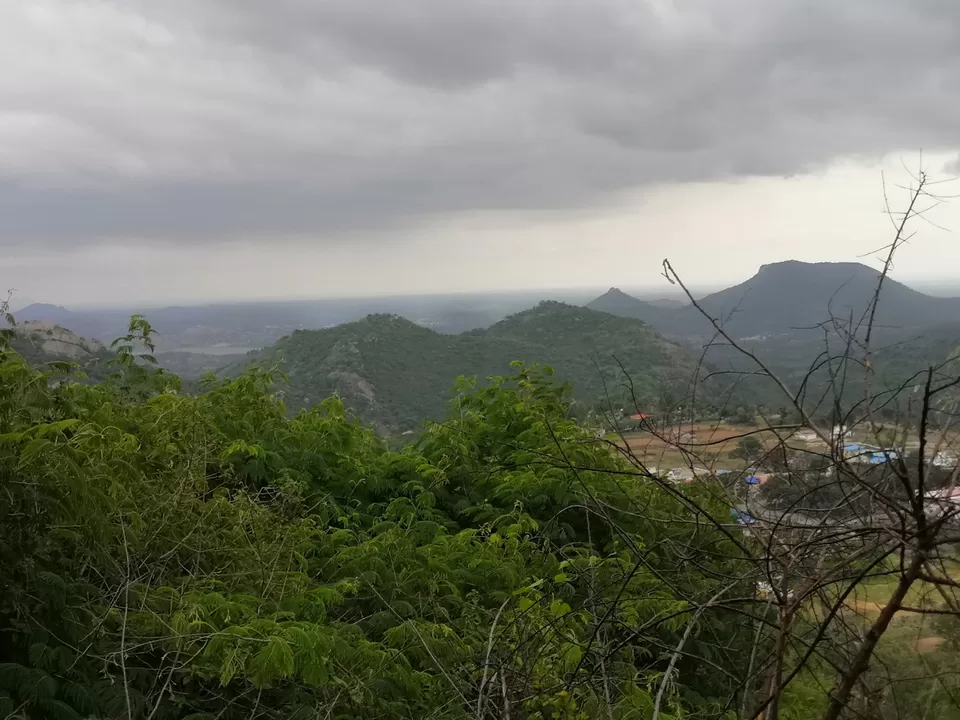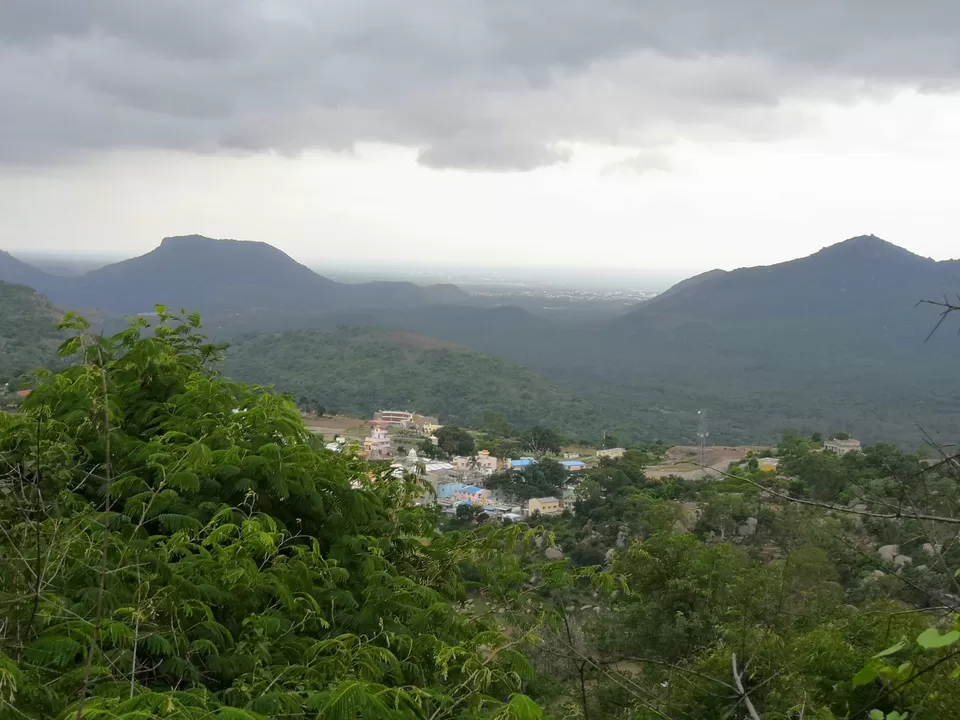 What should we do when we want to visit a hill destination near Bangalore that's not Nandi Hills? We go to Devarayanadurga popularly known as DD Hills.
DD Hills lies in Tumkur District and is around 54 km from our home(West Bangalore). However, it may range anywhere from 50-90km depending on where you are staying in Bangalore.
Google maps is reliable for the place.However, network signal is patchy after reaching there so make sure you remember the route back or have offline maps to guide you.
The route has tolls coming out of Bangalore and passes through villages, and around 3km before Bhoga Narasimha Temple, the road becomes winding like a hill station and the temperature drops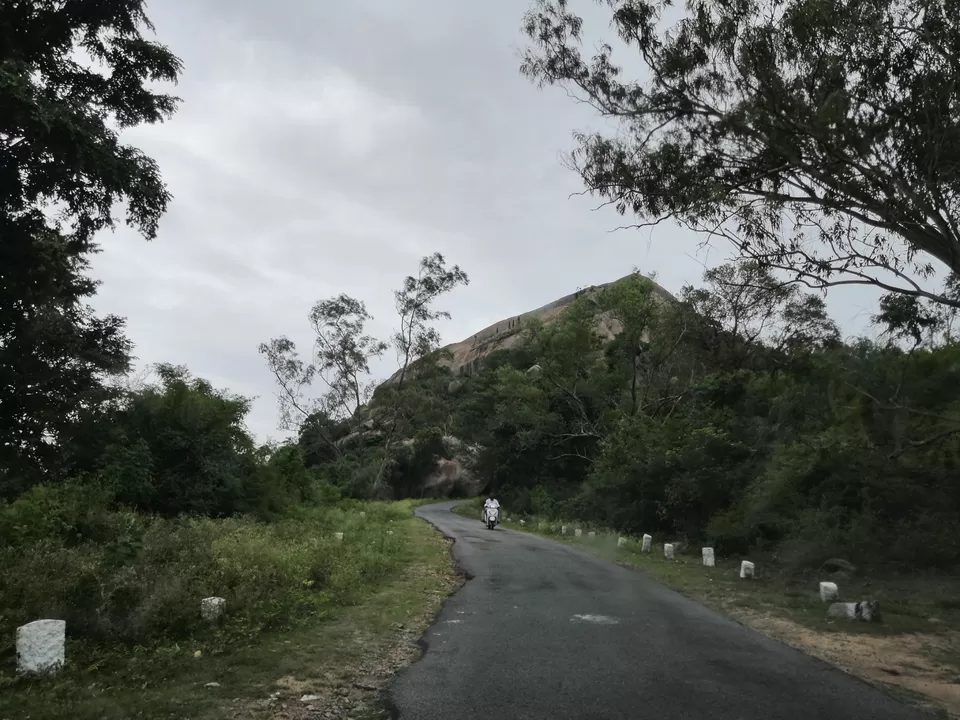 There are monkeys all around so don't take any bags with you during the climb. There is a small pond at the top which we could not see. Also, the place is isolated on a weekday when we visited.
We had a nice photo session by the side of the road.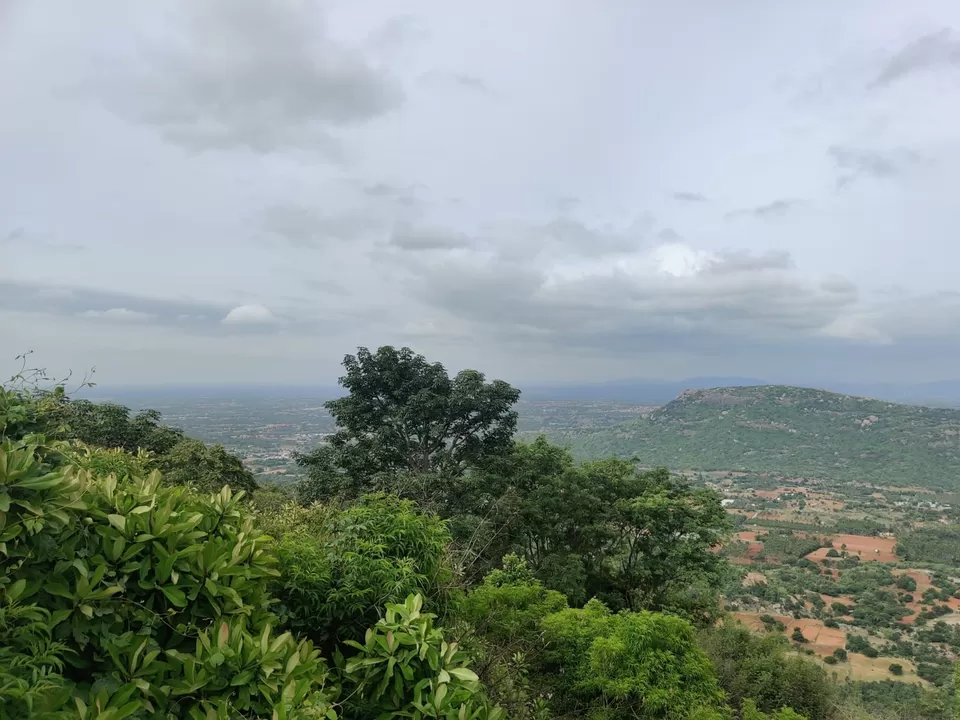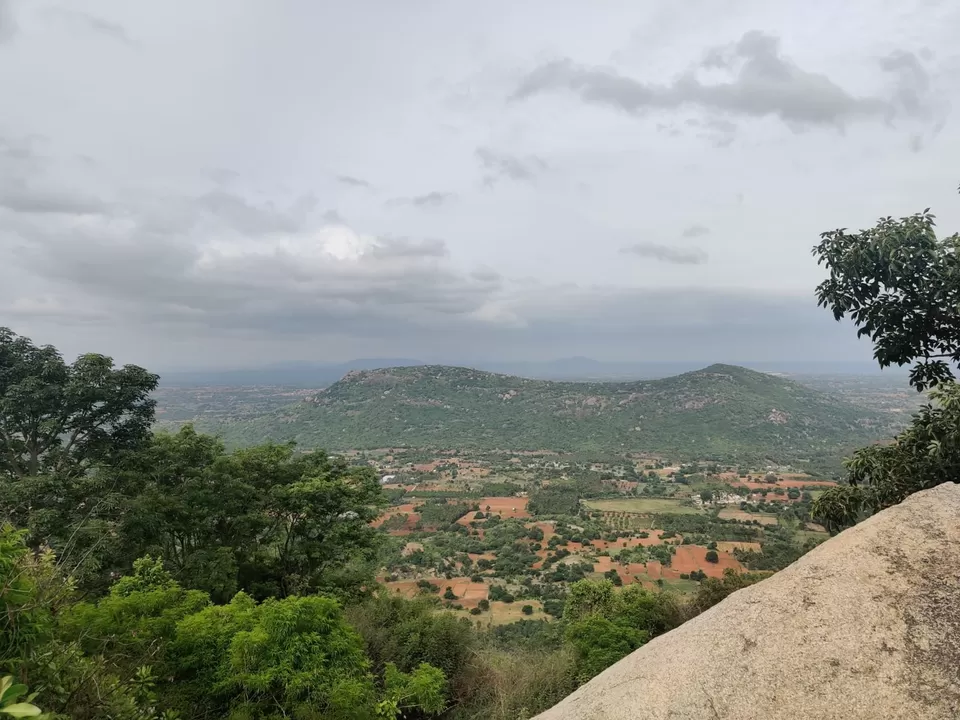 Next we visited Bhoga Narasimha Swamy Temple at the foothills. It closes around 5 and when we reached, final arti was going on with shahanai in the background. It was a different experience.
In my last visit, we went down to the lake as well.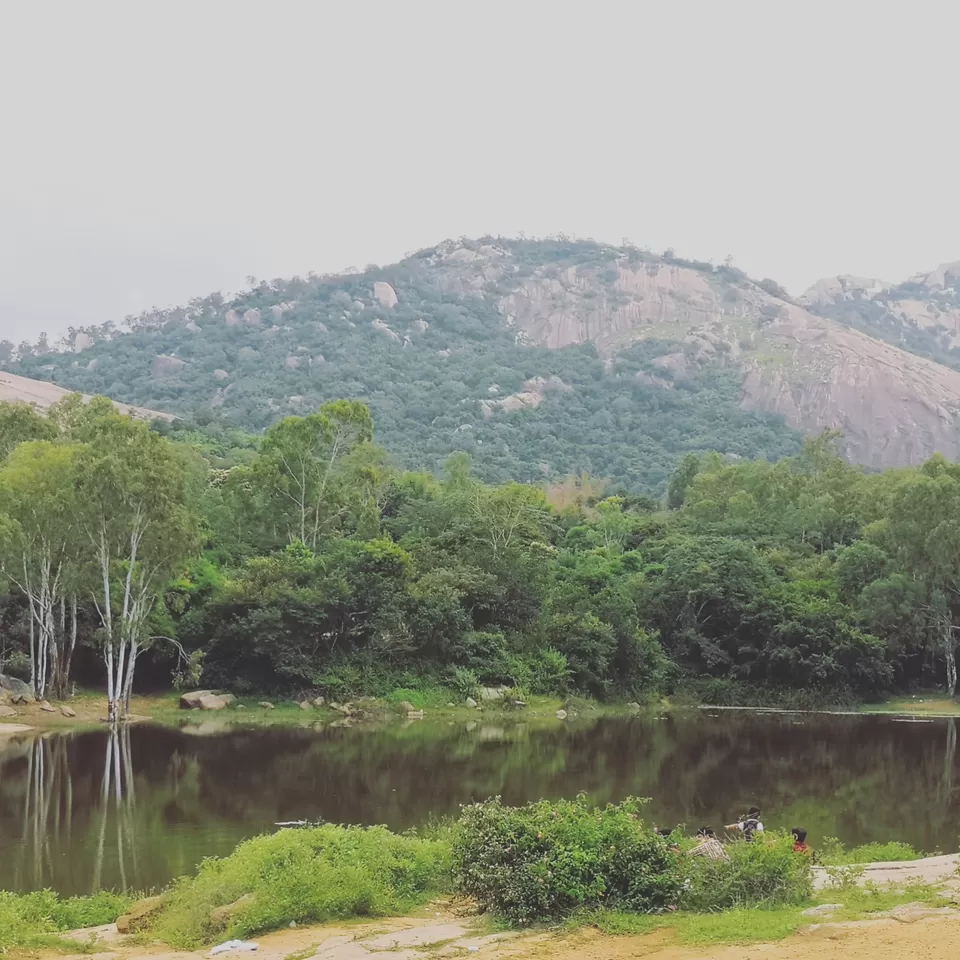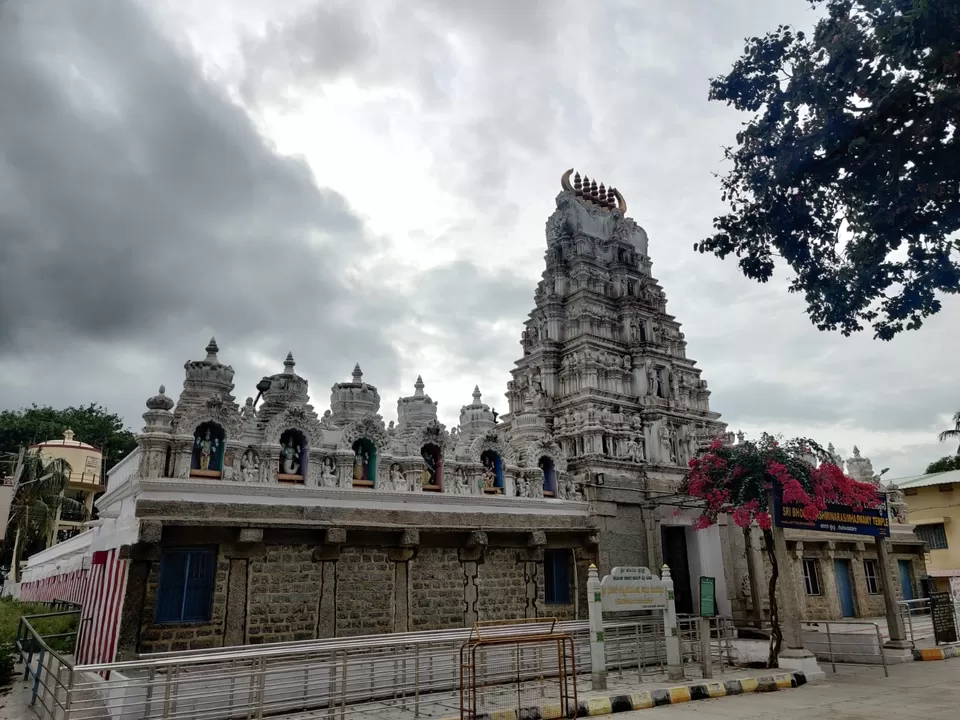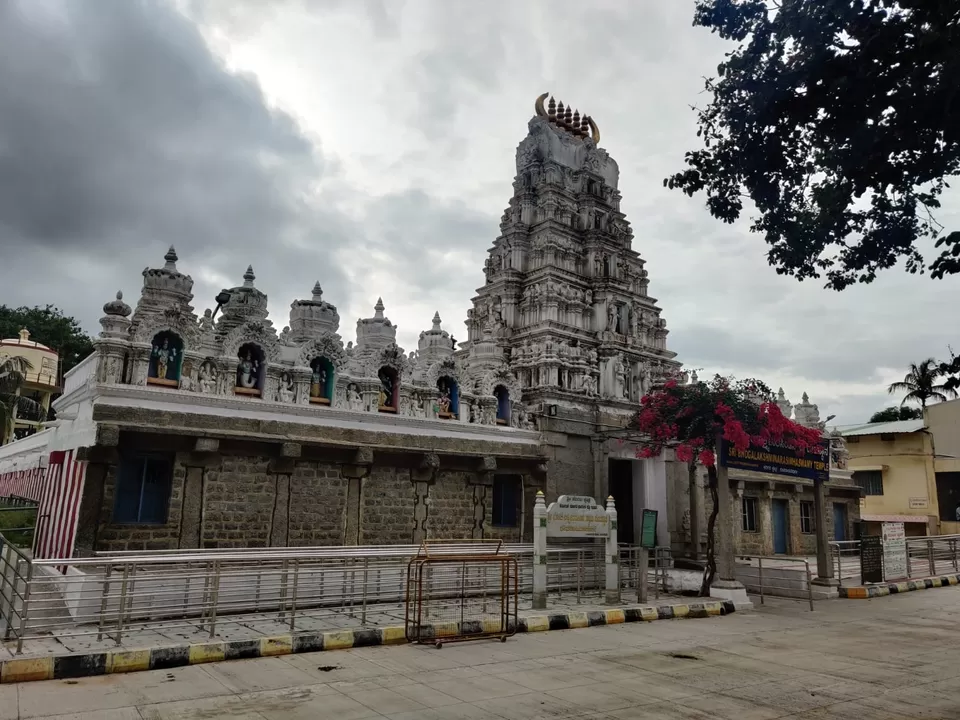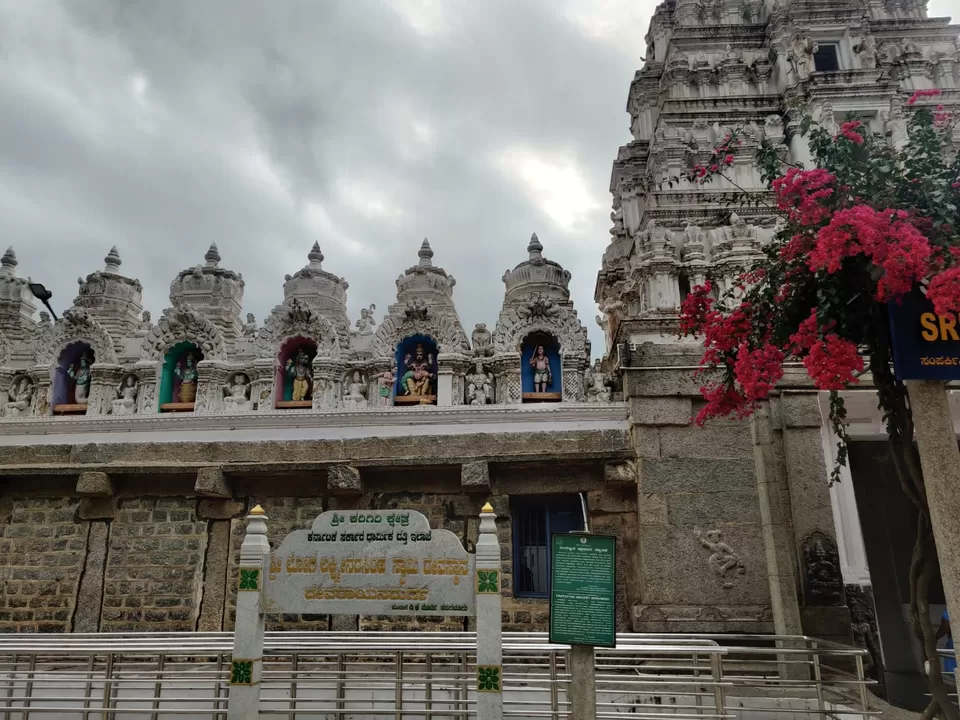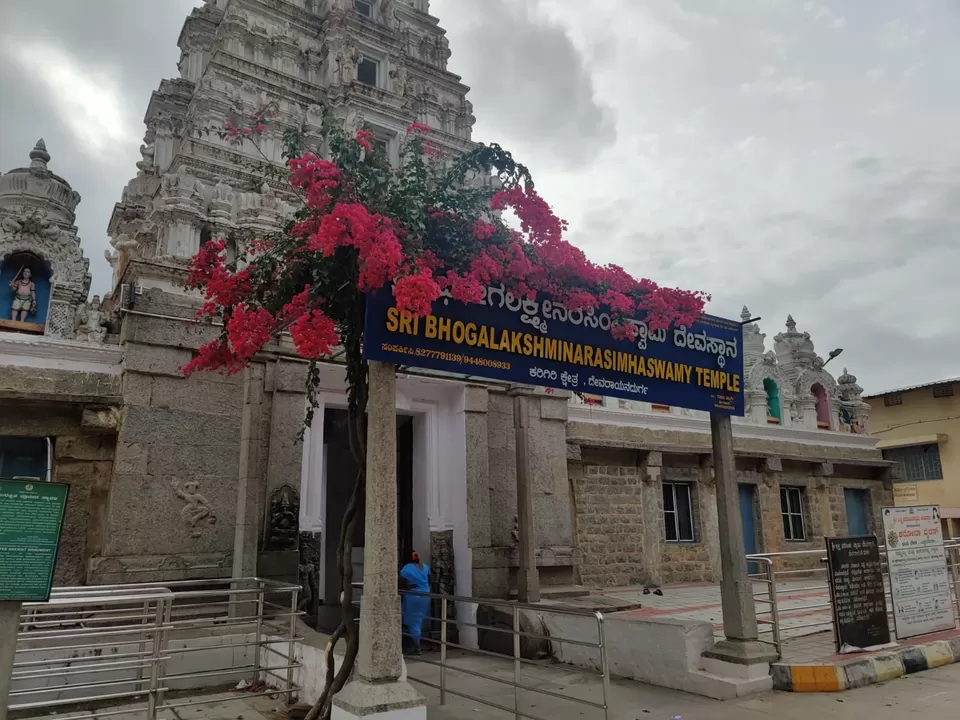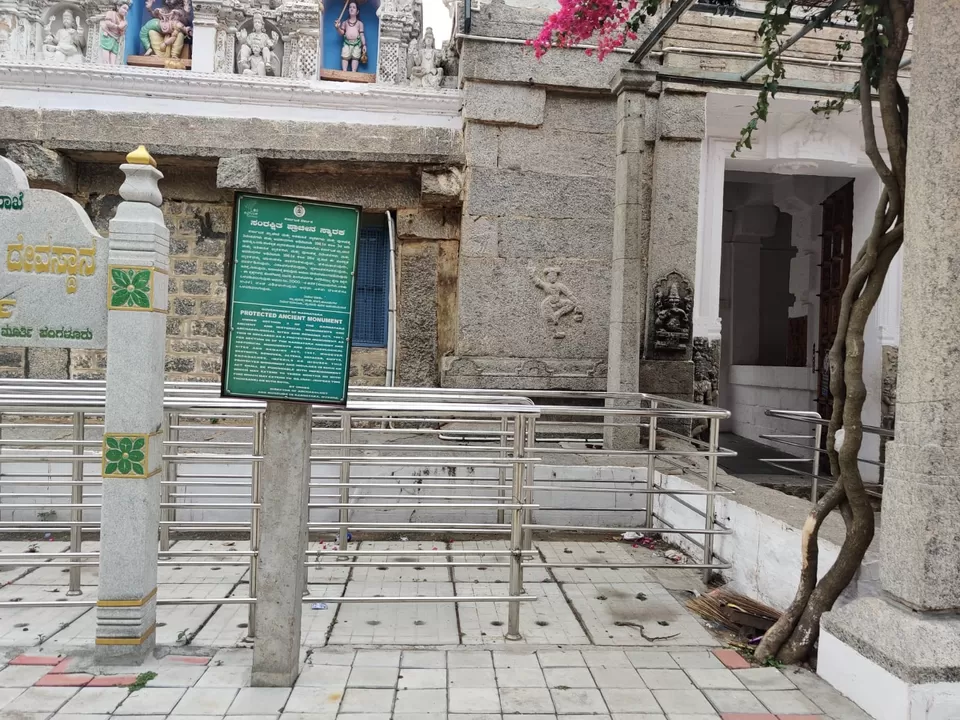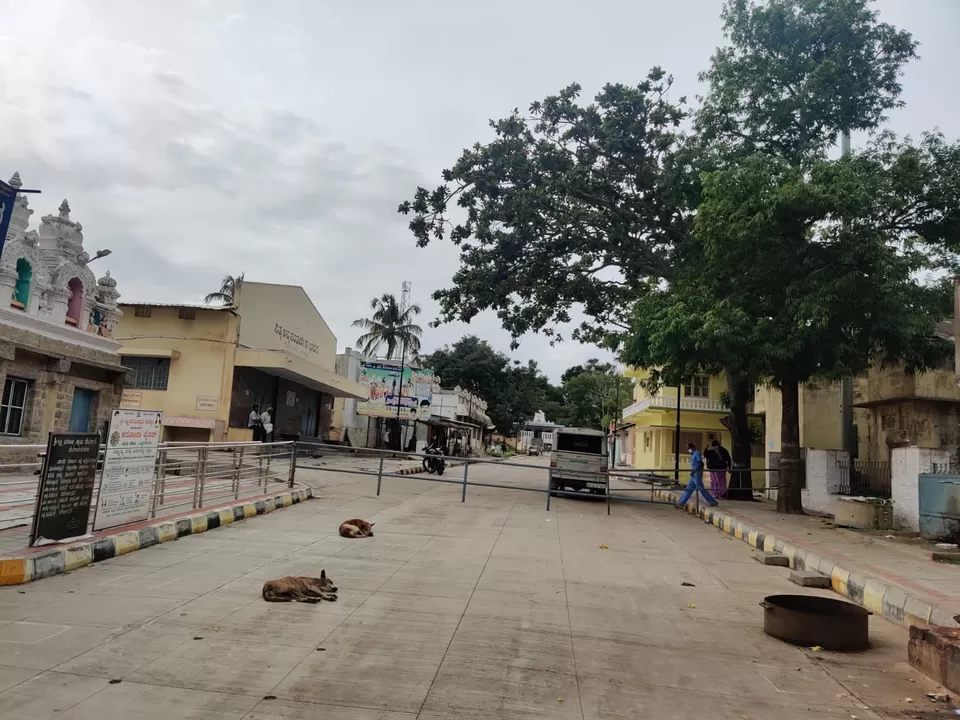 You can see it while ascending the hill. It is not crowded and easily approachable.
This was the end of our one day or rather half day trip to DD Hills. There are more temples and view points to be covered and I will be updating the trip when I visit them.
DD Hills can also be combined easily with MandarGiri and Shivagange. You can read about my MandarGiri trip on tripoto(around 20 km from DD Hills) : https://tripoto.page.link/bZ8Np6RP658txmqF8