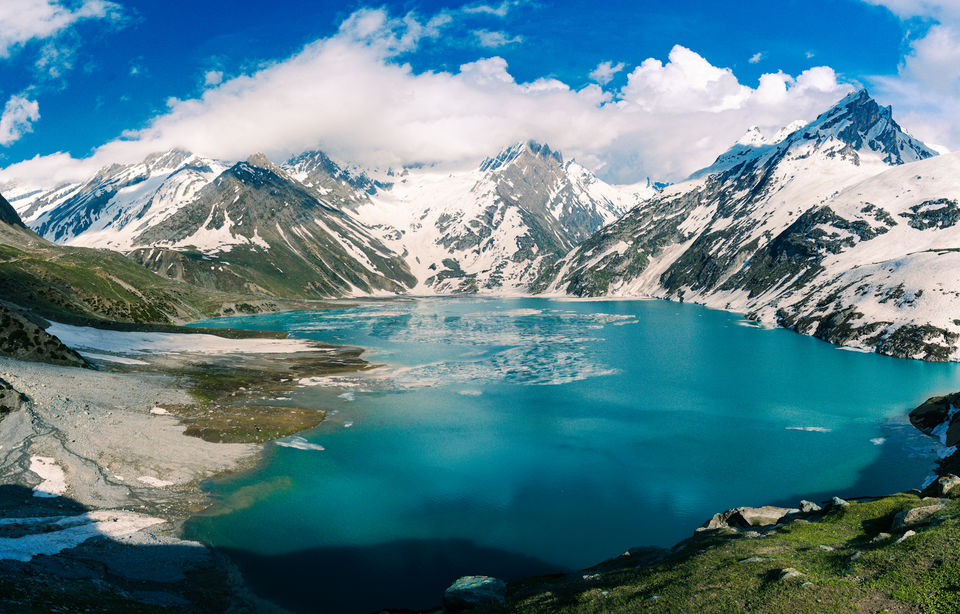 Sheeshnag is a high altitude alpine lake in Kashmir. Its situated on the way to Amarnath cave at an elevation of 3590m.
It's 23 kms away from Pahalgam.
We started our trek early morning form Chandanwari which is 11kms from Pahalgam. From there the lake is 12kms away. It's a one day trek but we decided to stay there for two nights.
You can either hire a horse to carry the load or you can do it on your own if you are on a budget.
The only tricky part of the trek is Pissu Top from there it's quite easy. We wen there in off season so snow was still there and there is a bridge at Zajipal which was wiped away by an avalanche, so we had to climb a mountain and reach the lake from the other side. It was very difficult. A friend of mine almost slipped to death but he got lucky. But I have to say it was treat to the eyes. It was hard but so beautiful. There is a quote saying "The best view comes after the hardest climb" I felt that. We were carrying our super heavy backpacks too so it took us 9hrs to complete the trek.
We camped at the lake and it was amazing.
The sunset, it was mouth watering.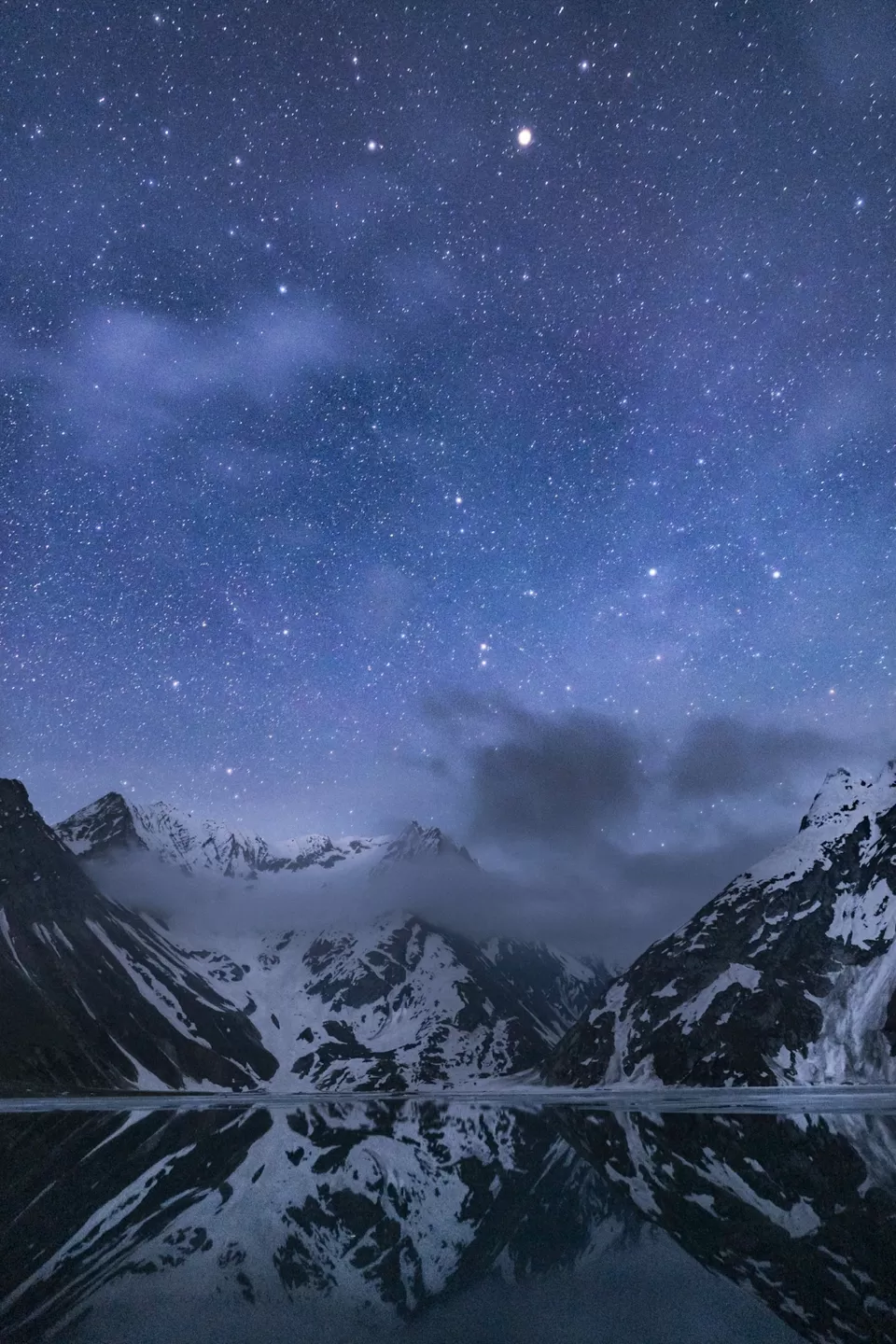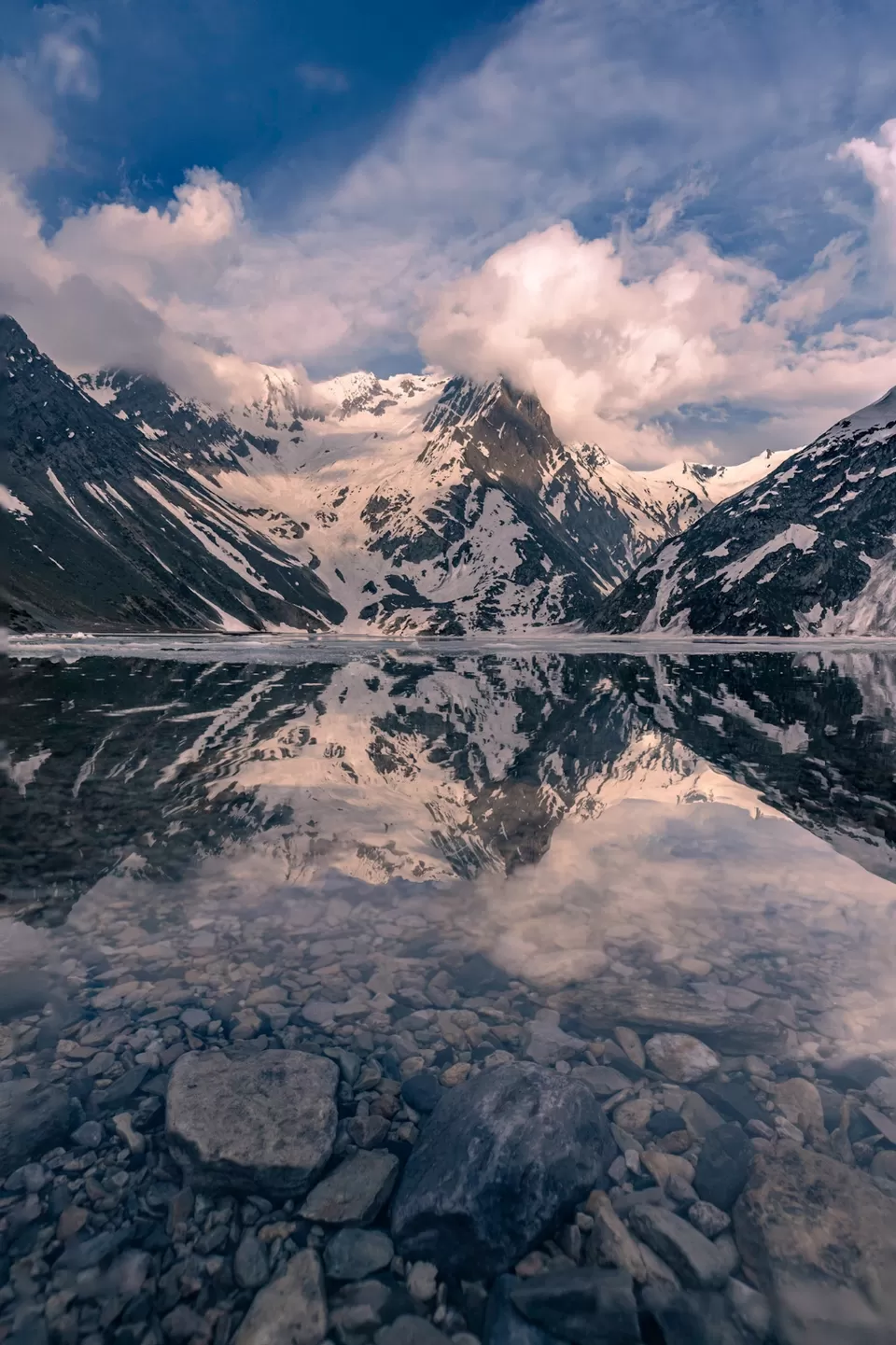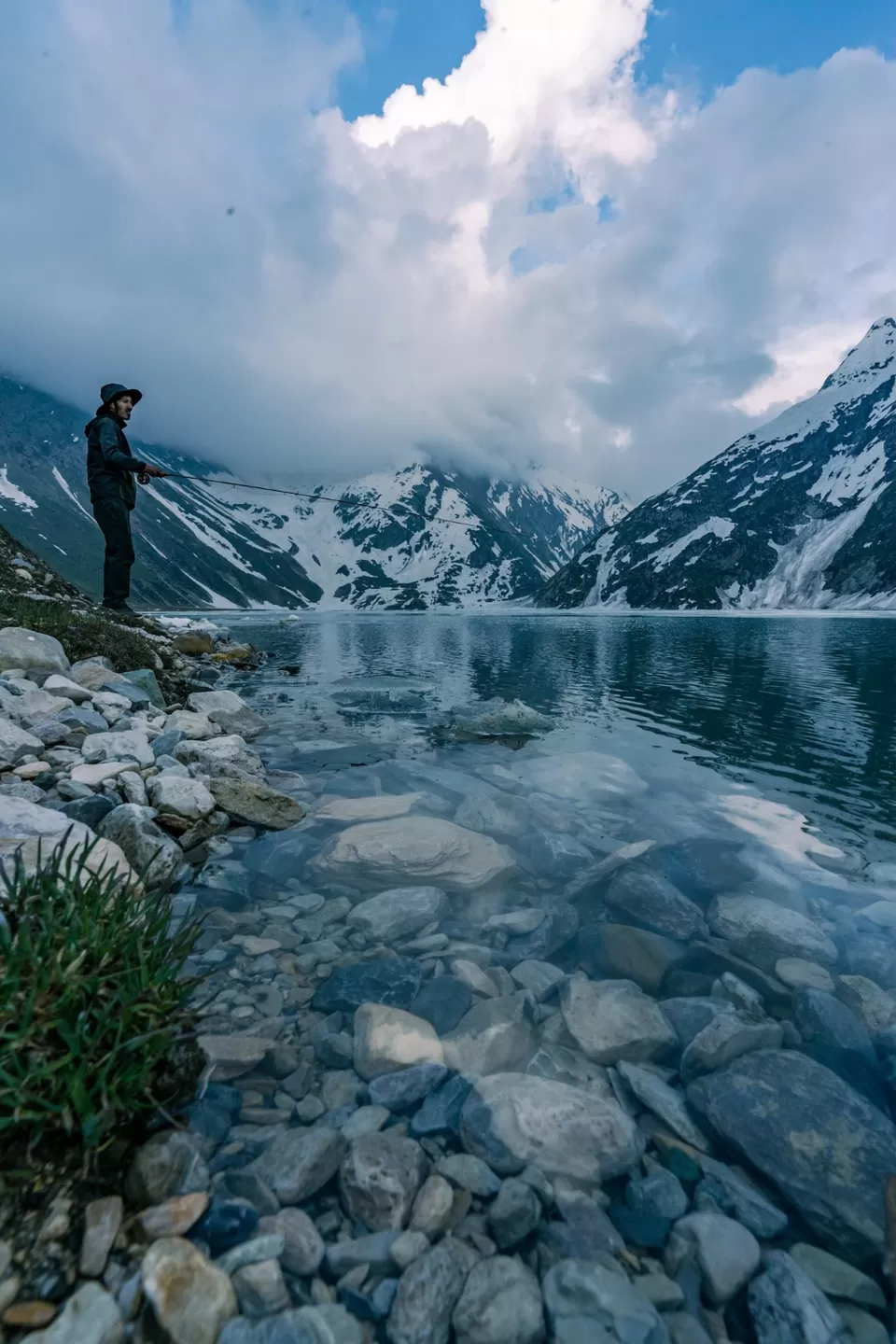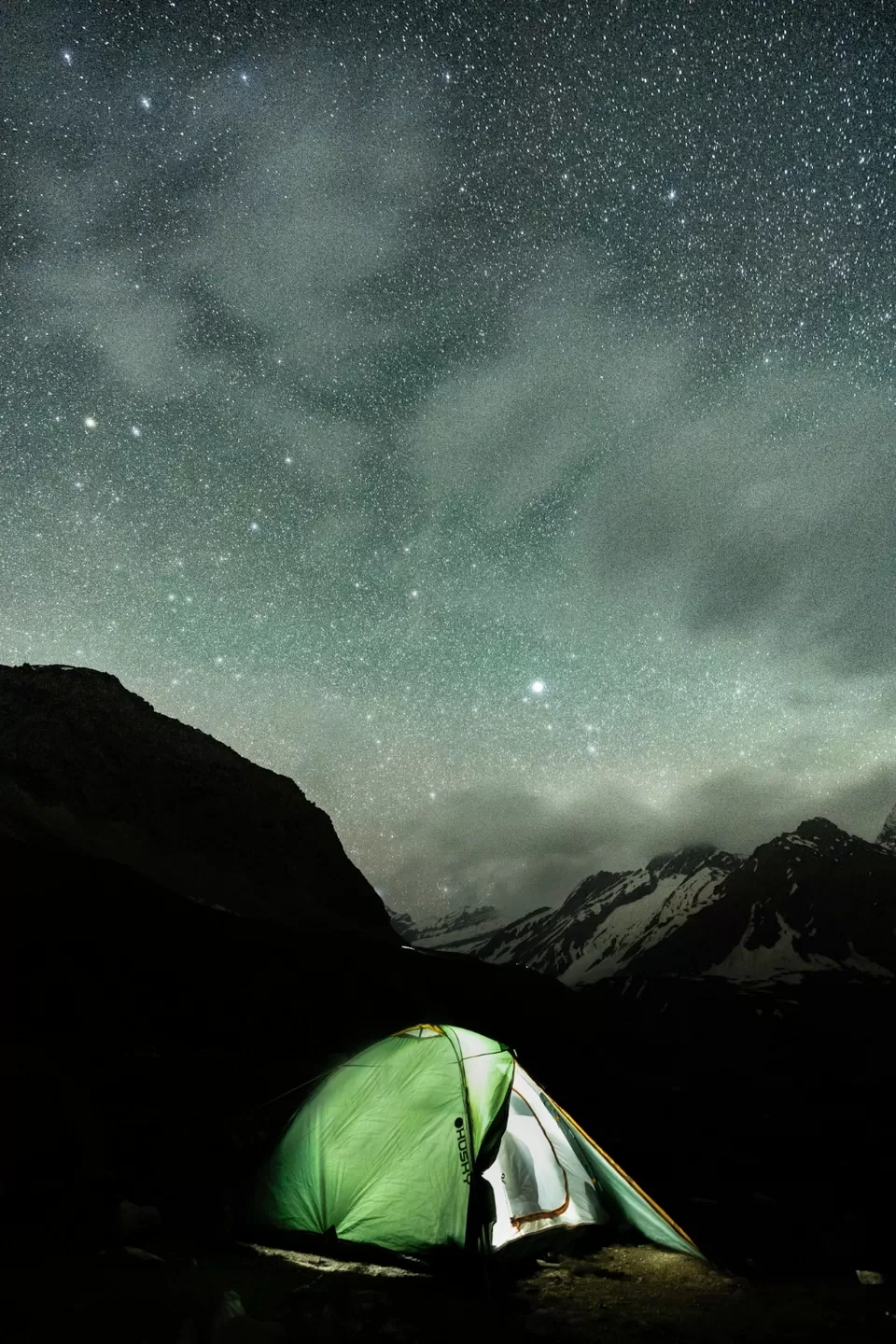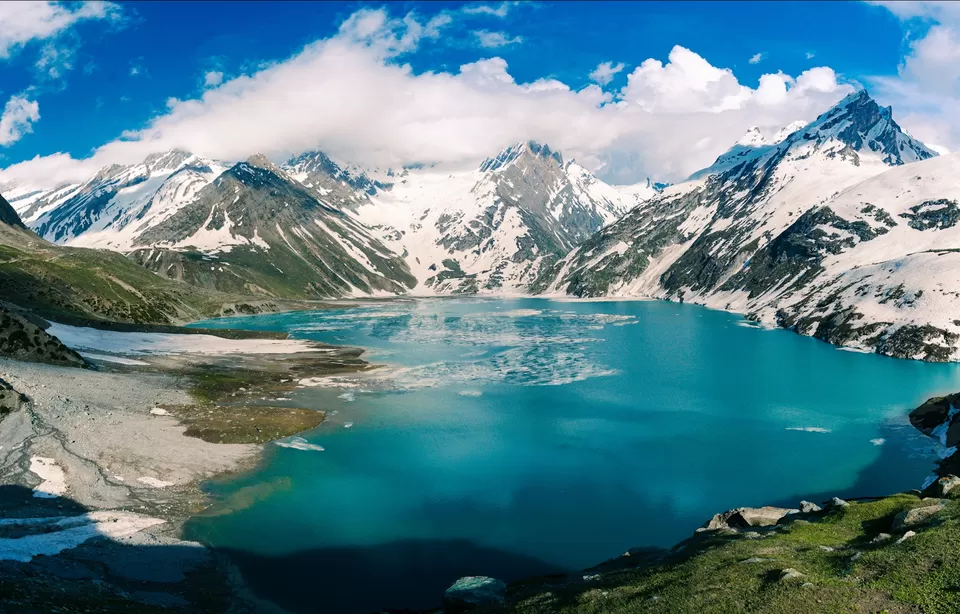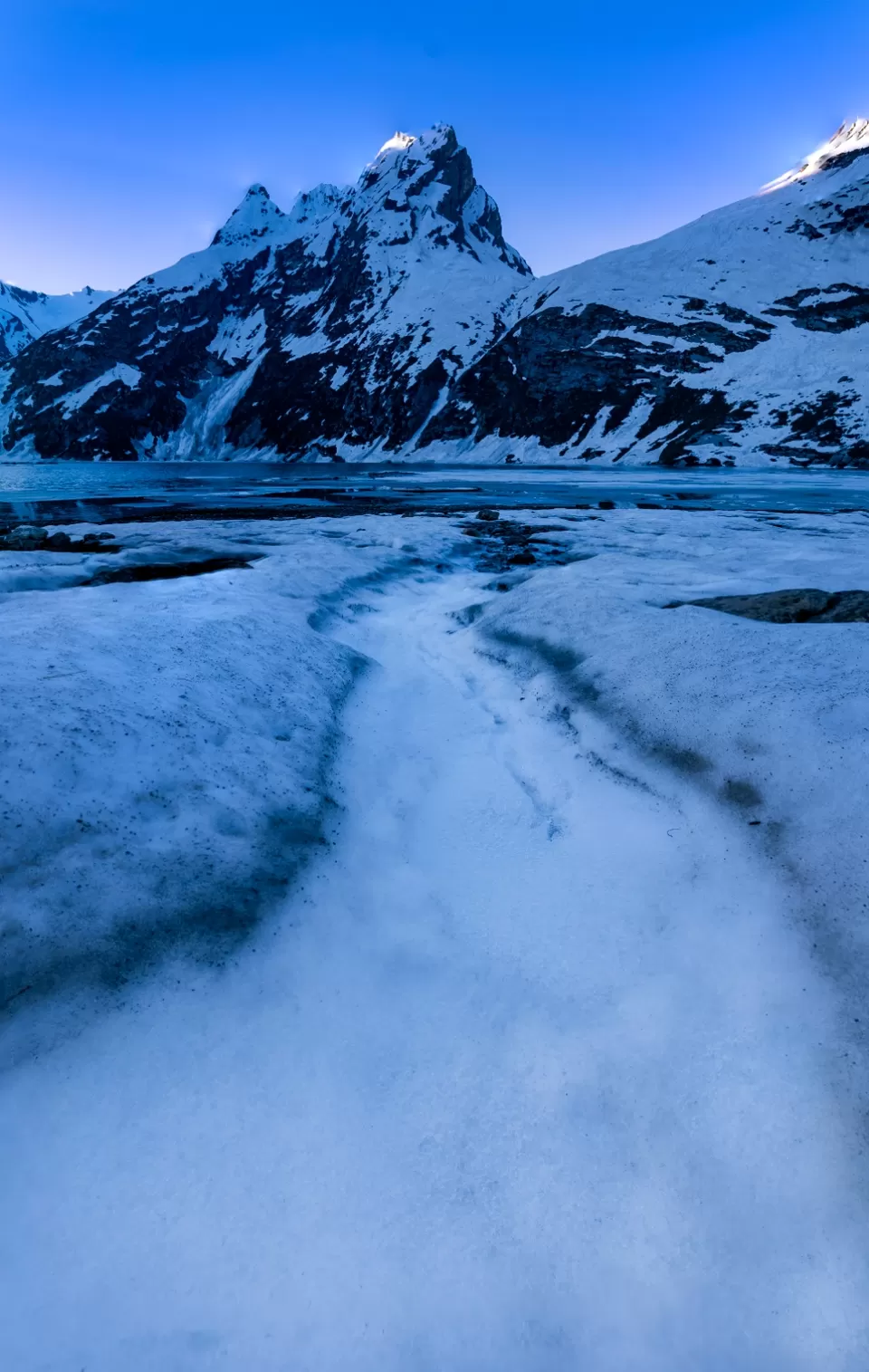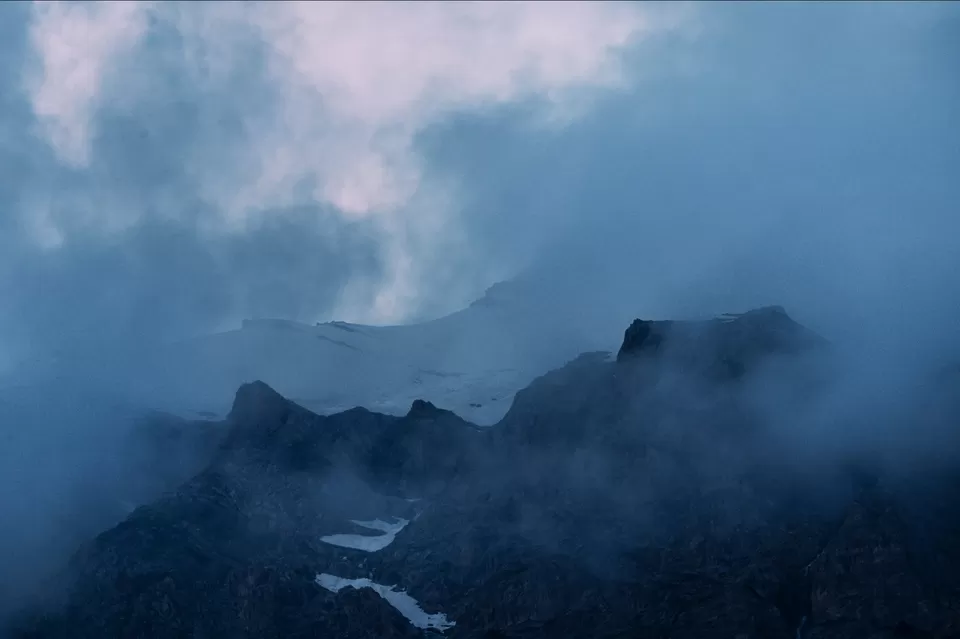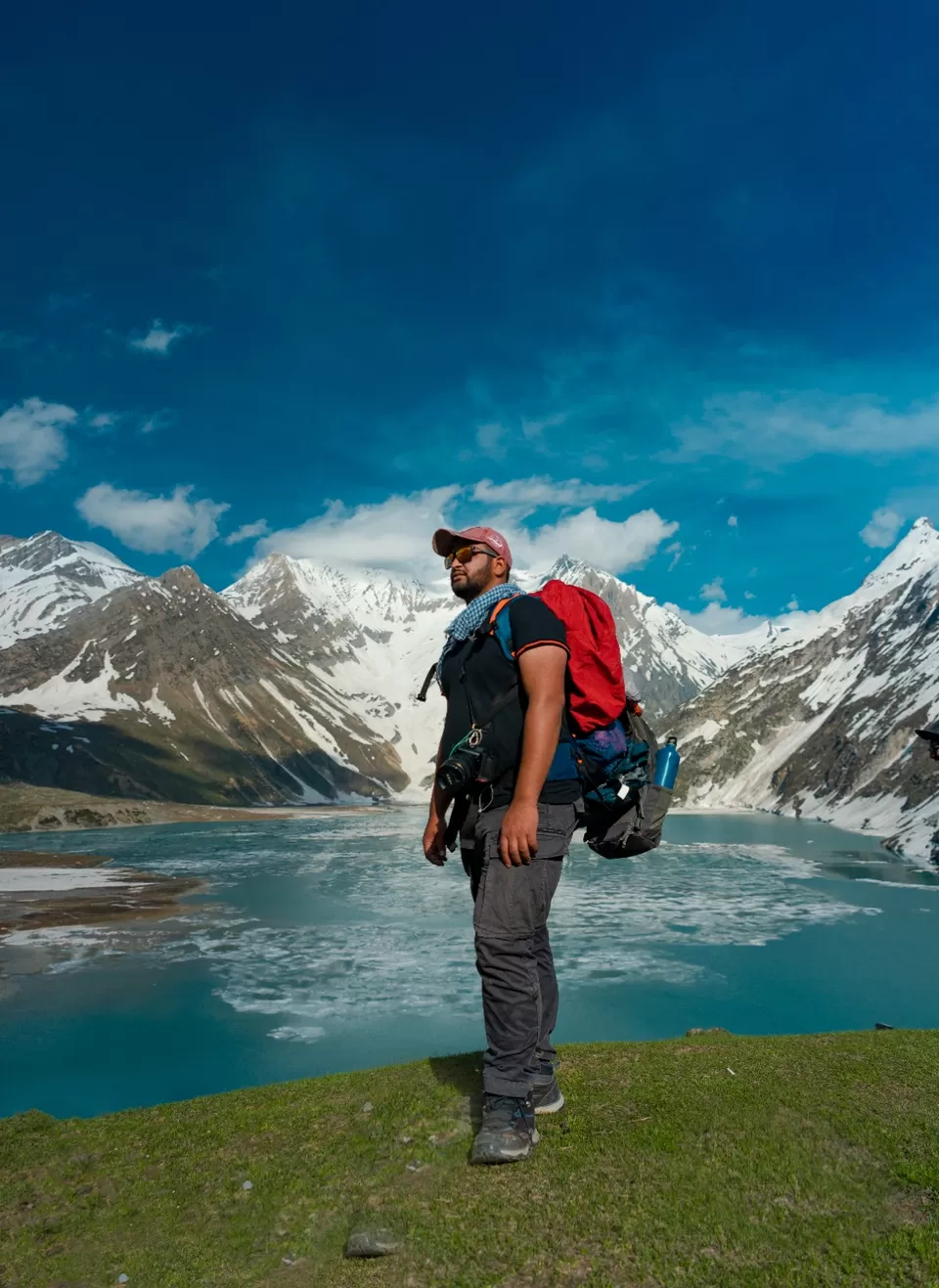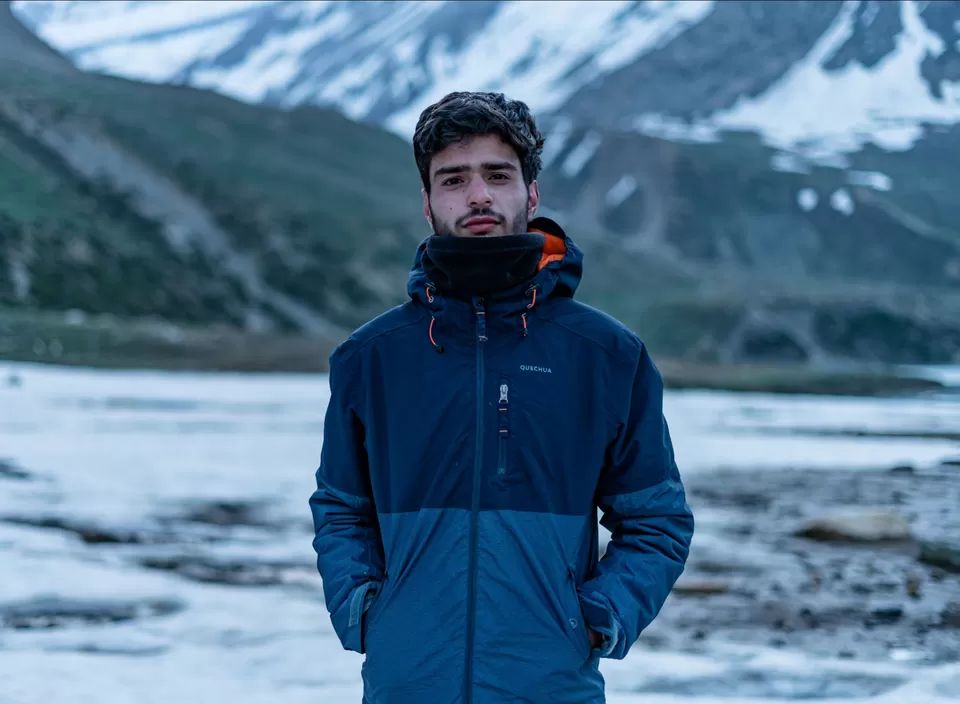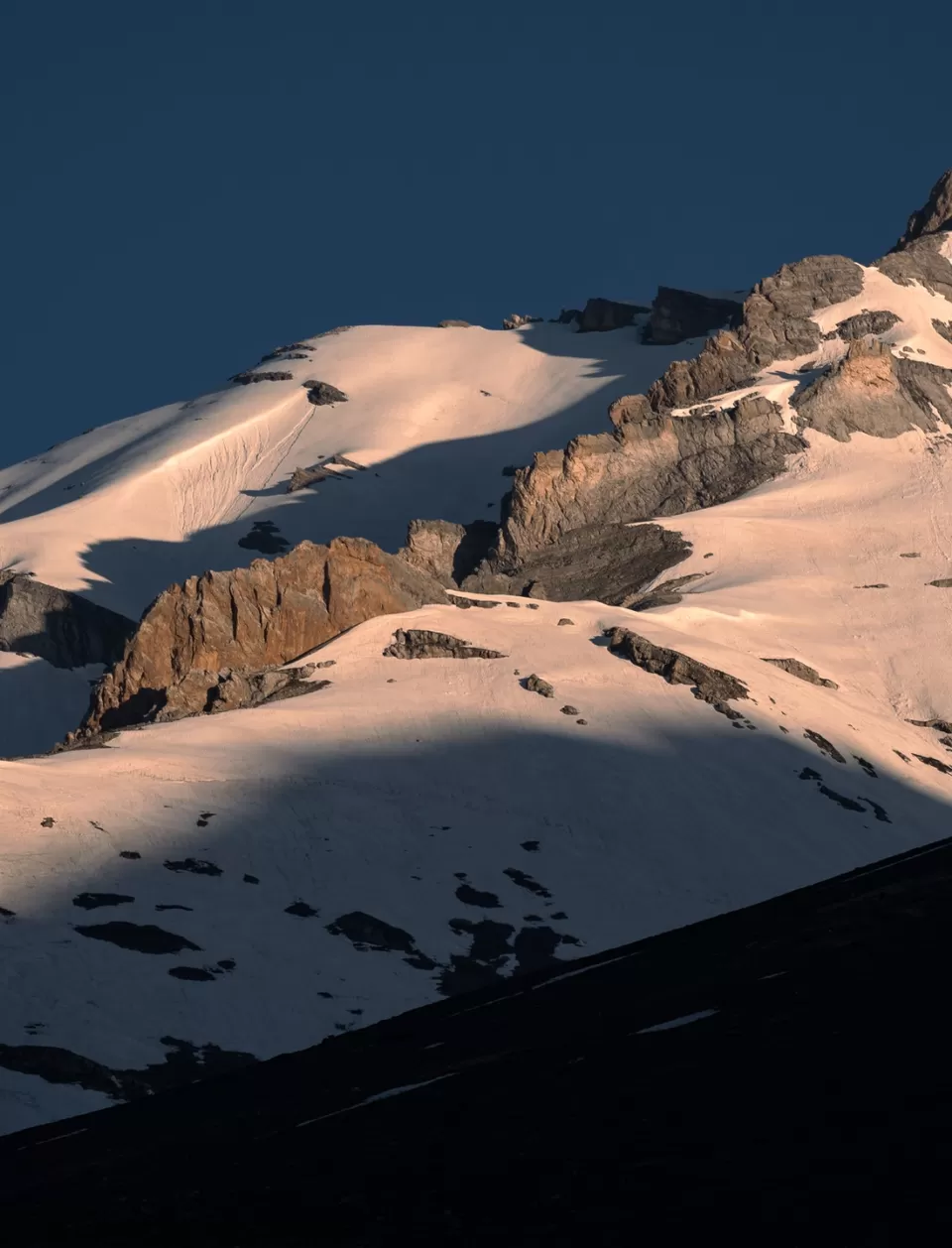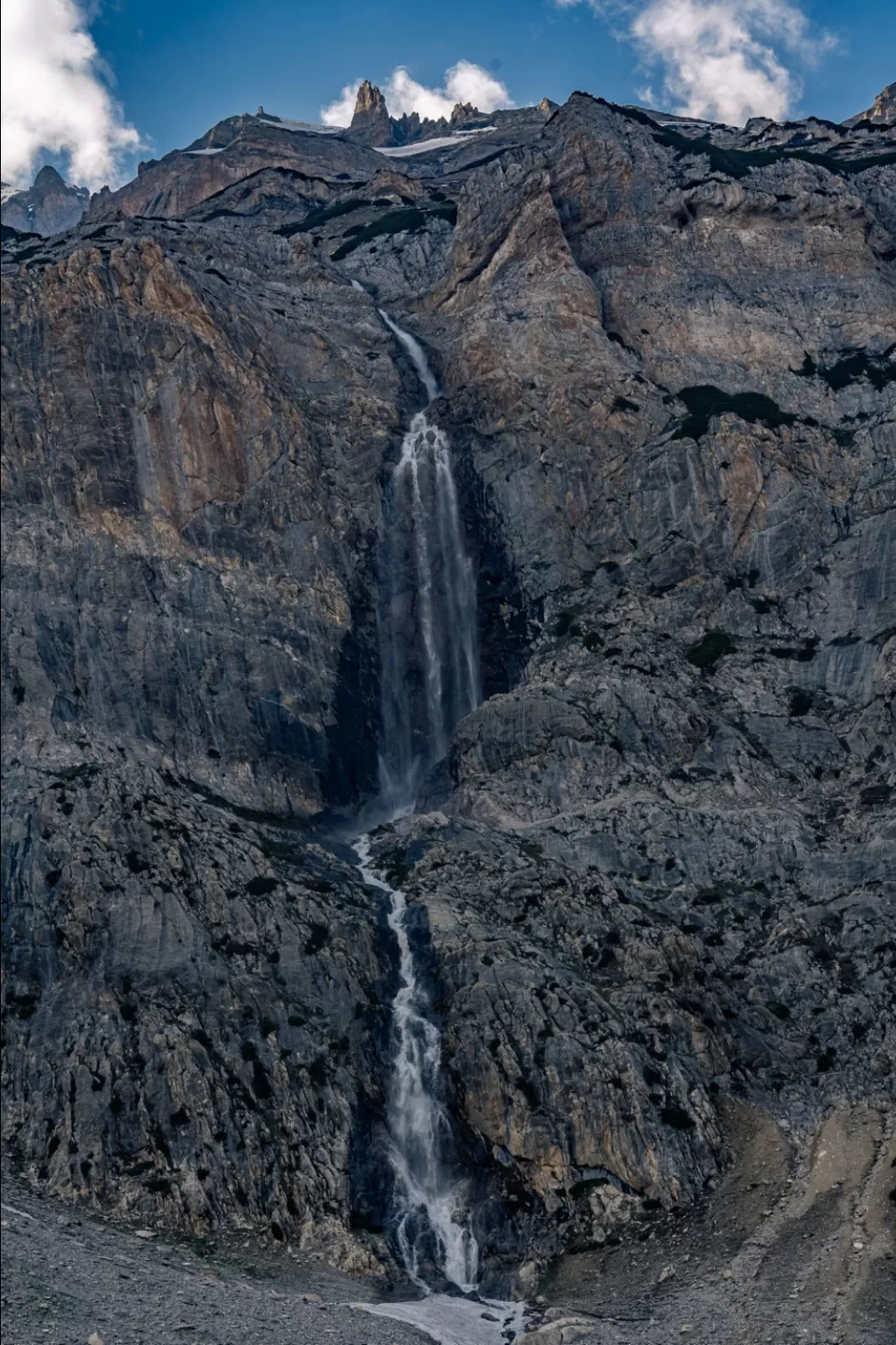 We stood at the lake till 2pm and then we left through the same route and camped at Zajipal.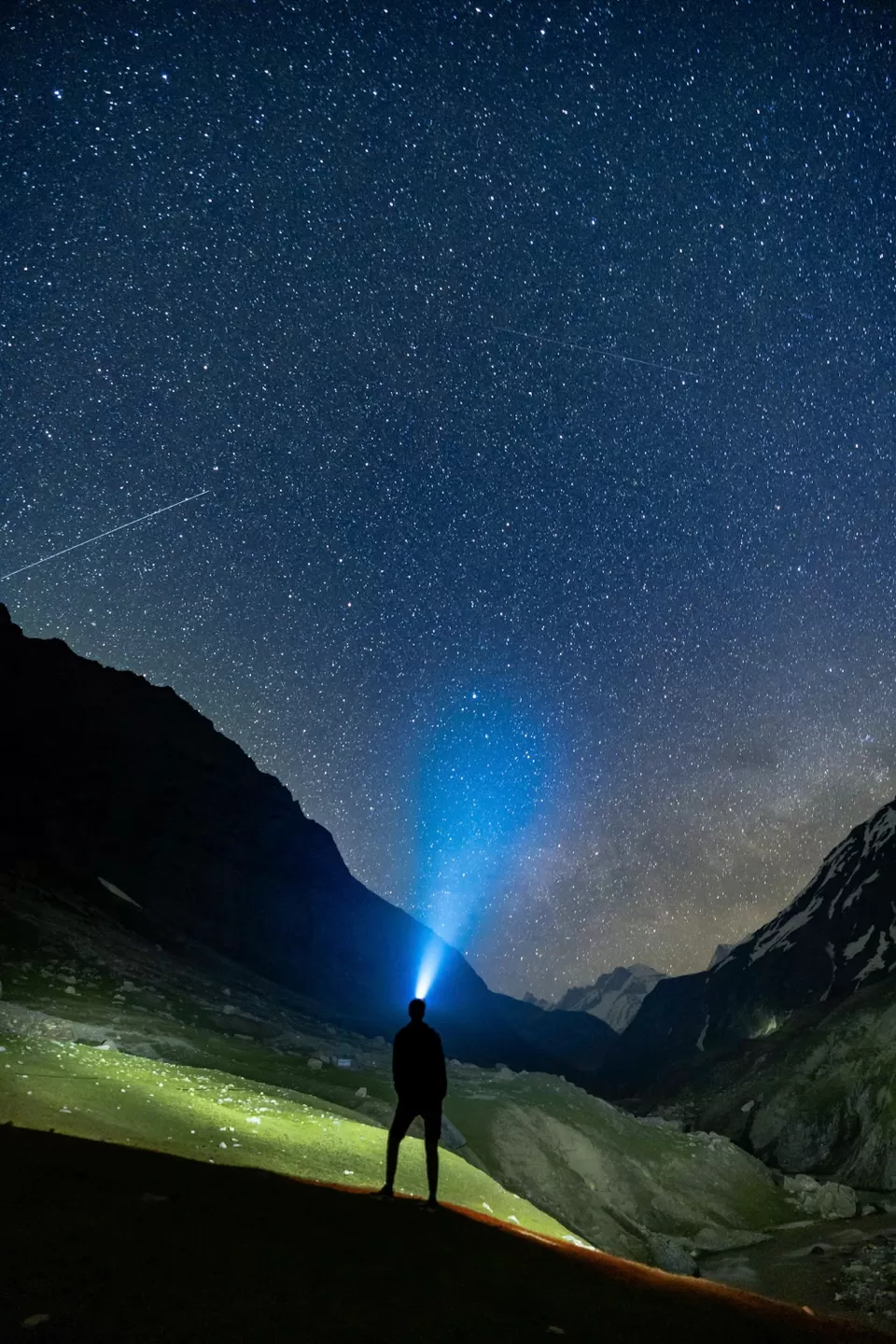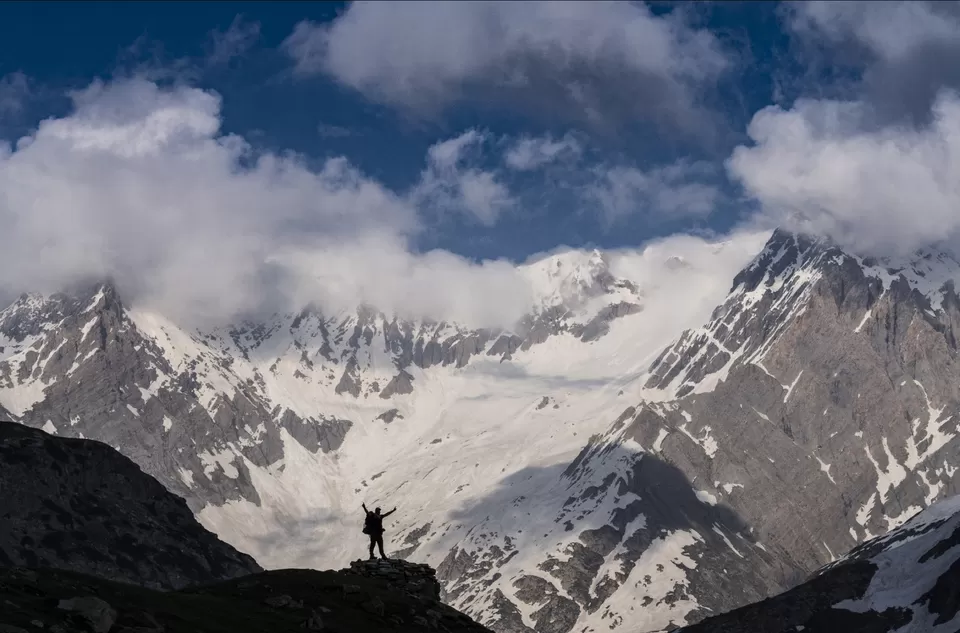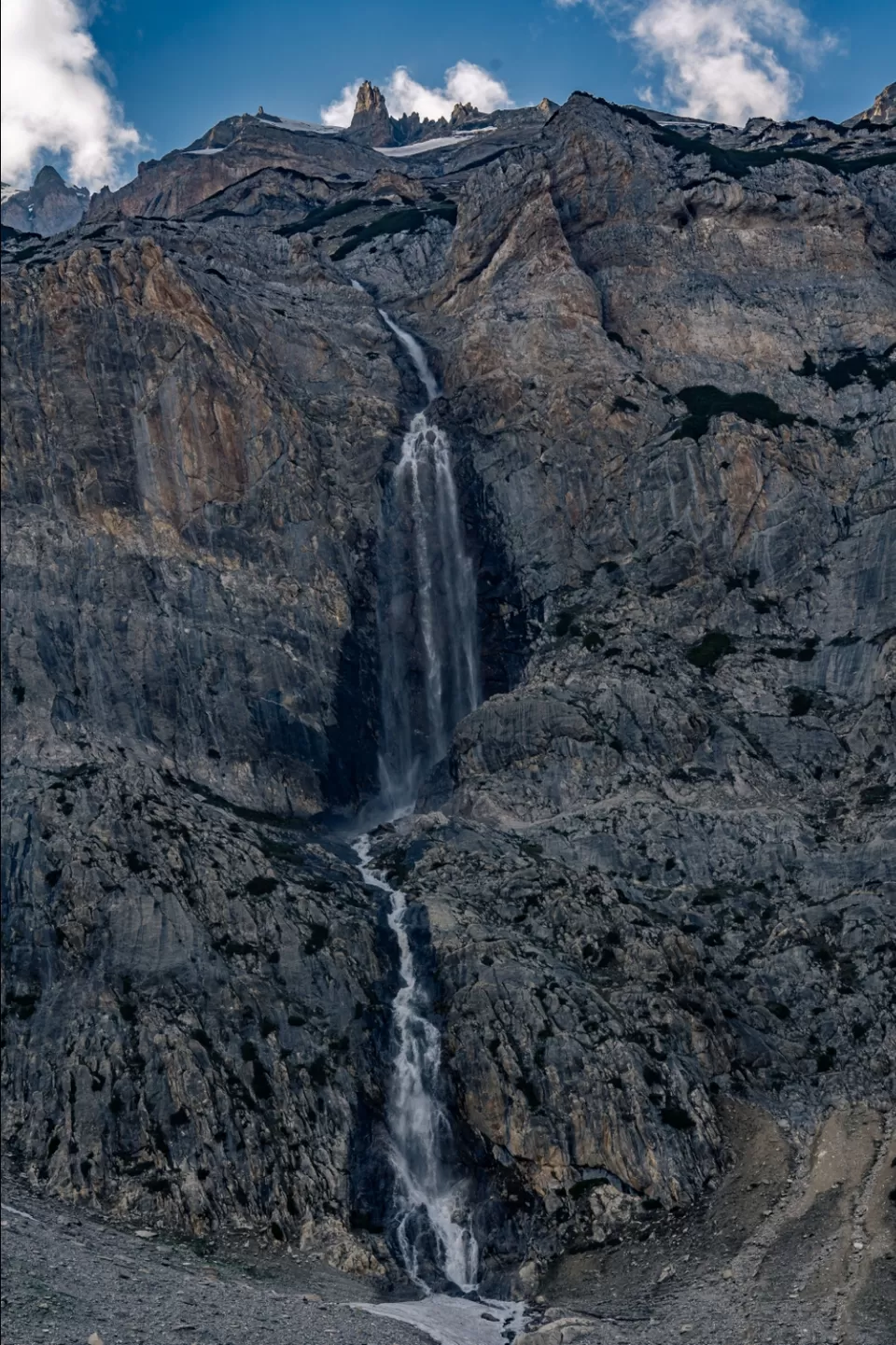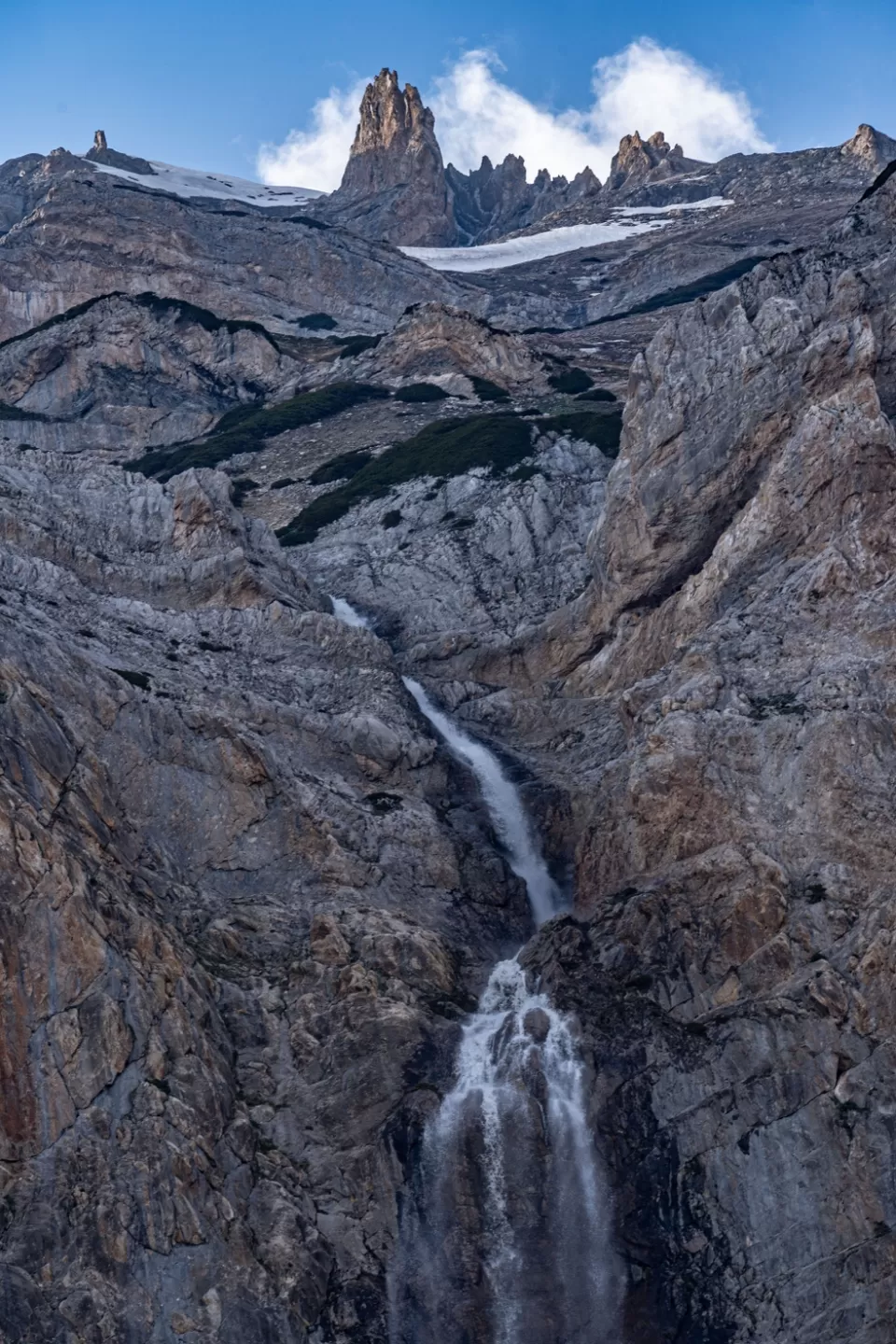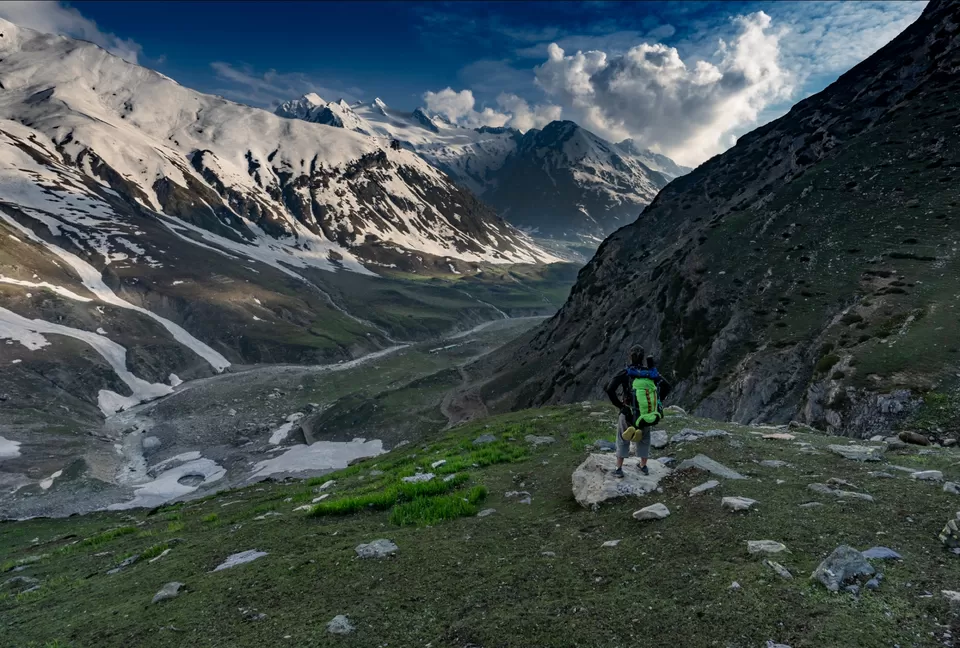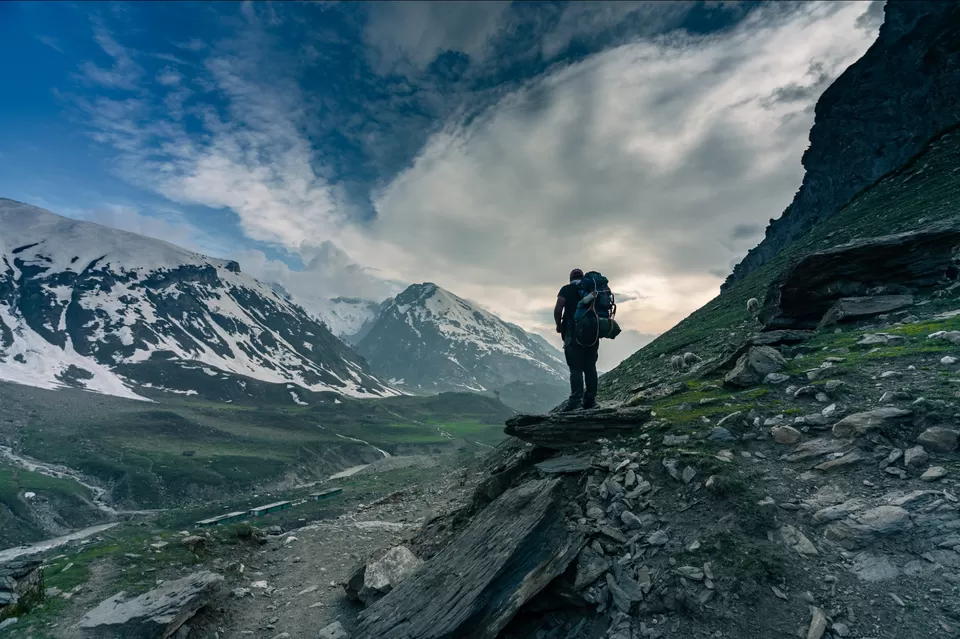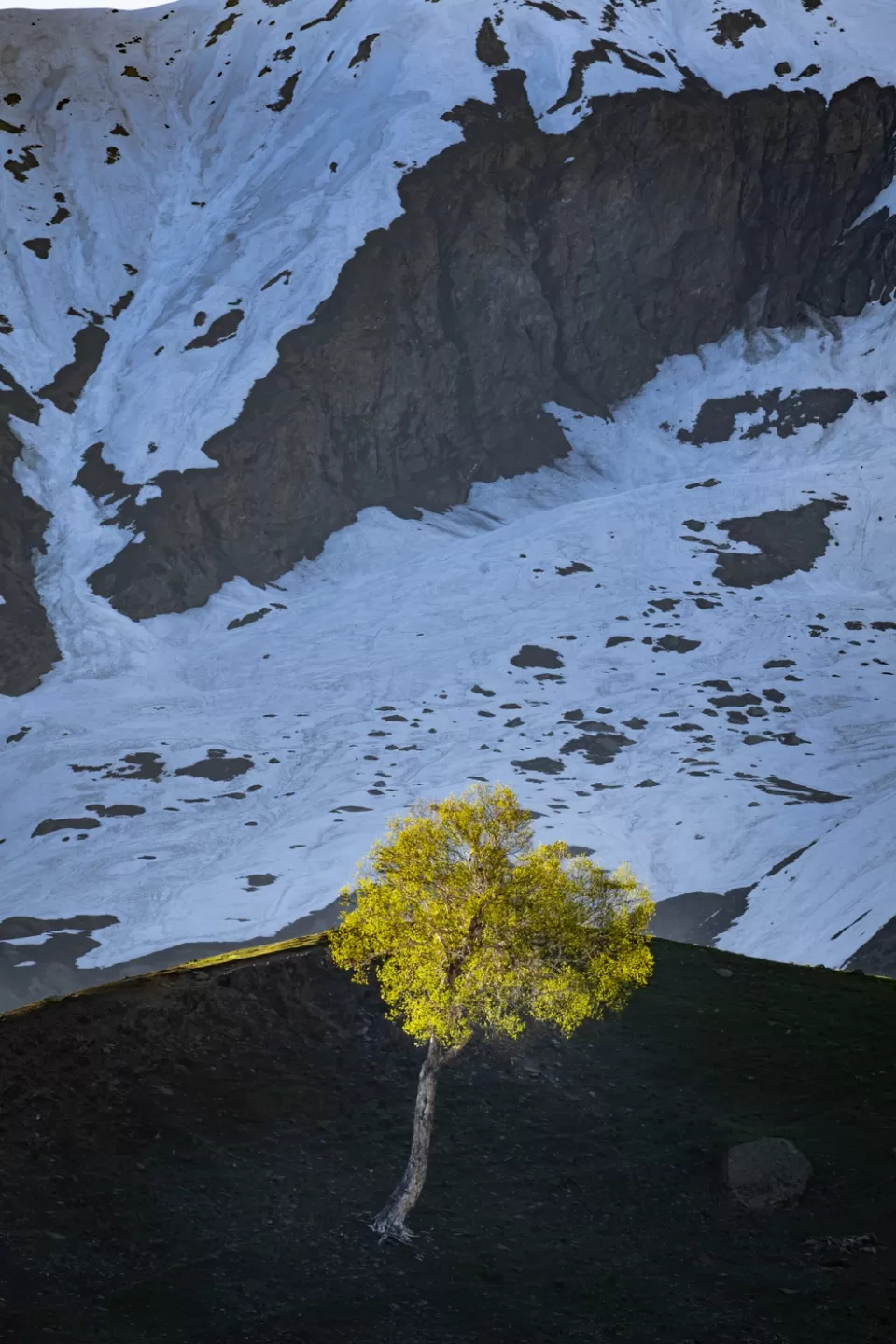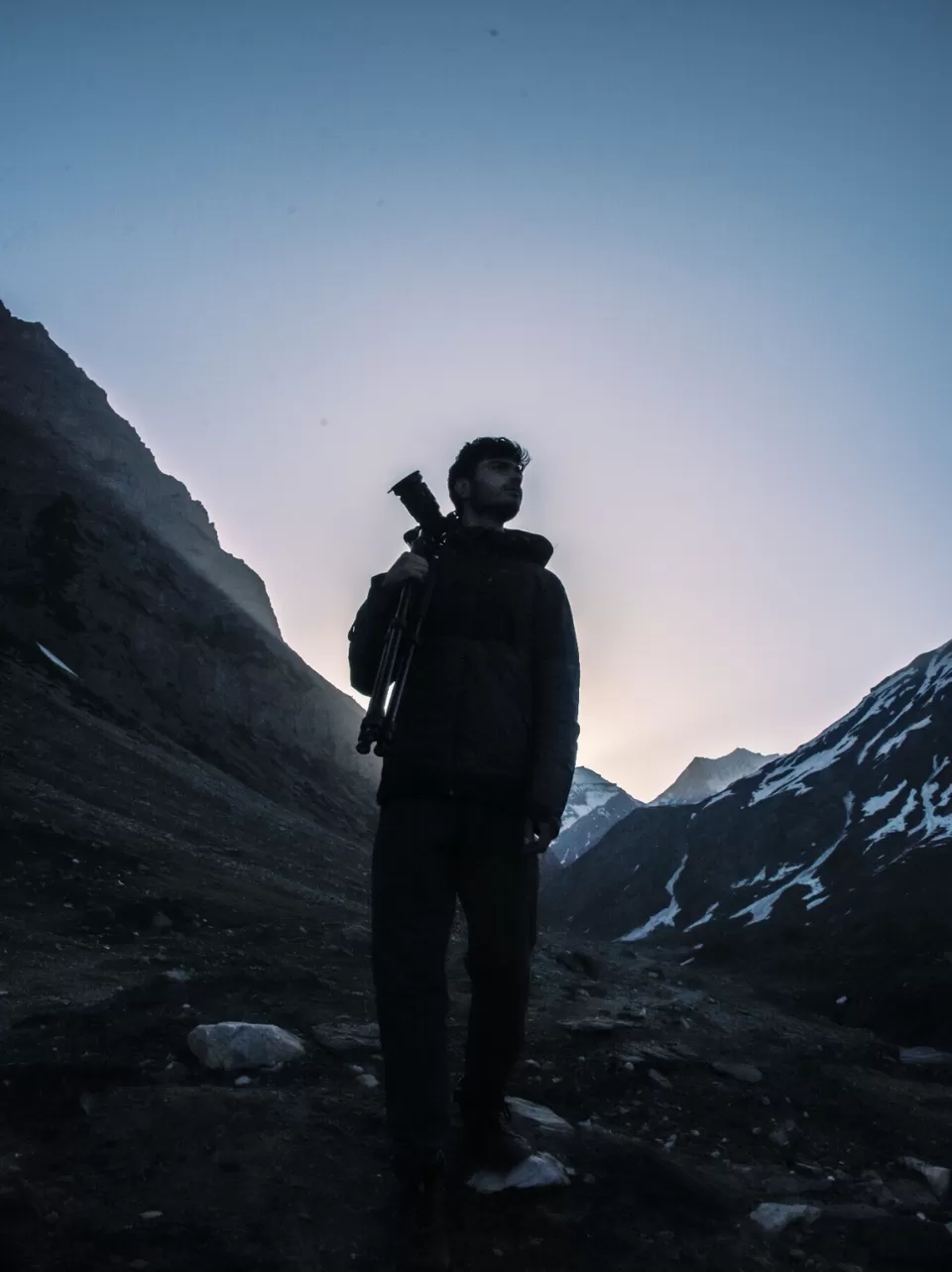 We left Zajipal at around 12pm, form there is around 6kms till Chandanwari.
We called our driver at Pissu Top. So till the time we reached down our driver was there.
.
.
Budget
.We were 4 people and we spent almost 8000Rs. on the trek.
.We had our own car till Pahalgam and from there we hired a cab
.It will cost you around 700-1100 form Pahalgam to Chandanwari (one way)
.If you decide to hire horses then they will charge you around 3k -5k for 2 horses.(we carried our bags ourselves so we saved money here)
Bargain with the horse guys you can save some cash.
.We had our own tents and sleeping bags too but you can easily rent them
.One 4person tent 600 per night.
.Sleeping bag 100 rs per night.
Here is my Recent trip to Sheeshnag lake