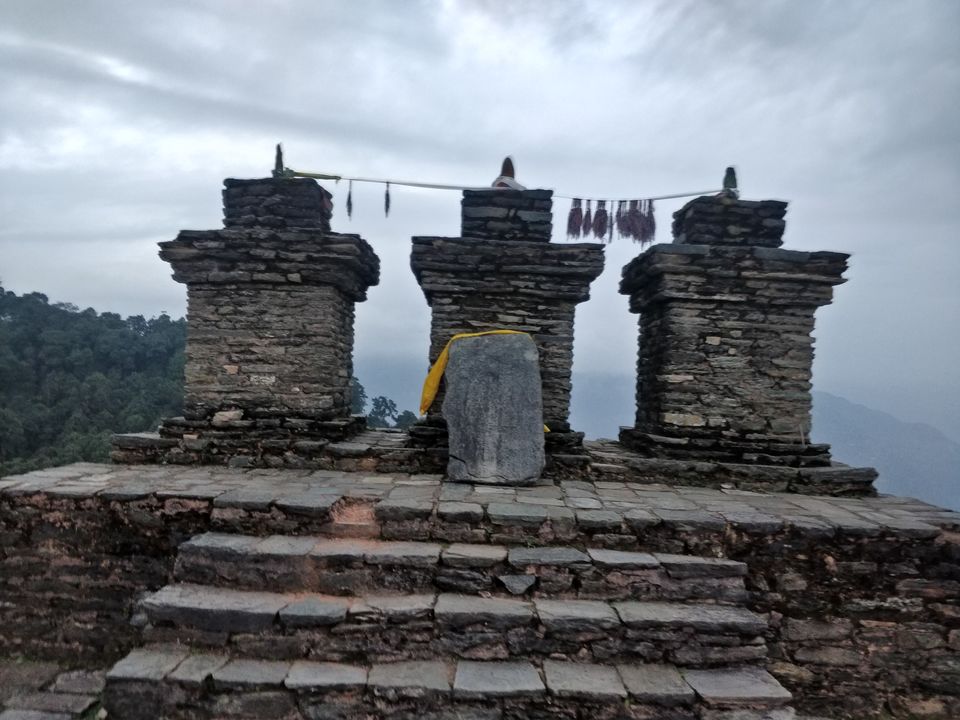 Sikkim, the second smallest state of the country is a paradise in its true sense. I along with a good friend Urmi (_gorgeously_flawed_) decided to spend 8 days in this beautiful state covering mostly North, East and West Sikkim.
We took an late night flight from Mumbai and reached Bagdogra Early Morning. To reach Gangtok, you need to hire a private taxi ( Rs 2.5k ( non AC) - 3.5k ( AC)). You can also use the Wizzride Website (https://www.wizzride.com) to book your seat in a shared taxi that directly drops you to Gangtok however they have limited seats at limited time slots. Else take an auto to Siliguri and take a shared cab to Gangtok from there. We had booked a room in Summit Denzong which offers Picturesque View of the Entire City.
After Freshening up, we decided to explore the Gangtok City. The best thing about the city is MG Marg which is a one stop solution to all your needs. It has a lot of branded stores, pubs, cafes, travel agents, etc and is completely pedestrian friendly.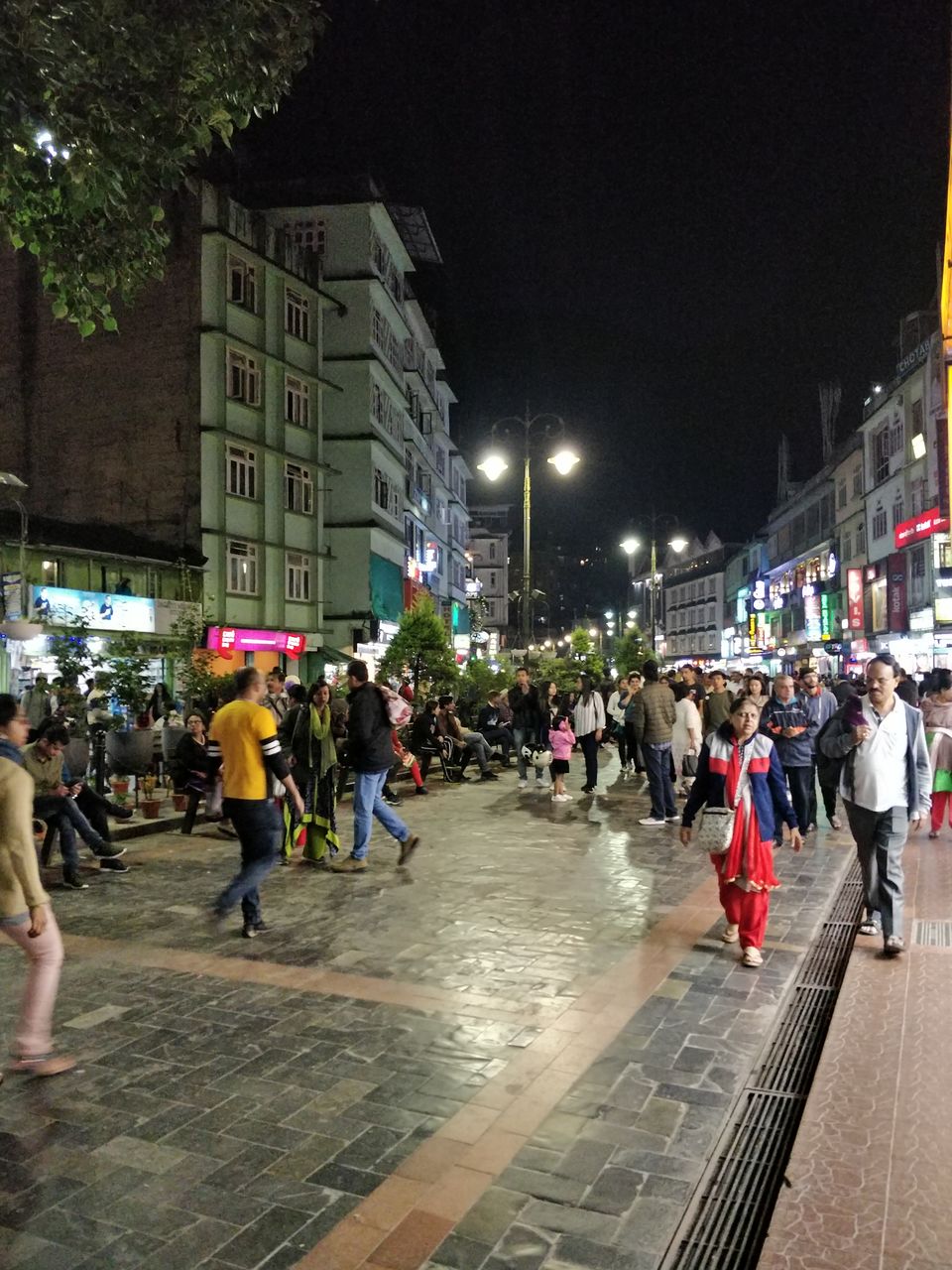 The day begins with us boarding our Shared Cab for our North Sikkim Trip. We went through a lot of Waterfalls like the Butterfly Waterfall and Scenic Views before reaching our humble Homestay at Lachung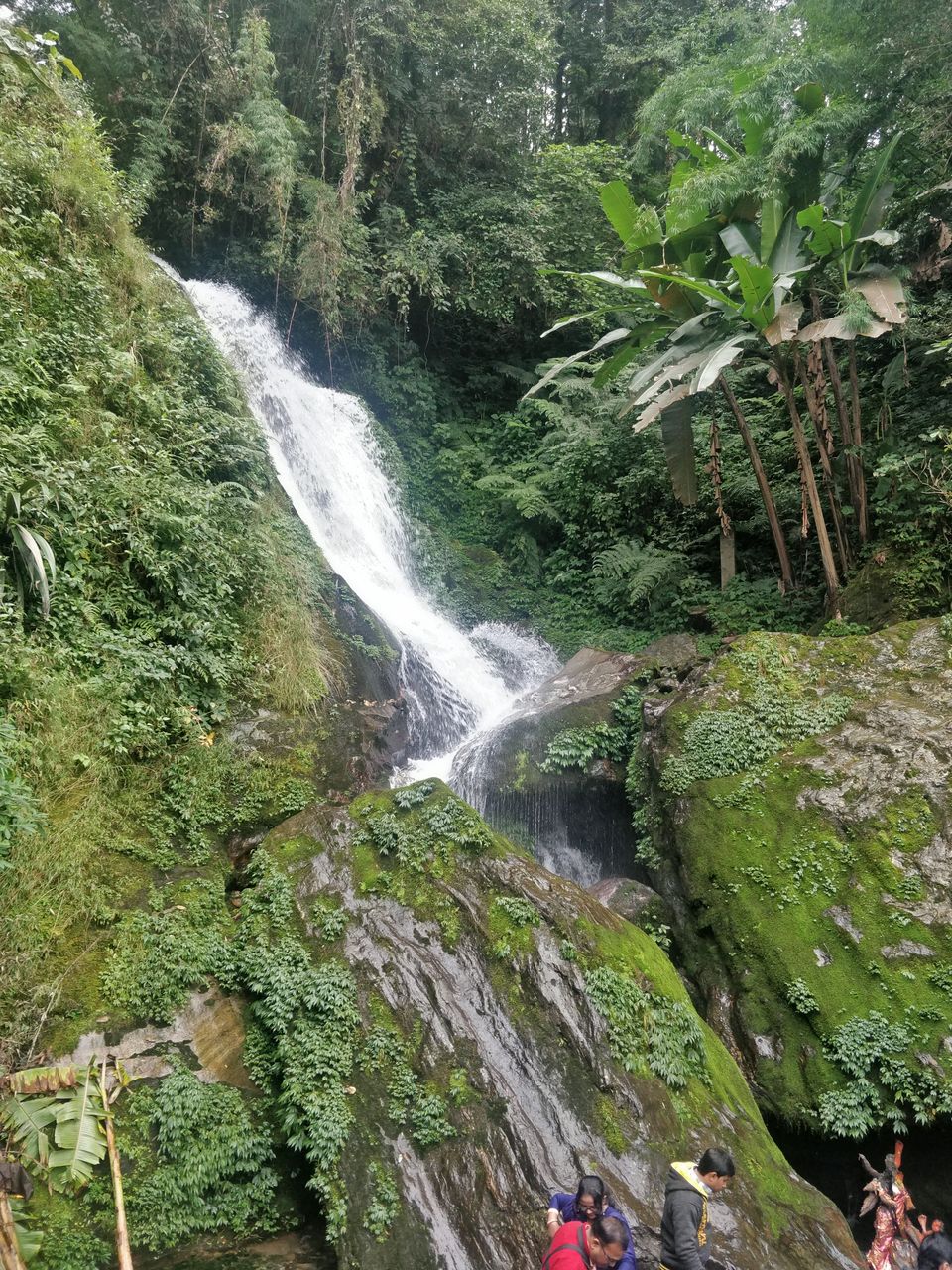 At 4 am, we begin our trip to Kala Patthar and Gurudongmar Lake. It had started to snow and the drive was amazing. We stopped near Kala Patthar for breakfast and had the best Maggi and Tea. However due to the snowfall the road to Gurudongmar Lake had become slippery. Hence it was decided that the drive would be too risky and we decided to not go to the lake. With a heavy heart, we came back to our Homestay. After a quick lunch we started for Lachen and reached there at 5 pm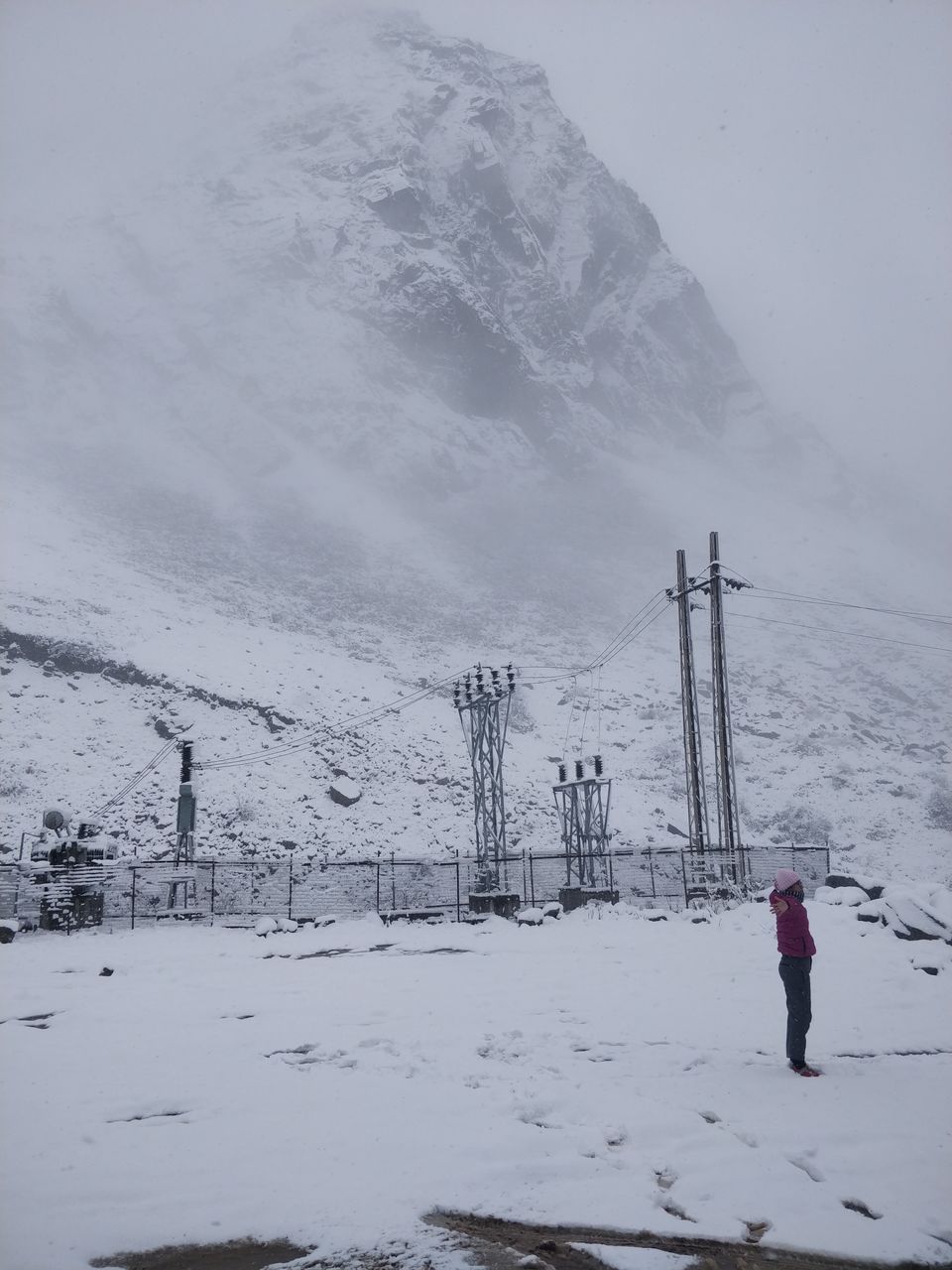 Amidst the churping of birds , we begin our trip to the Yumthang Valley and Zero Point. The drive to the top is very beautiful. The long winding roads with jeeps moving one behind another made it very scenic. We stopped at the Yumthang Valley to collect boots and Jackets for Zero Point. A 30 mins drive from Yumthang, we reached the Zero Point. The whole horizon is covered with snow and the view is surreal. However if you suffer from heart issues or Altitude sickness, you may want to give this place a miss or consult a doctor before you come here. Post Lunch at our homestay, we proceeded towards Gangtok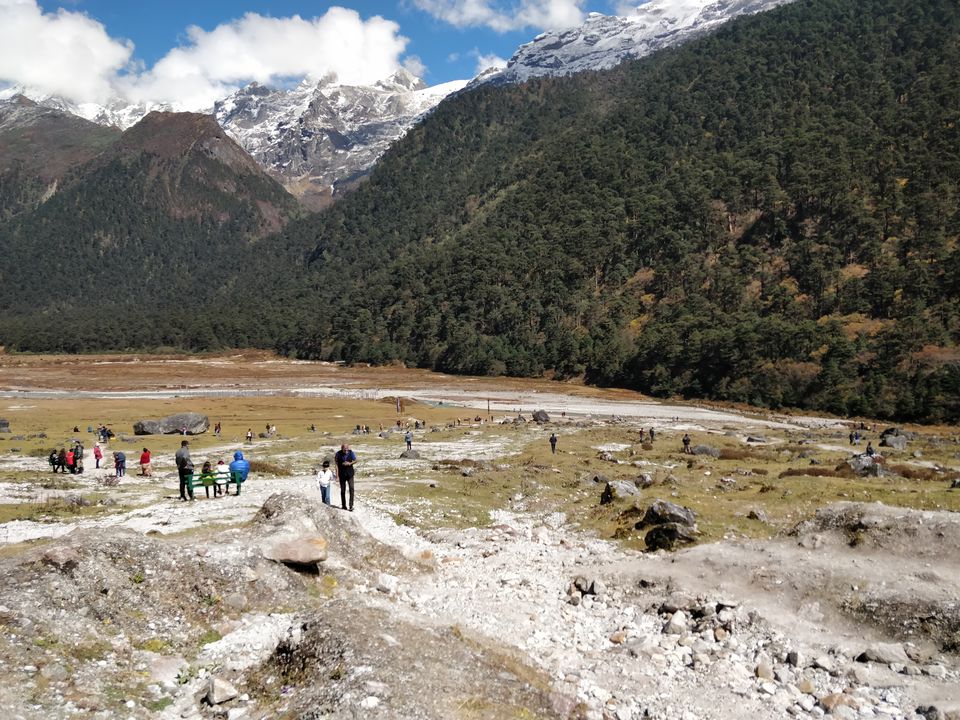 We had kept this place to explore the Gangtok City. Instead of hiring a tour guide, we decided to make our own itinerary. First stop was the Rumtek Monestry. It is one of the oldest and the most famous Monestry in Gangtok. Then we proceeded to the Banjakri Waterfall. If you have seen the waterfalls on your way to North Sikkim, you can give this place a miss. Post Lunch, we went to the Sikkim Zoological Park. Here we saw a host of wild animals like the Red Panda, Snow Clapped Leopard, Gaur. This place is well maintained and is definitely a must visit for wildlife enthusiasts. Our last stop for the day was at Gangtok Ropeway. For Rs 150, you can take a cable ride from one part of the city to another and back. It gives your a bird's eye view of the entire Gangtok city.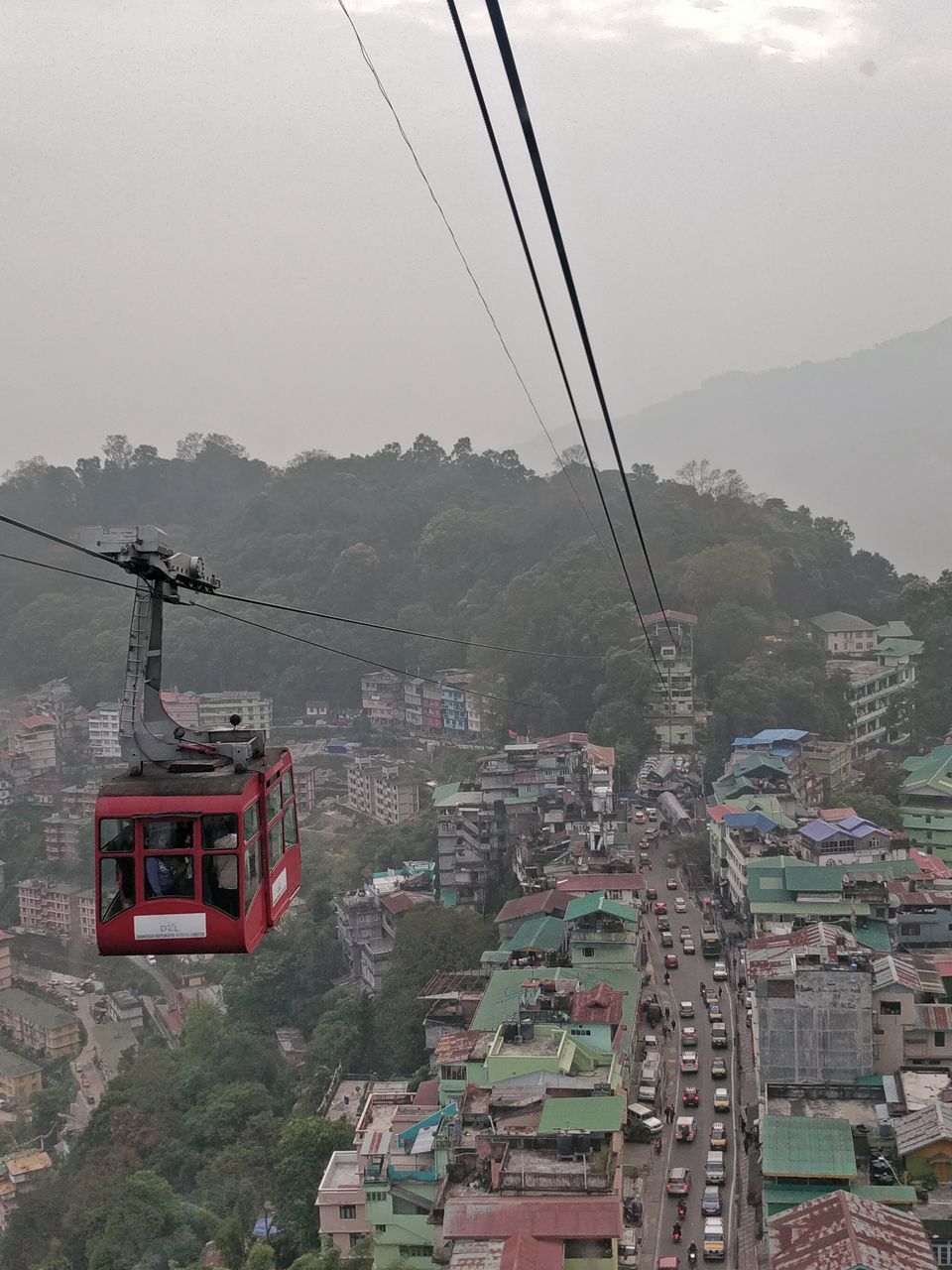 We began our journey to Pelling via Ravangla. The drive was very scenic and we reached the Ravangla Buddha Park at 12 pm. From a very far distance, you can see the magnificent statue of Buddha. This place also know as Tathagata Sthal hosts the tallest Buddha Statue in India. Inside the monument, the life and teachings of Buddha are depicted using wall murals. After Lunch, we moved towards Pelling and reached our hotel, Chestnut Magpie. This hotel has Cottage style rooms and the unique point about this property is that you can get the view of the magnificent Mt Kanchenjunga from every room.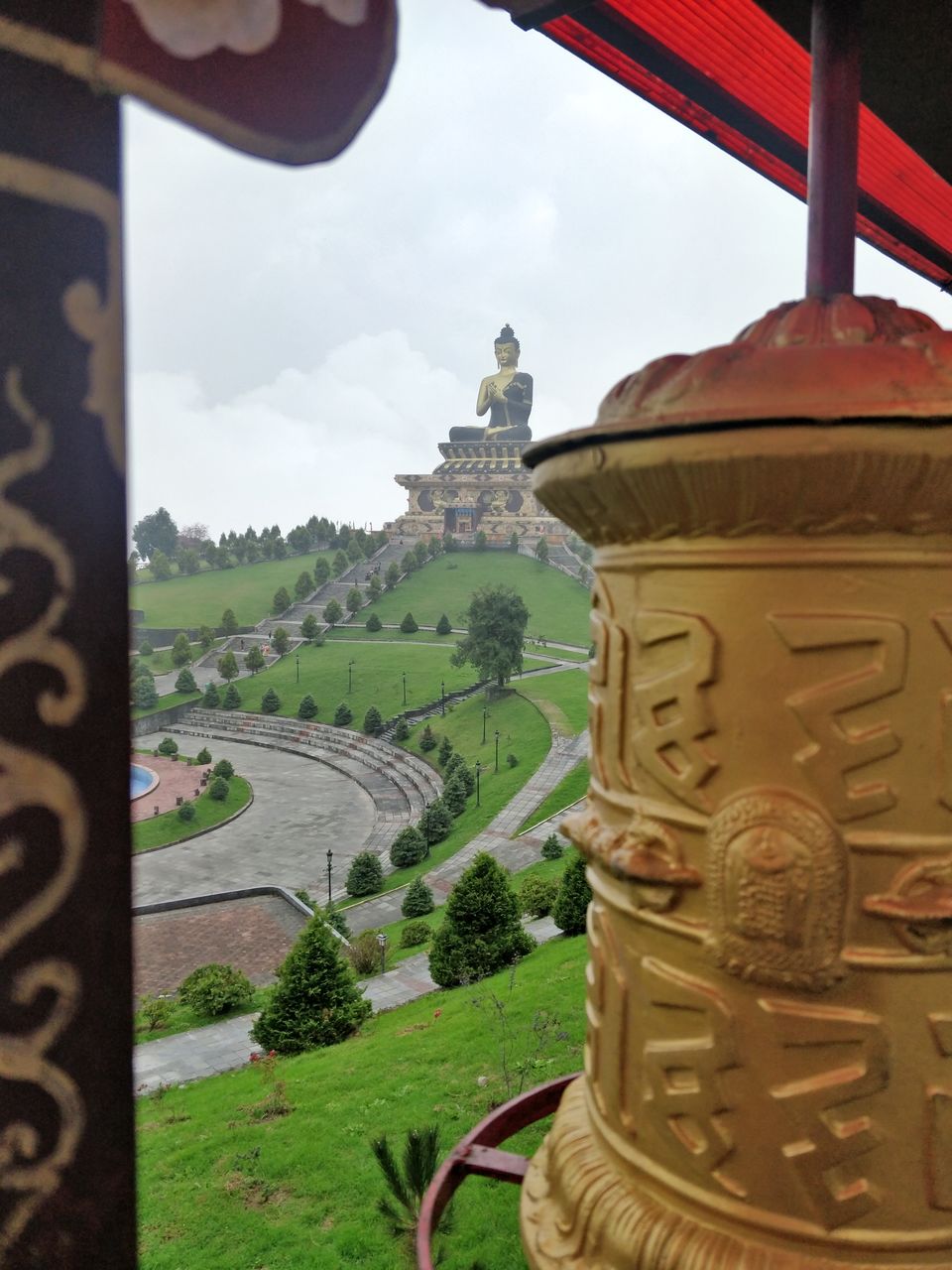 We decided to explore Pelling. We started our day with Khecheopalri lake. This lake is supposed to be in the shape of a foot of Goddess Tara. Don't forget to buy fish feed for the fishes at the lake. Then we proceeded towards the Orange Garden which has a bunch of Orange trees along the side of the river. Post Lunch, we went to the Pelling Skywalk. This place is famous for its glass skywalk and the statue of Lord Cherenzig who is supposed to be an incarnation of Lord Shiva.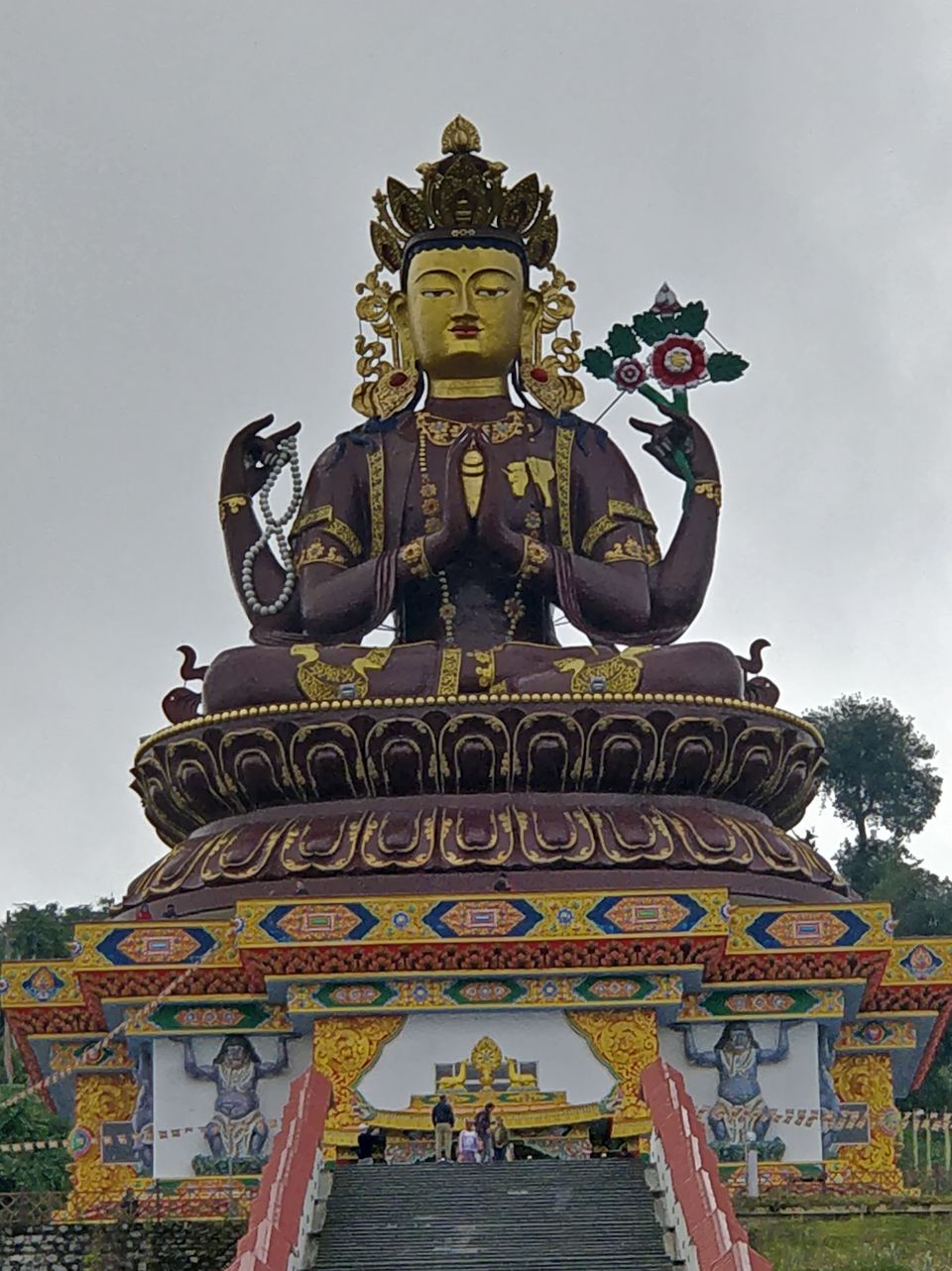 We also wanted to visit the Singshore Bridge but since the road was blocked due to recent landslides, we couldn't make it
We headed back to Bagdogra which is about 8 hours away from Pelling.