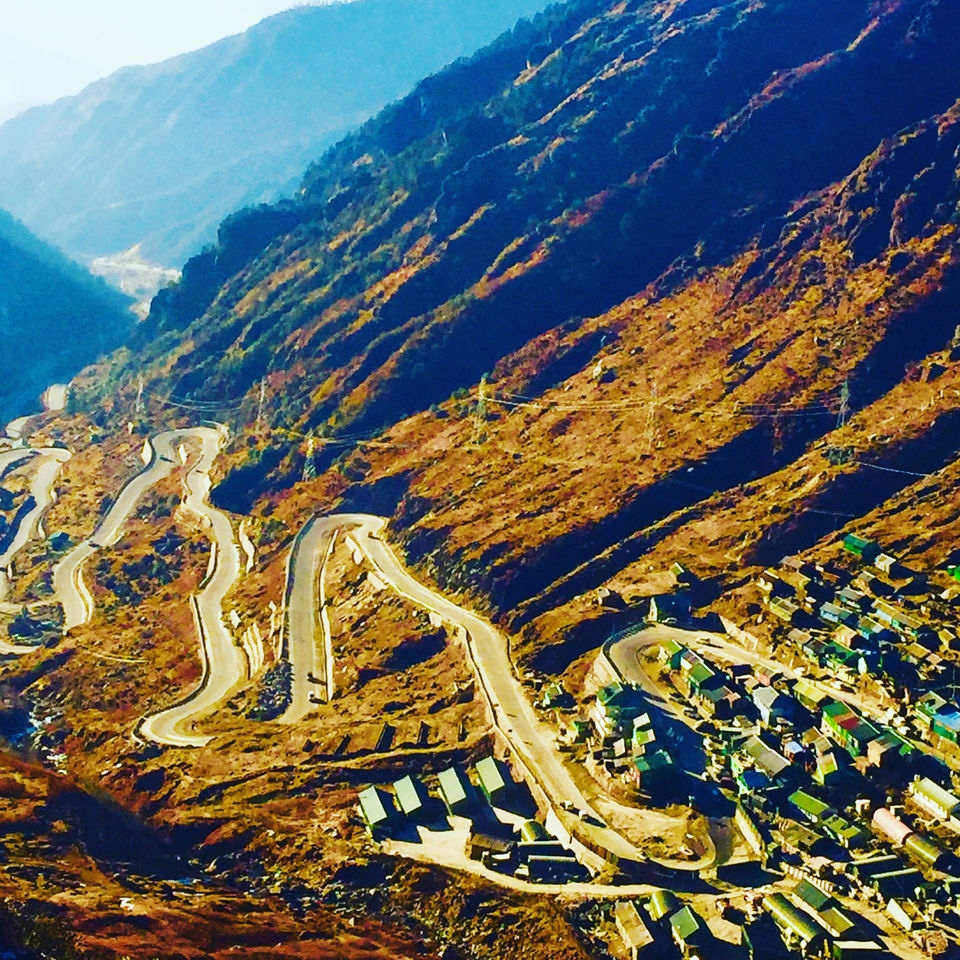 After waiting for a long month, finally this day arrived. Took a cab from home to reach delhi airport and started waiting for the friend joining me on this trip. It started with our flight for bagdogra airport. We reached Bagdogra airport at 16:30, flight was not very boring or exhausting as you get a very good view from your window. From bagdogra airport we took an auto and reached silliguri. Auto will charge you 50 rupees per person. From silliguri we took shared cab for Gangtok, charging rs 200 each. We took a night journey for gangtok and it takes around 5-6 hrs. I would suggest one night stay in silliguri, so that you can enjoy your ride to gangtok. We reached gangtok at 23:00 and managed to have dinner and went into our beds.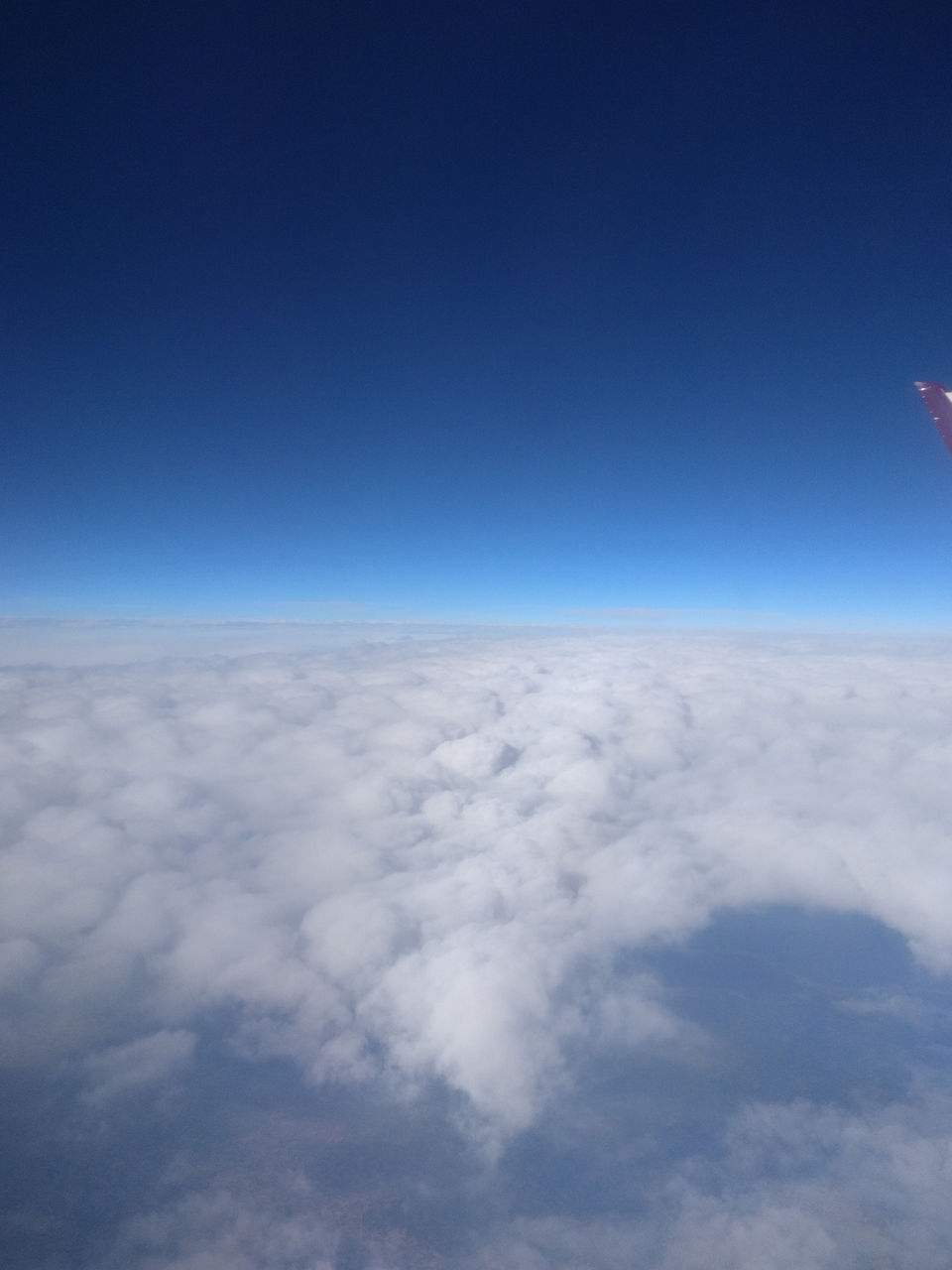 Morning was so blissful, it was cold outside and beautiful himalayan ranges were in front of us. Air was very fresh and soothing. Our plan was to move towards north sikkim, so we started our process for permits through a local hotel owner. You would easily meet people who would help you to get a permit. Luckily, we got the permits and we reached vazra stand( local taxi stand). It was a shared cab for lachen district. Lachen is the base place for reaching Gurudongmar lake. After a day long drive through beautiful roads and enjoying scenic beauty of sikkim we reached lachen. On your way to lachen, you would enjoy a lot of waterfalls and other photogenic scenes. We checked into our hotel and were very euphoric about next morning, when we will head towards gurudongmar lake. Lachen was freezing and we couldn't even eat properly. You have to be ready to eat very simple and different food, when you are in Silkim. I would like to mention here, trip to north sikkim costs around 4K per person.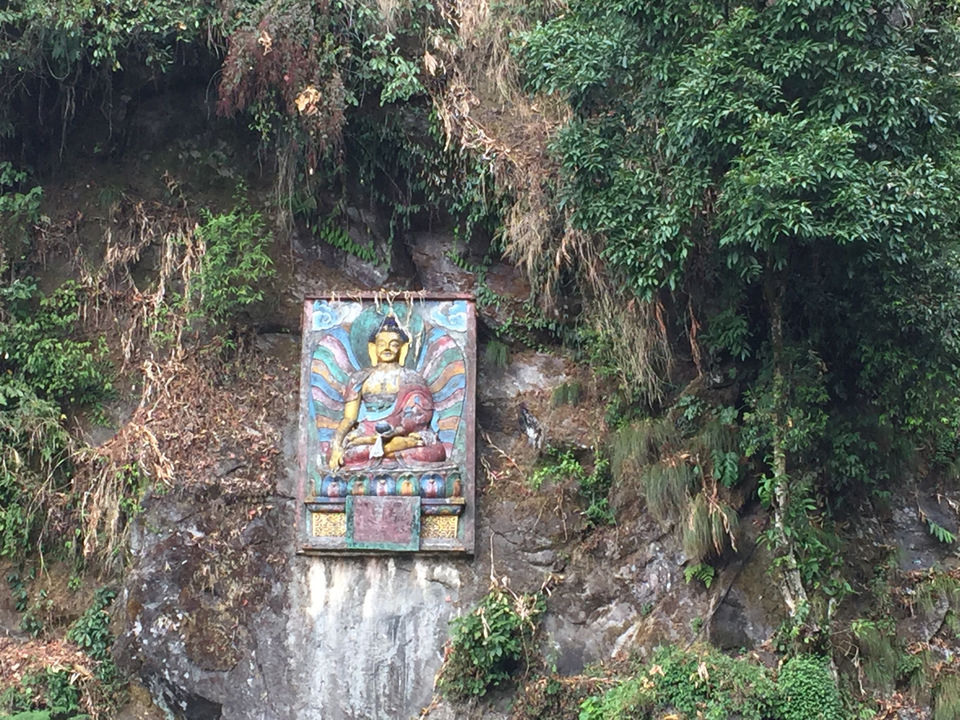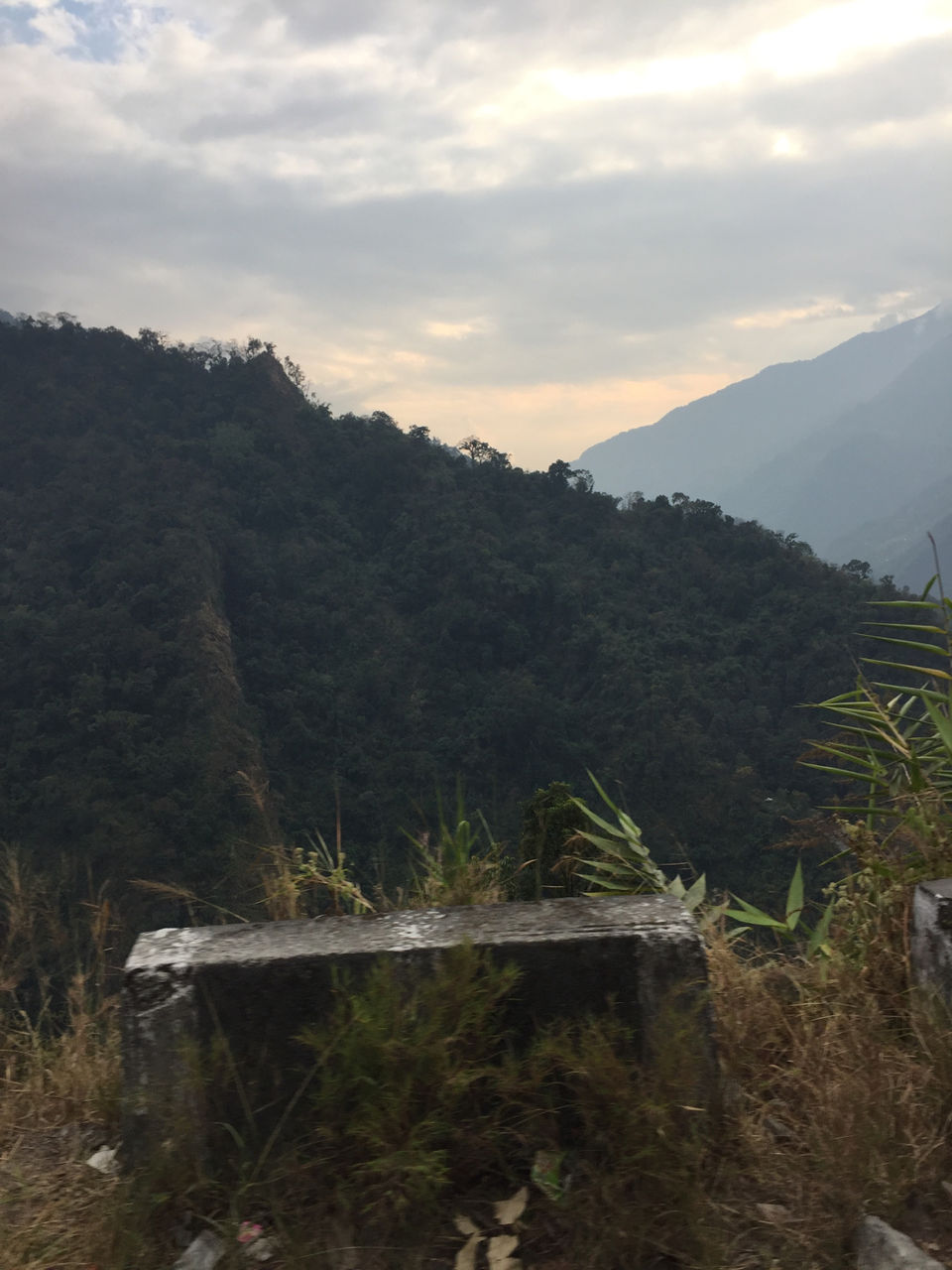 A journey close to heart
We woke at 3:00 and braced ourselves for some real thrill. It was very challenging to come out of bed as temperature was somewhere below zero. We loaded ourselves with lot of thermals and clothes and stuffed ourselves into the gypsy. Our ride started at 4:00 through very rough and bad roads towards gurudongmar lake. We halted at some place and ate out breakfast and journey resumed. After few kilometres, army controlled area starts and roads were very beautiful. Now, the challenge increases!! There was extreme paucity of oxygen as we gain altitude.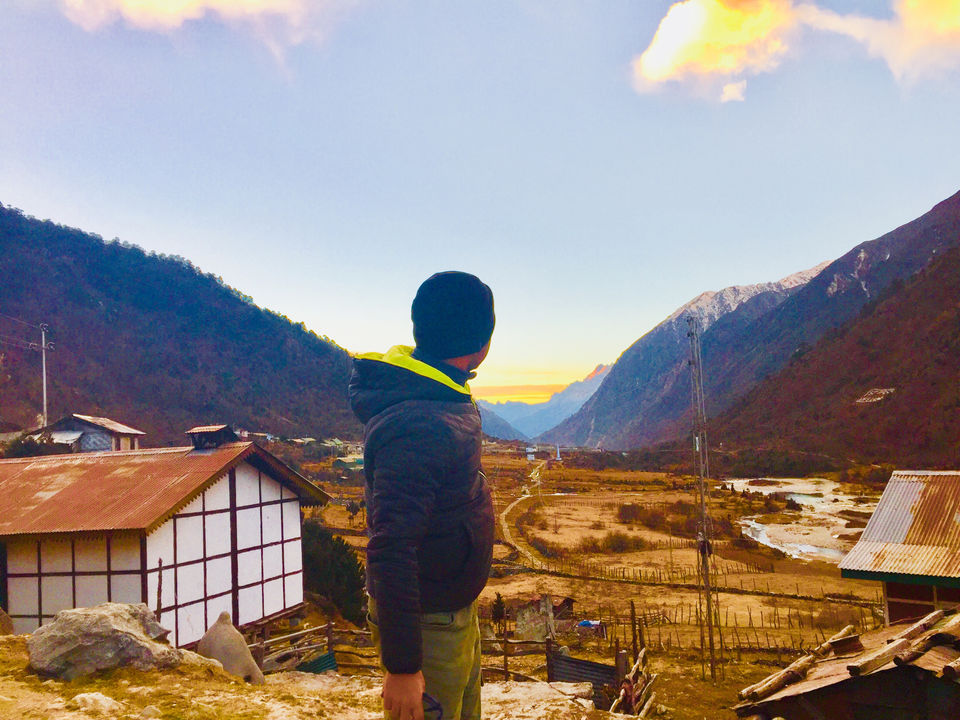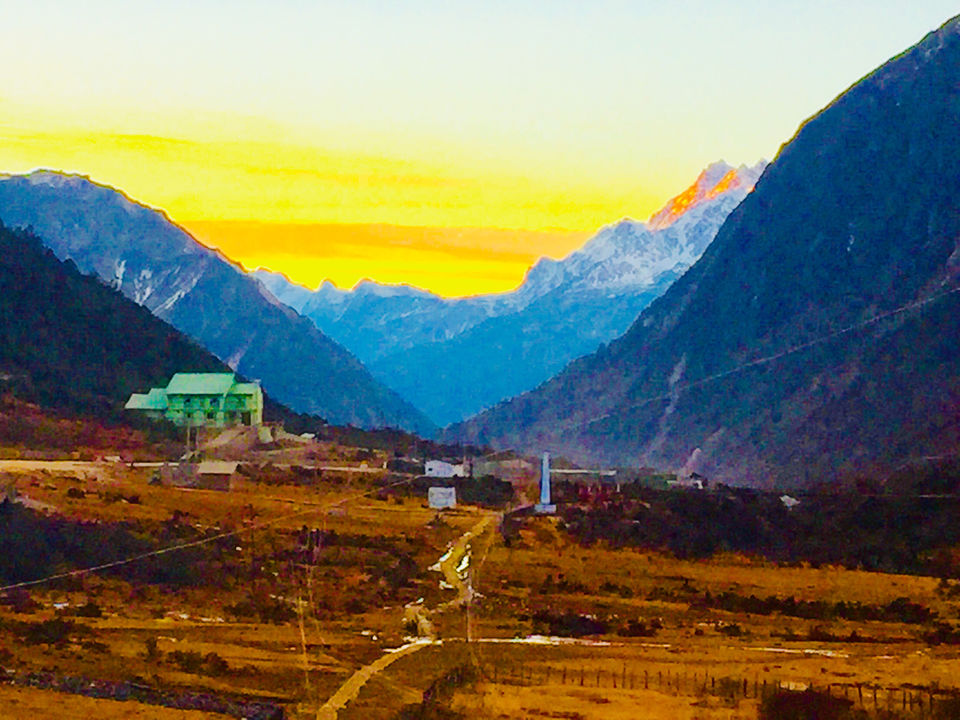 We reached gurudongmar lake at around 8:00. It was simply breathtaking and mesmerising. A frozen lake that I couldn't explain in words. I hope picture would explain better. Due to paucity of oxygen, it wasn't possible to stay there for than three hours. We headed back towards lachen. This day will always in my memory. Reaching India's highest lake made me felt proud. After accomplishing one of the majors of this trip. We were very tired but satisfied. We drove to lachung and passed away in our beds amid freezing temperatures.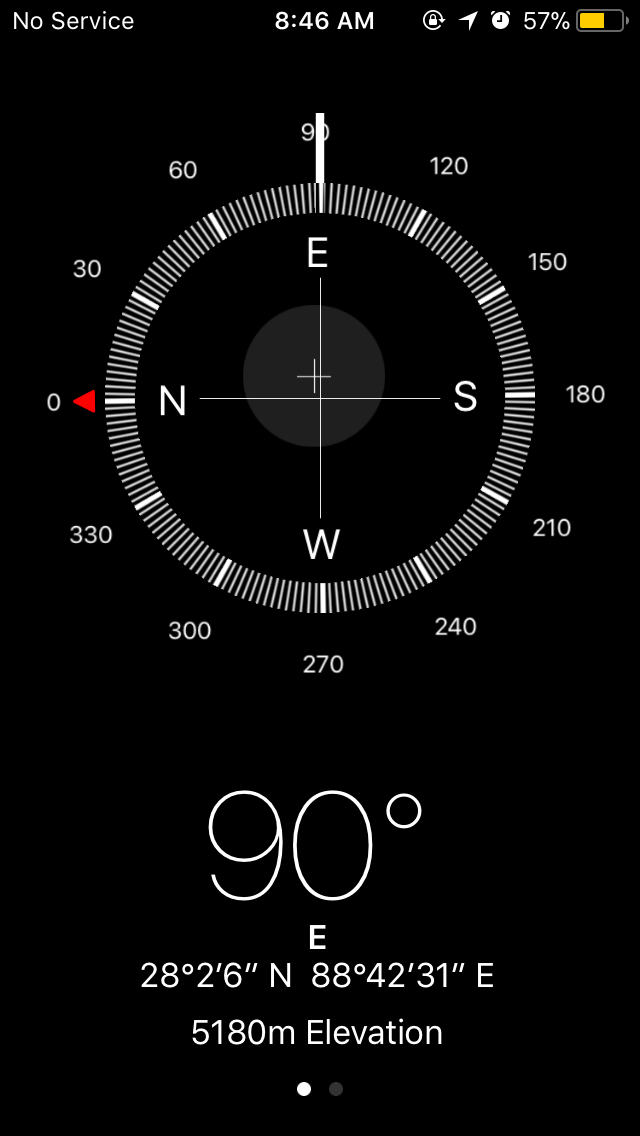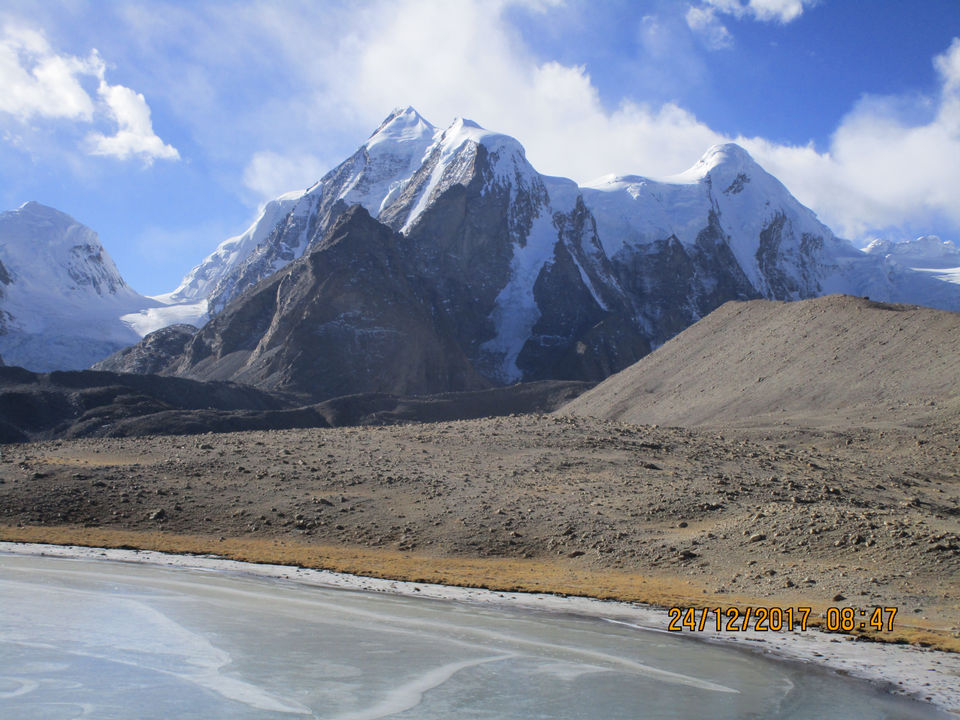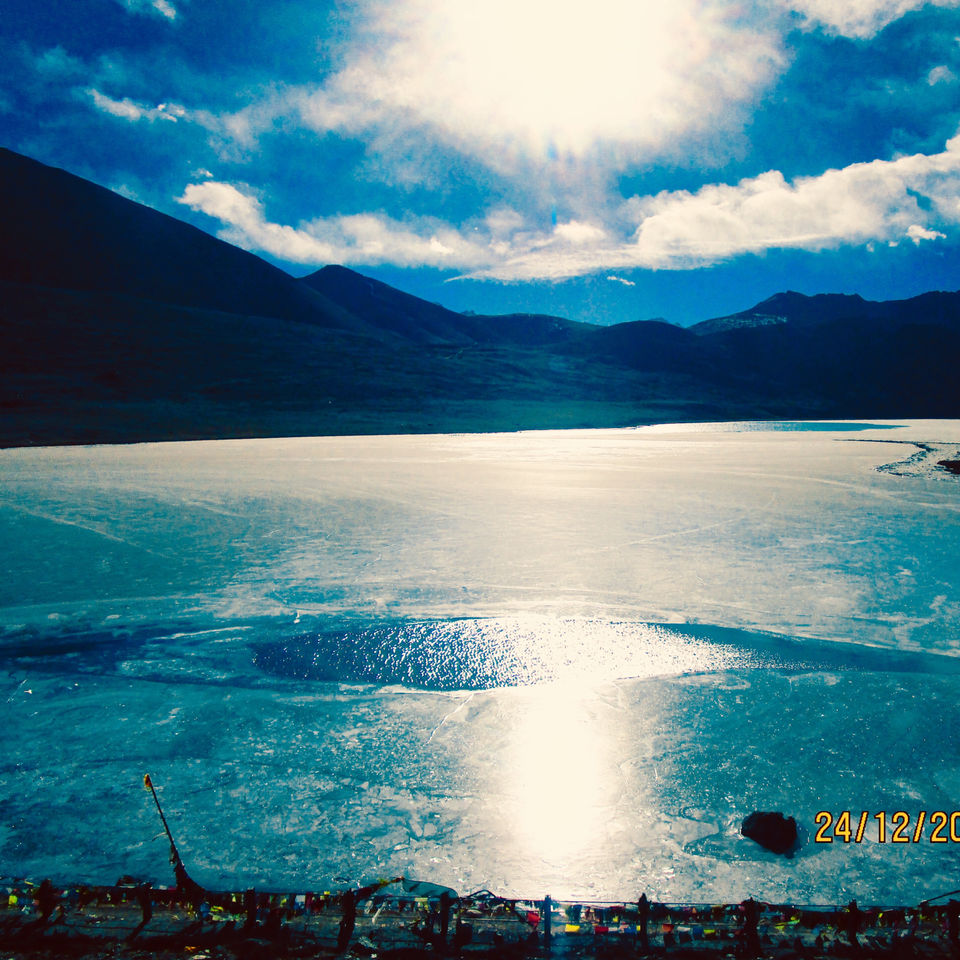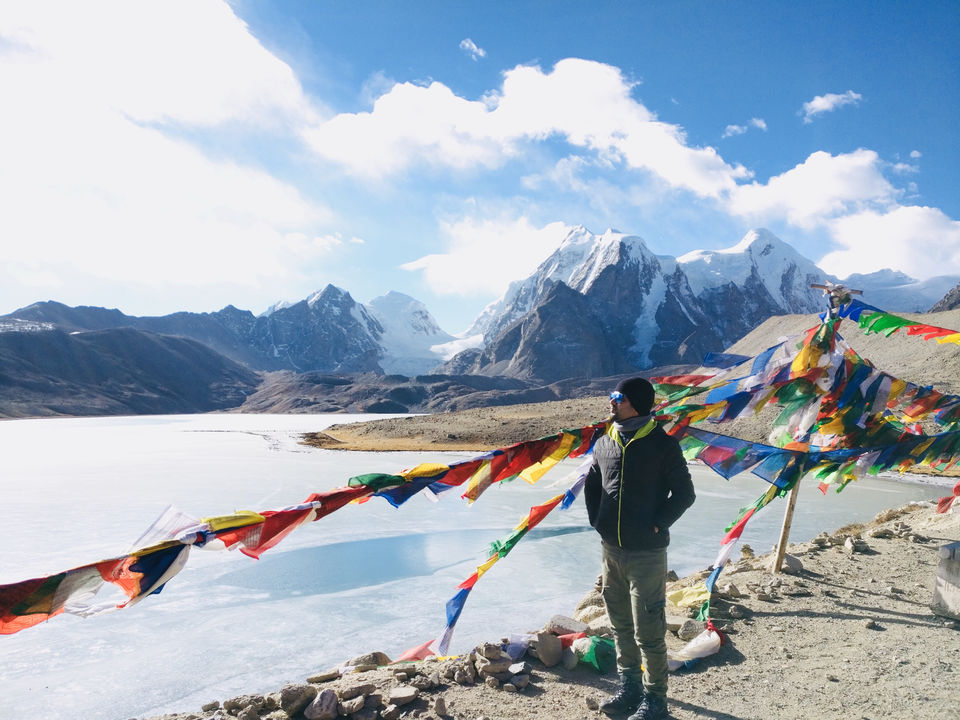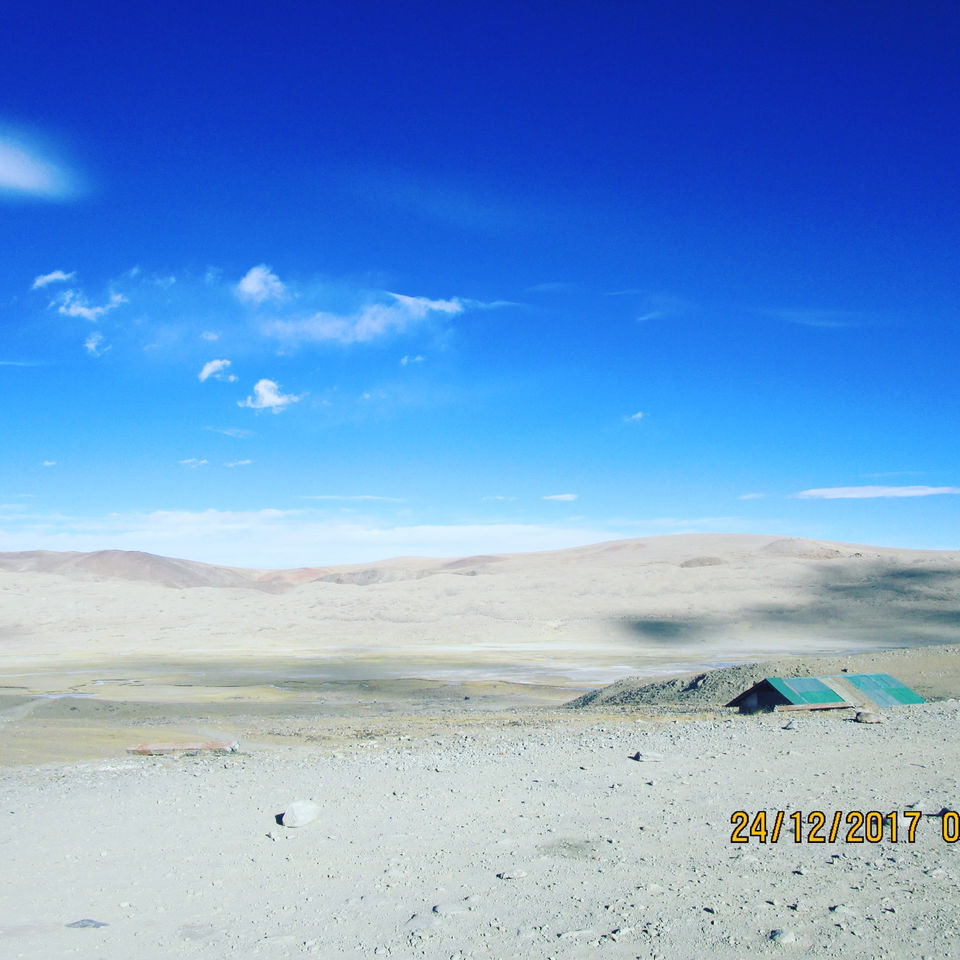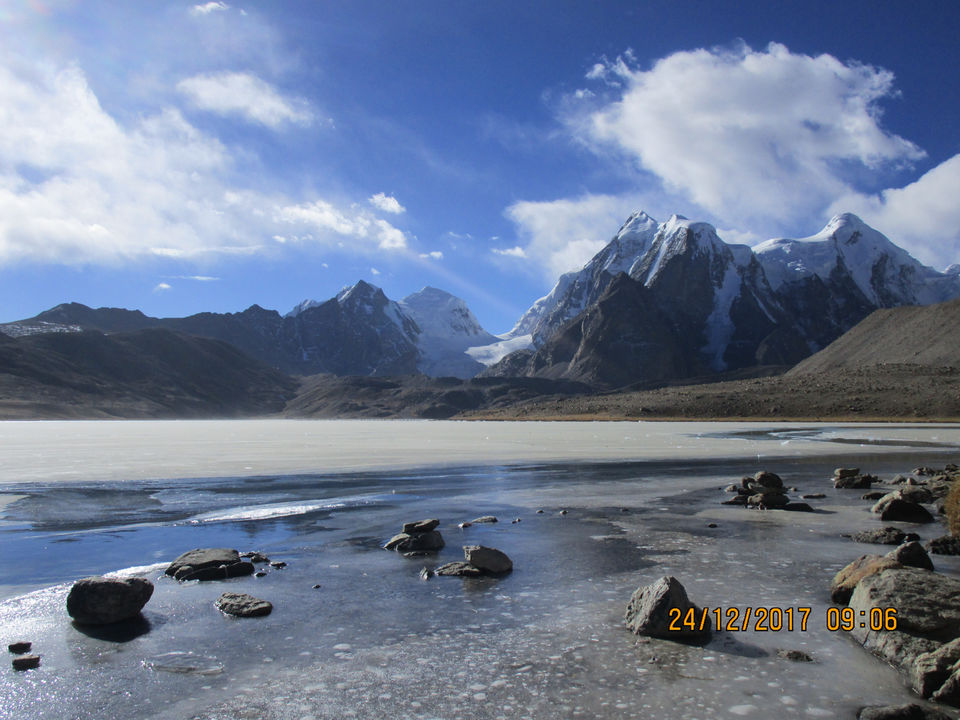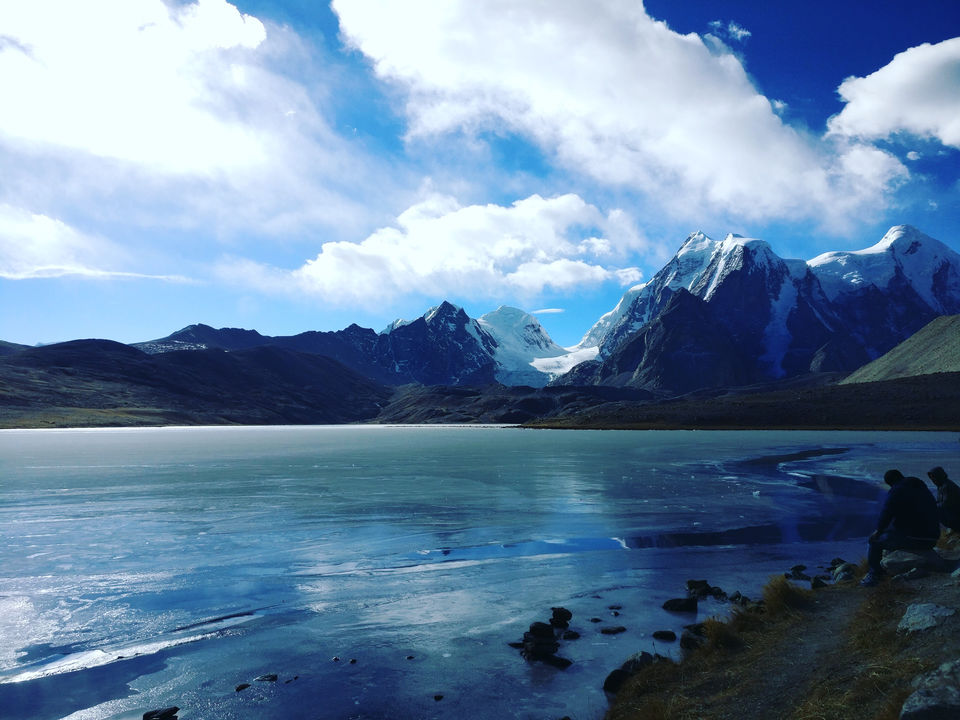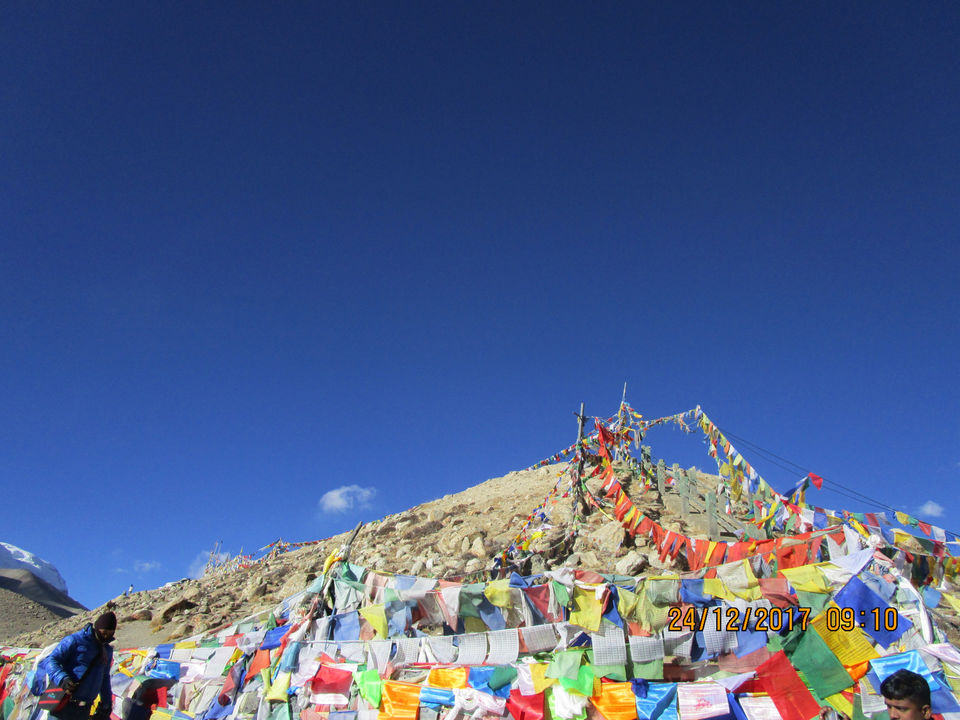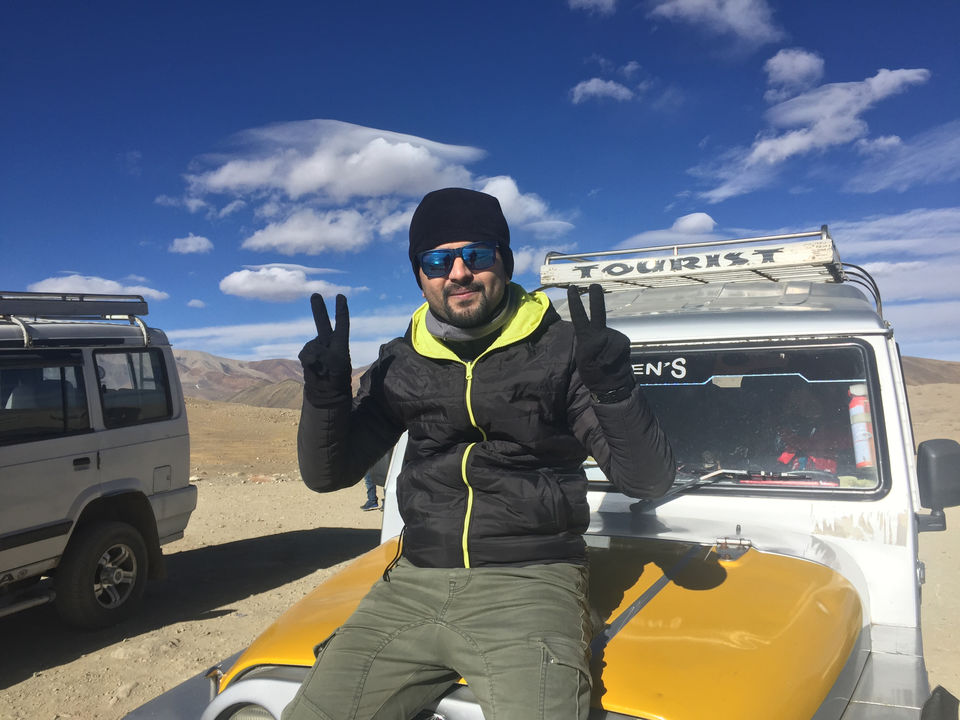 Woke up to another freezing morning in lachung. After covering gurudongmar lake, we were a bit relaxed and satisfied. We ate our breakfast, packed our bags and took our seats in gypsy. Day was planned for some sightseeing. We headed towards yumthang valley and zero point. Yumthang was frozen and barren. I wouldn't suggest going to yumthang in winters as it is a valley of flowers and blossom in april and may. Though, we enjoyed yumthang valley and zero point till noon and our journey back to gangtok started.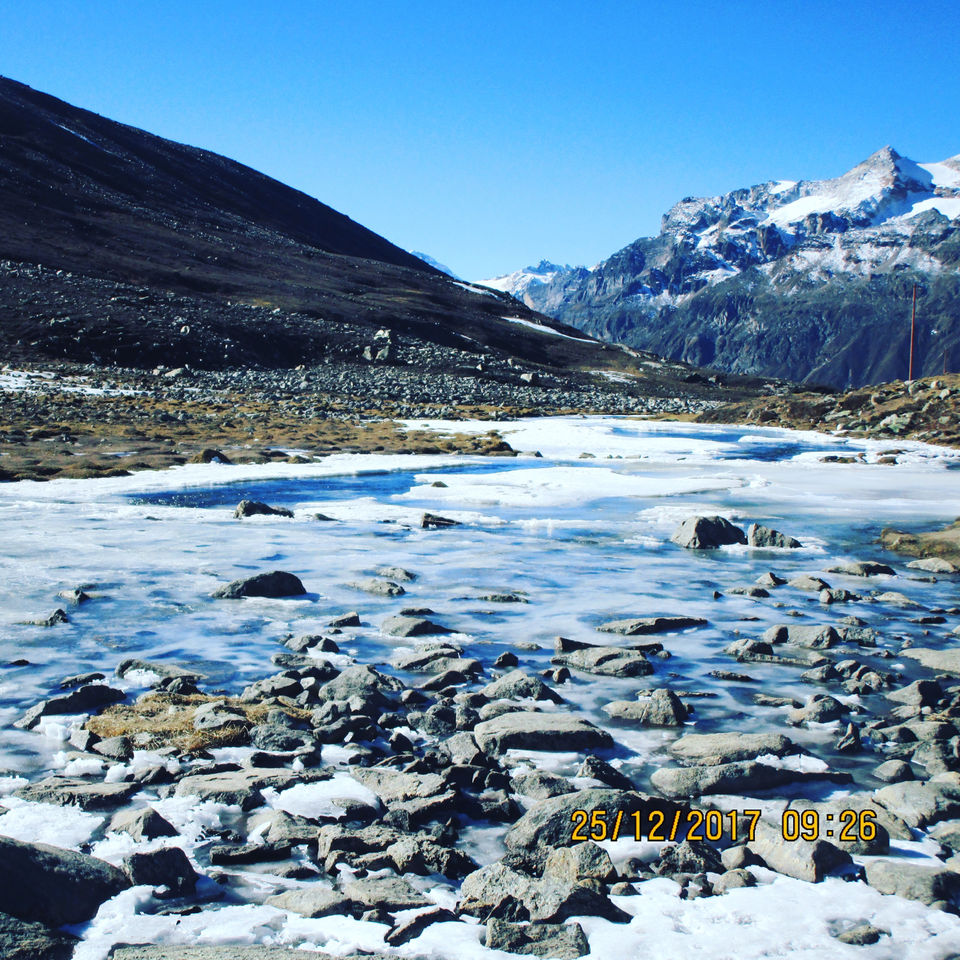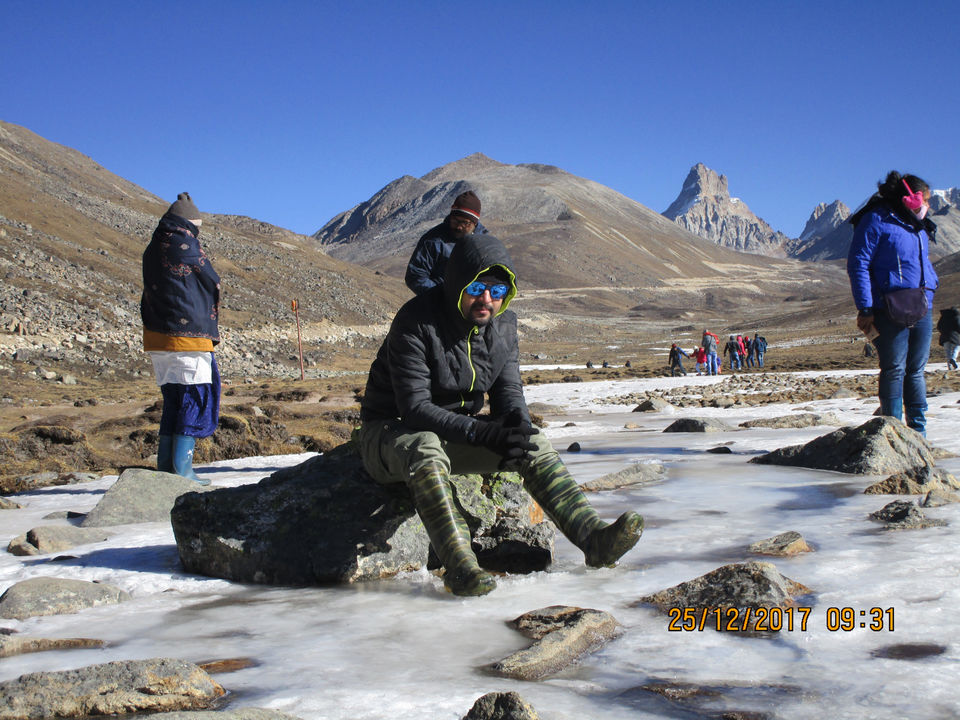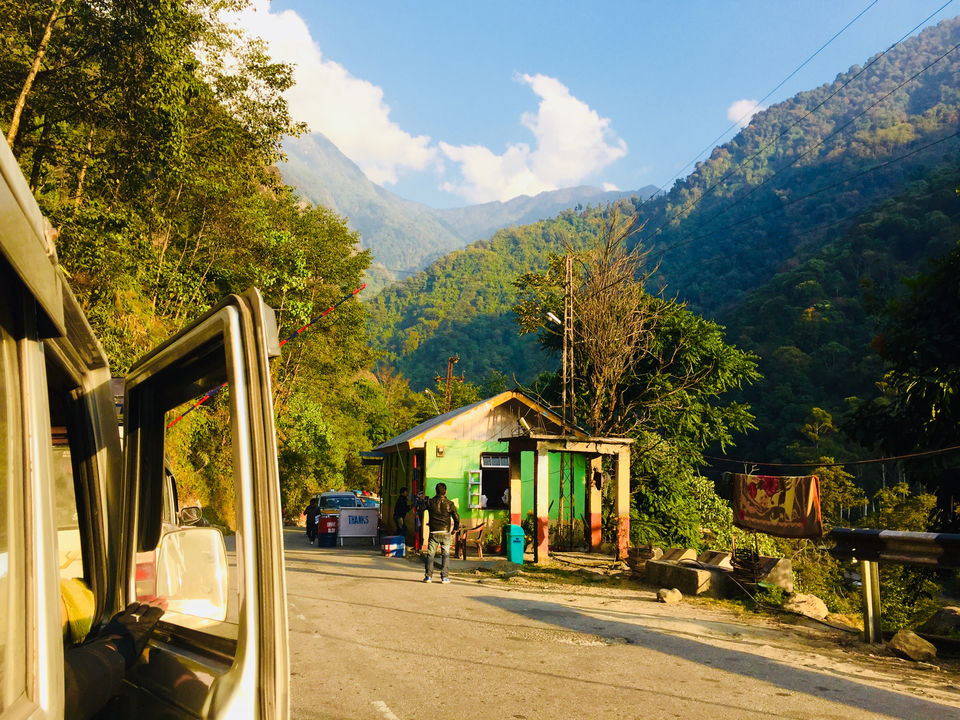 On day 5, we were exhausted and decided to relax a bit. We went to MG road market, and went to some good restaurant. We ordered ample amount of food, shot of old monk(speciality of gangtok) and yuksom beer(famous brand from yuksom, sikkim). We ate delicious food and enjoyed our drinks. After dinner we took a stroll through MG road market and enjoyed some peace. Gangtok markets get closedown before 9 PM. We took our headphones, listened to some good music and fell asleep.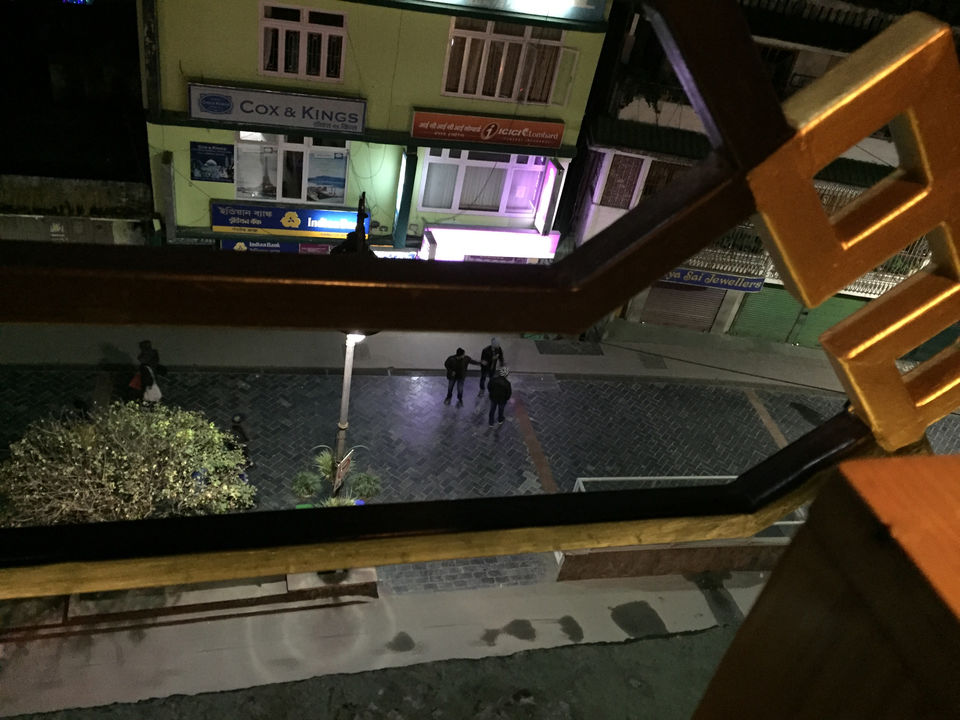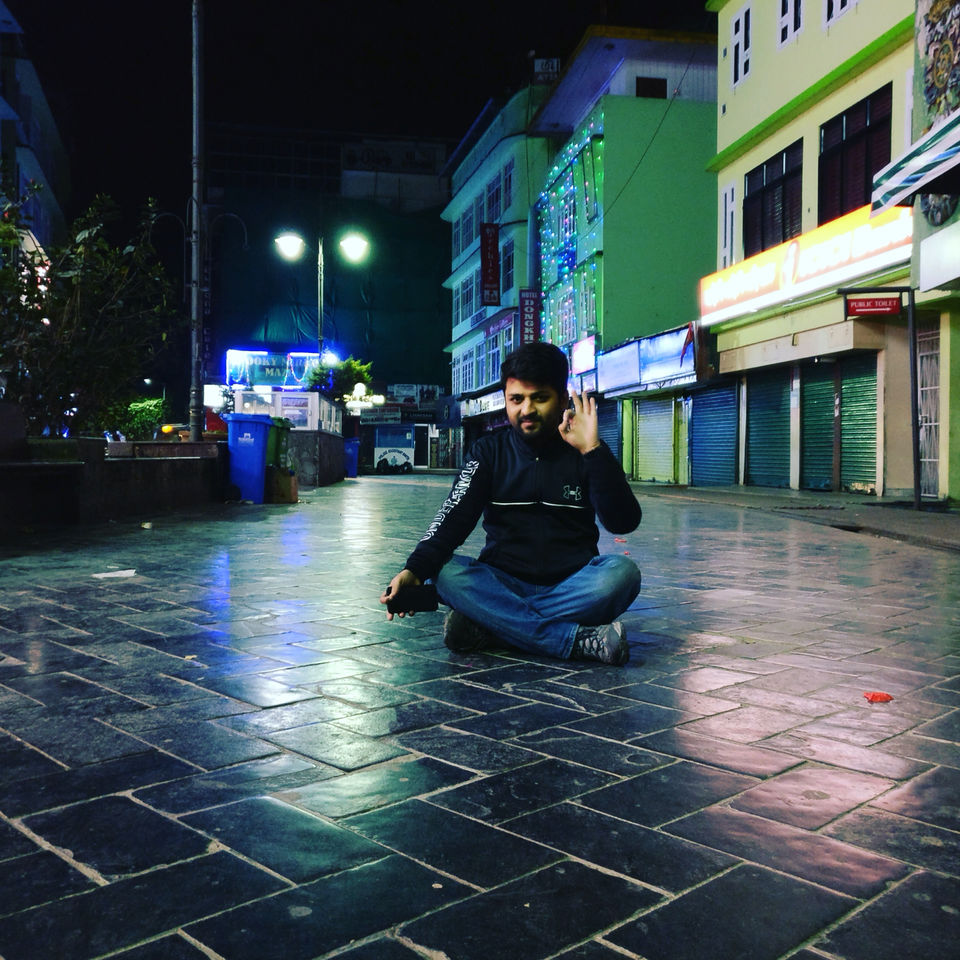 Now we were without a solid plan of what next!! We decided to roam around gangtok and make plan for next few days. We hired a cab from vazra stand and went to flower exhibition, hanuman tok and tashi point. Tashi point is famous for Kanchenjunga sightseeing. Here we got our next plan!! We decided to cover nathula, baba harbhajan temple and tsomgo lake in one go and then move towards pelling. Coming back to the day, we spent very relaxing day and enjoyed our evening at tashi viewpoint. Dinner was at live and loud cafe, enjoyed wonderful tequila and felt rejuvenated for next part of this beautiful sojourn.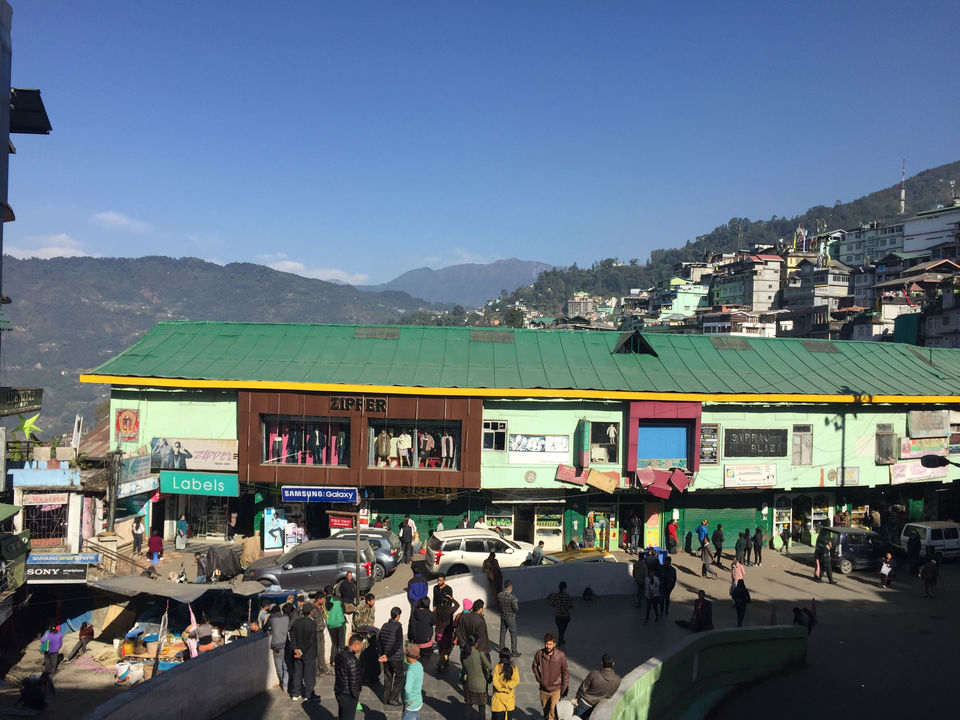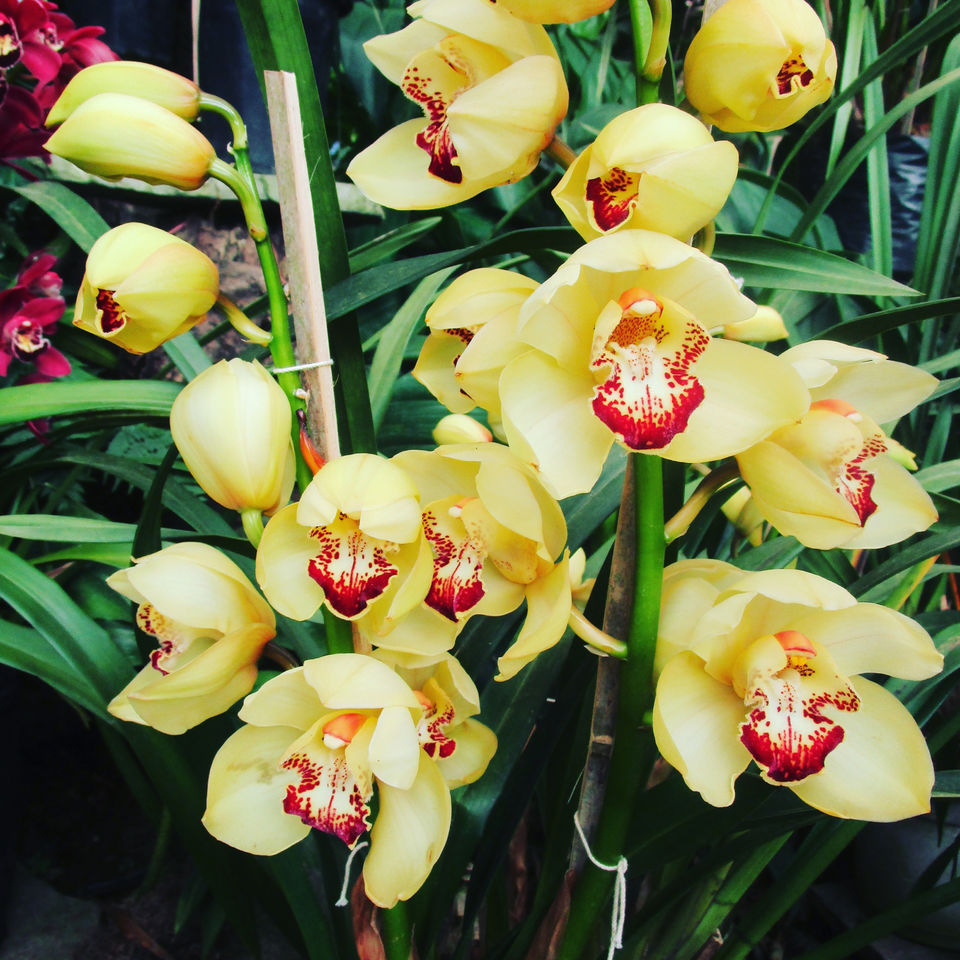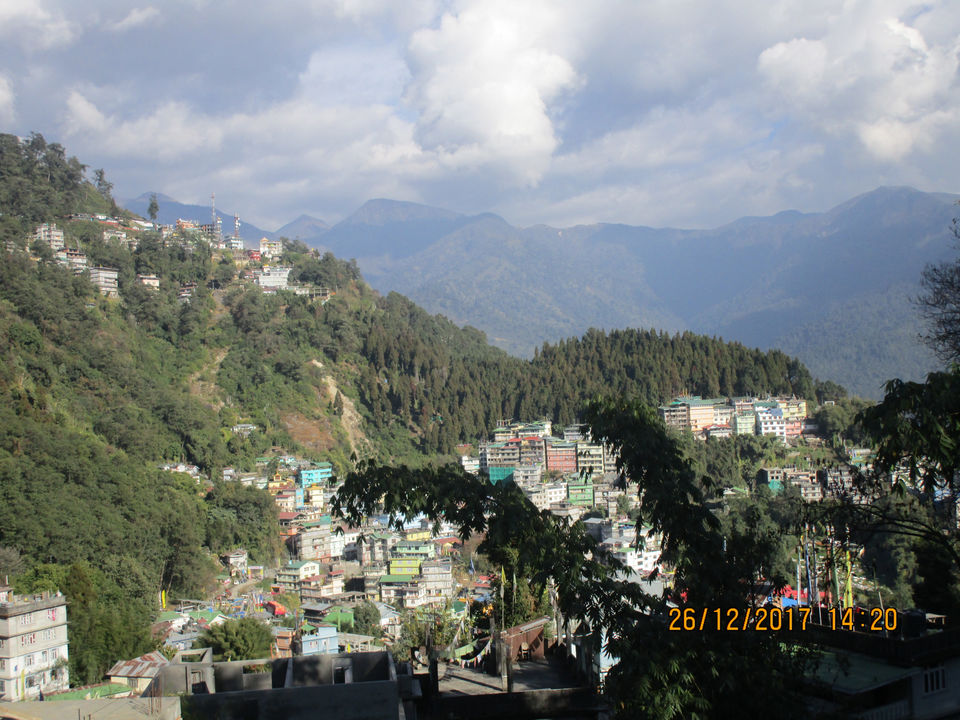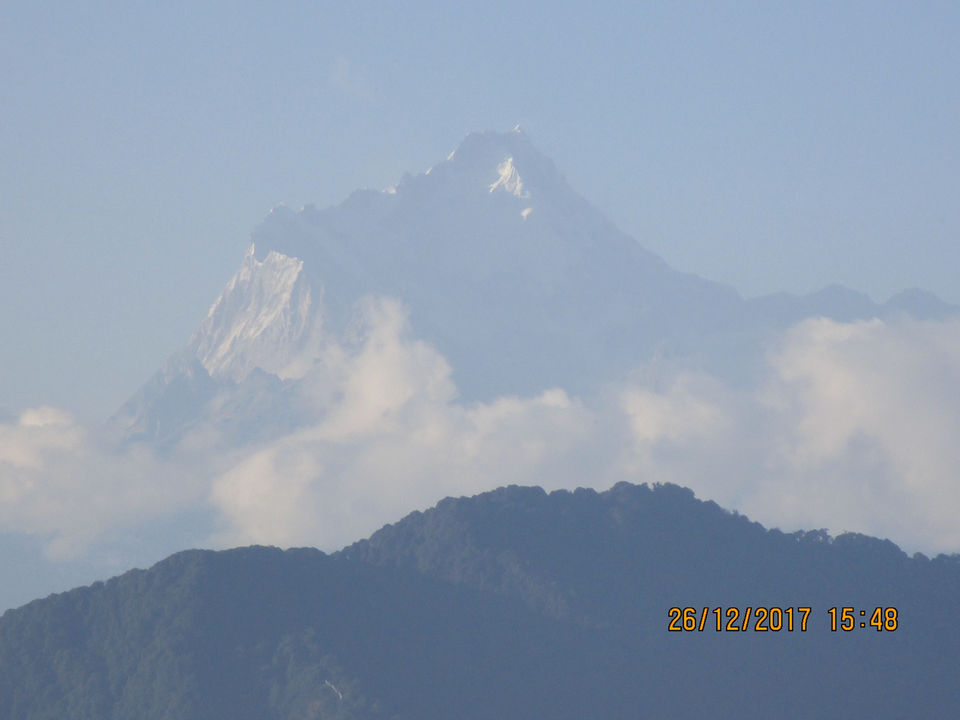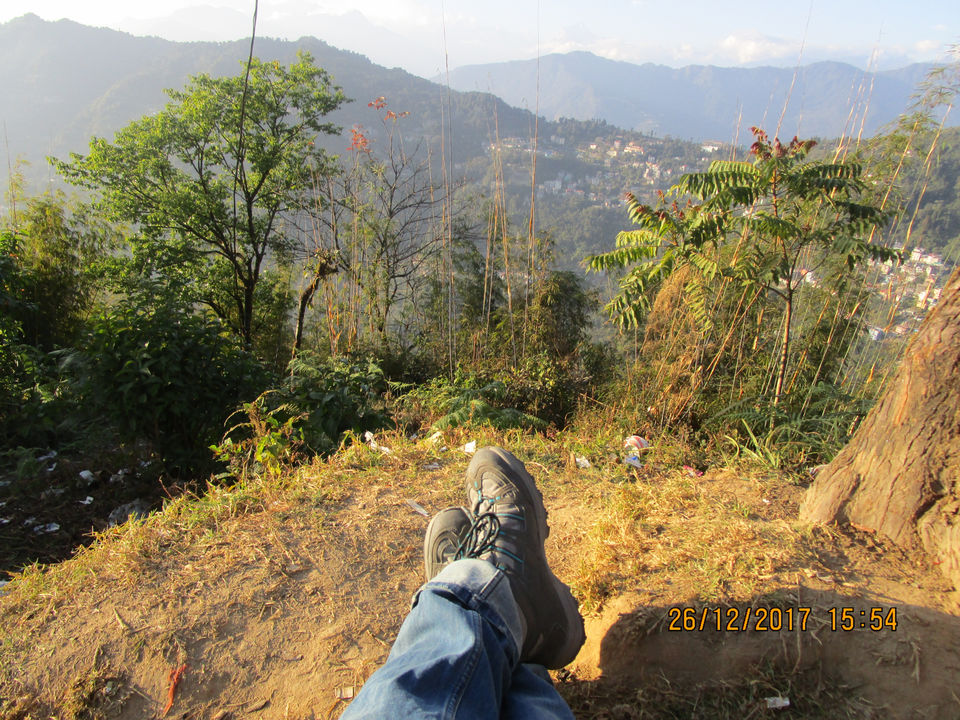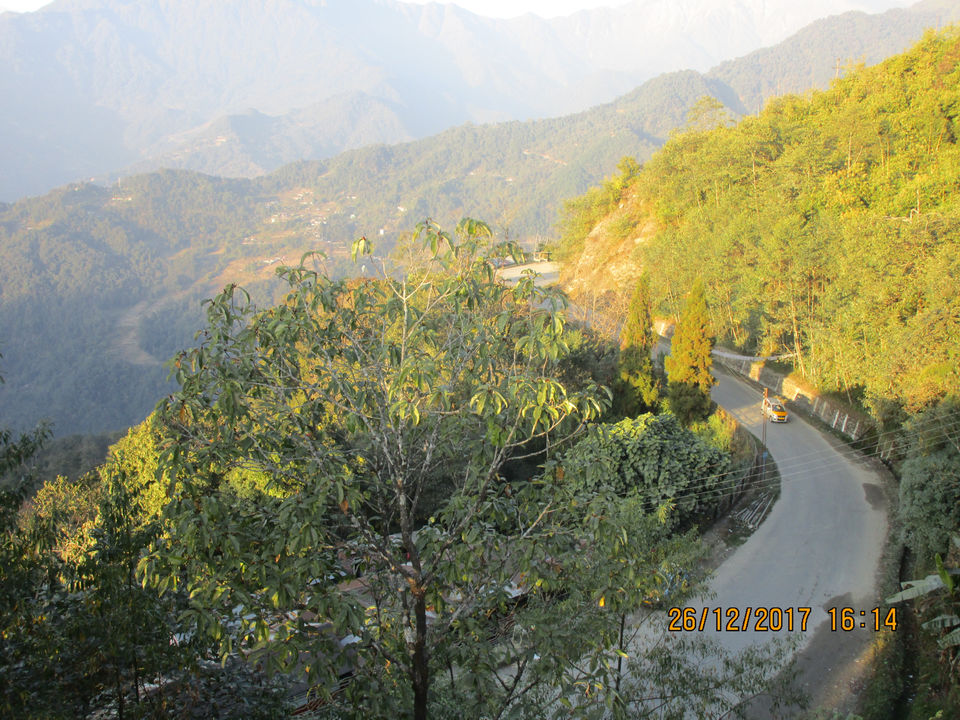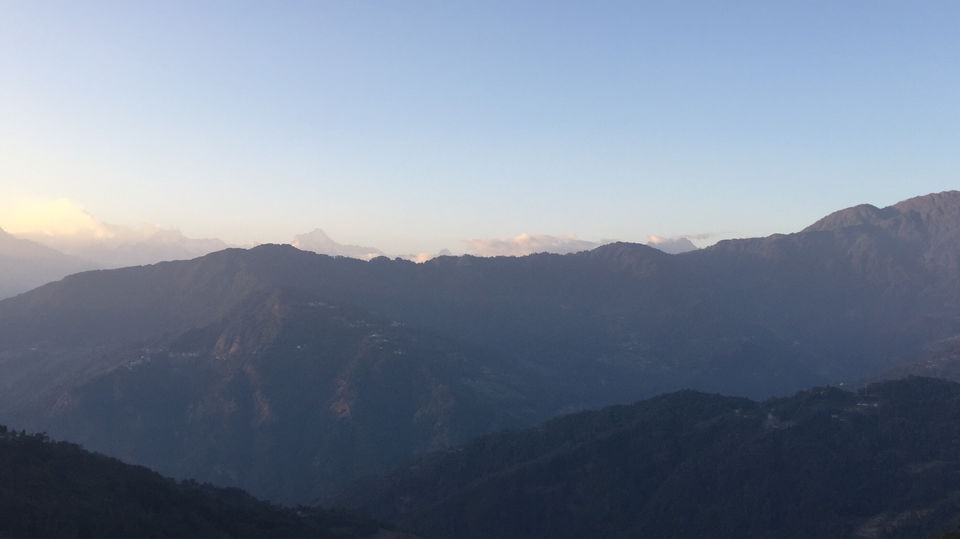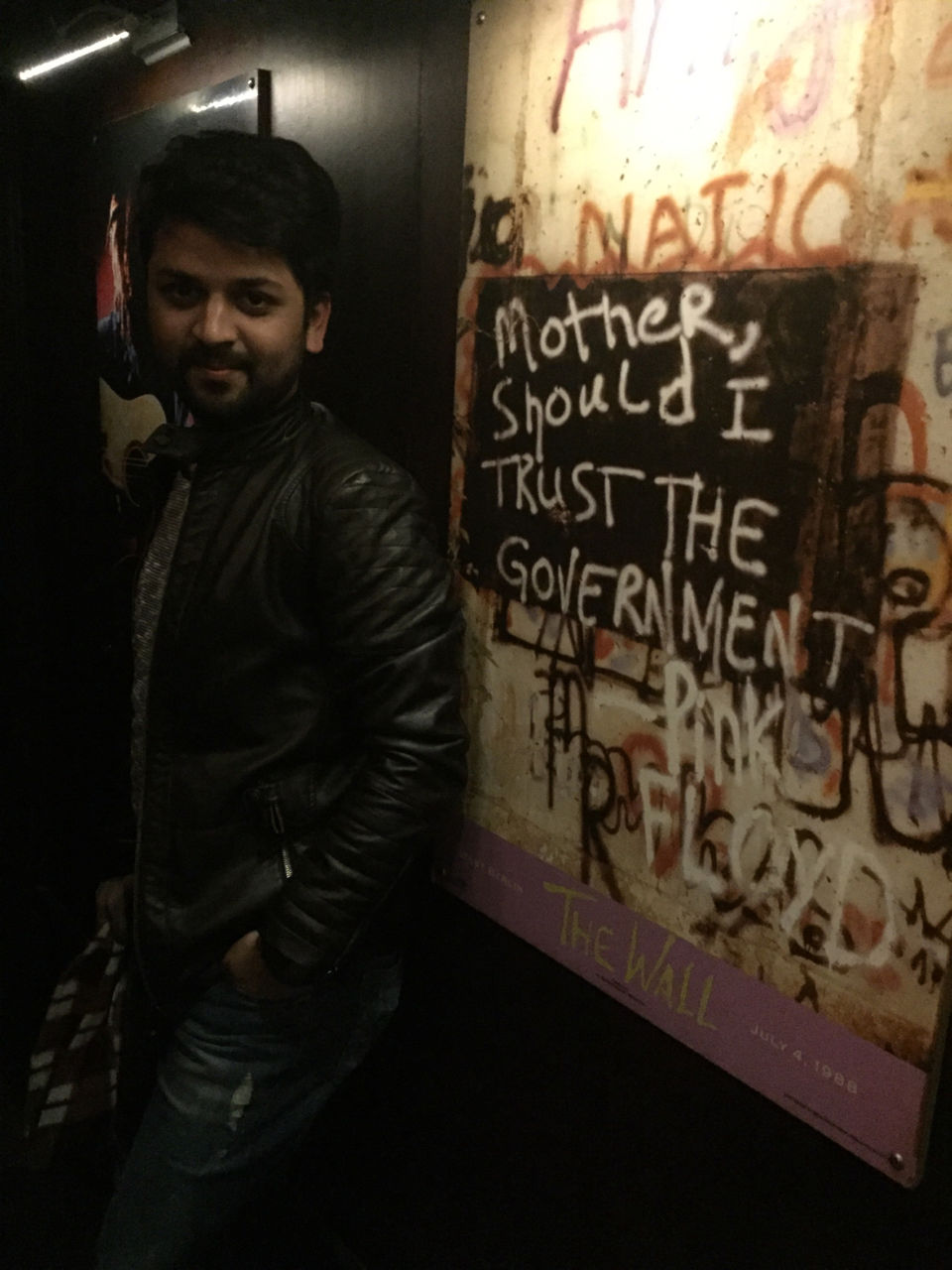 Unfortunately we couldn't get a permit to nathula pass due to rush. But, we decided to stick to the plan and cover all other places. We drove to tsomgo lake. Tsomgo lake is another famous and beautiful lake in sikkim and is on the way to nathula pass. We enjoyed the beauty of the lake and clicked pictures feom a very good view point( thanks to our driver). We moved forward to baba mandir, you may search baba harbhajan singh for the historical significance of the temple. We spent ample time there and took sun bath. We headed back towards sikkim through tsomgo lake and took gondola ride to reach a peak and took picture of kanchenjunga. Sunset was very colorful and beautiful and roads were very curvy and smooth. We came back to our rooms and packed for our bags with lots of love for gangtok.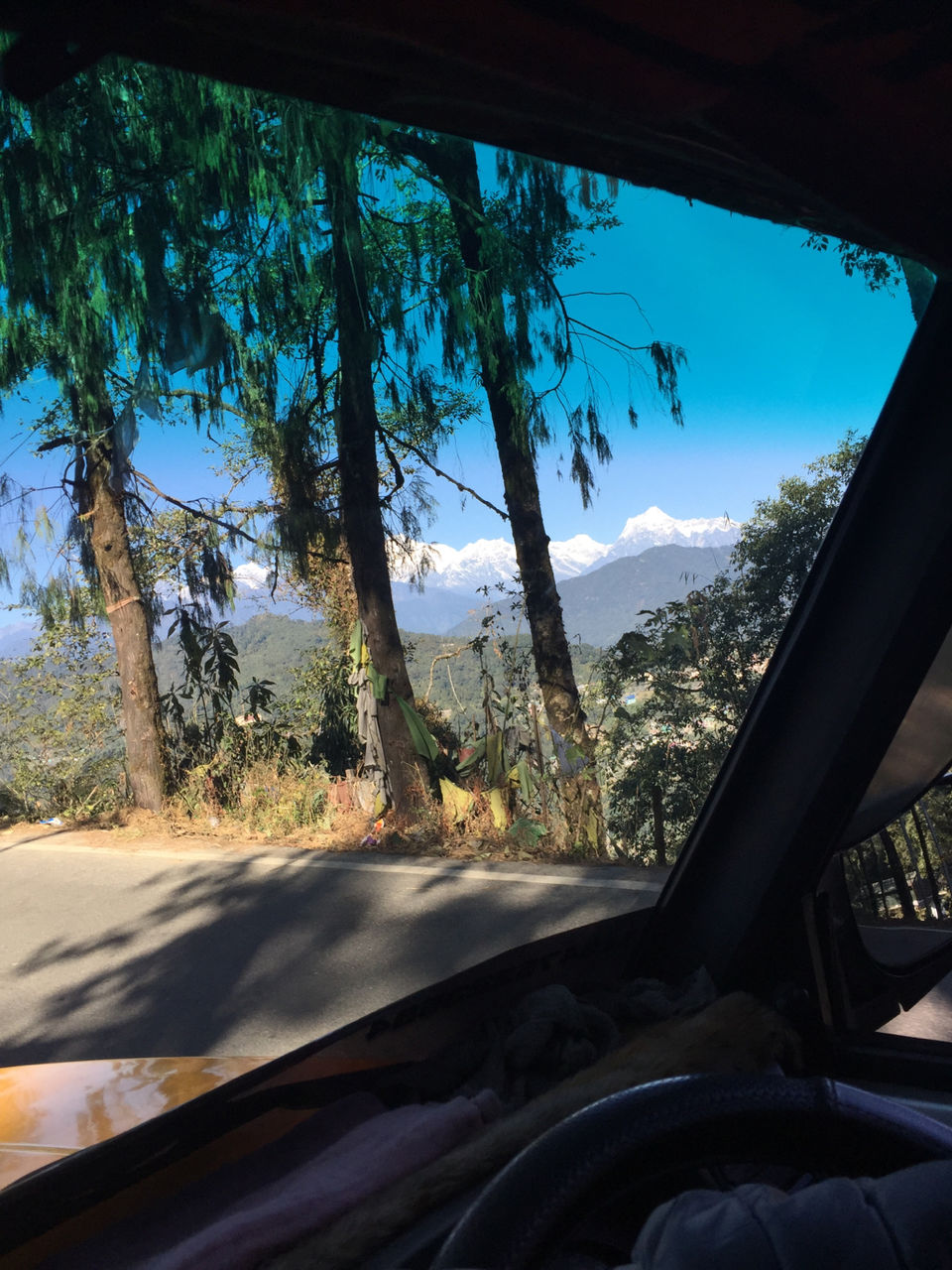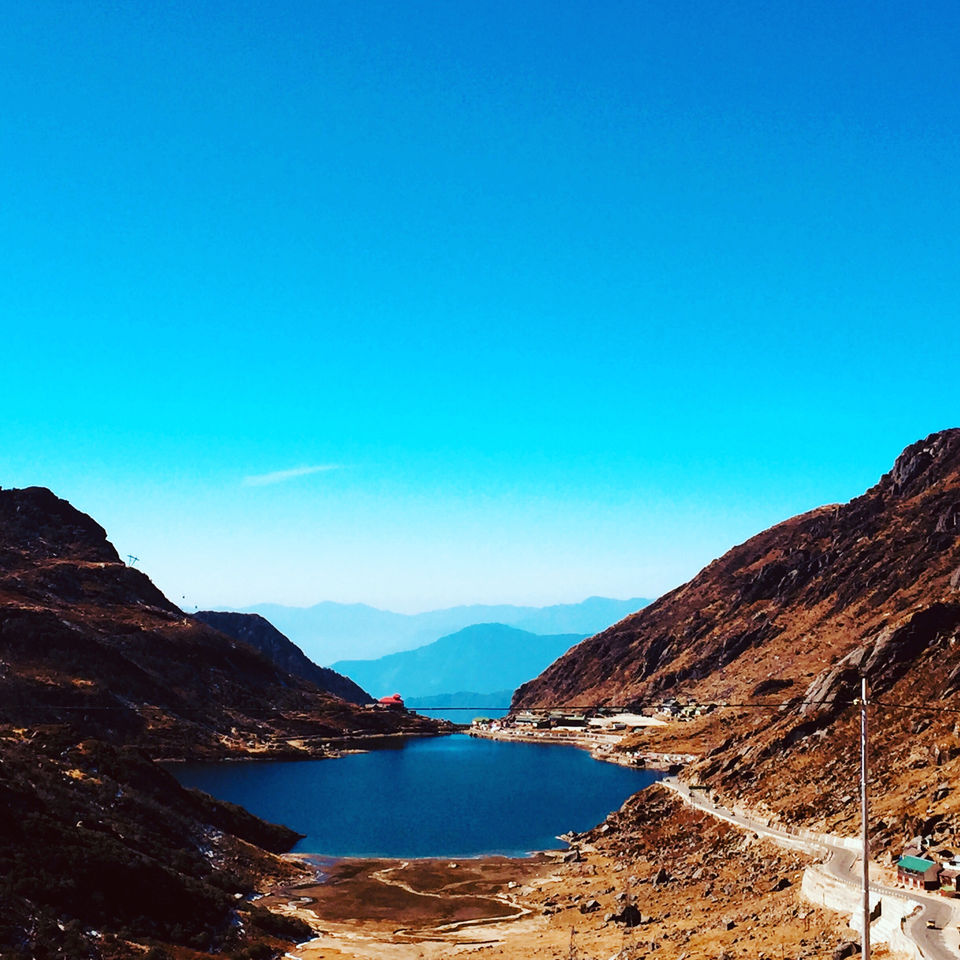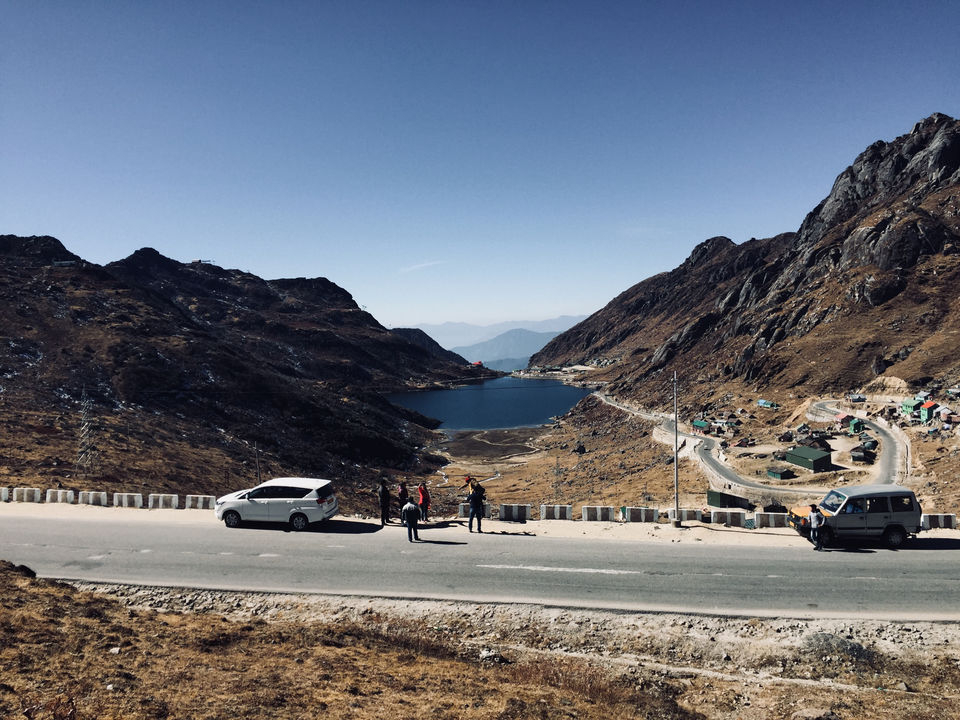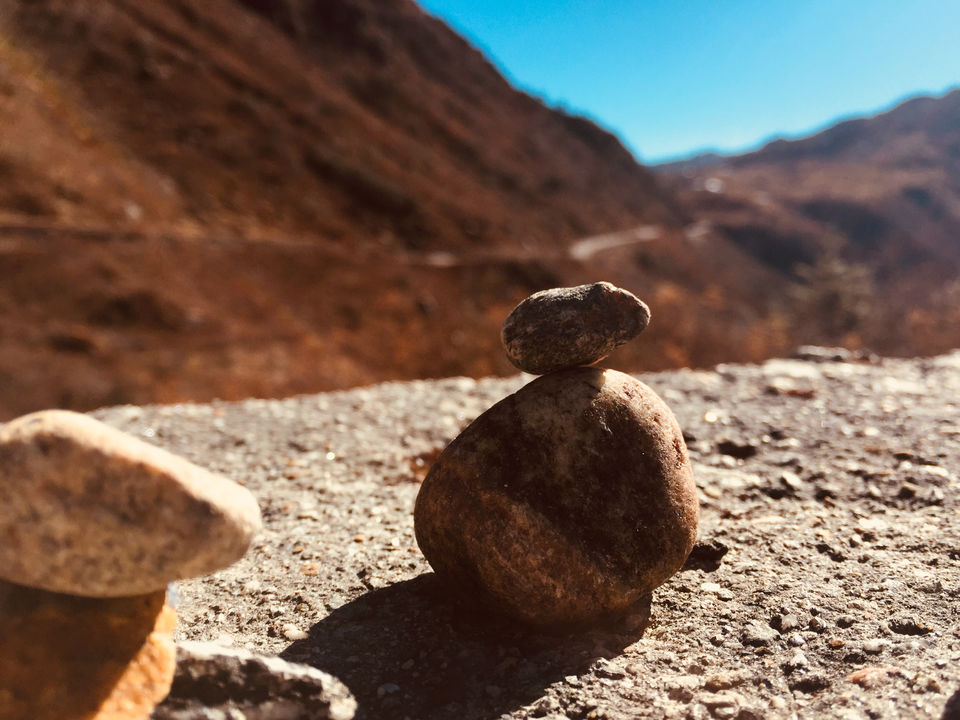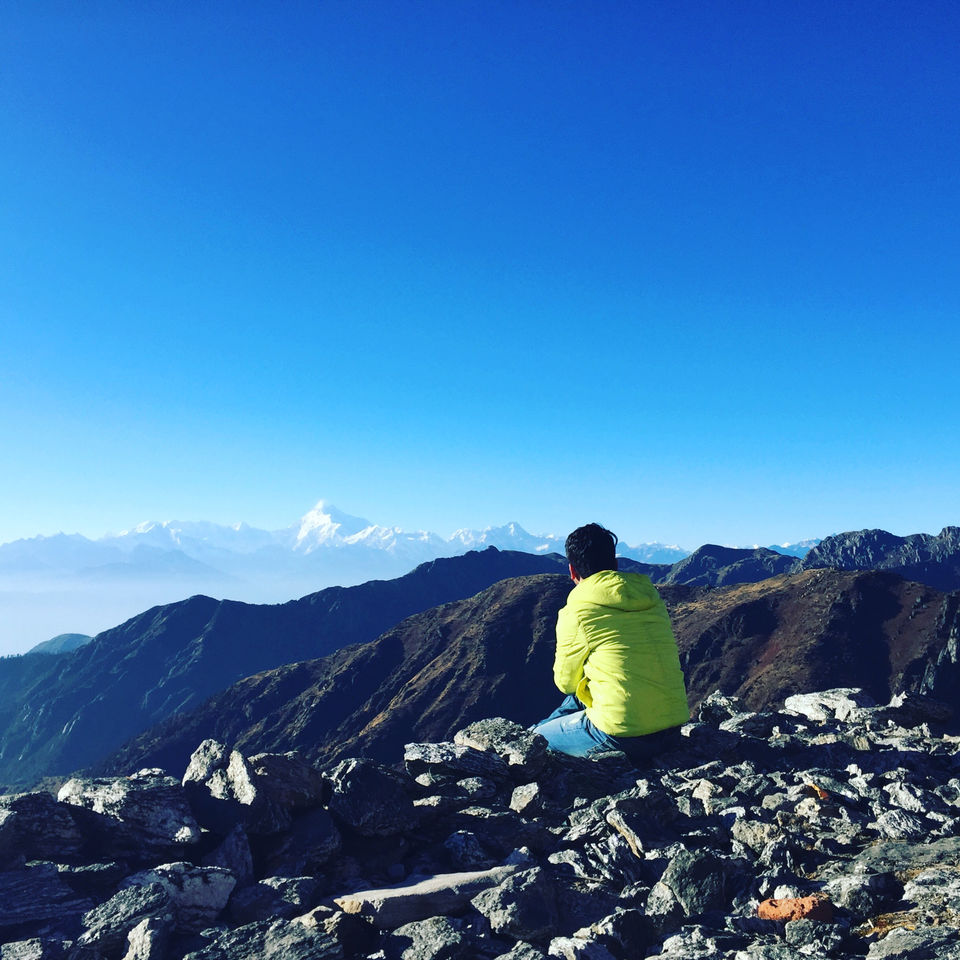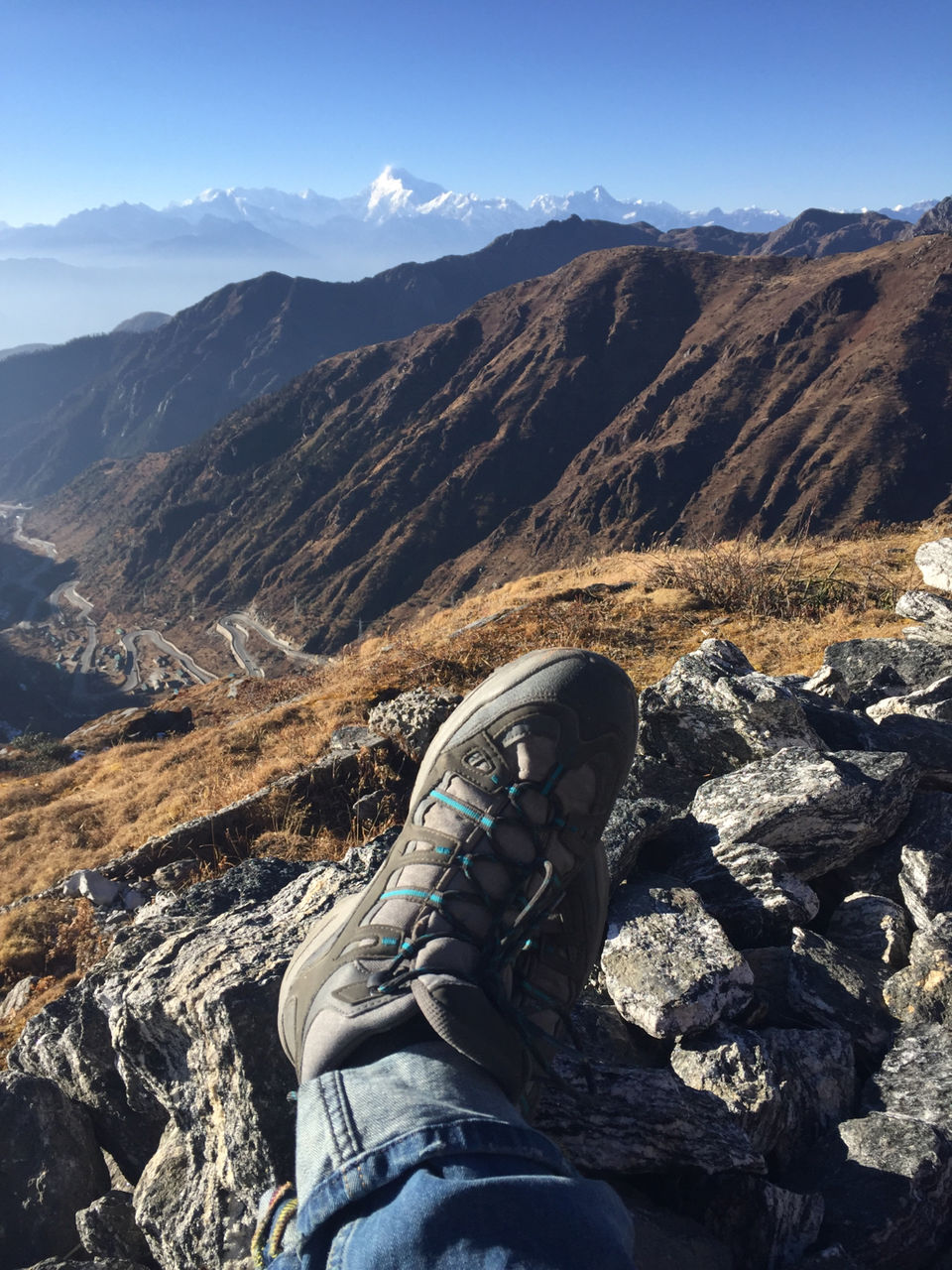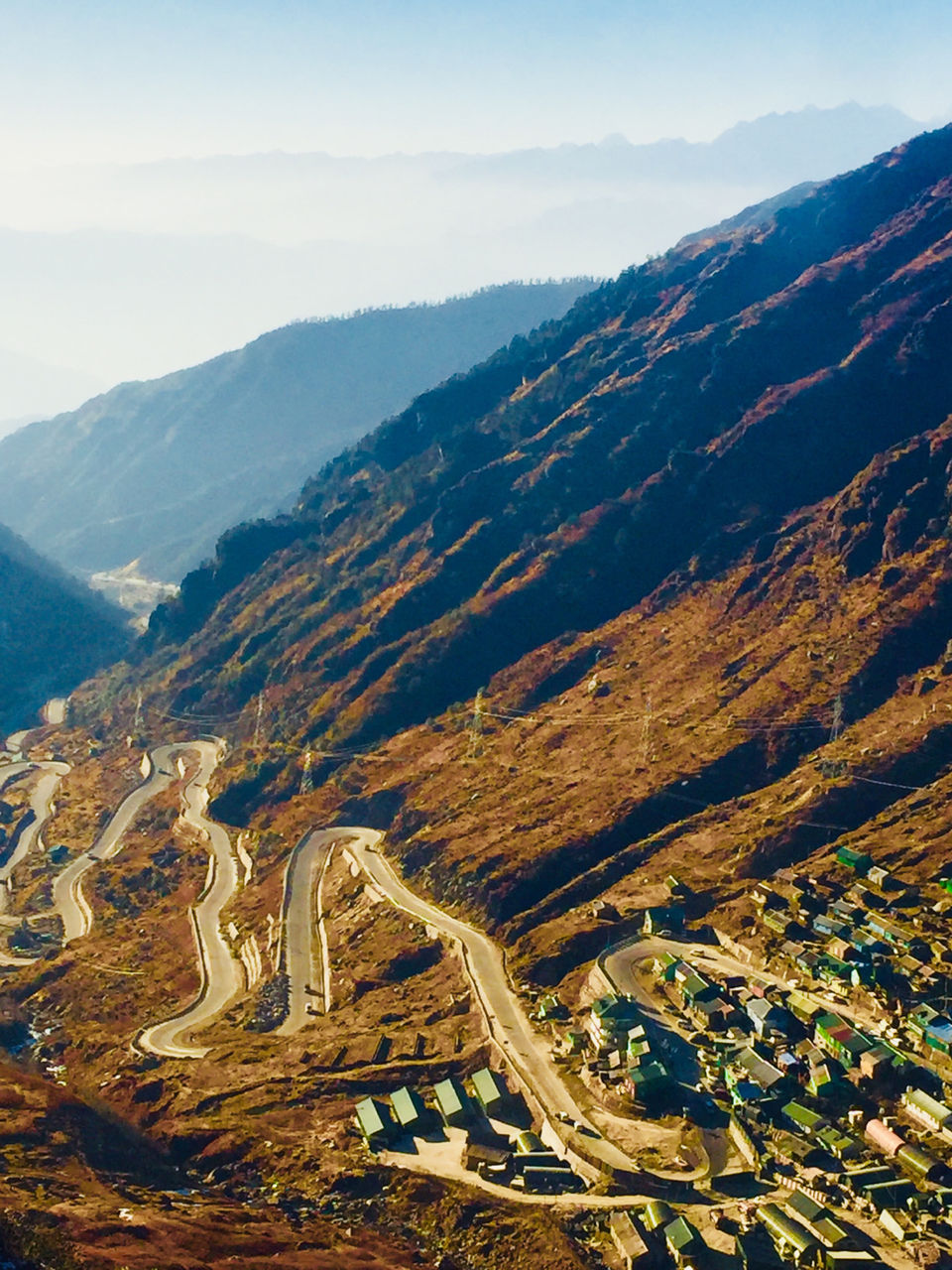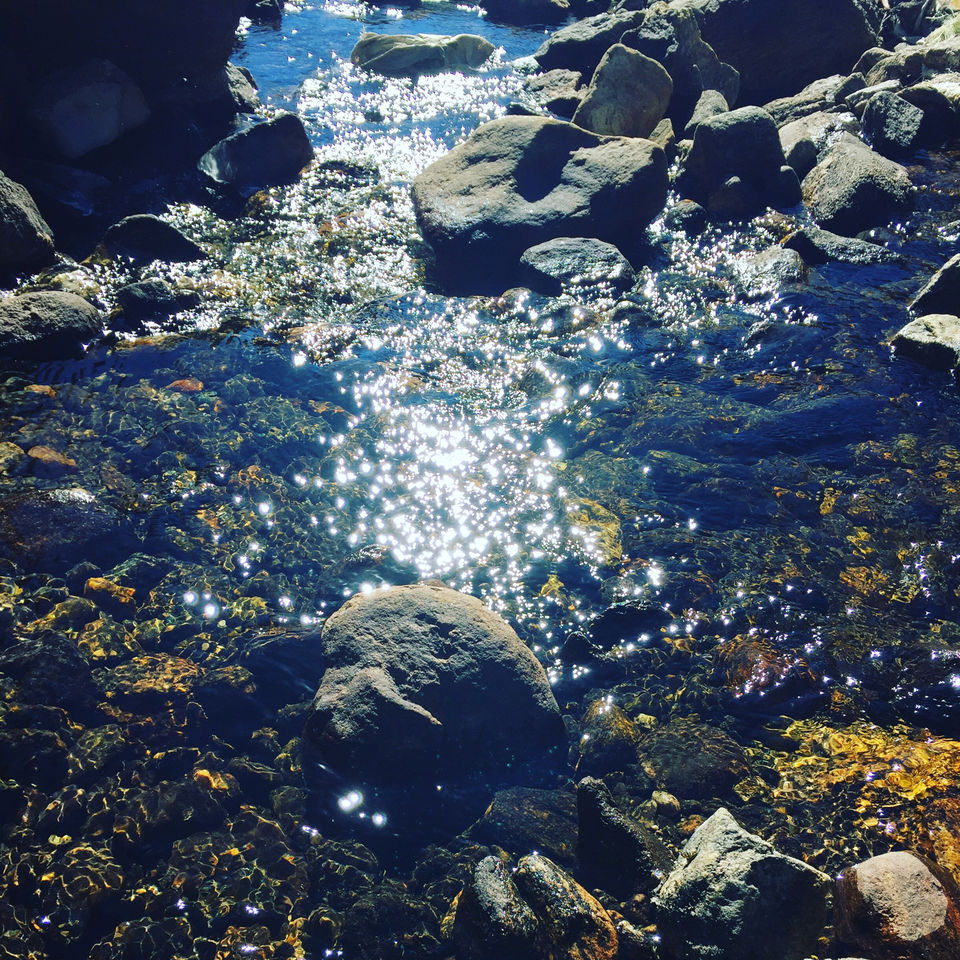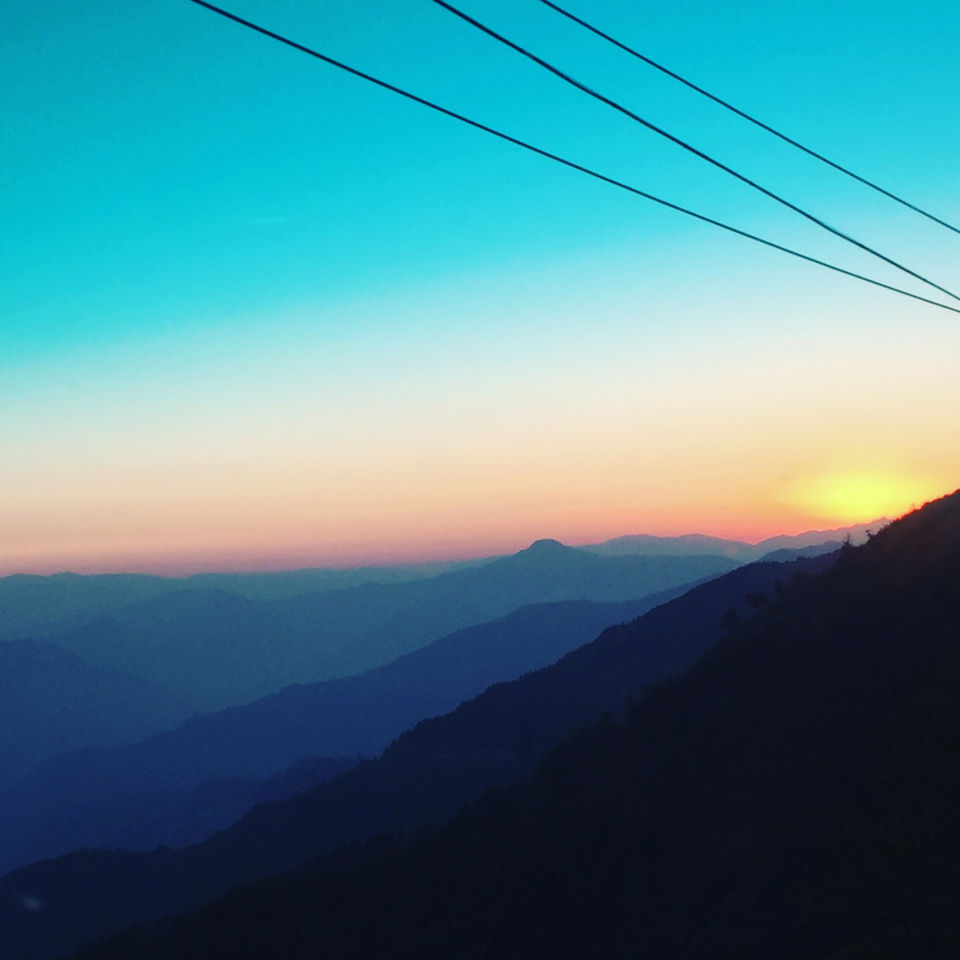 Next morning, as per our plan we took our luggage and started seeking a cab for pelling. After some annoying failures we got one!! Through a whole day drive we reached pelling in the evening. Pelling was the older capital of sikkim and king used to live here. Pelling is known for a very good viewpoint to kanchenjunga peak. We enjoyed sunset and phenomenal color change on kanchenjunga. We clicked a lot of photographs and gave ourselves some leisure time. We headed out during night and reached a upper pelling to enjoy Kanchenjunga winter festival. Some cultural dance from beautiful girls from nepal and an awesome performance from a local band made our journey to pelling worthy. Next morning we woke up early to enjoy sunrise and its flirt with kanchenjunga. It was totally unexpected. I have never something this beautiful, clicked a lot of pictures. Now we were all set to go back to silliguri. Before leaving pelling, we took a stroll to helipad for absorbing some ever lasting glimpses of kanchenjunga. You may also enjoy a helicopter ride here. You would be able to see bird eye view of bio reserve park and Kanchenjunga peak.
We lifted our bags and climbed from lower pelling to upper pelling. One traffic policemen helped us to get vehicle to zorthang. From zorthang we took a shared cab to geyzing. From geyzing another shared cab to malli. And as it was already night we took lift for silliguri. It was so exciting and adventurous at the same time. Ordered maach bhat for dinner, bought some bengali sweets for home and packed our bags for early morning train from NEW JALPAIGUDI ....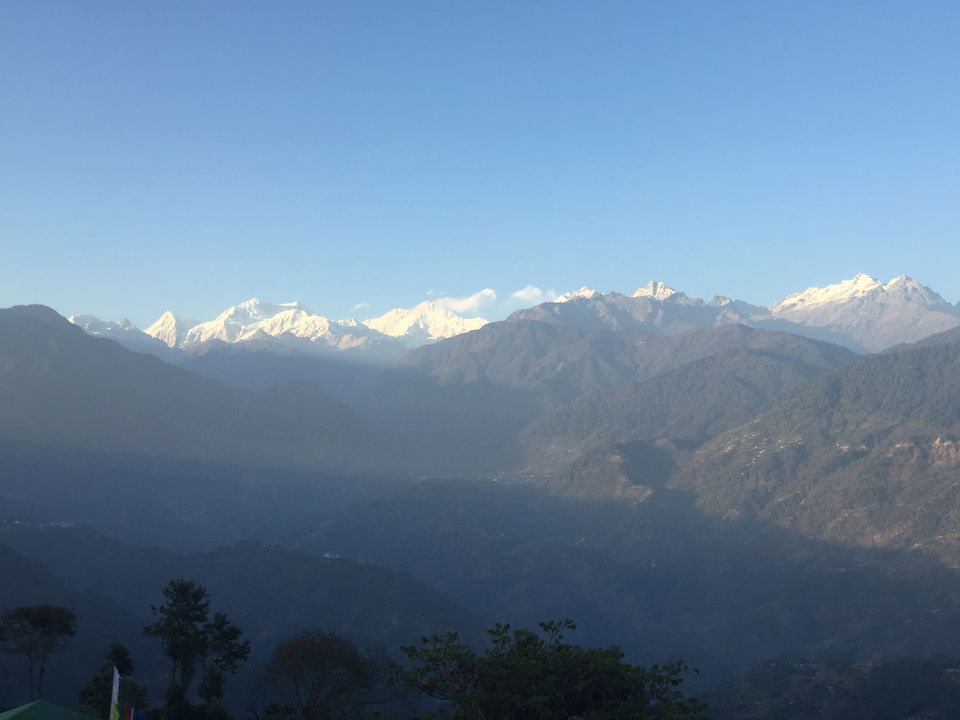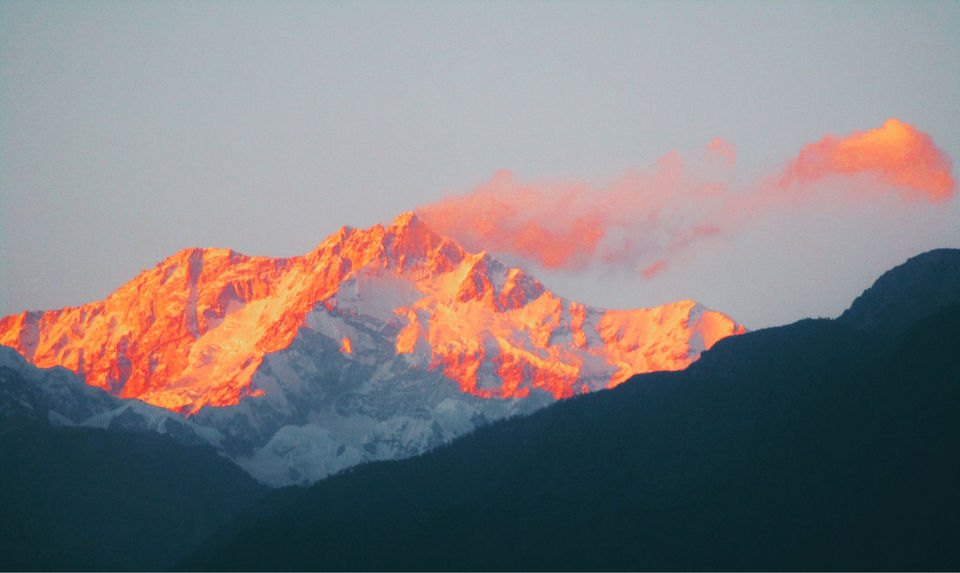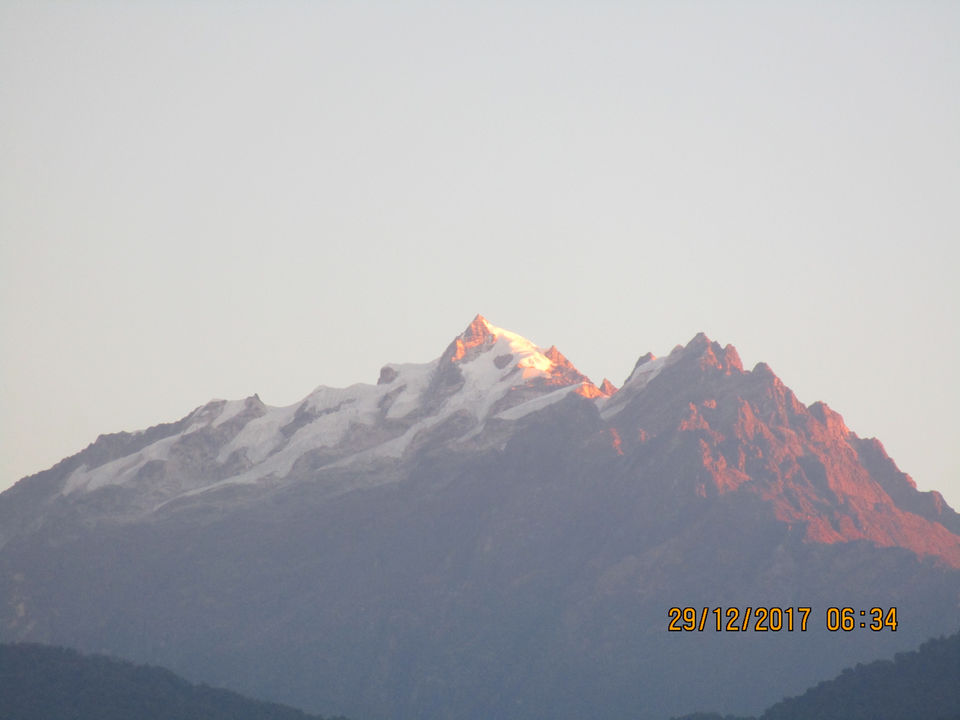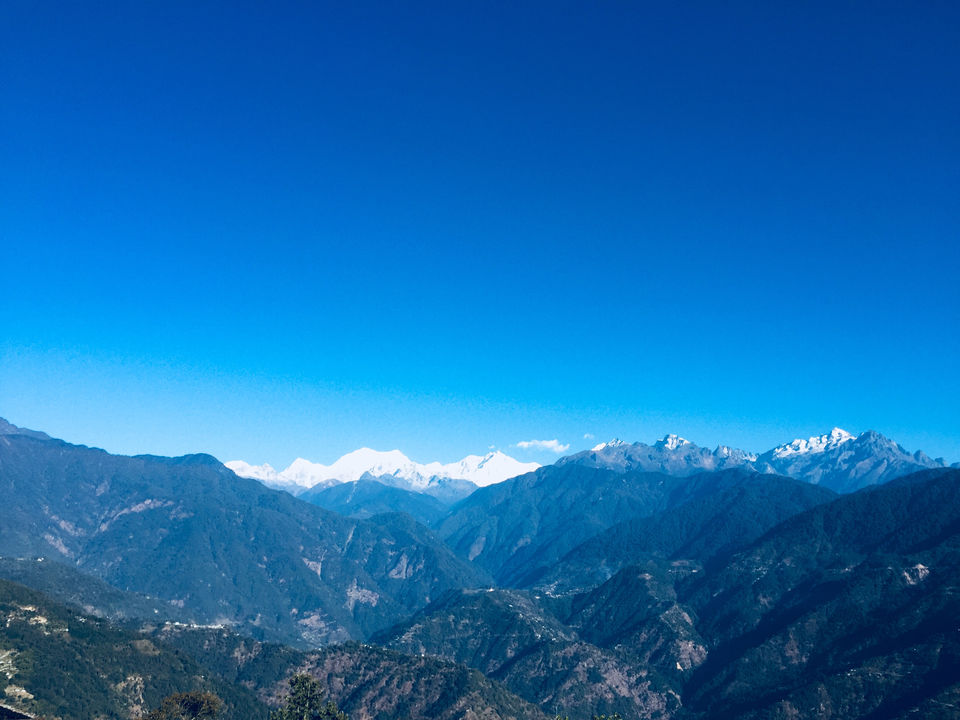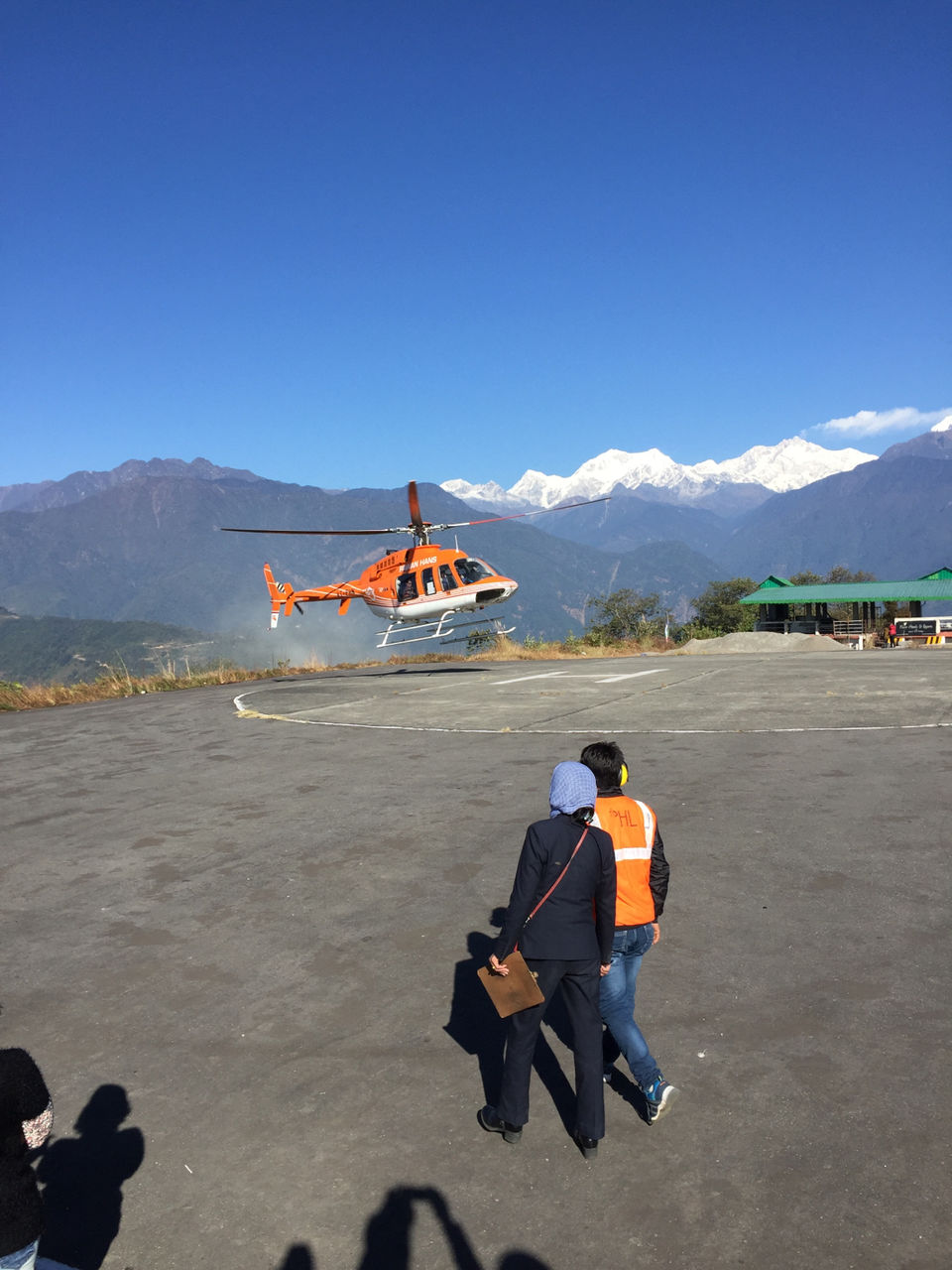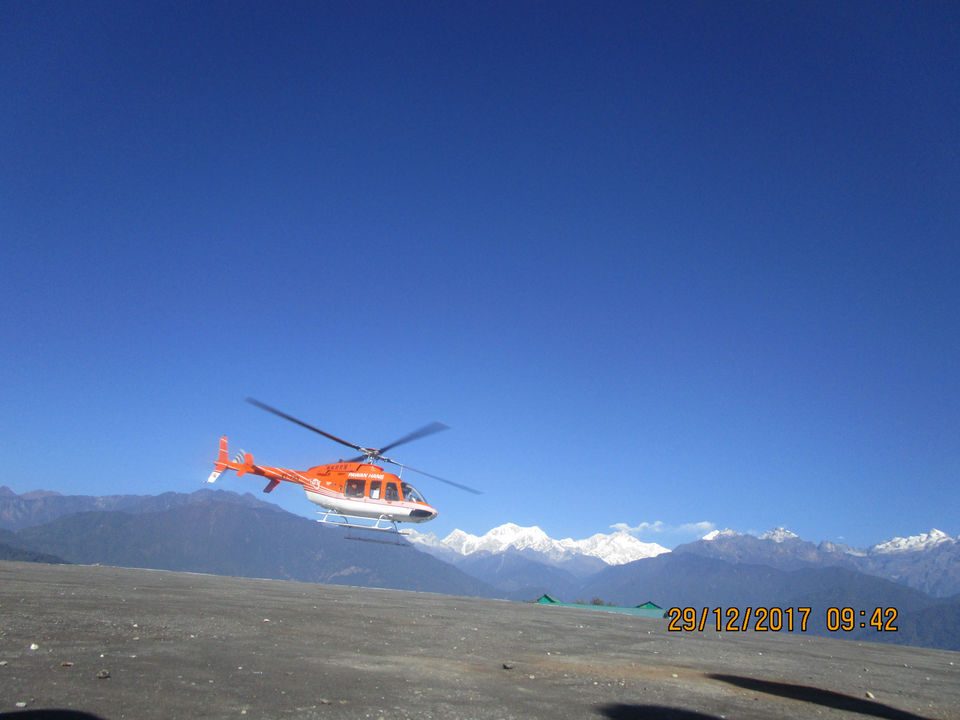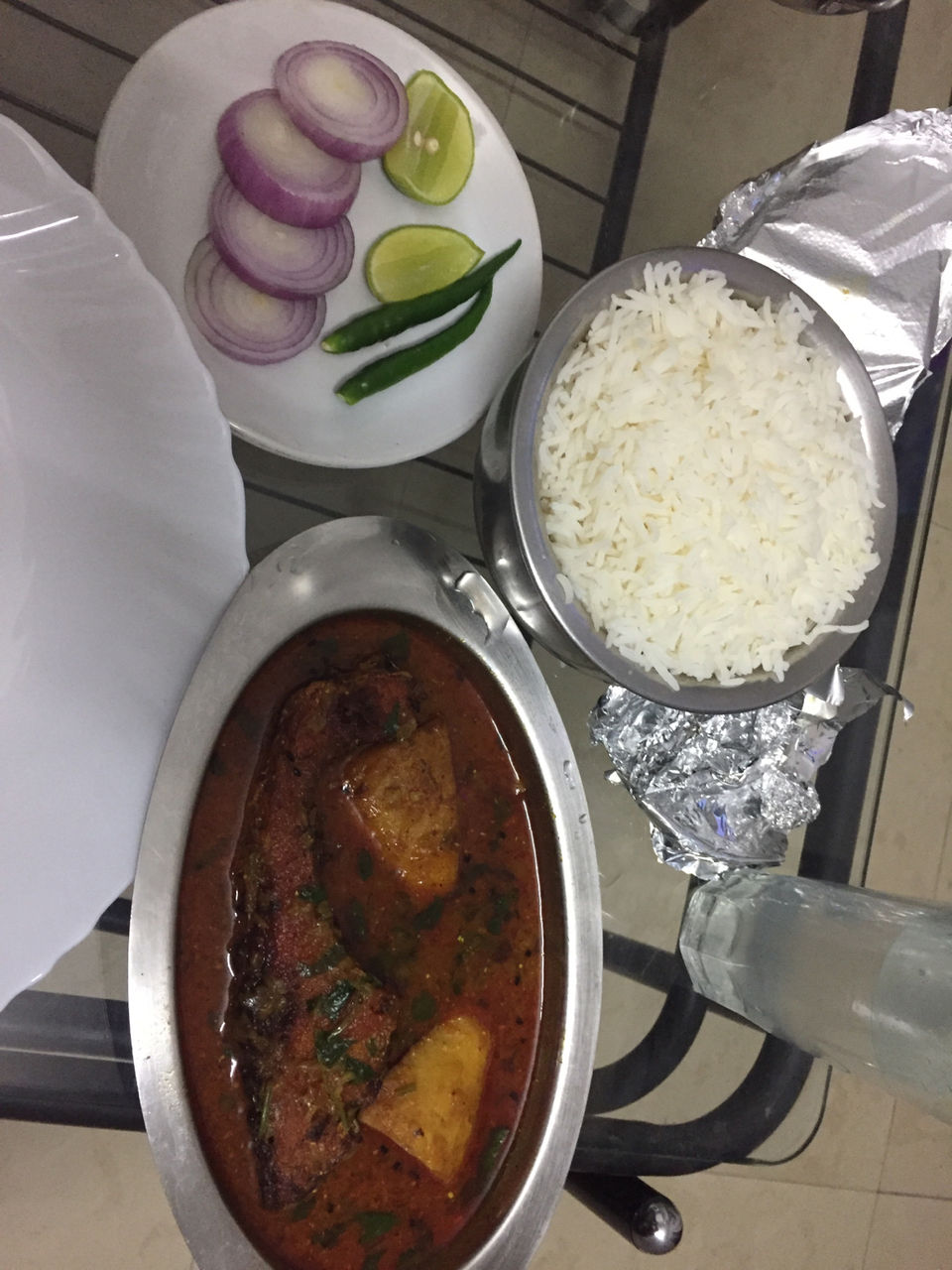 Train journey from NJP TO NEW DELHI.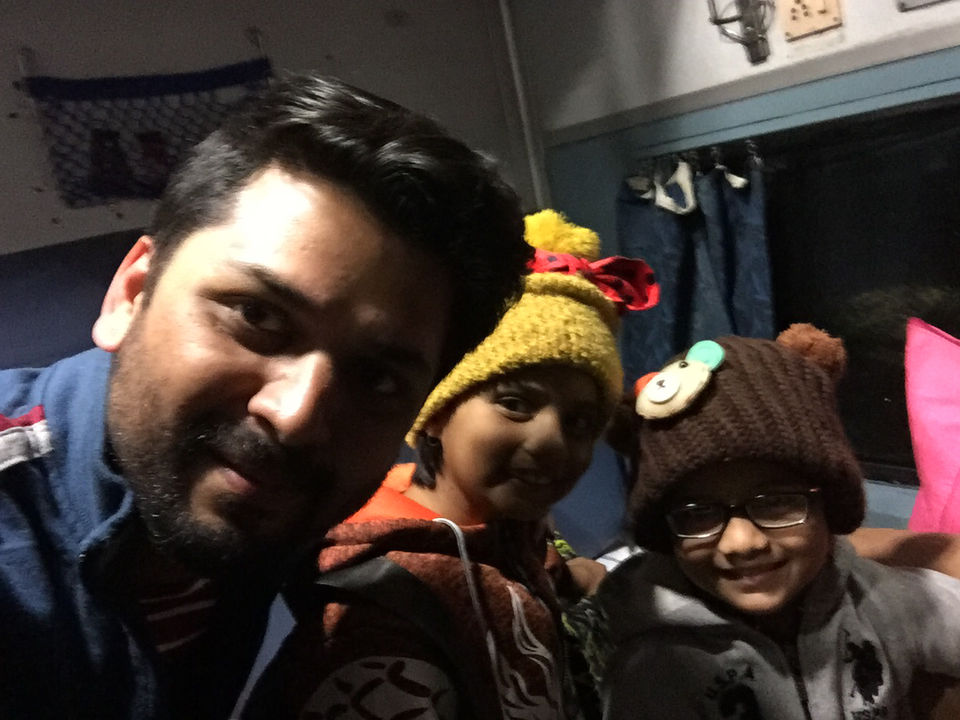 This sojourn in Sikkim will always remain special for me in so many terms. Learnt about a totally new world and culture. This little state is very important for India strategically. So much diversity is in sikkim and humble people of sikkim are the true patriots of this country and nature as well. First orgainic state of India, sikkim, is full of ethics and morals. I hope it will help if you are planning to visit sikkim.
Thanks for reading.. keep travelling ❤️