All the booking processes are fair and are solely decided by the forest officials. However, all the safari zones have the healthy and varied population of wildlife species and best for the wildlife sighting. The prime wild animals of Kaziranga forest like tigers, rhinos, elephants, wild buffalos, etc. are found equally in all the zones and their sightings are more or less same in all zones. The entire processes of the online booking for the Jeep Safari and Elephant Safari are managed by the forest officials using the automated computerized system to ensure the fair distribution of safari vehicles and tourism activities in all the zones.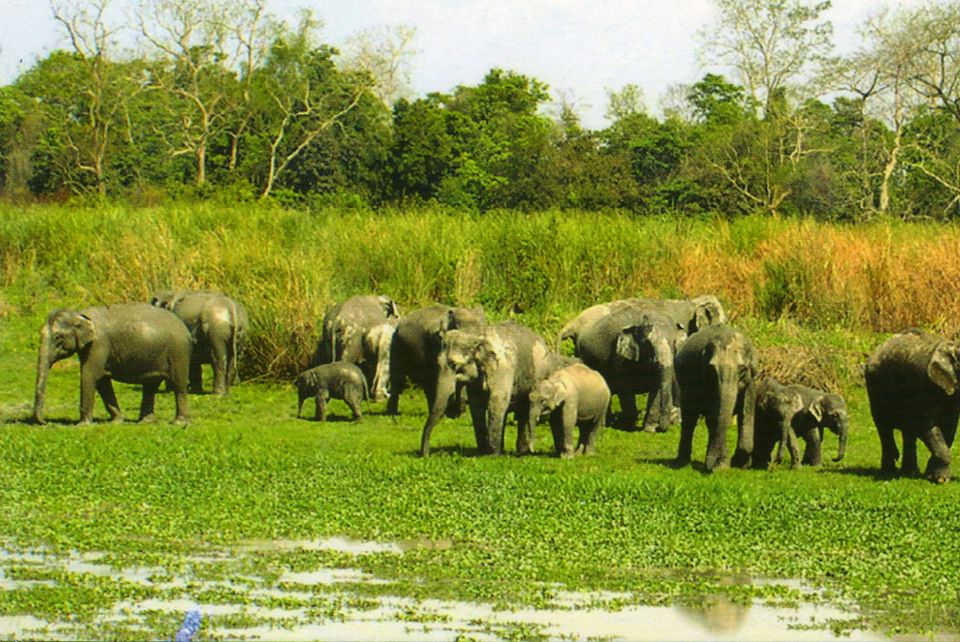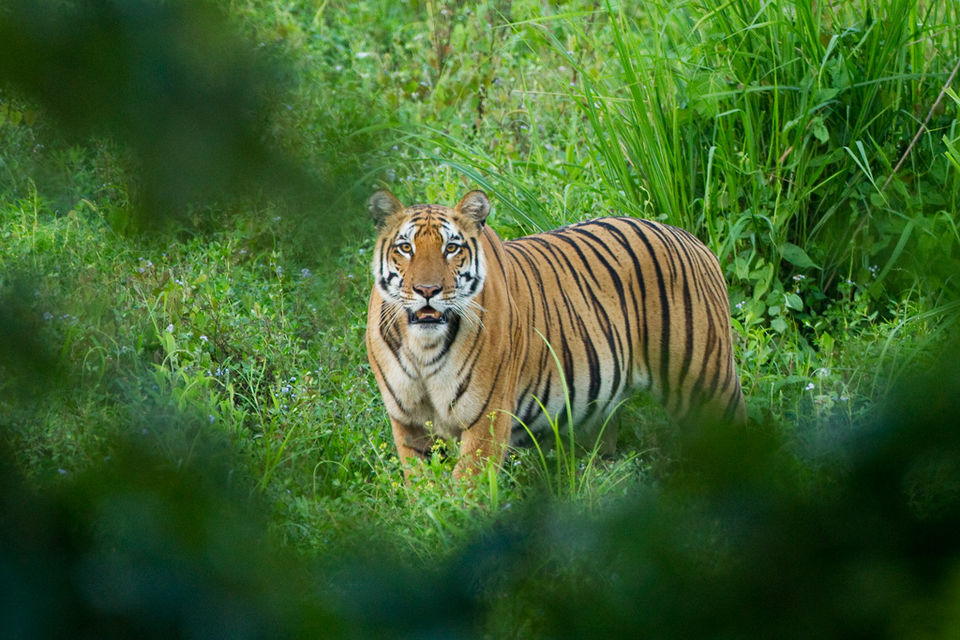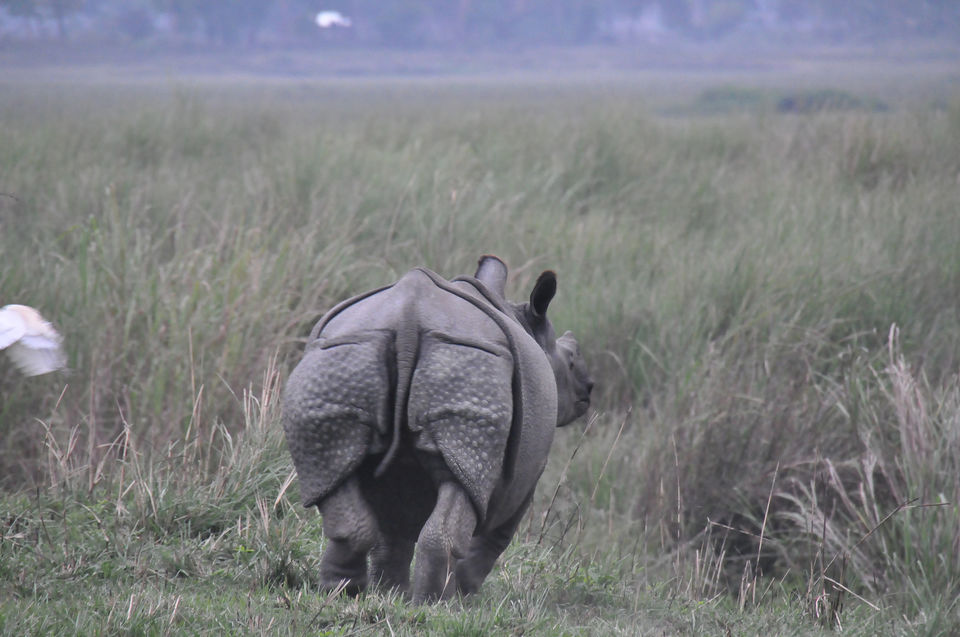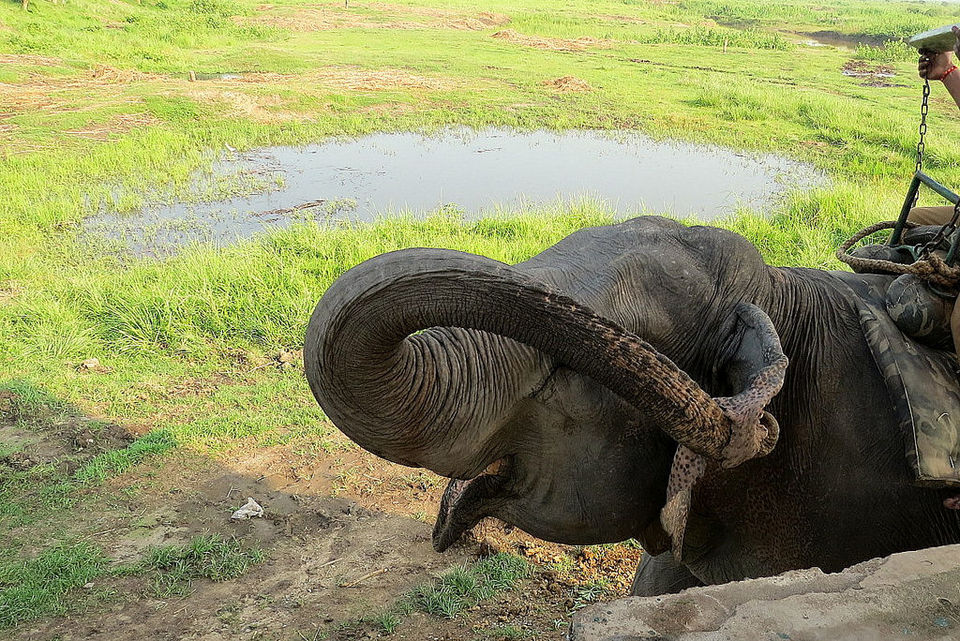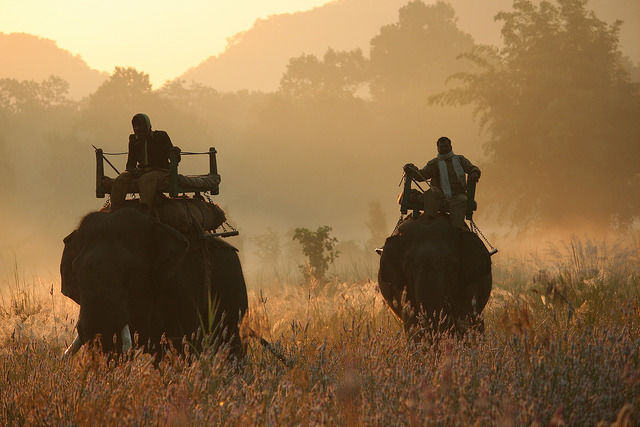 Advance Kaziranga Safari Booking Procedure
       For booking request please provide us the following details:
* The full name, age, sex of each visitor as printed same on the identity cards to be provided along with the confirmatory amount
*Preferred travelling date & Safari timing (Morning/Afternoon)
*Specific ID card number of your ( Voter Id, Aaadhar No, Driving license No etc)
*Safari Entry fee paid in advance
*E-permits are non-refundable if permit is booked/confirmed
*Please carry the same ID card submitted during online booking
*Passport details are mandatory for making reservation of foreigner tourists
*Safari permit is issued on first come first serve basis (subject to availability)
                   Kaziranga Safari Important information
*Visitors are required to obtain entry permits that are being issued online (by producing above mentioned documents)
*The safari booking process are governed by the rules made by the forest department of the Kaziranga National Park.
*Jeep Safari is allowed in two shifts: one in the morning and one in the evening.
*Elephant Safari is also allowed in two shifts but both in the morning time only.
*Entry permit once issued can not be cancelled or transferred.
*Only registered guides can join your excursions, please do not try to change the guide or naturalist.
*Entry to the National Park is strictly prohibited after sunset.
*While doing jeep safari do not get down from the vehicle, it is not allowed.
*Avoid carrying pets while you on a holiday tour as no pets can be taken inside the Kaziranga Park.
*All visitors to the Kaziranga Tiger Reserve are abide by the rules and regulations of wildlife protection act. So please co-operate.
                                        Entry Formalities
The entire forest of the Kaziranga National Park comes under the tiger reserve area and thus fully protected and restricted area as per the wildlife rules and regulations. Visitors to the park must require an entry permit before visiting the park. The official permits are issued for the two kinds of safari tours in the park which are Jeep Safari and Elephant Safari. Both the safaris are the day visit safari for the limited hours and organized on the fix shift timings. The charges for the safari permits are fixed by the forest department and varied for the Indian nationals and foreigners. The charges given here include the price for the Entry permit, Jeep, Driver, Guide fee and our Service charge.