#TripotoTakeMeToHimalayas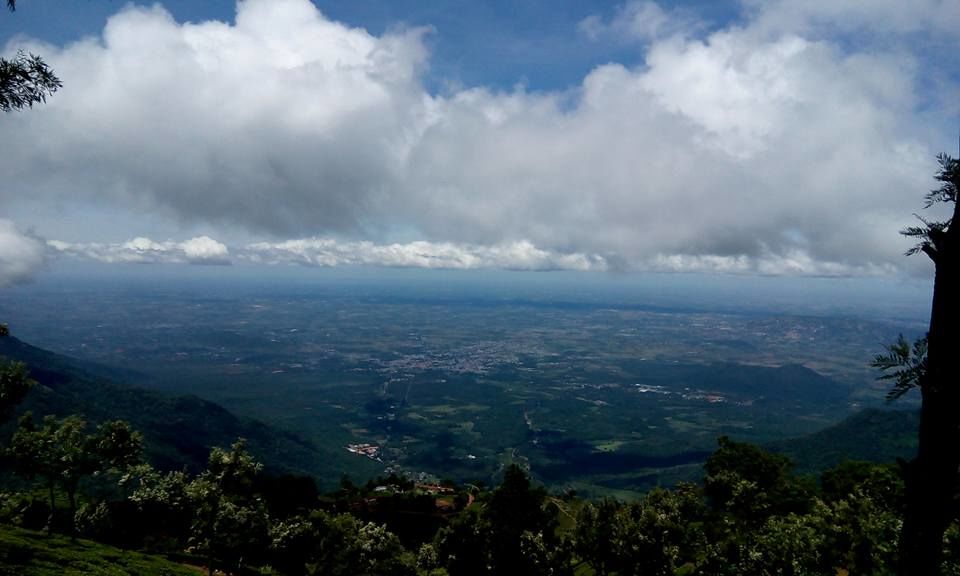 Ooty, also known as Queen of Hill stations, is true to what it stands for, situated in the state of Tamil Nadu in the South of India, is one of the most popular tourist destination. Lofty mountains, dense forest and miles and miles of tea gardens greet the passengers on most routes.
Ooty offers picturesque views of valley, tranquil forests, beautiful flora and fauna with bustling music of the wildlife. So I am providing a three day itinerary to visit Ooty. So we (me and friends) took this trip in the winter season, in the month of January, where the days were warm but nights quite cold. The cost provided above is for per person excluding travel cost. So we took a car to travel to Ooty and started our trip at midnight (from Thrissur, Kerala), so that we reach there by morning, there were about 36 hairpin bends.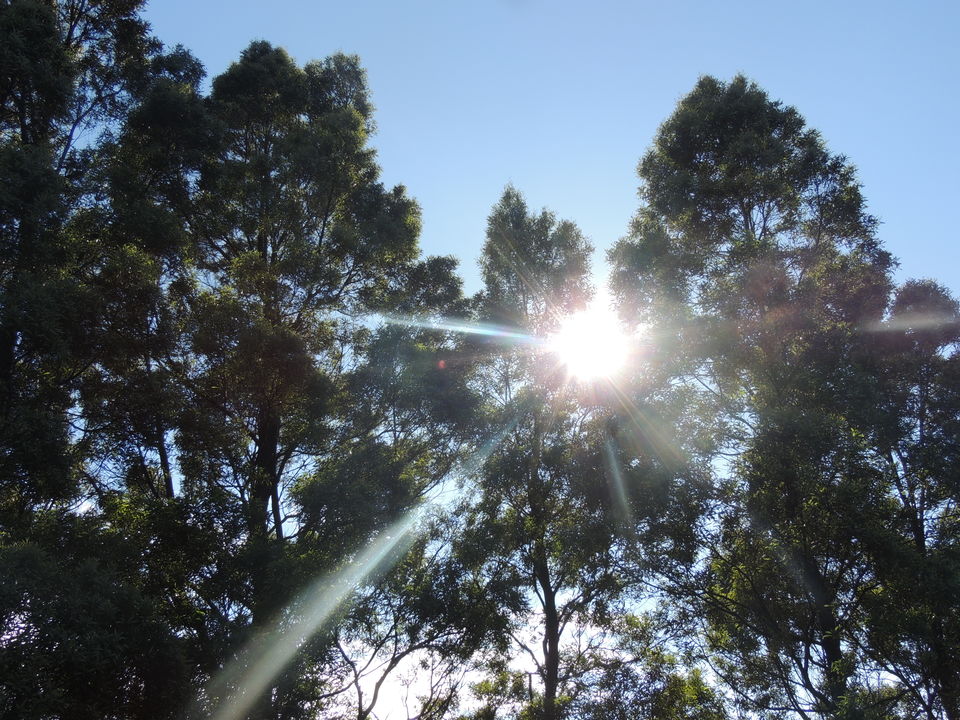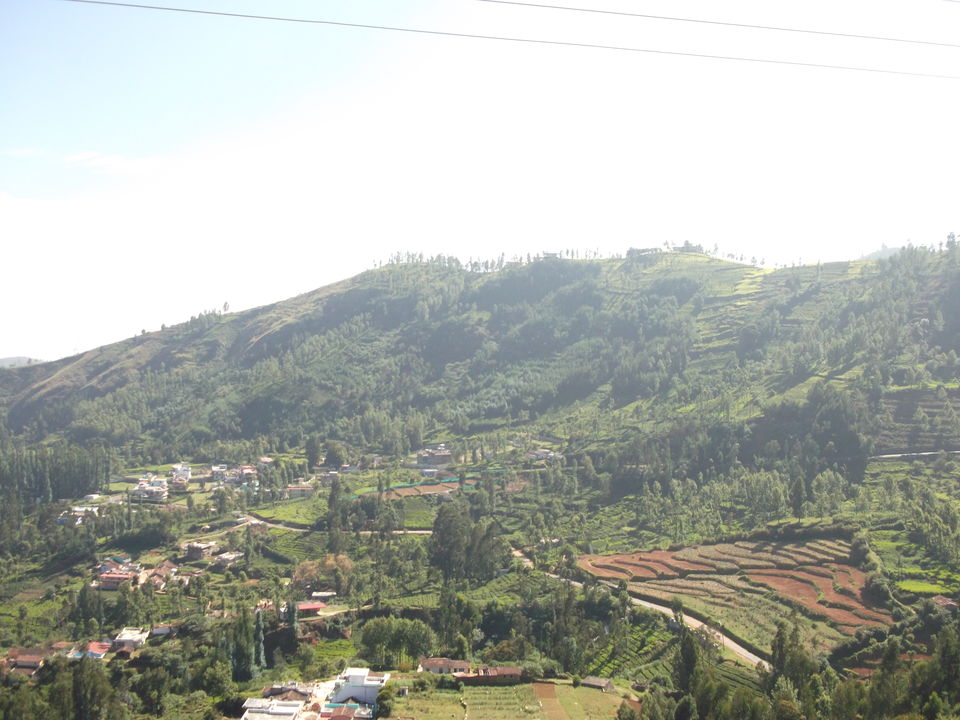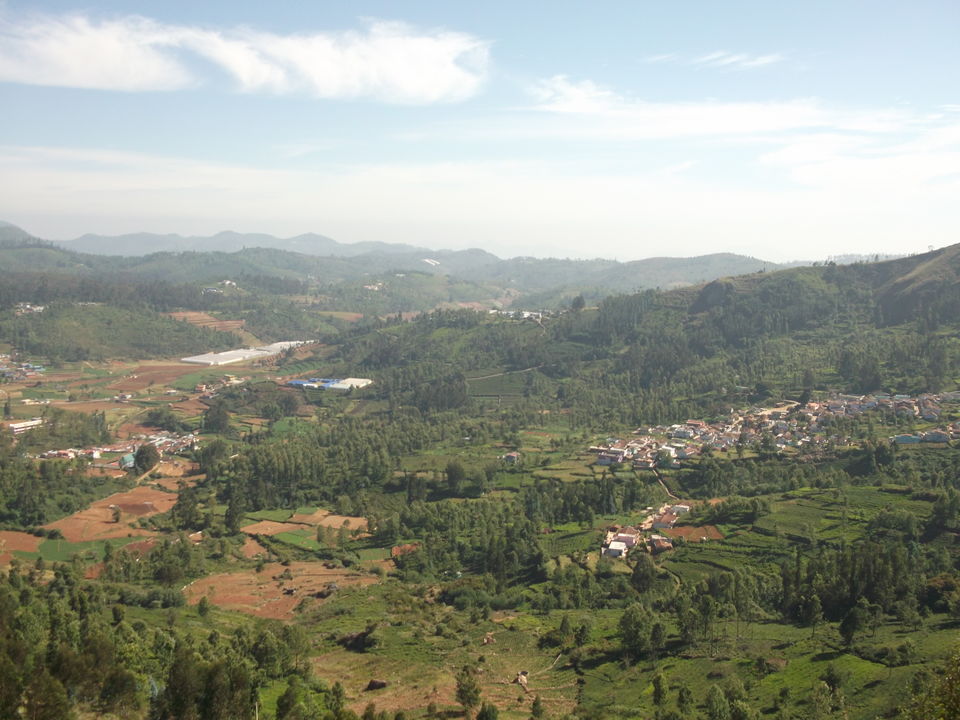 So we reached morning by 5.30 at Glanton Manor, which was a good three star hotel. Then for breakfast we went to Hotel Durga a vegetarian restaurant, and then started off to our first location which was the Pykara Waterfalls. Pykara waterfalls flows through Murkurti, Pykara and Glen Morgan dams, was as refreshing as it can be. Then, we went on to visit the Pykara lake, which was a clean and beautiful lake, not so crowed. There was a boat house, rest house and a restaurant that is run by the Tamil Nadu Tourism Development Corporation.
For lunch we went to Earls' Secret, which is a well maintained beautiful building nestled on top of a hill, with great food. After relaxing ourselves, we headed off to Shooting Point, also known as 9th mile, which has a spectacular view from the hill. Then, we went to the Pine Forest, which is also a scenic view, offering peace and tranquility. Number of Bollywood films including Saajan, Sadma, Deewana, Dil and Qayamat Se Qayamat Tak have scenes shot in the Pine Forest. You need to walk down through the slopes (around 200 meters) of pine trees to reach the banks of the reservoir (Kamaraj Sagar/Sandynalla Reservoir). There are horses on hire for those who find it difficult to trek the slopes. After this we wrapped up our first day by having dinner at our hotel's restaurant.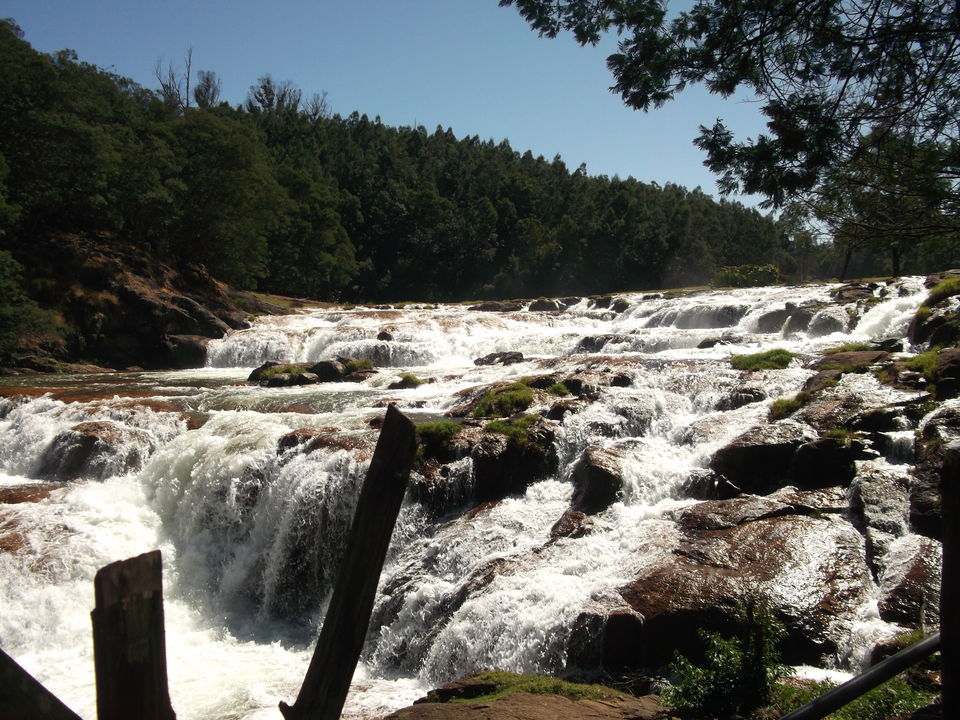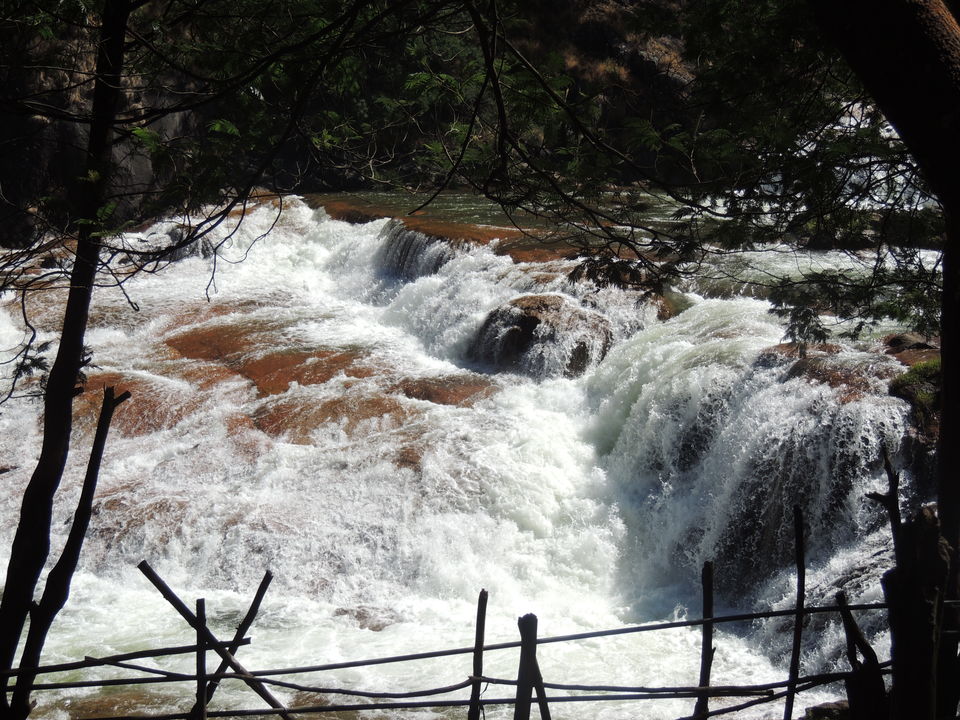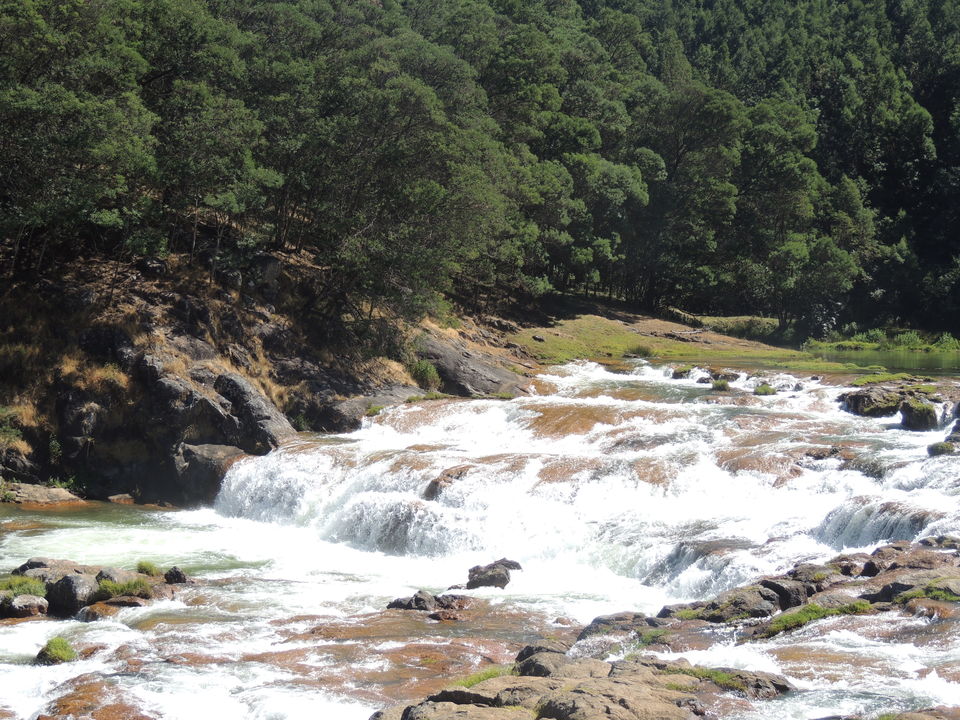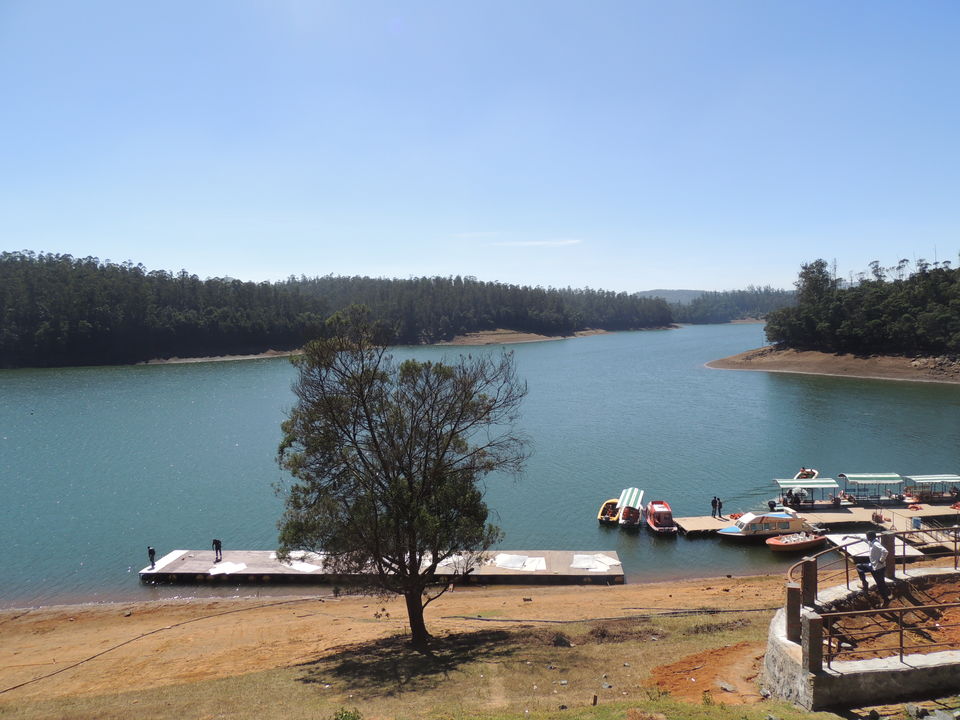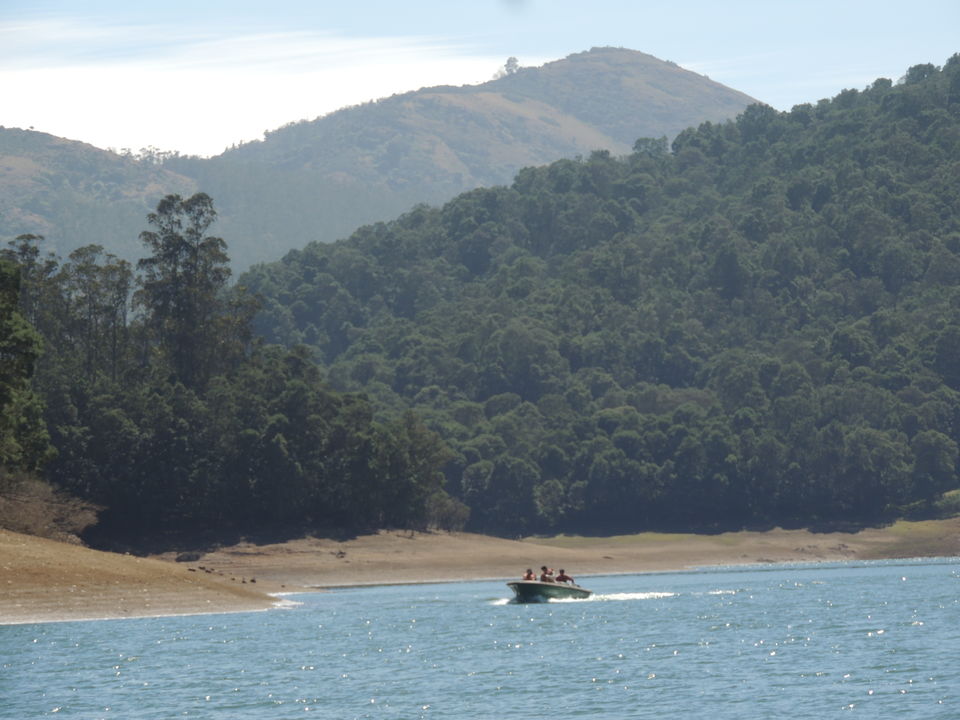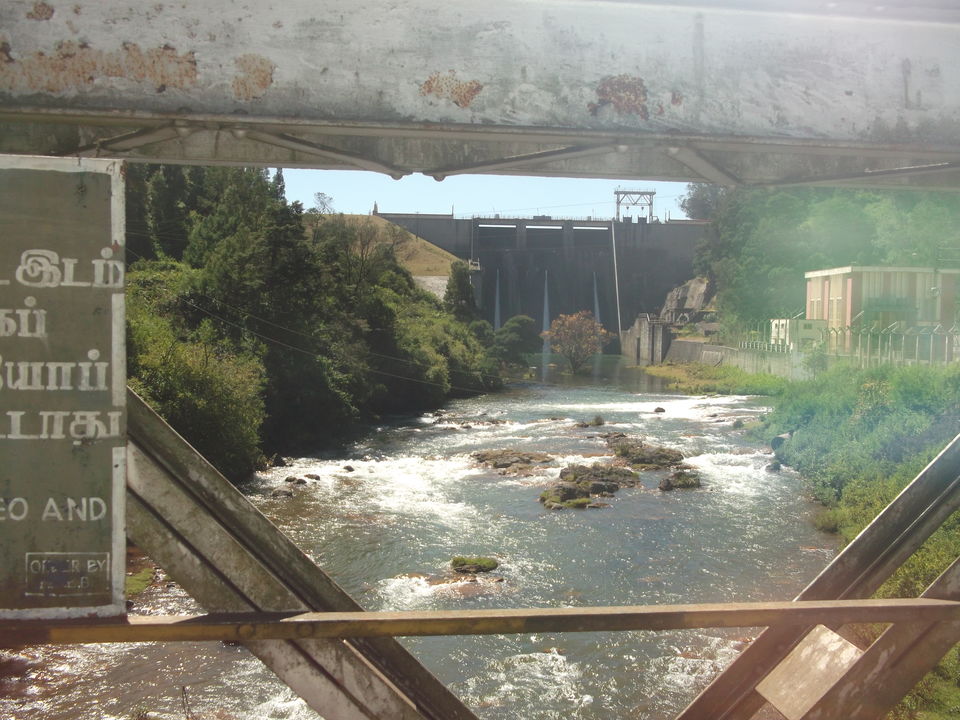 Next day, we had breakfast at our hotel, and then took off to our first location, which was the Doddabetta Peak. Doddabetta is the highest peak in the Nilgiri Hills at 2,637 metres. There is a reserved forest area around the peak. The observatory atop the peak offer 360-degree panoramic views of the picturesque surroundings. On the way back we went to the Tea Museum and Factory. They showed us each and every step in the manufacturing of Tea. They have made the arrangement for purchasing the variety of Teas. Behind the tea factory there are stalls, where they sell handmade chocolates.Both tea and handmade chocolates are popular indulgence in Ooty.
We came back to our room had lunch and rested for some time. Then we took of to Botanical Garden which was about 2 km from where we stayed. The Botanical garden in Ooty is home to many rare species of trees, some being the cork tree, the only one of its kind in India, the paperbark tree, the monkey puzzle tree and an old fossilized tree estimated to be 20 million years old. We did spent some quality time there, ate some street food, and did some street shopping. Then went back to our rooms, had dinner and that's how our second day came to an end.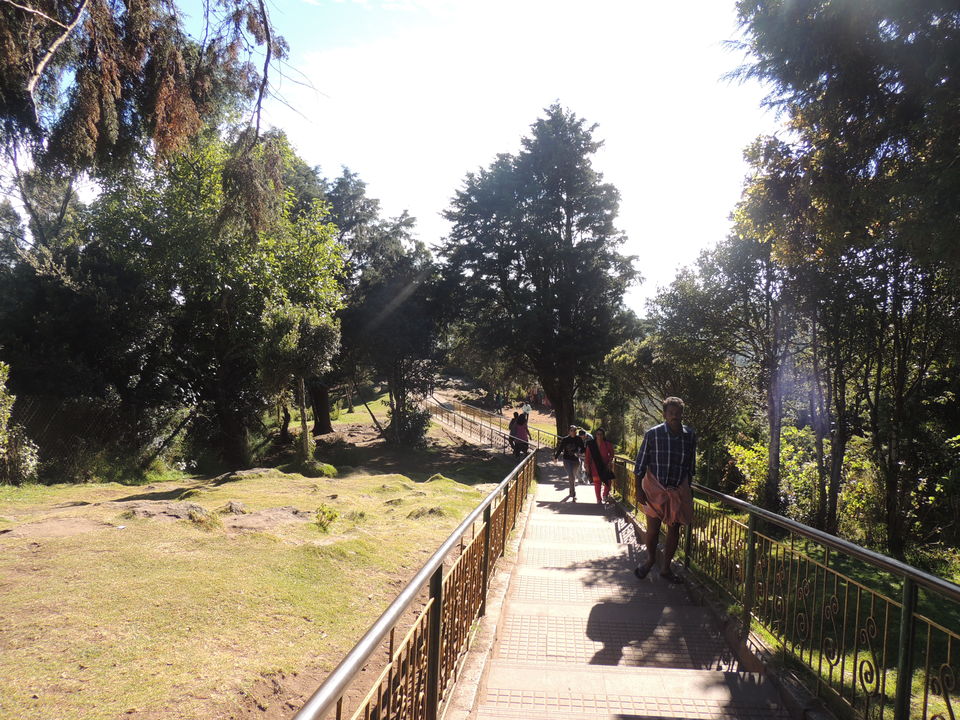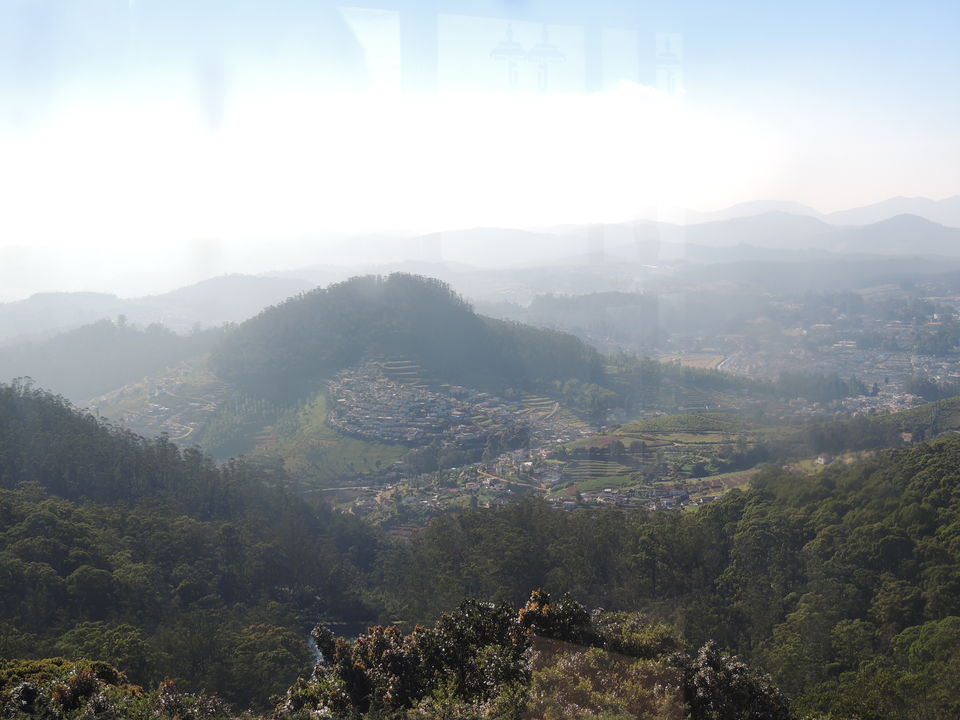 Next and final day we had breakfast and checked out of Glanton Manor and went to Rose Garden. The landscaping of this garden is beautiful and well maintained, with variety of roses. Then we went to Ooty Lake. Ooty Lake is an artificial lake, forming an irregular "L" shape. At the far end of the Ooty lake is the Boat House where all kinds of boats are available for hire. The lake is surrounded by tall eucalyptus trees and is a scenic delight. Other attractions are play area for kids, Airgun and bow arrow shooting, horse riding, food outlets, scary house show, joy rides, 7D theatre and small stalls for shopping. We spent the whole afternoon at the Ooty Lake.
Then we had lunch and went straight to Railway Station and waited in a long queue for the Toy Train to arrive, we had already made a reservation for the tickets through online means beforehand. The Toy Train, also known as Nilgiri Mountain Railway Toy Train, is the one of the key attractions. Covering a distance of 26km from Ooty to Mettupalayam, it makes it way through 16 tunnels and 250 bridges.
Weaving amidst the forests, dark snaking tunnels, sharp bends, the Toy Train is a spectacular trip up and down the slopes with birds and trees dancing along. It was declared as a World Heritage Site by UNESCO in 2005. We took the train from Ooty to Mettupalayam, where our ride was waiting, that's how we ended our Ooty trip.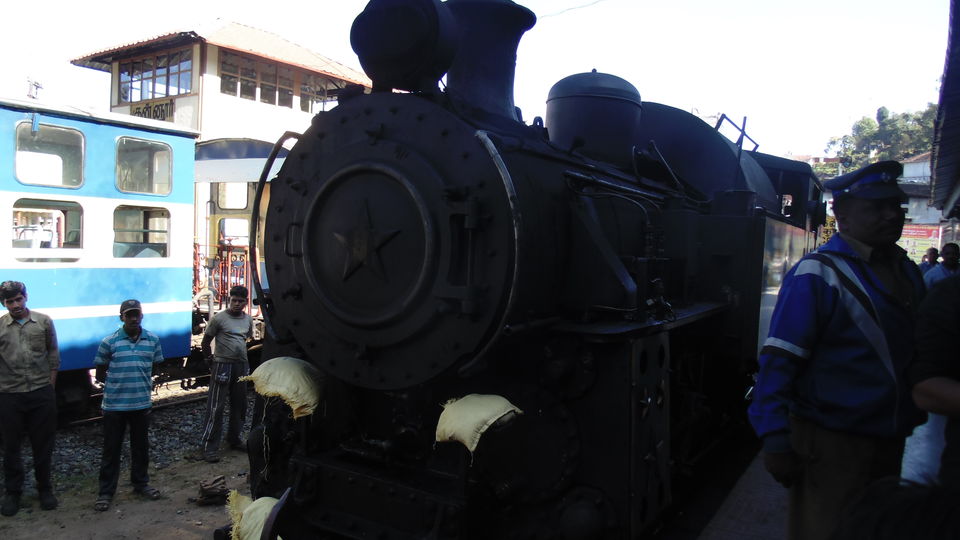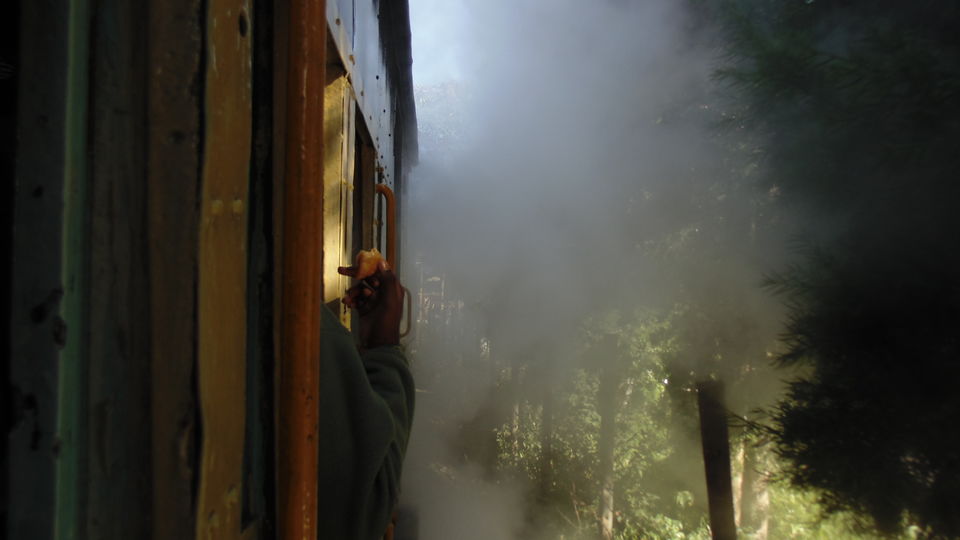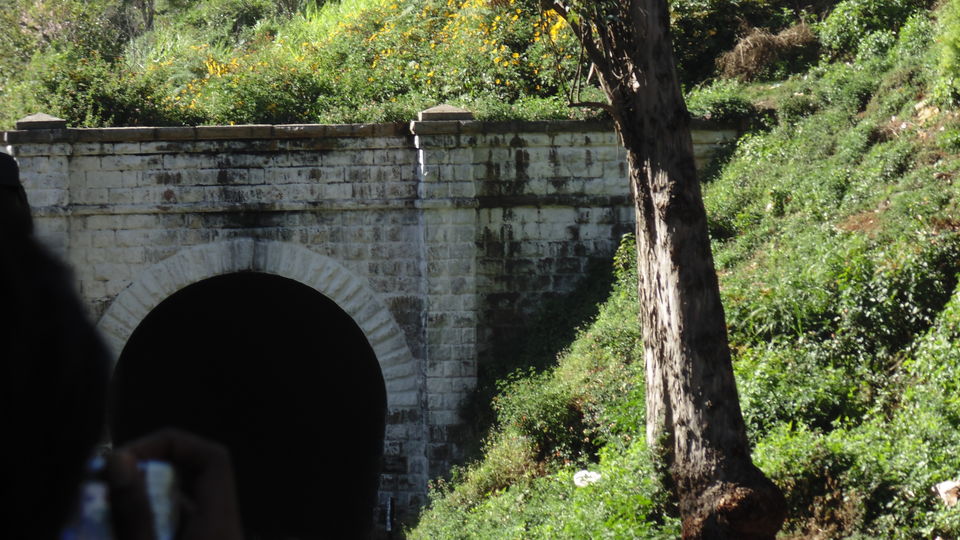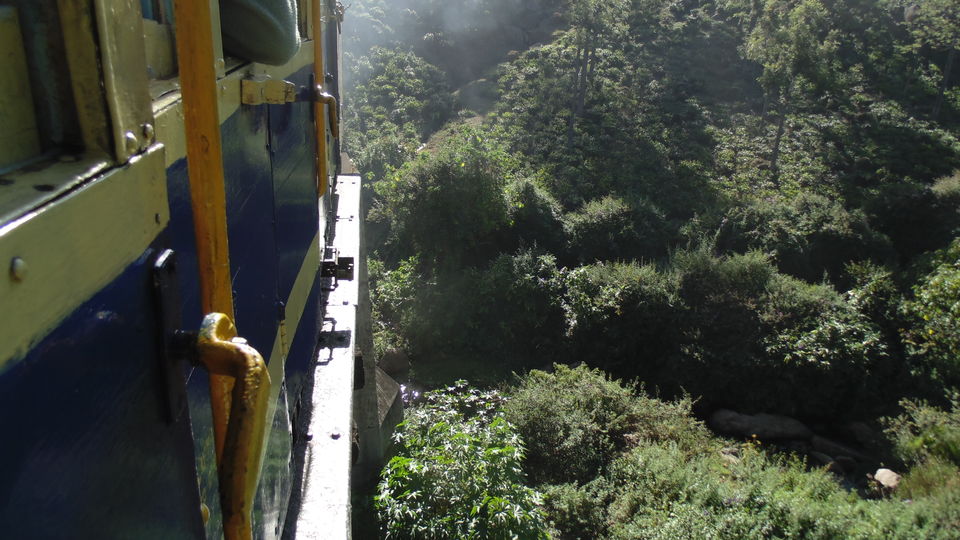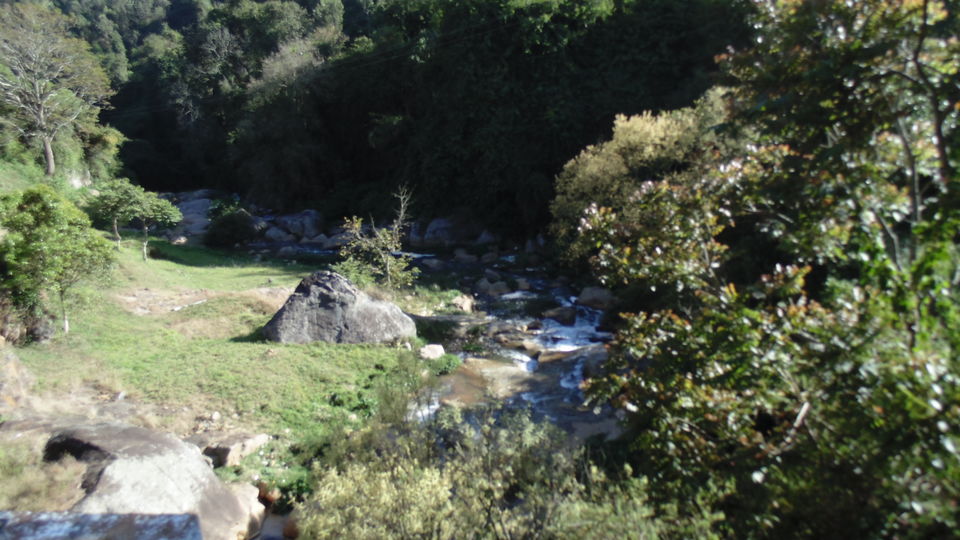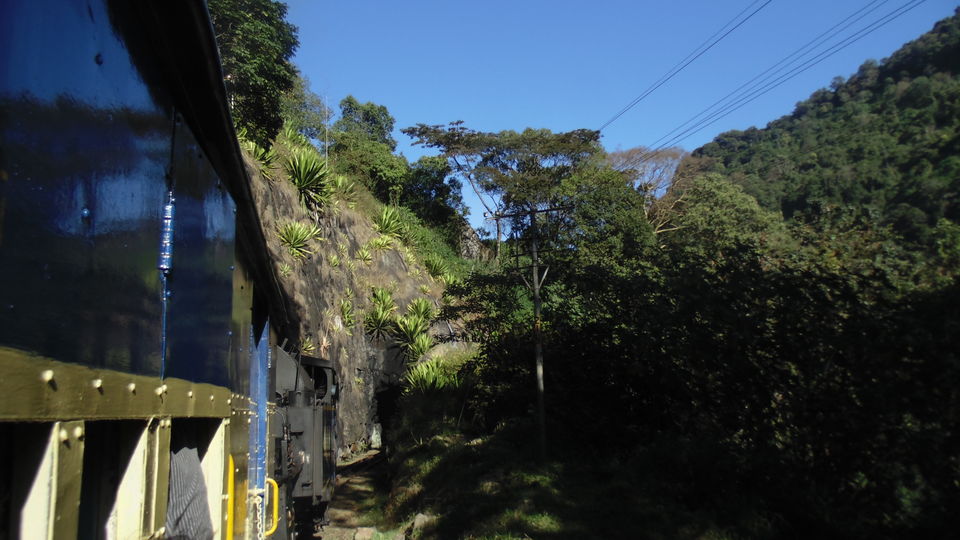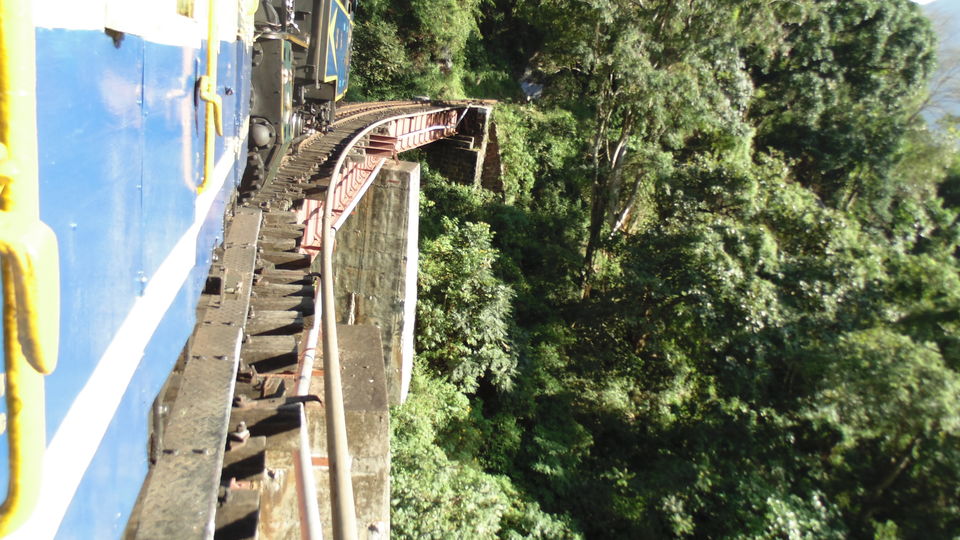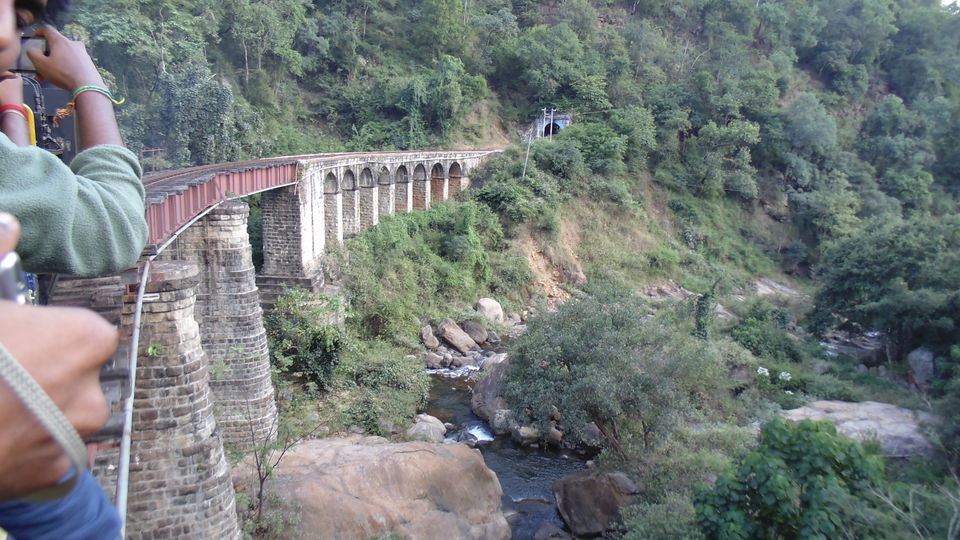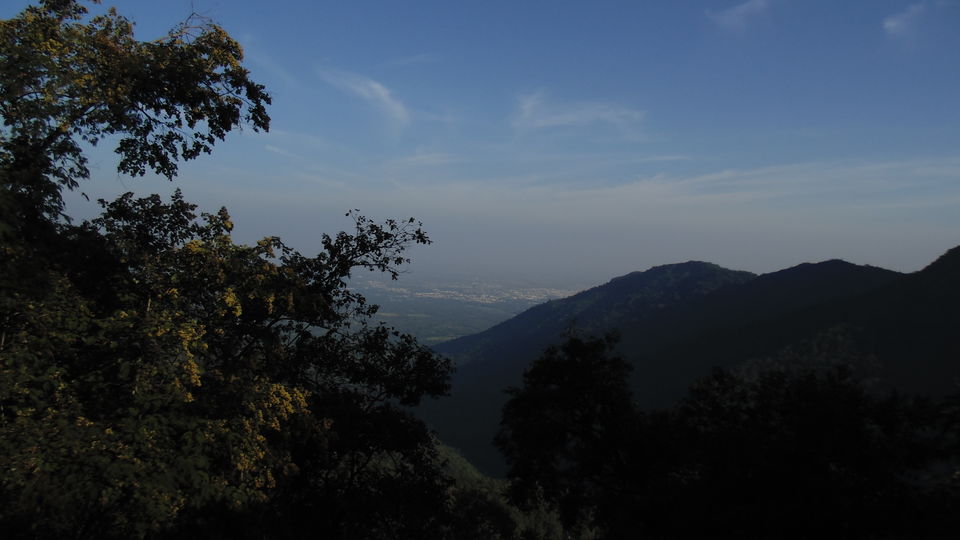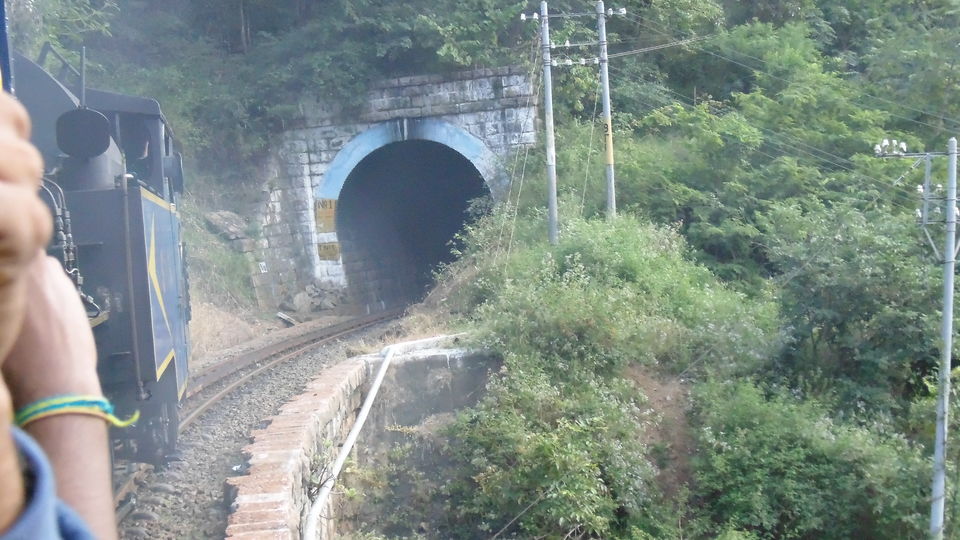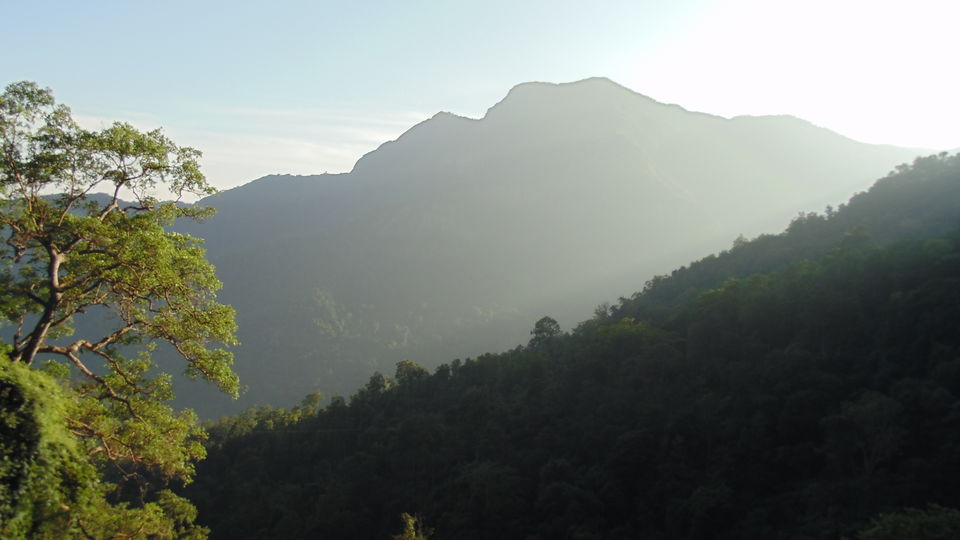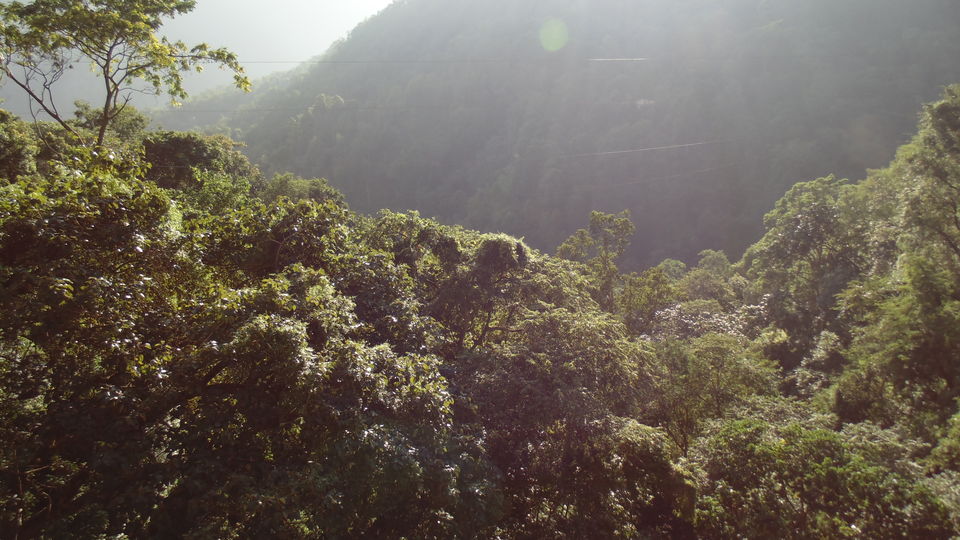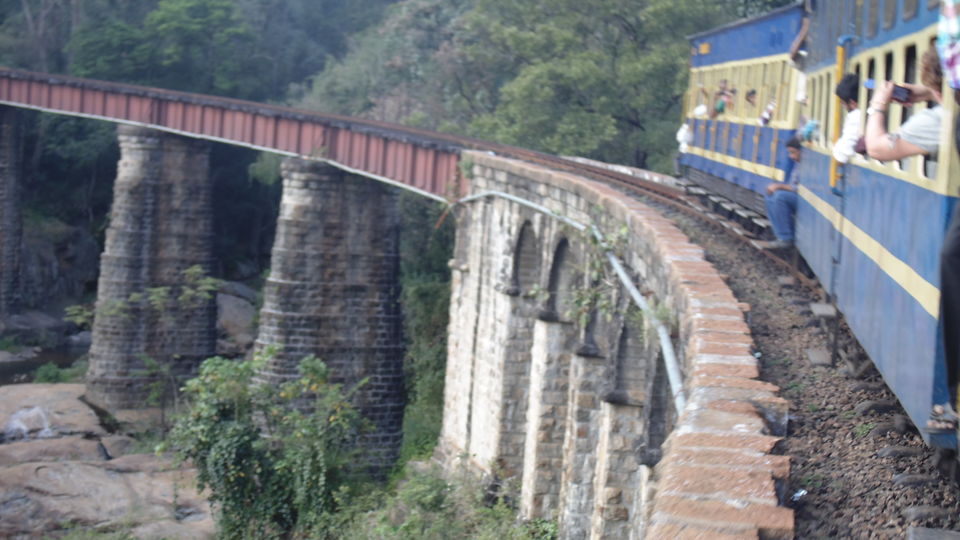 Ooty is a charming hill escape from the hustle and bustle of city.