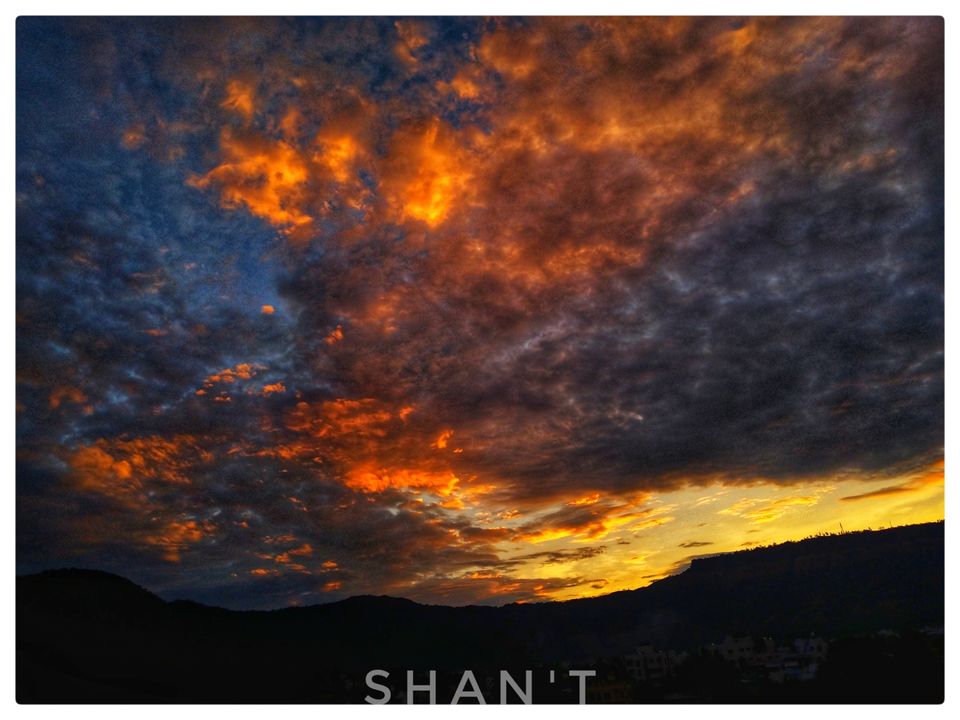 With a heavy HEART I left the home it was time to live my dream.
FIRST STOP WAS PUNE
I had to stay at a friend's place for a night . I knew this night was no ordinary night this night was going to be much longer . I was so excited that I hardly slept for 2 hours
FIRST DAY OF THE DREAM
Being a "ARMY BRAT " one thing you learn from your childhood is punctuality . I had the flight at 11 am so I left as early as possible that was at 8 am . Airport from my friends house was hardly 20km away but the excitement level was so high I left at 8 am . Anyways within few minutes I came to know that leaving at 8 was the best decision I made that day . There was a lot of traffic on the road . I somehow managed to reach the airport just on time .
CONFUSION
It was my first time at the Airport . I thought it would be more like a local bus station but it was something different so many gates so many counters I was Confused . Then I saw a guy who was sitting surfing on his phone looking at his ID card I figured out that he worked there . I approached him and in a gentle voice I asked him in Marathi " DADA THODI MADAT KARAL (WILL YOU HELP ME )" standing up looking at me putting his phone in the pocket he said " KASLI MADAT HAVI AIHE " ( HOW CAN I HELP YOU )" He helped me alot somewhere in my mind I knew because of him I didn't face any problems at the airport that day. I thanked him gave him a smile and we walked our way
BEST PART (MEETING NEW PEOPLE)
I was told to meet the organisers of our expedition at the waiting area as I was going to travel with them from Pune . I slowly entered the waiting area searching for the people that I had only seen on INSTAGRAM
There they where sitting on the chair in middle of the waiting area . A well groomed guy wearing spectacles & A chubby girl with curly hair . I approached them while pretending to be a stud which I was surely not . My motive was clear I had to learn more and more about traveling and photography from them . I sat down with them I introduced myself we started having conversation within 20 mins another guy joined I was eagerly waiting to meet the fourth person . A TALL SEMI- MUSCULAR GUY WITH A HEAVY BEARD approached us I was shocked seeing him . We all where carrying bags with us but this guy's was just holding a bottle of water in his hand he look like a proper wanderer to me .
Conversation began again
( To be continued )